The objective of the advertising photographer - quickly, efficiently and with maximum precision to realize the image created by the advertising agency. But these professionals are not interfere with the strict framework to find a way for creative samovyrazheniya.Reklamnaya Photo - a special genre. The possibilities for creative expression for photographers to shoot low to advertise. Advertising creates an image of the agency, then his claim with the client, and the task of the photographer - efficiently and with maximum precision to realize this plan. Creativity in advertising photography is replaced with quality. Planck's technical skill in advertising photography has to be at the highest level. And the success of the operation depends on a full understanding of the photographer, models, stylists, representatives of the agency and the customer.
The role of the photographer is greatly increased if the overall creative idea of ​​the campaign is based largely on a single spectacular shot with an unusual lighting and angle. Then the photographer takes an active part in the creation of an image, and often it is the best option.
Some photographers fully committed to advertising photography, honing professional skills and improving the quality of work. Others continue to work in other genres, realizing their creative potential and giving the flight of creative thought.
On the site you can see a portfolio of the best global advertising photographers: Jack Griffin, Marc Paeps, Anuchai Secharunputong, Nadav Kander, Jean Yves Lemoigne, James Wojcik, Michael Meyersfeld, Ken Anderson, Peter Lippmann, David LaChapelle, Henrik Halvarsson and many others.
We offer you a list of the best, according to the editorial team, Russian advertising photographers. List in alphabetical order and, of course, is not complete. Add-ons are welcome in the comments.
Antonov Vlad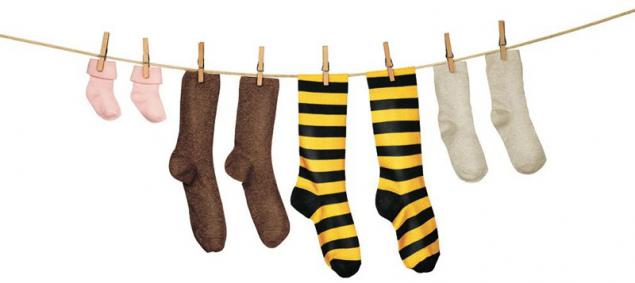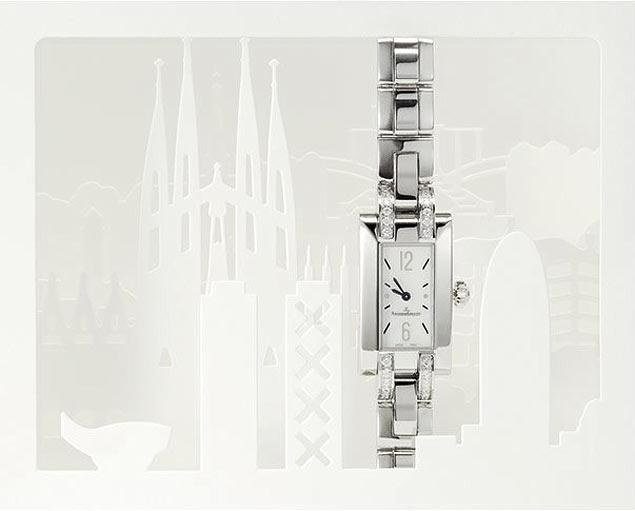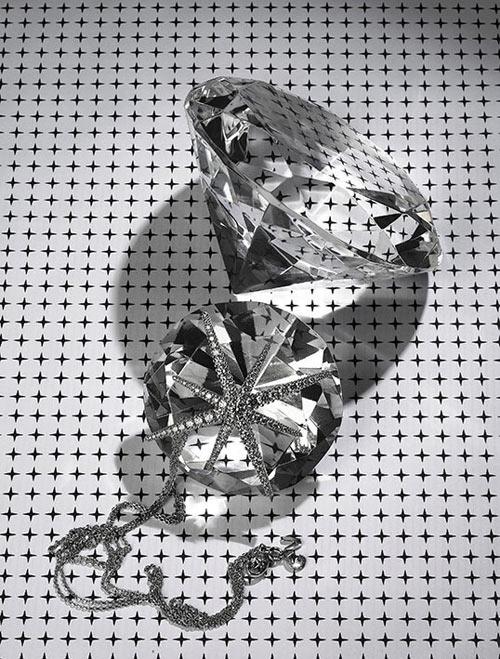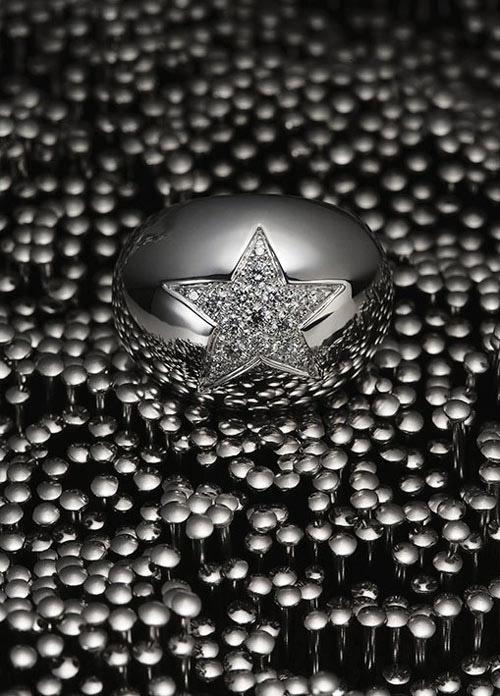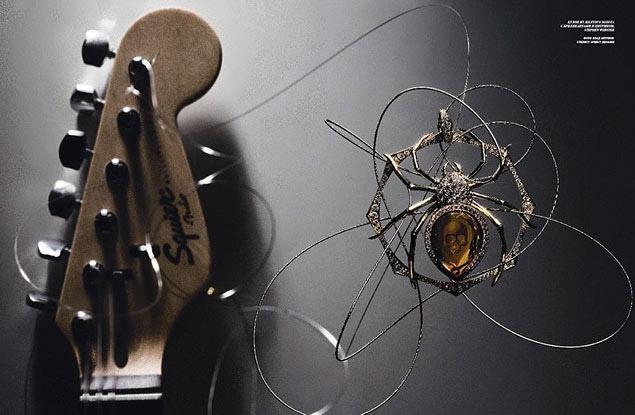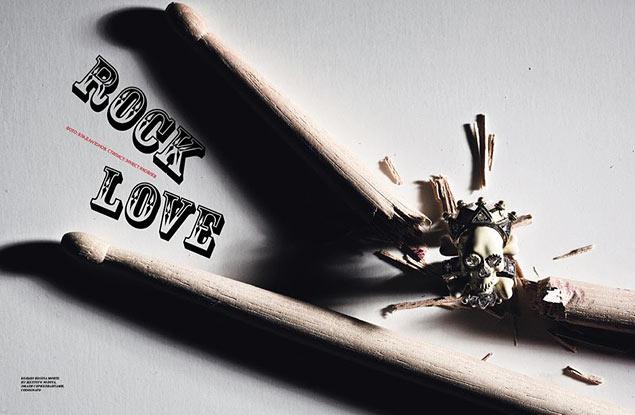 YuriyYury Afanasiev Afanasiev - an experienced photographer with 35 years experience, a member of the Federation of European professional photographers FEP, in 2007 received a certificate of QEP Qualified European Photographer Advertising. In the last 15 years, specializes in advertising photography.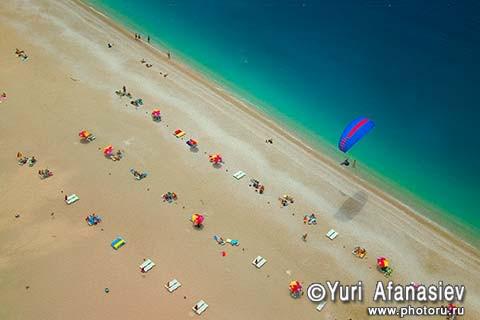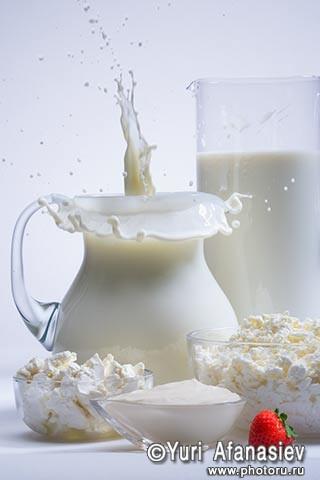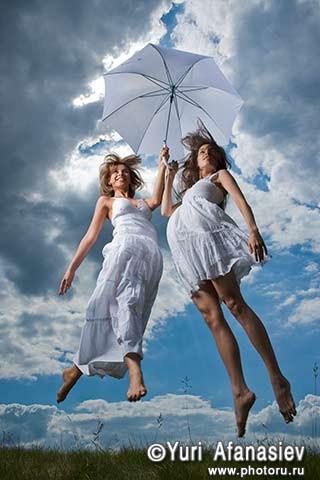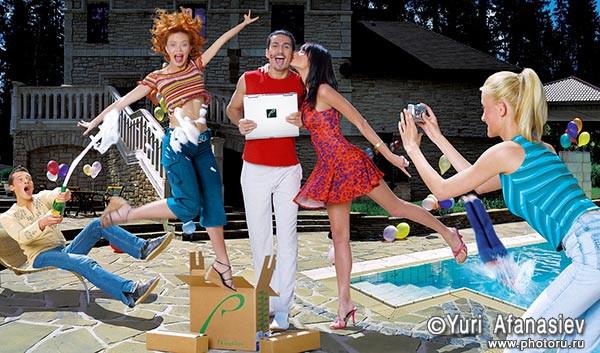 Bendikov BorisBoris Bendikov - a member of the Soho Photo Gallery (New York, USA), the author of the famous art-project "Private Moon" and "Naked plastic».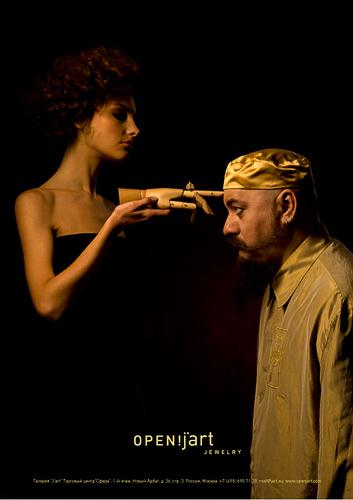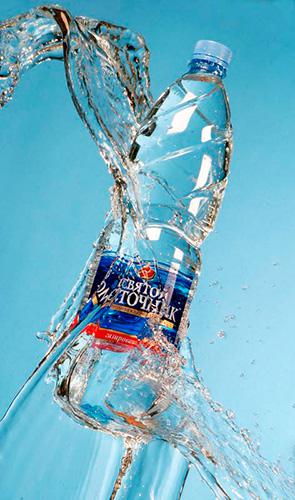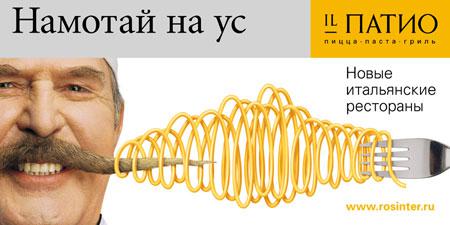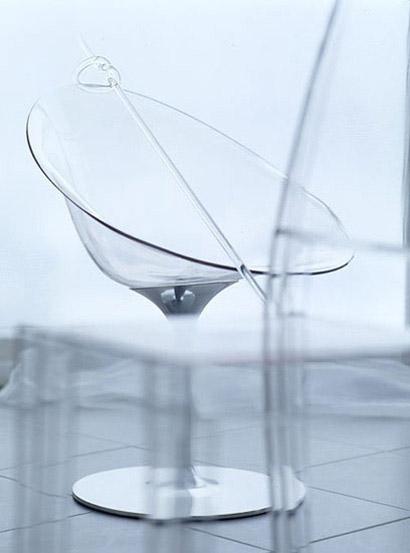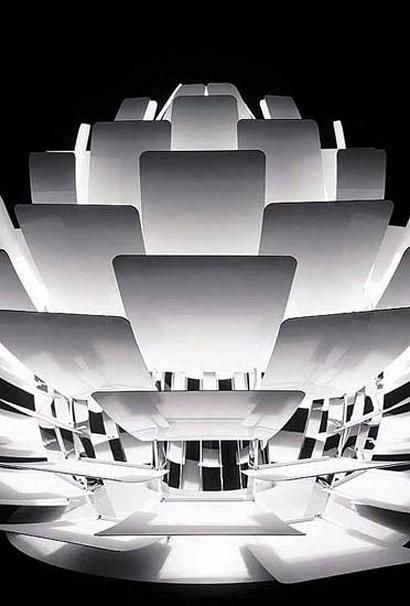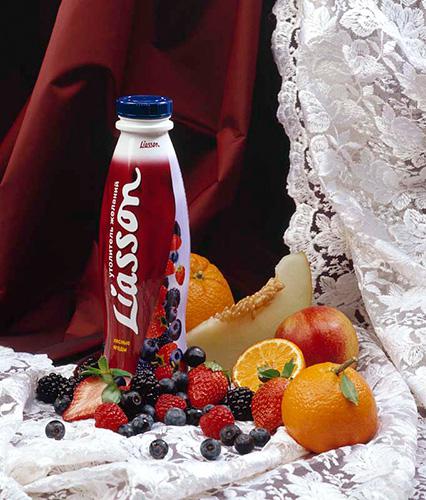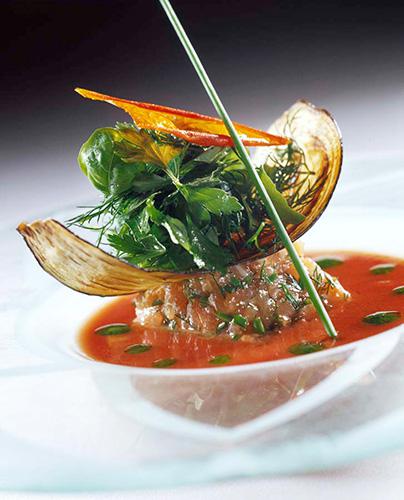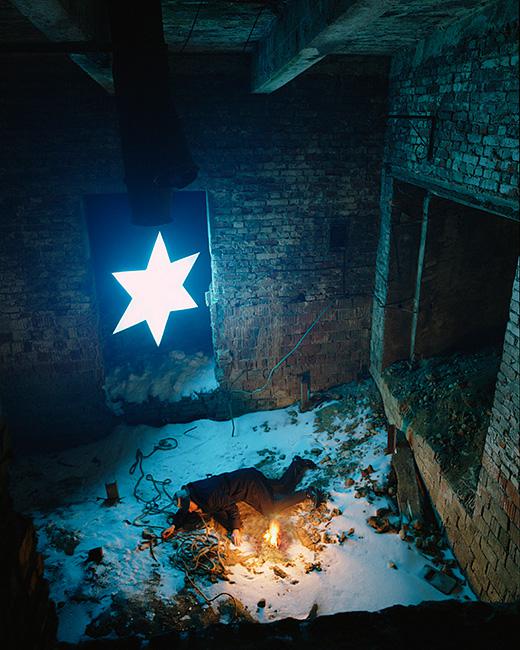 Bydzan Vadim
«Professional skills - the main difference between advertising photographer»

Vadim Bydzan professionally engaged in photography since 1985. C 2002, the President of the Guild of advertising photographers.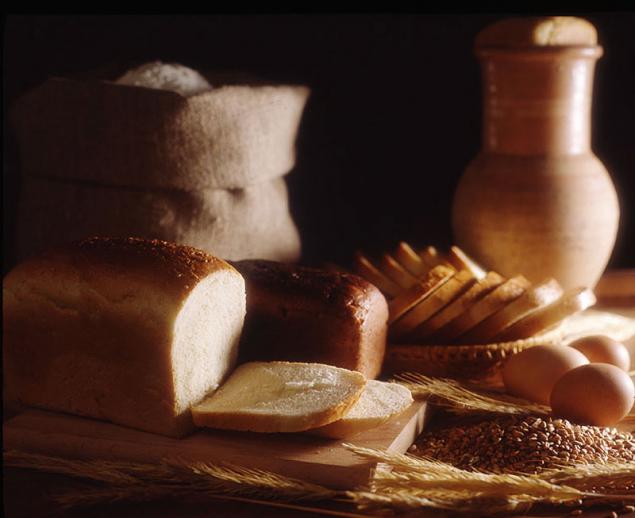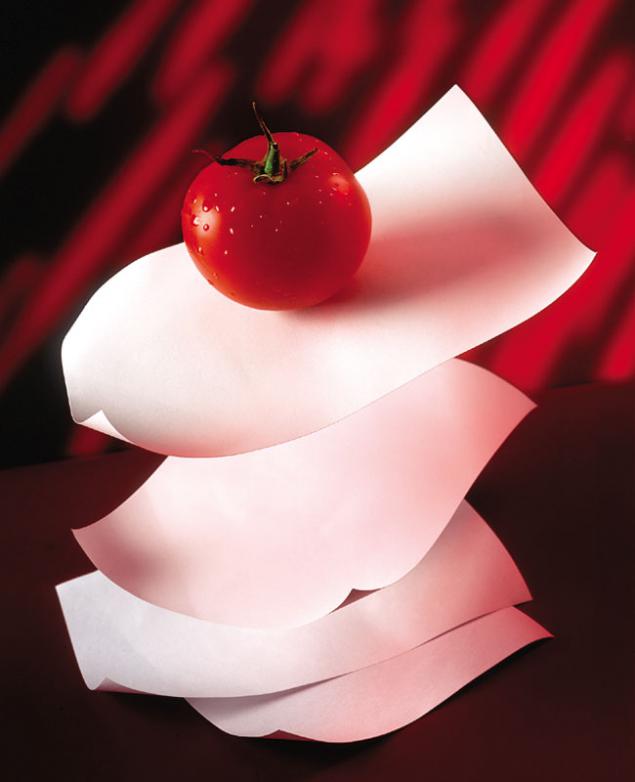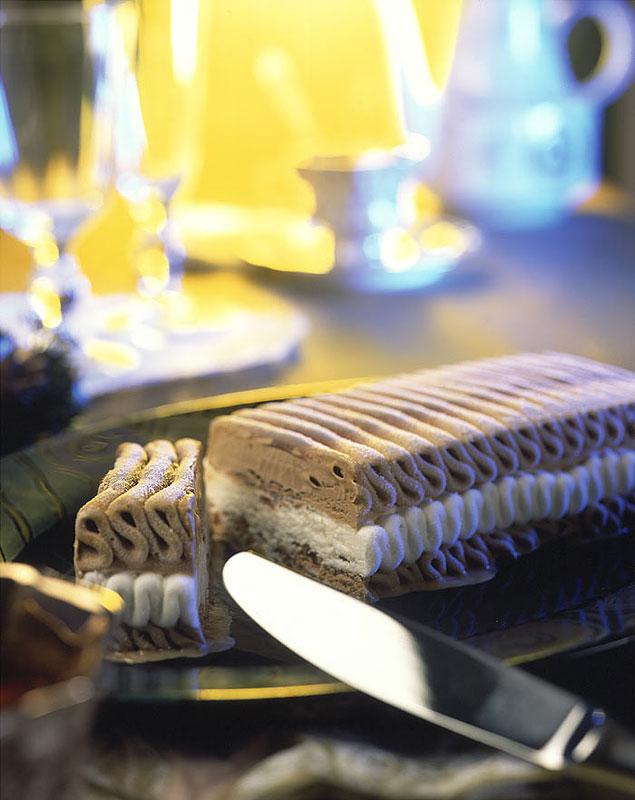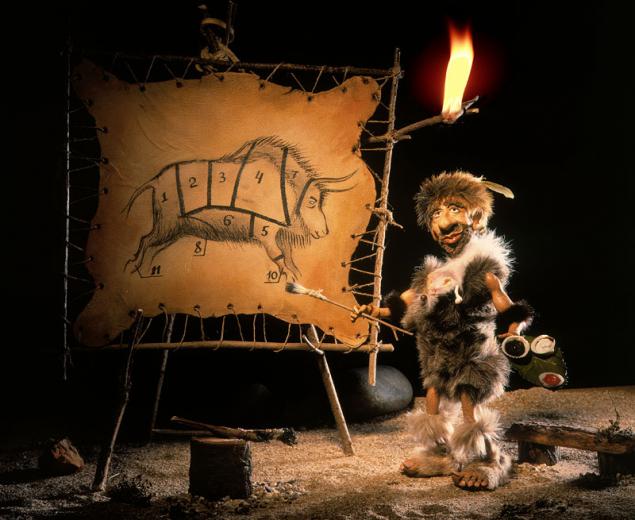 Andrei Bronnikov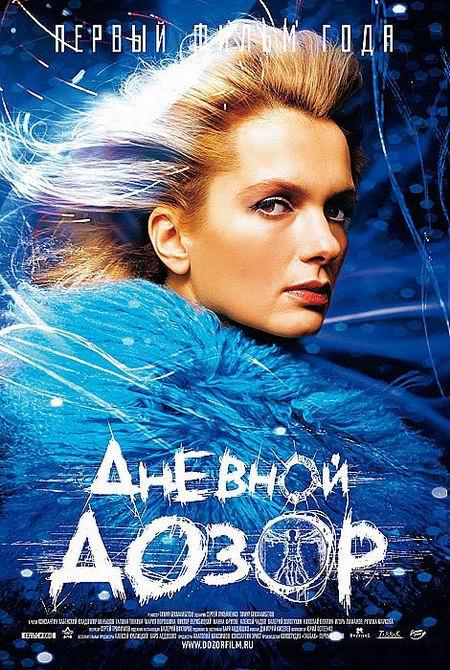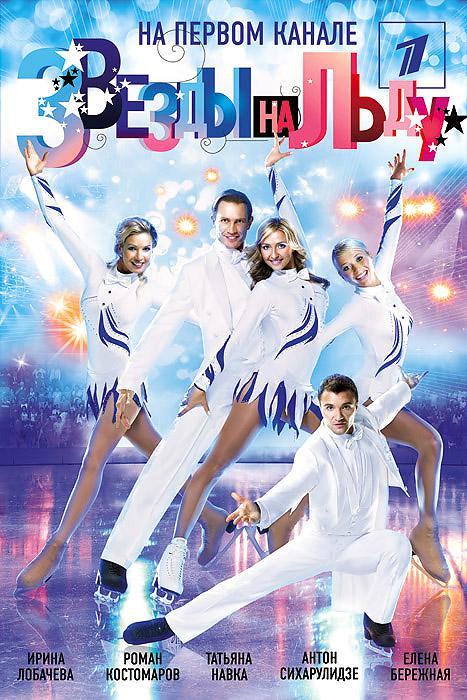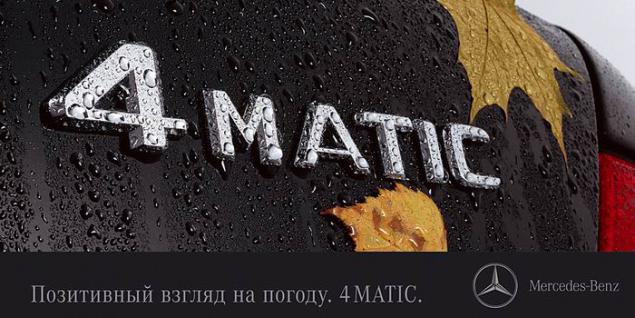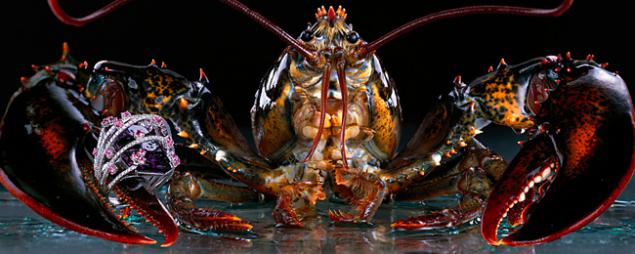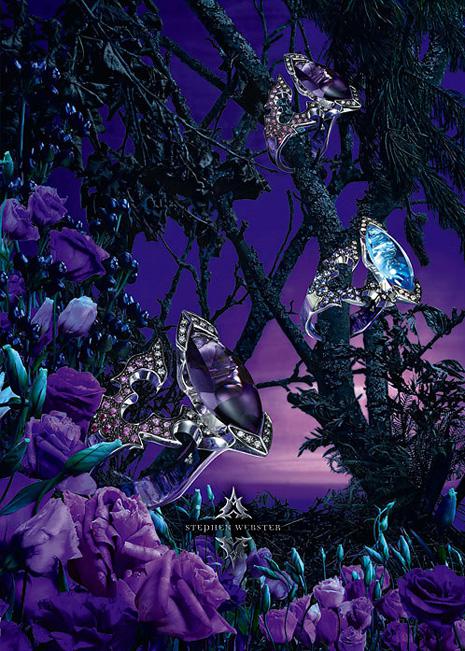 Gorbunkov Alex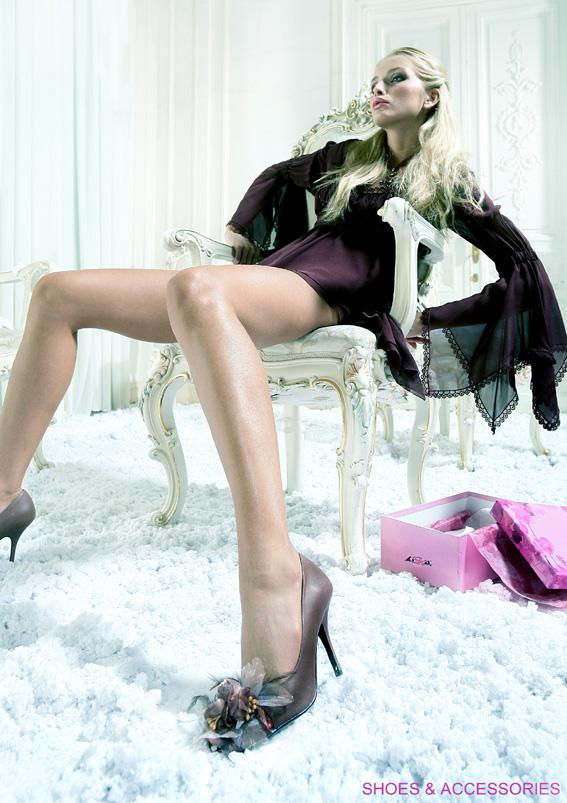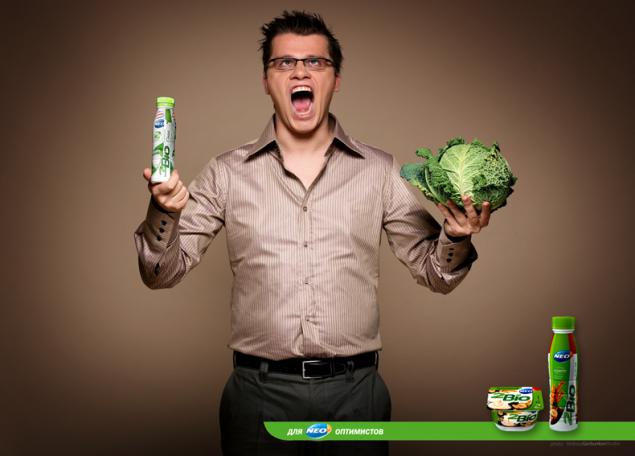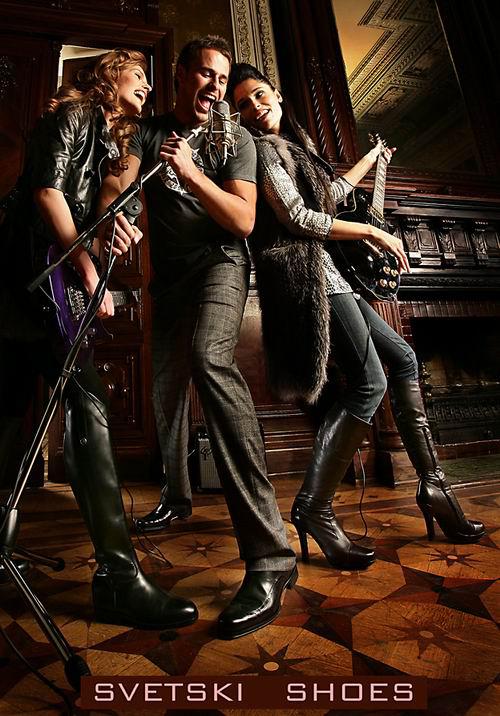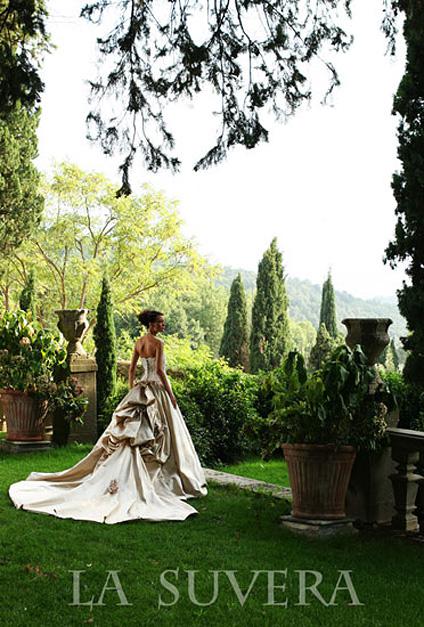 Zholobov DmitriyDmitry Zholobov, a journalist by training, is a member of the Russian Union of Artists. Dmitry specializes exclusively in advertising photography. Reputation his studio tested hundreds of complex advertising projects.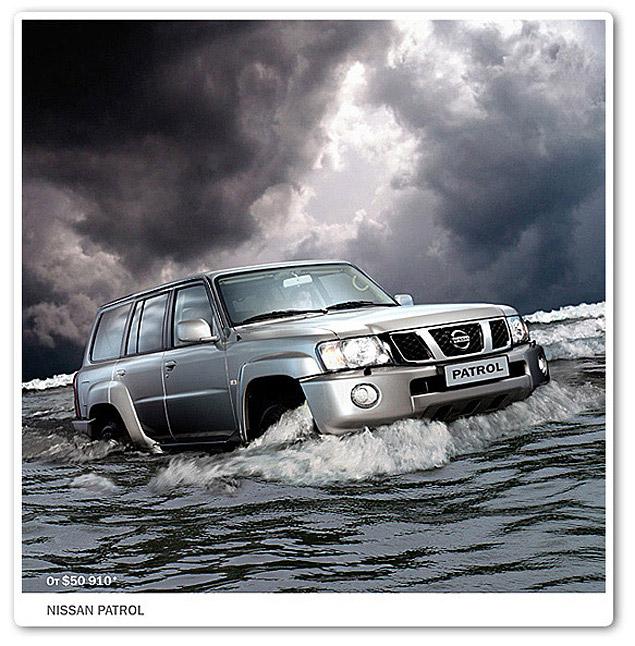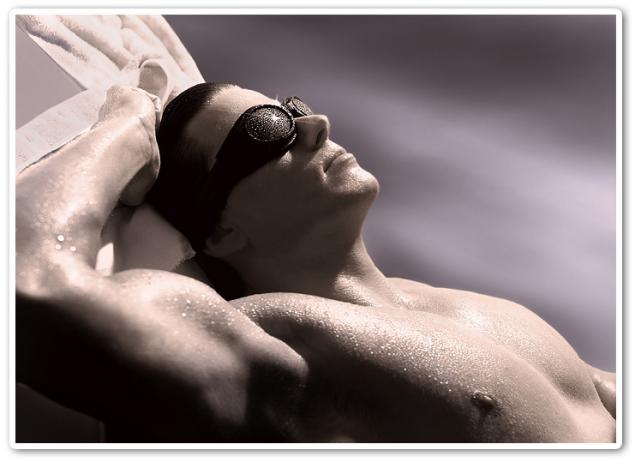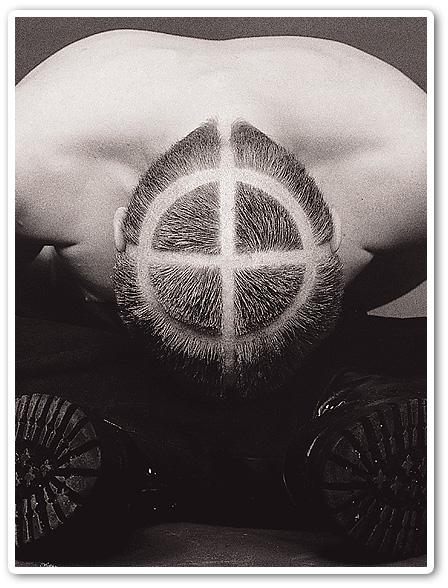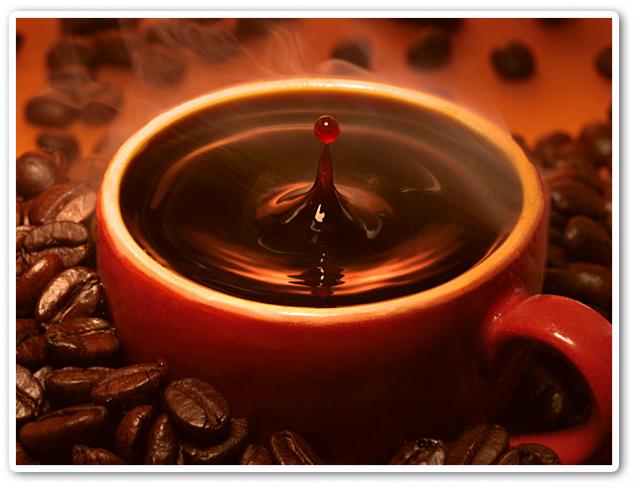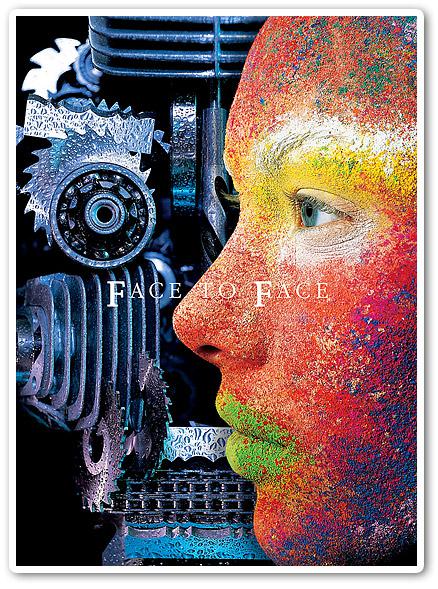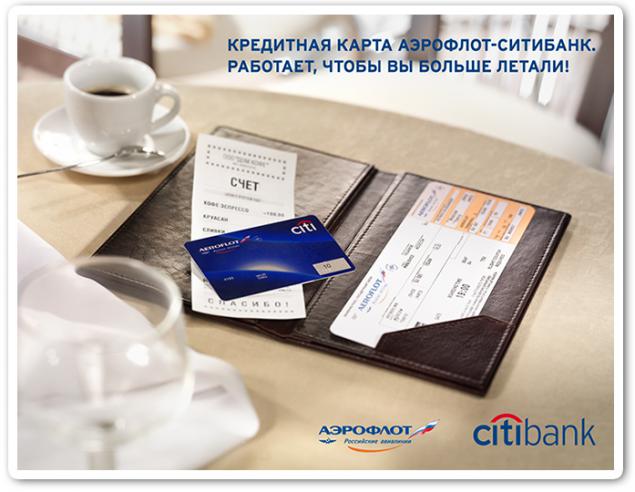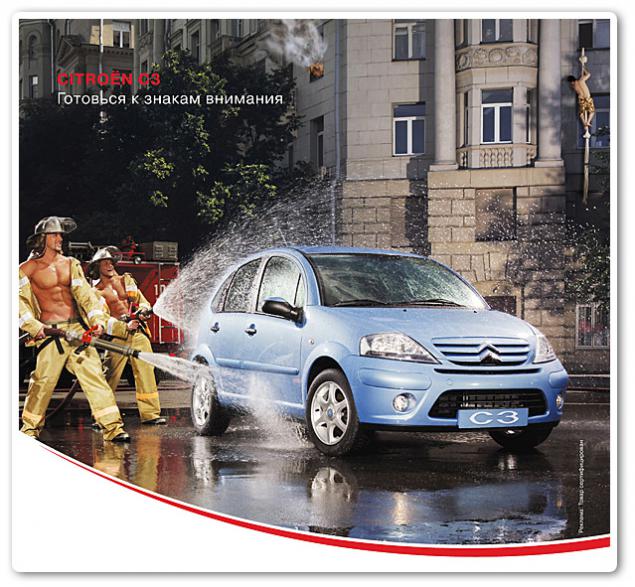 Joris Van VelzenGollandets origin, Joris van Velzen has worked in Russia since 1989. With extensive experience of studio work, he subdued almost all genres, advertising photography: interiors, cars, portraits, jewelry, food.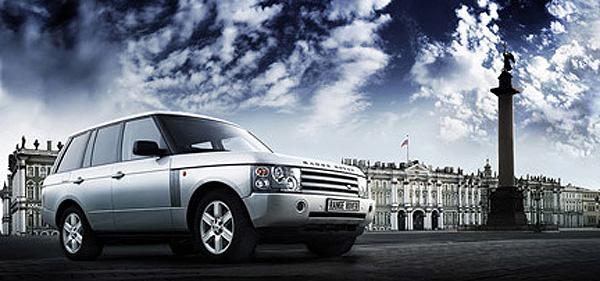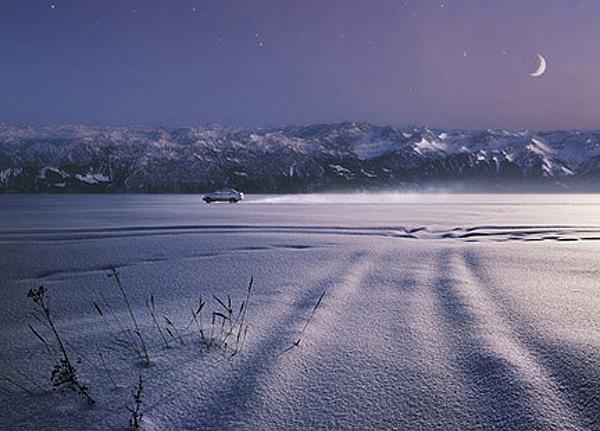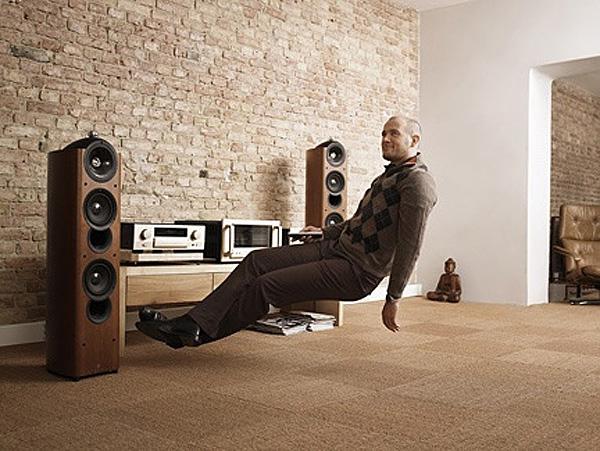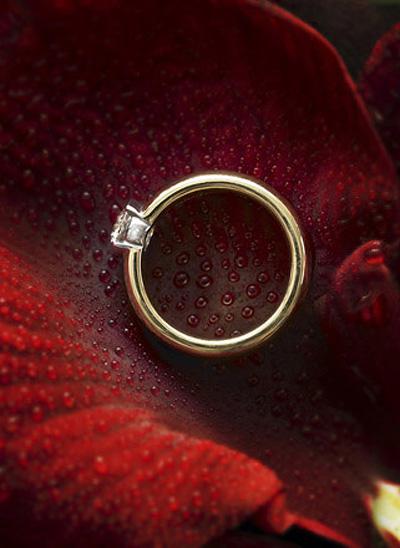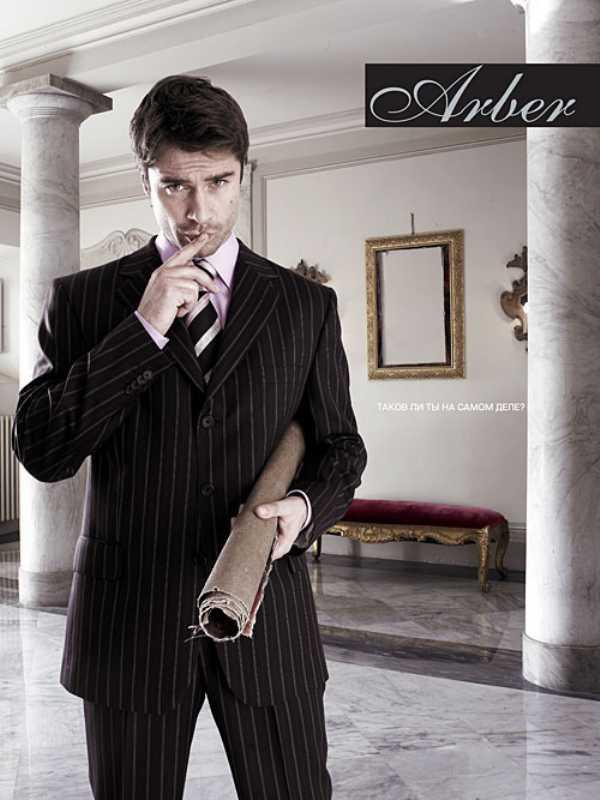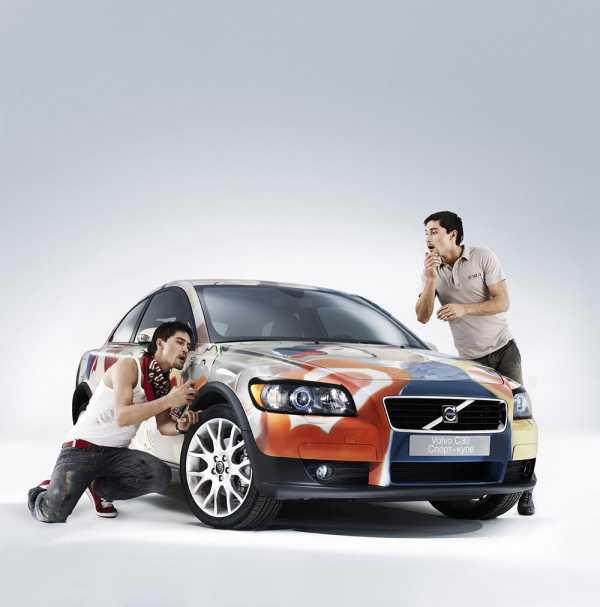 AlekseyAleksey Lebedev Lebedev is a member of the Russian Union of Artists and professionally staged photography since 2000. His track record of advertising companies «Subaru», «Finn Flare», «Rollsen», «Hewlett-Packard», «Royal Time» and a photo shoot for the President Administration.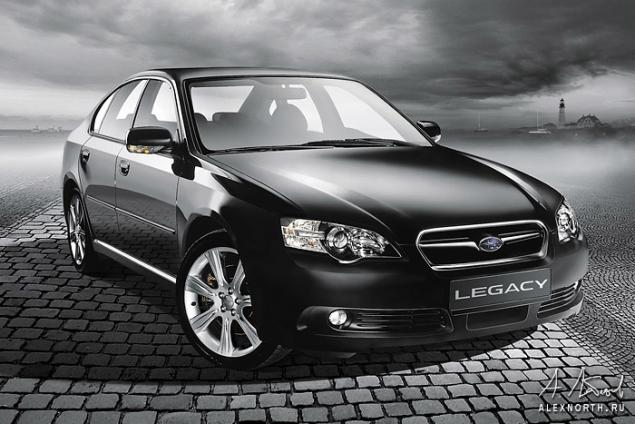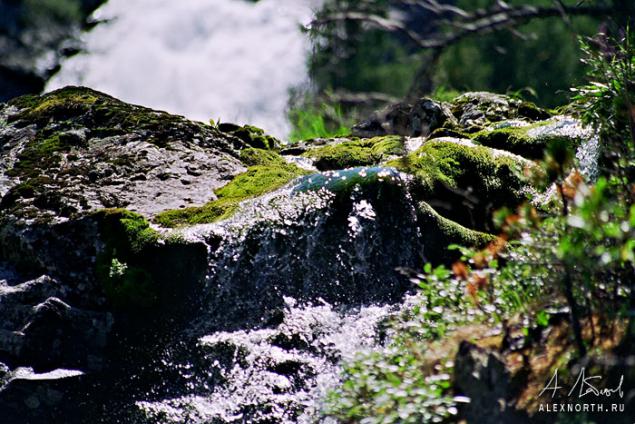 Martiakhin SergeyReklamnaya Photo Studio Sergei Martiakhin specialized in still lifes. Sergei Martiakhin sure "narrow specialist has more chances to achieve true mastery." Over 20 years of successful work, "Sergei Martiakhin Advertising studio" has become a brand of the highest quality.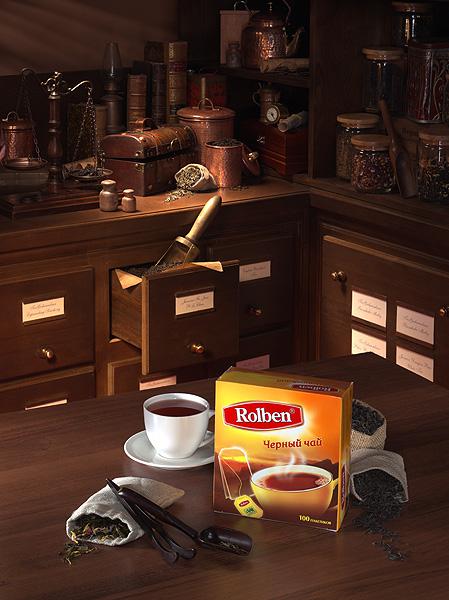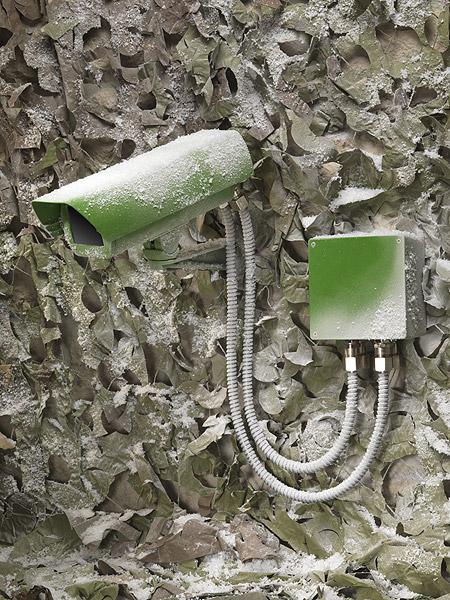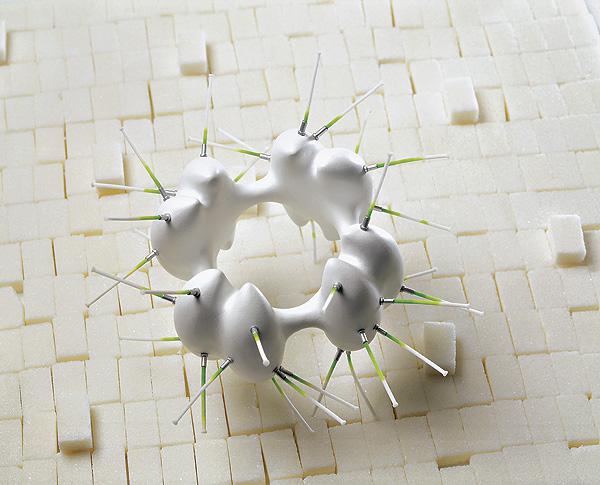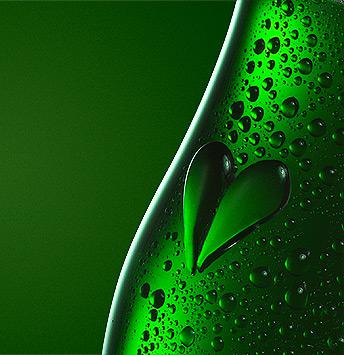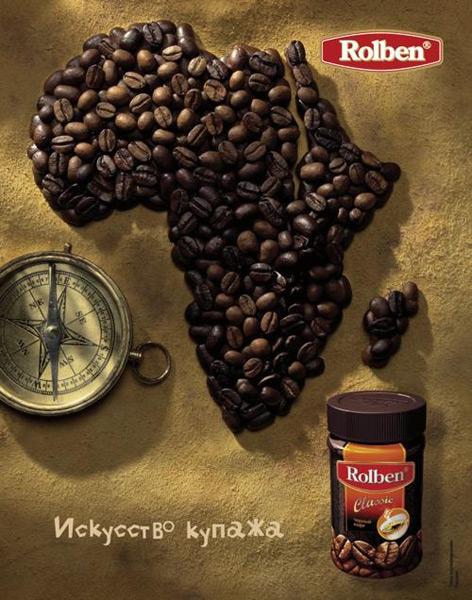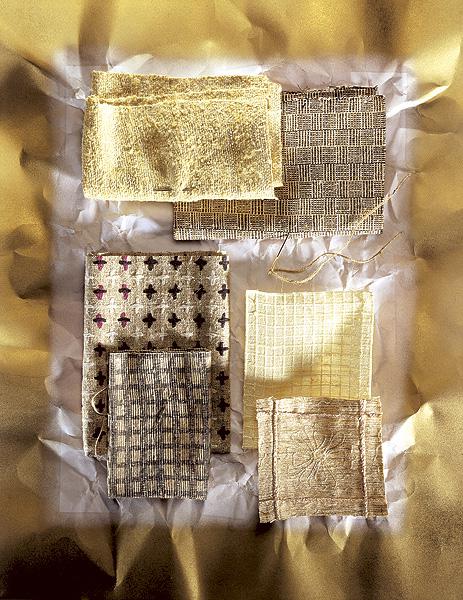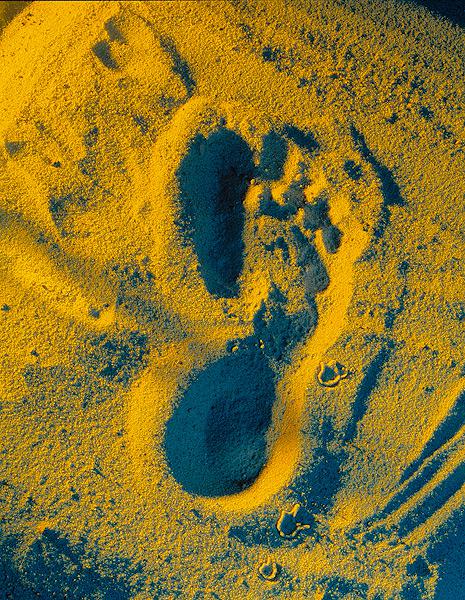 Vladimir Morozov Art. and Vladimir Morozov Vladimir Morozov ml.Otets is a senior member of the Guild of advertising photographers of Russia and works in collaboration with his son Vladimir Morozov younger. Together, they lead by Vladimir Morozov photo studio, which has been successfully working in the field of advertising and commercial photography for over 10 years. In an interview with fotodelo.ru Vladimir Morozov said: "Working in tandem with the son of a great help to keep up with the times. His knowledge of modern technology and my many years of experience in tandem produce the result that you can see by looking at our work.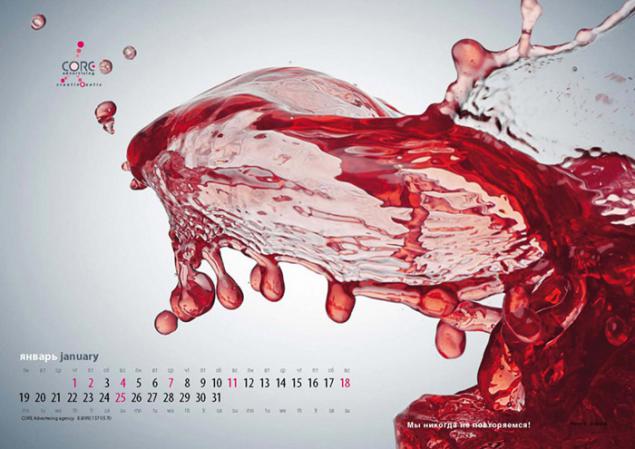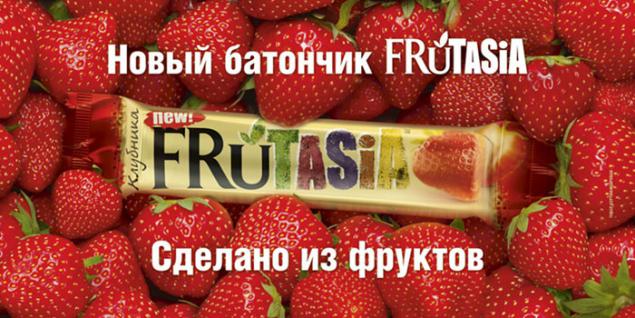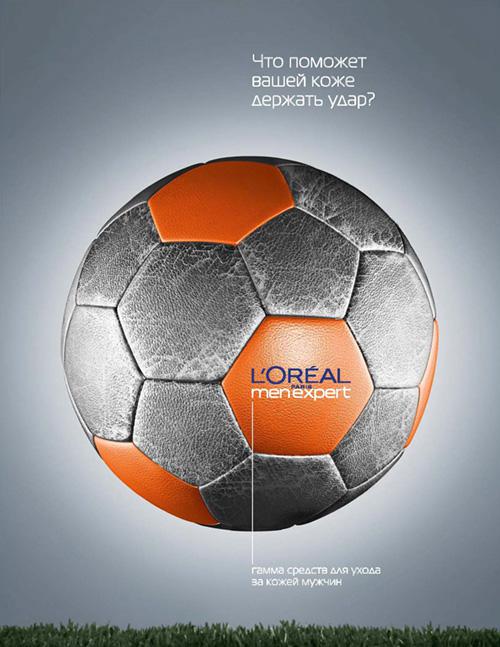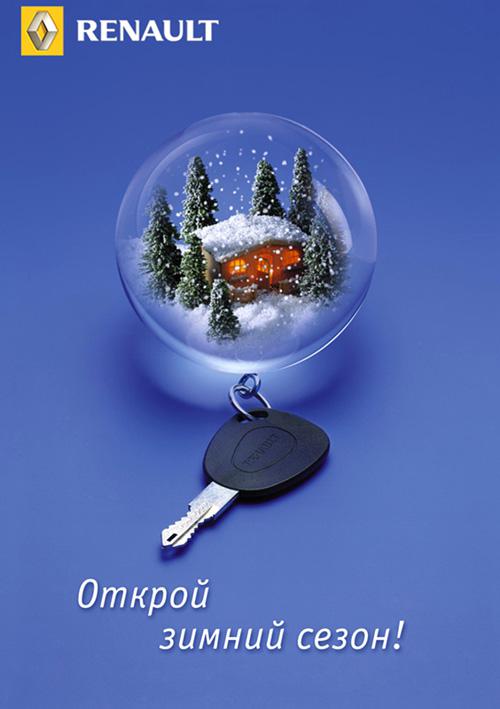 Ilya Plotnikov and Alexander Zakharov (Doberman Studio)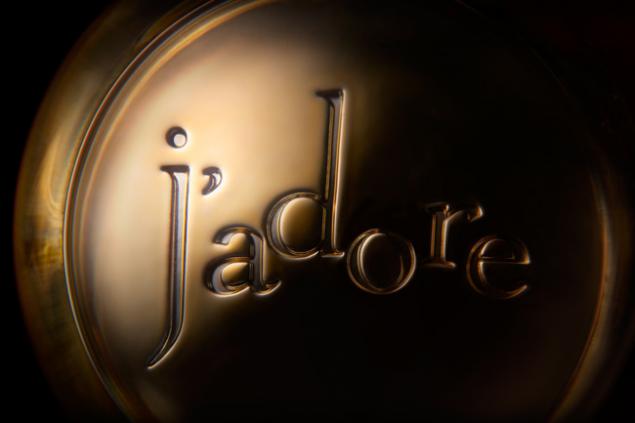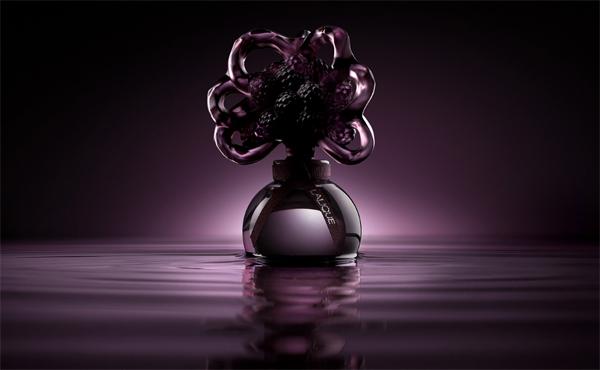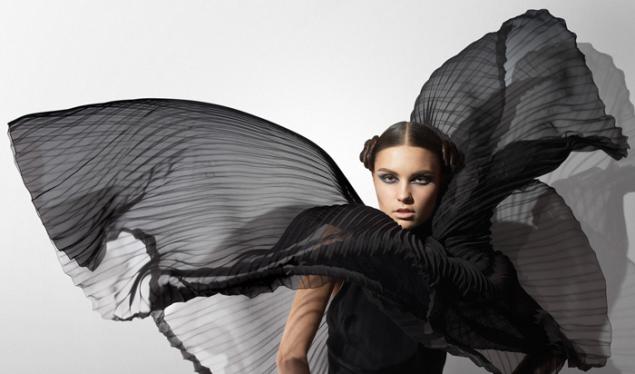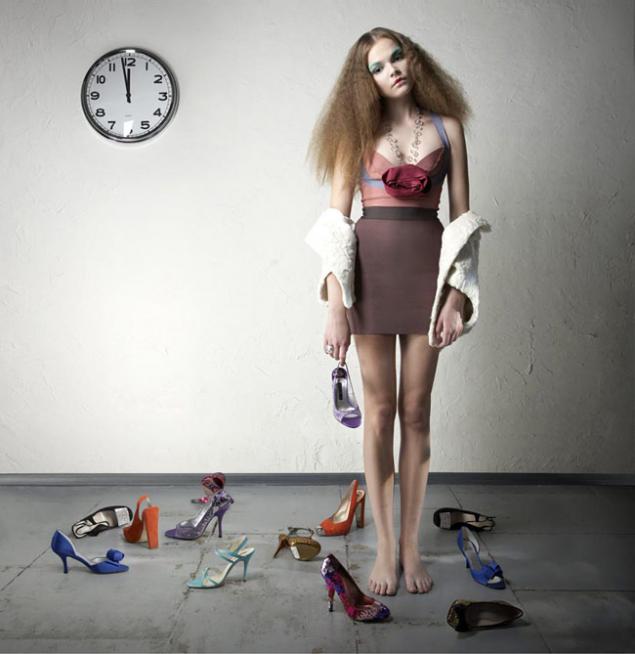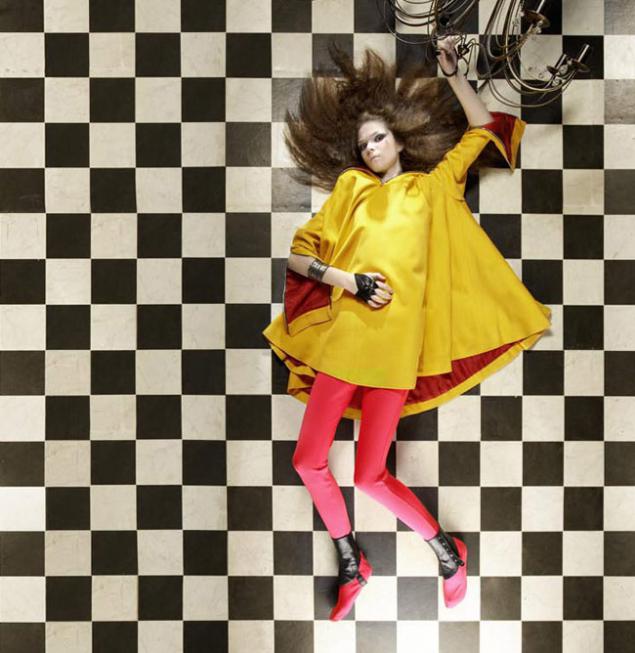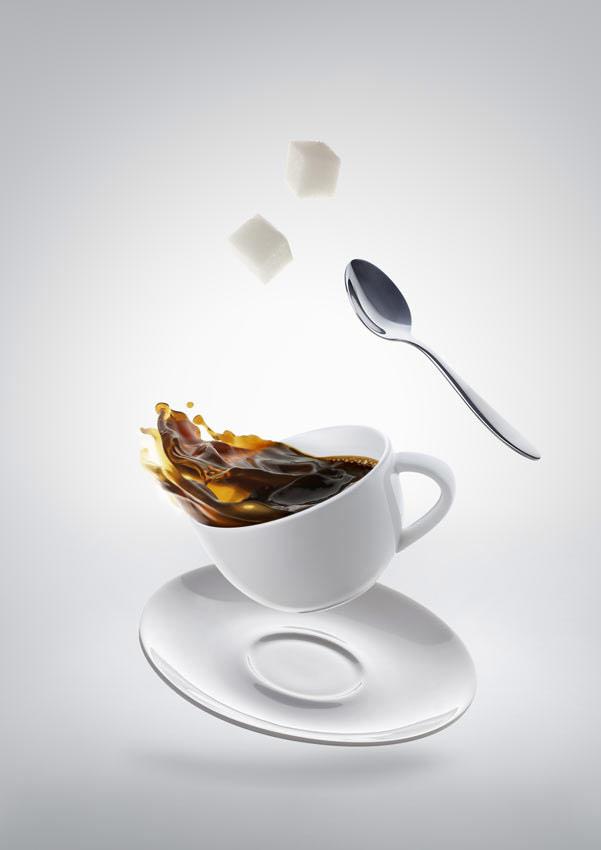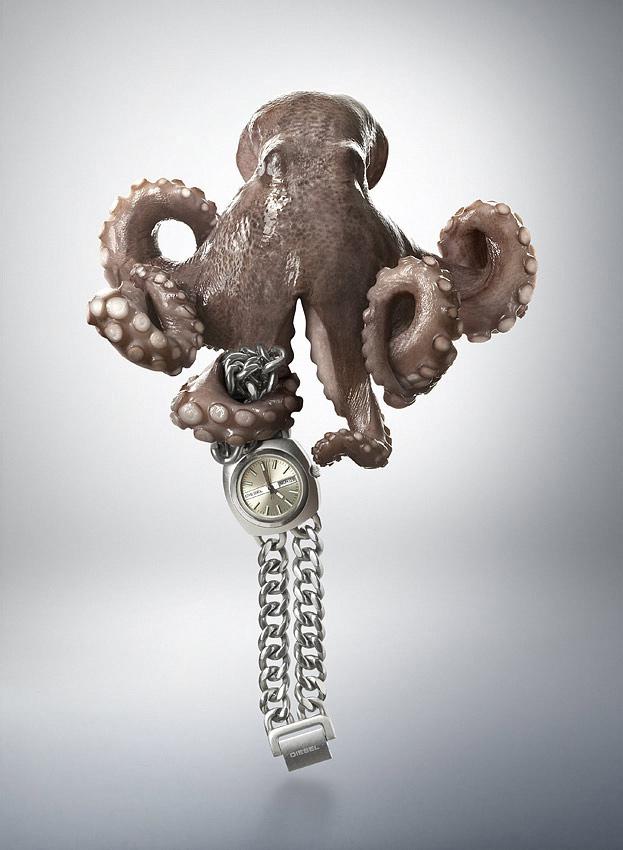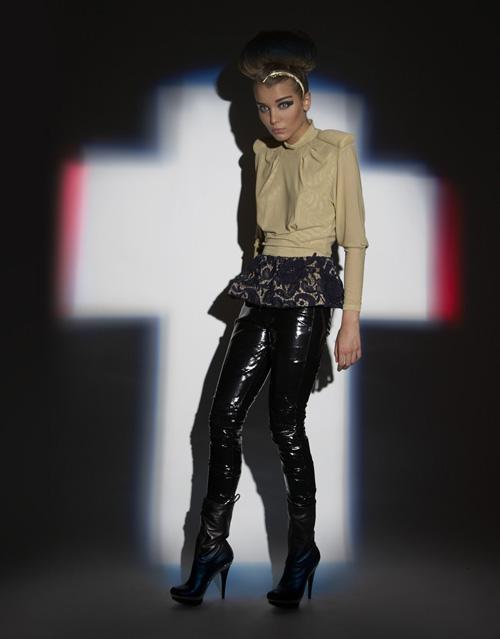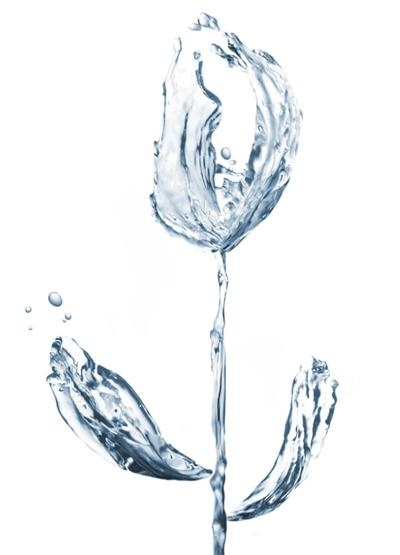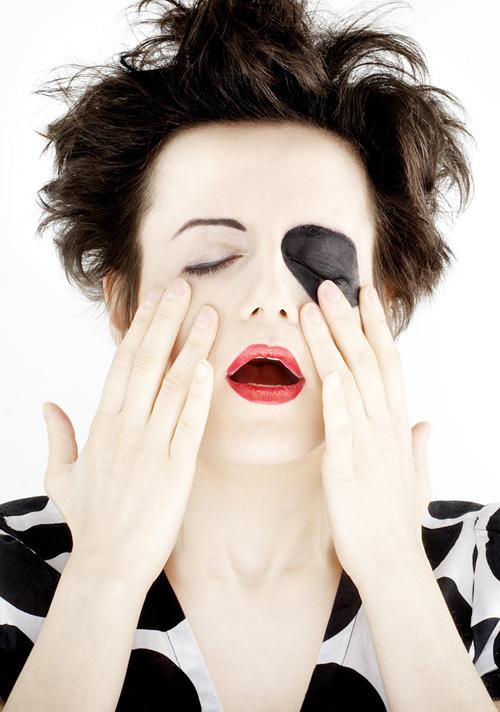 Paul SamohvalovPavel Samohvalov, 30, a photographer. Removes magazine Esquire, «Big City», GQ, AD, «Afisha", "Afisha - MIR».

- With advertising only began in 2006. Then it is clear - the appropriate fee for the work done professionally, on a pre-approved sketch, with a 100% guarantee that it will be exactly as you chewed it to the customer, ie, Expected Result. It's boring. Maybe I have matured enough yet, to strike while the iron is hot money and without frustration. But no one will deny that the overwhelming majority of advertising we dull, dense with ancient Slavic Asian clumsy forehead. From this I refuse. As on private orders from the customer's indispensable hud.vospevaniem.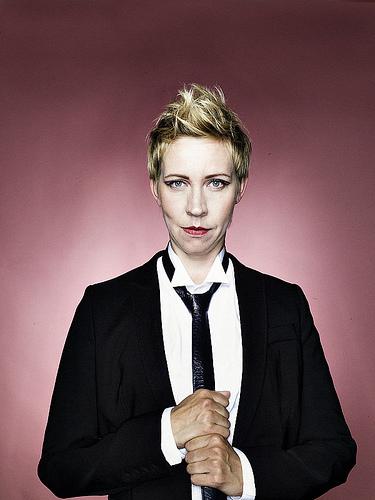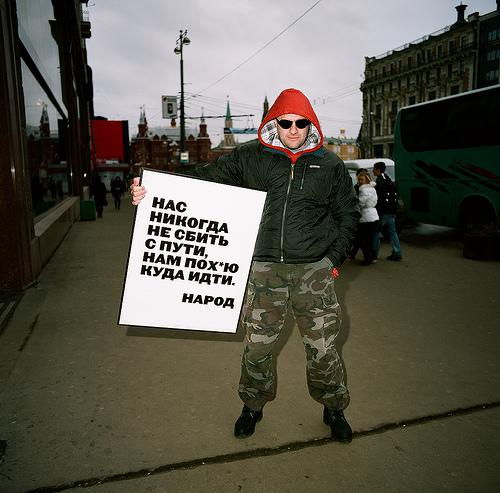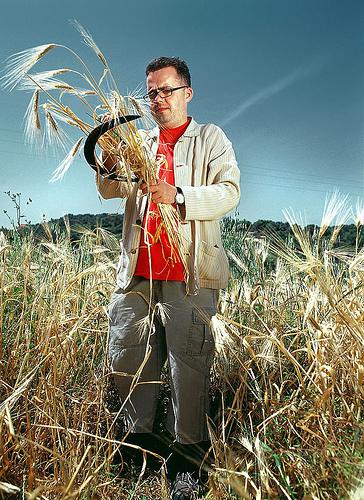 SaharovIgor Igor Sakharov - multiple winner of international competitions of advertising photography, member of the Union of Artists of Russia, the first Russian photographer who received the title of "Qualified European Photographer advertising." In 2004, he opened a major advertising studio in St. Petersburg and set up his own "school of advertising photography».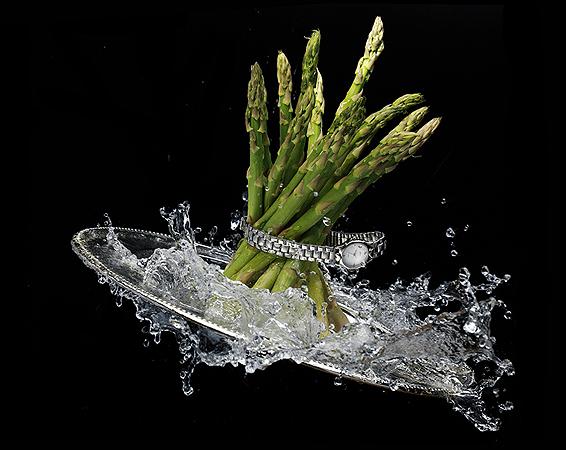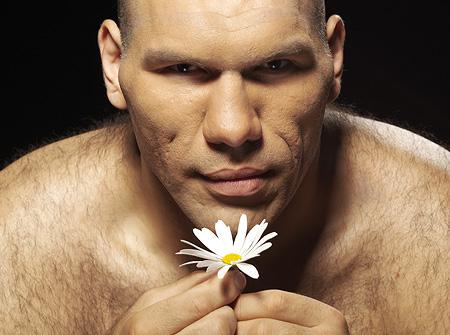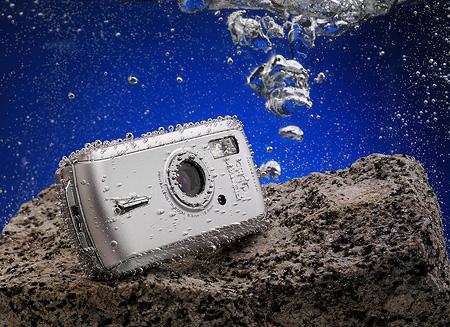 Slava Filippov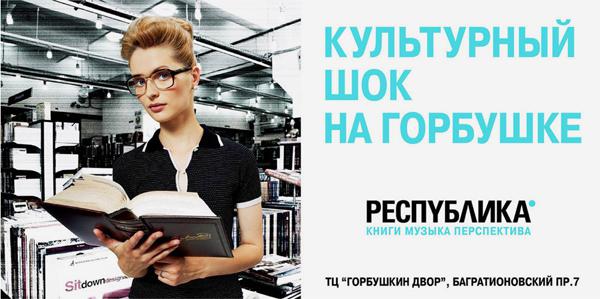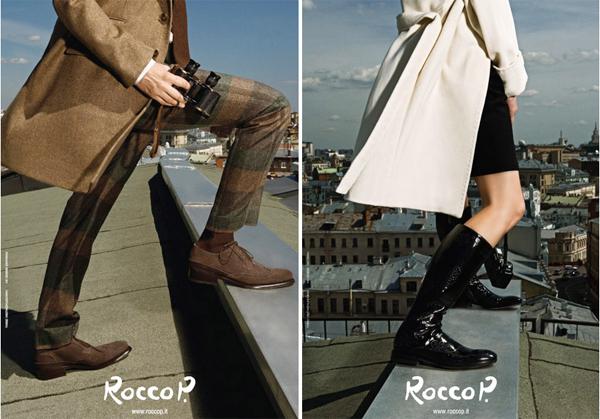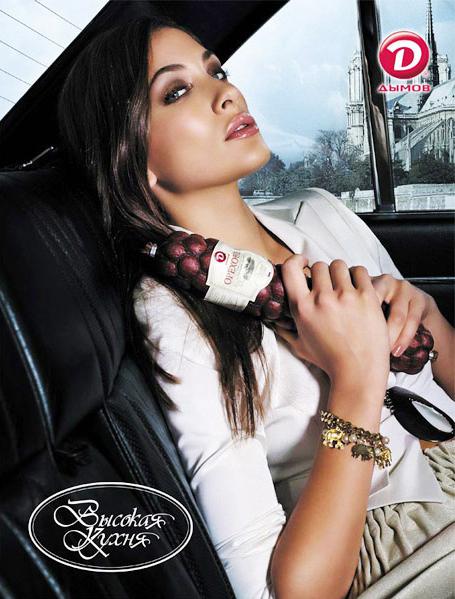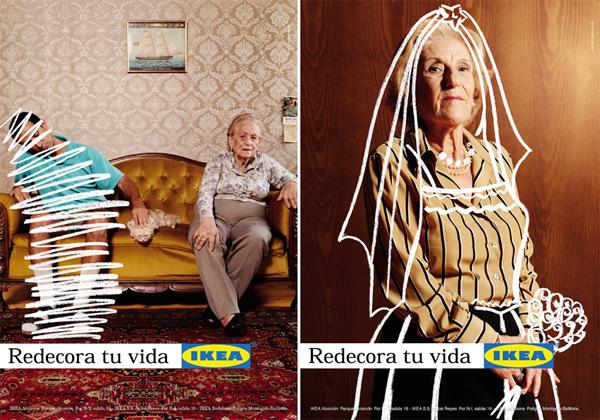 See also the lists of the best Russian advertising agencies, filmmakers, and creative fudstilistov pairs in Reitingah AdMe.

via / rejting_adme /