Unilever's Axe brand is known worldwide for its controversial advertising kampaniyam.Ne all know that because of his name Axe (in English literally "Axe") in English-speaking countries known as Lynx in the United Kingdom, Australia, New Zealand and Ireland.
The history of the brand began in 1983 in France, when the group decided to release Unilever deodorant male version Impulse, which was positioned as attracting the attention of men. The key product of the brand became a deodorant spray, and brand advertising concept called «Axe-effect».
Pena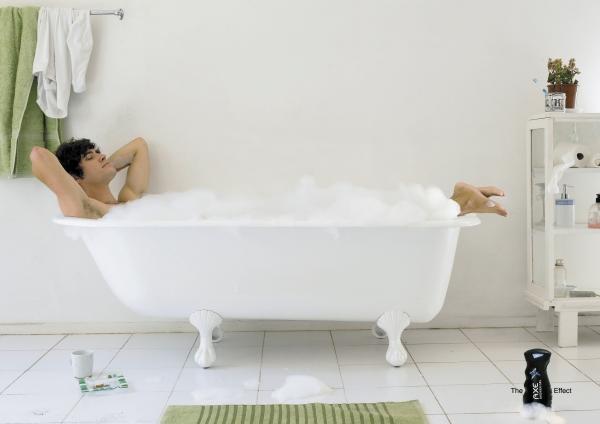 Wedding cake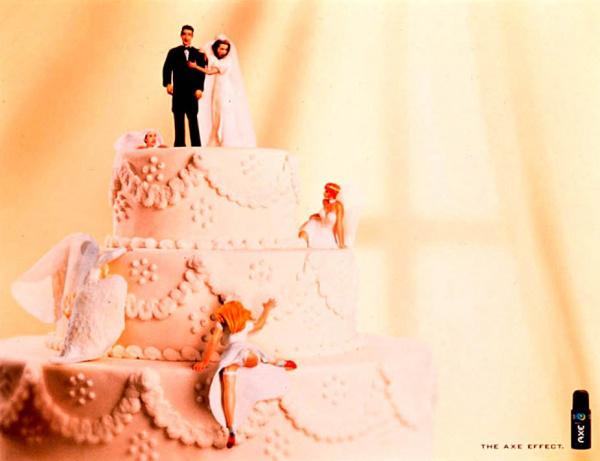 Establishments girlfriend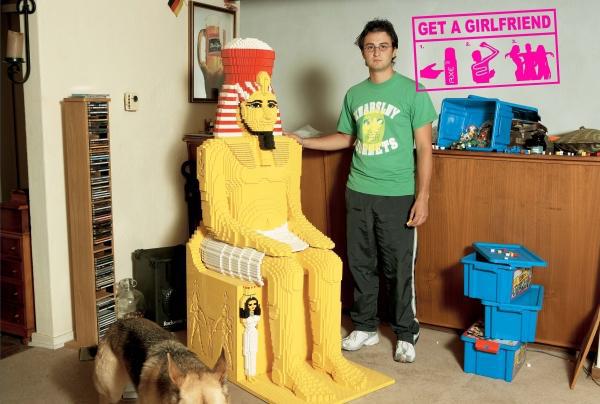 Choose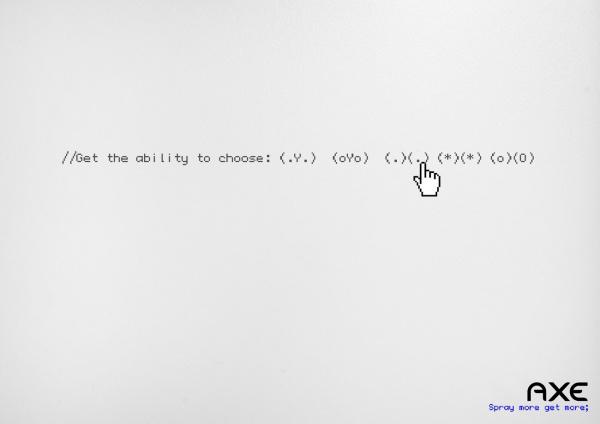 Street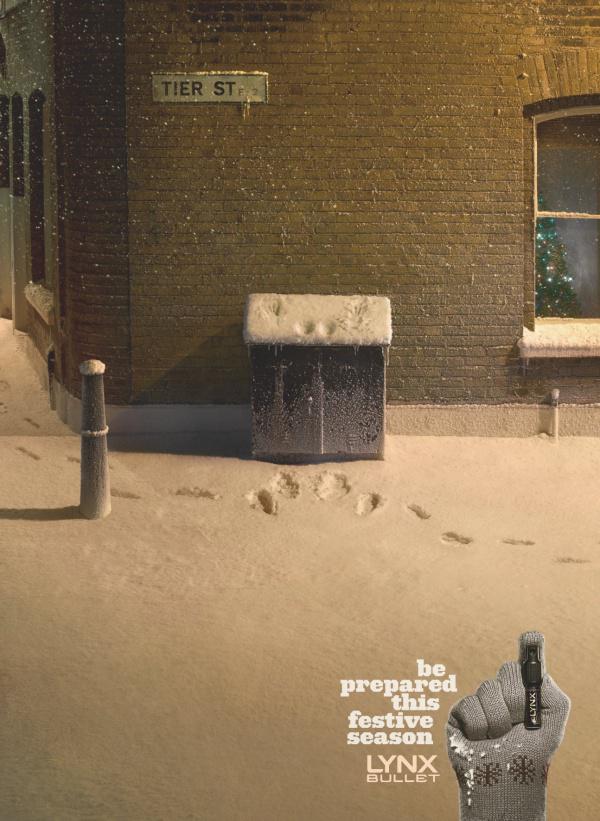 Wash me
Tic-Tac-Toe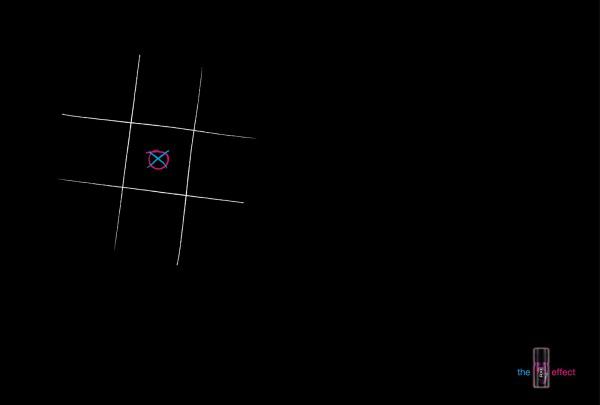 Beer
Marathon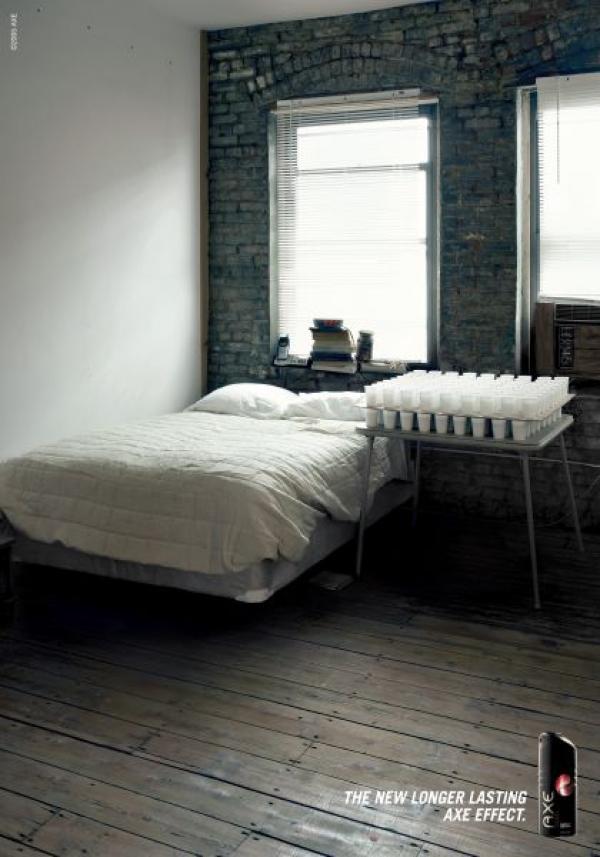 Bedroom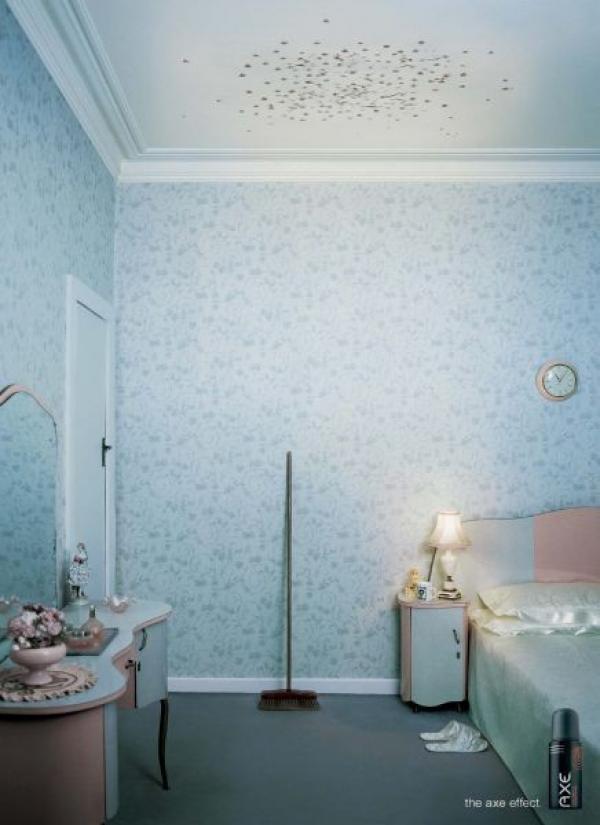 Busker
Hannibal
Fork
Jeans
Nun
Toilet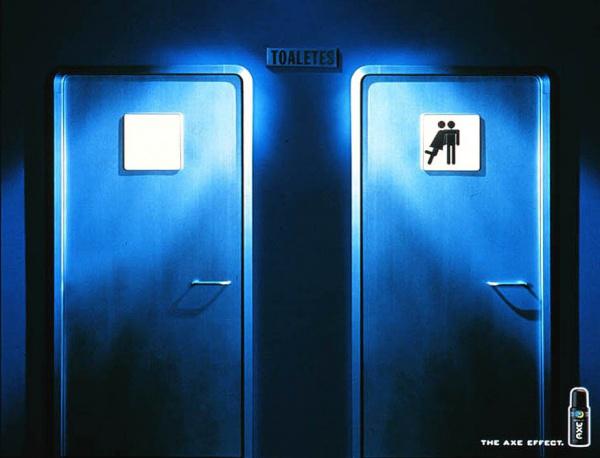 Dryer
Championship
Weather
Towels
Underwear
Happy New Year!
Comfort
Teach them the way
Krovat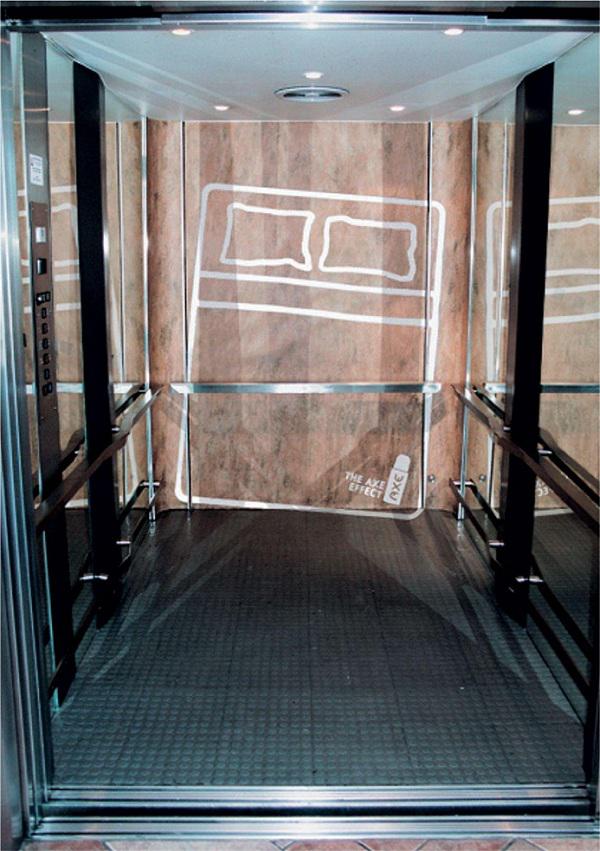 via # image517105