Hollywood stars with the newspaper "Kopeysk worker" in rukah.U one major Hollywood producer Jack Tewksbury has a wife Margarita, who hails from Kopeysk. And for 5 years, it provides editorial favorite newspaper photos with the stars of the first magnitude.
According to the editors of the newspaper, the stars are photographed with the newspaper absolutely free.
Examine the black-and-white pages "Kopeysk worker" did not give nobody: Bruce Willis, Angelina Jolie, Leonardo DiCaprio, Tom Hanks, Steven Spielberg, Richard Gere, Johnny Depp, Matt Damon, Justin Timberlake, Harrison Ford, Denzel Washington, Emma Watson, Kate Winslet, Naomi Watts, Kate Hudson, Amanda Seyfried, Helen Mirren.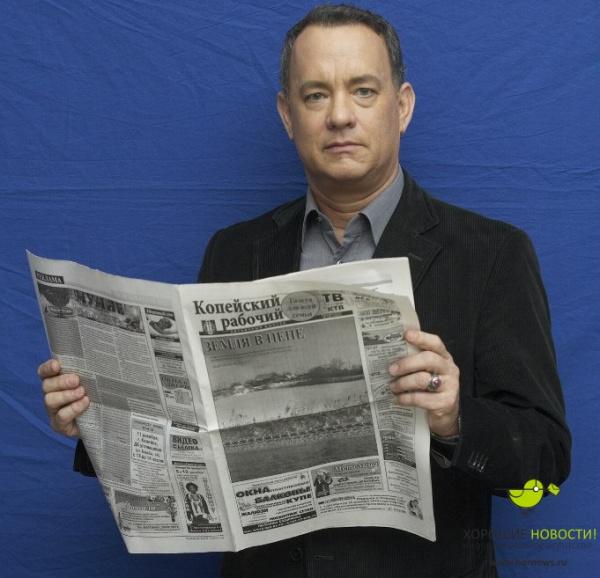 Perhaps the world's celebrities captivating aesthetics proletarian simple words and unimaginable thought that their interviews with the portrait will be published not only in the pages of a glossy magazine, but in the heart of the Southern Urals.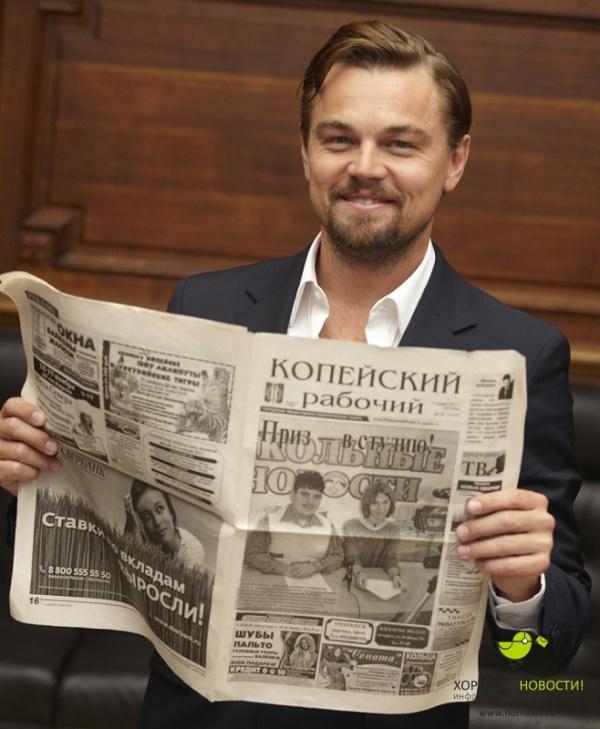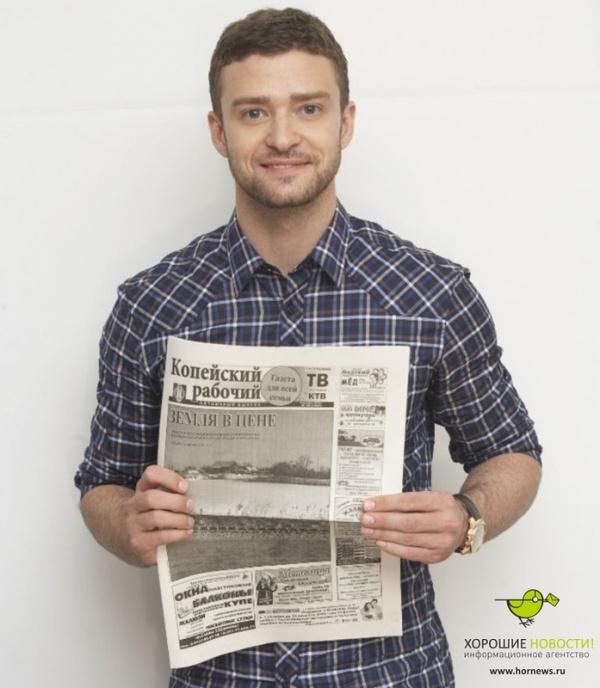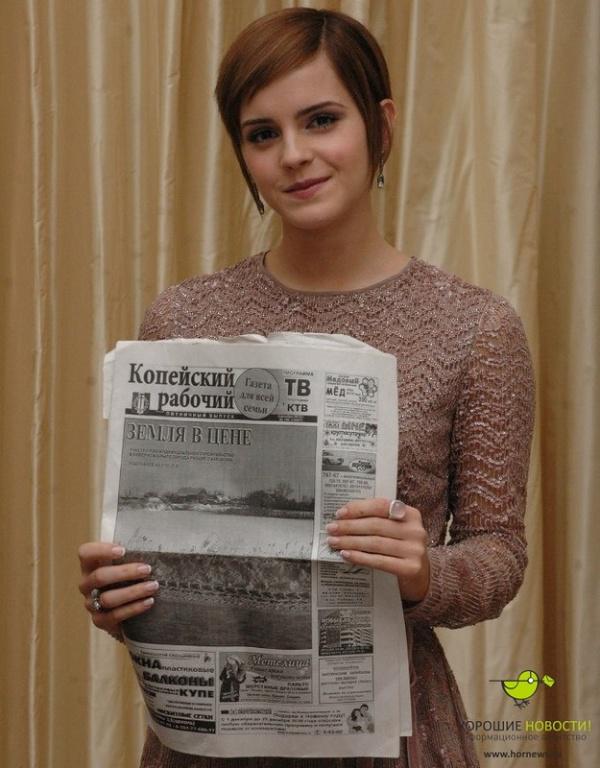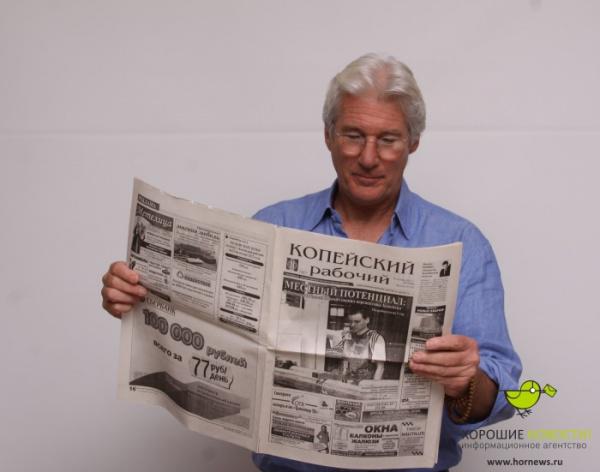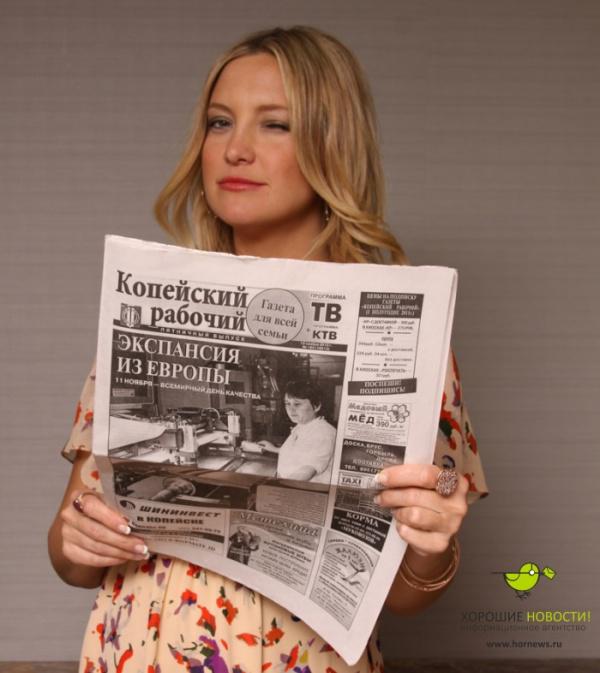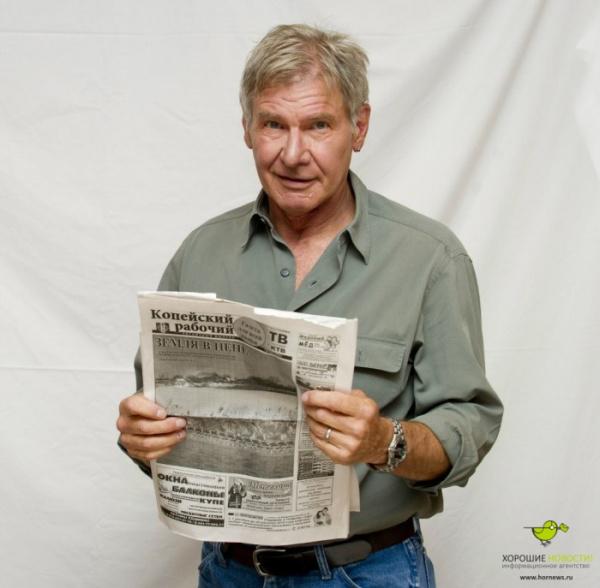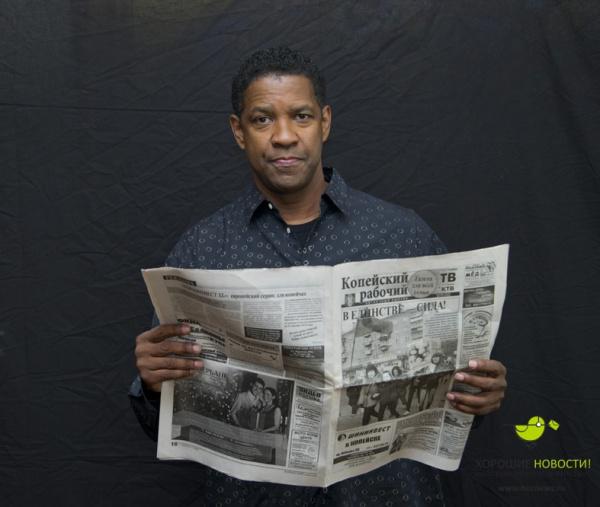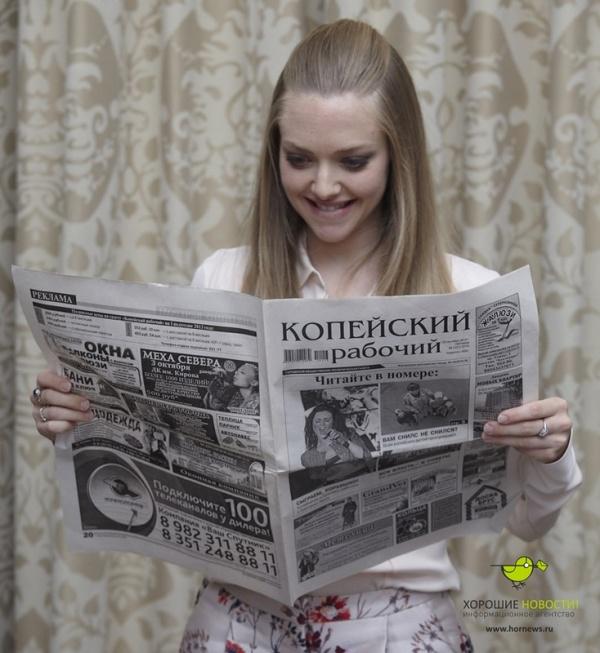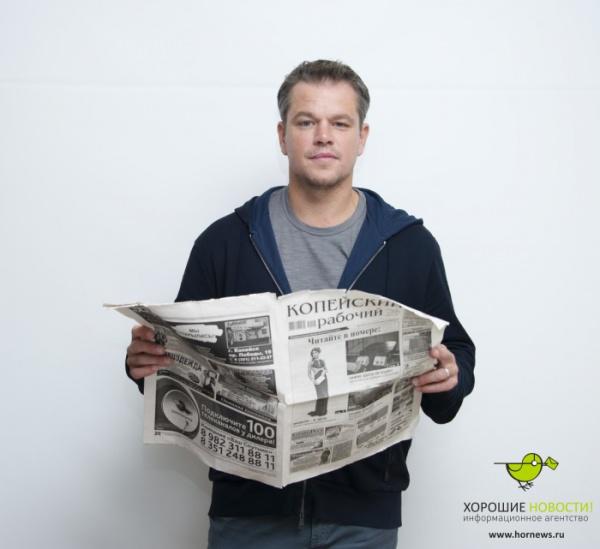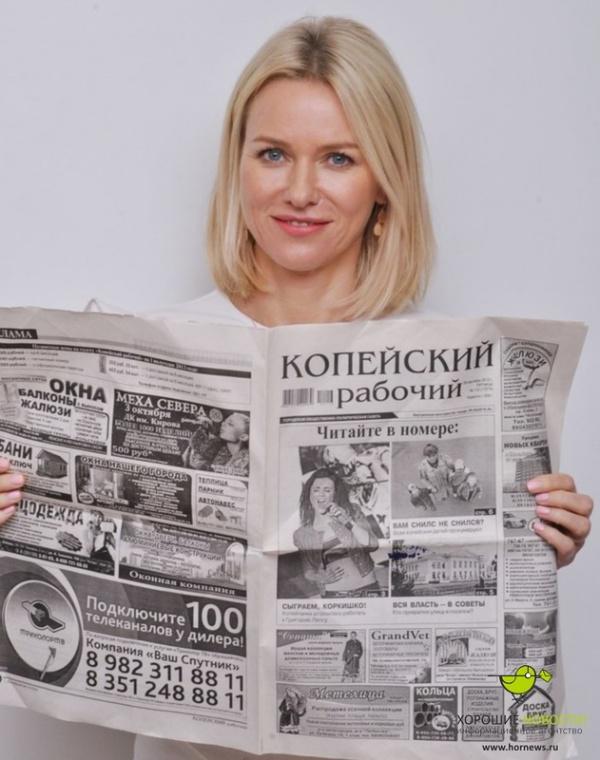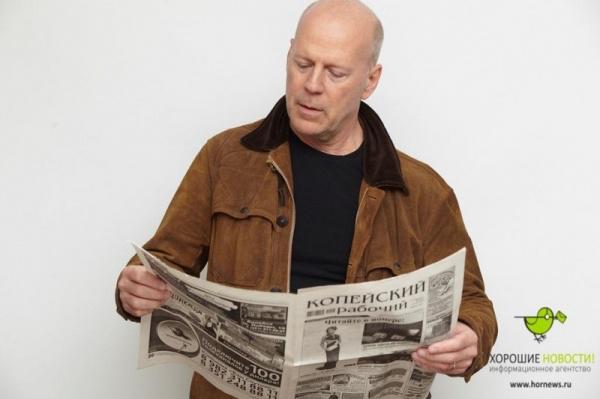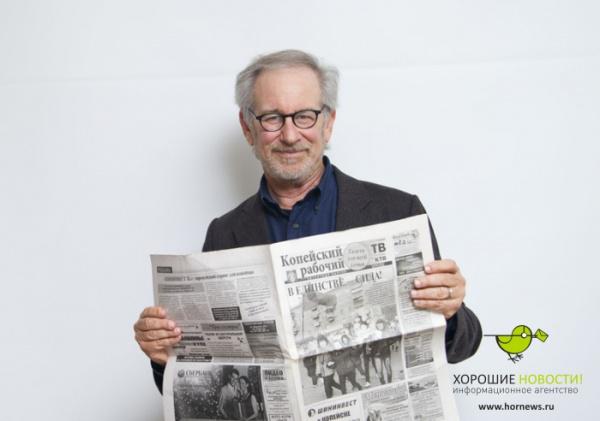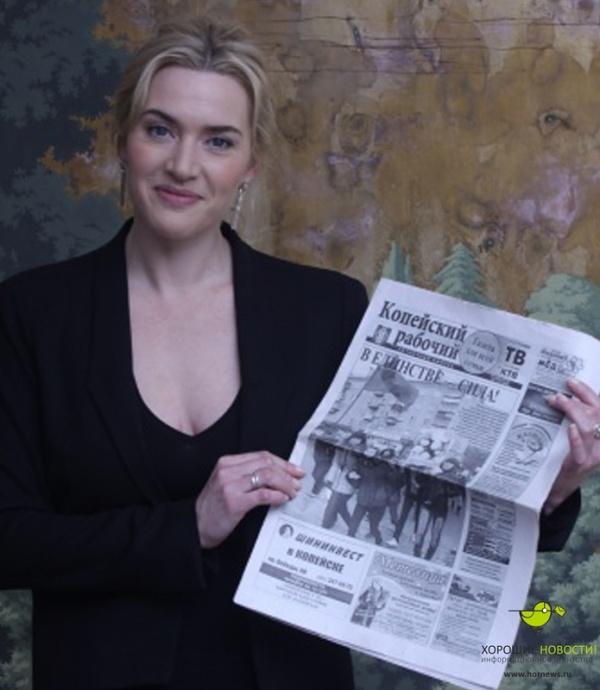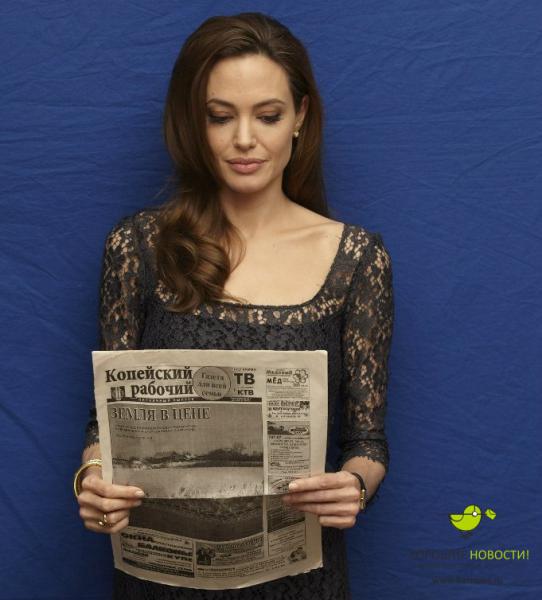 Wonderful story. A selection of the kind! After all, almost no "extra" person.
via # image1447455