Winter games in Sochi - a great holiday for everyone. And pochemu.23 February before the Olympic Games, the Russian team won a home Olympics. The Russians have strengthened their position in the first place, and nobody will be passed forward.
Within two weeks of the Games, we have seen very spectacular moments. In this collection
Website presents you with stunning images that lift your mood.

The Olympics can bring udovolstvie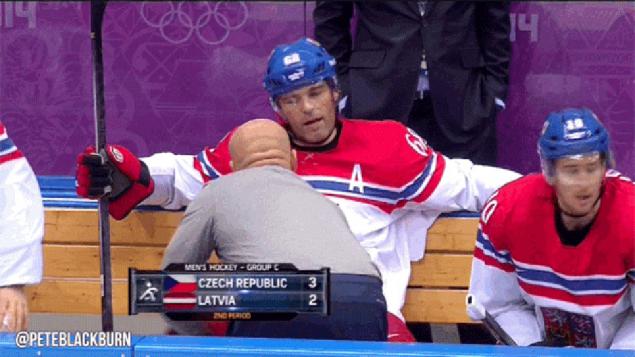 Czech Republic-Latvia match will long remain in the memory of those guys.



The best here - it vzaimovyruchka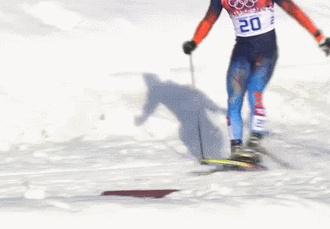 Coach Canada has come to the aid of Russian skier Anton Gafarov, who fell during the semi-final sprint.



And team podderzhka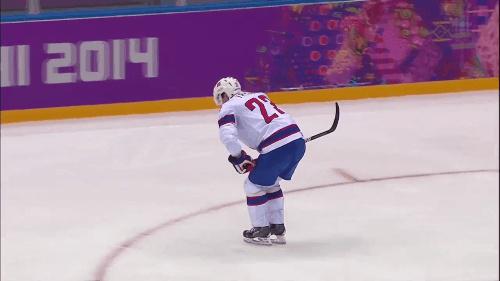 There is a simple place dvizheniyam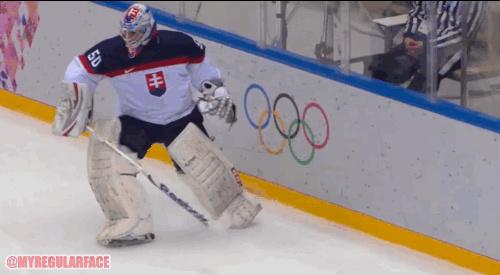 Match Russia-Slovakia.



Frank stsenam





Bronze award national team brought skater Olga Graf, who set a personal best in the 3000m.



In general, there are many ofigitelnogo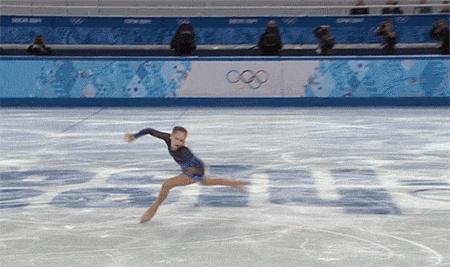 Speech fifteen skater Julia Lipnitskaya.



Many in the sport decides udacha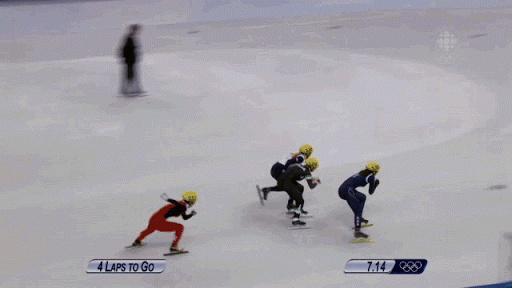 These passions are in short-track.



And preparation sportsmenov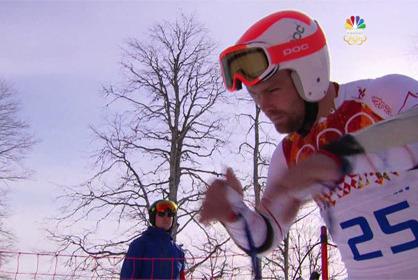 Skier Travis Genon preparing for the upcoming descent.



Although there are annoying padeniya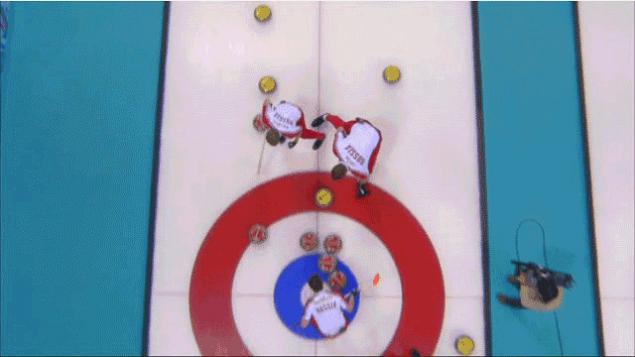 The unfortunate point in the game the Russian national curling.



Here joy pobedy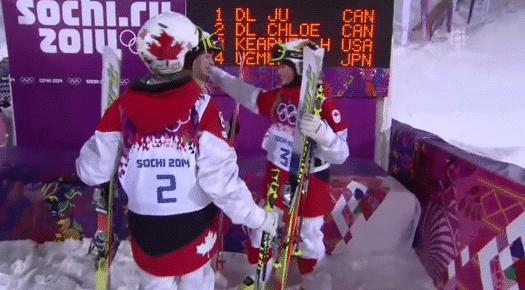 Canadian fristaylistka Justine Dufour-Lapointe won the "gold».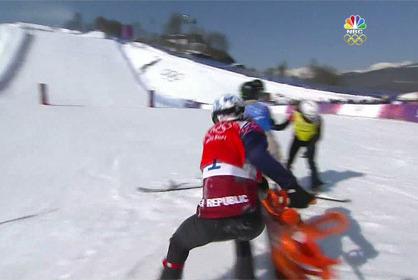 Czech snowboarder Eva Samková rejoices victory.



The bitterness razocharovaniya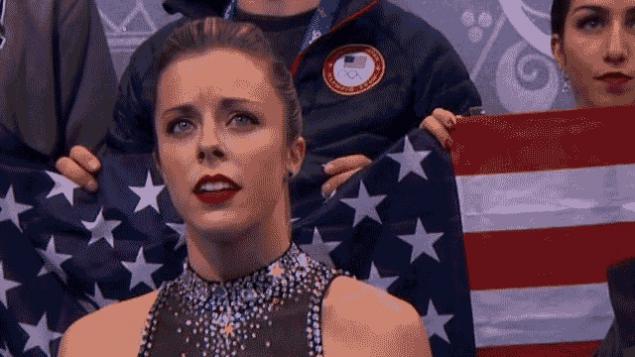 Reaction skater Ashley Wagner in the lowest score of judges.



Touching momenty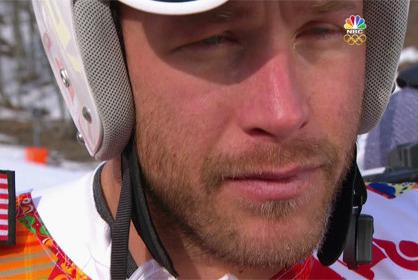 American journalist NBC began questioning skier Bode Miller, and he just could not resist.



And purely Russian emotsii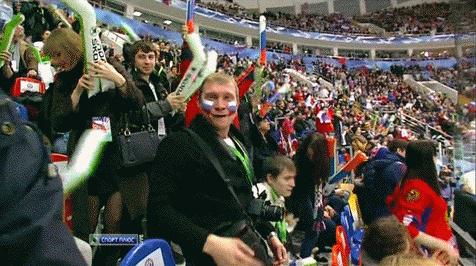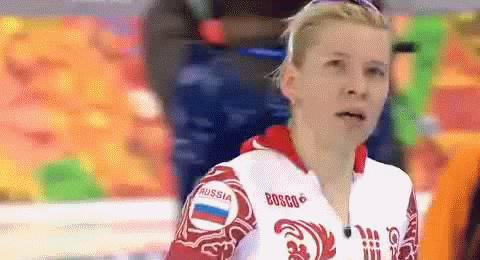 Speed ​​skater Yulia Skokova saw the results of his race at 1,500 meters.



And do not stop athletes sopernichat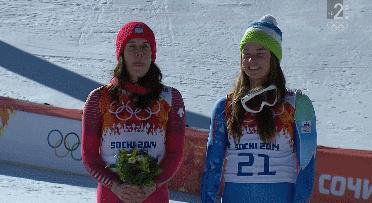 Tina Maze and Dominique Gisin shared gold in the downhill. Lara Gut, took third place, decided the main step of the podium not start.



That's why the Olympics - it kruto




The Russian national team in short track





via # image17017560