Sochi Olympics has become a truly hot. Foreign visitors are familiar with our culture and sports and pillows observers shared their impressions that have been associated not only with sports. I suggest you remember the most discussed, positive and bright events that managed to give us the Olympics.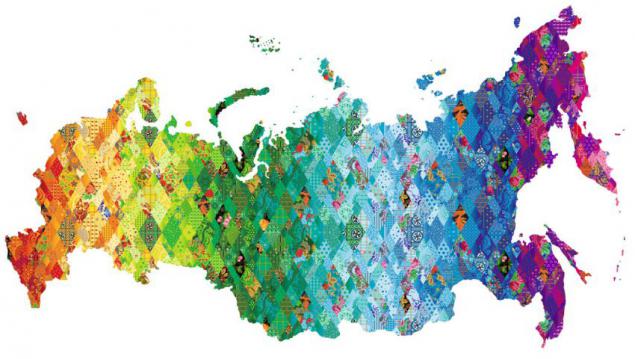 Already at the opening of the Sochi Olympics happened two explosive events. Not first opened the fifth snowflake that spawned around him almost cult.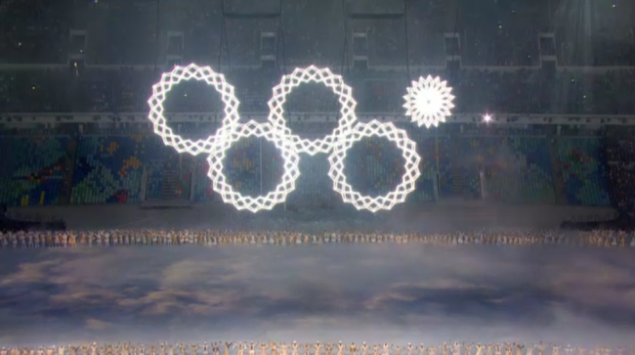 And then Dmitry Medvedev recalled his world, simply closed his eyes.
After that, forgot even the famous double toilets. Although, if you are not too seriously to treat them, even the toilets were very positive thing.
Then all became more cheerful American bosleist Jonny Quinn. At first, he was stuck in the toilet, and then in the elevator. Man afraid to shove in a bob, but nothing happened.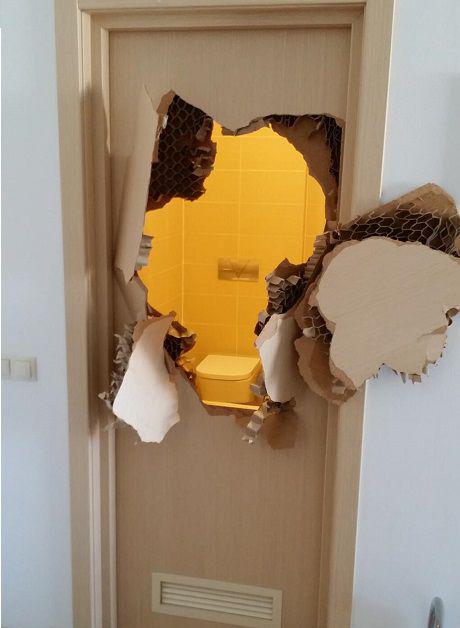 Hold on to write: "All Americans are stupid and hate Russia." Champions in slopestyle Jamie Anderson and Sage Kotsenburg like we have.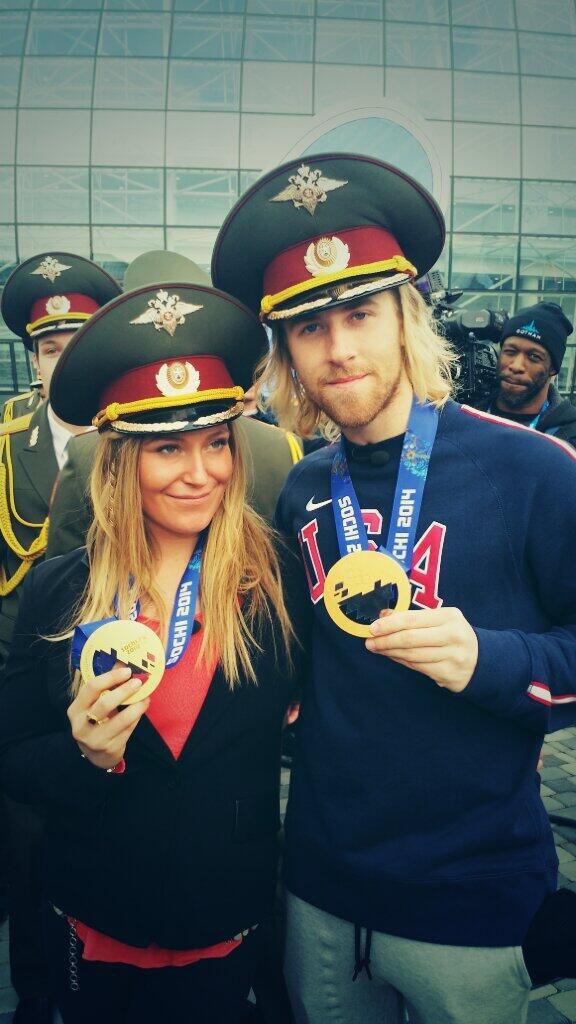 Snowboarders were all cool guys. Gus Kenworthy first found in Sochi family yard dogs and decided to take them home.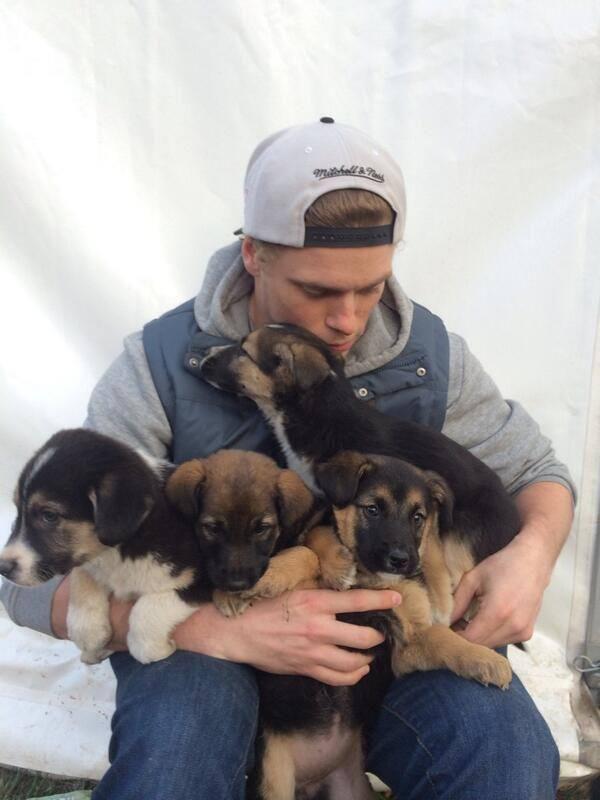 And then the American Lindsey Yakobelis taken away Sochi home. In the truest sense: mongrel was named Sochi.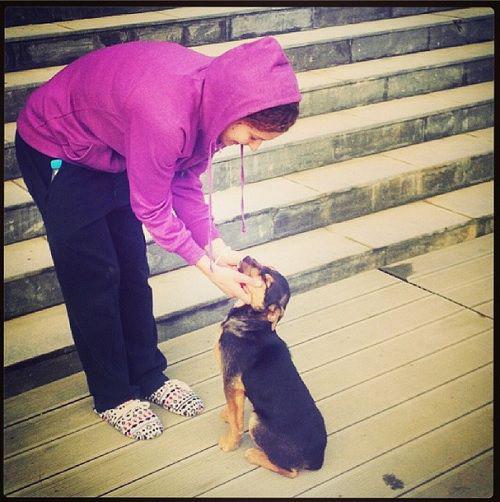 Norwegian curlers remember the crazy costumes.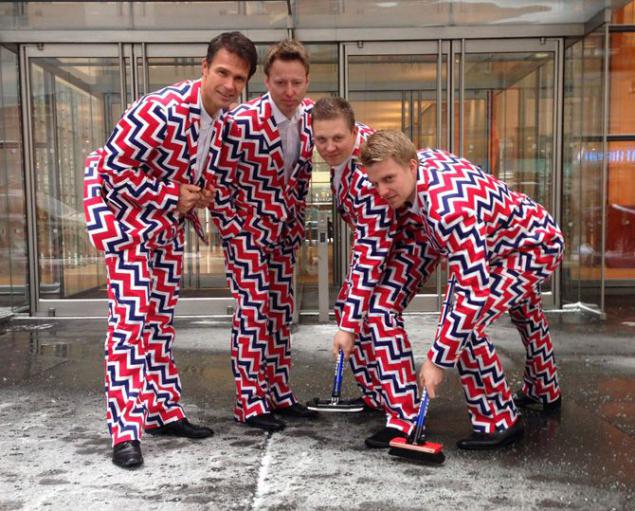 Swedish mogulist Perry Speth - beard.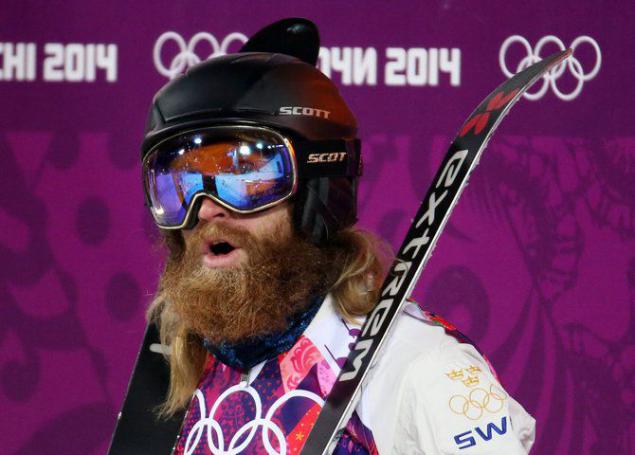 Snowboarder Nadia Purtshert - mittens.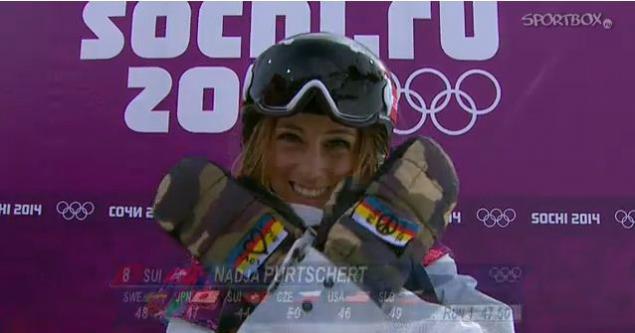 And these two girls - Olympic bodypainting.
And this is definitely the brightest skier Games. 54-year-old aristocrat from Hubertus von Hohenlohe Mexico schegolnul traditional mariachi suit buskers.
American figure skater Ashley Wagner, hit the shot with a surprised face, became the object of jokes and memes.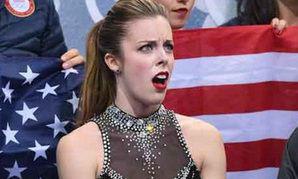 Another cool picture: Nelly Zhiganshina Drywall and Alexander from Germany.
Perhaps the best fan photos at the Olympics.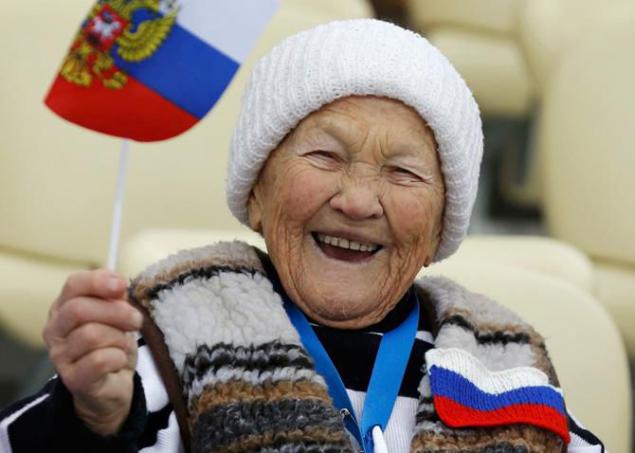 Jamaican bobsledder fall in love with everyone, including Usain Bolt. And also became the heroes of jokes "Fog in Sochi - it's actually not fog, but just Jamaican bobsledder disperse their sadness»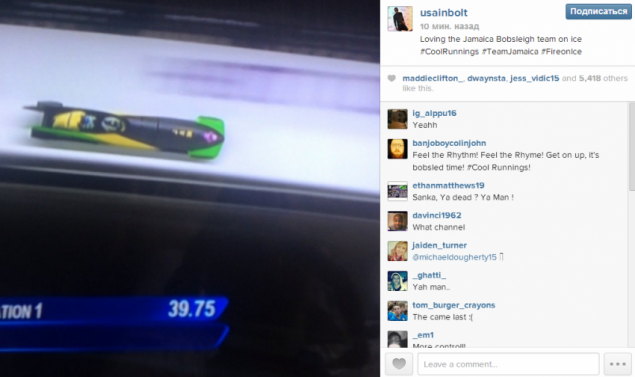 And this is one of the Jamaican bobsleigh Swede Henrik Harlaut, who remembered the audience not only with their dreadlocks, but also attitude to failure. Even when Henrik flies pants on the road, he remains on the positive.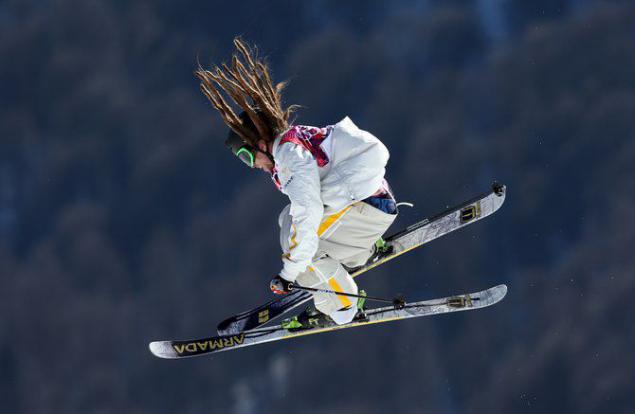 When there was no fog Sochi, it was even steeper. The slogan "hot. Winter. Your "got into the apple.
A little more positive. American sanochnitsa continue to dance. Leading dancing, like many of us.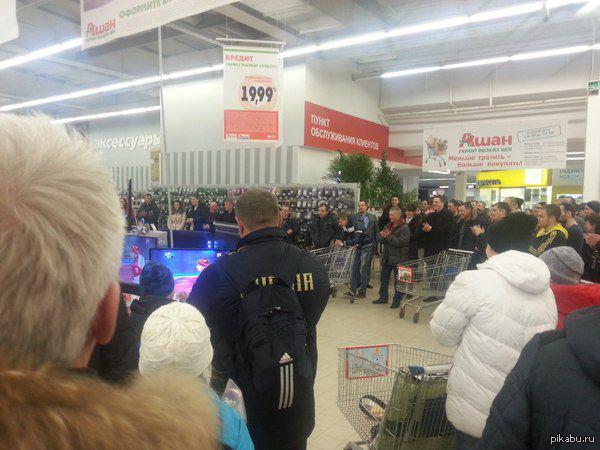 Olympics united people. Buyers and personnel hypermarket Tambov looks hockey match Russia - US Department of TVs.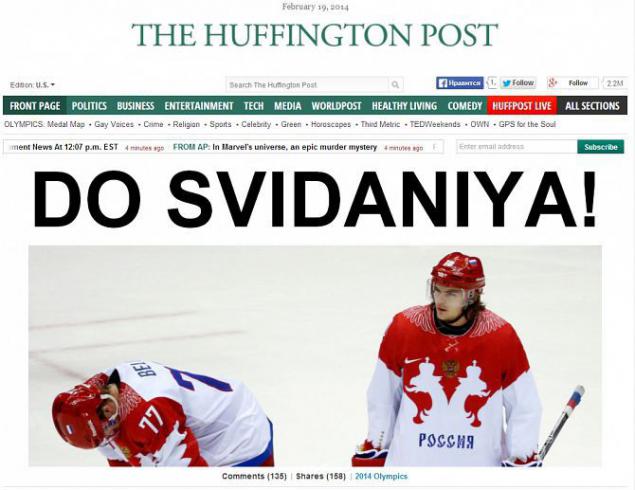 Russian team lost to the United States, followed by Finland and the Americans beautifully accompanied us. Friendly, sorry for the next word, trolling.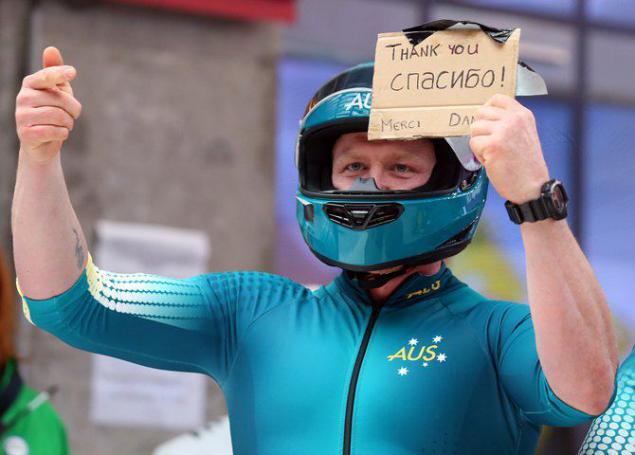 But the word "thank you" more common. Bach said it at the closing ceremony, Chang - on demonstrations, and the Australian bobsledder Heath Spence showed his audience after his arrival.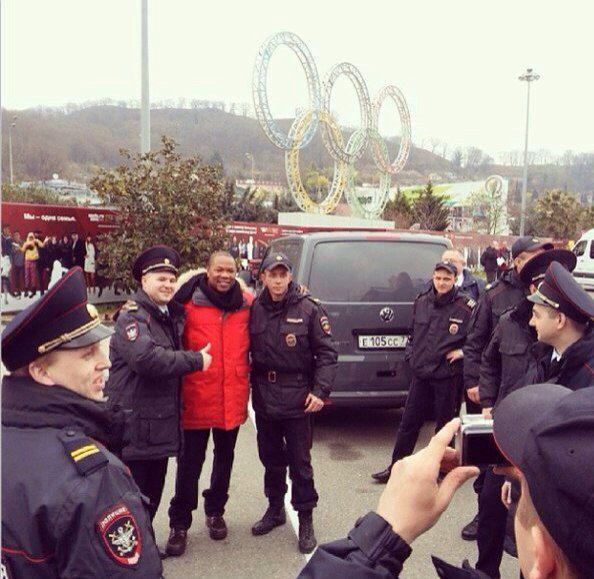 At the Olympics were a variety of guests. Xzibit arrived pump Sochi police and he, along with the Olympics did it - the police began to smile.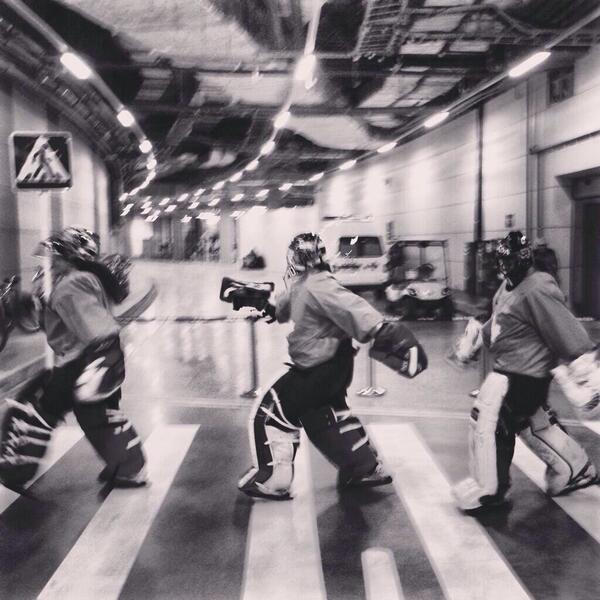 Canadian hockey players were on the gold match with the United States in the style of the Fab Four. And it brought them luck.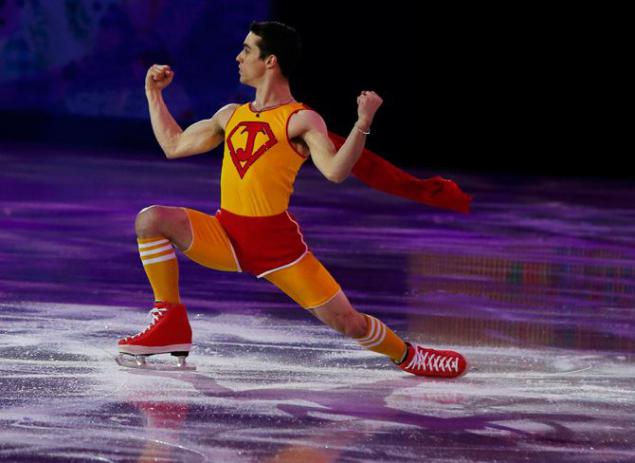 Spaniard Javier Fernandez, who finished fourth offensive, did not greatly upset and lit podium at demonstrations.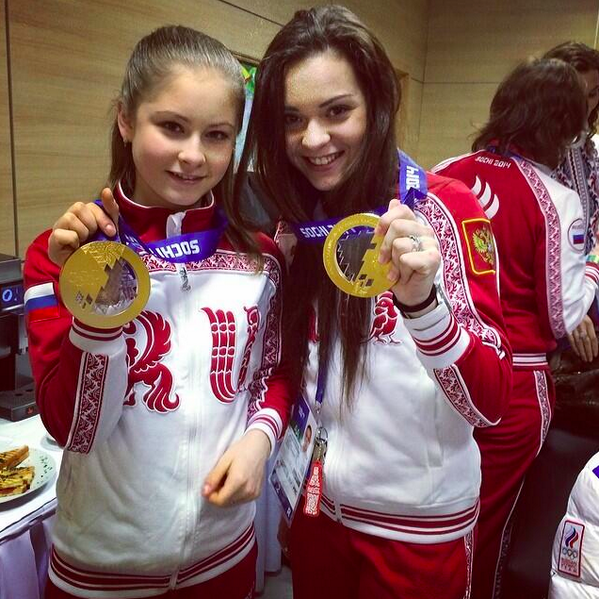 In figure skating was a lot of good. Positive this photo can not be anything.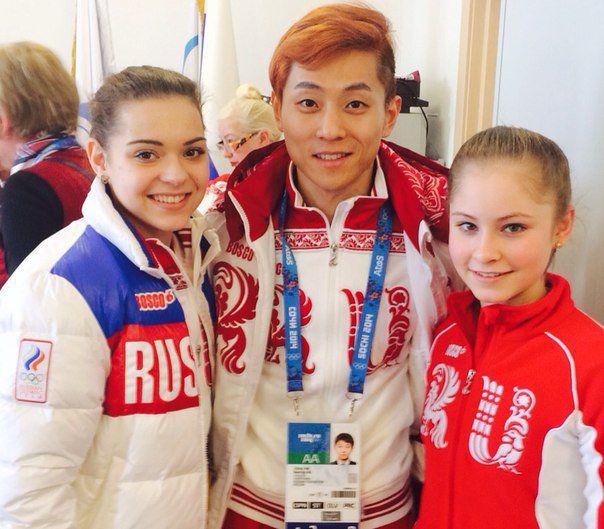 And no, can.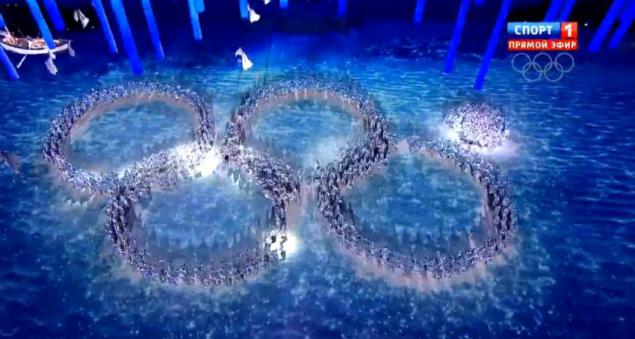 Ended the 2014 Olympics as bright as it had begun. At the moment of the ring I applauded - it was self-irony transcendent level.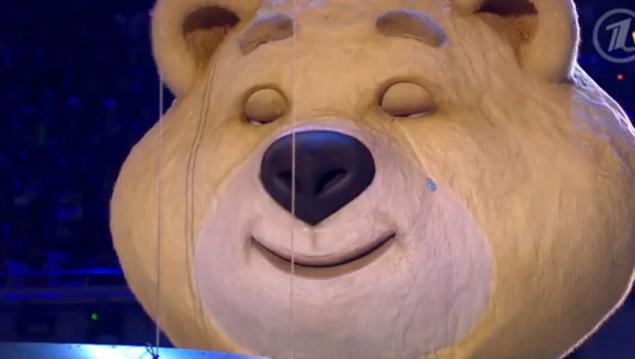 More positive, Bear. Everything was good.
--img30--
Source:
www.sports.ru