Russia - a country of talented people. In each house, yard or porch of our vast country there are certainly people who make life let people around a bit, but fun. They did not finish art academies, but this does not prevent them to create, write ads masterpiece, paint the walls and fight for justice.
In this article
Website to choose the best of what has been coined the most ordinary people in March. Enjoy and touches!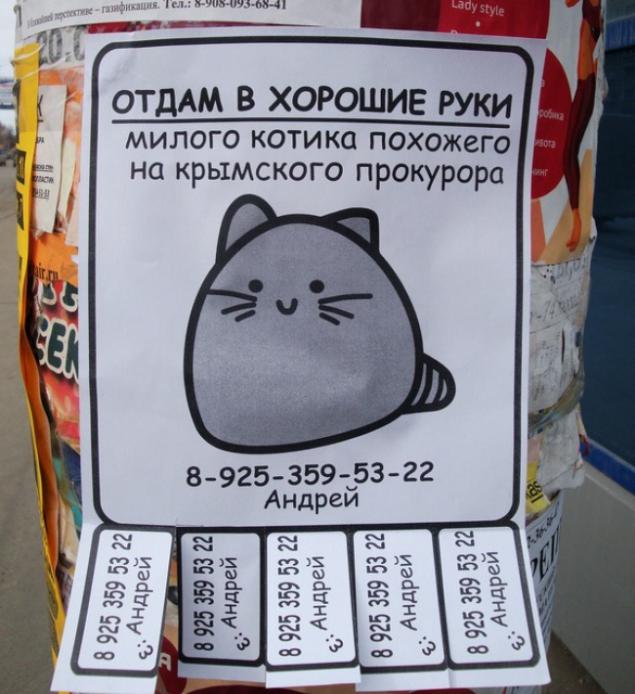 How lovely!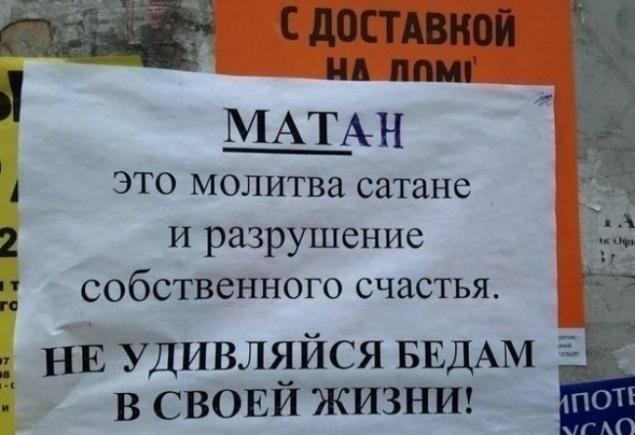 The whole truth about Matane.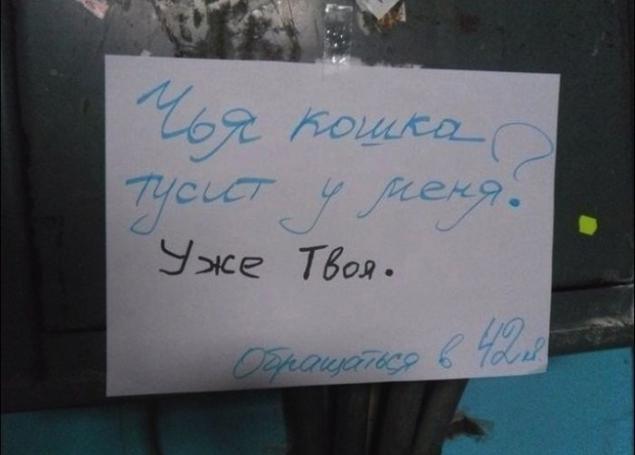 Thank you, Cap.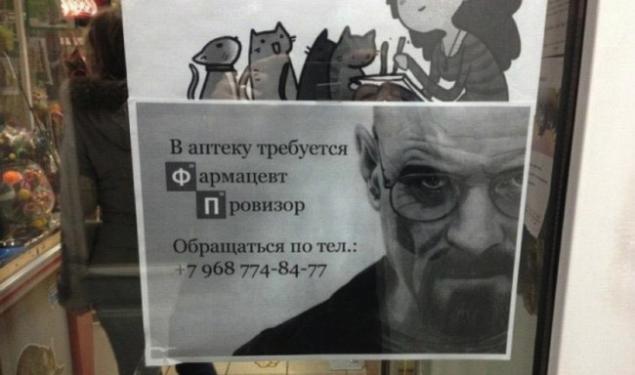 Case Heisenberg thriving.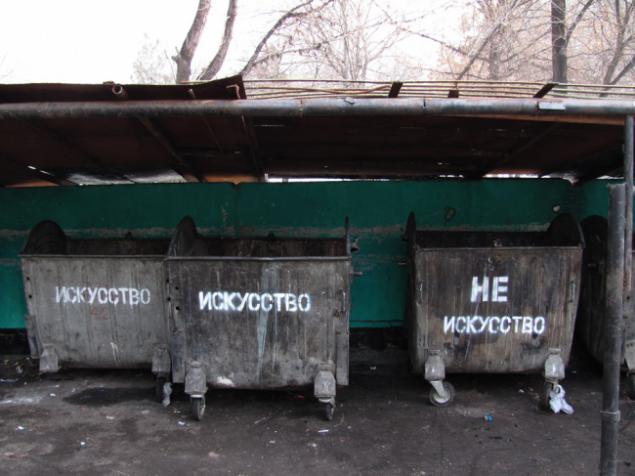 This contemporary art.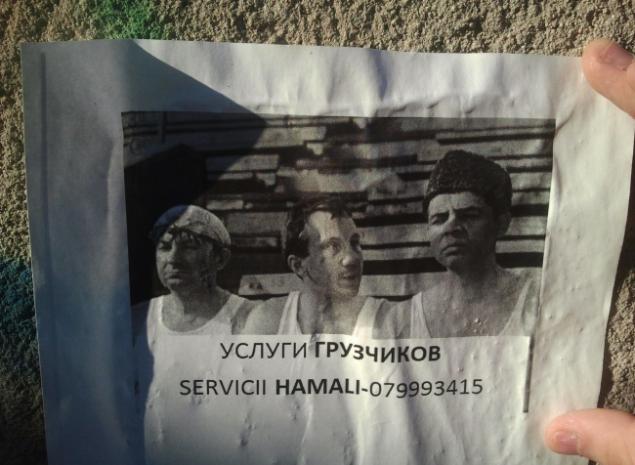 We work at night.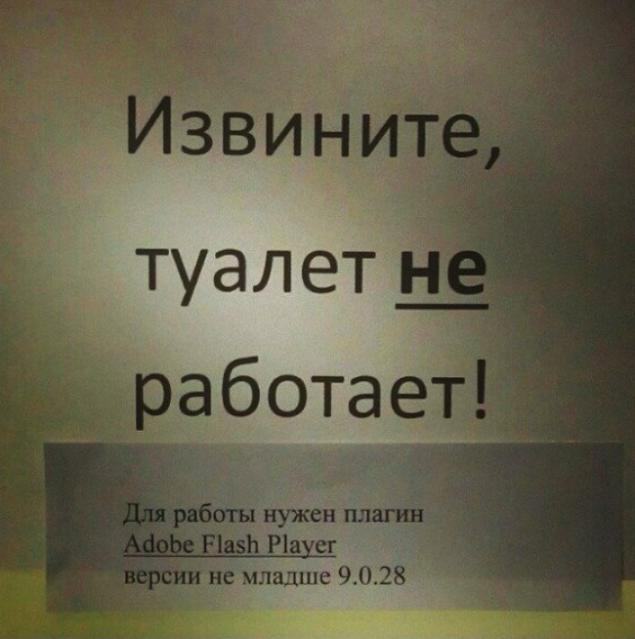 Do not have time to upgrade.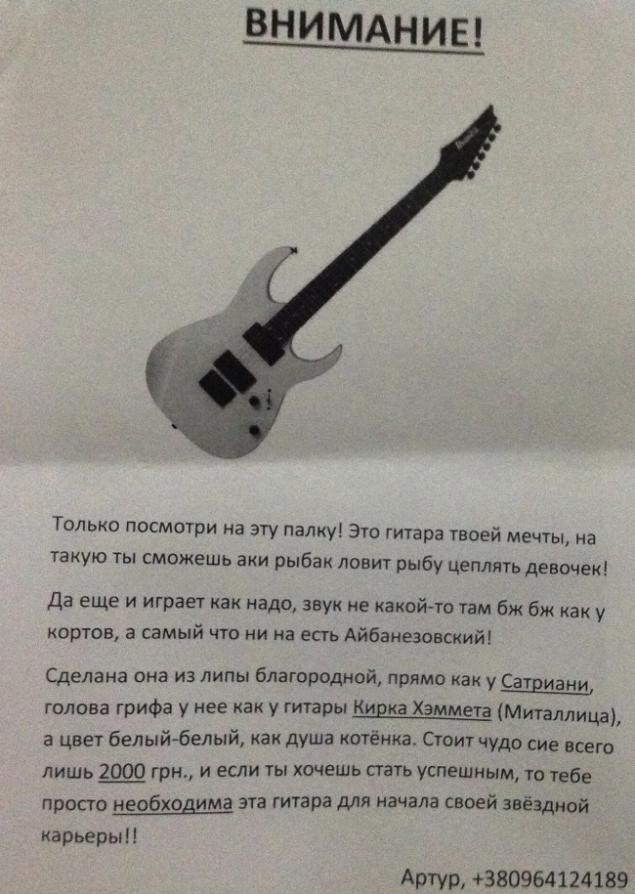 Here's how to sell the guitar.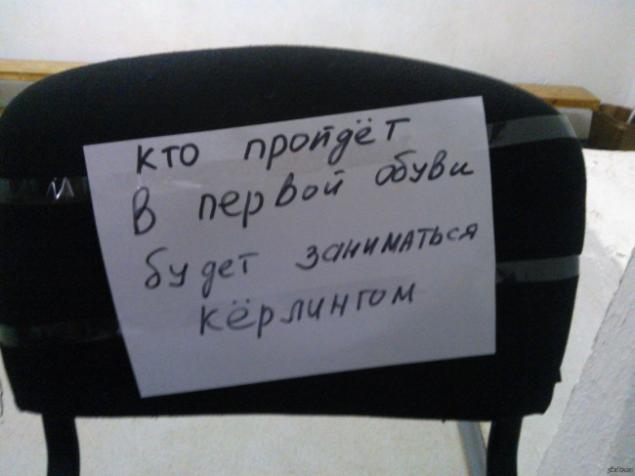 After the Olympics have become more popular, some sports.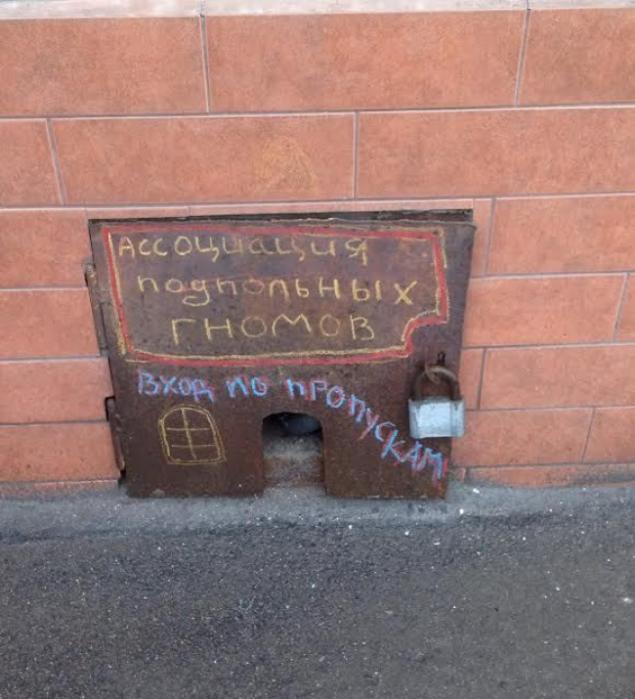 Snow White free entrance.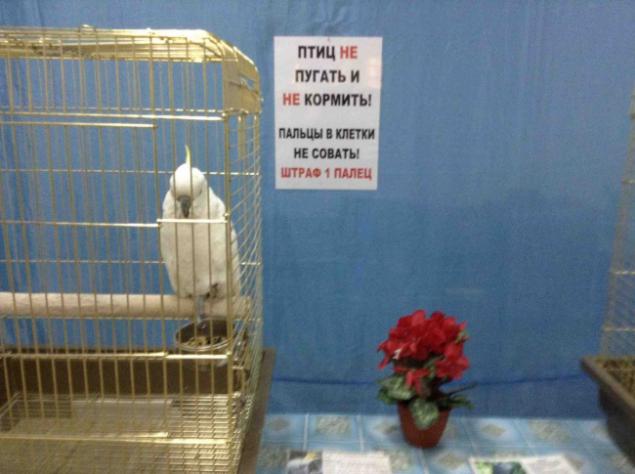 Parrot as it warns.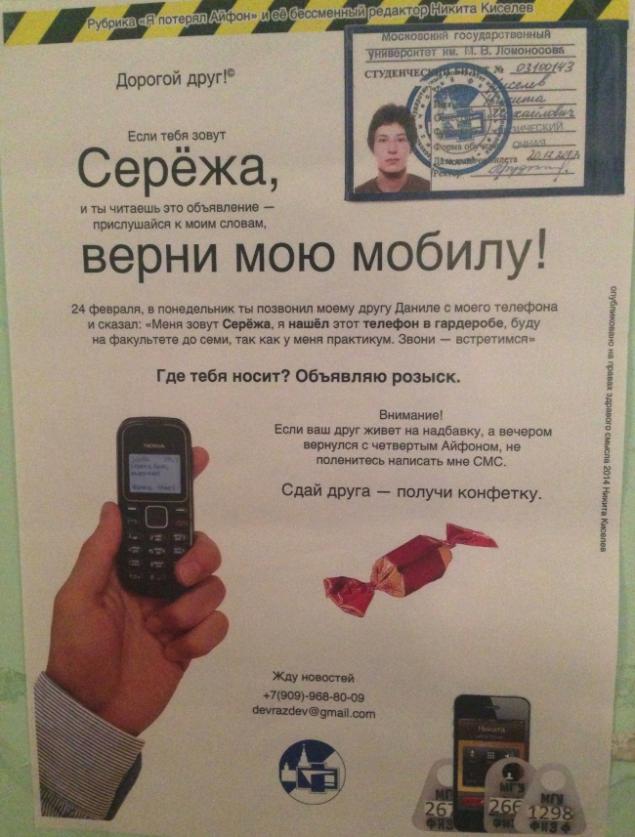 And now - the news of category «I lost iPhone».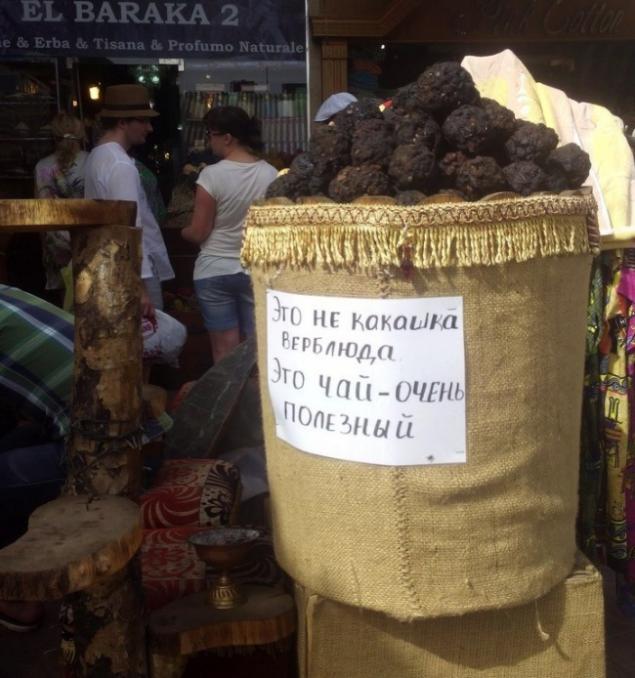 Sort Egyptian tea specifically for the Russian.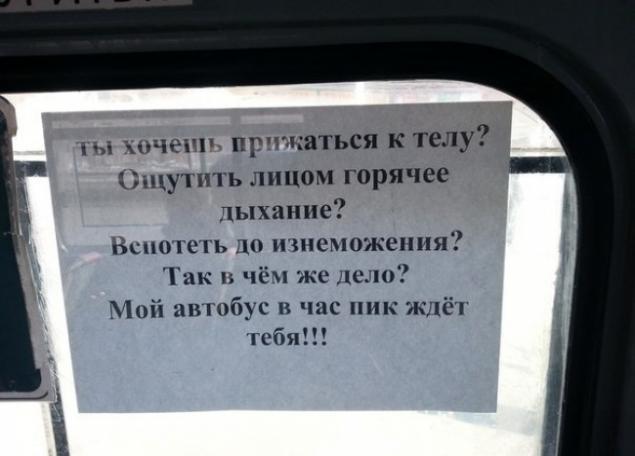 That's the erotic bus.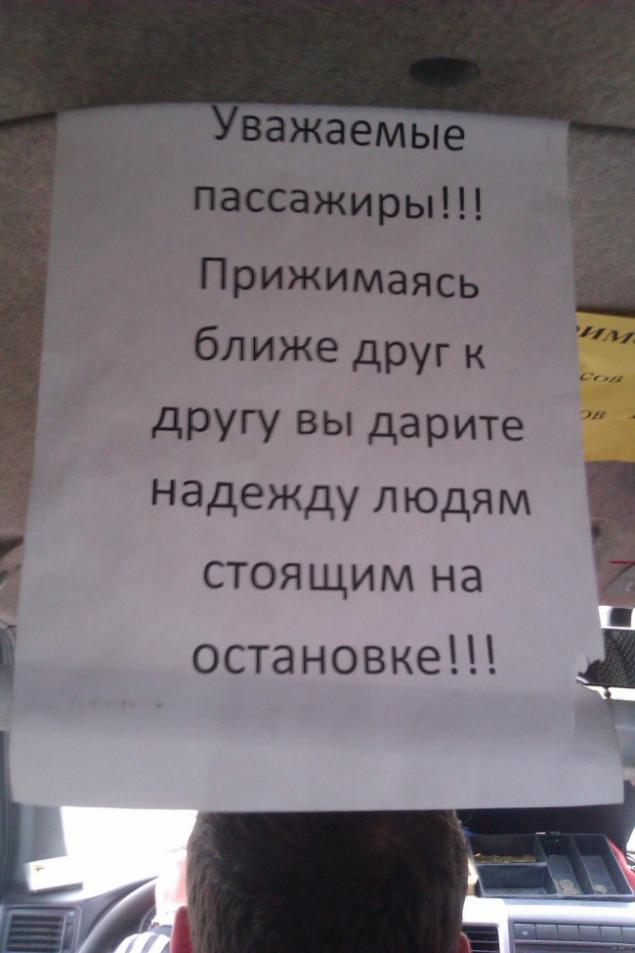 This bus of hope.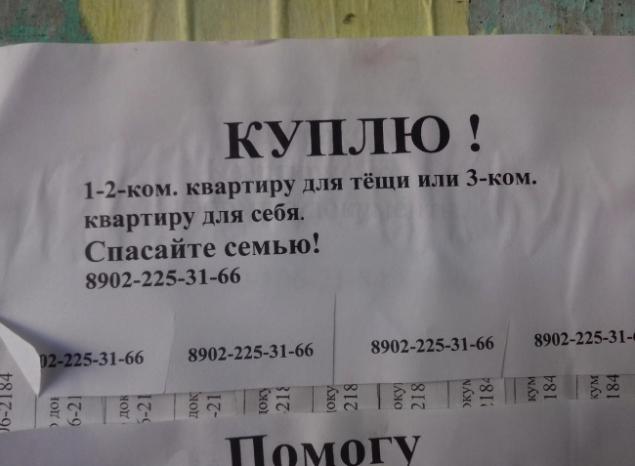 Save the family!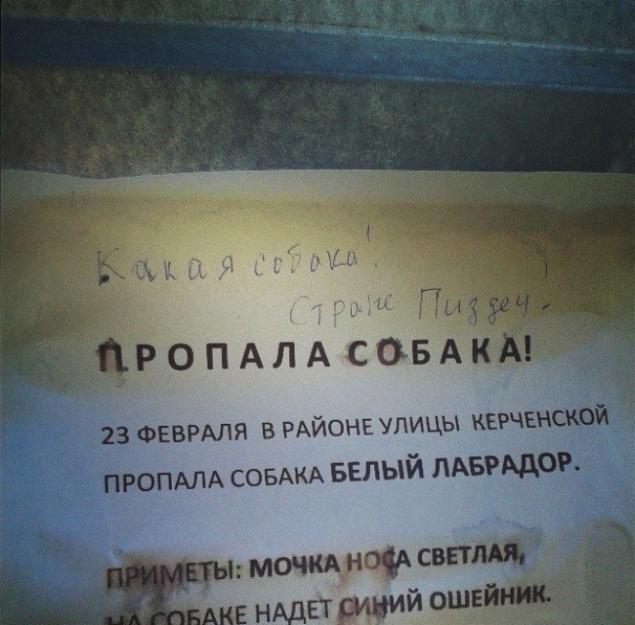 Some people think globally.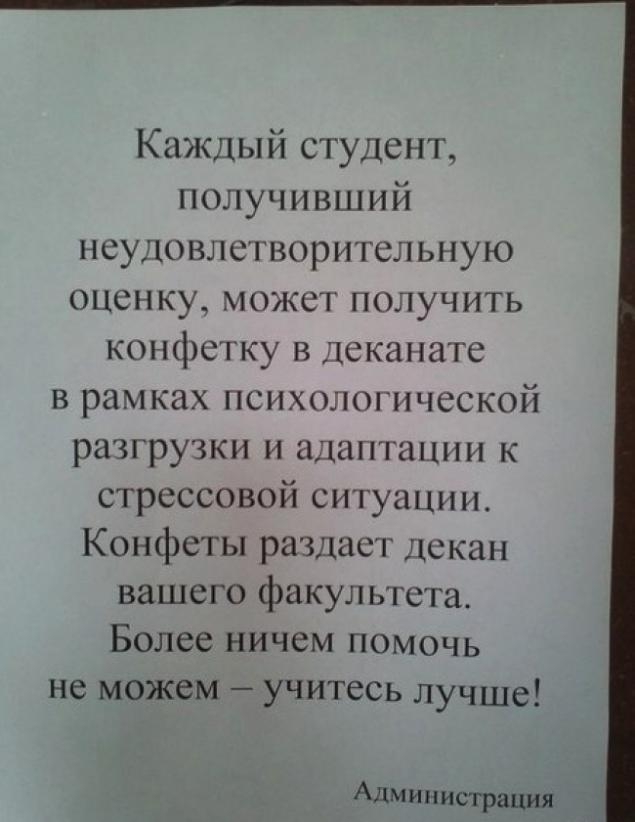 Sugar instead of scholarships.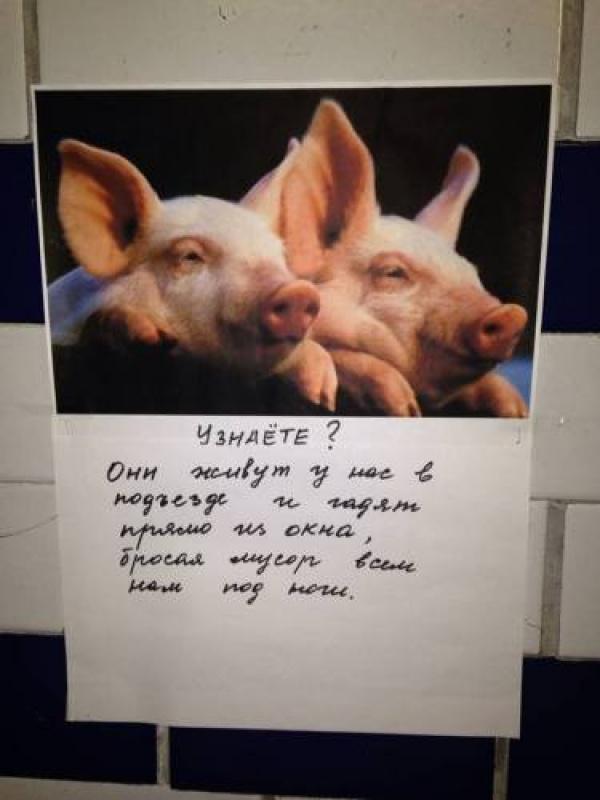 What are cute pig.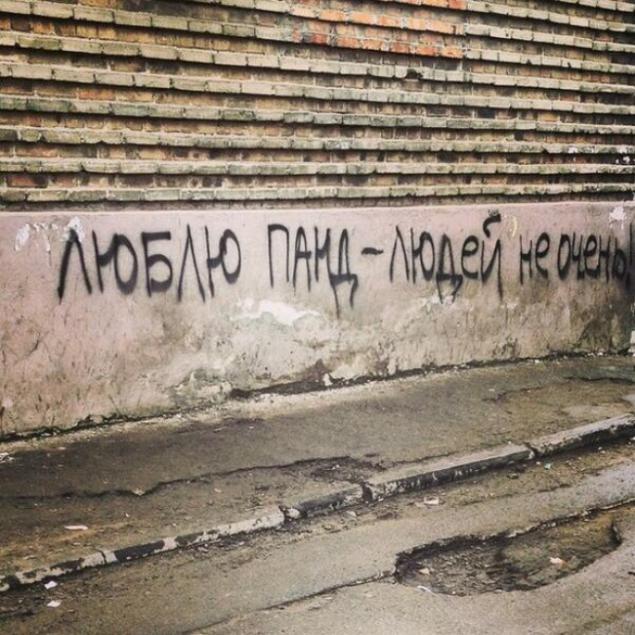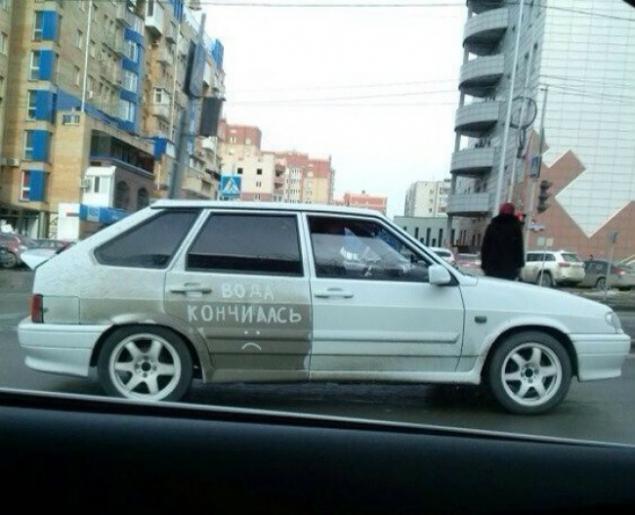 Pechalka.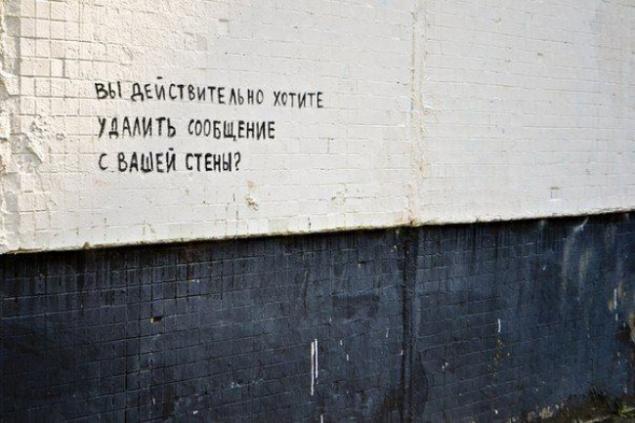 Yes.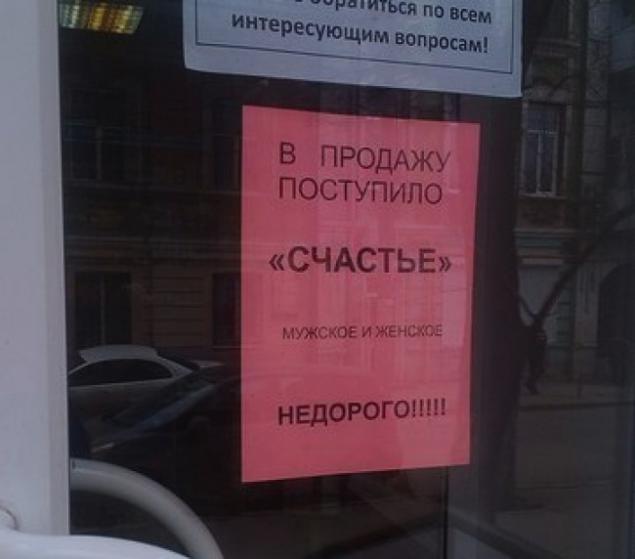 Everybody happy!







via # image4510255