Young Moscow illustrator Anton Gudim, like all creative people who see the world differently. Some of the words, and he understands the situation very straightforward, and some, on the contrary, is looking for a new meaning. But the main thing - Anton never leaves a sense of irony and self-irony.
Website gathered strange and amusing illustrations of the author, which, for all their paradoxical nature, you can not argue.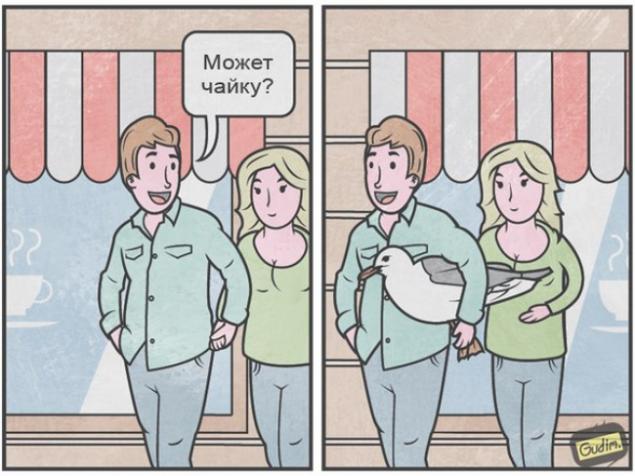 Walk.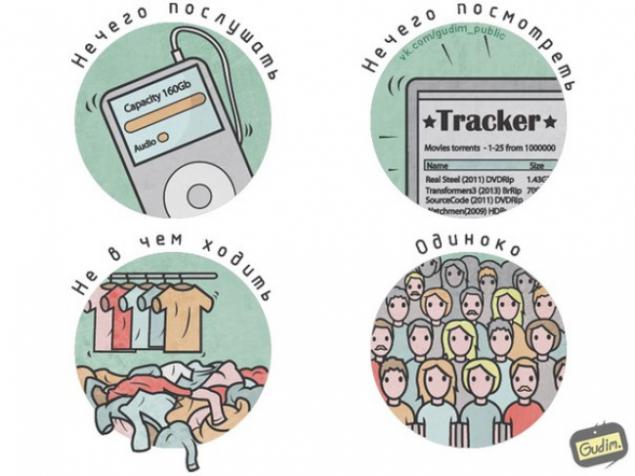 Challenges of the XXI century.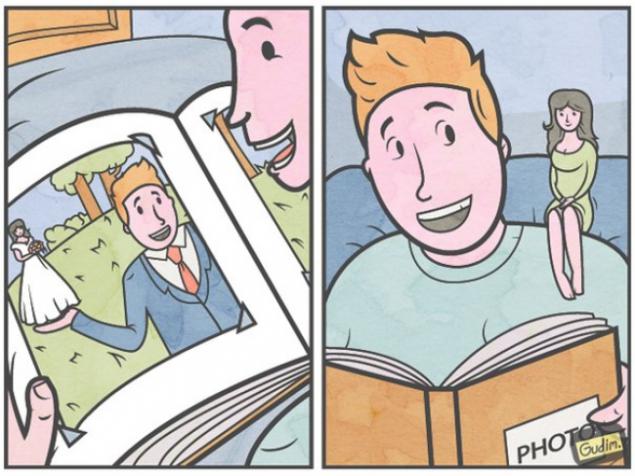 Family.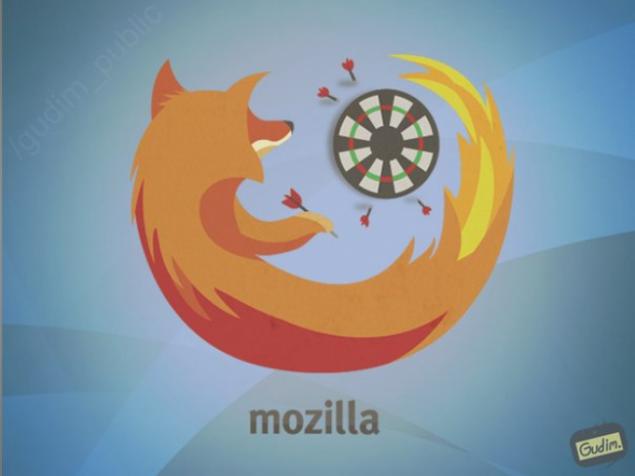 Muff.

Gift.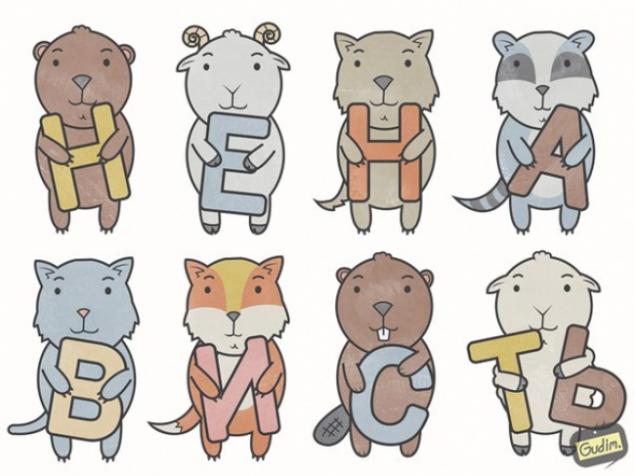 Hatred and Milota.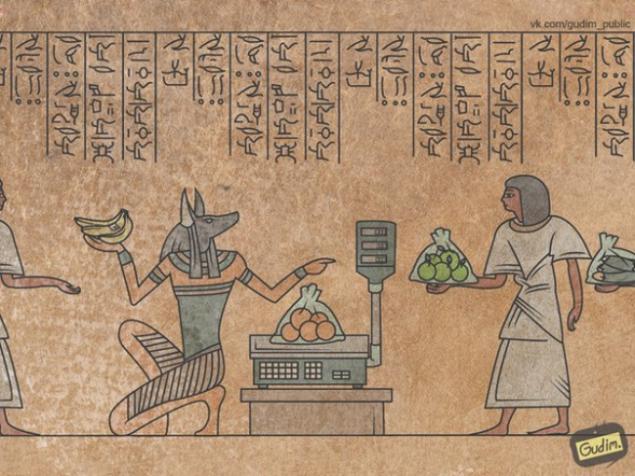 Weigh.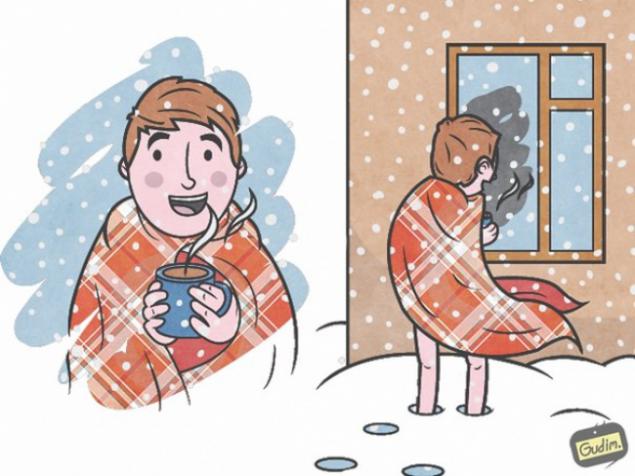 A cozy blanket.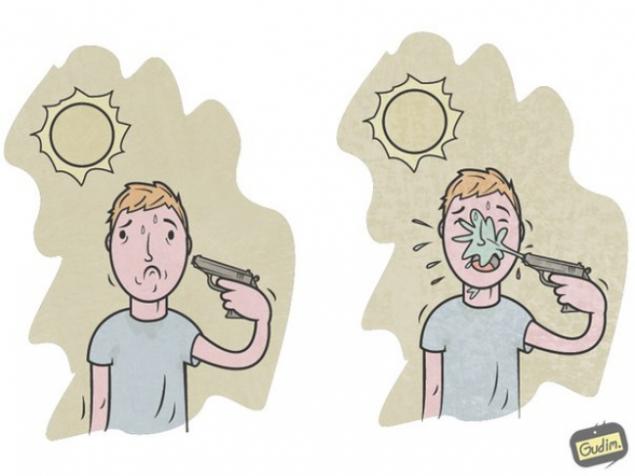 Heat.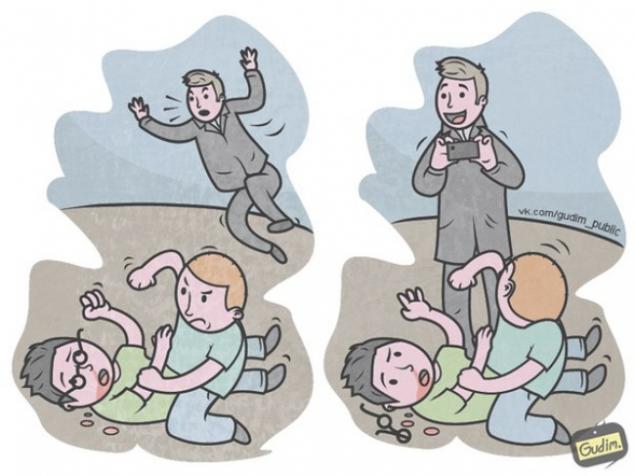 Witness.

Time for a change.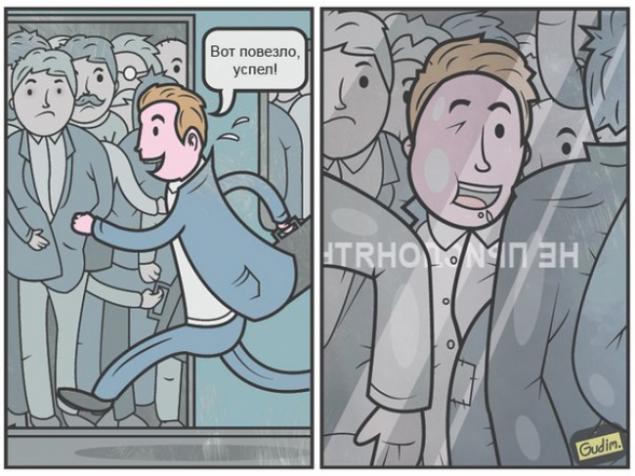 Good luck.




Our cup.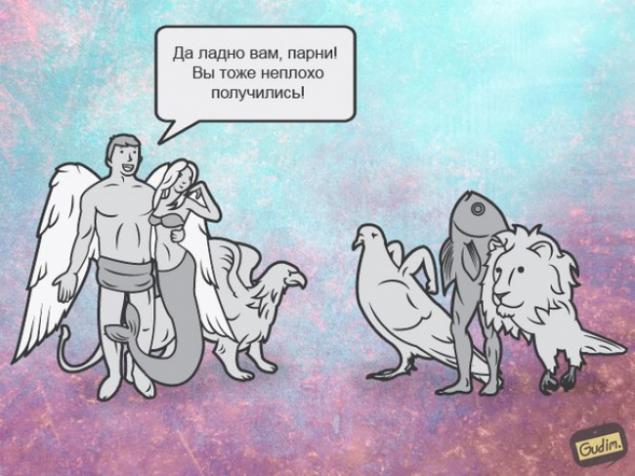 Second half.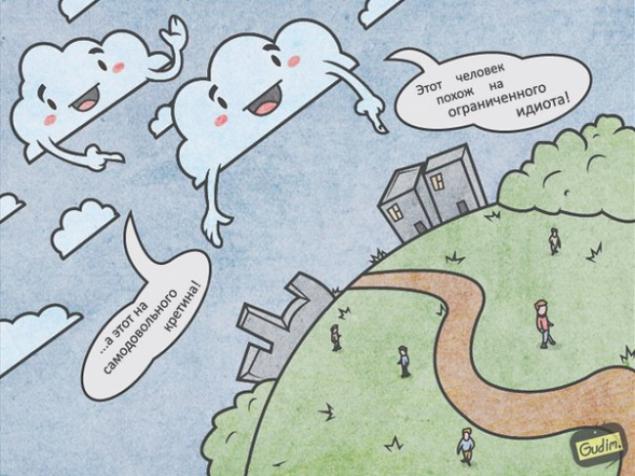 What is it like clouds?

Candy.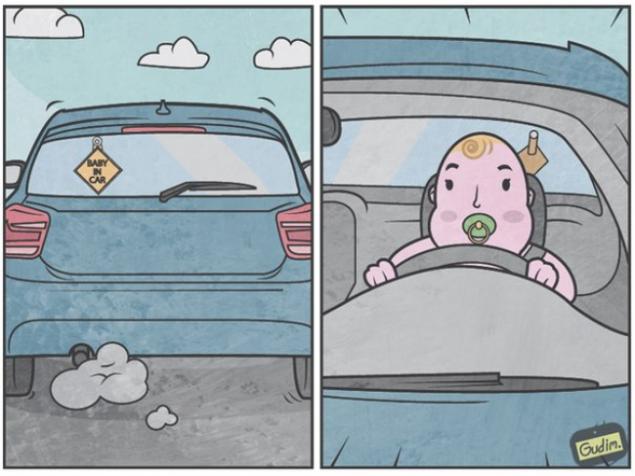 The child in the car.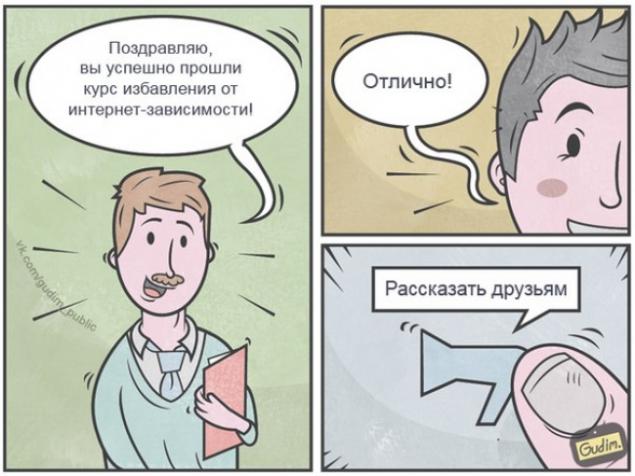 Independence.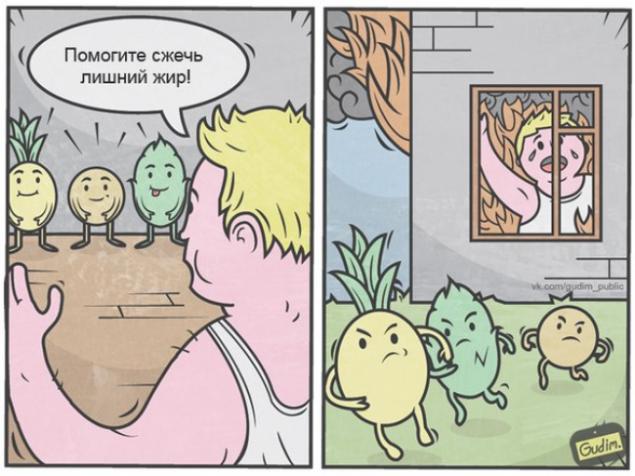 Fruits.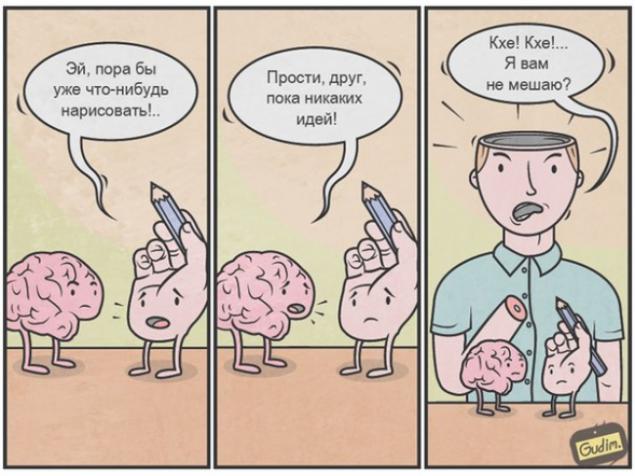 The creative process.

Motivation.

via # image8401660