What part of the female body men immediately pay attention? First of all, of course, to his feet. This ranking presents the most famous long-legged women in the world. The longest leg is greater than 1, 3 meters in length, it is more than my growth in the third grade.
10th place. Daryl Hannah. Height 178 cm, length 106 cm feet
Daryl Hannah - American actress, which many authoritative publications recognized as one of the most beautiful actresses, winner of the "best body in the history of cinema." Her most memorable role - killer from the movie "Kill Bill».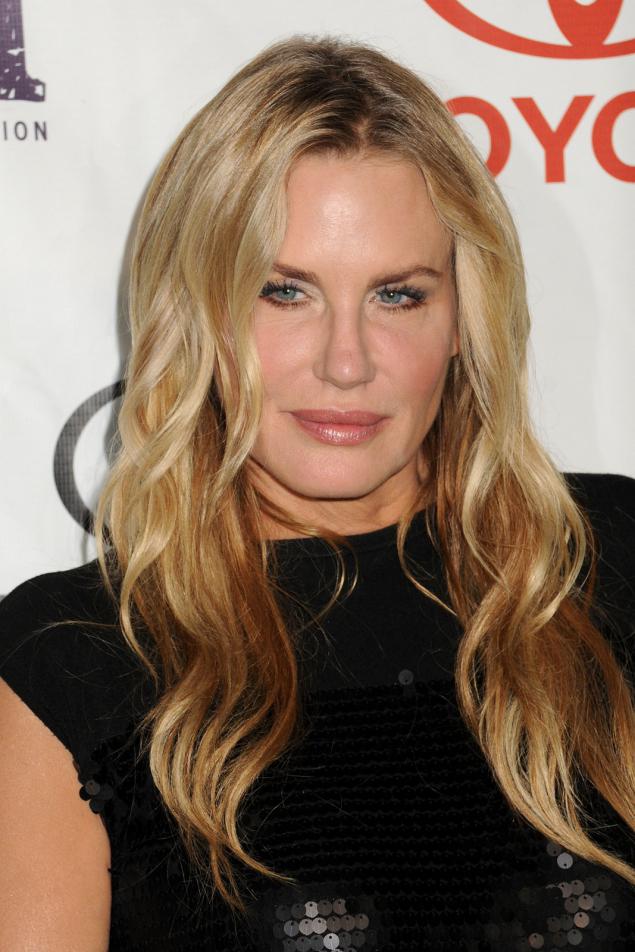 9th place. Uma Thurman. Height 180 cm. Length 108 cm feet
Uma was named after the Hindu goddess. Her name means "giver of bliss." His size 41 feet actress won the legendary Quentin Tarantino, who made it their mascot.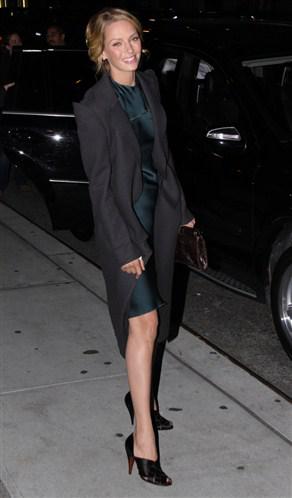 8th place. Eva Herzigova. Height 180 cm. Length 112 cm feet
Czech top model and actress. Model Eva came by accident: in 16 years went to Prague for the holidays, there on the advice of friends went to the audition, where she and noticed.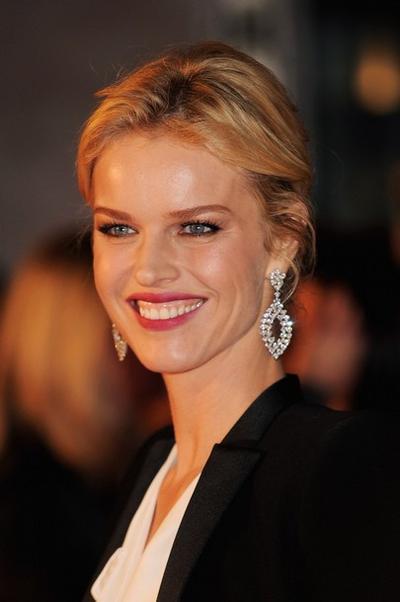 7th place. Maria Sharapova. Height 188 cm, length 121 cm feet
Maria - former first racket of the world, the only Russian, which is 5 times played in the finals of the Grand Slam tournaments, and three times out of them a winner. She is the face of Sony Ericsson, as well as companies Cannon, Palmolive and Colgate. In 2006, Maria Sharapova has been recognized as the most beautiful sportswoman of the world.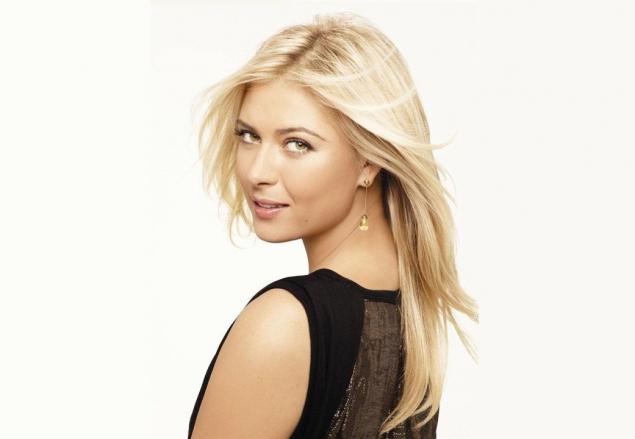 6th place. Adriana Karembeu. Height 178 cm, length 121 feet, 5 cm
Slovak supermodel, who worked with the most famous fashion designers including Vivienne Westwood. At the beginning of the two thousandth was recognized as the leggy model.