Beautiful long hair - the main female decoration. Approximately insist most fashion magazines. Yes, and women themselves agree.
We can say that this thesis is confirmed by the man, but still, deep down, they changed it to this: beautiful long legs - the female decoration. It is only to watch the men on the street as soon becomes clear that most often they turn followed slender women's legs, not luxurious head of hair, though and claims advertising, and other no less remarkable feminine charms, whatever beautiful shapes and sizes they They were not.
How not cool, sexy female legs always in the spotlight, acting as a magnet, they attract enthusiastic and, of course, envious glances.
There are many different arguments and ratings exist on the most beautiful legs in Hollywood. I will not give any of them an example. And just admire those legs that often get in all the rankings, and, in fact, is not so important for a place as slender and sexy female legs measures the no percentage and balls, and in the number of admiring glances, and they have each given owner oh, not enough :)).
Julia Roberts. Naturally, I could not help but start with a direct impersonation of one of Hollywood's longest legs. Many men forever etched in my memory the famous chic episode from the movie "Pretty Woman", to make a super popular and Julia and her legs. After all they were worth.
So, since the red-haired beauty regularly ranked in the list of the sexiest star legs. And she loves as regularly confirm this.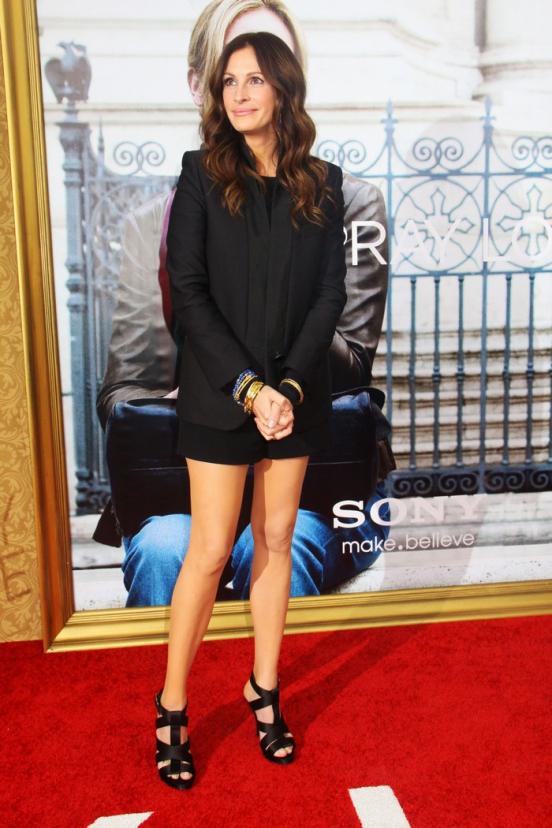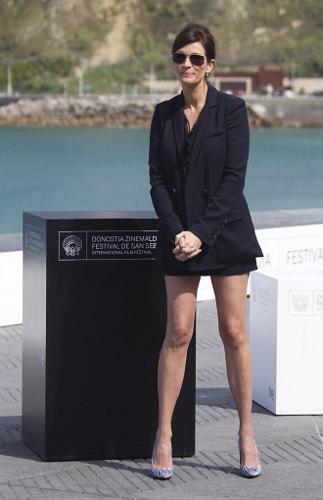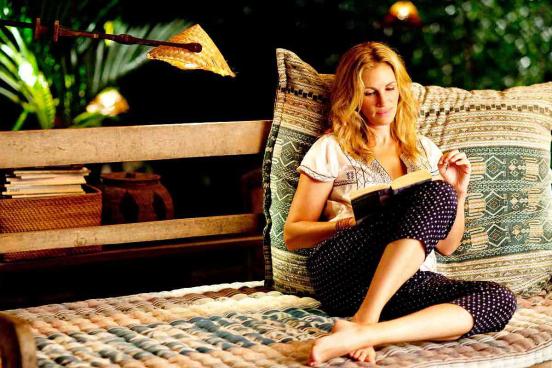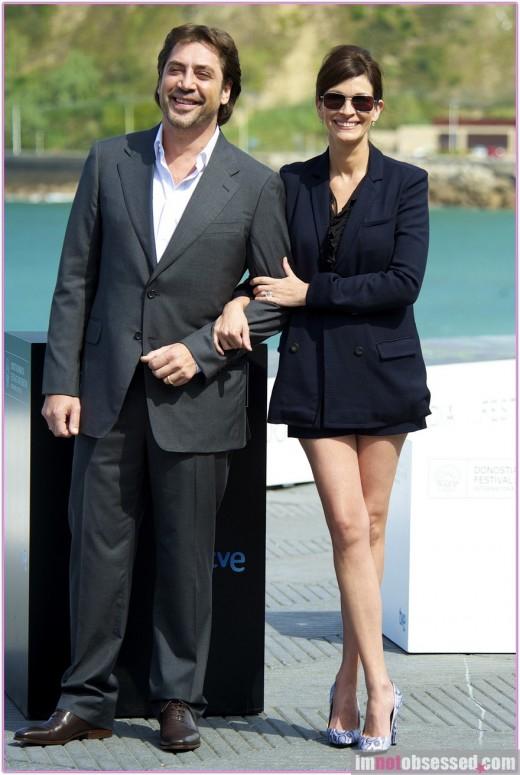 Only a truly athletic legs can write a screenplay titled "Runaway Bride».
After Julia satisfied with your feet regularly jogs in real life, that they have not lost their star tone.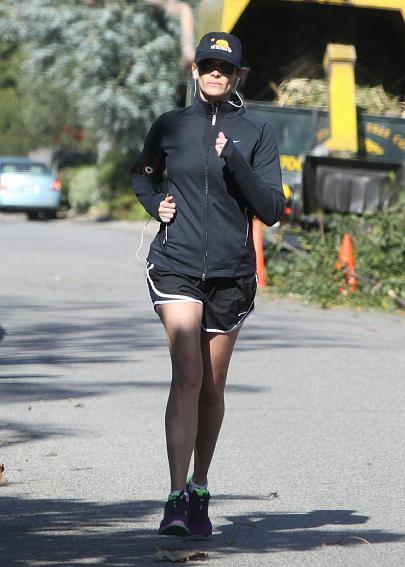 That is why no matter how paparazzi tried to declassify the inexorable traces of age Julia, her legs and in this case, slim and in great shape.
Cameron Diaz. Another athlete and beauty, which every year is considered to be the owner of the right can not be long and extremely slender legs.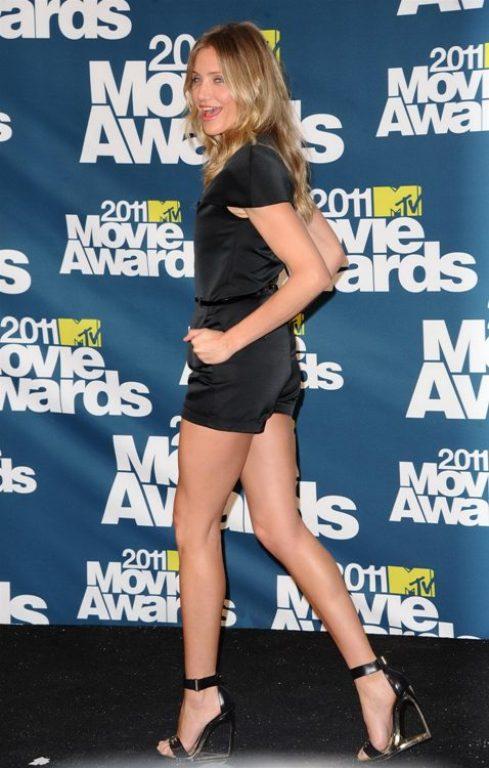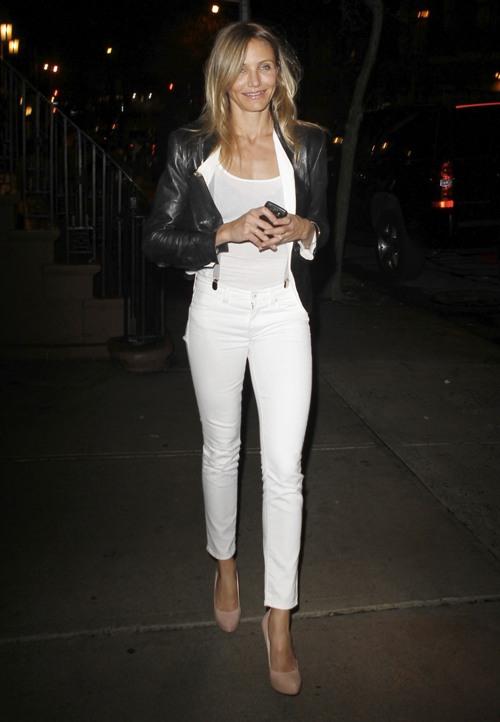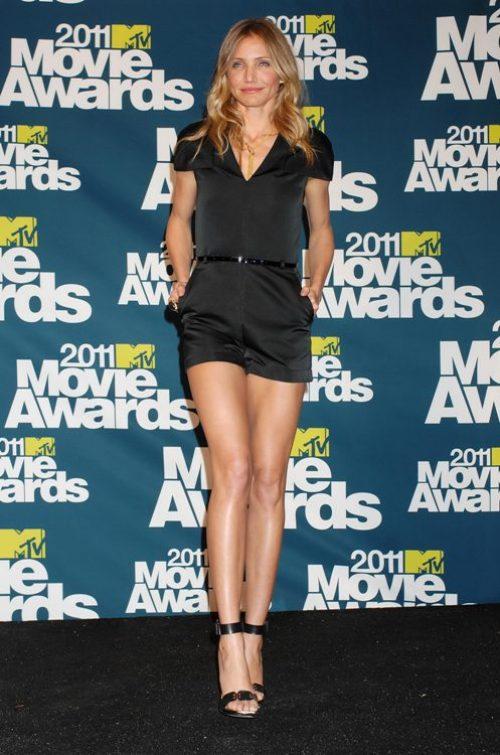 Everyone knows that Cam - athletic girl. For example, she regularly surfing and fitness. And as they say, the result on the face of the legs.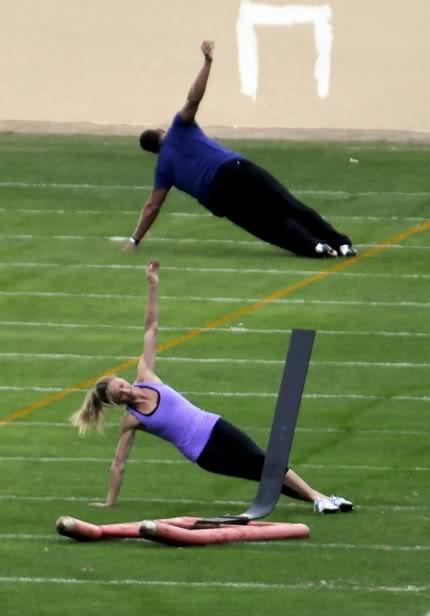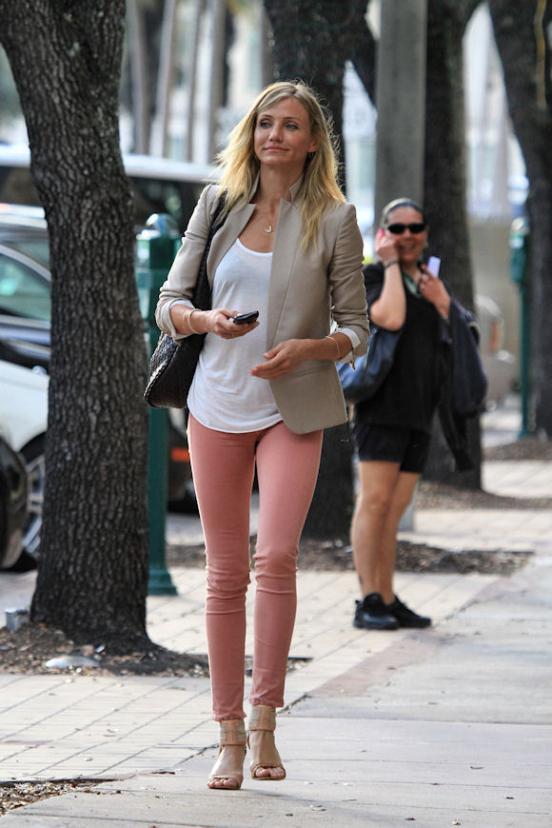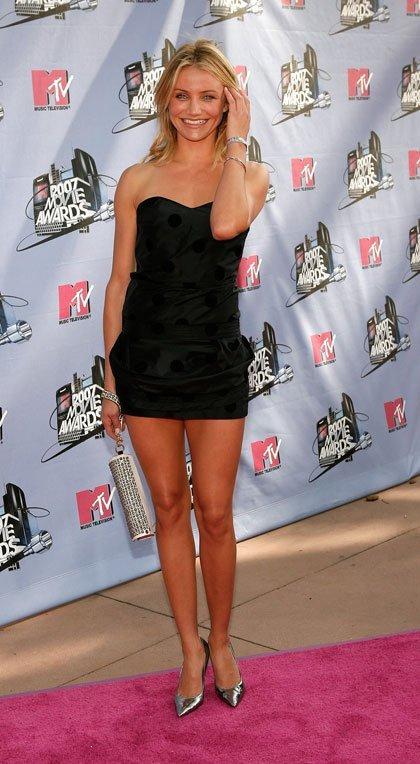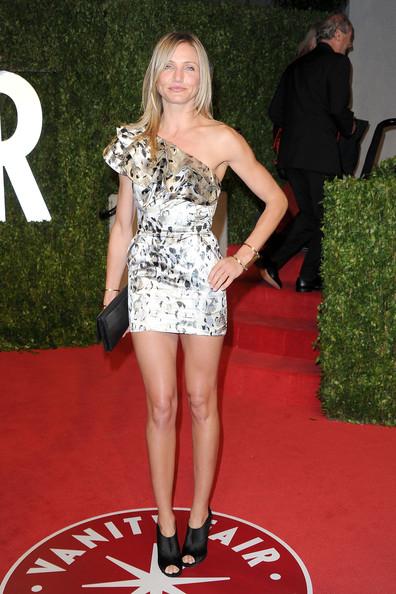 Jennifer Aniston. The same applies to the super stars of Hollywood that made his body and legs, including themselves. In a good way we have done: through hard training.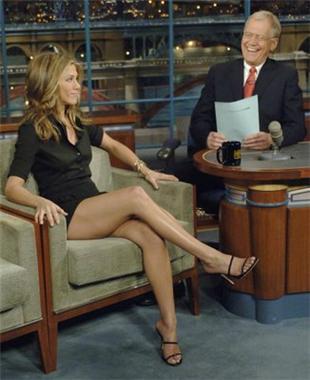 Just think, these legs 42 years! :).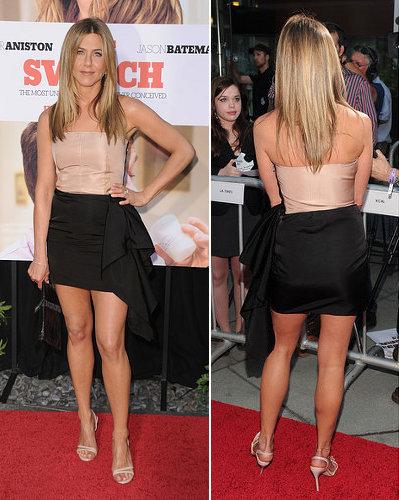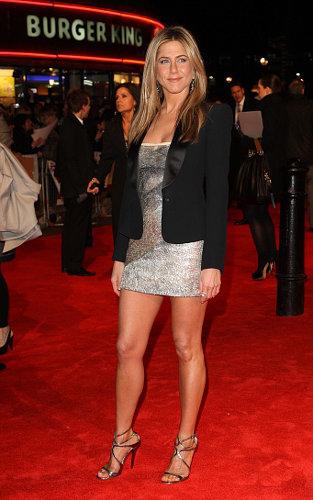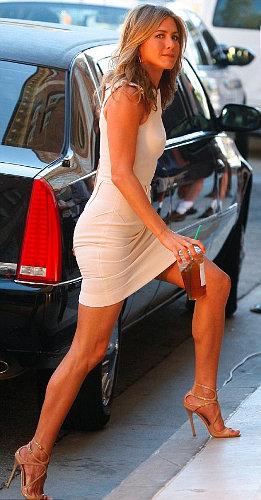 These can and should demonstrate a)).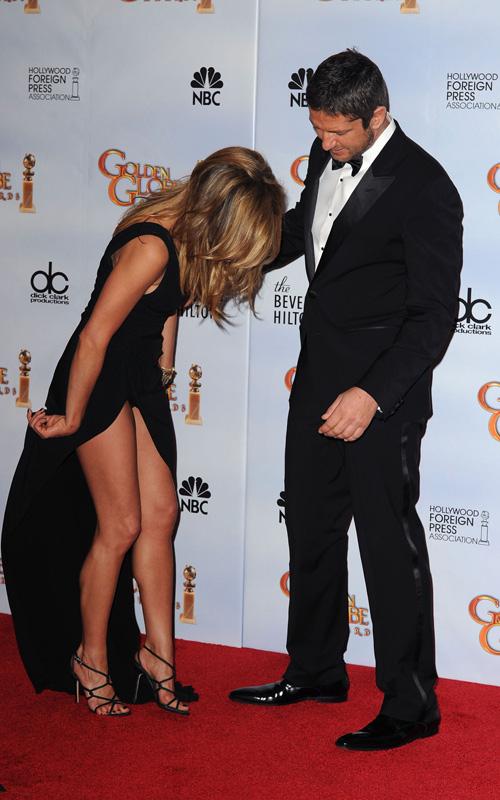 Sharon Stone. Yes, and again comes to mind another famous Movie scene with legs)). Since then, they have become the most sexy, because beauty must be able to correctly apply.
And again, no matter how old you are, but it is important how many times a week do you go to the gym.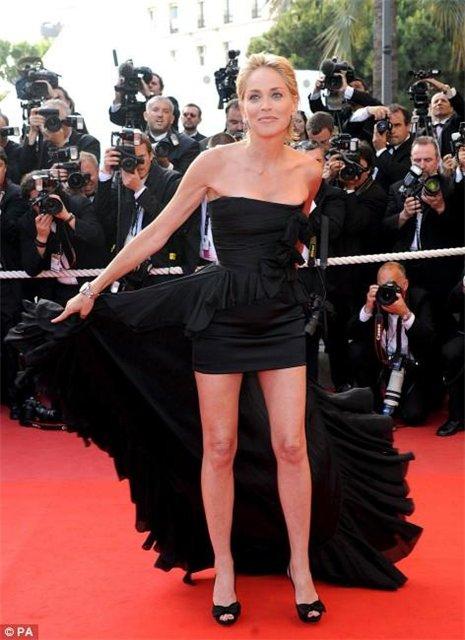 Yes, from what angle did not turn in, a person can ruin a shadow, but nothing to spoil the harmony of the feet is impossible.
Charlize Theron. Her legs are constantly among the best. And a wave of deserved.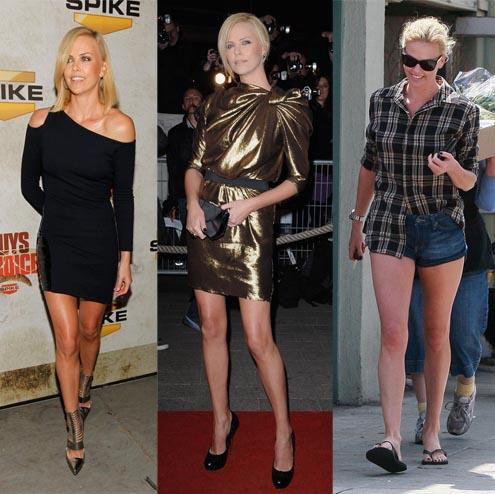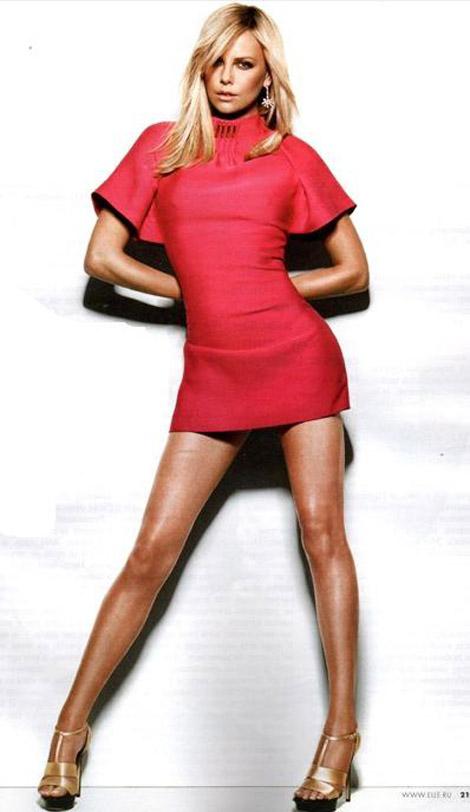 Uma Thurman. One can not change everything: beautiful long legs - the most powerful woman's arms.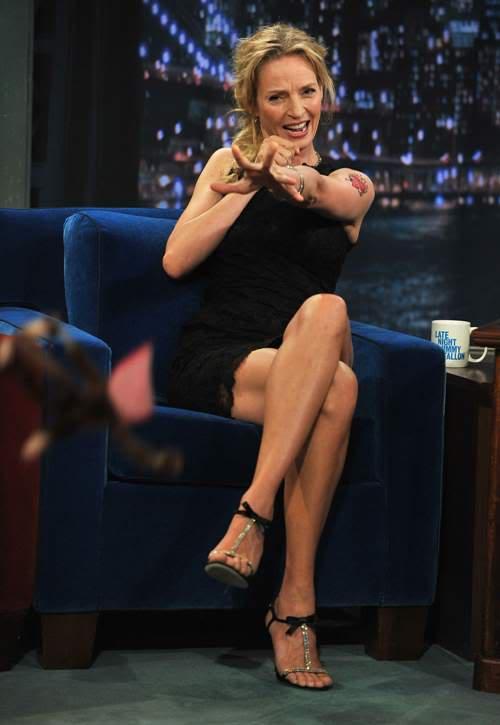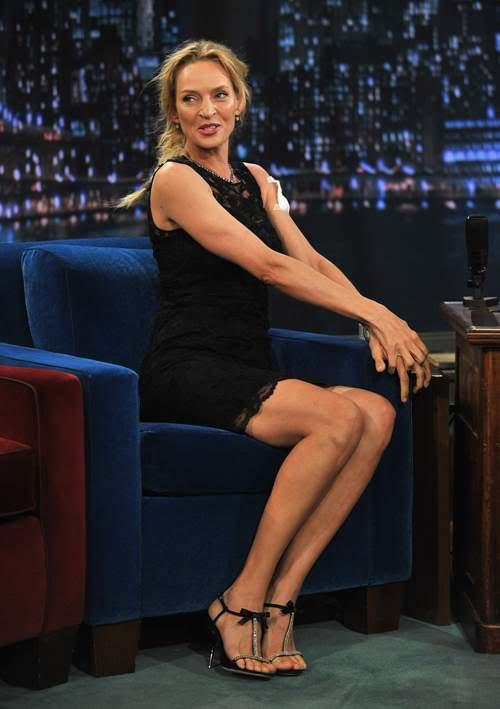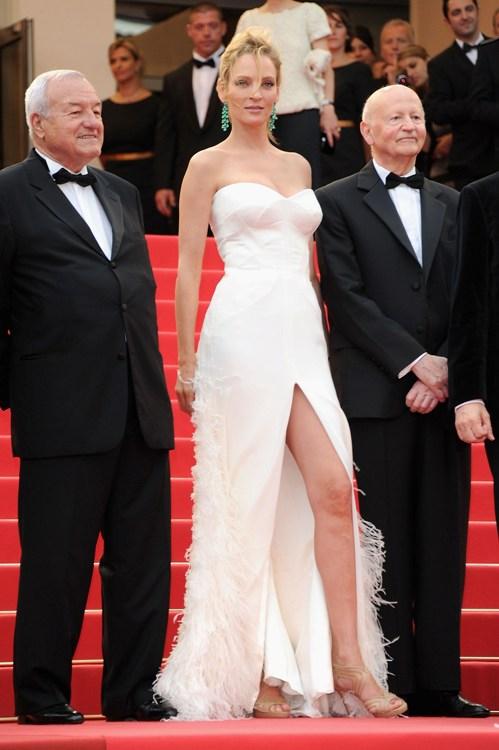 Jessica Alba. Not so long ago, but already it shone brightly on Olympus best slender legs.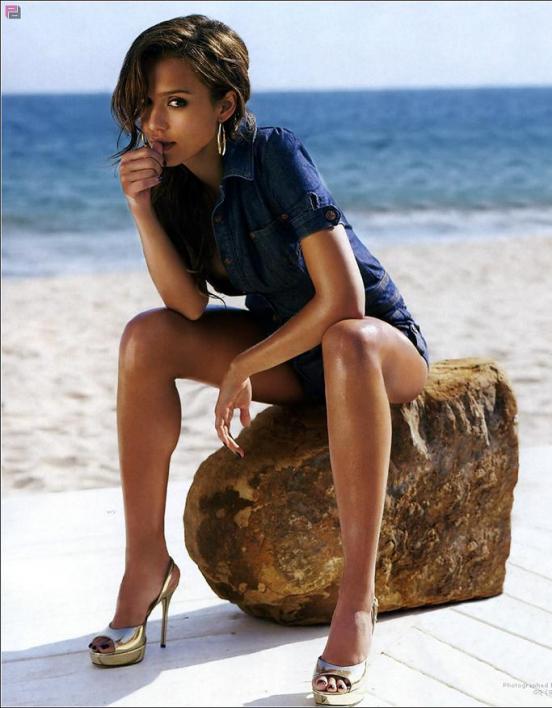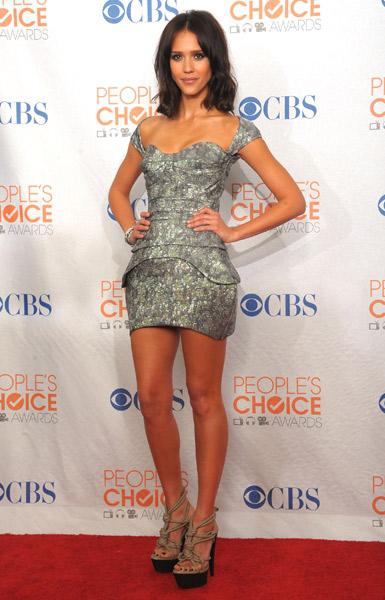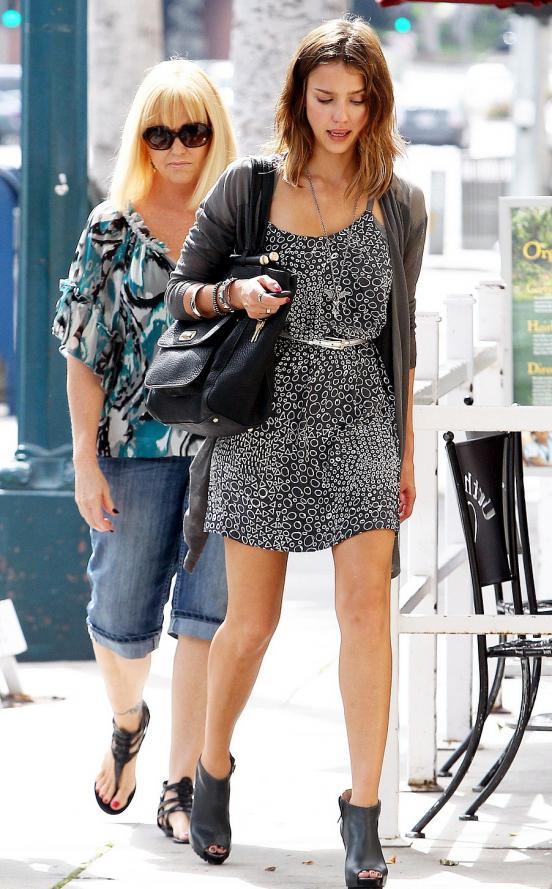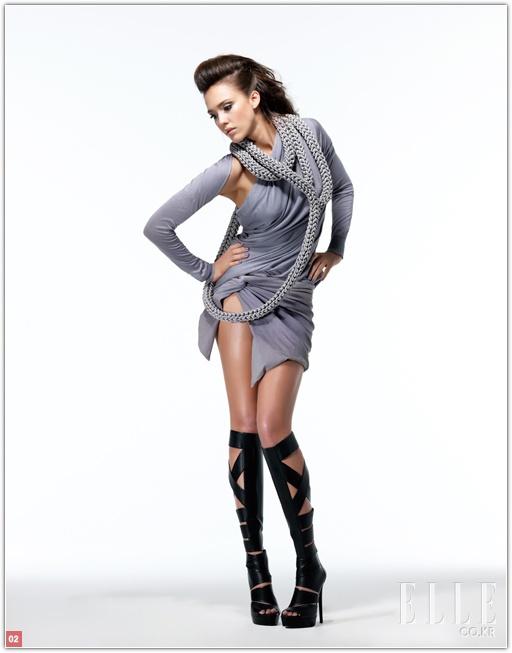 Halle Berry. Most sexual chocolate is considered by many feet. On the other hand, what should be the legs of the girl super agent, at night turns into a female cat? Only such luxury.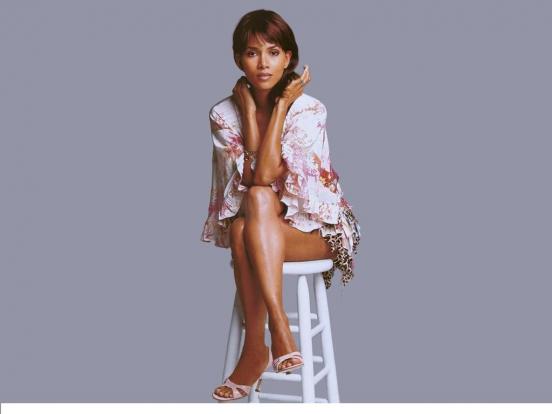 Nicole Kidman. The famous "Moulin Rouge" has revealed not only the singing talent of the actress, but also, no doubt, her talented feet, which immediately shot up to the top rating of the best Hollywood feet.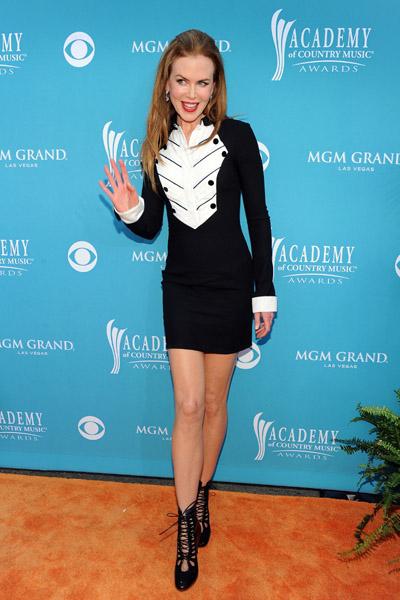 Gisele Bundchen. Of course, no top ten sexiest legs can not do without one of the most beautiful top models in the world. It's some kind of top model infinite perfection. Perfect legs!