All the guys, the summer was over, sadly. And someone's time in school. But at school it is fun. Friends, changes, spontaneous protests against salted insufficiently meatballs in the canteen, and, if lucky, a fascinating dialogue with the teachers in the pages of the main student paper - the diary.
Students present and former, happy to spread the network teachers' comments. A
Website to the Day of Knowledge gathered the toughest of them in one material.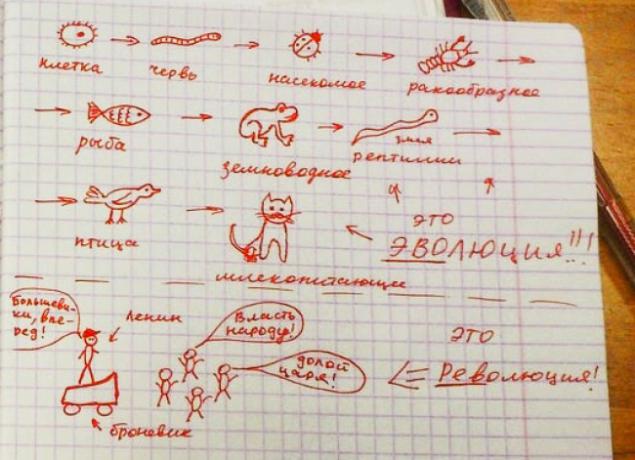 not blog, but what explanation!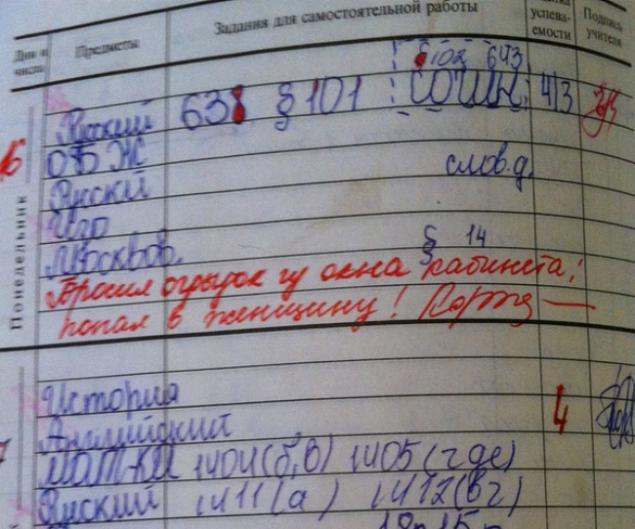 And the guy did not miss something.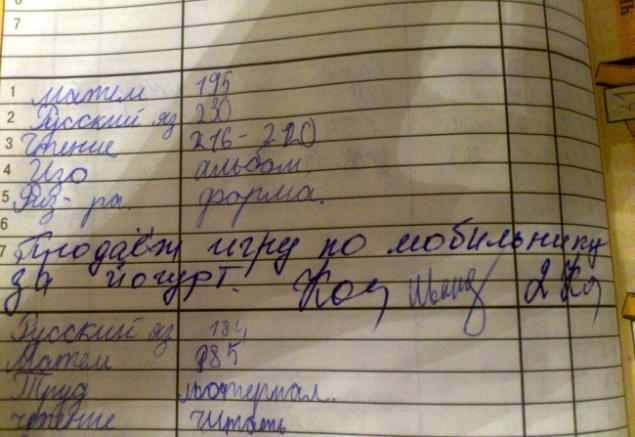 Just business, nothing personal.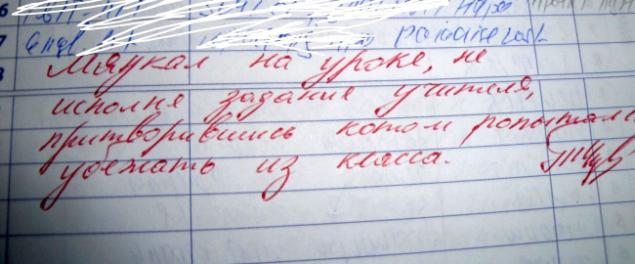 Well, at least at the corners not shitting.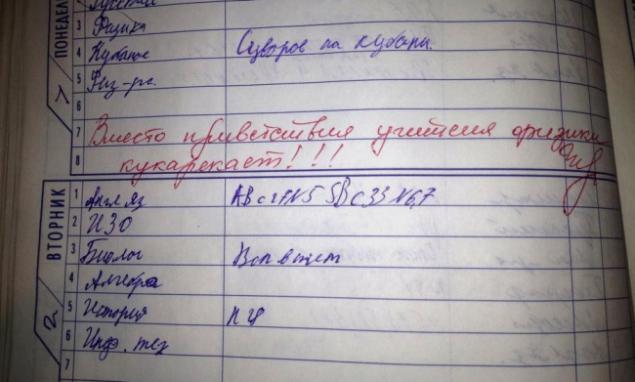 Soon Zoo collect!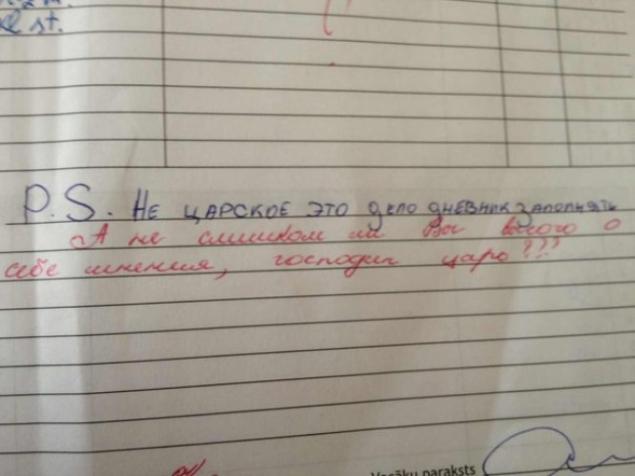 Hey, slave, you're the king not to offend.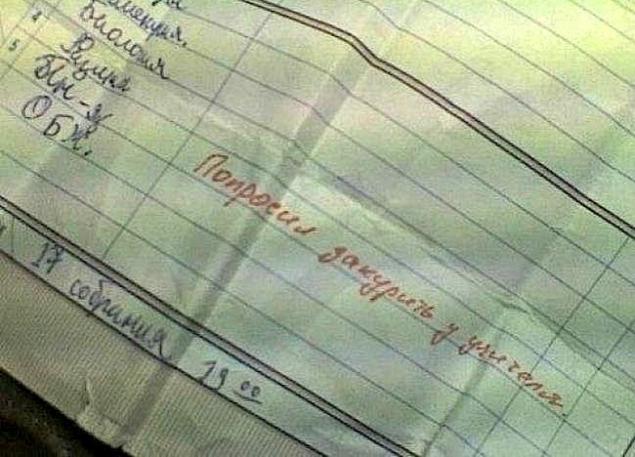 Let's light up, comrade, for one.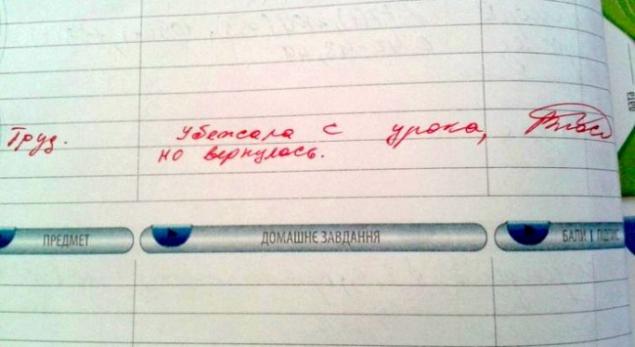 He changed his mind.








All the barricades!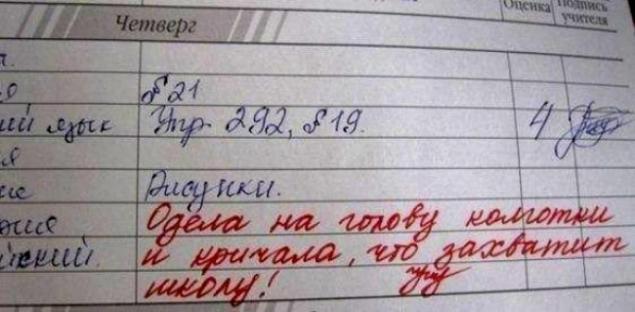 Another revolutionary.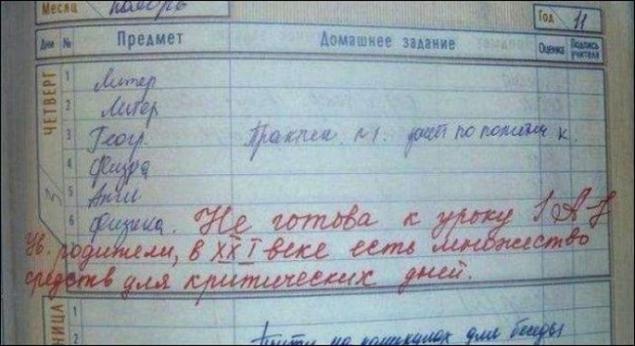 Critical Mass against critical days.









That's what I understand is a clear civil position.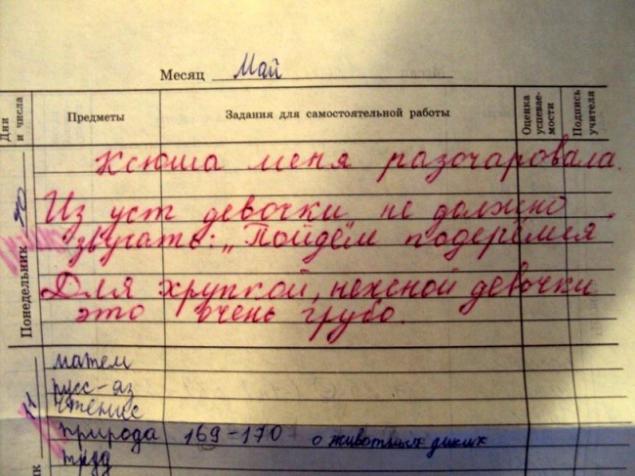 What to do - we live in an age of emancipation.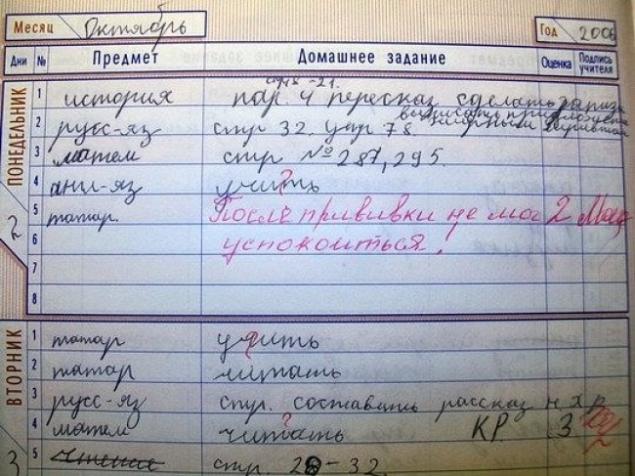 But you stuck it out there ?!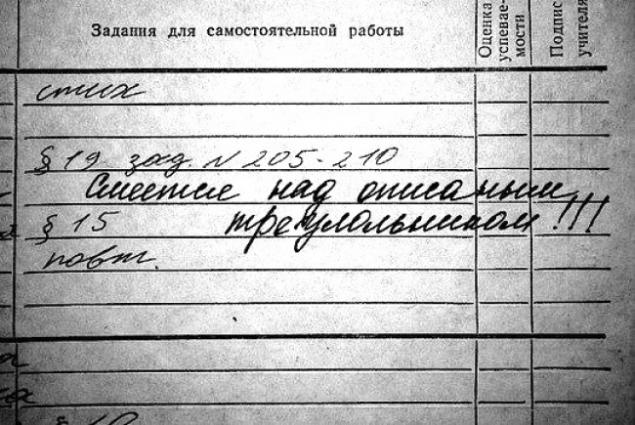 He's still about stamens and pistils have not heard.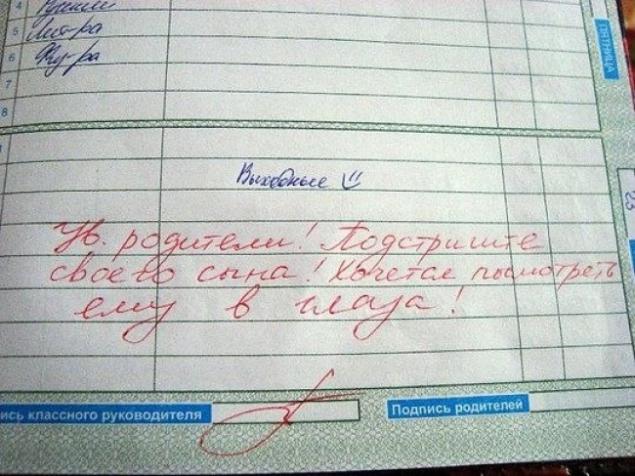 Shaggy Uncle Fyodor increased.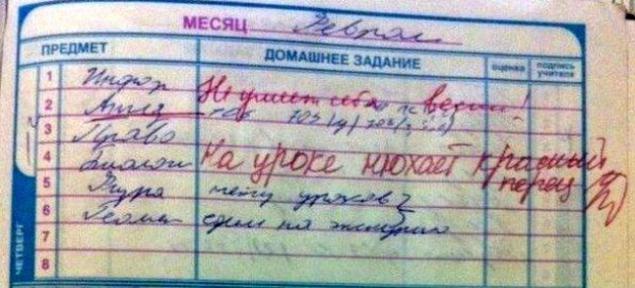 And what - to conduct experiments for the laboratory work.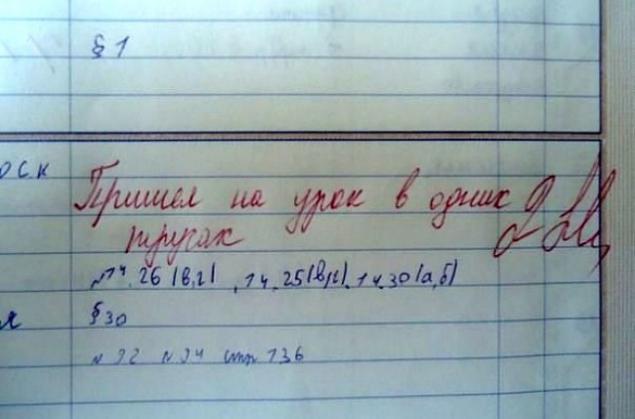 Well, who does not happen.









I am an artist, I see.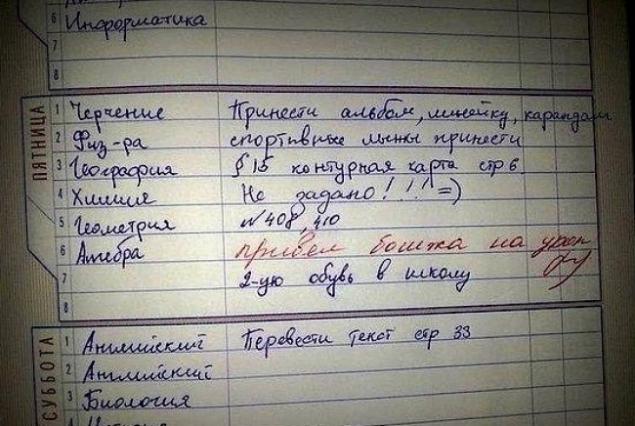 Probably, the control was in algebra.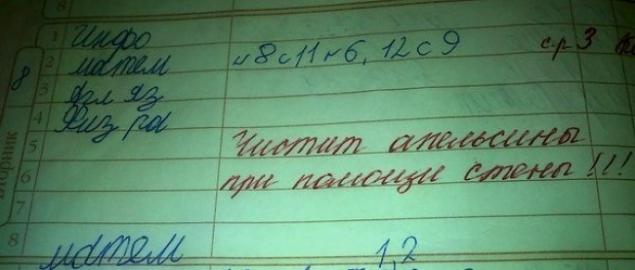 It is necessary to patent a method!



See the continuation selections:
Entries - Part 1
Entries - Part 2

via www.adme.ru/vdohnovenie/uchitelskie-perly-iz-shkolnyh-dnevnikov-689705