Today, Johnny Depp - one of the most successful and highest paid actors in Hollywood. He has almost everything - there is only the diploma. And not only does it. We offer a look at the people who have to achieve fame and place in the profession had to "sacrifice" school.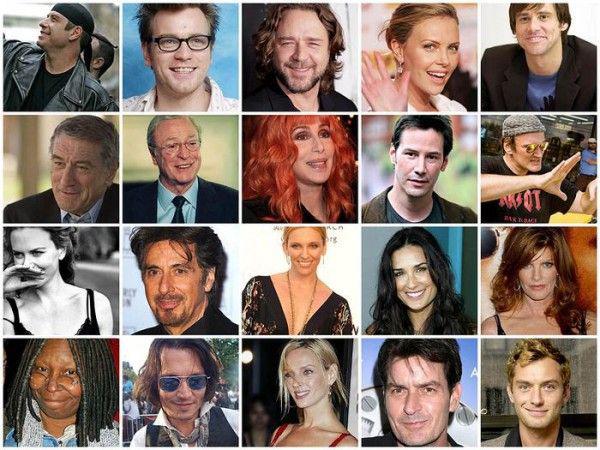 Johnny Depp was expelled from school when he was 15. At 16, he finally gave up school and started studying music and work in film.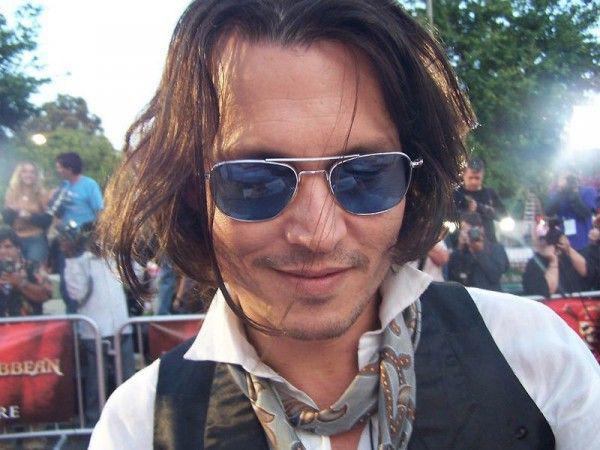 One of the highest paid actresses in Hollywood, Nicole Kidman was forced to drop out of school because of a serious illness of the mother. To support the family she had to work as a masseuse, but she continued to study art and work in the theater. For the first time on television appeared Nicole Kidman, when she was only 15 years old.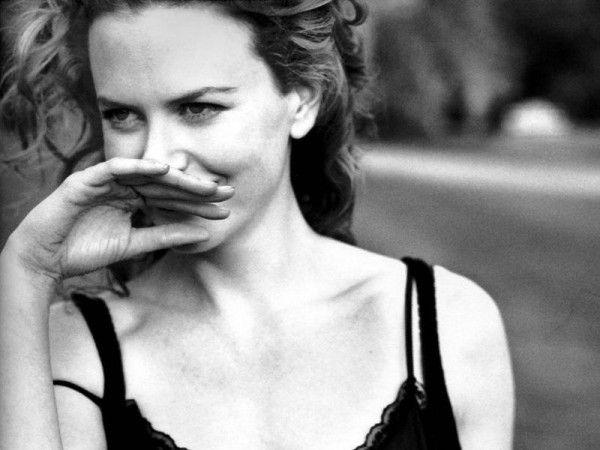 John Travolta left school at the age of 16, to school classes do not interfere with his work in modeling and studying acting.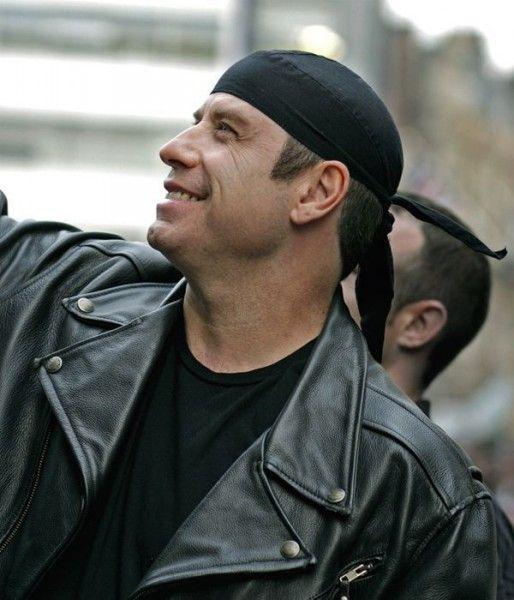 The winner of the award "Oscar" for her role in "Monster," Charlize Theron dropped out of school when she was 16. On the advice of her mother, she took part in the competition models. After winning the first contest Charlize Theron participated and won in several competitions until he has signed a lucrative contract with a modeling agency in Milan.
Early career of one of Hollywood's highest-paid comedians Jim Carrey was very difficult. The family was always short of money, even while they were forced to live in a camper, and his first appearance in the comedy club was a failure. School had to leave to attend to work in a steel mill.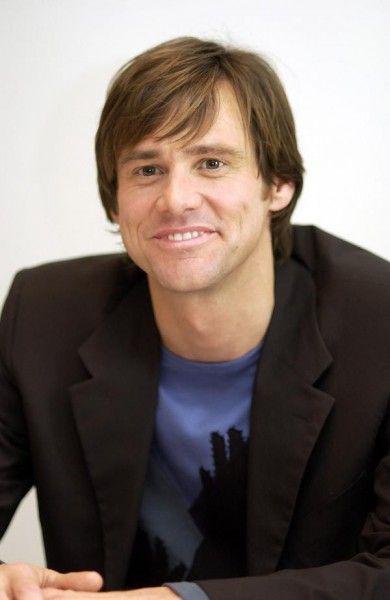 Sir Michael Caine was nominated for "Oscar" every decade from 1960 to 2000. In school, he studied very badly and threw it when he was 15. The actor's career was at first too difficult. This recognition of the actor received only after 30 years.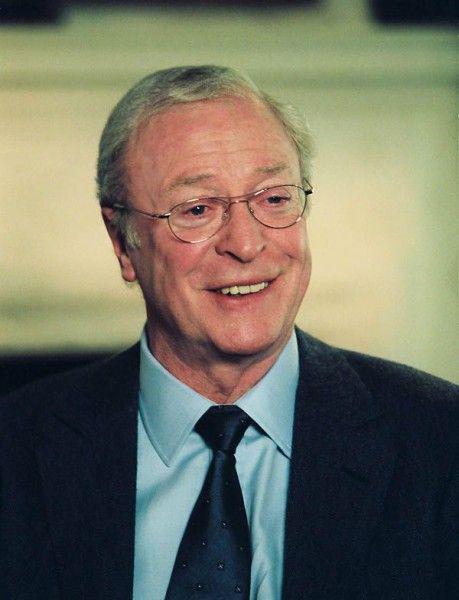 The winner of the "Oscar", "Grammy", "Emmy" and three "Golden Globe" Cher dropped out of school at age 15. Because dyslexia school study was given to her with difficulty, but music lessons and acting not cause difficulties.
Thrice nominated for "Oscar" the Australian actor Russell Crowe left school at age 15 to devote more time to music and acting work and thus help his family.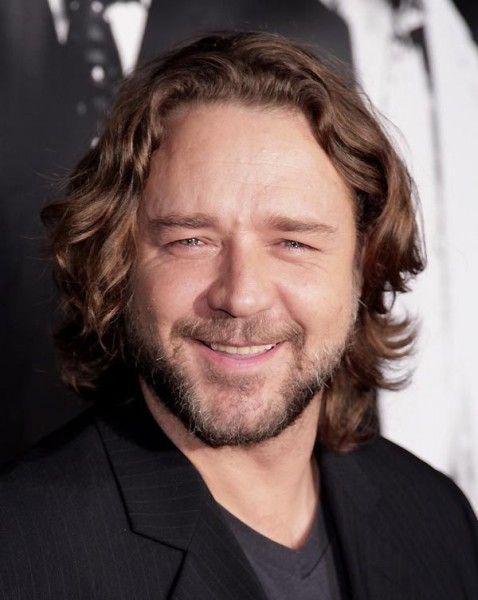 Winner of the "Oscar" and "Golden Globe" is an American actor Robert De Niro made his stage debut at age 10, playing the Cowardly Lion in a school production of "The Wizard of Oz." However, the school he never finished, throwing it in the 16 years to become a professional acting.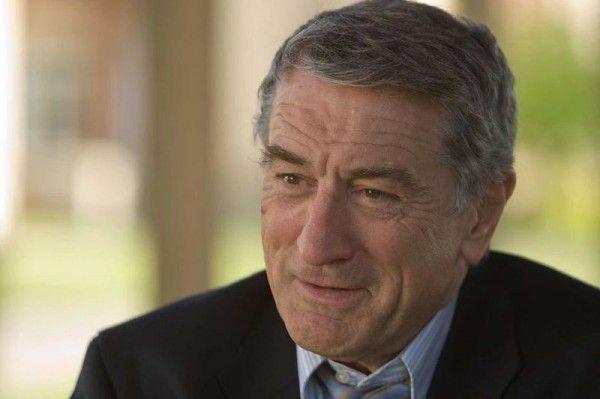 Internationally renowned filmmaker Quentin Tarantino quit school at age 15. During the day he worked as ushers in one of the cinemas, and in the evenings attended acting classes.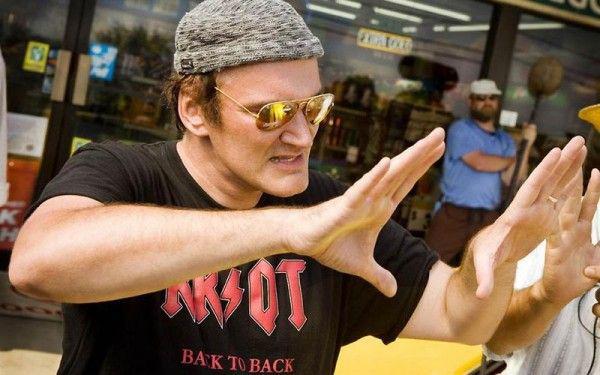 The star of films "Pulp Fiction" and "Kill Bill" Uma Thurman in the same school for 15 years left his studies to devote himself to the study of acting.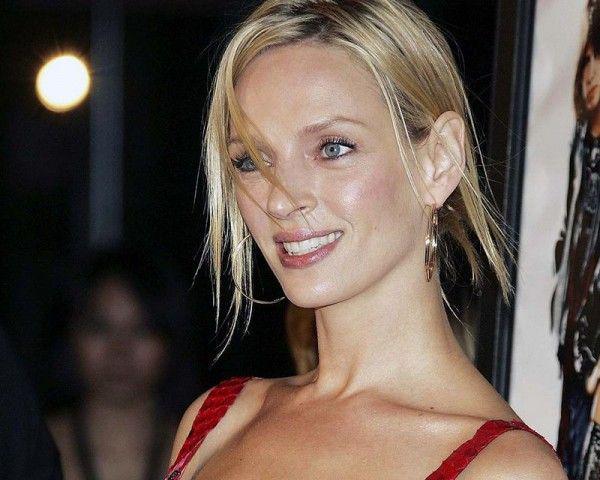 American actor and director Al Pacino at school is very bad, and 17 years after the "failure" of almost all the exams, was expelled. Because of this, he quarreled with his mother and was forced to work in various low-paying jobs in order to gain money to acting education.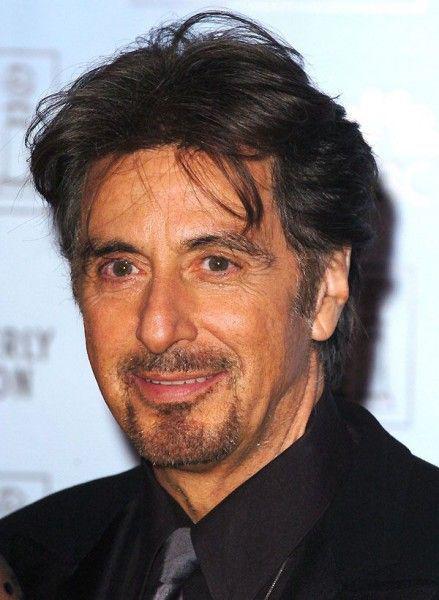 One of the highest paid television actors American Charlie Sheen was expelled from school for academic failure and poor discipline on the eve of the release.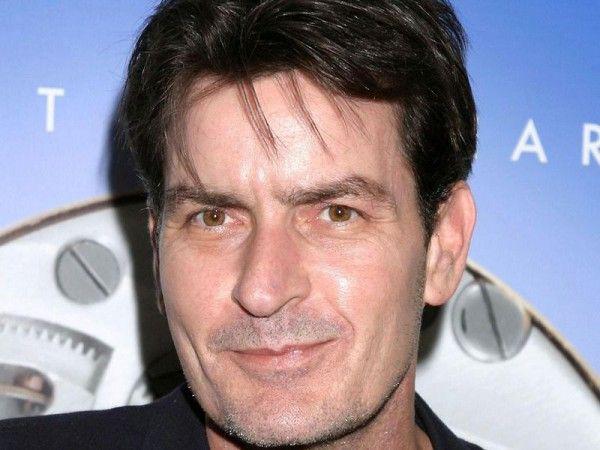 Australian actress nominee for "Oscar" Toni Collette at 16 left school and enrolled in theater school.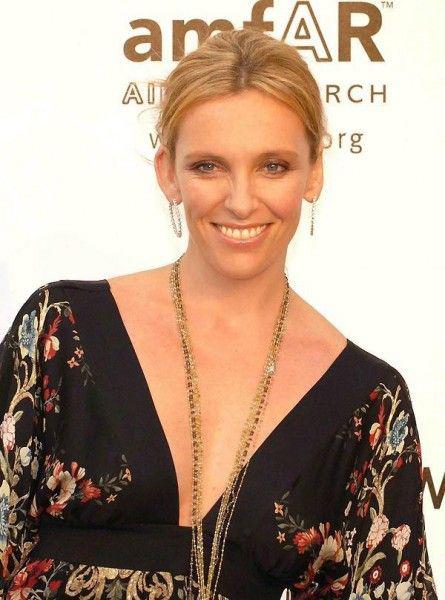 Actress and TV host Whoopi Goldberg because dyslexia has experienced great difficulties in school, and at age 16 finally abandoned his studies. In the late 1960s, she left home to live with hippies, then there was a difficult struggle with drug addiction and a lot of heavy and low-paid jobs, while in 1974, Whoopi Goldberg could not get a job in the theater.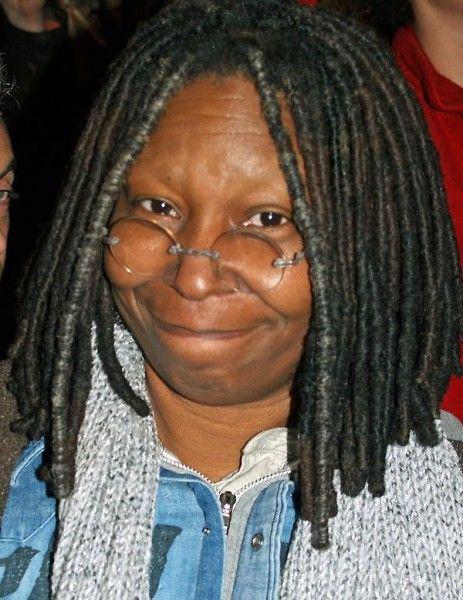 Keanu Reeves in the school managed to cope with dyslexia, but at age 15 he still left her and began his acting career.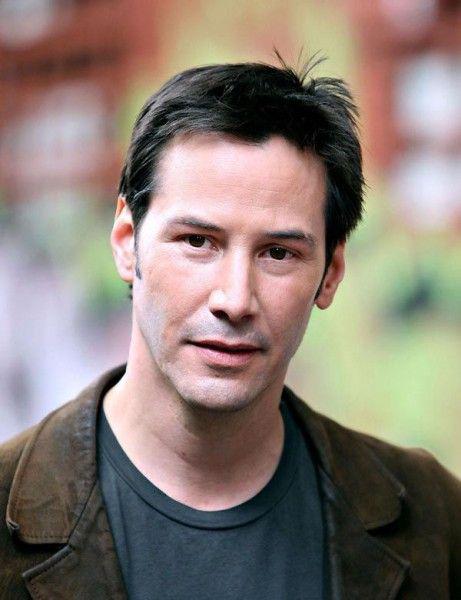 Actress Rene Russo, along with his sister was brought up a single mother. In the tenth grade, I had to quit school and go to work. Before her luck in modeling, Rene Russo has replaced a lot of low-wage work.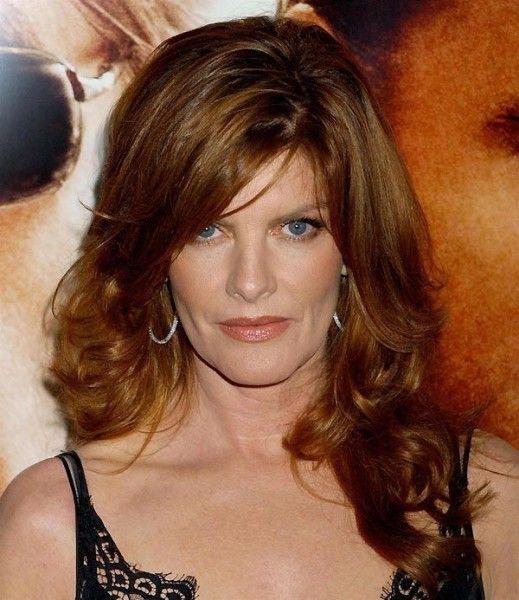 One of the most successful actors Ewan McGregor UK dropped his studies at the school 16 years and found work in the theater.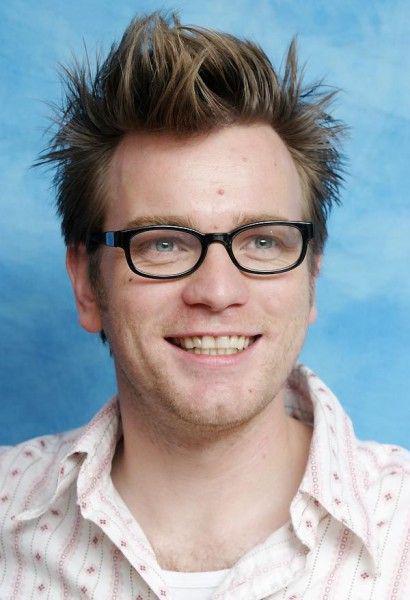 Actress Demi Moore grew up in the so-called "dysfunctional family" - her parents abused alcohol. In 16 years, the future actress dropped out of school and began working at a modeling agency. Become an actress Demi Moore persuaded her friend Nastassja Kinski.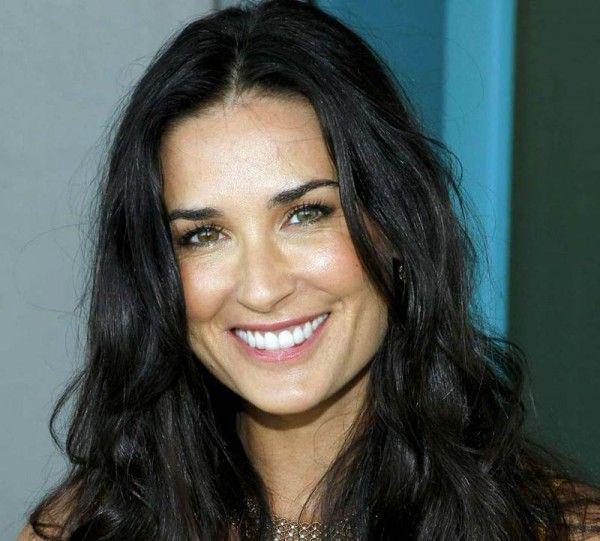 British film and theater actor Jude Law in 17 years dropped out of school for the filming of the television series "Family».