24 photo + facts here
1. Did the actor Johnny Depp is one of the most famous people in the world, but the diploma he has not. Depp dropped out of school at age 15, dreaming of becoming a rock musician. This photoselection tell you about other famous people who have not received a complete school education.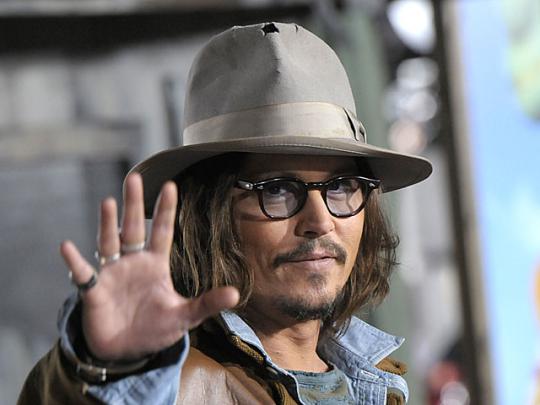 2. The daughter of a biochemist, laureate of "Oscar" Nicole Kidman, while living in Australia, dropped out of school to devote himself to acting. The photo was taken at the award ceremony "Oscar" 27 February 2011. Prior to his sixteenth birthday, was marked her first appearance on television, Kidman played in the theater.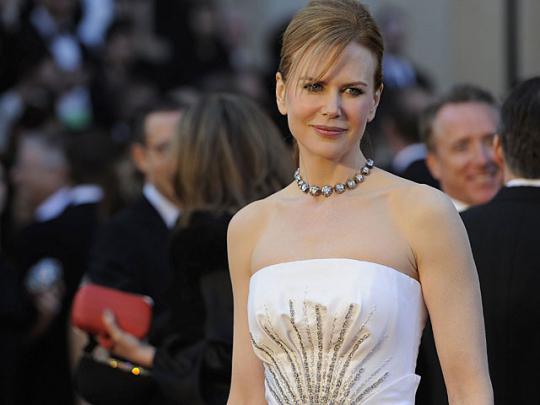 3. In this photo - John Travolta's performance in Mumbai, India, 26 September 2010. Travolta dropped out of school at age 16, he moved to New York, where he devoted himself to the career of actor and model.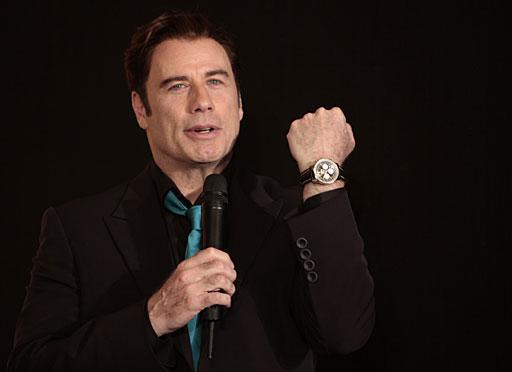 4. Laureate Award "Oscar" Charlize Theron, a native of South Africa, dropped out of school at age 16 and moved to Hollywood with her mother to pursue a career film star. In this photo she Baseball Championship in Los Angeles, November 22, 2010.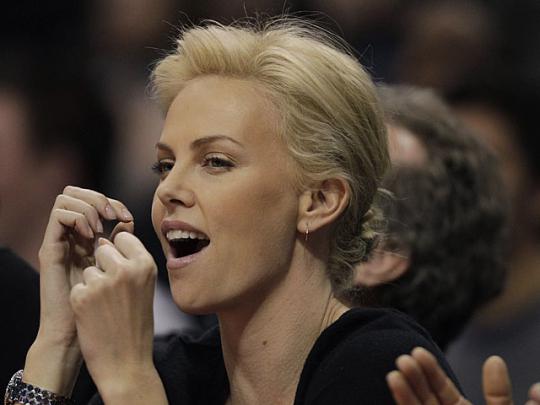 5. comedienne and actress Roseanne Barr at the premiere of the film in Los Angeles, October 23, 2006. She dropped out of school at age 17 and married. Her career began with a speech from the comic scenes in a restaurant where she worked as a dishwasher.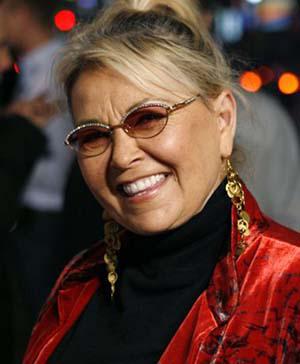 6. Jim Carrey, star of movie "The Truman Show" and "Liar Liar," grew up in Canada, where his family for several months, was forced to live in his car. He dropped out of school adolescent and got a job.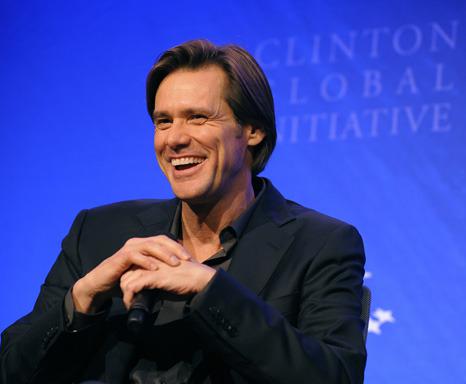 7. Sir Michael Caine (born Maurice Joseph Mikluayt), winner of the "Oscar", was born in a working class family in London. He left school at 15 to go to work. Career actor for it began only after returning from the Korean War.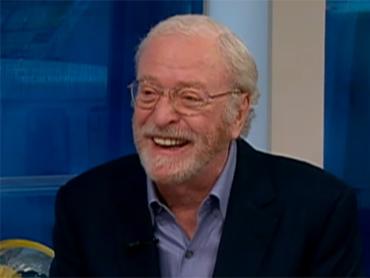 8. Singer and actress Cher their problems in school was required to dyslexia. She dropped out of school at age 15. In the photo she performs the national anthem during the opening of Super Bowl XXXIII in Miami.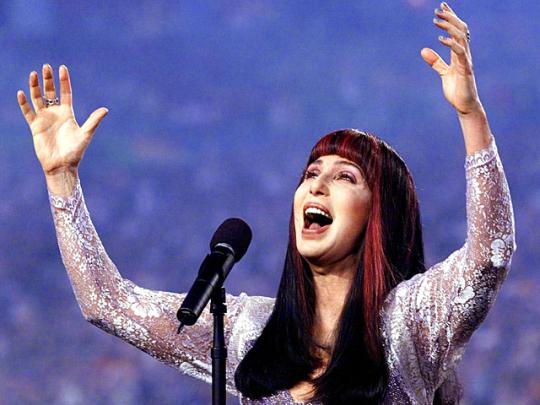 9. Actor, singer and rancher Russell Crowe as a child participated in television programs in Australia and left school to devote himself to show business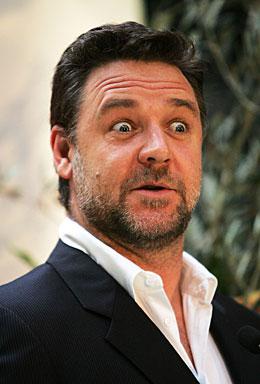 10. This film legend Robert De Niro, who grew up in New York, dropped out of school to become a member of a teenage gang. In the photo - De Niro in the film festival "Tribeca" October 30, 2010 in Qatar, where he studied acting.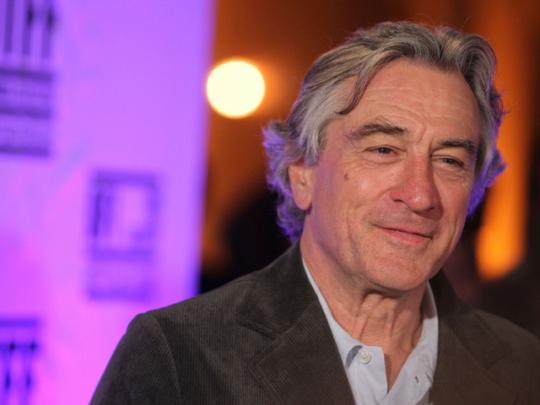 11. The director of such films as "Reservoir Dogs" and "Pulp Fiction" Quentin Tarantino dropped out of school to make movies. At the same time he had the IQ 160.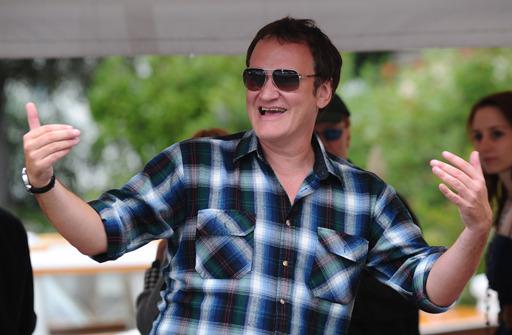 12. Tarantino is often called the star of the film "Kill Bill" Uma Thurman his muse. Like Tarantino, Thurman had not graduated from high school. A native of Boston, the daughter of the European model and Buddhist scholar, at age 15 dropped a boarding school to engage in acting.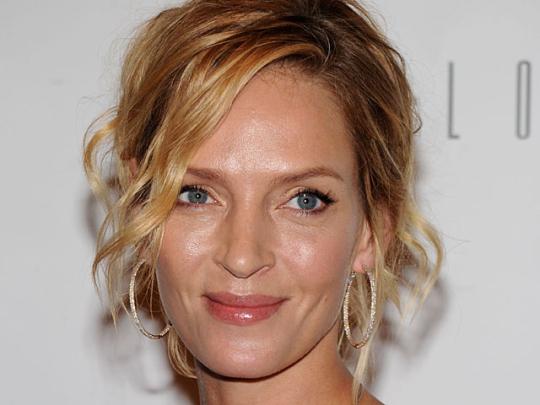 13. Al Pacino dropped out of school at age 17 to devote himself to the stage. He is still involved in the performances, one of the last was the "Merchant of Venice" on Broadway. In the photo he is on the Golden Globe ceremony on January 16, 2011.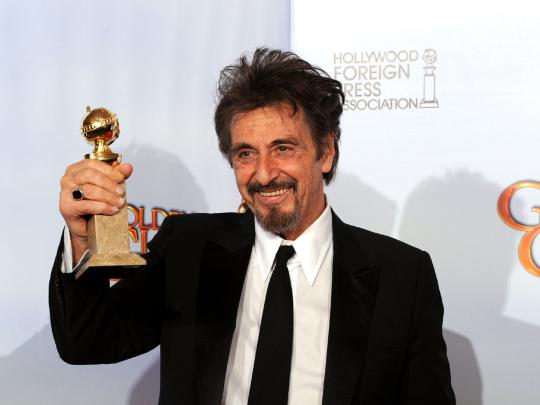 14. Charlie Sheen was one of the most famous baseball players at school in Santa Monica, California, but shortly before the release of his expelled for truancy and academic failure.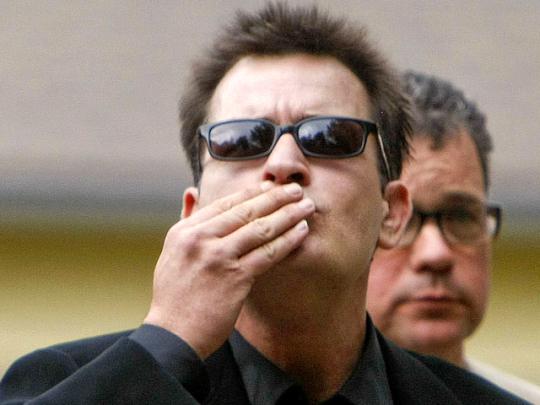 15. British actor Rupert Everett ("Best Friend's Wedding," "An Ideal Husband") was in one of the best private schools in England. However, at age 16, he dropped out to pursue acting.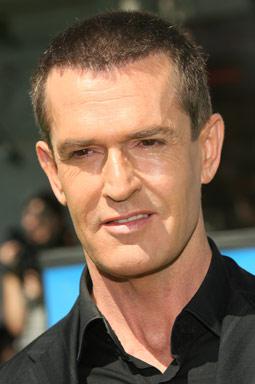 16. The Australian actress Toni Collette, star of TV series "Such different containers," dropped out of school at age 16 to go to theater school.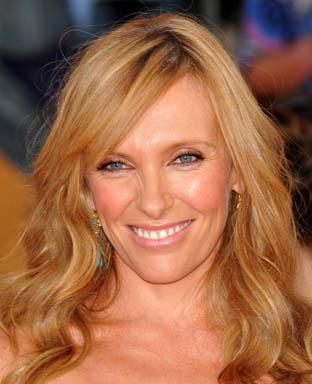 17. Actress and TV host Whoopi Goldberg was born in New York, and her real name is Caryn Elaine Johnson. She dropped out of school at age 16, then there were numerous marriages, drug addiction, and shift work.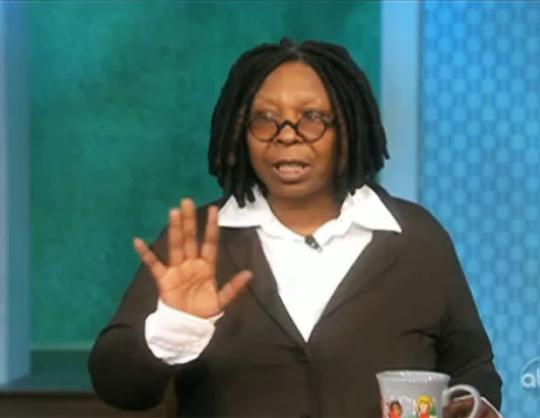 18. Actor Keanu Reeves (photo was taken at the premiere in New York, December 9, 2008) was born in Beirut and spent his childhood in New York and Toronto. As a teenager, he was a star hockey team, and the school had gone to pursue acting.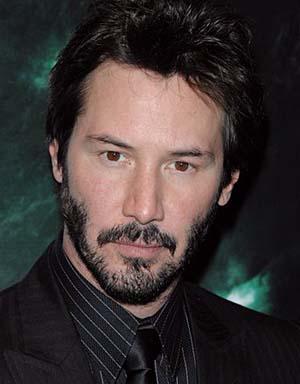 19. Actress Rene Russo (photo taken at the Award Ceremony Director's Guild of America, January 26, 2008 in Los Angeles) has grown from a single mother and was a classmate of Ron Howard's school in California. She dropped out of
tenth grade to earn a living and went through a few low-paying jobs.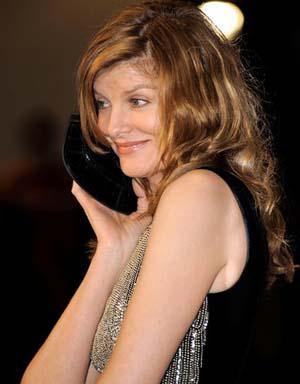 20. Actress Teri Polo (photo was taken at the premiere of December 16, 2004 in Los Angeles) grew up in Delaware, where as a child studied ballet. She dropped out of school, winning the contest of young models, who sponsored the magazine «Seventeen».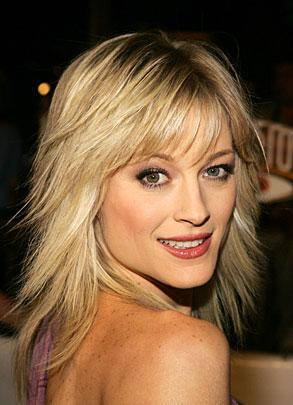 21. Scotsman Ewan McGregor behind the scenes of the 13th Annual Hollywood Awards October 26, 2009, in Los Angeles. My parents allowed him to quit school at 16 to become a stage actor.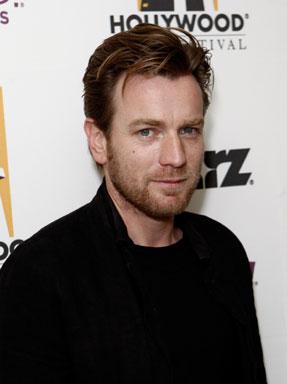 22. Actress Demi Moore (photo taken at the Sundance Film Festival on January 25, 2011) was born in New Mexico, but her childhood the family moved from place to place. She left school at 16 and worked as a saleswoman, and two years later married. At 19 he played his first successful film role.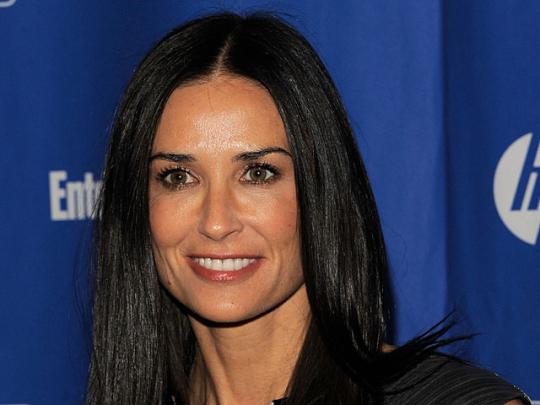 23. Jennifer Jason Leigh (photo taken in 2007 in New York City) left school shortly before the release in 1981 to star in the film "Eyes stranger."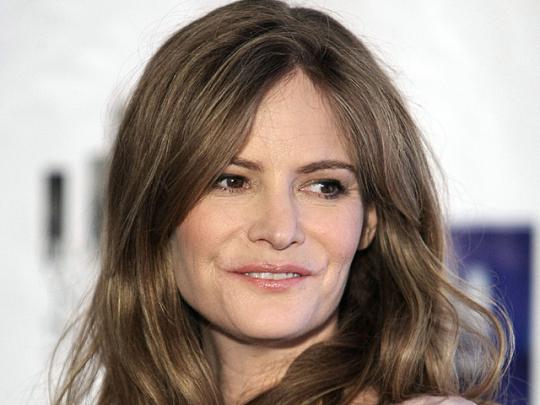 24. A native of London, Jude Law (photo - the play "Hamlet" on Broadway, 2010) left school at 17 to play in the British television series.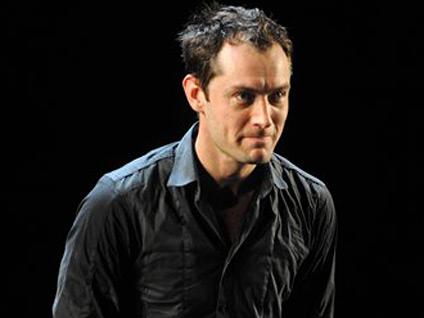 Source: