This photoselection tell you about the many famous people who have not received a complete school education.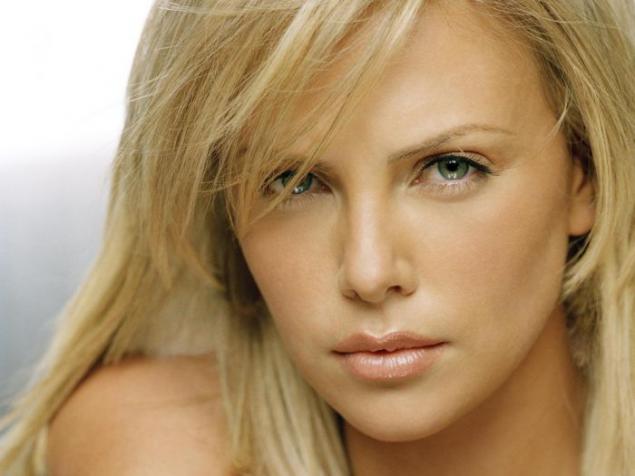 Perhaps the actor Johnny Depp is one of the most famous people in the world, but the diploma he has not. Depp dropped out of school at age 15, dreaming of becoming a rock musician.
The daughter of a biochemist, laureate of "Oscar" Nicole Kidman, while living in Australia, dropped out of school to devote himself to acting. The photo was taken at the award ceremony "Oscar" 27 February 2011. Prior to his sixteenth birthday, was marked her first appearance on television, Kidman played in the theater.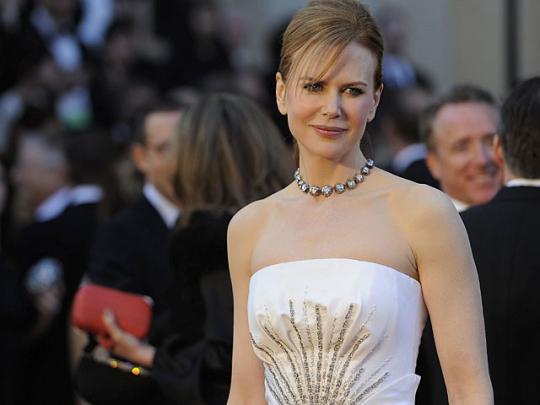 In this photo - John Travolta's performance in Mumbai, India, 26 September 2010. Travolta dropped out of school at age 16, he moved to New York, where he devoted himself to the career of actor and model.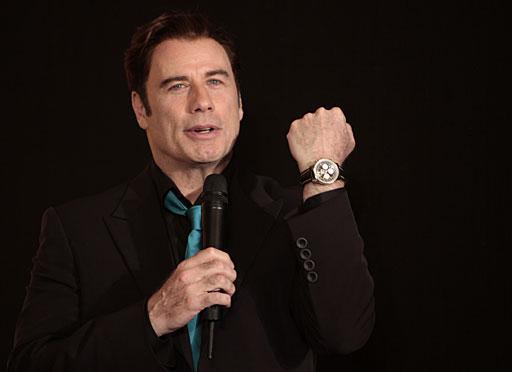 Laureate of the award "Oscar" Charlize Theron, a native of South Africa, dropped out of school at age 16 and moved to Hollywood with her mother to pursue a career film star. In this photo she Baseball Championship in Los Angeles, November 22, 2010.