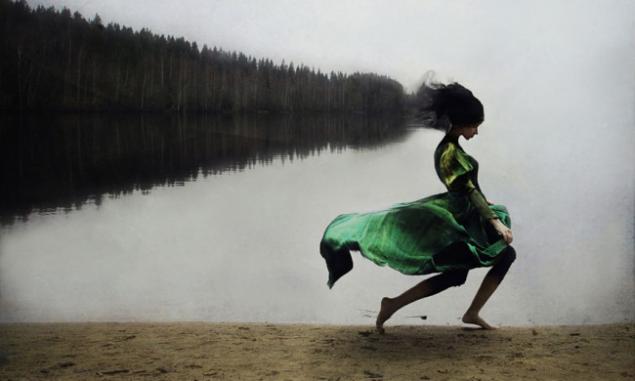 Kylie Sparr brought his vision of a beautiful ballet in the picture. "For several years I spent on it, to become a professional dancer. A graduating, I realized that it's not my way. And she began to look for another way to realize the creativity that lives inside me. I discovered photography. Since this and live, creating a surreal and symbolic photo pictures. The plot image is born from my thoughts, observations and personal experience.
I try to see what lies on the surface, to hear the words that have not yet spoken, and explore the relationship between people and their environment "- so says about his work photographer Kylie Sparre.
Editorial
Website has selected the best in our opinion the work of talented women.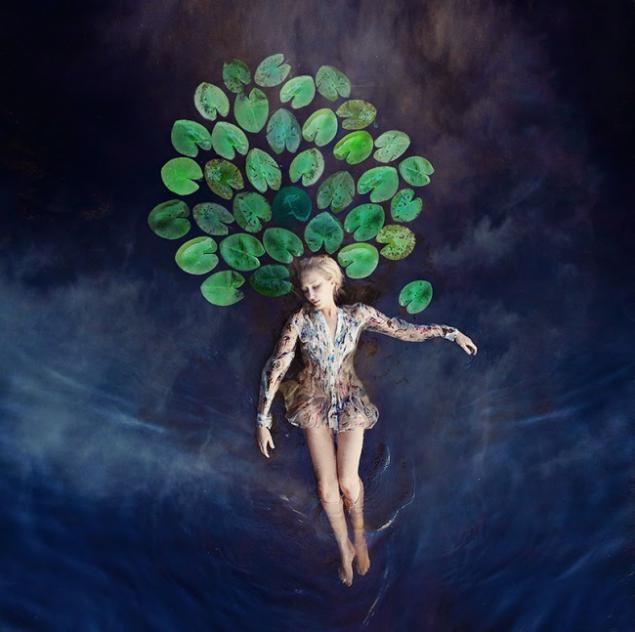 Sleepless leaves









Fearless day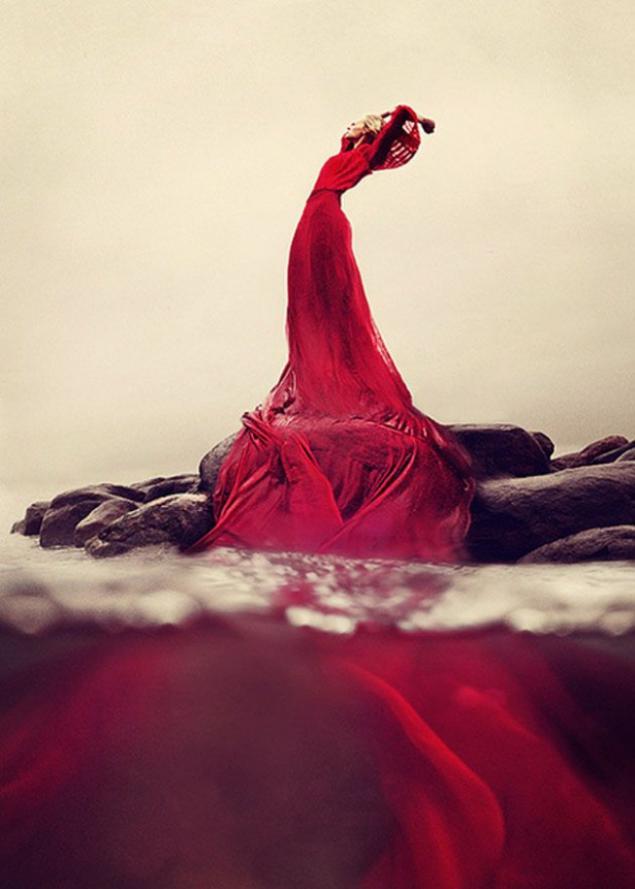 Expression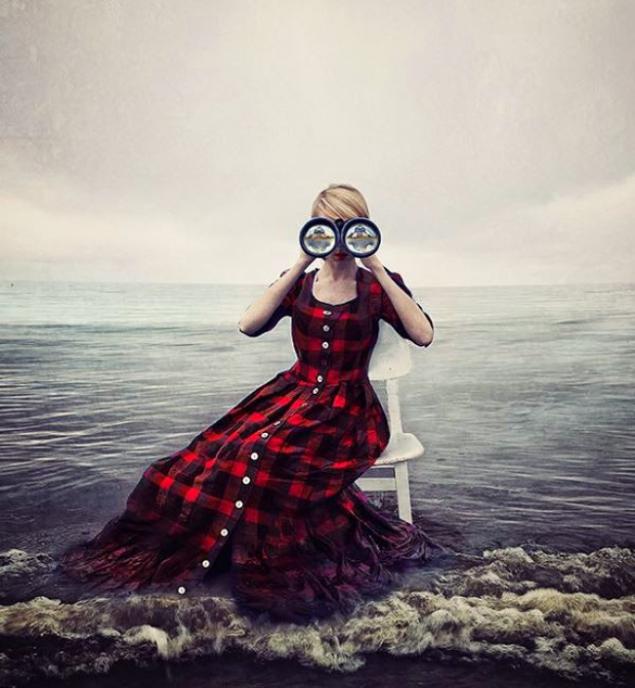 Horizons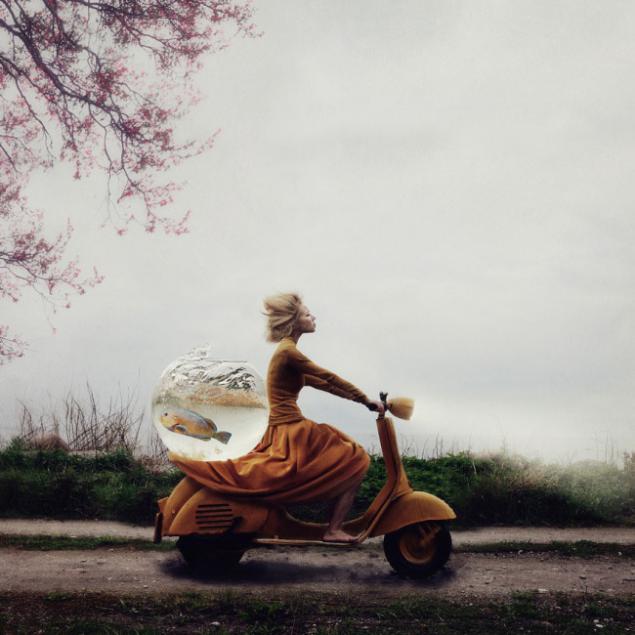 Rescue operation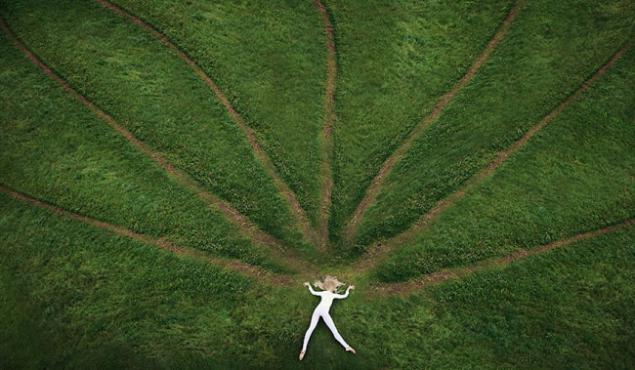 Sheet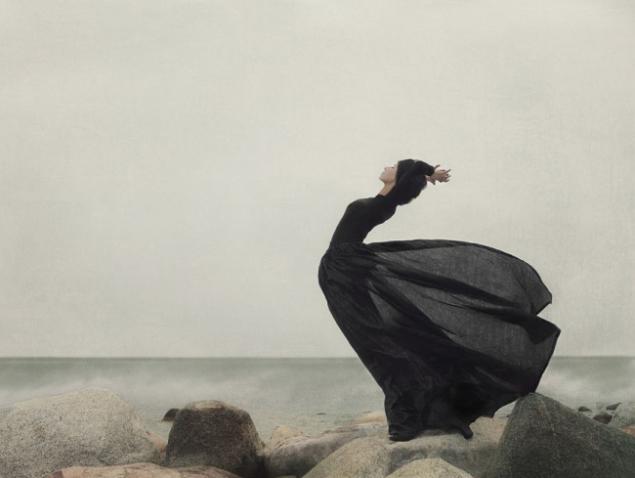 Towards the wind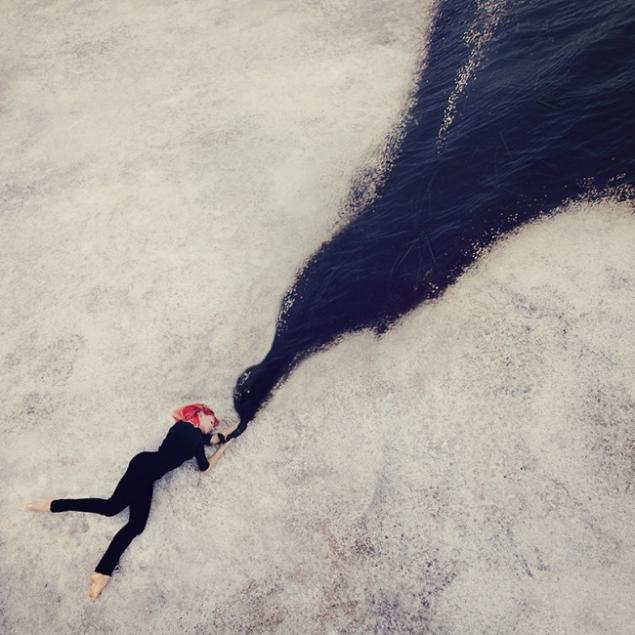 Pole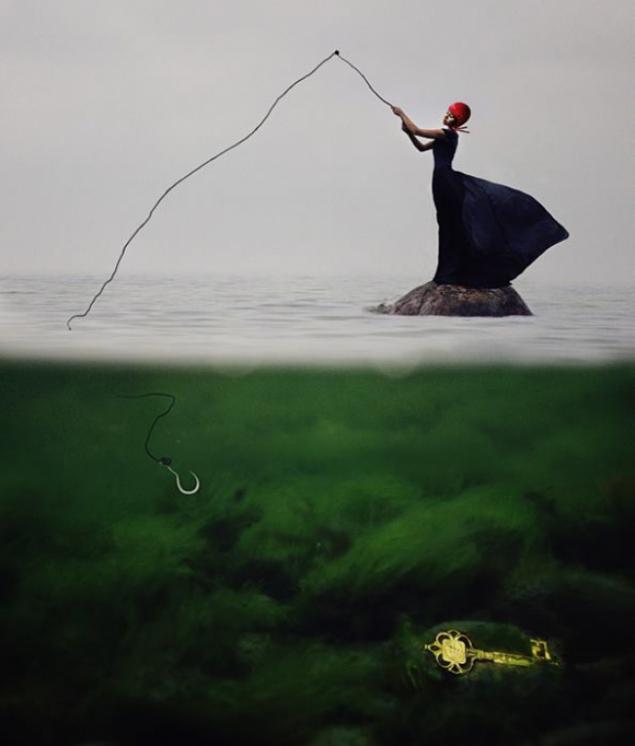 The only chance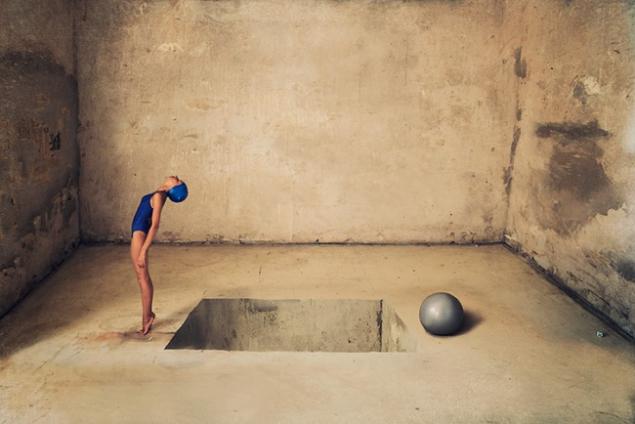 Private lessons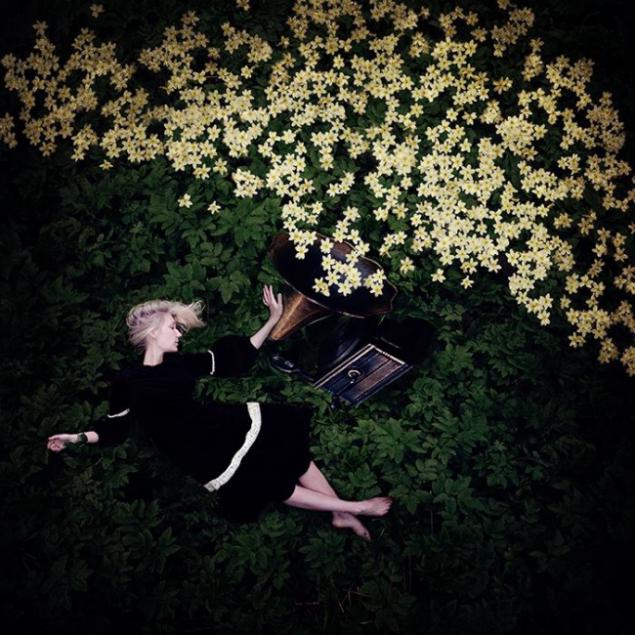 Mosaic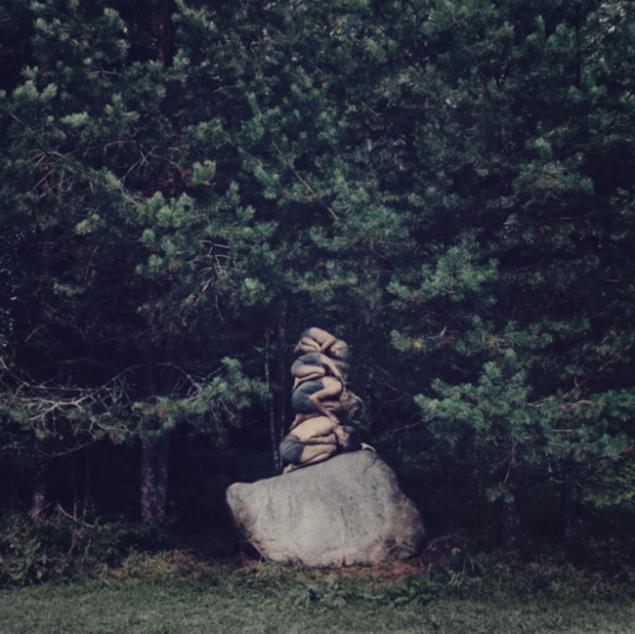 Family portrait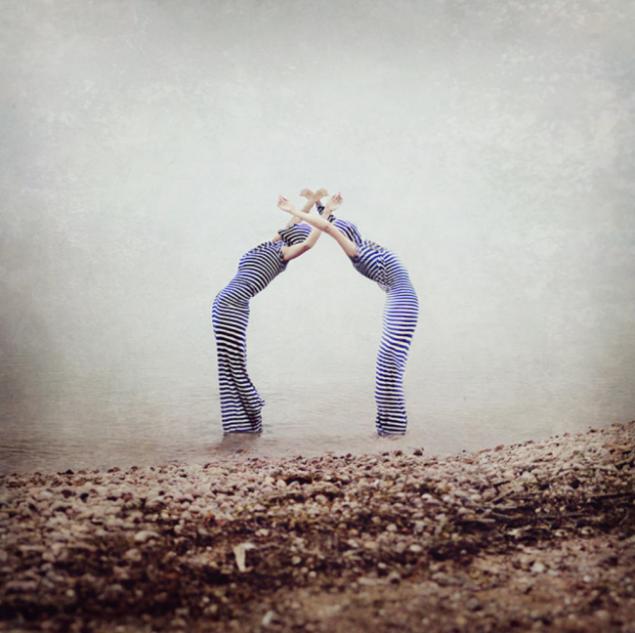 Silent singers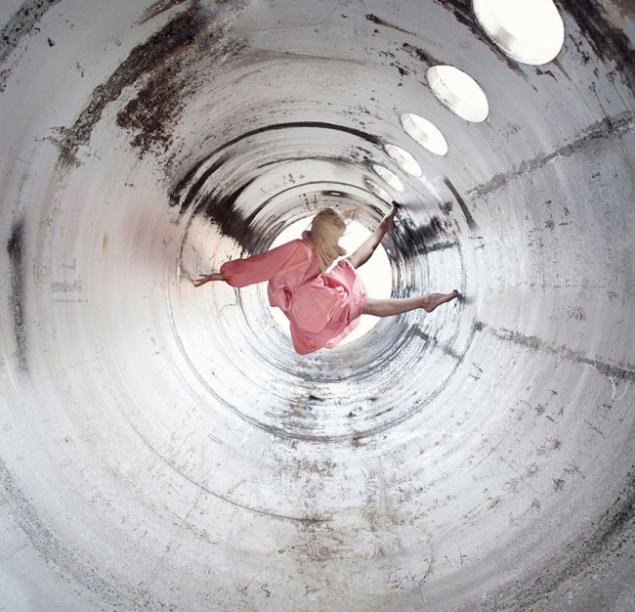 Weightlessness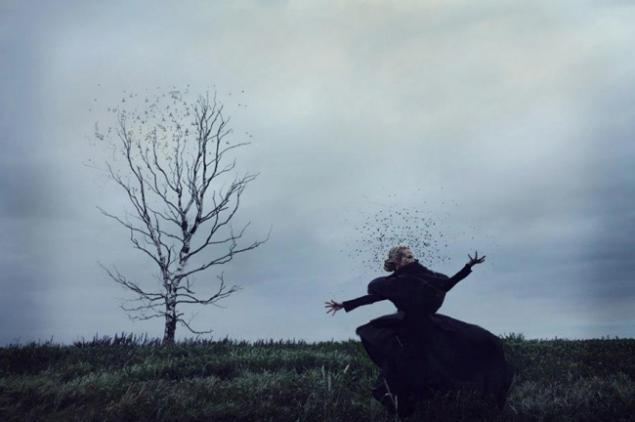 The modern mind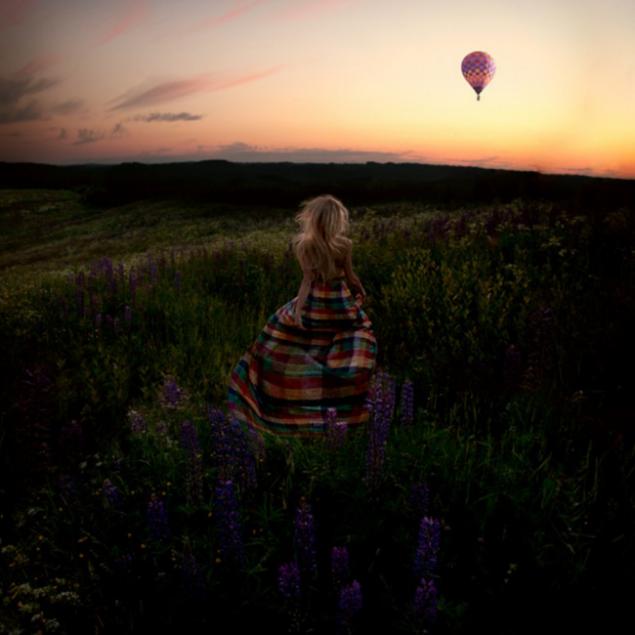 Following the dream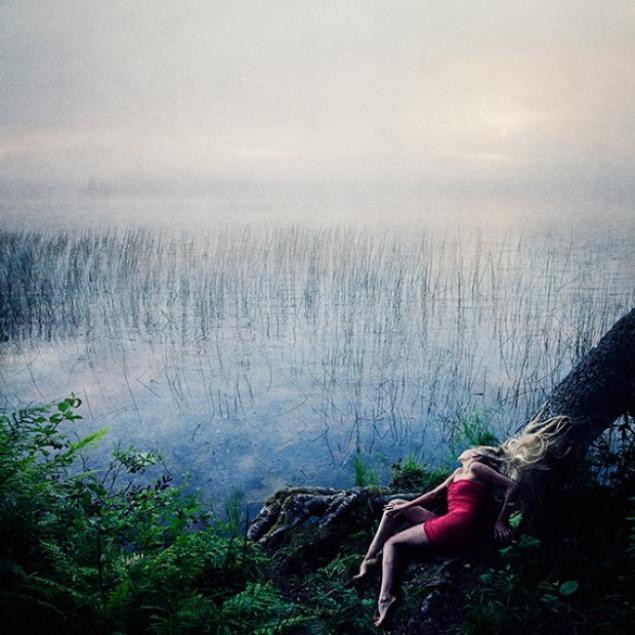 Silence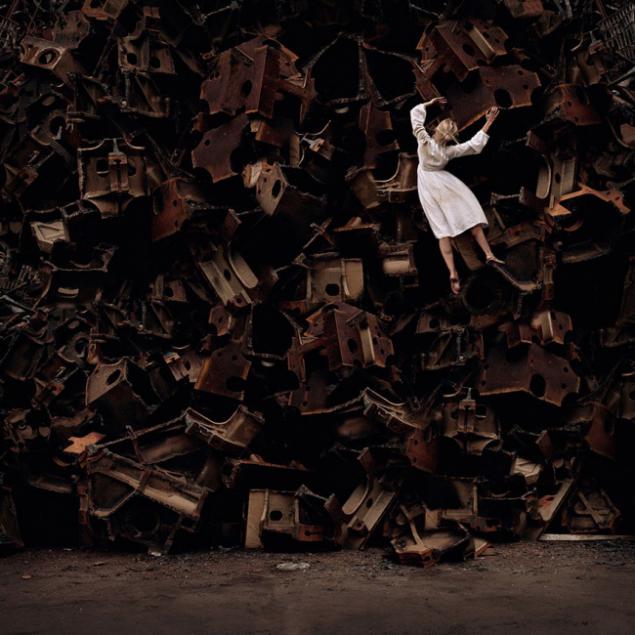 Ambition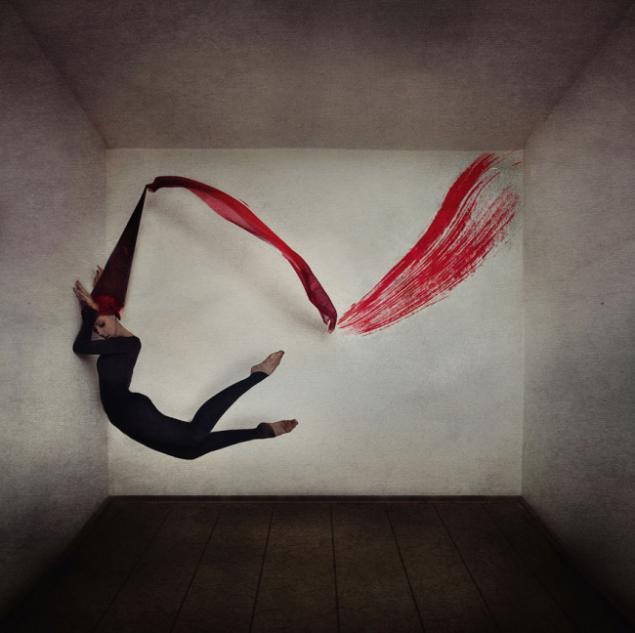 Broad strokes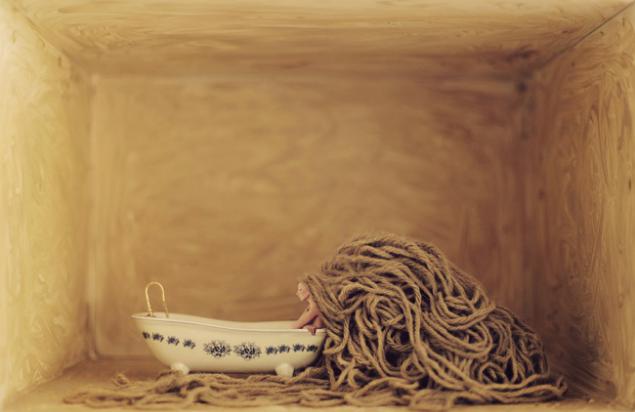 The corners of my heart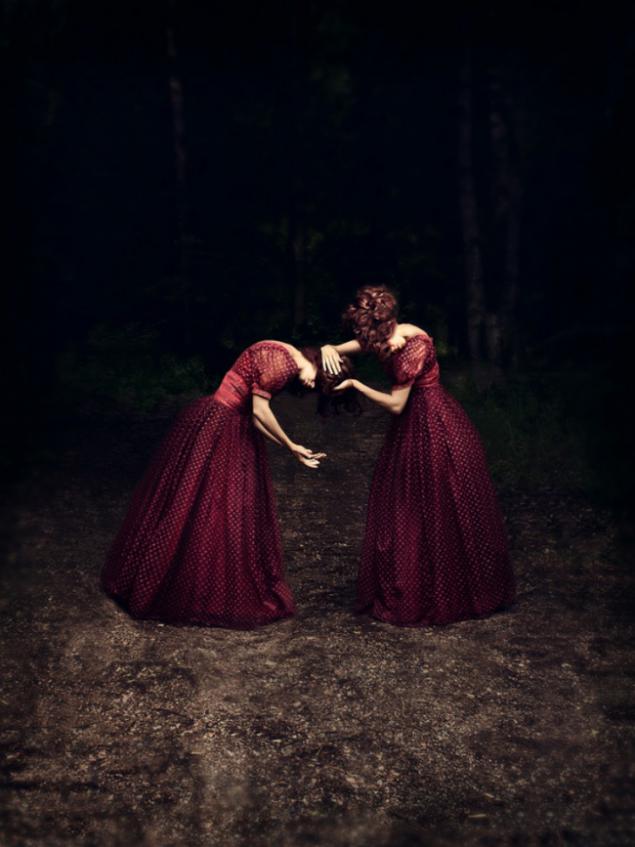 Trust and forgiveness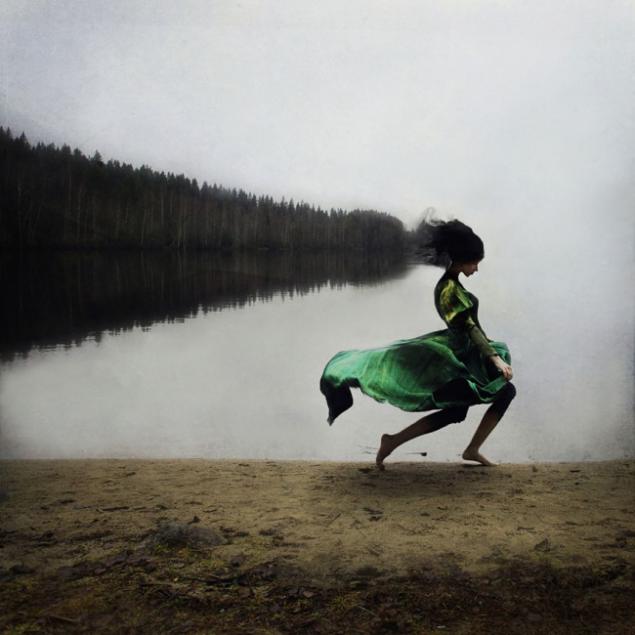 Running fairy








Vintage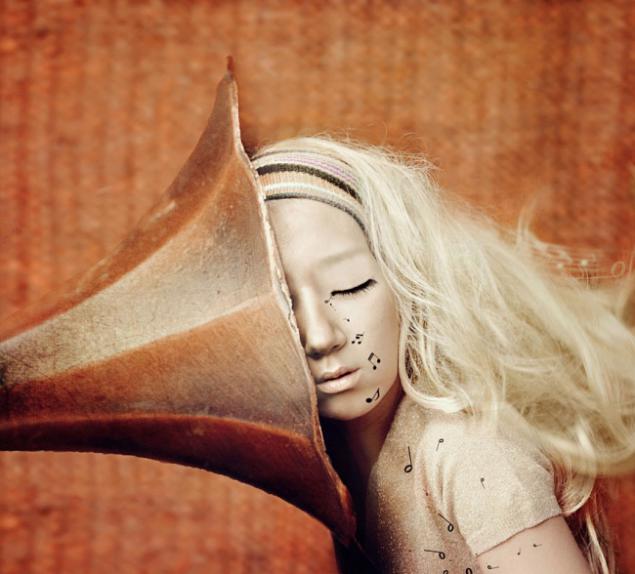 Music

Photo: Kylie Sparre

See also: Illusory worlds Romanian photographer
Impossible Photo Eric Johansson
Dreamy World Joel Robison

via www.adme.ru/fotograf/mechtatelnyj-mir-dzhoelya-robisona-483105/