He has three sons. He has many years living and working in New York, but his English is still pretty bad and has a pronounced French accent. Nevertheless, neither this nor quite respectable year, do not interfere with Patrick Demarchelier and be one of the best sought-after fashion photographers in the world. Today his talent was recognized by all unconditionally and forever. In the world of fashion-industry his name is usually pronounced with reverence and awe. In his 68 years, he has not lost his passion for photography, however, as before, only works with the best models and fashion brands, finding the charm of beauty in every object of shooting and turning gloss in a true work of art.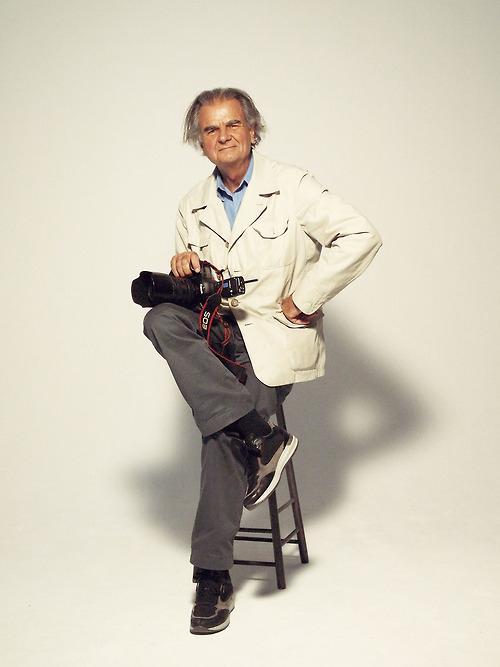 Can not say that about the pictures the boy dreamed from an early age, became seriously interested in the art of photography Patrick already in adolescence. It was at the age of 18 he got his first camera, and he told his parents that will photographer.
They were very happy, because I was a bum and poorly in school. Luckily my father lived to see my success.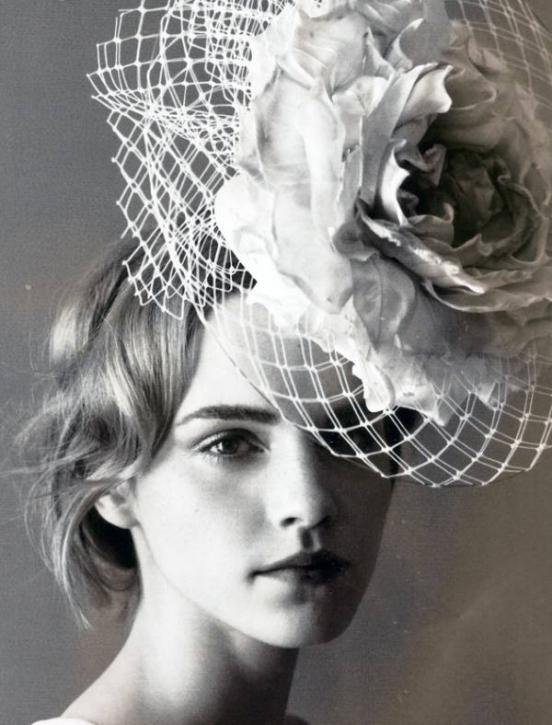 The first work directly related to the things you love, was photographing people in the passport in a small studio in the north of France. Of course, it was not enough. And in 20 years, Patrick went to Paris, where he began working in the studio, which already prints photos for newspapers. After some time, the young man realizes that this level is passed it to the end and takes a job as assistant photographer shooting for the cover of various magazines. After another 6 months Demarchelier became photographer modeling agency Paris Planning Model Agency.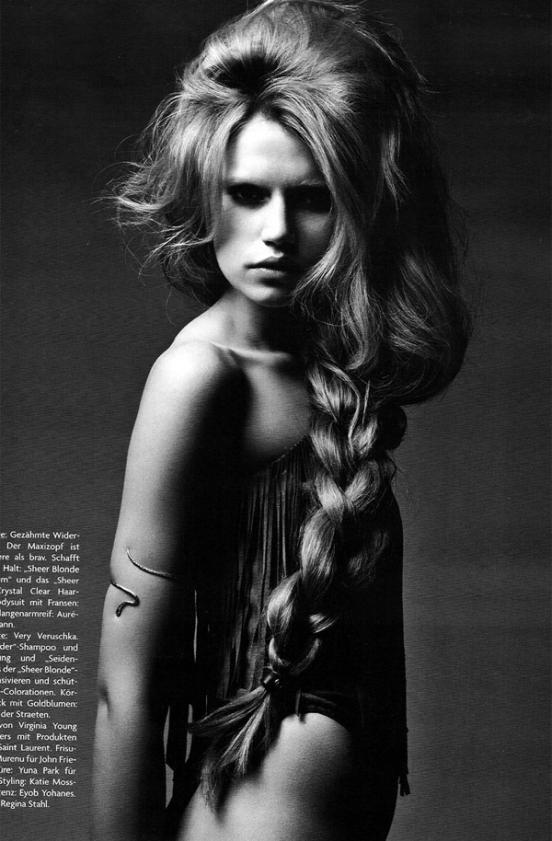 And, finally, in the life of Patrick Demarchelier teacher appears, from which he took a lot of knowledge and wormed many secrets. Teachers called Hans Foyrer. He then took off for the successful English magazine Nova and took Patrick to his assistants. As he confessed Demarchelier, Hans then explained to him the basics of photography, because after that work together, Patrick felt the strength and the ability to start a solo career.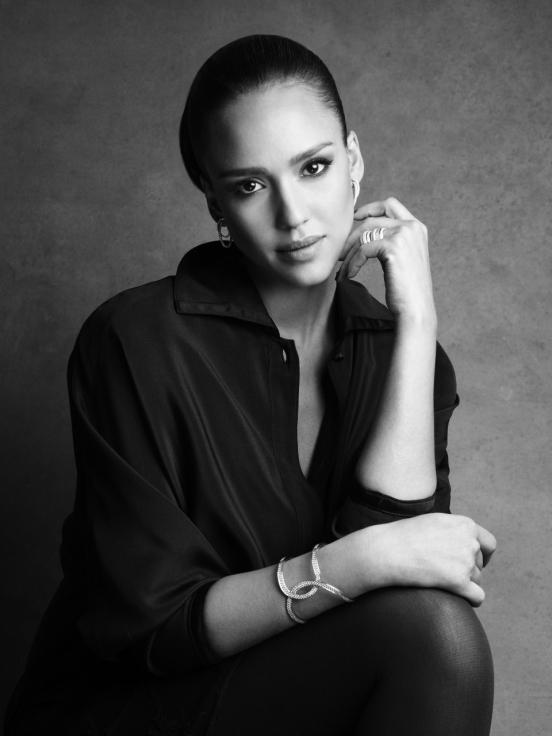 Basically I was taking pictures ... just taking pictures, making a large number of images. I make many mistakes, but they learn best. Photographer's work is akin to sports: you have to practice every day.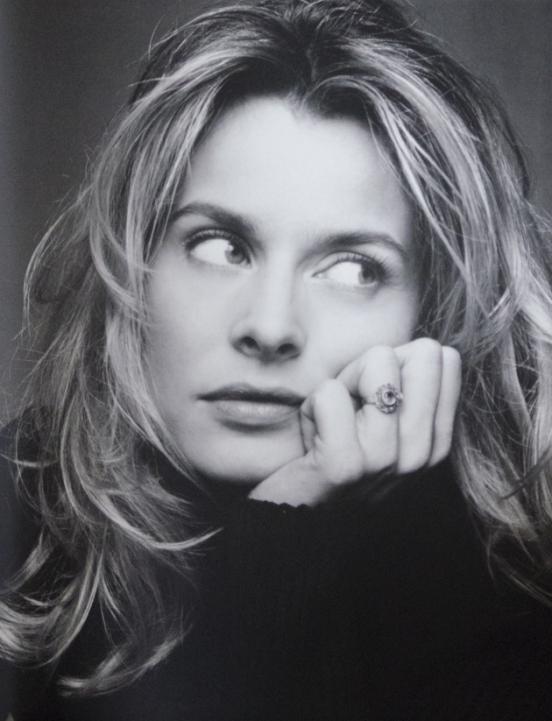 As a result, and without receiving any special education, Patrick Demarchelier rather quickly became known in the market of fashion photography. His works periodically appear in such major publications as Elle, Marie Claire and 20 Ans.
But in 1975, Patrick suddenly left for America after his beloved. For him, it was a very risky move, since he did not know the language, and he was not in a foreign country or an acquaintance. Meanwhile, his girlfriend left him for another, and Patrick ended up in a rather sad state.
But Demarchelier did not give up and start to earn money as a freelance photographer while studying fashion photography industry. It was in the United States, Patrick met with the photographers, have become a benchmark for the art of photography - Richard Avedon, Helmut Newton and Irving Penn.
These are great people. And photographs. They work hard and own fine art, namely the ability to combine personal interests and commercial orders. They took what I wanted to get myself.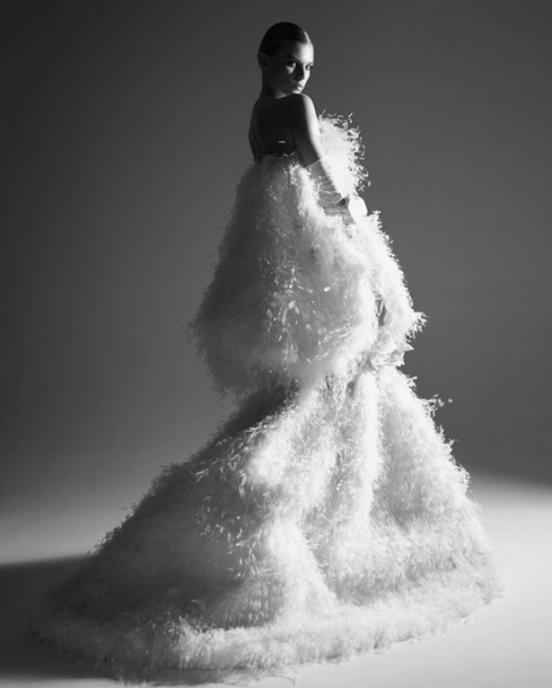 Gradually things started to go downhill. His works are published in Mademoiselle and Glamour. And after a while, Patrick begins to work with Vogue, and since 1992 - and with the iconic publication Harper's Bazaar, with whom he eventually worked for 12 years. Glory French photographer is becoming every day more and more, and soon global brands such as Calvin Klein, Celine, TAG Heuer, Lacoste, Ralph Lauren, Christian Dior and Louis Vuitton, only willing to invite him to their photo shoot.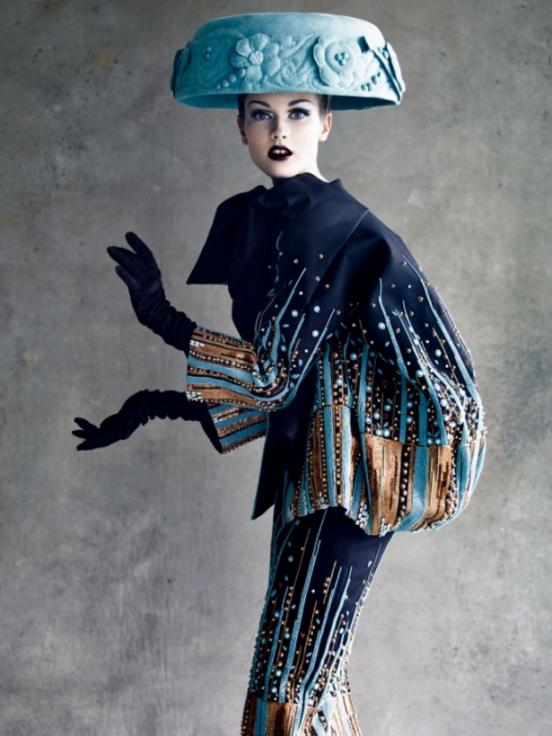 However, the peak of popularity came thanks to images of Princess Diana. Patrick Demarchelier became the first non-British photographer, who was allowed to shoot members of the royal family. And throughout it was to blame for his Majesty the case.
In a glossy magazine Princess Diana saw a picture of the French master, which depicted the girl reveals her coat as if secretly photograph showed the boy hidden in her breast pocket. Princess so impressed this picture, she immediately decided to find Demarchelier. And in 1992, Patrick takes a picture of Diana, received a lot of good reviews, especially for its unconventional natural.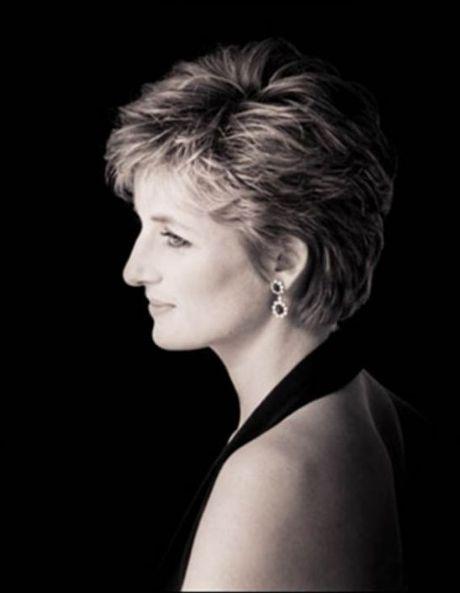 Of course - this is one of the primary features that Demarchelier has always sought to emphasize in their works. Patrick does not like staged photo shoots and all life promoted aesthetics "accidentally shot".
I try to create an atmosphere in which people feel at ease.
I do not like the feeling that between me and the camera is portrayed, so I do my best, so they forgot about it.
By 1995, Patrick Demarchelier has compiled a huge archive of great work is widely known. This allows the photographer to the French issue your own photo album "Patrick Demarchelier: Photographs." And, of course, understands the incredible success of the book. Therefore, in 1997 he released another one - the new album "Patrick Demarchelier: opening of elegance, and in 1998 -" Patrick Demarchelier: Forms ».
In 2005 comes the final confirmation of his recognition - he was invited to take part in the filming of the legendary calendar Pirelli. For the photographer who works in the genre of the nude, it is a huge honor.
In 2007, Demarchelier is awarded one of the most prestigious awards in the field of French art and declares his Officer of the Order of literature and art. After a year in Paris at the Small Palace, an exhibition of works of Patrick Demarchelier. As many as four photos are placed on the walls, alternating with works from the museum's collection, because they are not inferior to the latter.
Is there a person in the world who would have disagreed.