Lithuanian supermodel increasingly appears on the pages of our magazine. As it turned out, not only here but also in print media. Just two photoset in the January issue of the fashion magazine readers will be able to watch.
We also have the opportunity to see a photo shoot right now, without waiting for the new year. The first photo shoot was set up to the January issue of the Spanish edition of fashion magazine «Vogue». As a photographer he worked with the beauty of the French fashion photographer Patrick Demarchelier (Patrick Demarchelier). A model shows clothes and accessories from brands such as: Nina Ricci, Michael Kors, Gucci, Chanel, Loewe and many others.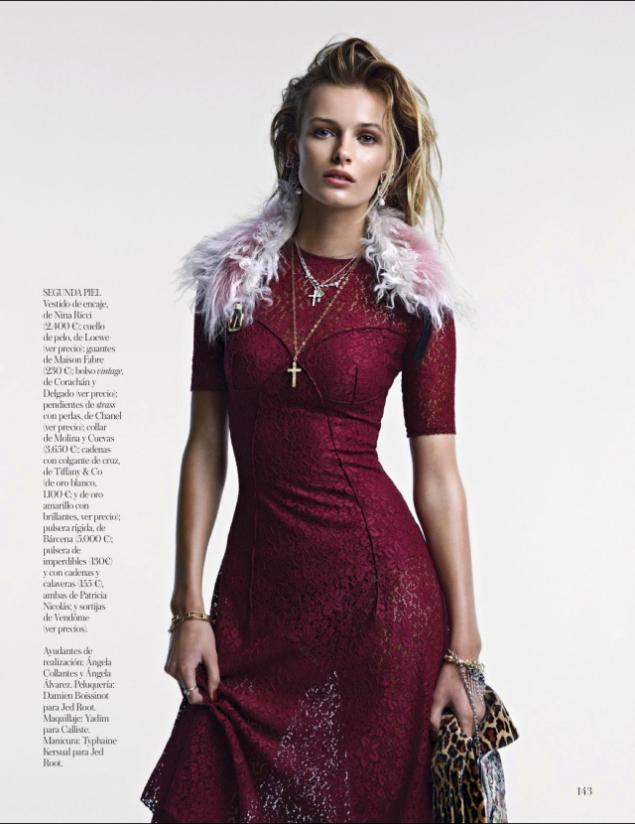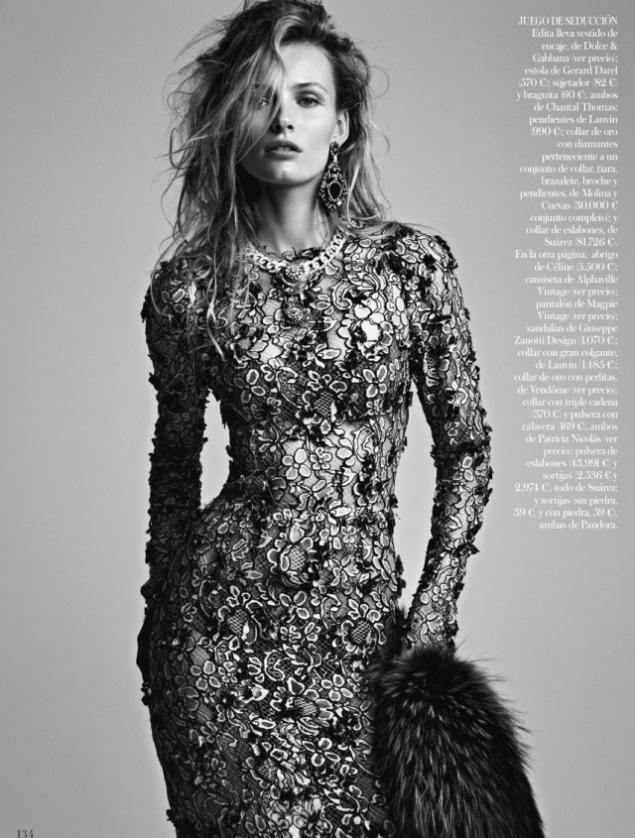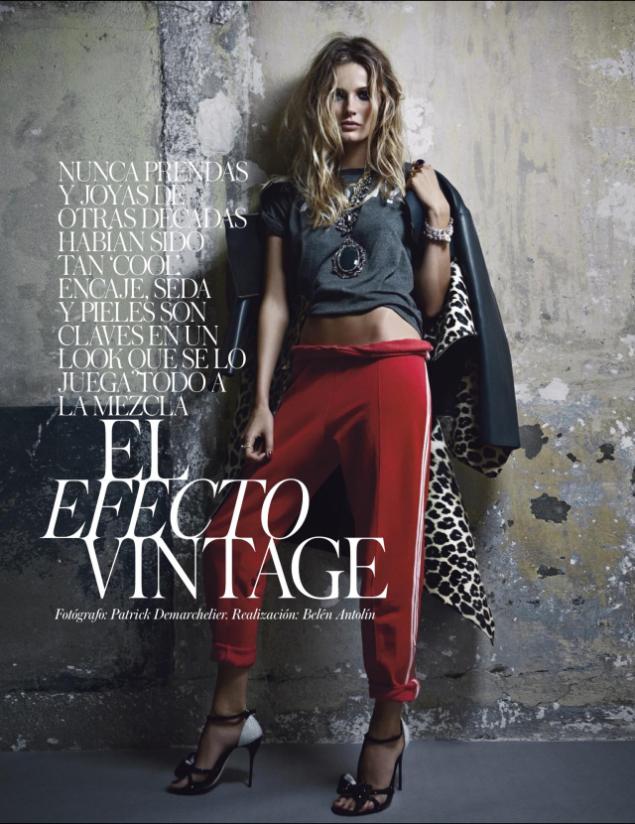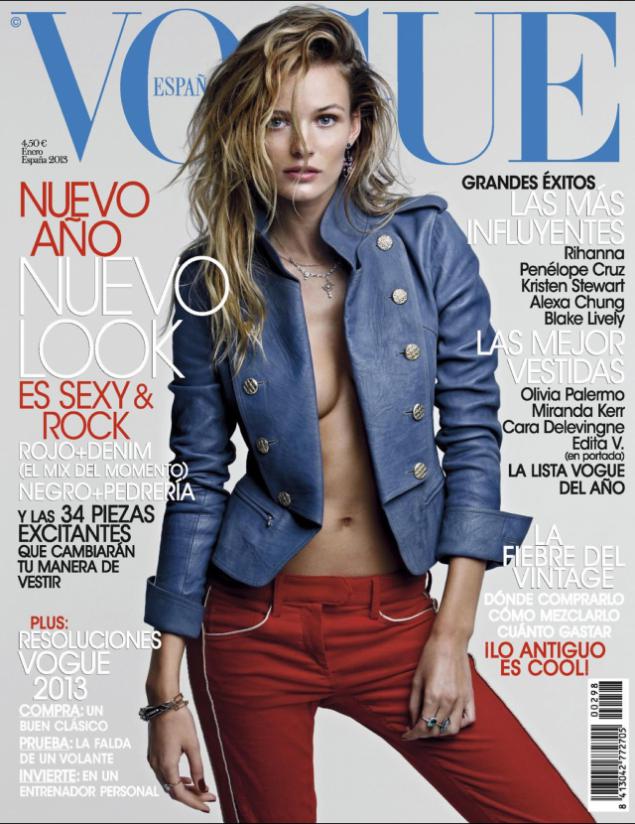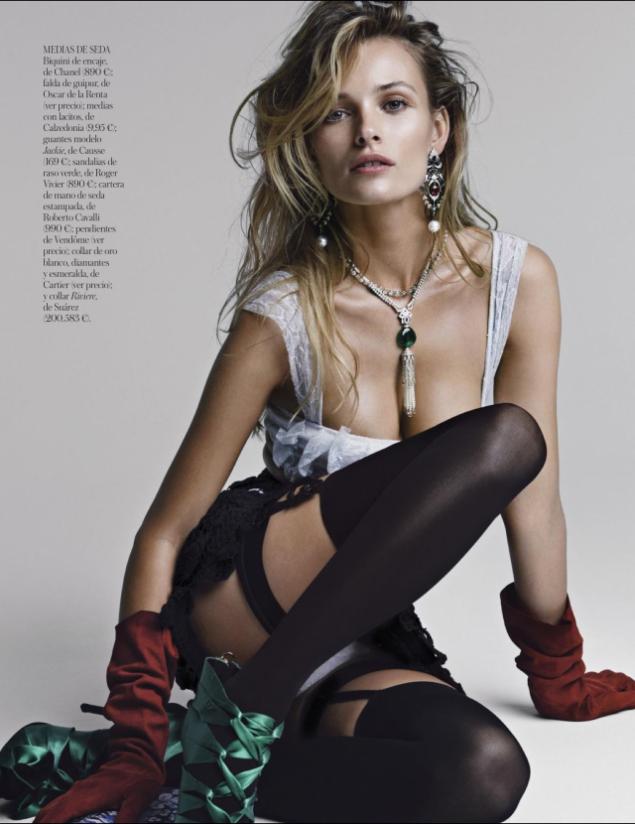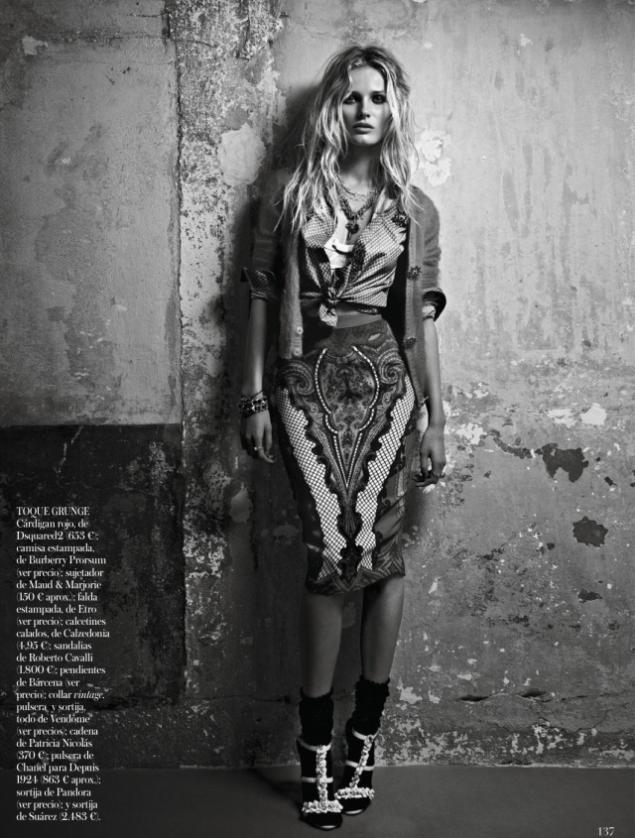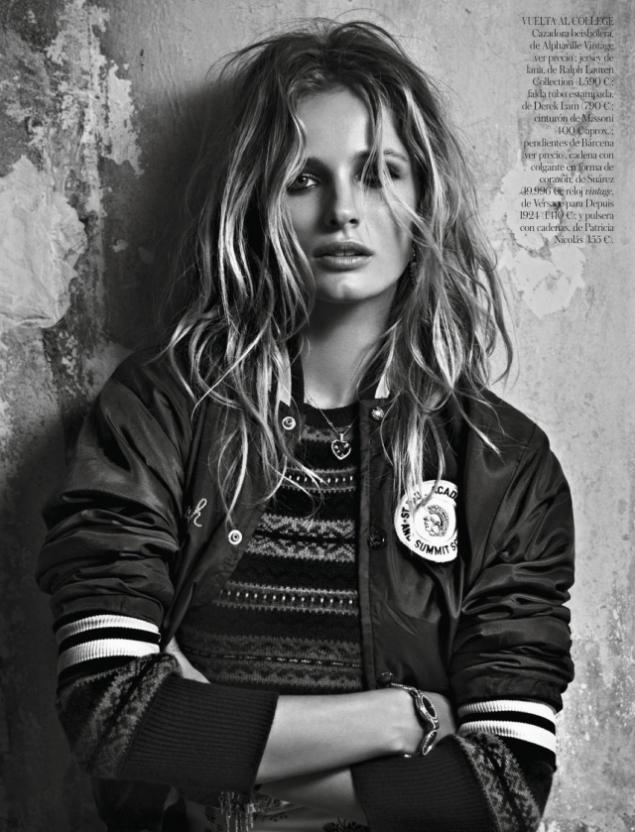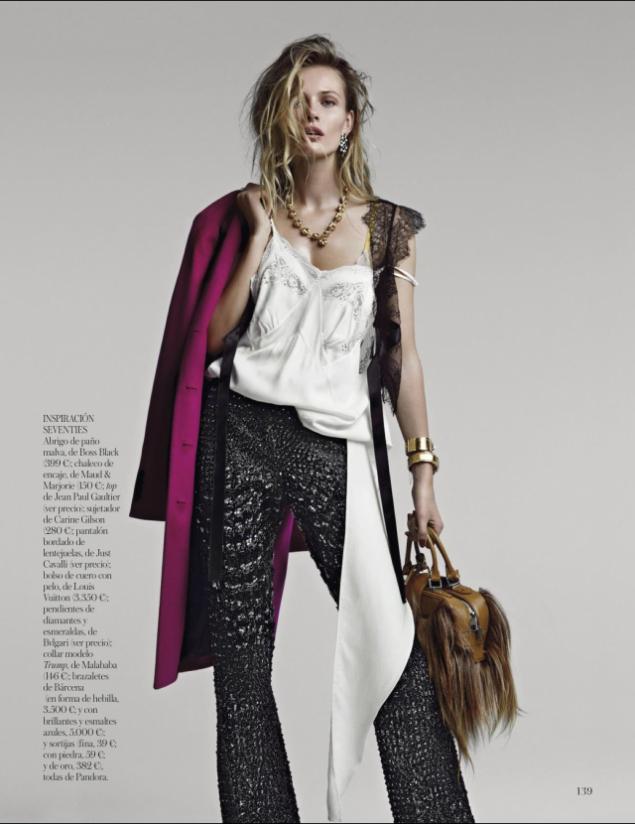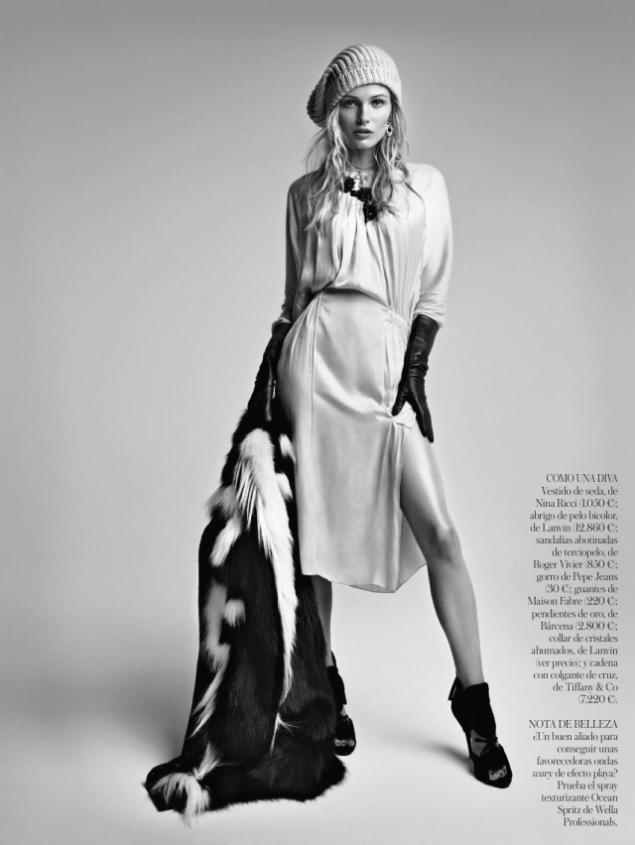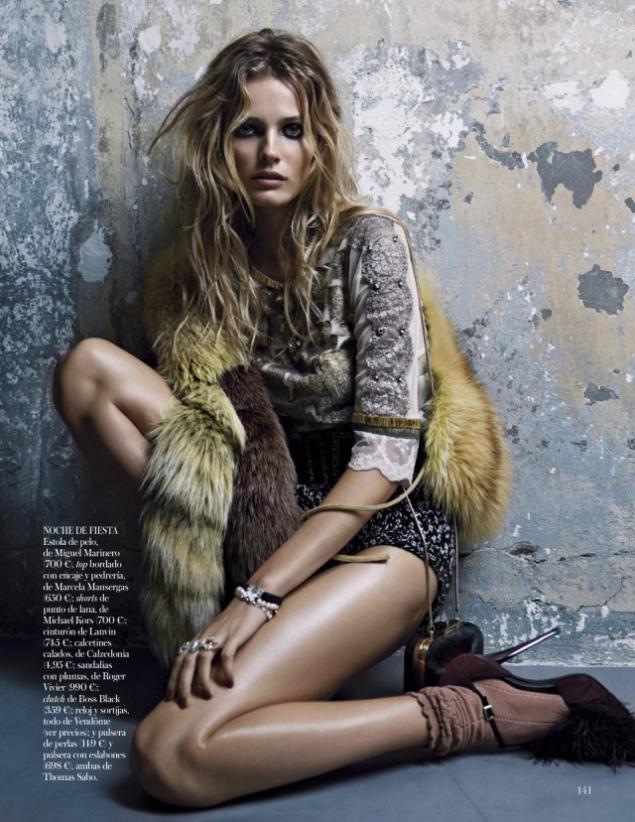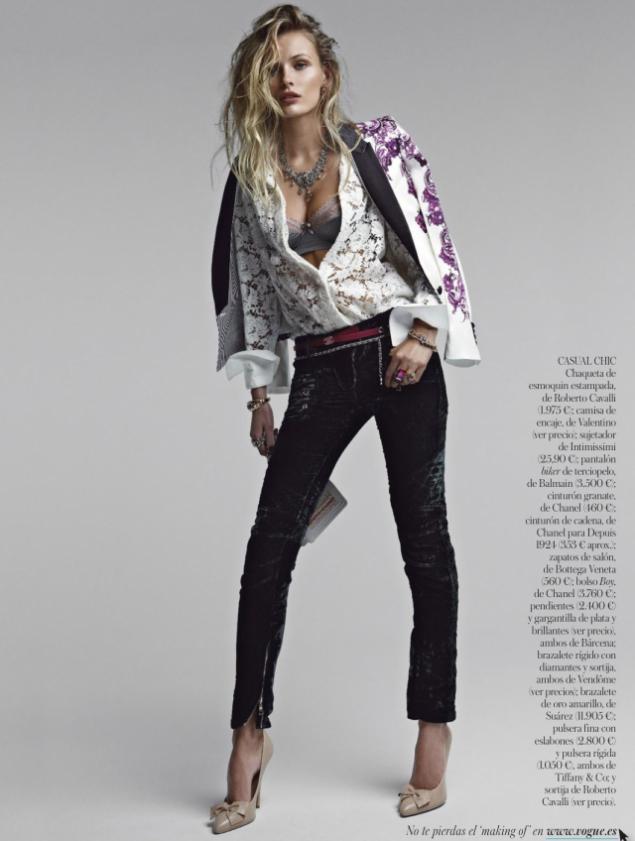 Photo by Patrick Demarchelier
The second set was created for the January issue of the magazine «Numero». The work involved the famous duo Warren Du Prees (Warren Du Preez) and Nick Thornton, John (Nick Thornton-Jone).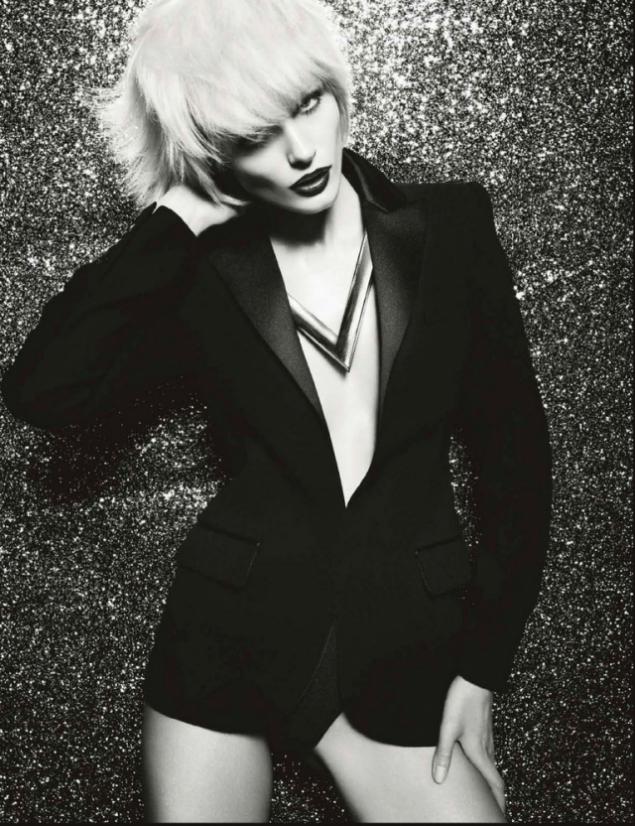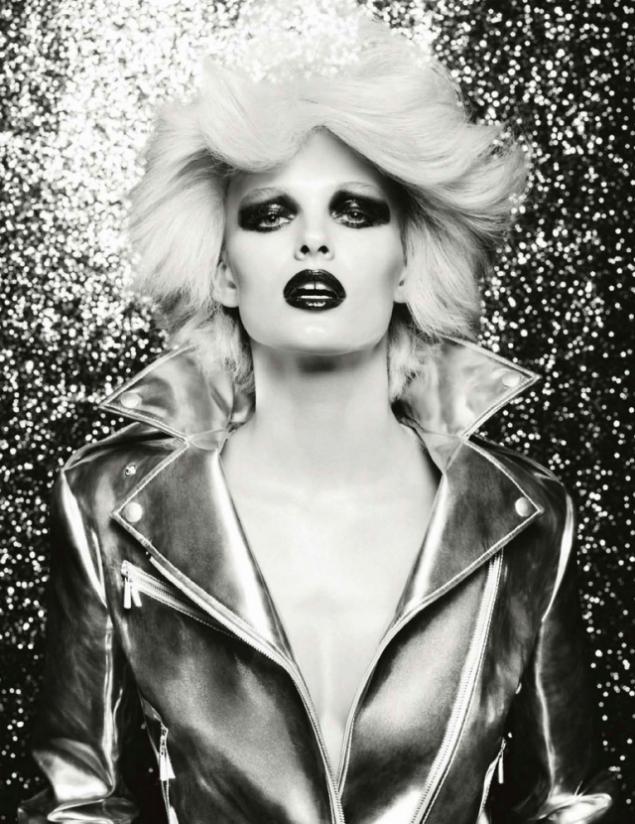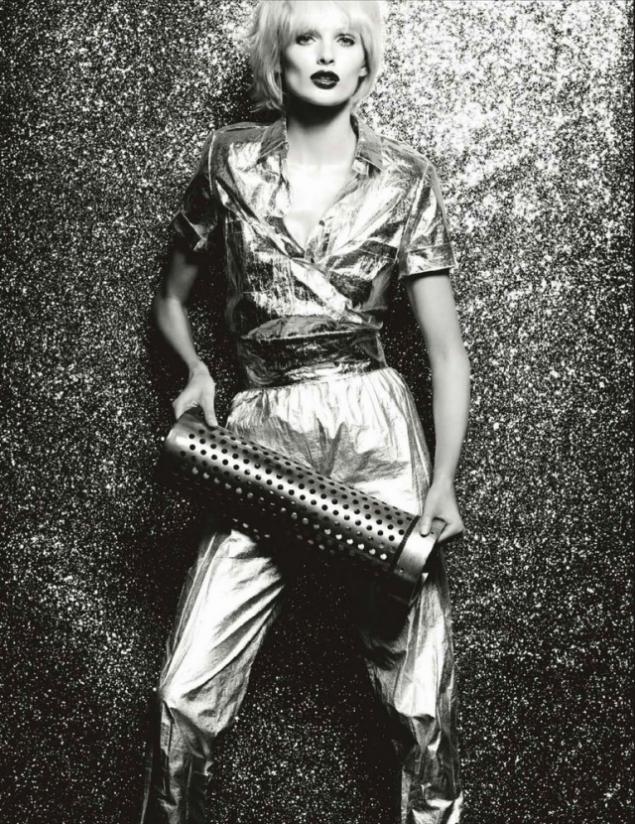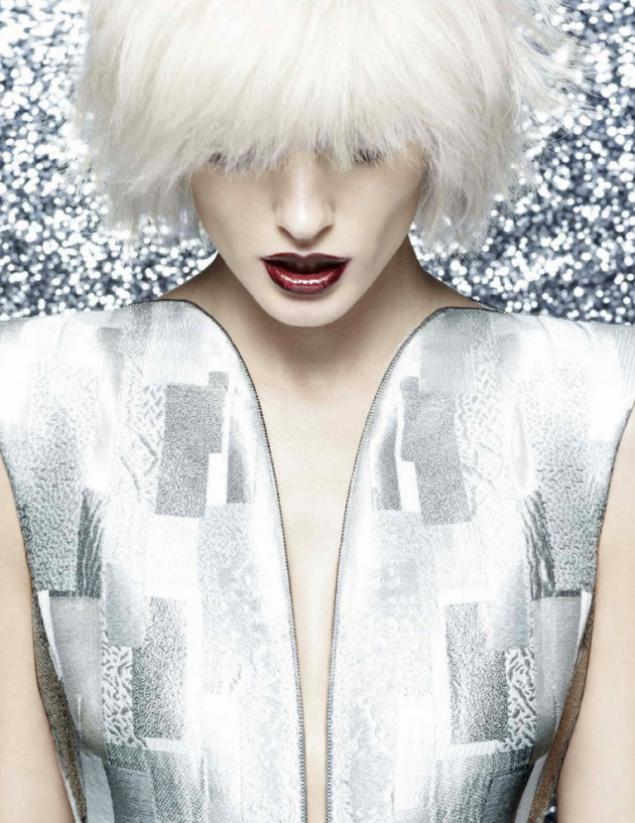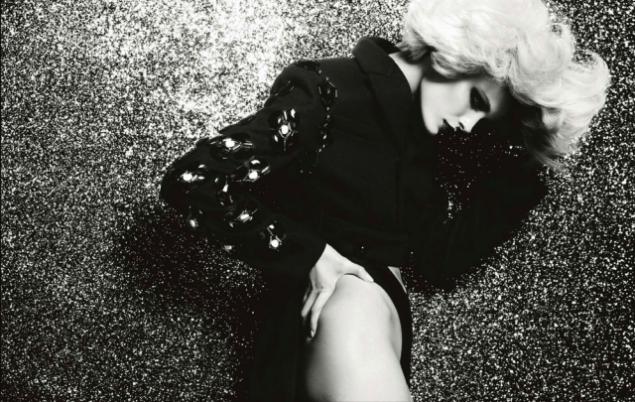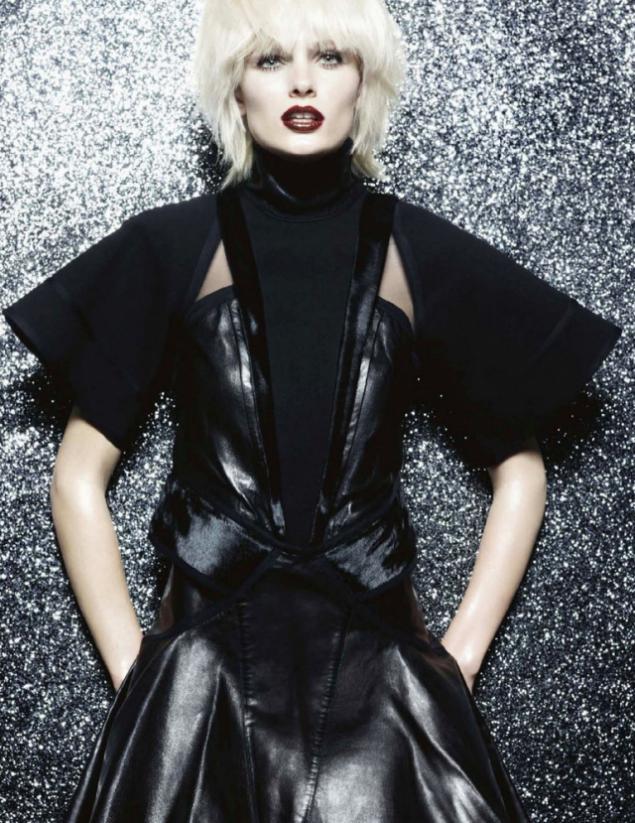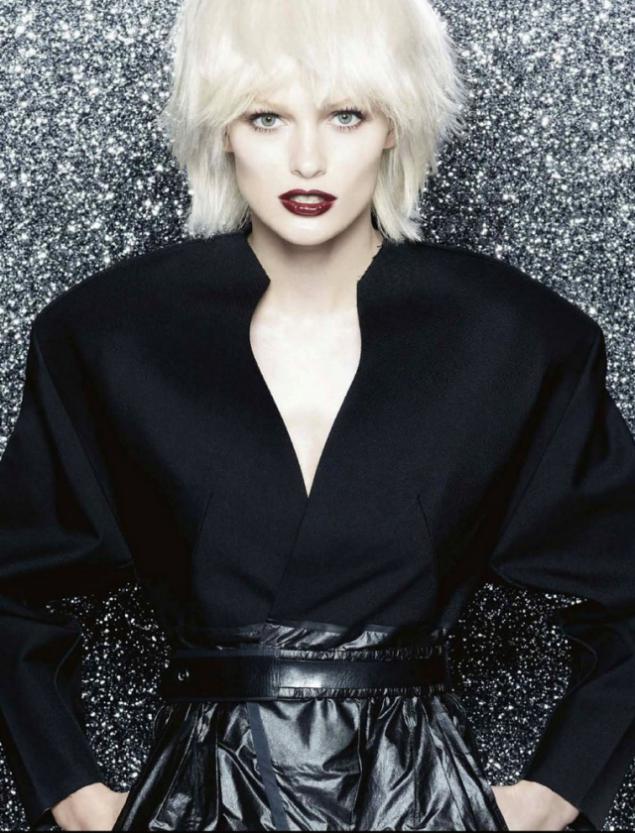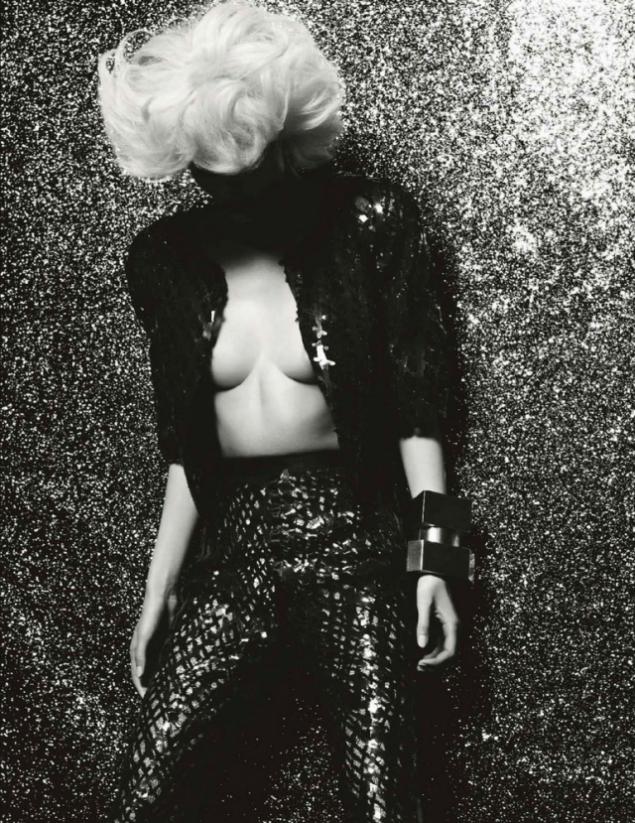 Photo by Warren Du Preez and Nick Thornton-Jone