This girl's name is difficult to pronounce in his homeland, probably a matter of pride. And proud of, there is really nothing. After all, what model will debut rarely so well as Edita.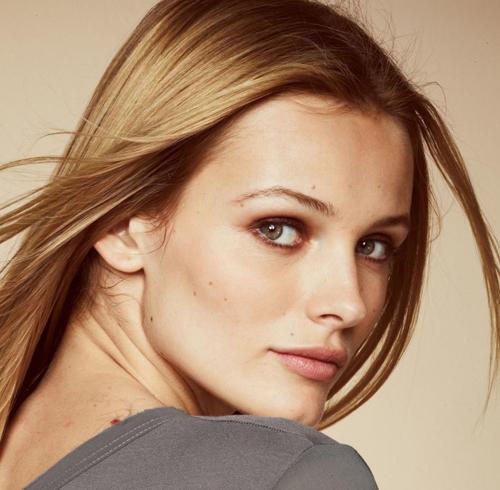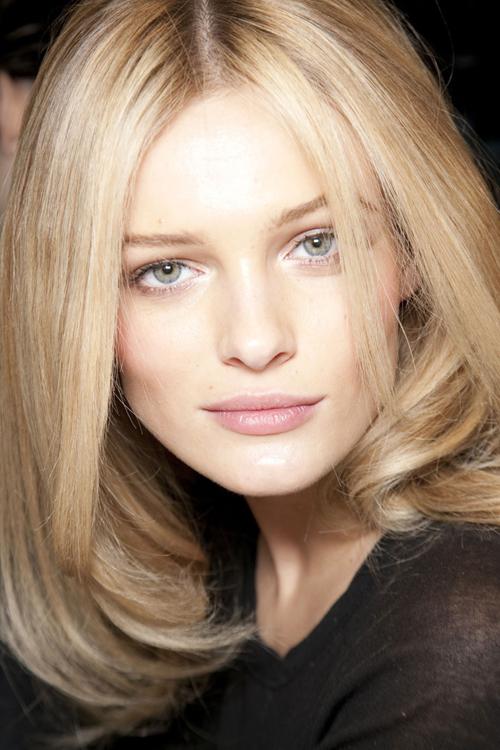 It is only at first glance it seems that we see another blonde. Model hanger ... But, in fact, the business model - very specific. Beautiful girl does not always achieve such success as her colleague with mediocre data. The main thing - to get to your wave. That apparently managed to Edita. However, see her photo and decide for yourself ...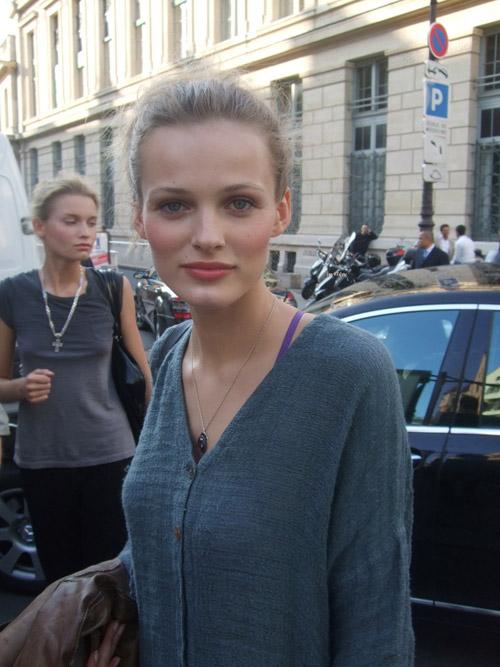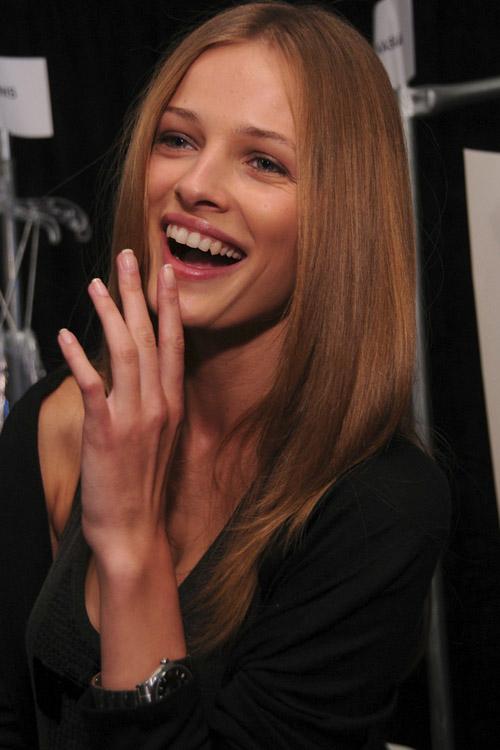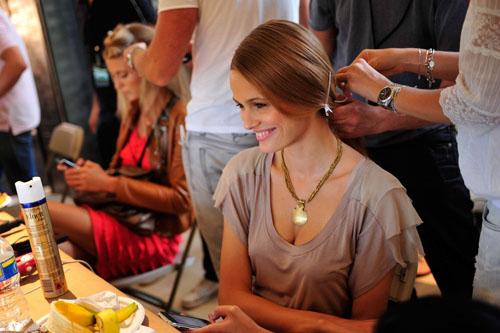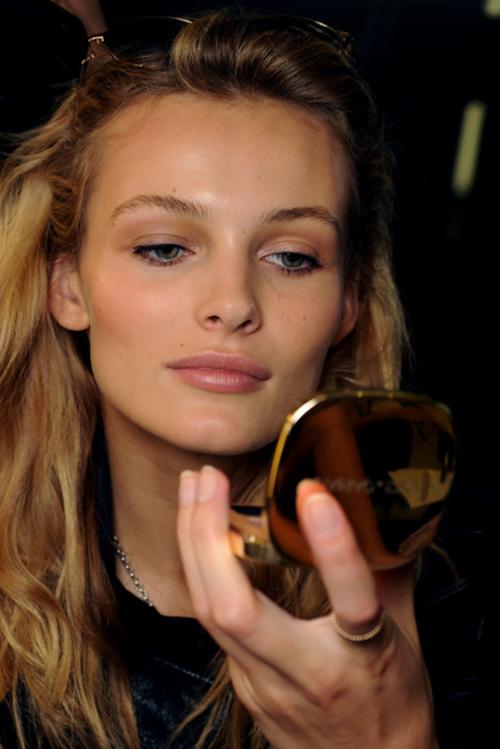 Its resounding debut on the show collection spring / summer 2007 show at Just Cavalli.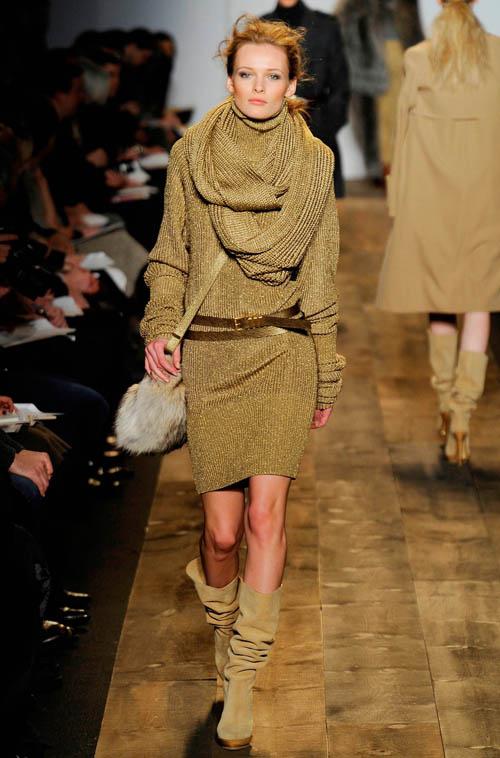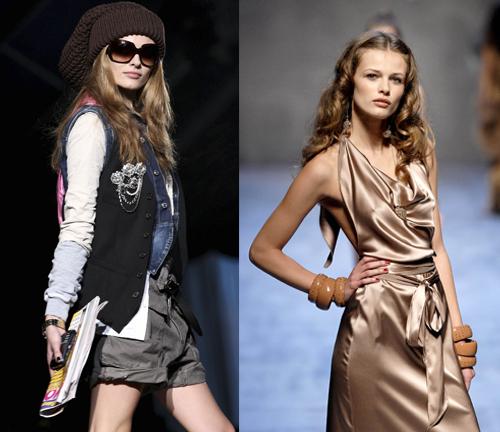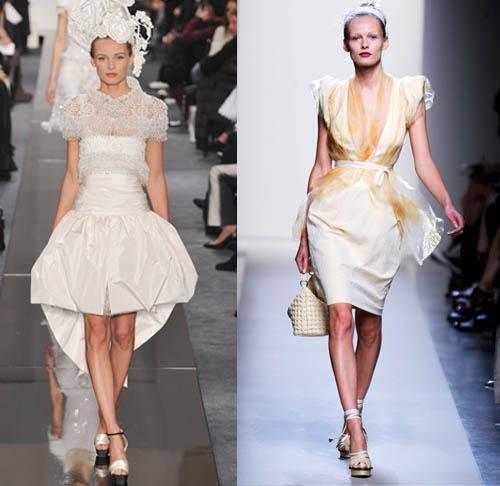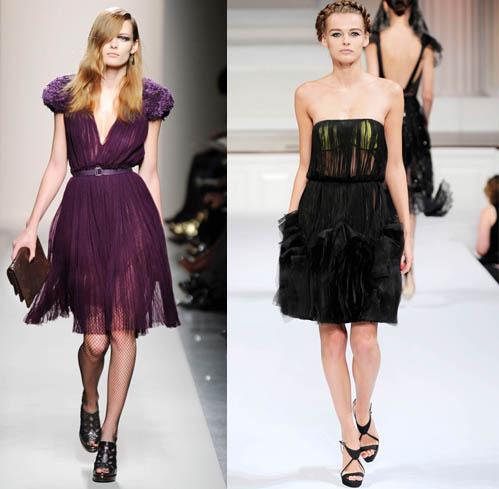 In 2009, she had already shone on the catwalk for top designers such as Chanel, Stella McCartney, Givenchy, Zac Posen, and Dolce & Gabbana ...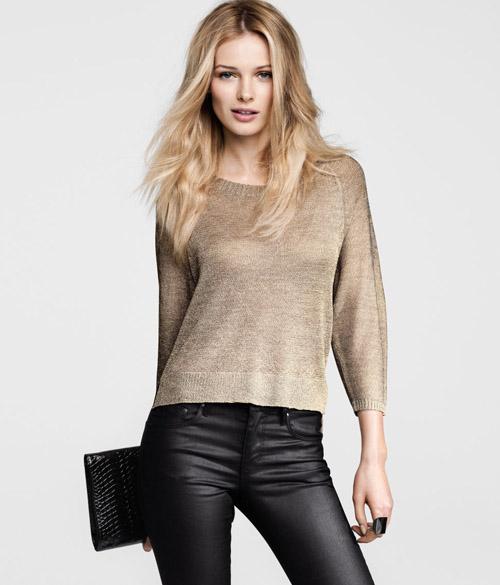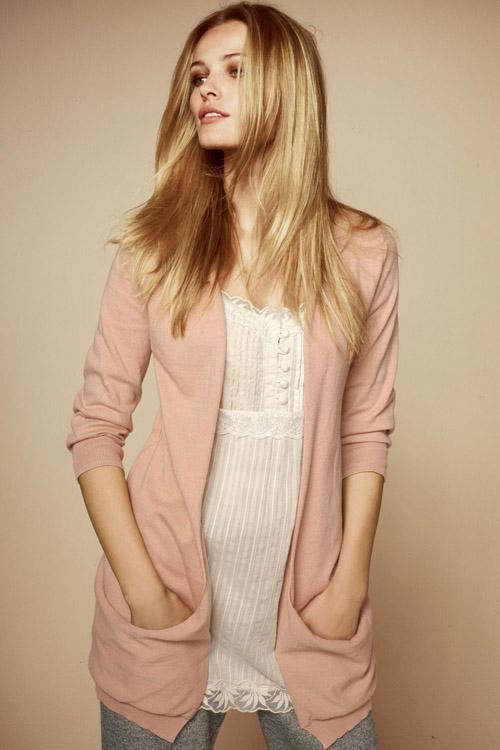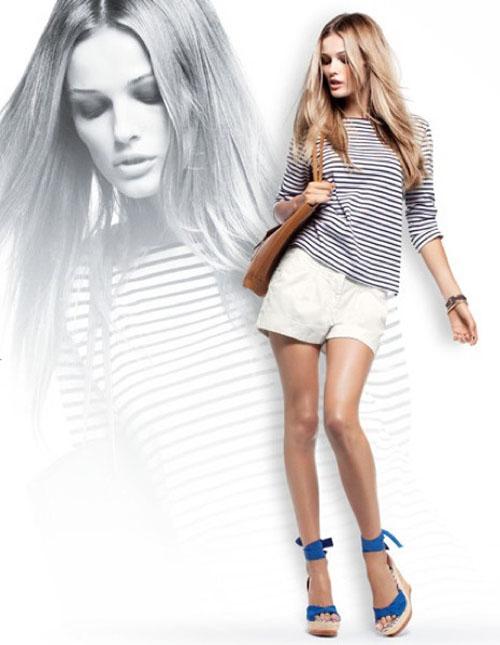 Becomes the "face" of fashion brands: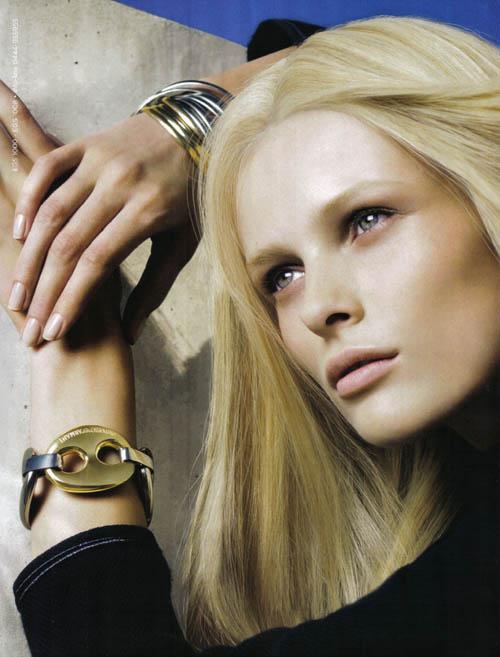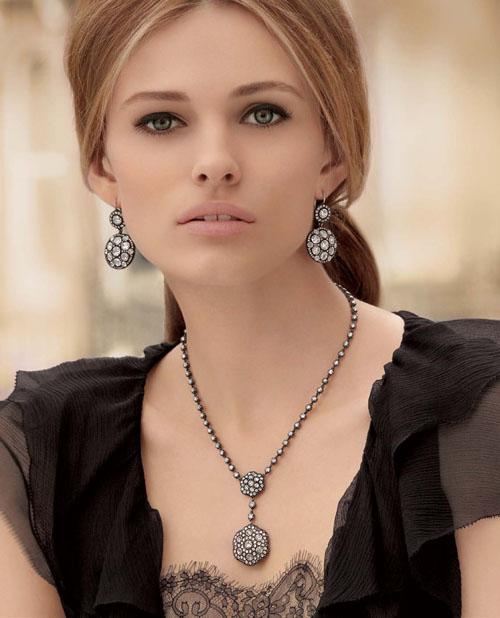 Even Edita repeatedly graced the pages of many fashion magazines around the world, including Vogue in Germany and France, Allure, and ID.
Demonstration of "street style»: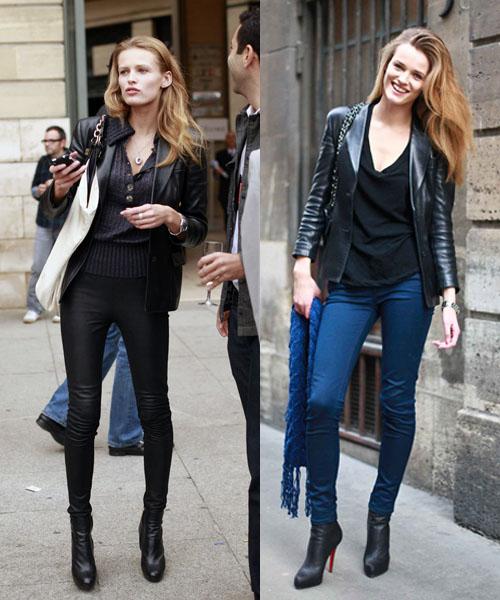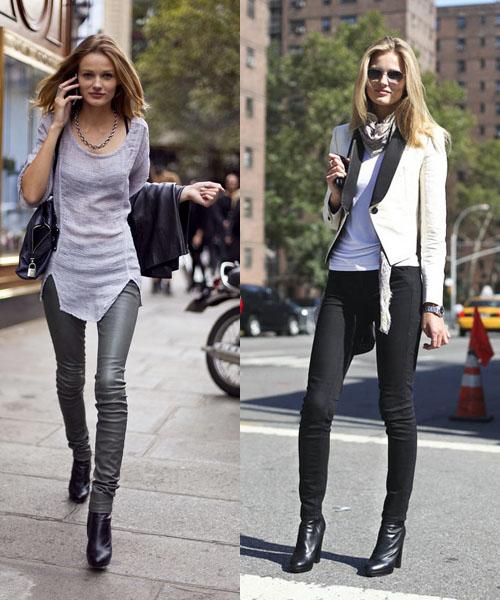 Edita is Angel VS. Star fashion brand will soon become one of the most famous faces Victoria's Secret. Blonde has no time took part in the show and ftosessiyah for Victoria's Secret.
If you wish, you can find many photos of her participation in the show and in advertising campaigns.
And for dessert, a few more photos: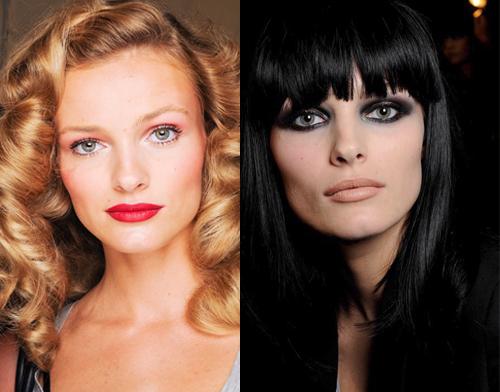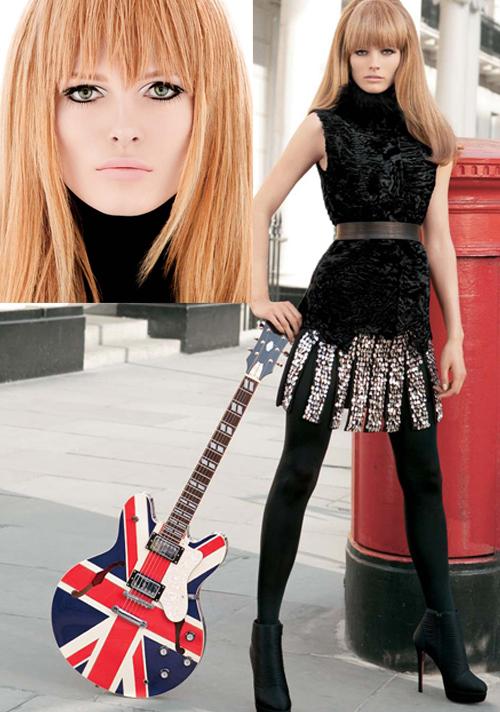 World top models - Edita, Magdalena and Candice: