Today marks 70 years of the legendary French photographer Patrick Demarchelier. In his youth, he moved to New York, where early in his career shooting for American Elle, Marie Claire and 20 Ans, but fame and glory came to him thanks to a beautiful photo shoot for Vogue and Harper's Bazaar. Since the late seventies, Patrick photo shoot for the cover of almost every fashion magazine! In addition, he was involved in shooting advertising various brands and continues to delight fans of the gloss and beauty pochitaleley delightful pictures. In honor of the anniversary of the master, look at his famous works.
1. Queen of pop Madonna Patrick scenes depicted in several images. First, I did a sensual photo in the style of Marilyn Monroe ...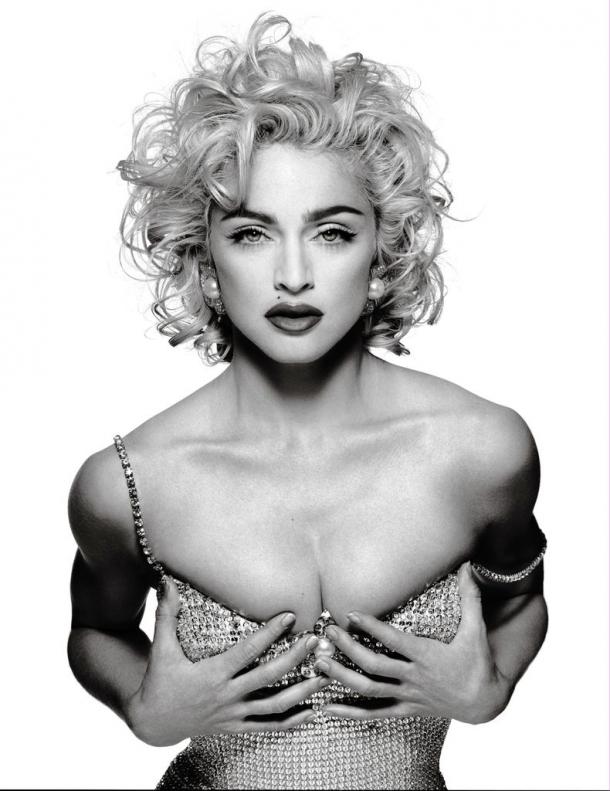 and then in the brutal form of a cigarette in his mouth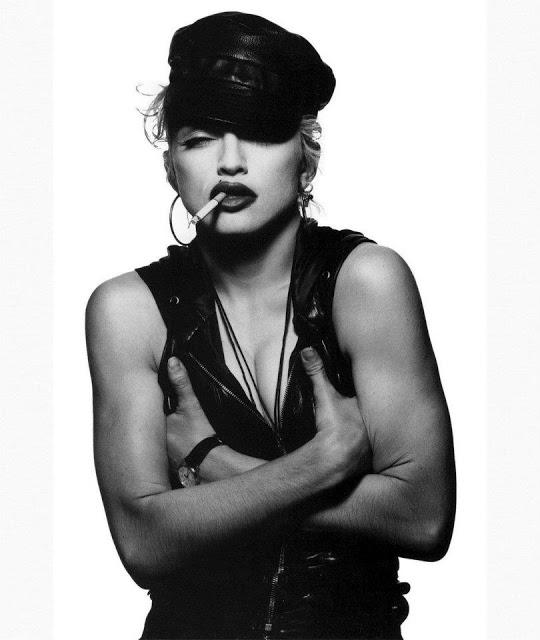 2. One of the most famous works of the maestro - a portrait of Princess Diana. Princess invited Patrick to take some pictures after I saw his work for Vogue. The result is so impressed with the princess that she made her official photographer Patrick!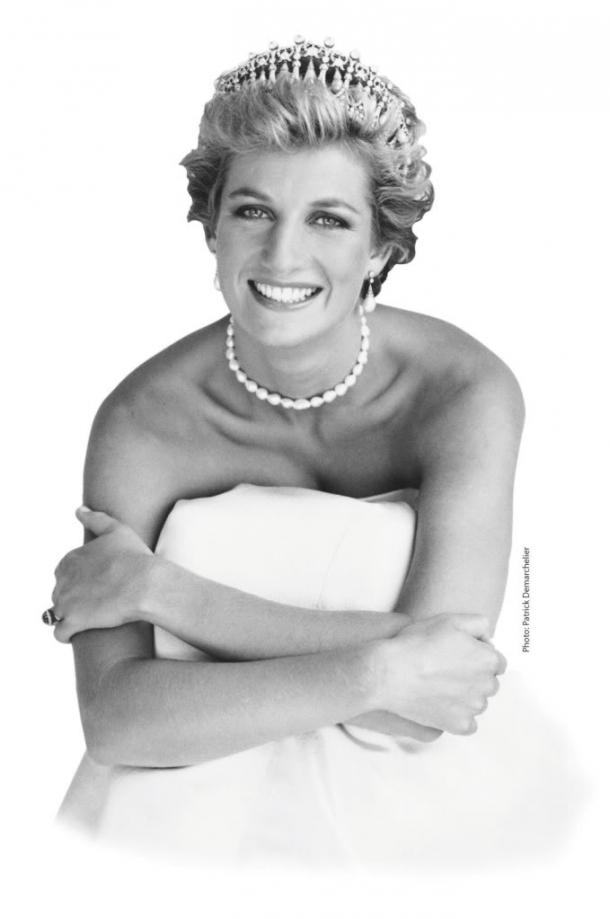 3. Starring Patrick and compelling Beyoncé (then with gorgeous hair :). And not anywhere shot, and for the American Vogue!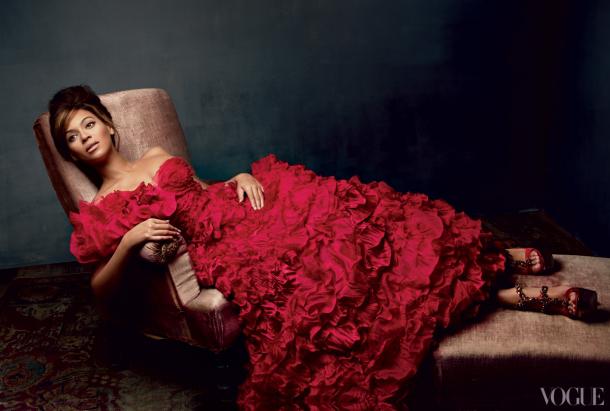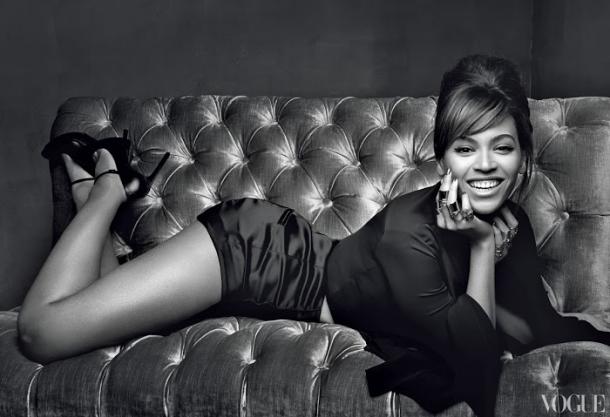 4. From the beauty Angelina Jolie lens made Demarchelier gorgeous femme fatale as if from another planet!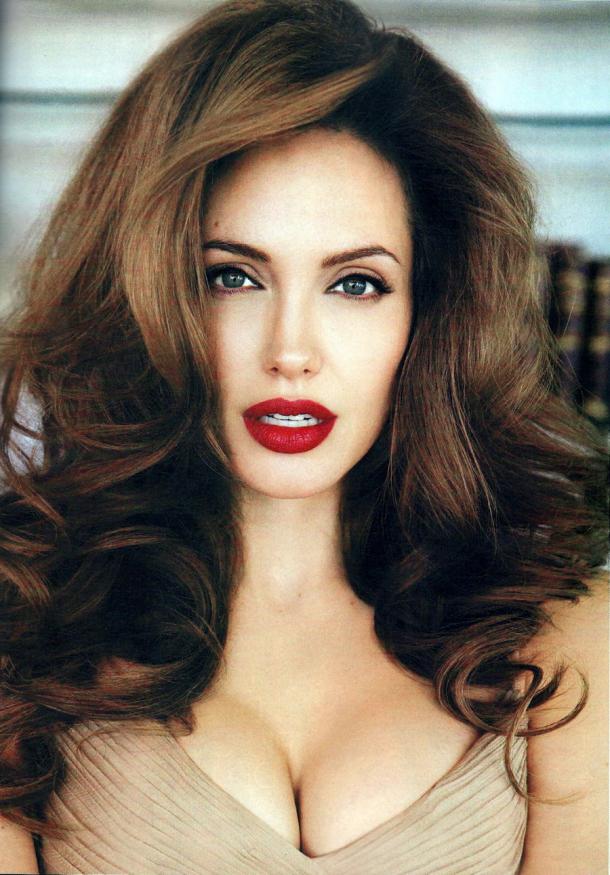 And then hid in the feathers, or made her a black swan, or decided to take pity not to kill others and their self-esteem beauty Angelina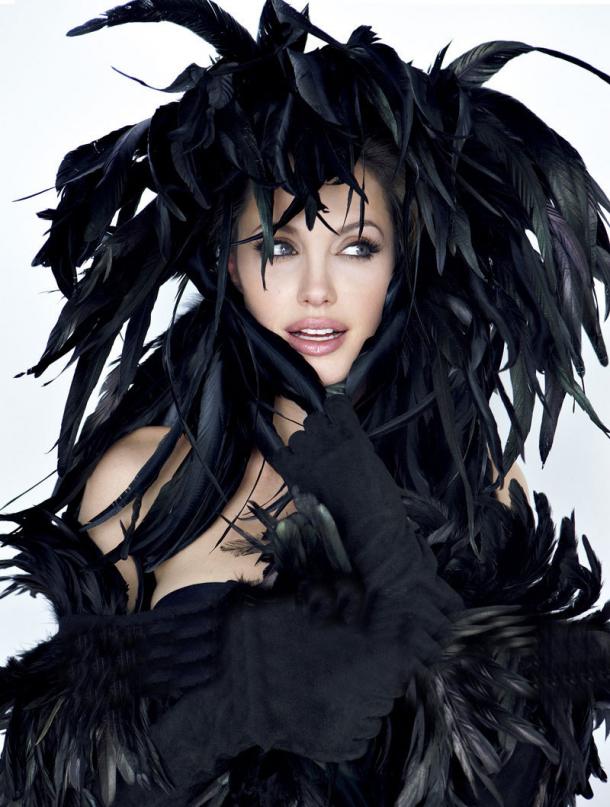 5. Not surprisingly, he worked with great Kate Moss. Kate in a simple manner a la naturel looks great! Black-and-white photos perfectly underlines ethereal cheekbones model.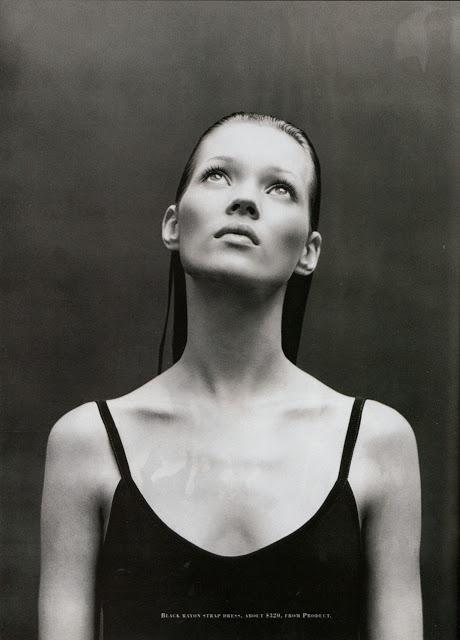 And here is a photo of Kate for British Vogue. It seems that the photo was taken accidentally during pre-production ... knowingly Demashele credited with the ability to display a random picture aesthetics!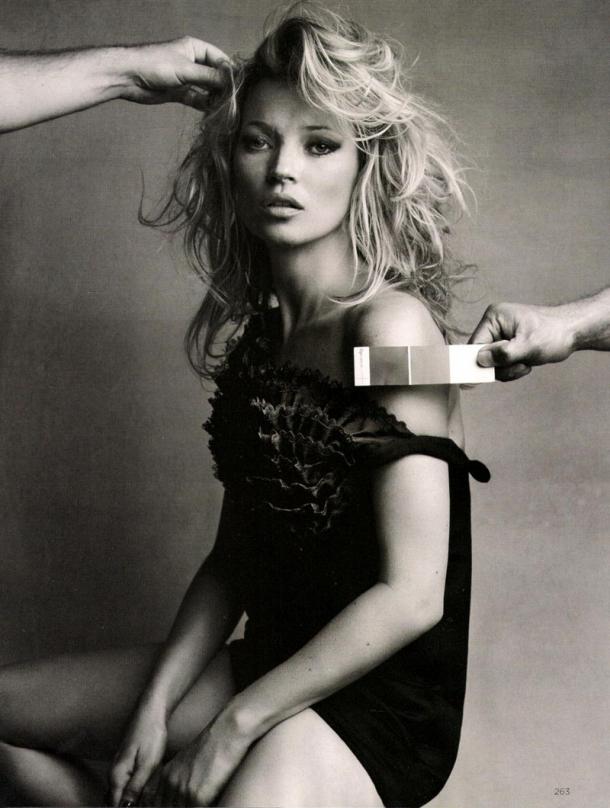 6. Trends change, the time is replaced ... one model on the podium come the other. For the June issue of Chinese Vogue, Patrick took Cara Cara Delevingne in the style of the 60s. The similarity with Twiggy there!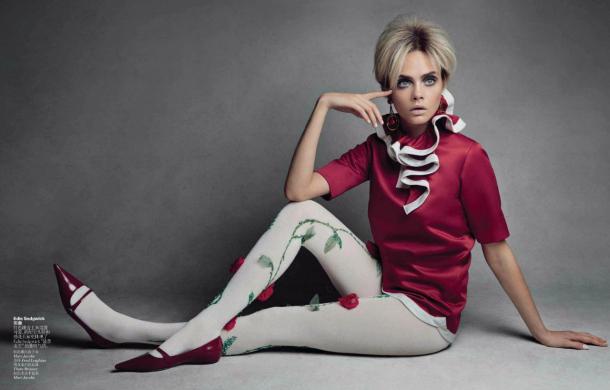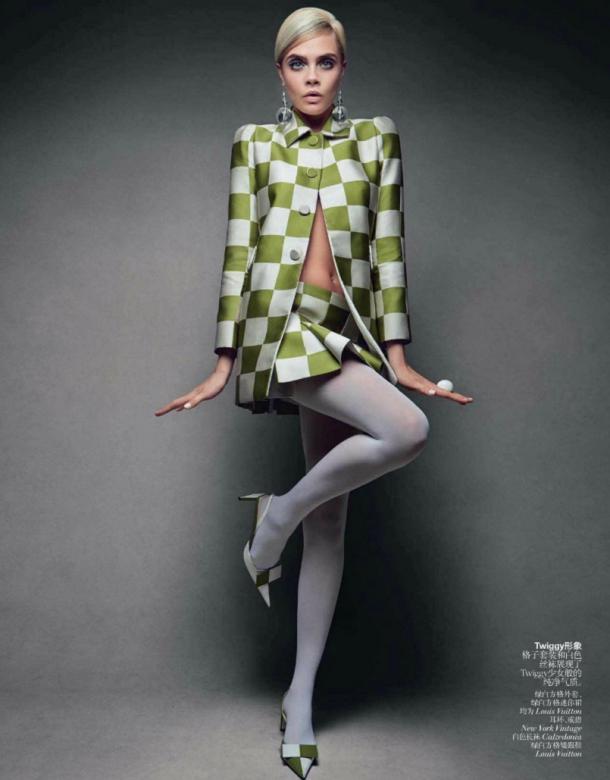 7. fell under the camera lens Patrick and Emma Watson! First, in the image of the English aristocrat for Vanity Fair ...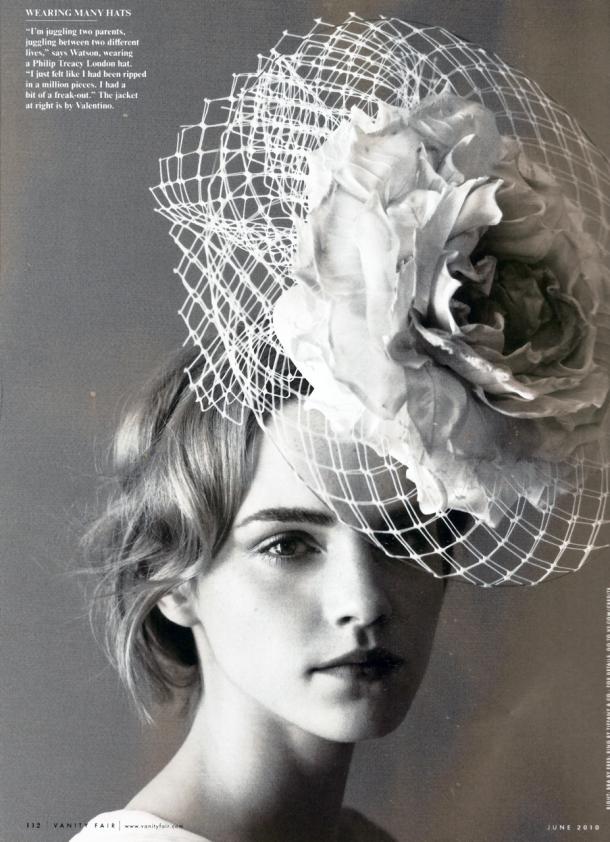 ... And then in a mischievous way to have short hair for Marie Claire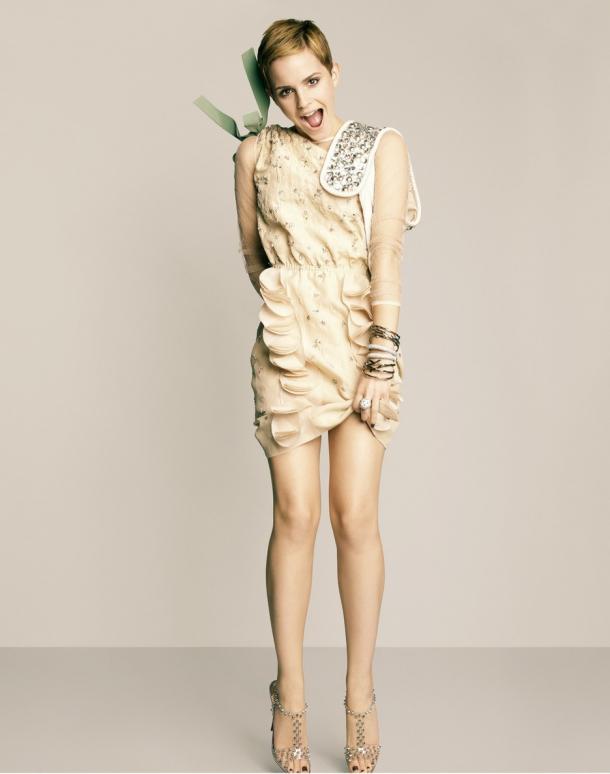 8. Another Emma, ​​whose name is on everyone's lips - Emma Stone in a beautiful blue dress that makes her eyes even brighter.
And in quieter, but no less attractive image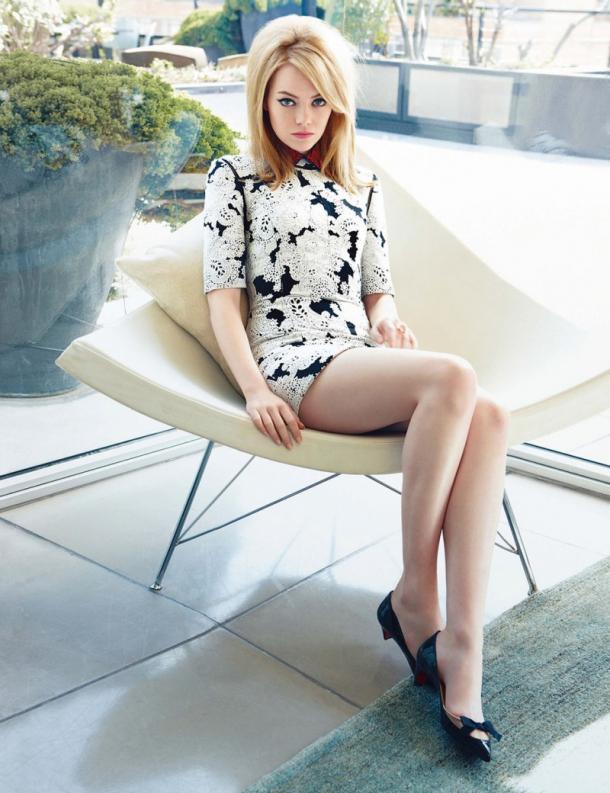 The list is endless! During his artistic career Patrick Demarchelier accumulated so many great shots that he released four album and several times participated in the creation of calendars Pirelli. We are waiting for new masterpieces from the maestro!