Nikolai Zinoviev - photographer-animal painter. Places, starring Nicholas, far from comfortable photographic studios. His models - beings who have no desire to get into the camera lens. Days and even weeks, in any weather and in spite of the danger of a photographer can "hatch" only one good shot.
"The main criterion for the success of the picture, in my opinion - is the difficulty in his playing. The value is the frame that is difficult to replicate. And the more difficult conditions in which you shoot, the better ", - says Nikolay.
With the permission of the author's work
Website provides you with the best of his images of breathtaking realism.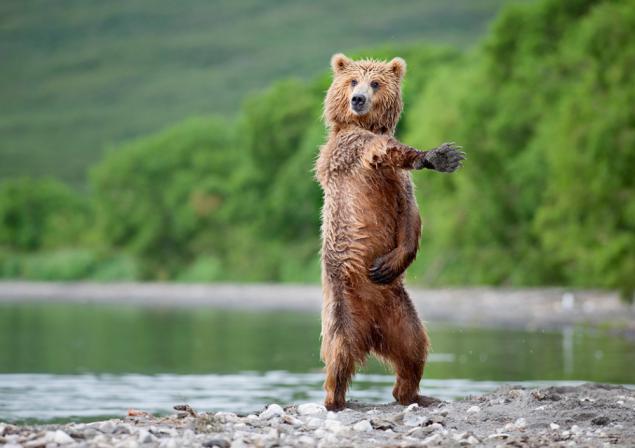 I like to move it.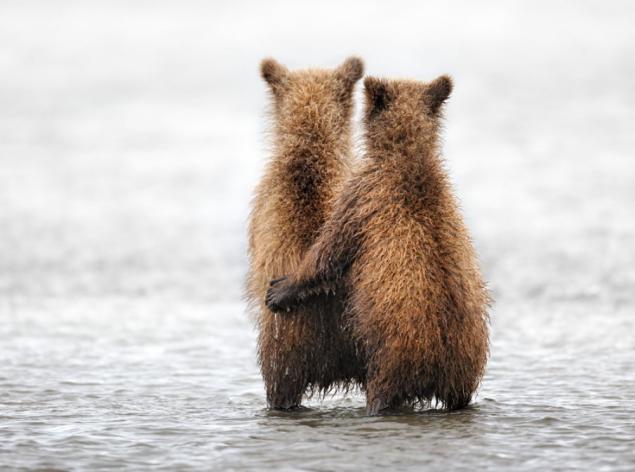 Faith, hope and love.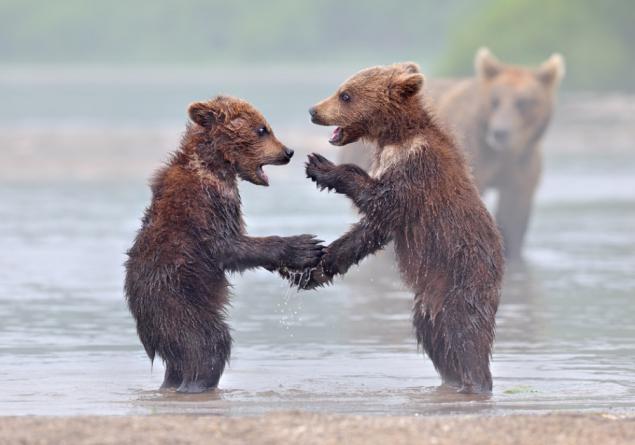 Talk heart to heart.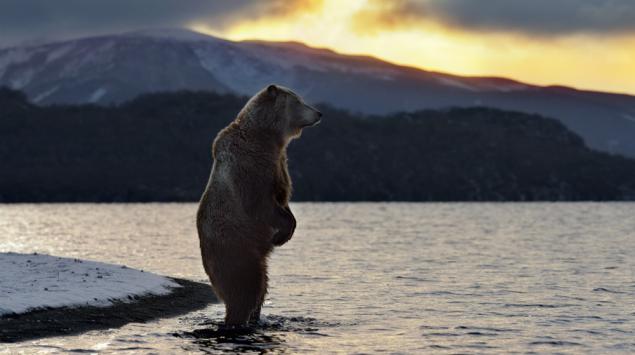 Mare, Bella Donna.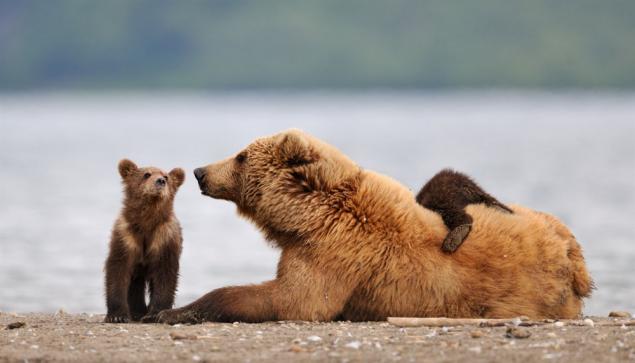 Who is not hidden, I am not guilty.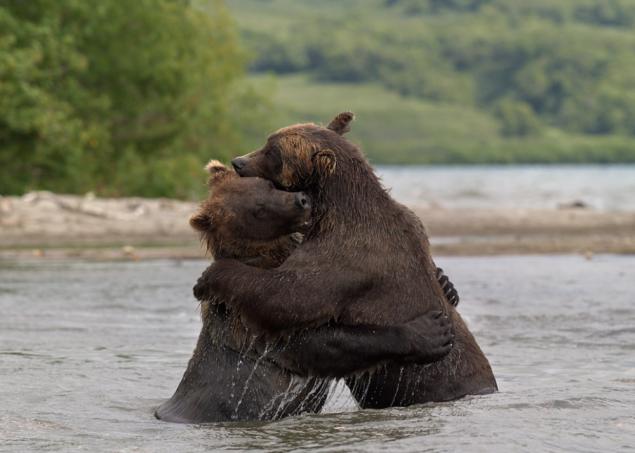 Slow dance.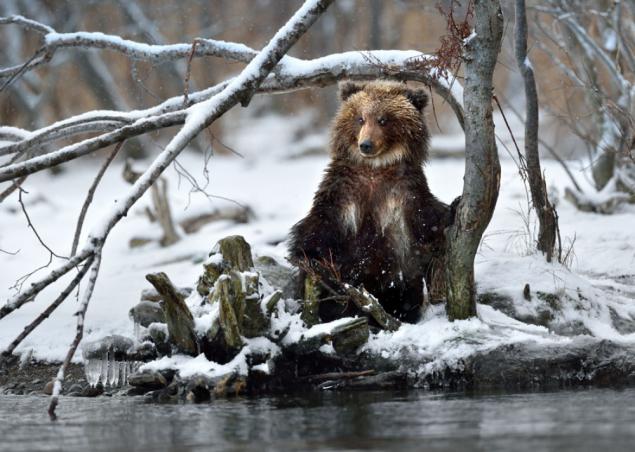 Gioconda.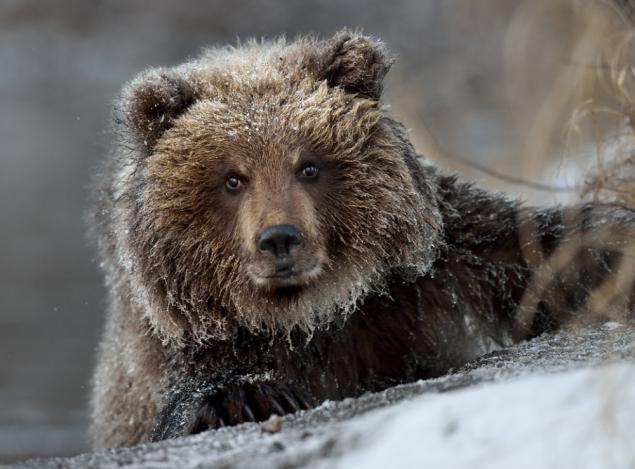 Winter on the nose.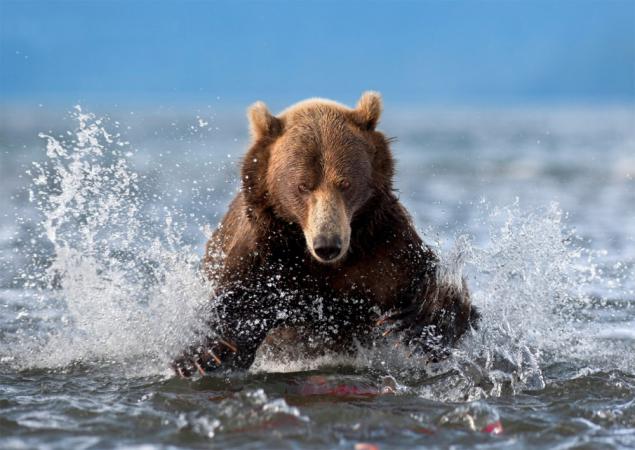 Do not stand in the way.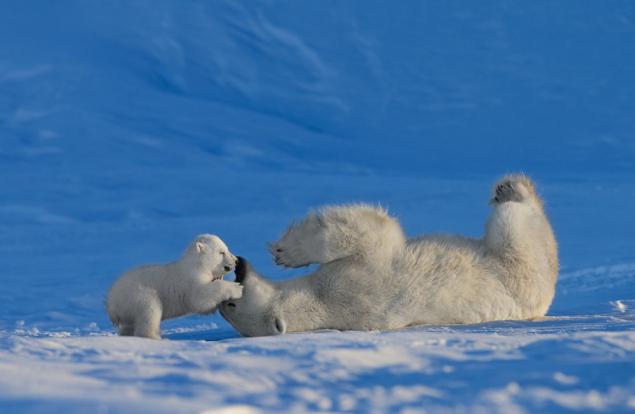 Blockages.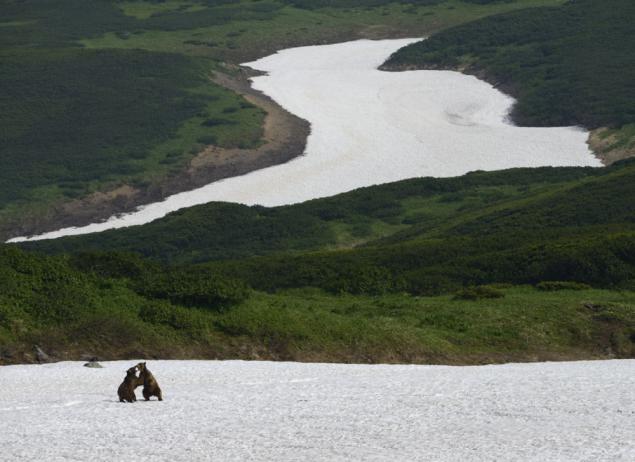 The place where the summer meets with winter.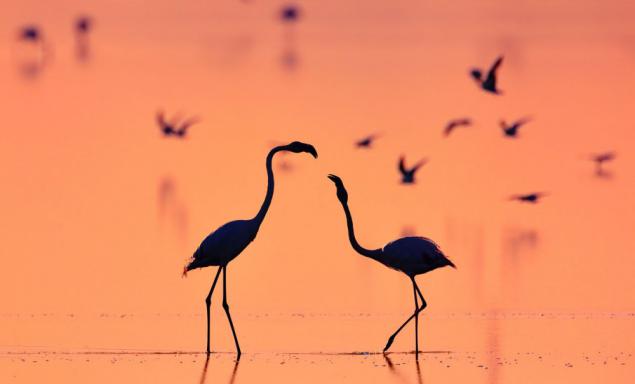 Melody of Love.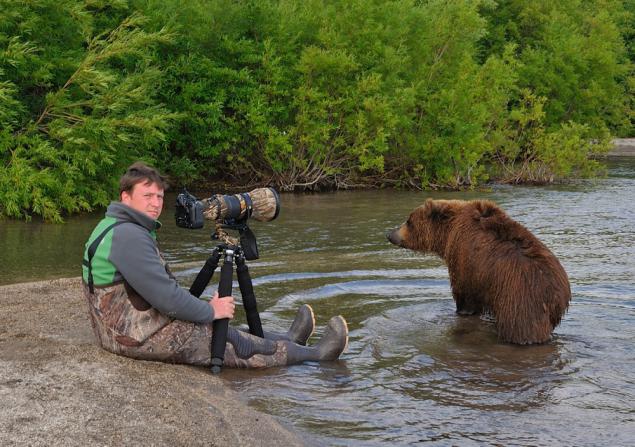 Nikolai Zinoviev at work.



Photo source: russiawild
Nikolai Zinoviev Facebook
Nikolai Zinoviev VKontakte







via vk.com/russiawild