Tigers - a true embodiment of wildlife in all its splendor. This post admiration
Website the most graceful, strong and majestic cats on the planet.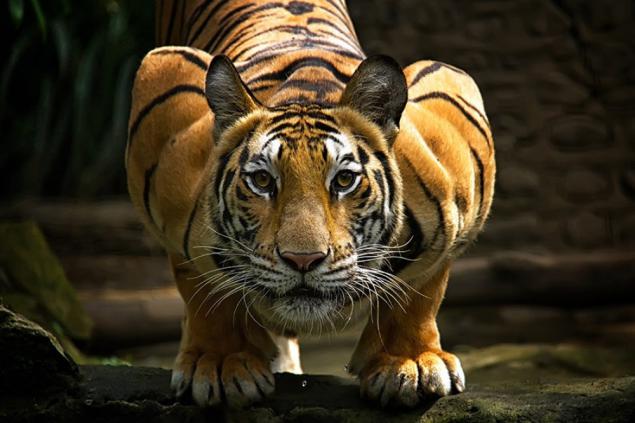 Looking straight in the face.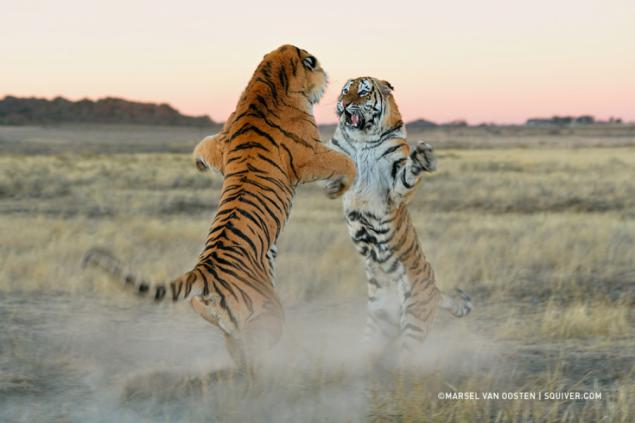 The dispute over the territory.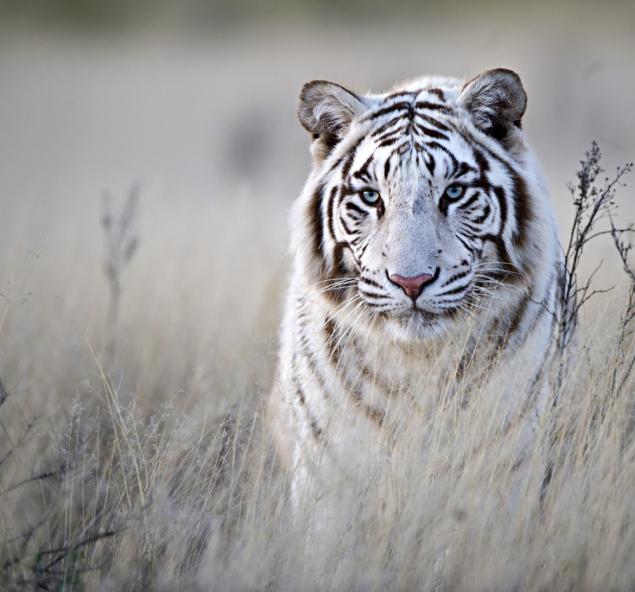 White Tiger.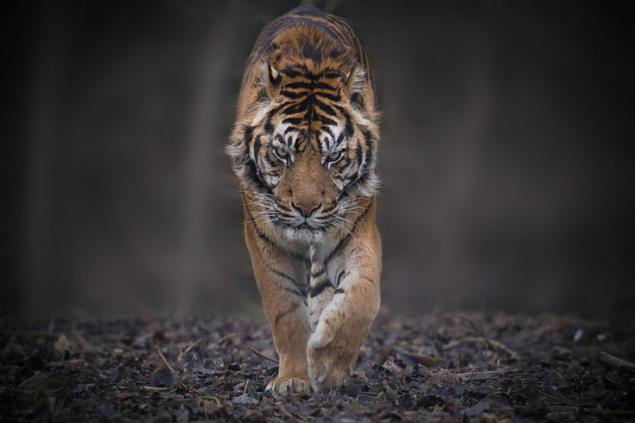 Face to face.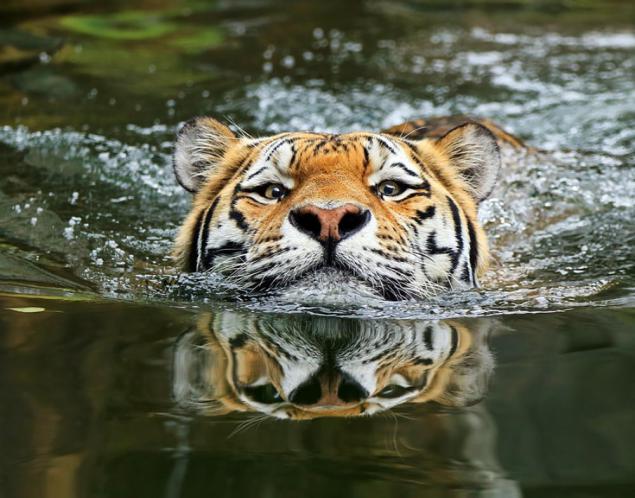 The prospect.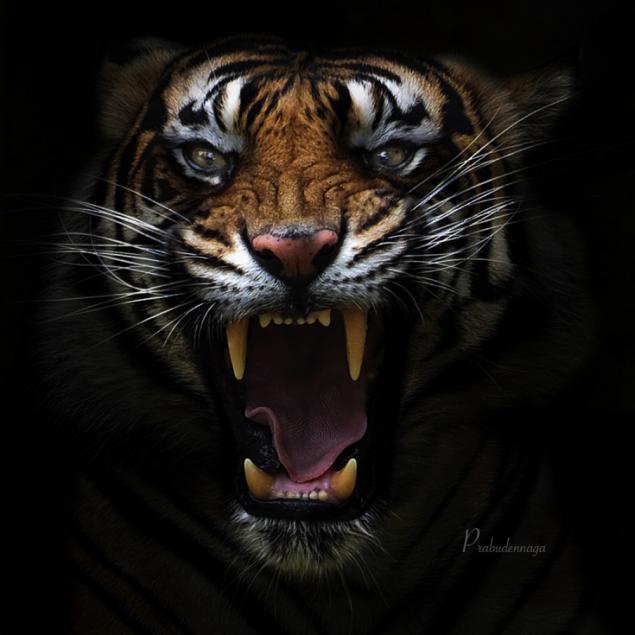 Rage.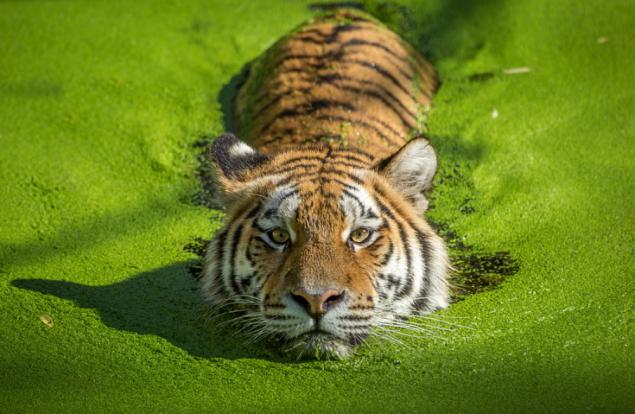 Floating Tiger.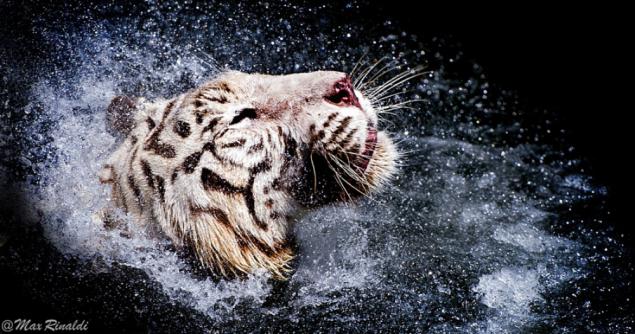 Spray.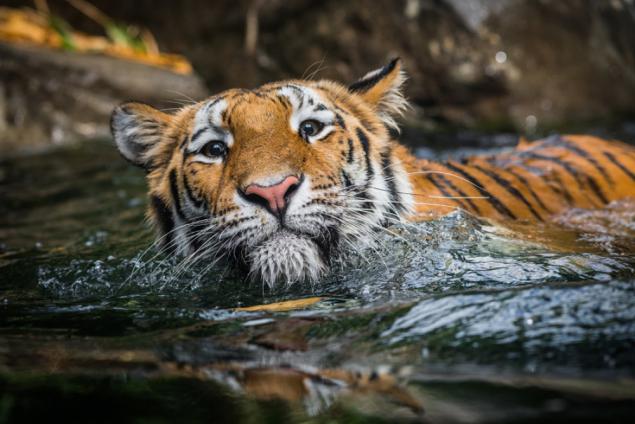 Tiger.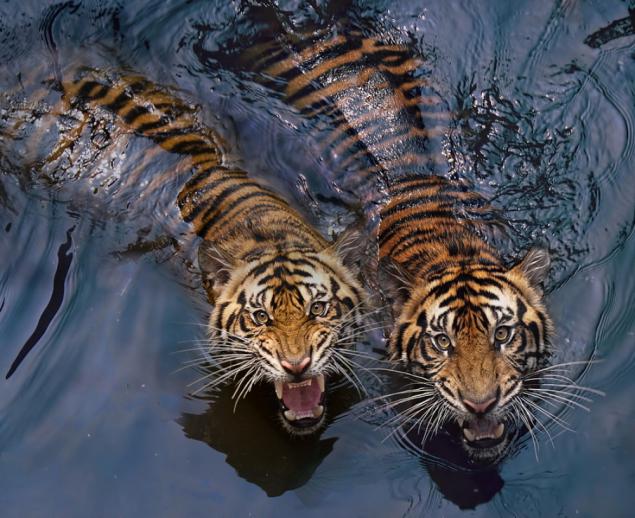 Couple.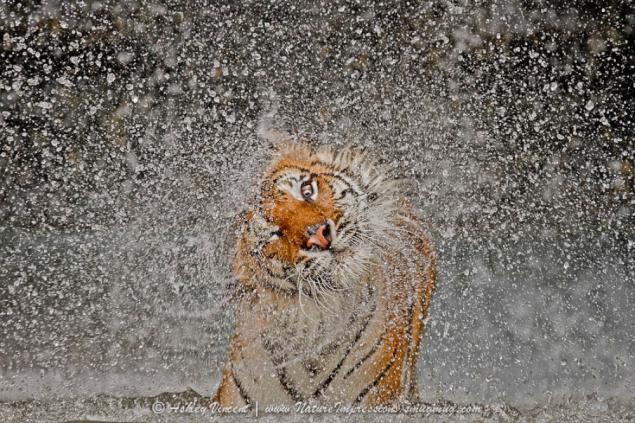 Nat Geo Winner 2012 in the category "Nature».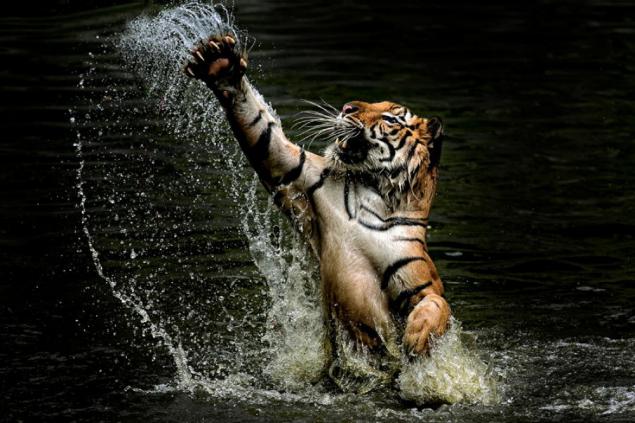 Tiger claws.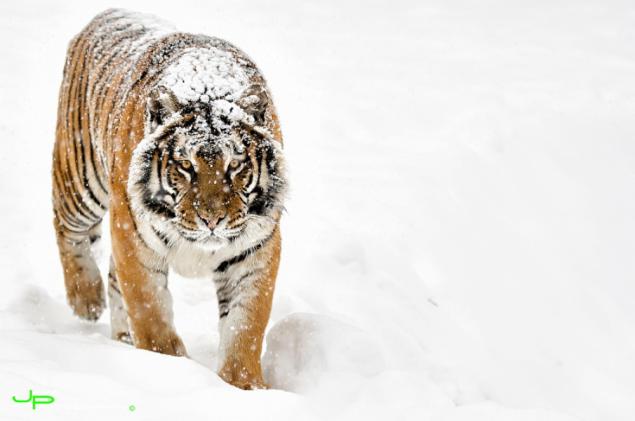 Eye of the Tiger.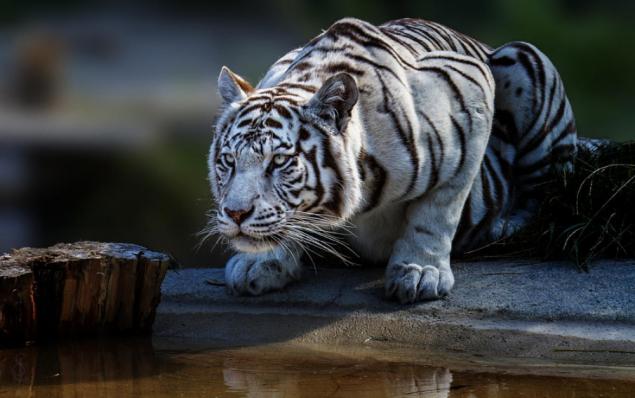 White Tiger.










Quench your thirst.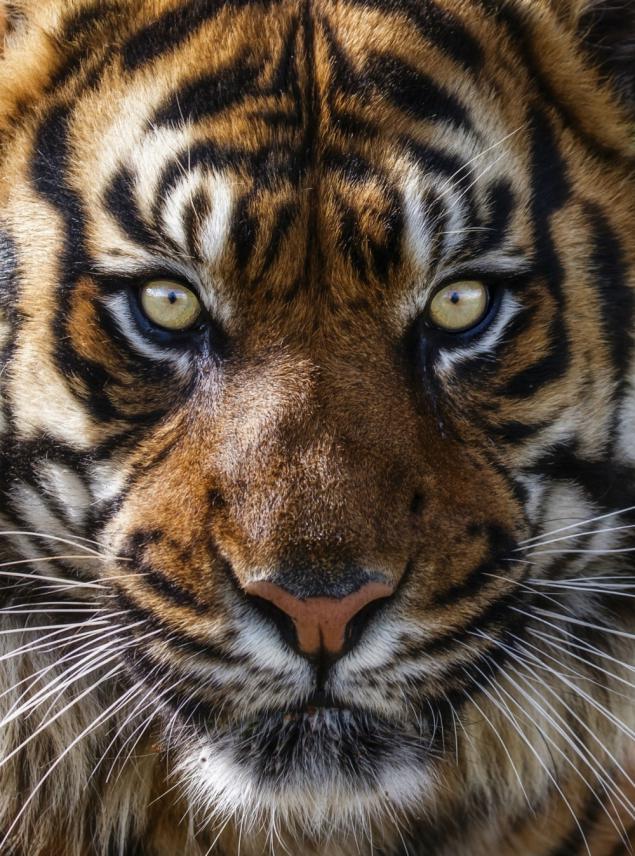 Sumatran Tiger.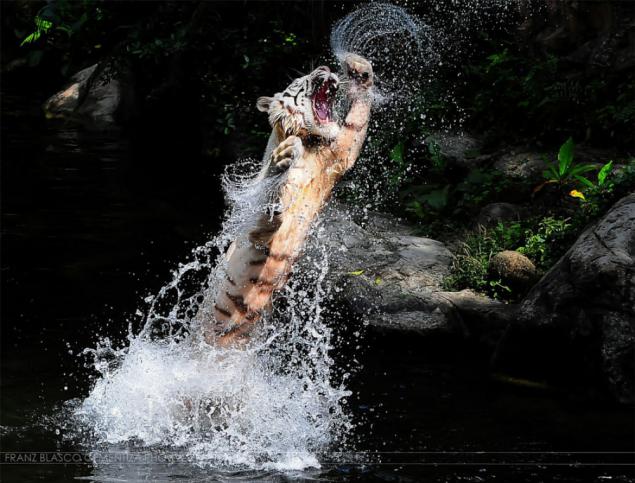 Uppercut white tiger.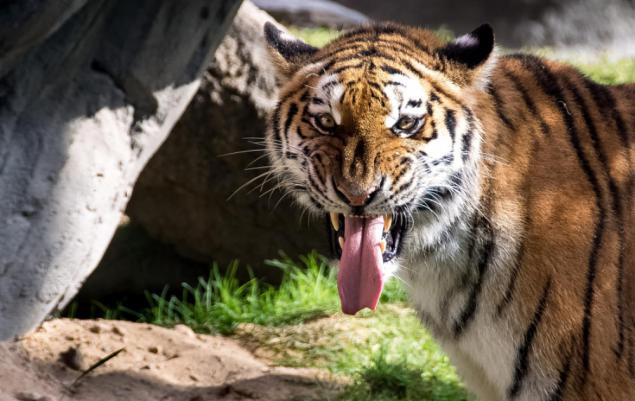 What is it I said?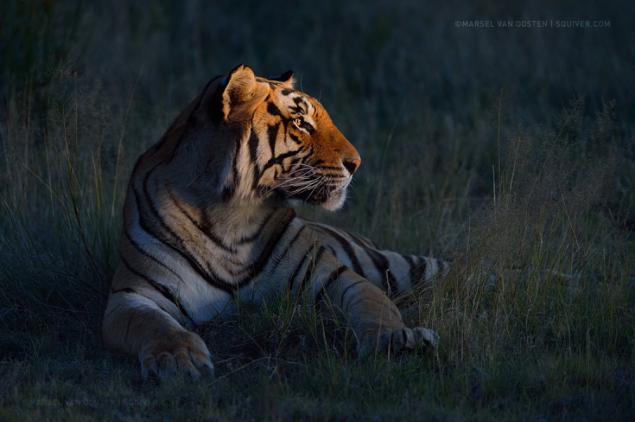 King of the night.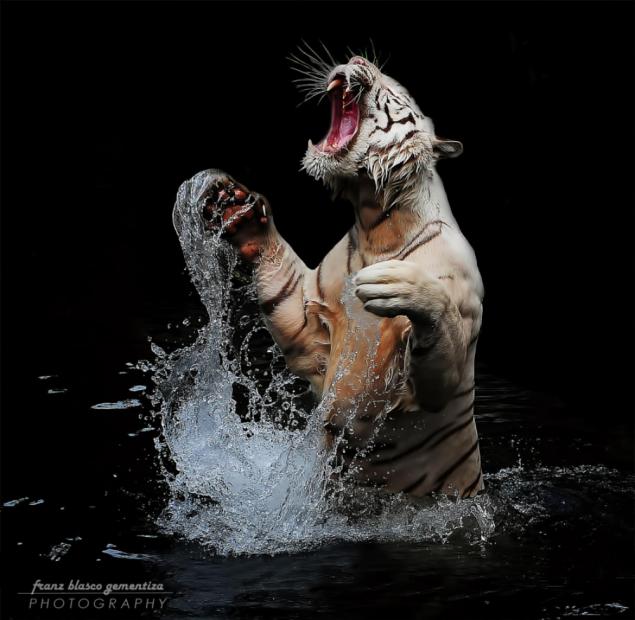 This is Sparta!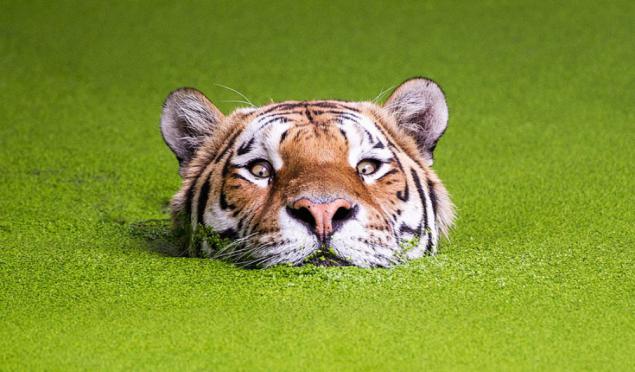 Tiger in green.







via # image481360