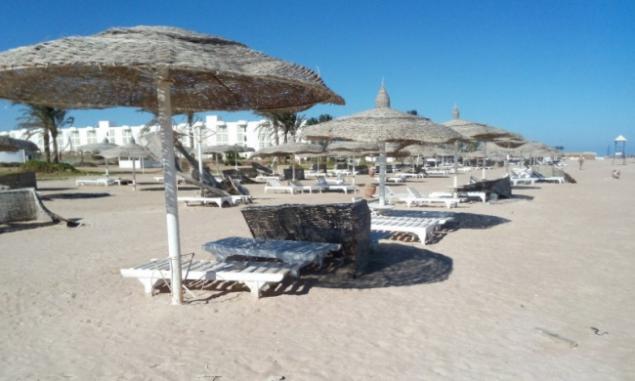 history of this five-star hotel began with a love story. He became a local rich man's luxury gift Rauf his passionately beloved wife-American woman artist. Rauf built a huge hotel with a dozen swimming pools, casinos, discos and restaurants and named it after himself - Raouf Hotels. And his favorite here was the Queen - she runs the hotel and lovingly decorated him to furnish elegant furnishings, was hanging on the walls of his paintings and made a huge wall of embroidery.
The hotel flourished and gathered rave reviews, but at some point a well-oiled mechanism of his work as if has failed. Tourists are becoming less and less, the waiters worked in a slipshod manner, the beach was empty.
And once thrown into a hotel. Now he makes a terrible impression dried pools, huge booming housing. The strangest thing is that everything remains as it was when he left the last worker. Even the light here and there is still burning. The restaurant is elegant furniture and glasses on the tables, in the shops - spices and souvenirs. The hotel is no guarded, but local somehow bypassed by his side, and did not stand.
It seems that the hotel ghost is still awaiting guests.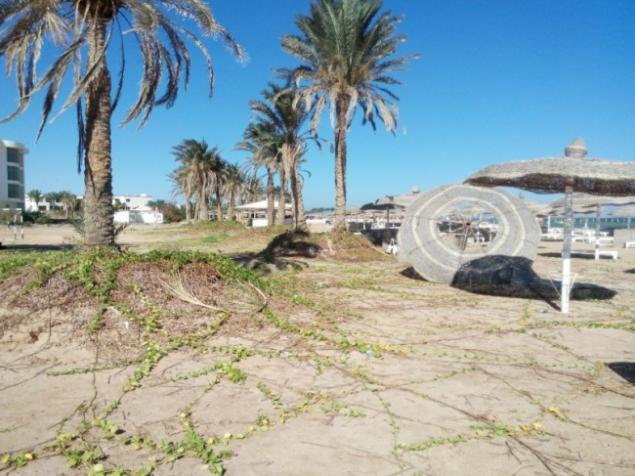 Once on the beach it was difficult to find a free sunbed.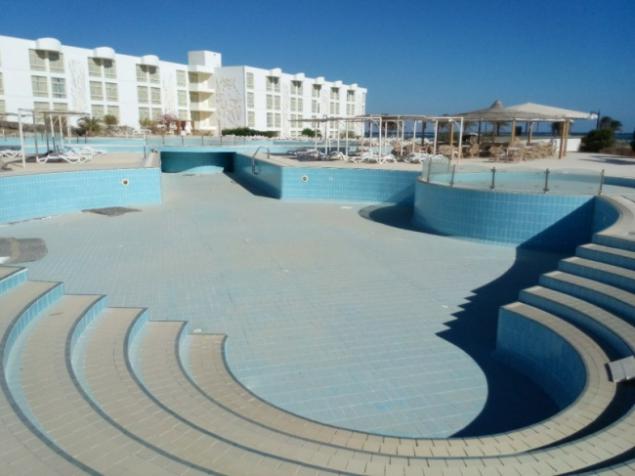 The hotel was surrounded by pools, darivshimi his coolness. Now it looks more like a desert.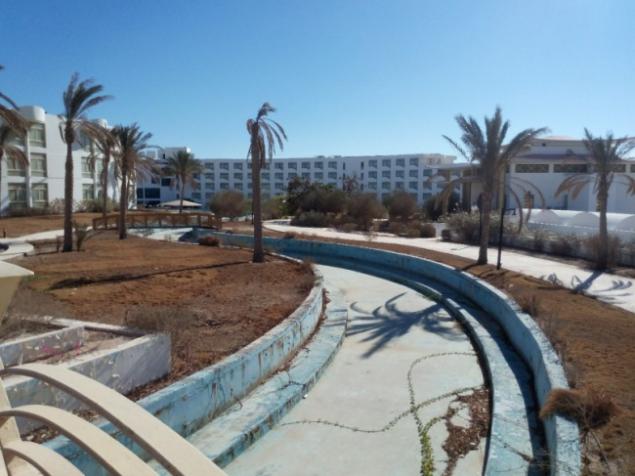 Raouf Hotels found and explored blogger from Russia. "The sight of a terrible, walking like Chernobyl" - he writes.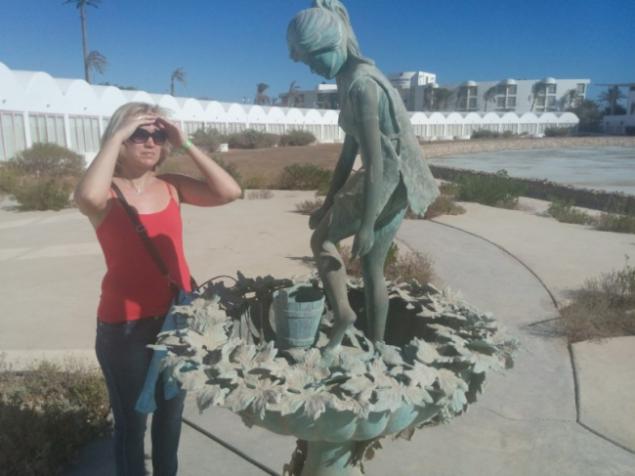 The taste of the owners was good.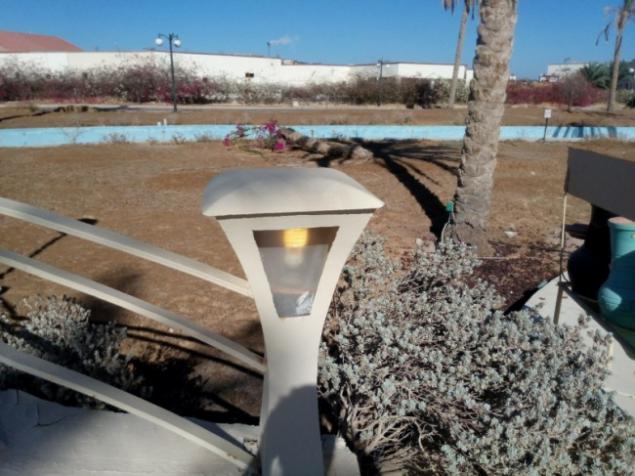 Until now, in some places it is a light.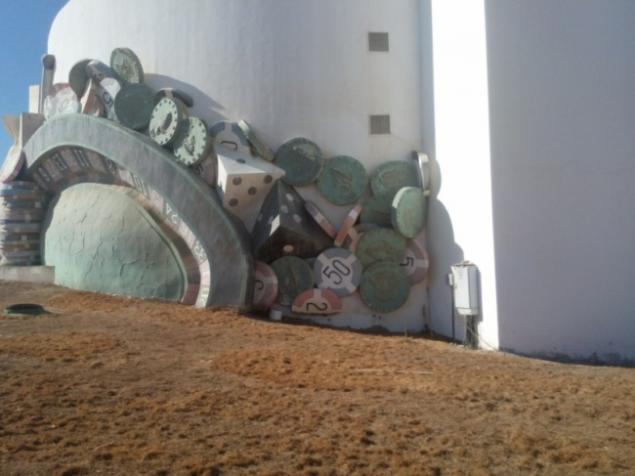 Casino.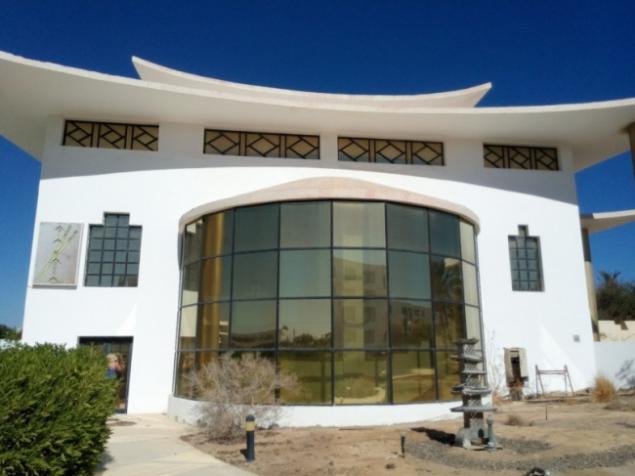 Chinese restaurant outside ...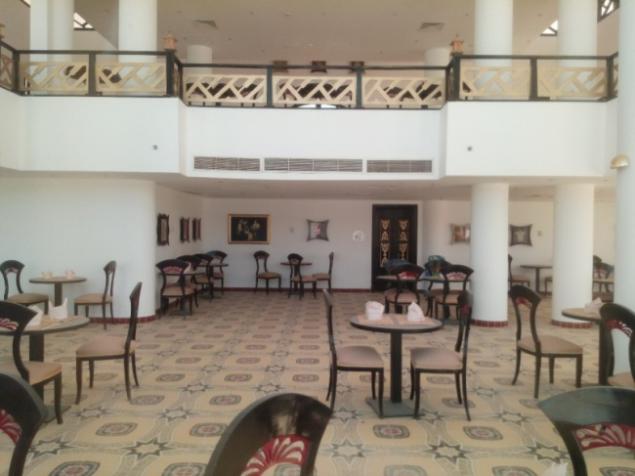 ... And inside.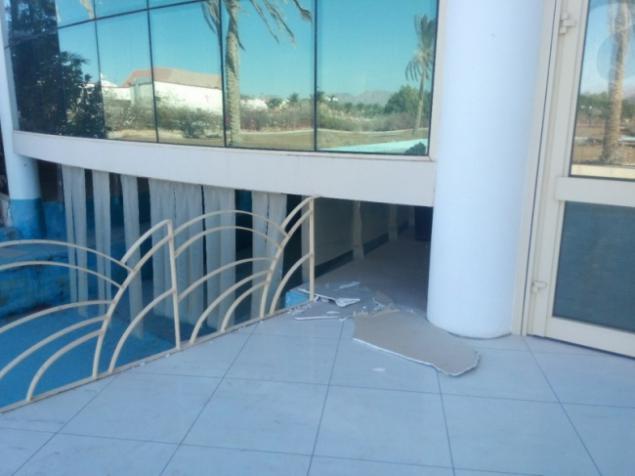 Someone has done a secret hole in the main building.
Inside the dusty and sad. In the lobby before streamed "river" backlit.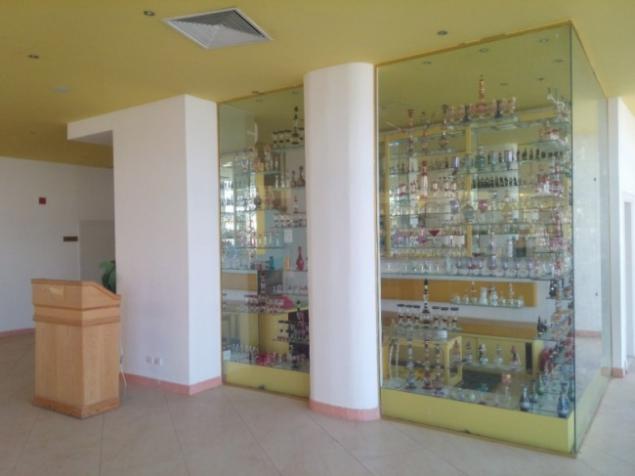 Stalls with souvenirs and oils simply closed with a key and left.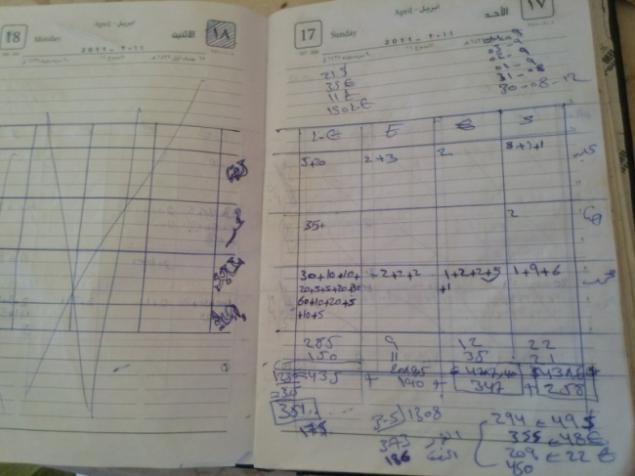 Accounting shop with oils, too, no one is no longer needed.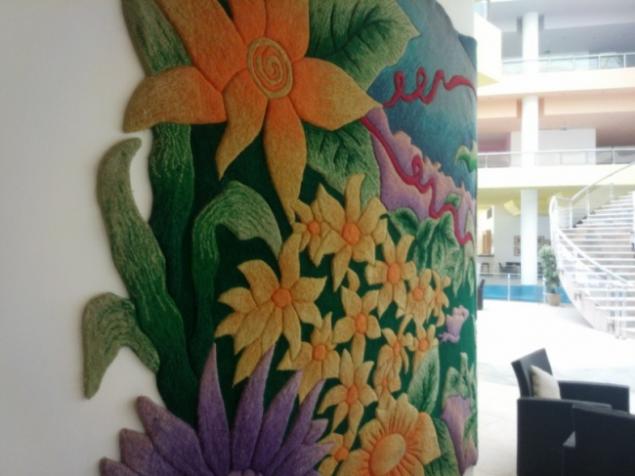 Wall embroidery wife Rauf.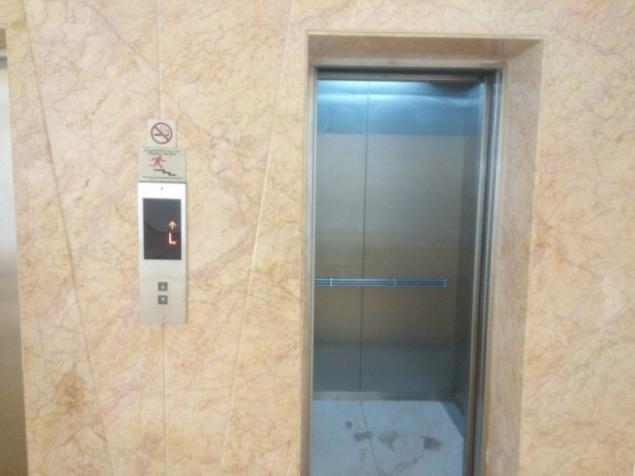 Elevator still works, but the blogger to go on it is not risked. We all remember what horror movies about the mysterious end of the building, such attempts.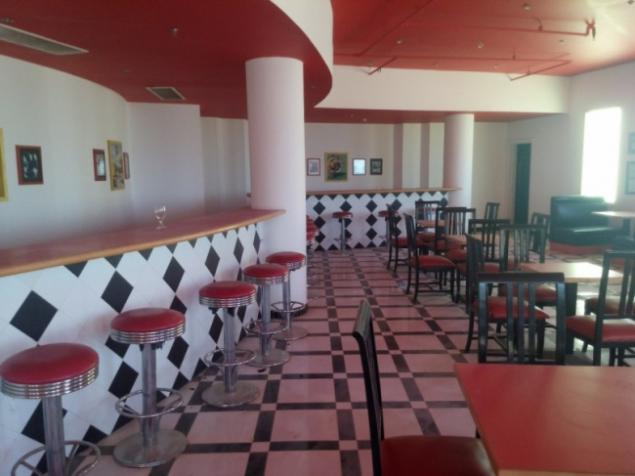 Rock-n-roll bar. Once upon a time there was noisy and sounded songs of Elvis Presley.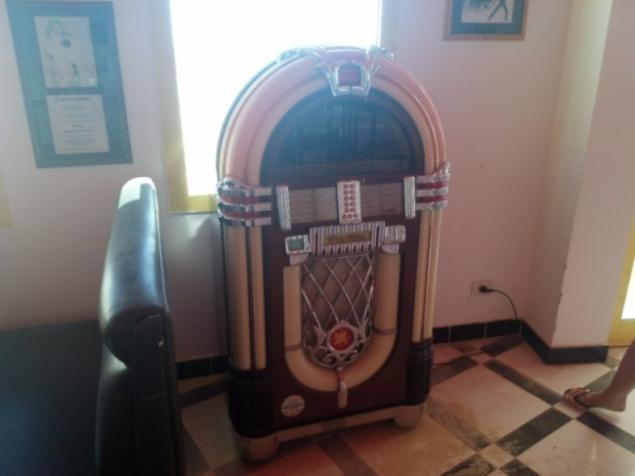 And now the jukebox in the bar refused to work.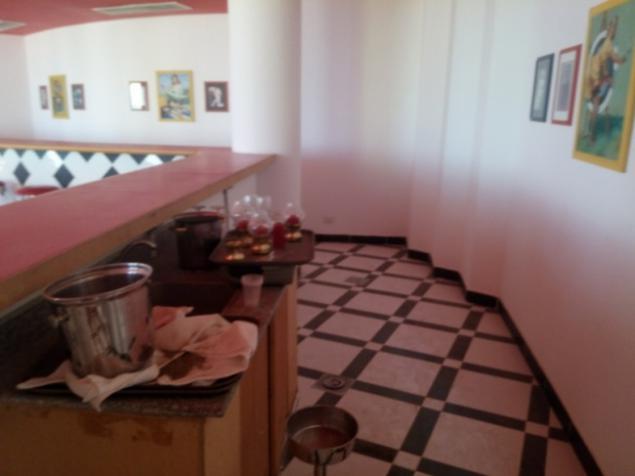 Over the bar.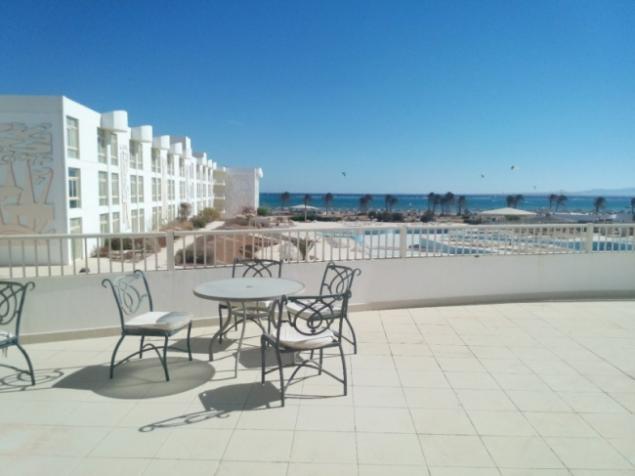 Here tourists enjoy the sea view.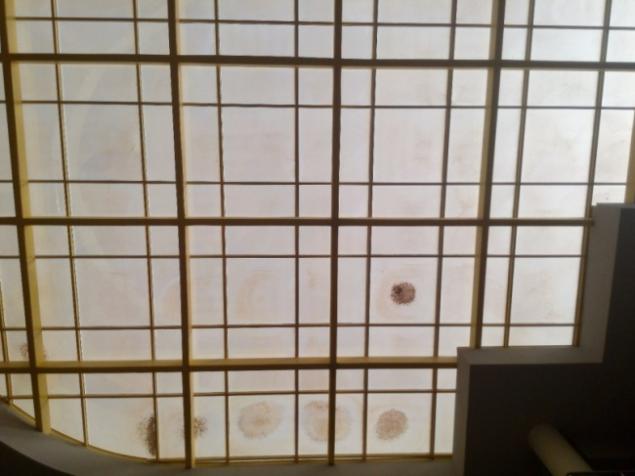 The glass roof ever fall.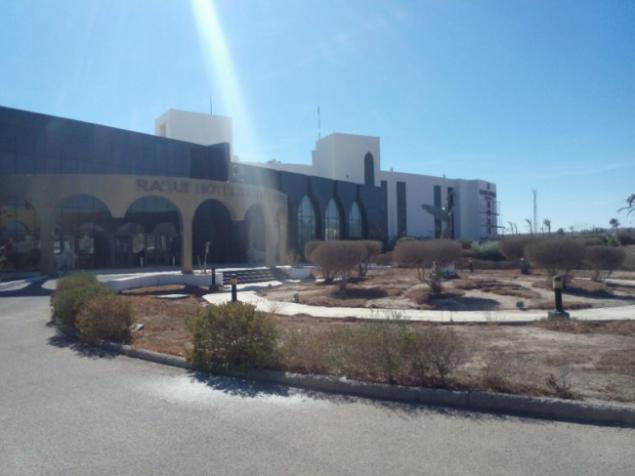 VIP-building is open ...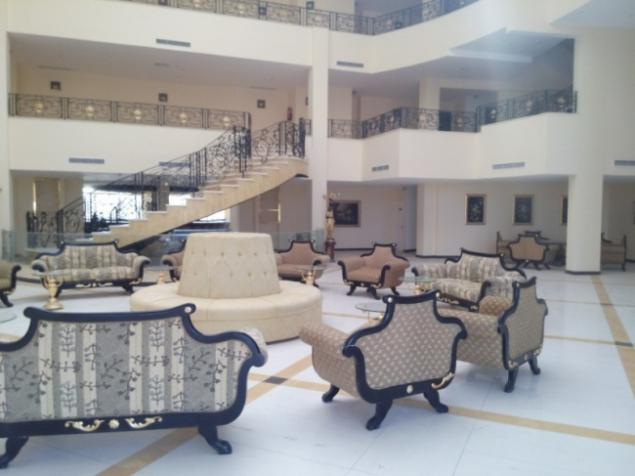 ... But all luxurious furniture on the ground.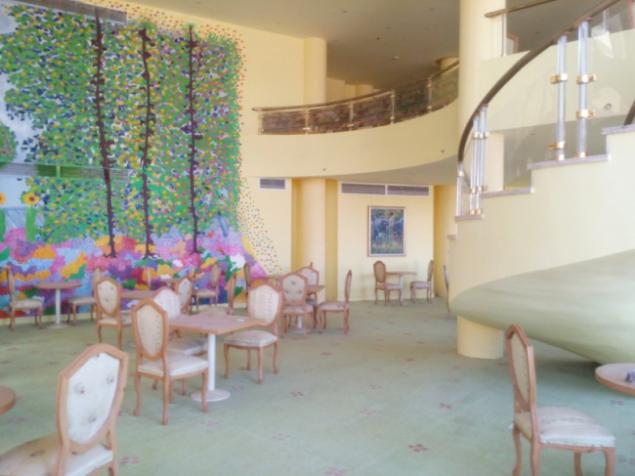 Like here.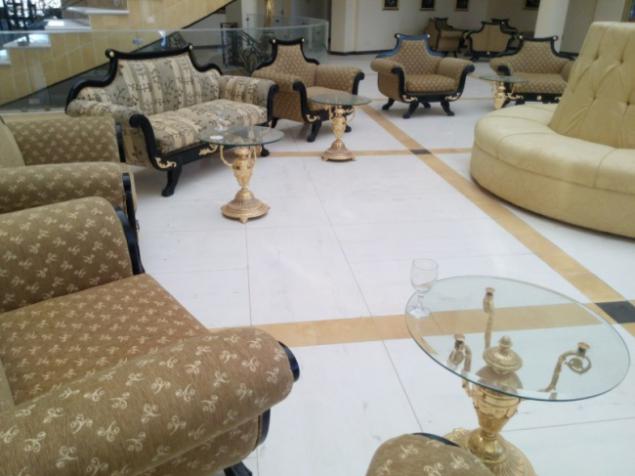 You can sit in a convenient dusty chair and feel like an important guest, the hotel is a ghost waiting patiently. Here are just a wine in the glass long ago dried up ...
See also:
15 abandoned places that are not in the guide will tell
20 beautiful ships, people have forgotten

via www.adme.ru/svoboda-puteshestviya/20-prekrasnyh-korablej-o-kotoryh-zabyli-lyudi-1000360/