Number of issues of magazines with Elle Fanning for the year exceeds the total number of its appearances in gloss for all, though not large, but very bright life. Thirteen year old star has been repeatedly ranked as fashionable women, and it is impossible not to agree. His loud for 13 years, received the title of Al due to the outfit, in which she appeared on the red carpet and social events.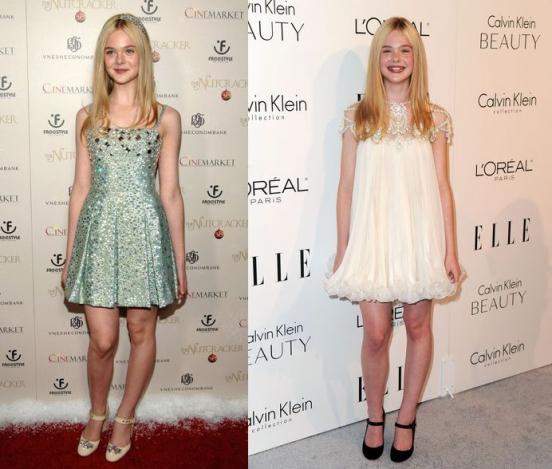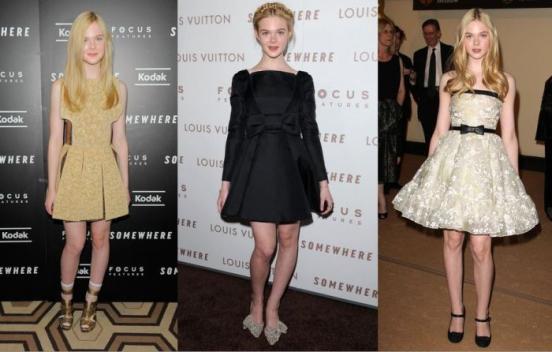 Even older sister Dakota, became known long before El, pales next to the thirteen adorable.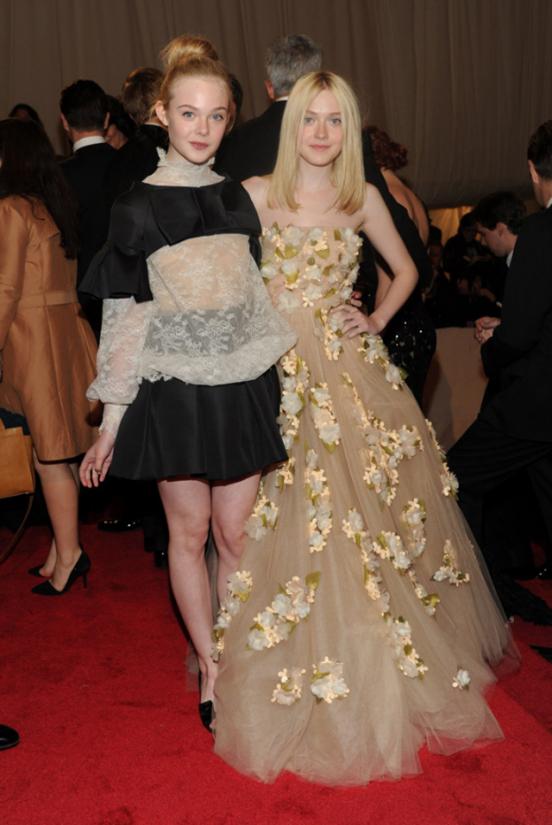 In addition to the case of well-chosen images El succeeded in working as a model. She was named muse of designer fashion house Rodarte and appeared in a short film with the new collection of the brand.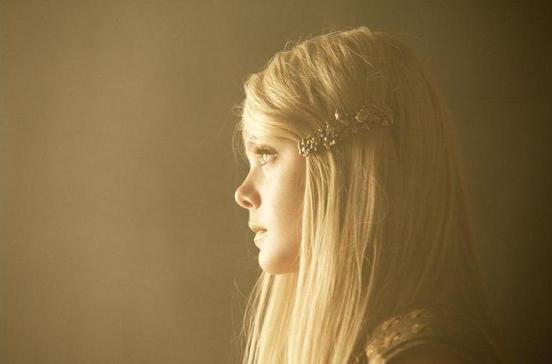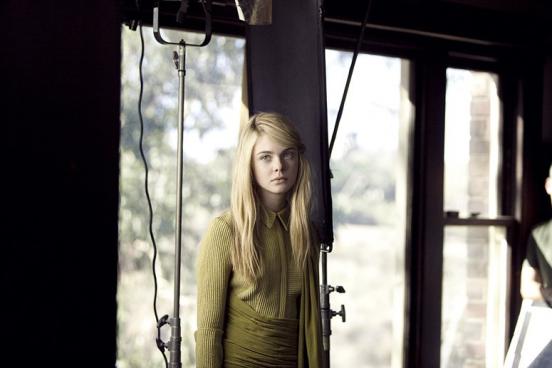 She looks great in clothes from the catwalk, it is incredibly photogenic and has an innate charm, despite his young age. And plus to all, thanks to its young and stunning power, El is ready to work tirelessly and infect everyone around positive emotions.
Many fashion photographers, magazine editors and designers have noticed it during the promotions of the film "Somewhere" directed by Sofia Coppola.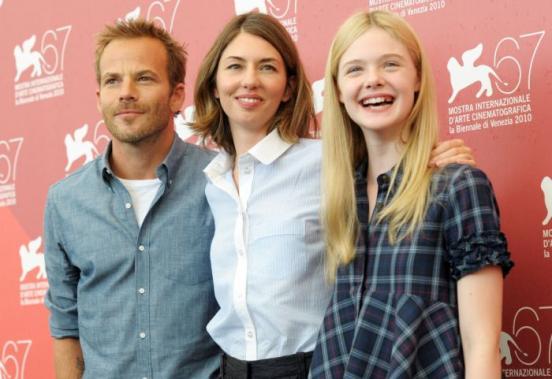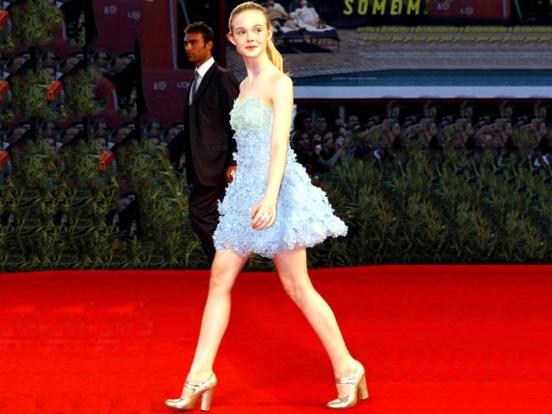 Since then, she does not cease to appear in glossy, while not in low-grade French Jalouse, American Lula, notorious Vogue and many, many other publications. Speaking of Vogue. Rumor has it that this is not the only shooting Elle Fanning for this magazine. In August, the glossy magazine is preparing once again to host the fashion star with her sister Dakota Fanning. You see, the second time this year in Vogue? It appears on the cover of a place for the younger Fanning is not so prohibitive dream can seem like many other girls her age.
Without further ado others suggest to get acquainted with the charming El glossy life. All the brightest shooting for publications around the world over the past year.
USA Today June 16, 2011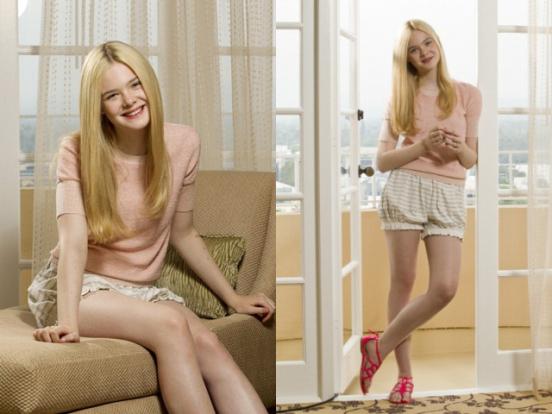 Teen Vogue, June 2011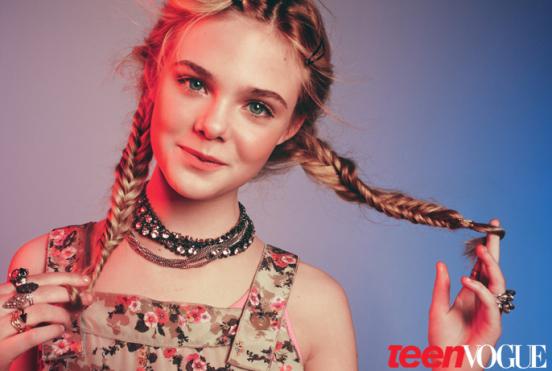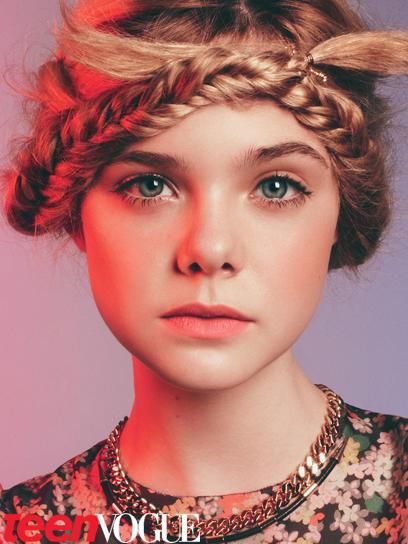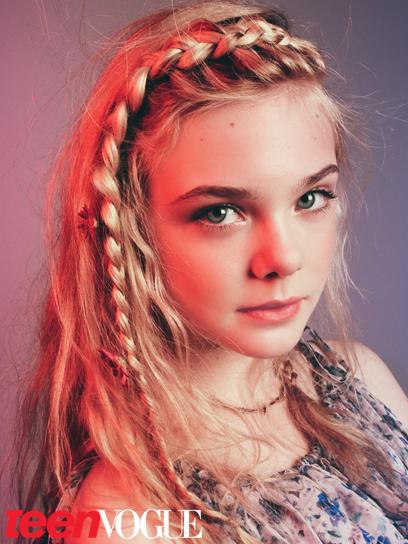 Marie Claire, June 2011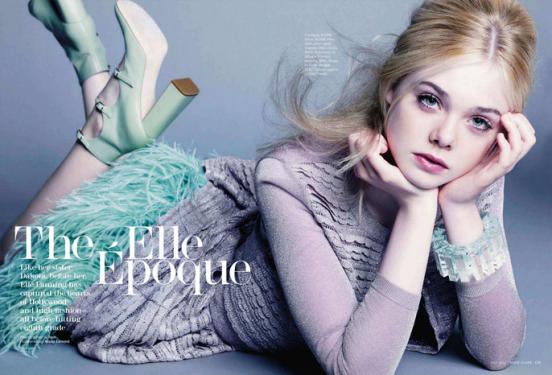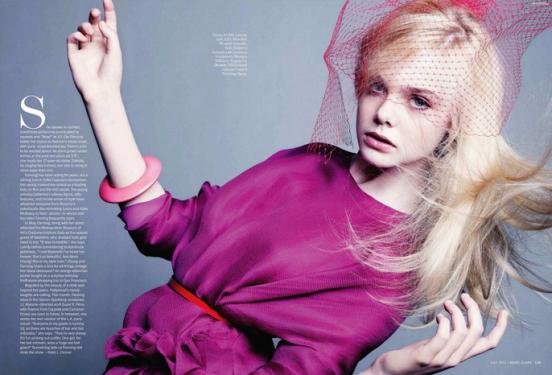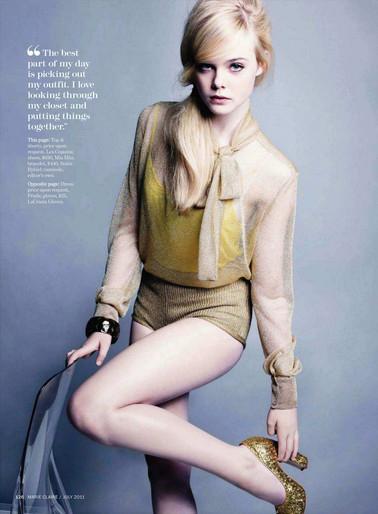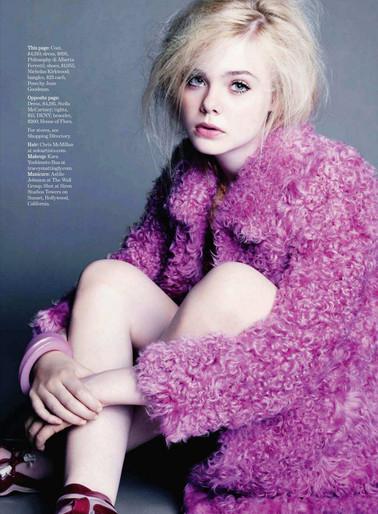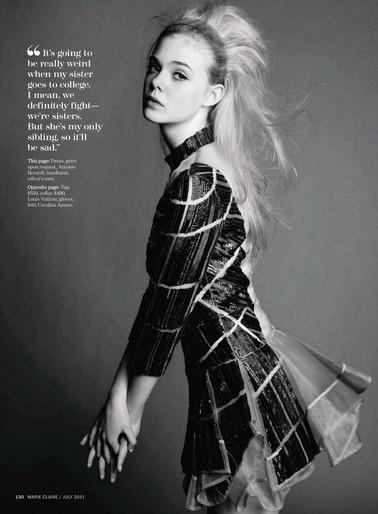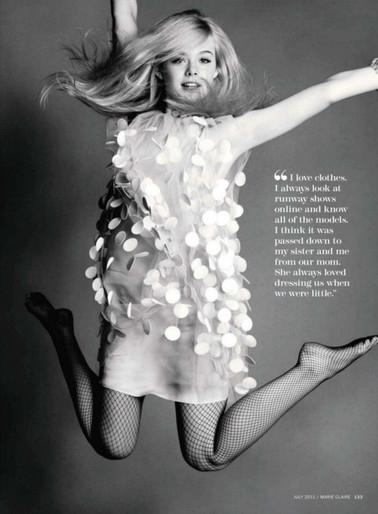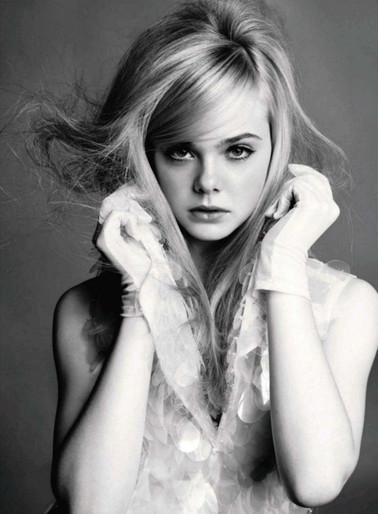 Blackbook, June 2011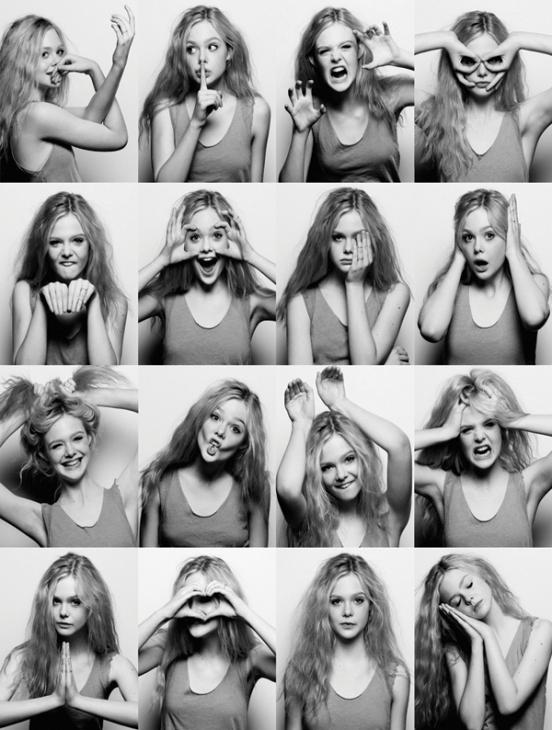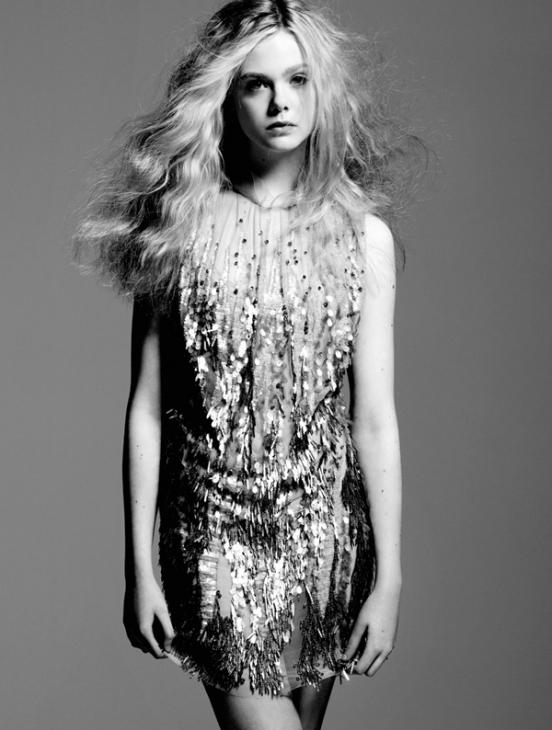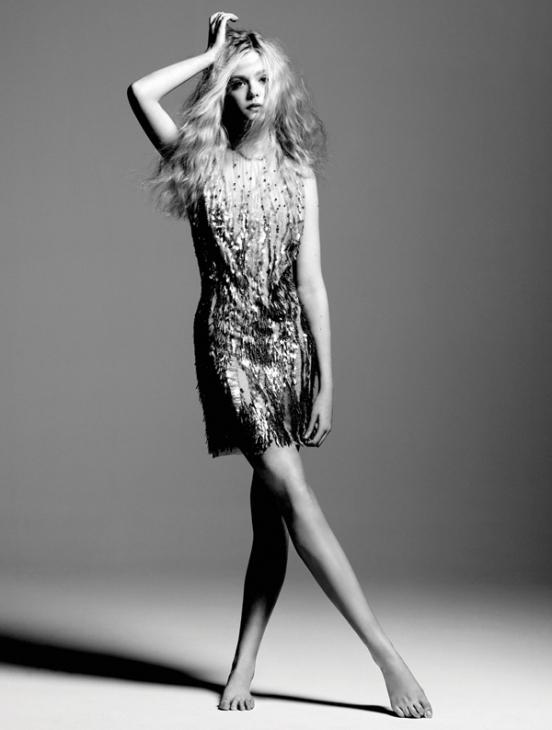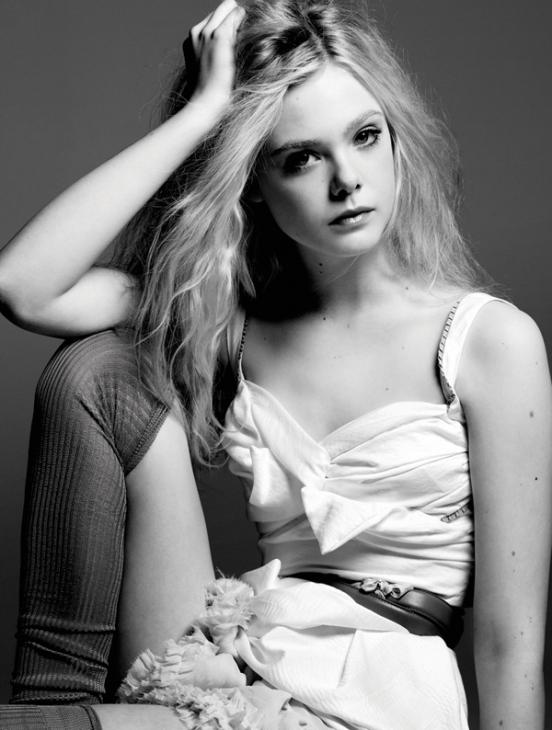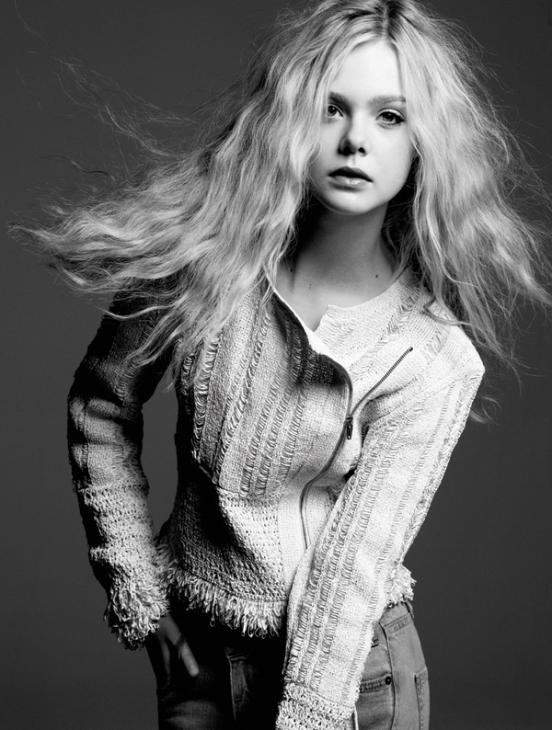 Vanity Fair, March 2011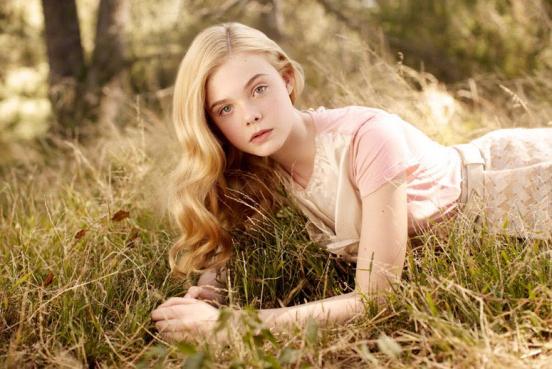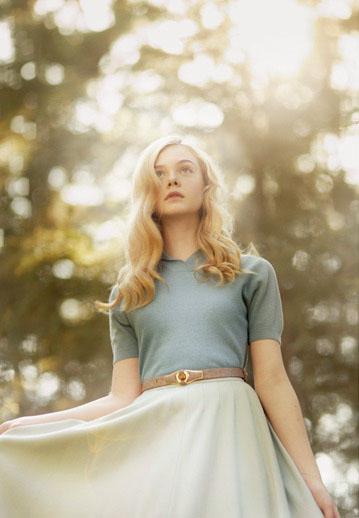 Vogue, May 2011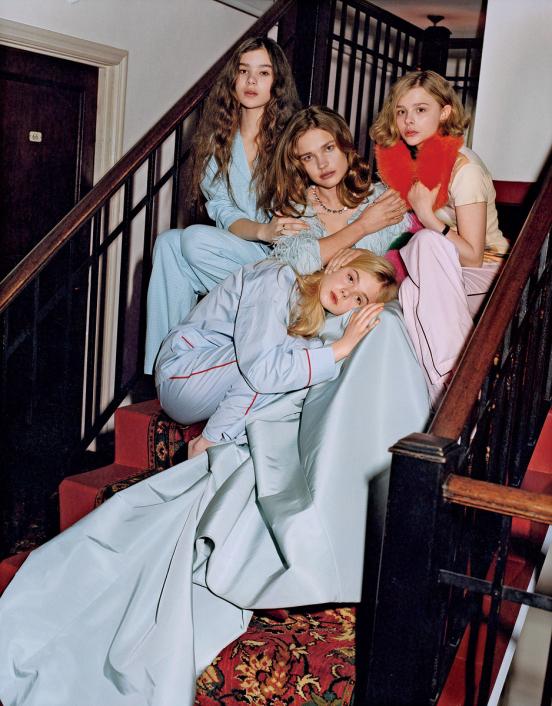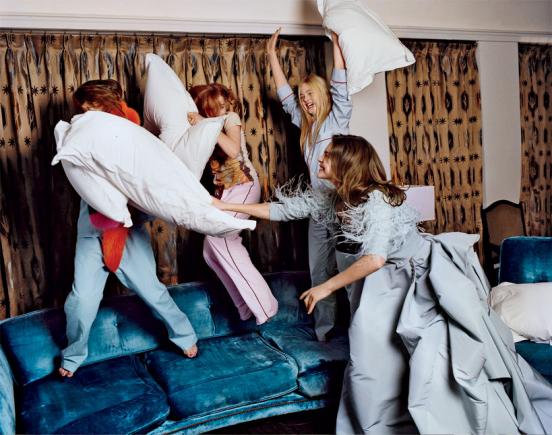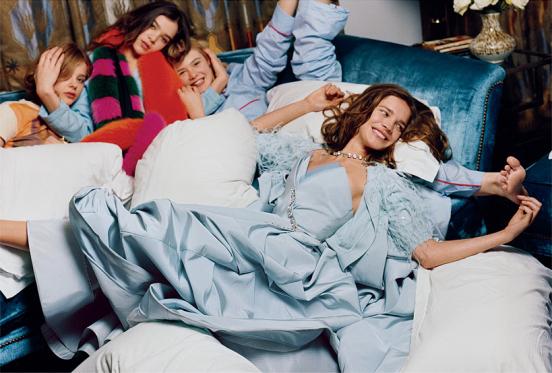 Interview, December 2010 / January 2011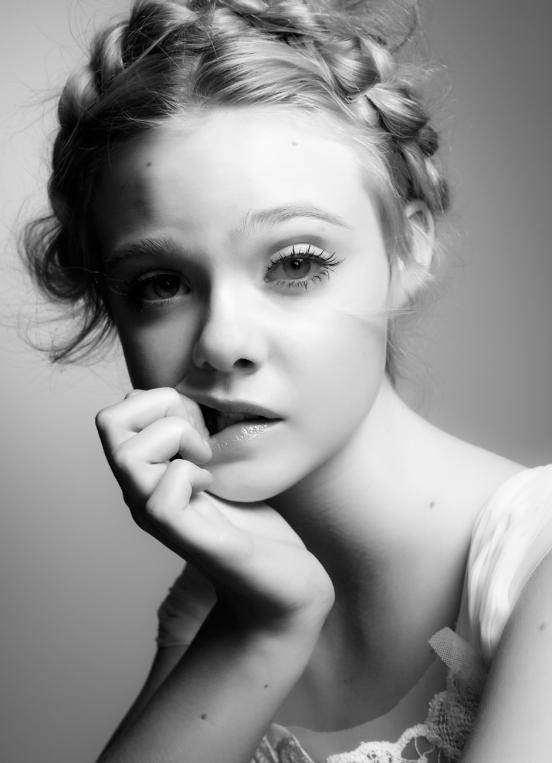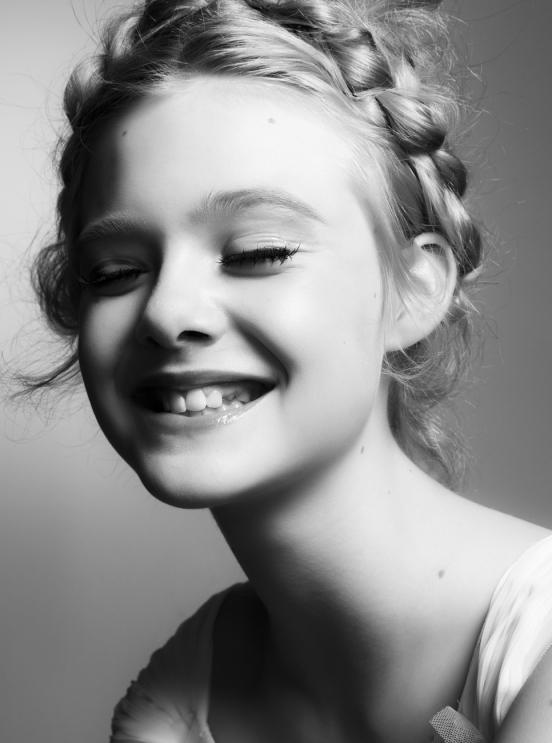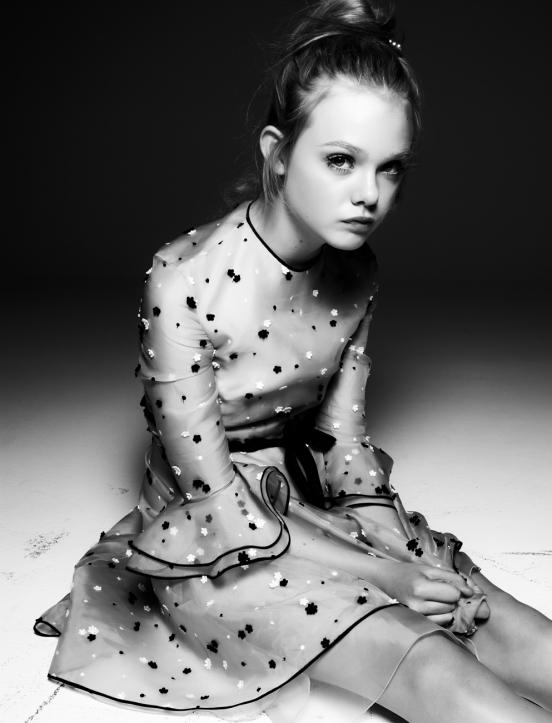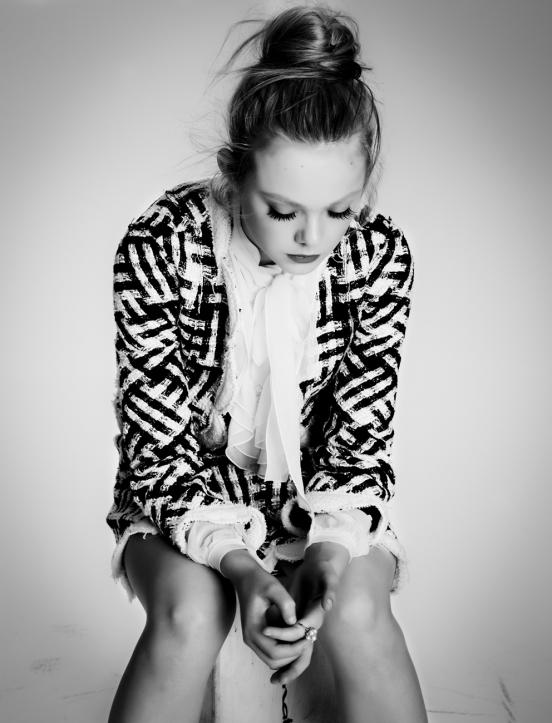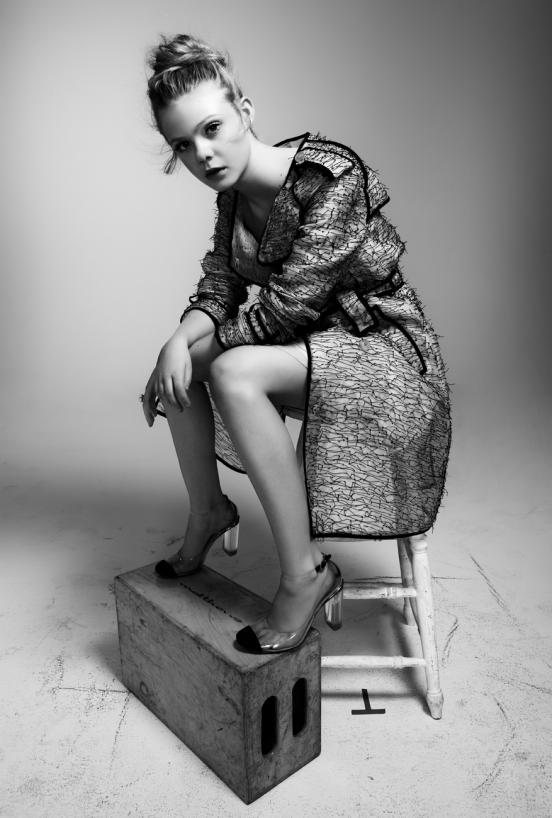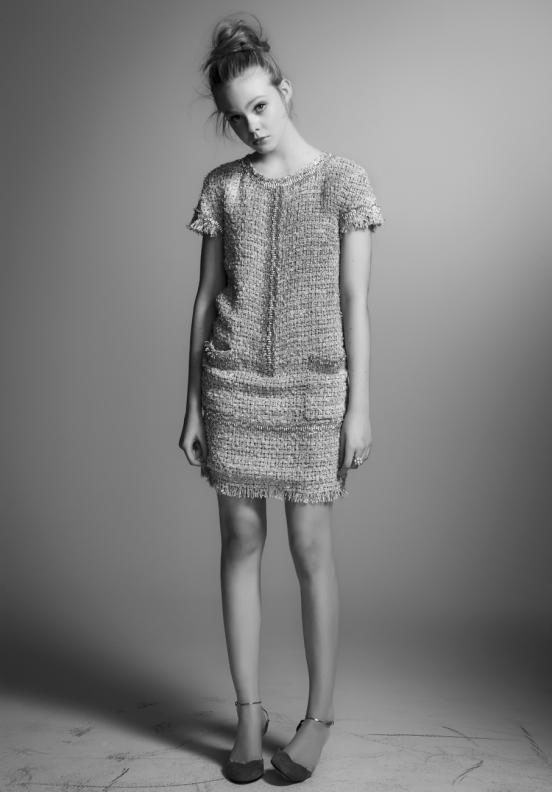 Lula, spring-summer 2011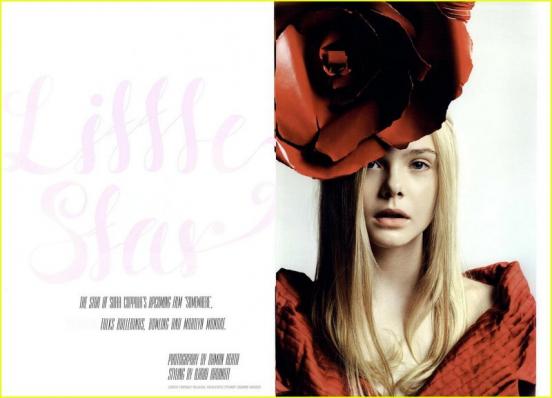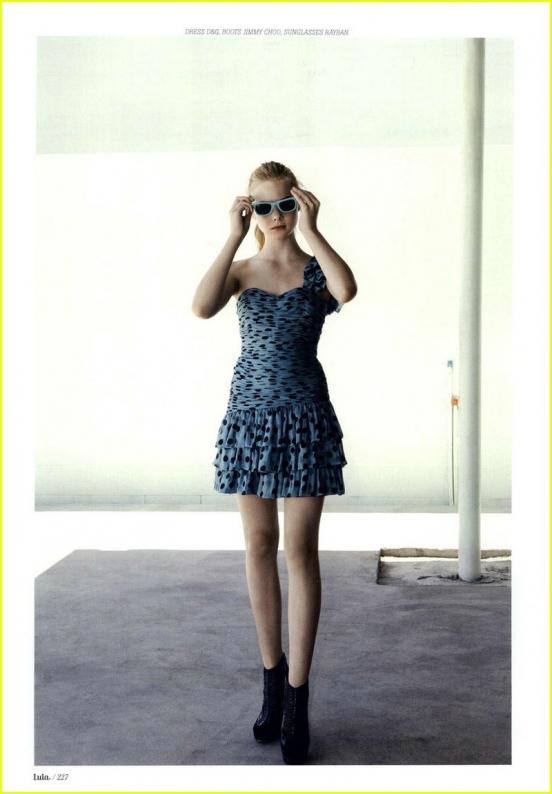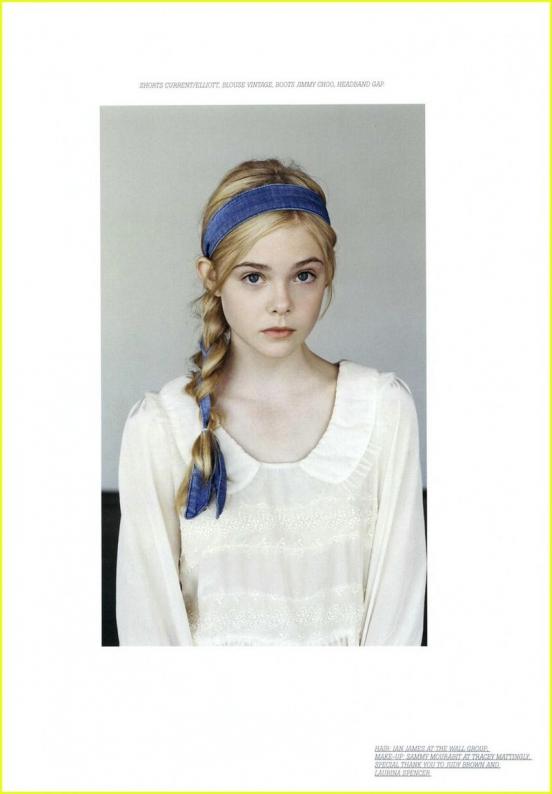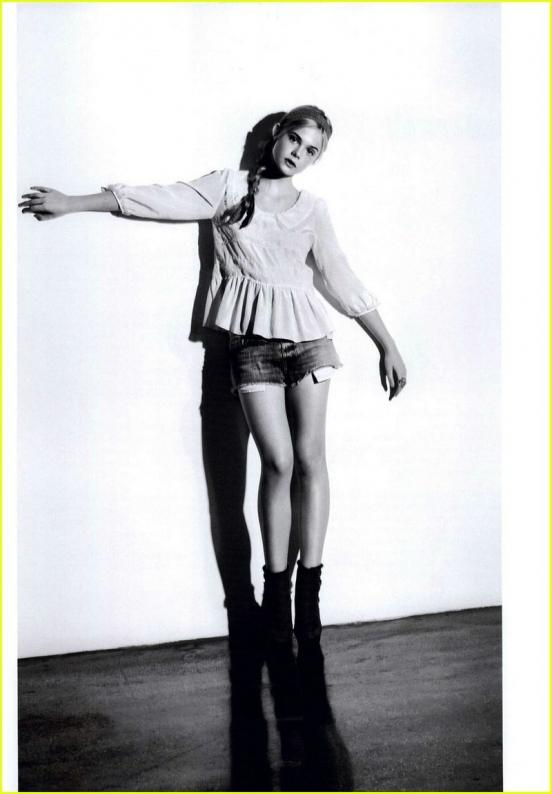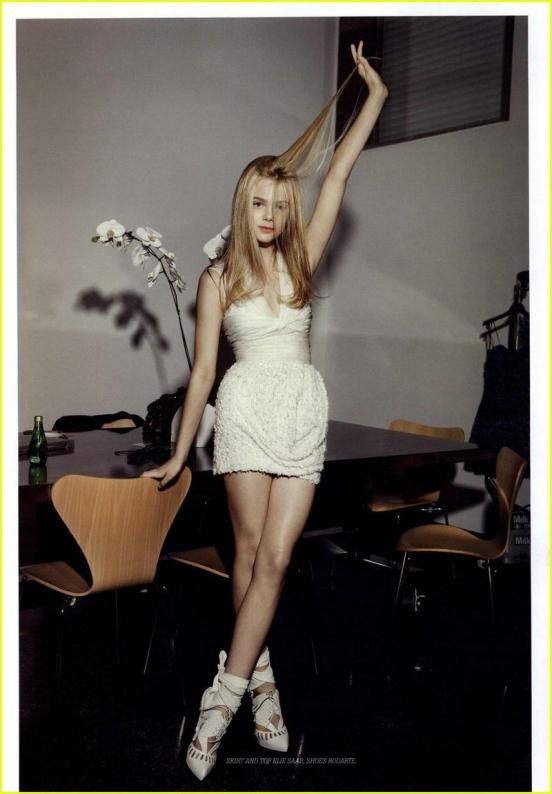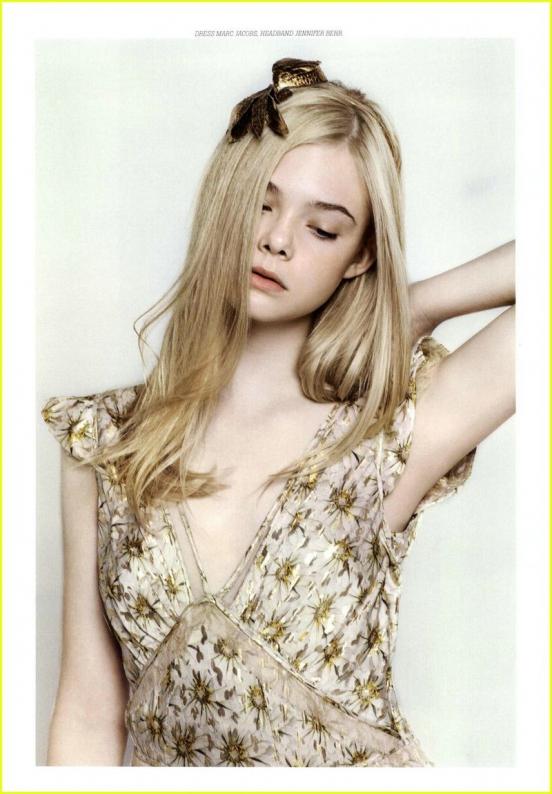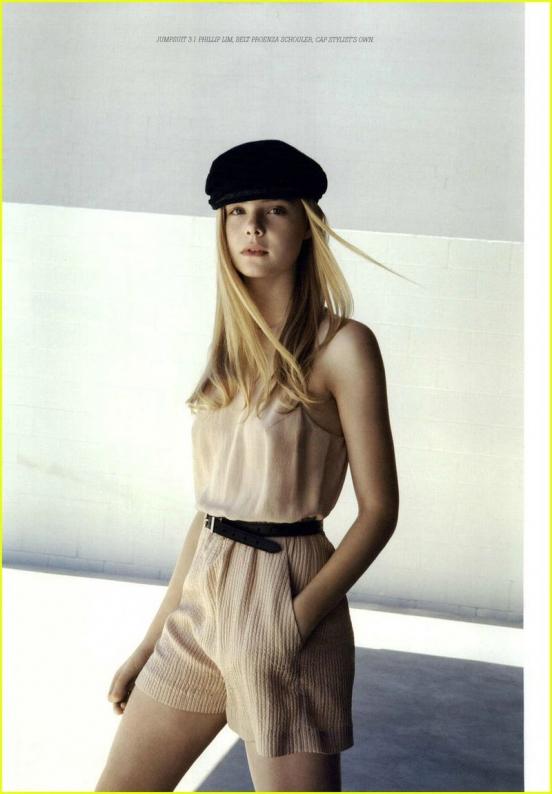 New York Times, December 2010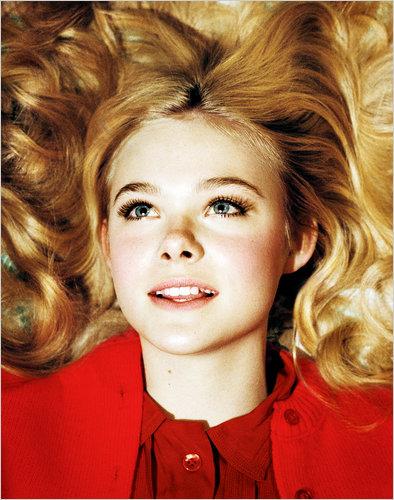 Dossier, February 2011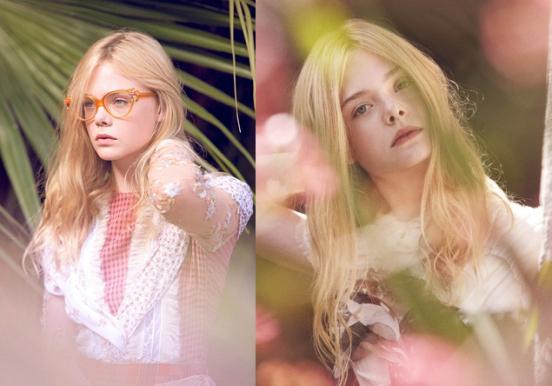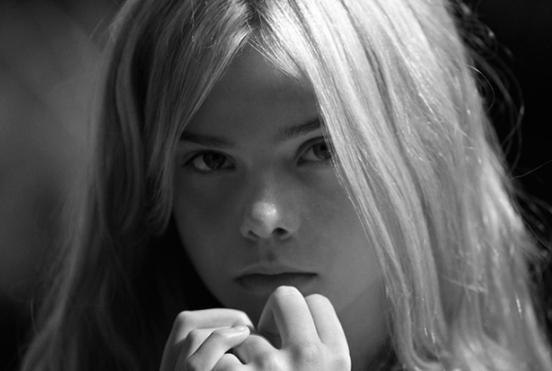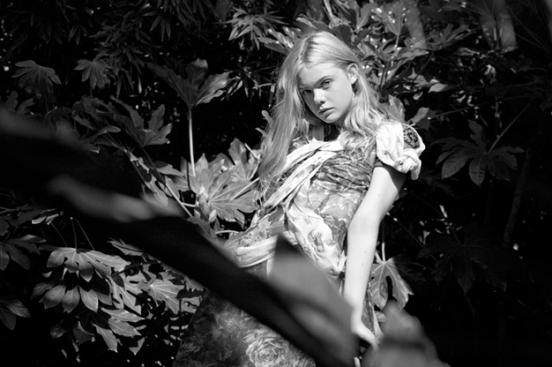 W, February 2011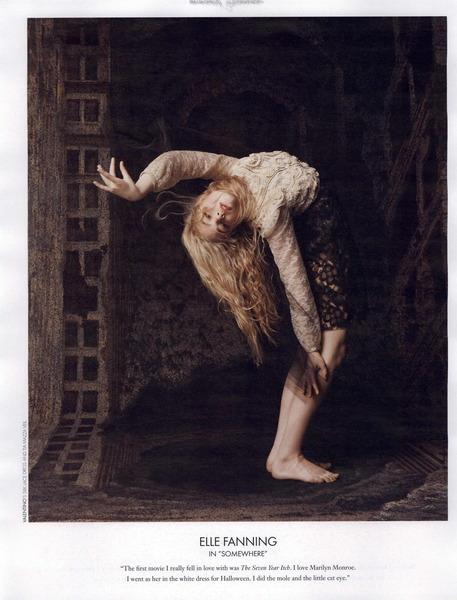 Rolling Stone, November 2010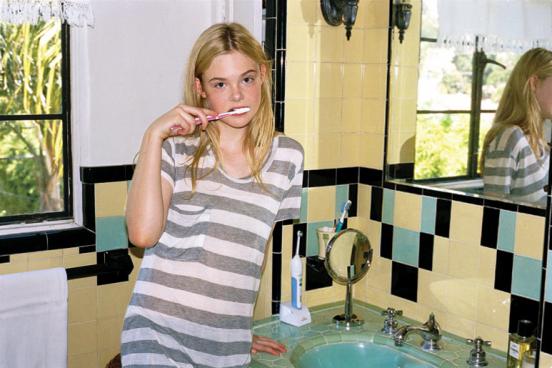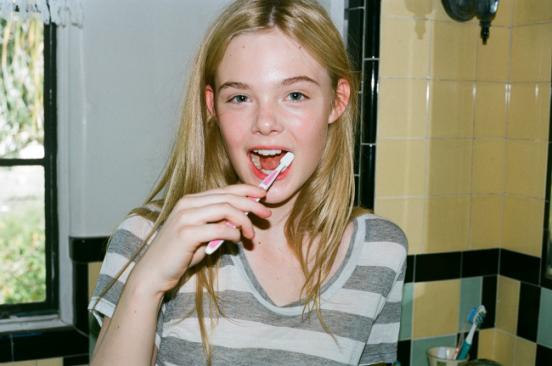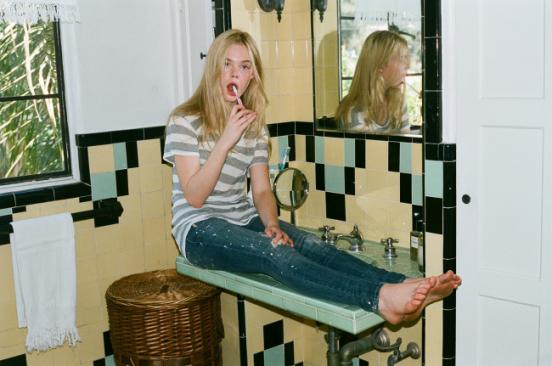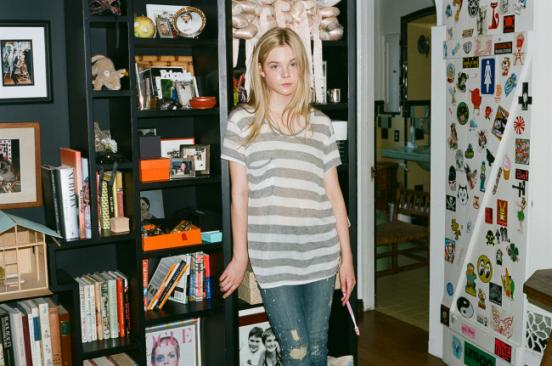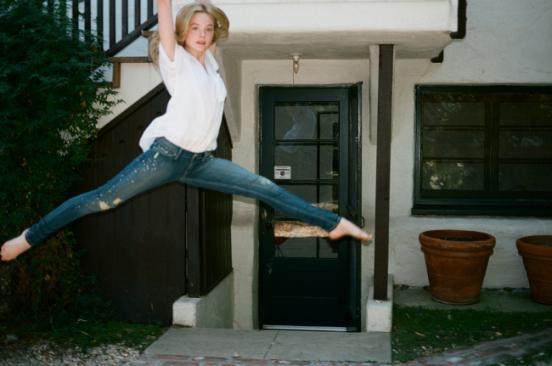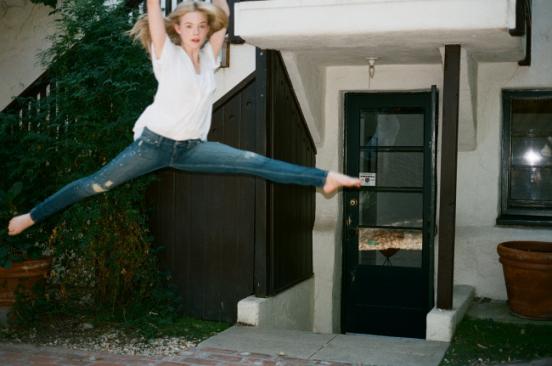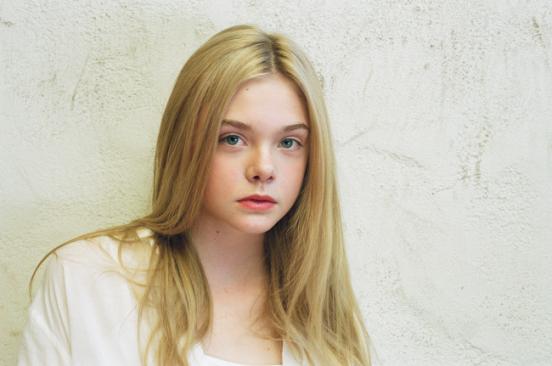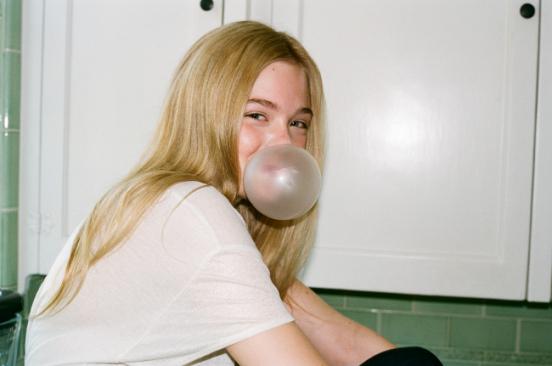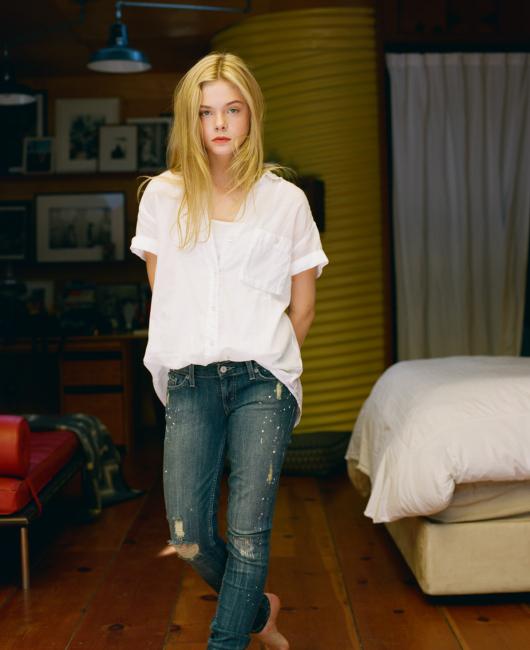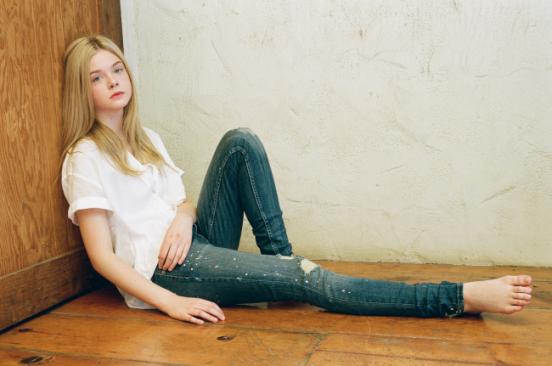 Wonderland, November-December 2010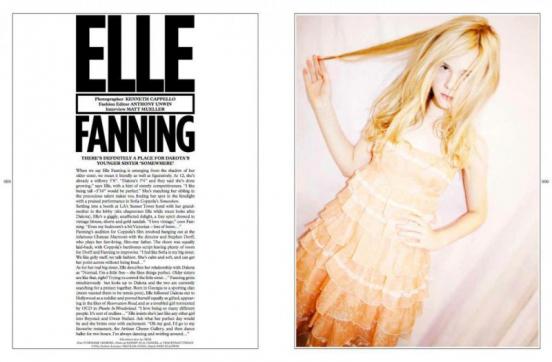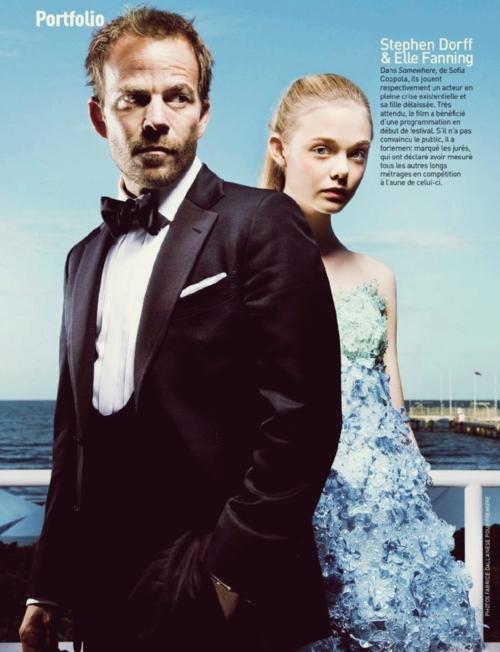 Italian Vanity Fair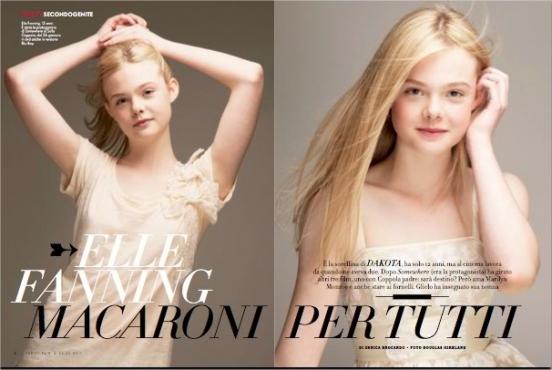 Jalouse, December 2010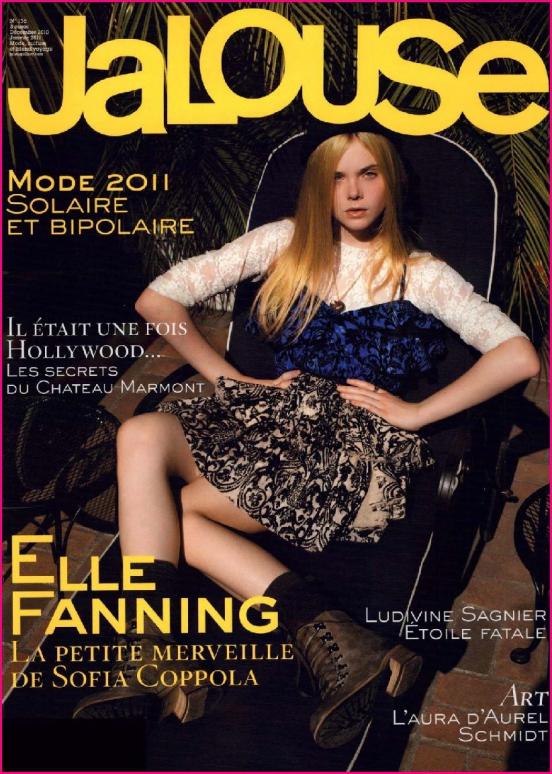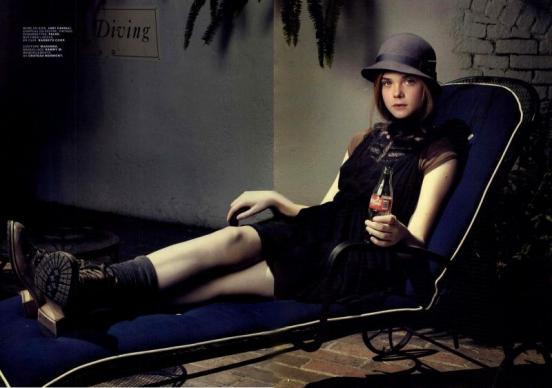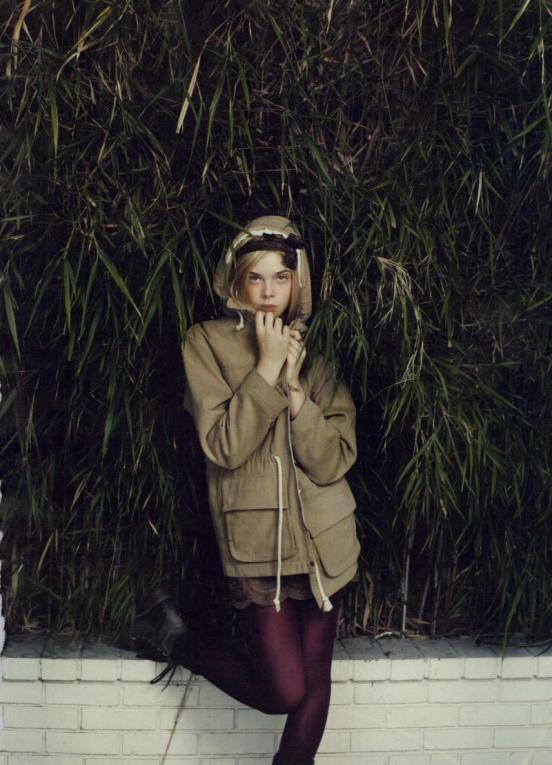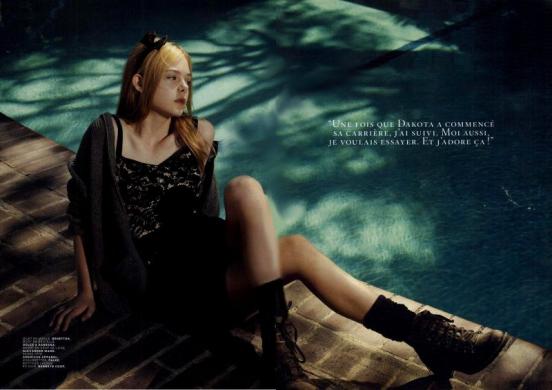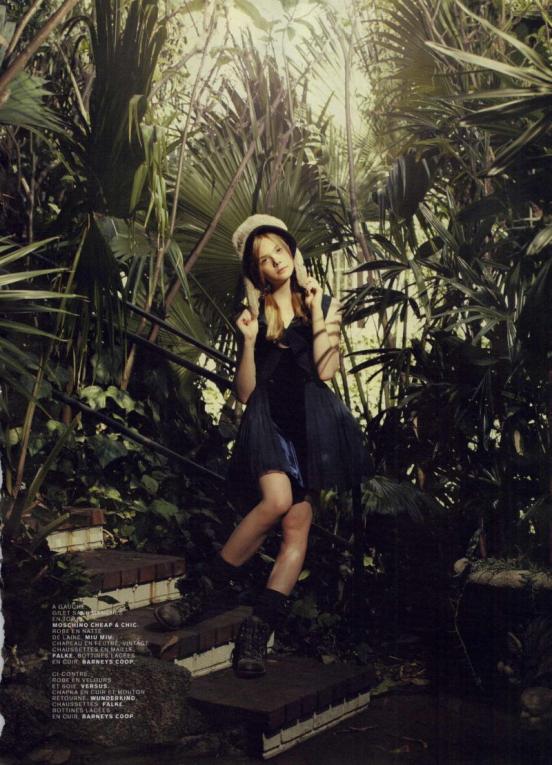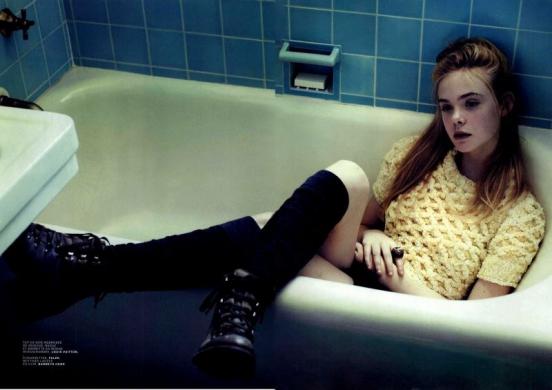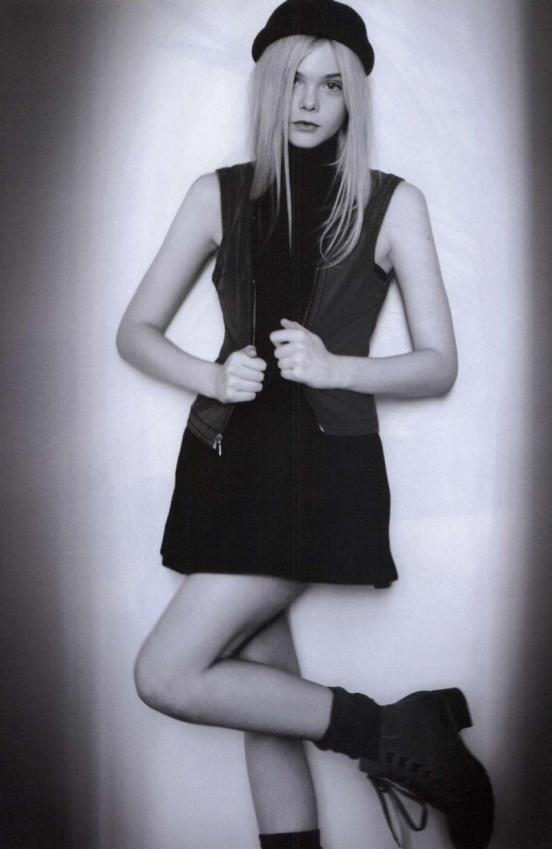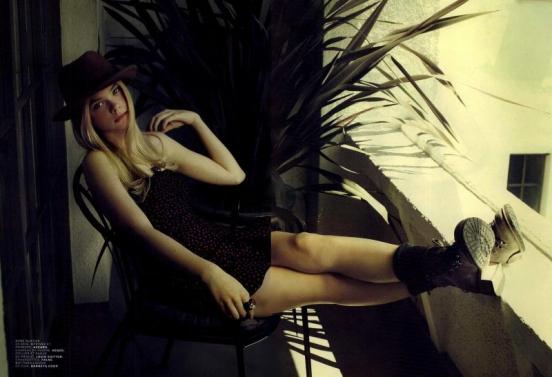 Incidentally, the muses of modern fashion designers are increasingly becoming very very young beauties. Examples include El sister - 17-year-old Dakota Fanning, who became the face fragrance Oh, Lola by Marc Jacobs and 14-year-old Hayley Steynfeld, is the face of the brand Miu Miu.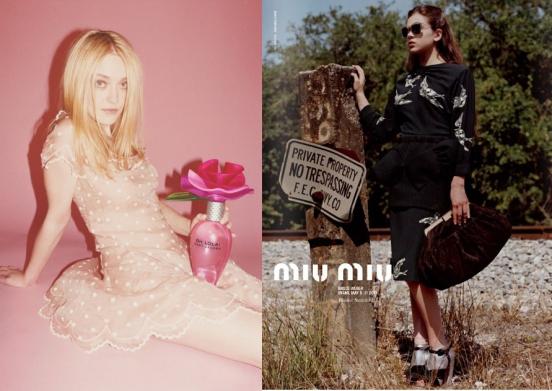 Photo: elle-fanning.net, fanningelle.com, fanpop.com, interviewmagazine.com, teenvogue.com