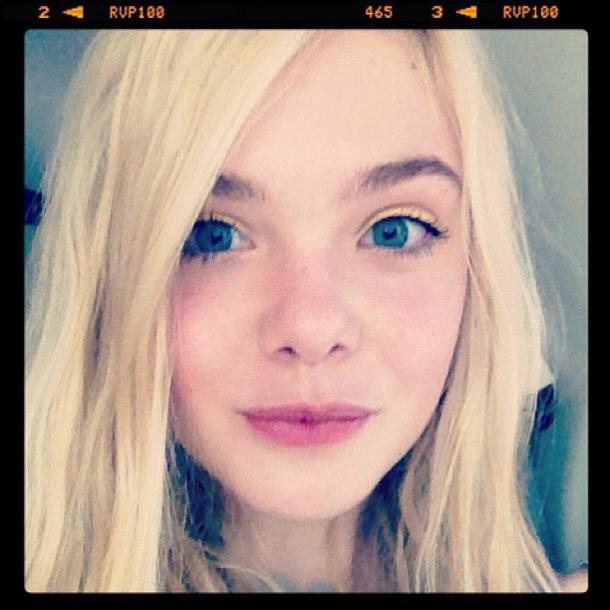 Dakota, I can steal your shoes, handbags, dresses and even blouses. Hehe :)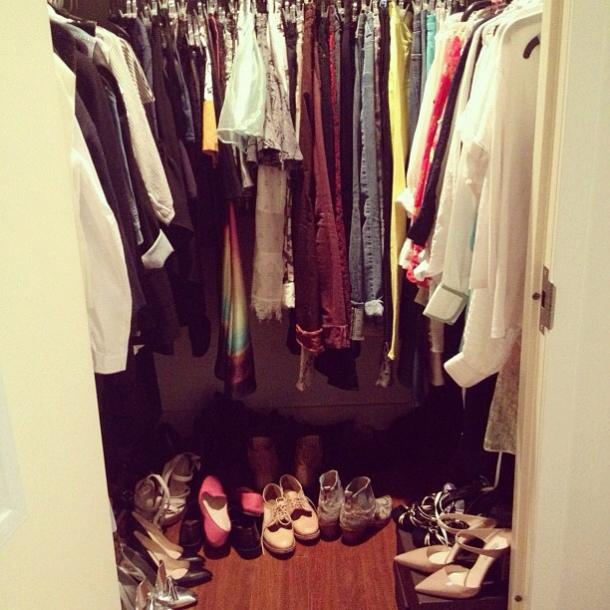 El El.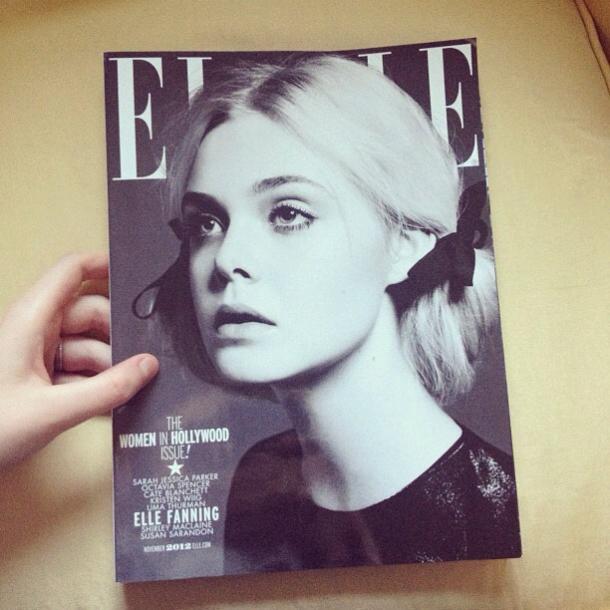 "Diamonds - Girl's Best Friend»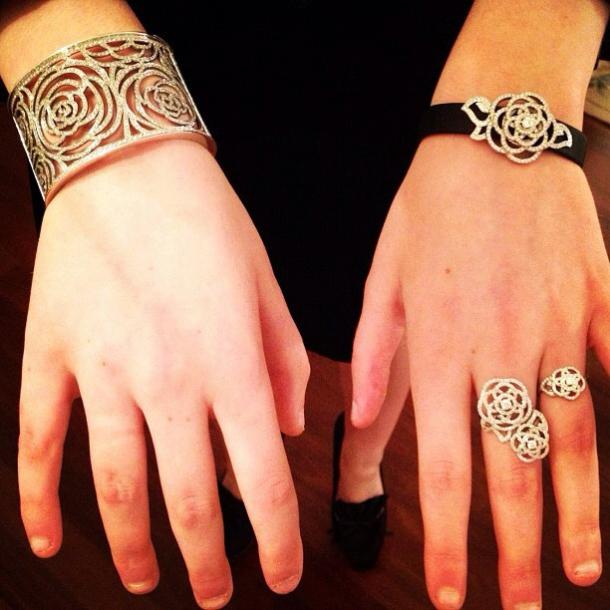 Average ordinary girl photo.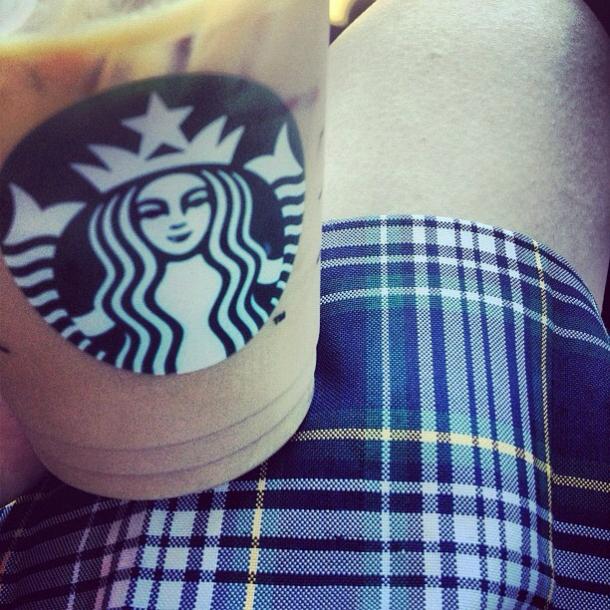 Before going to bed often draws Fanning, and her new hobby only pleases the fans.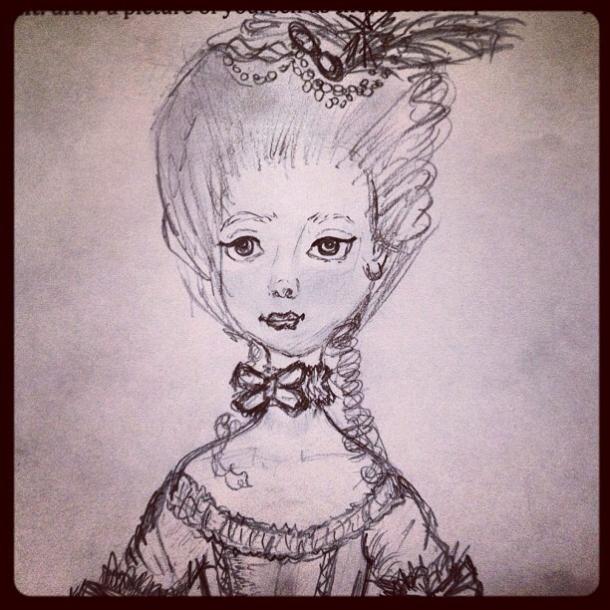 Finishing Touches ...
Ale basketball: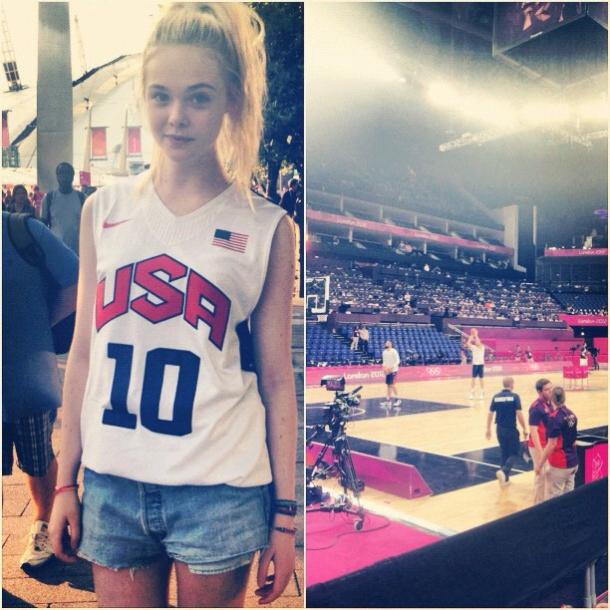 Topshop ... all day!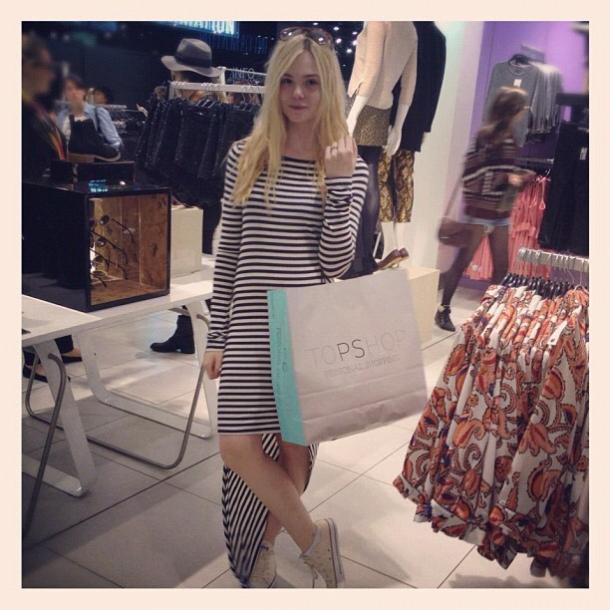 "Wrong" food = favorite food.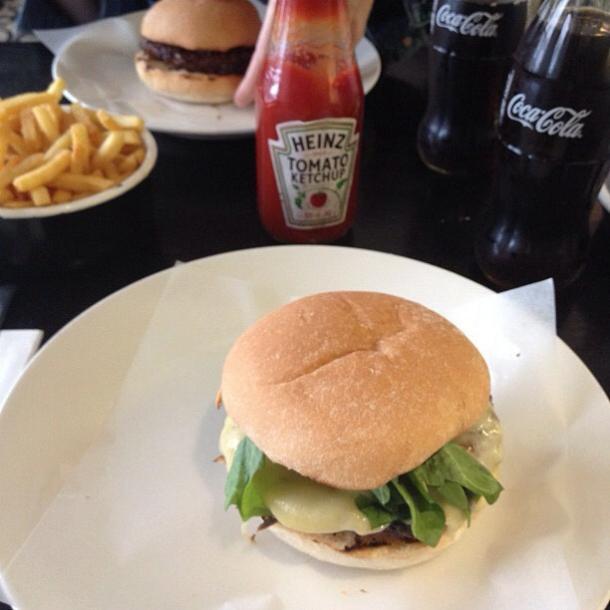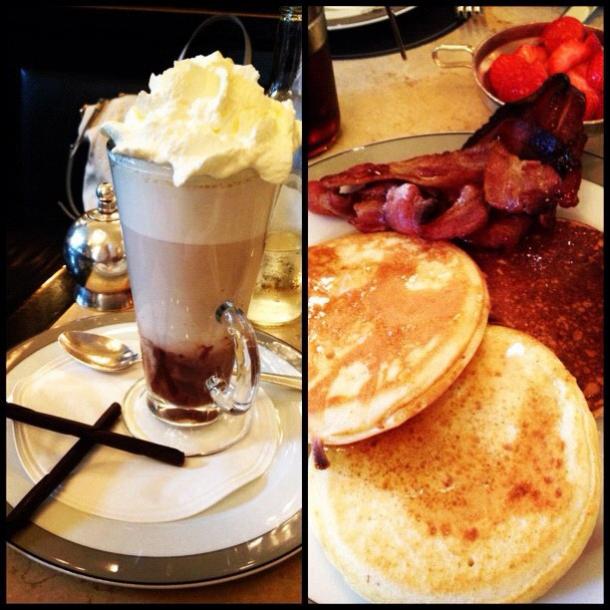 Cycling in France. I woke up at three in the morning. Still can not get used to the change of time zones ...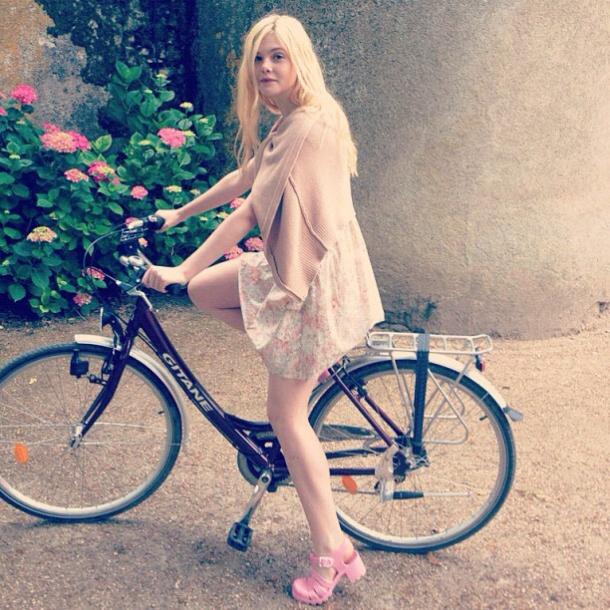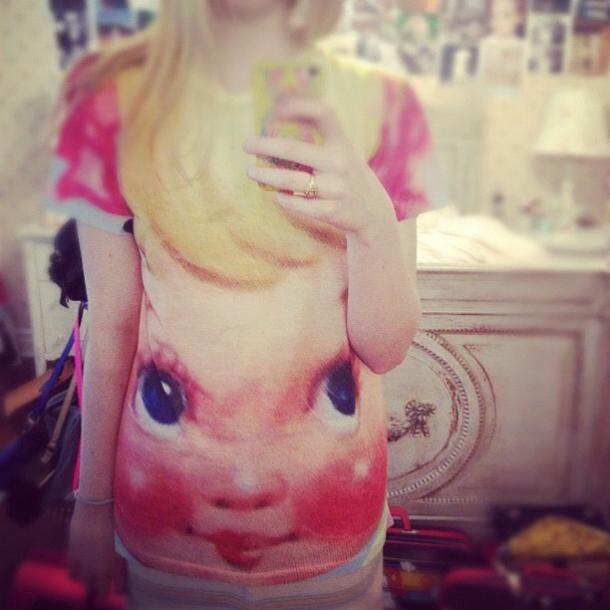 By the summer ready!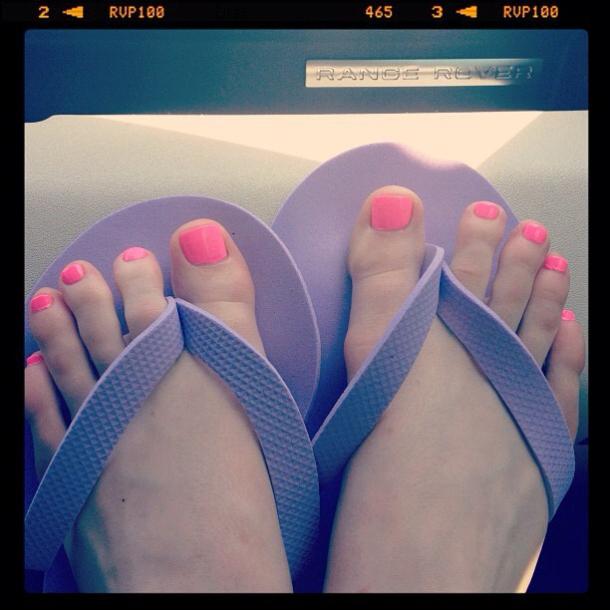 Daisies stuck in your hair ... How cute :)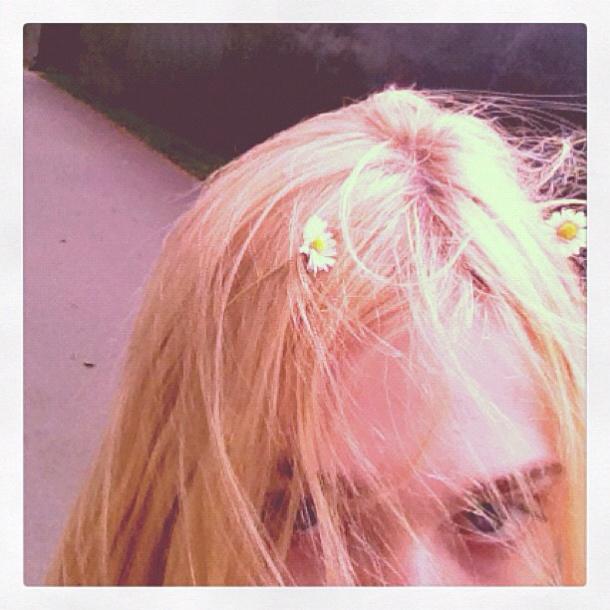 El with his best friend: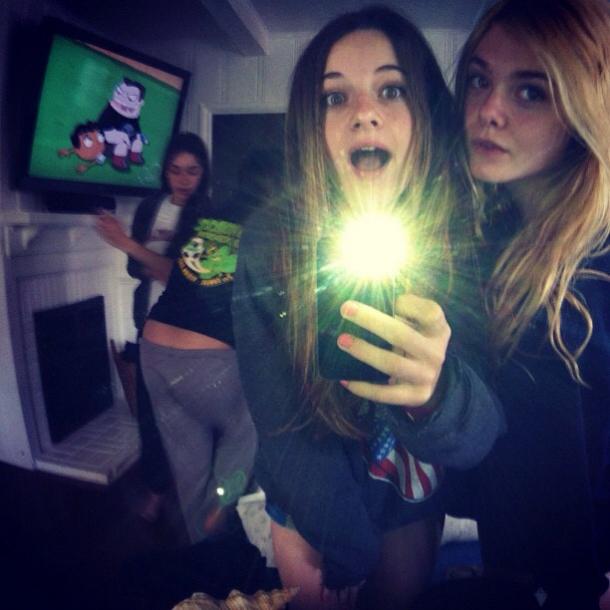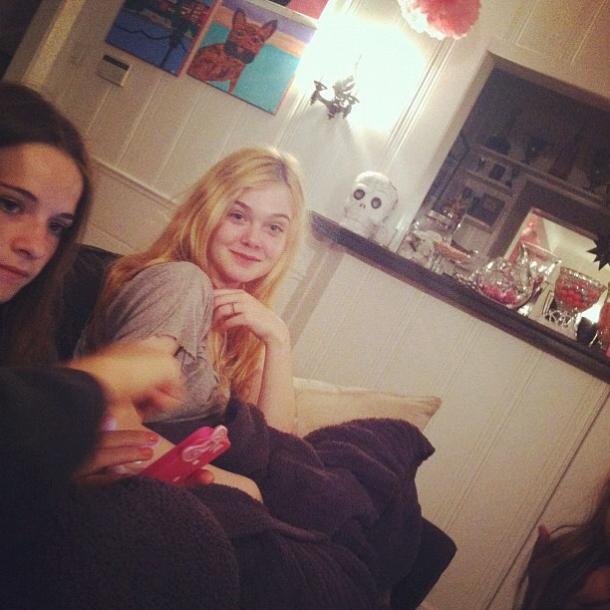 I need to stop biting his nails, but I can not ...
Clever enamel to help!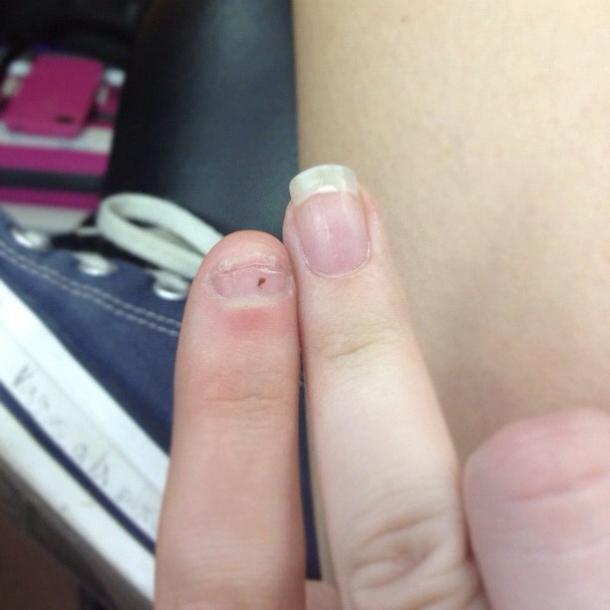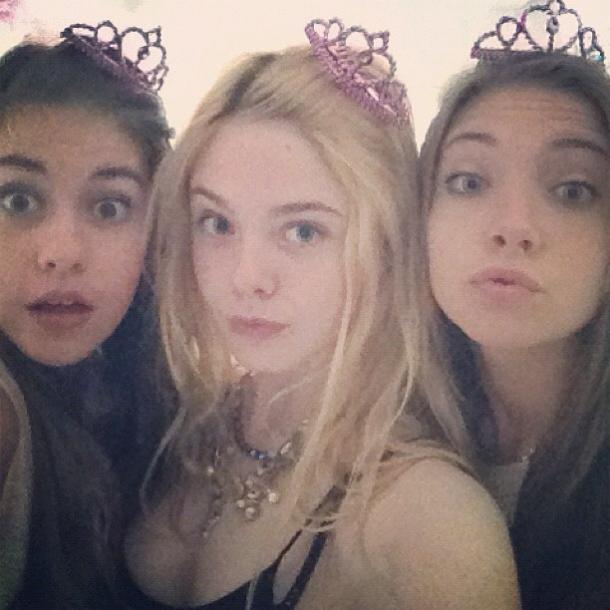 Birthday my princess!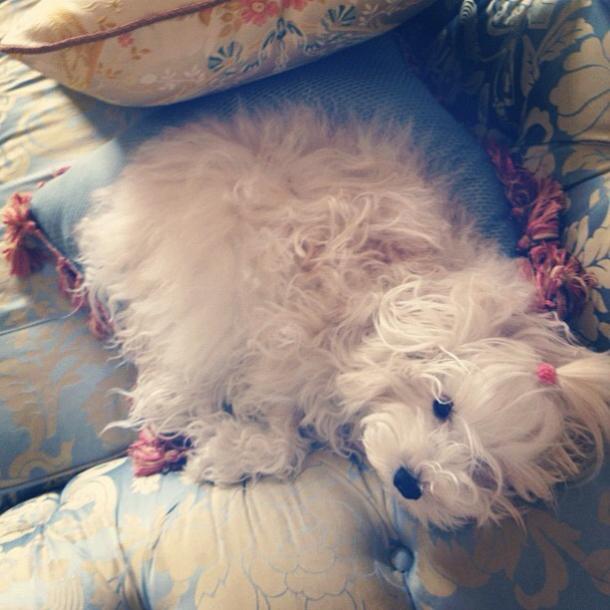 School :)
My beloved sister Dakota near the White House.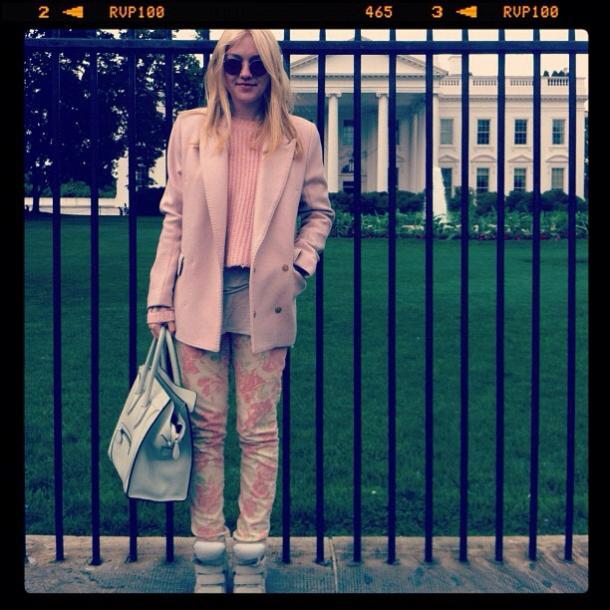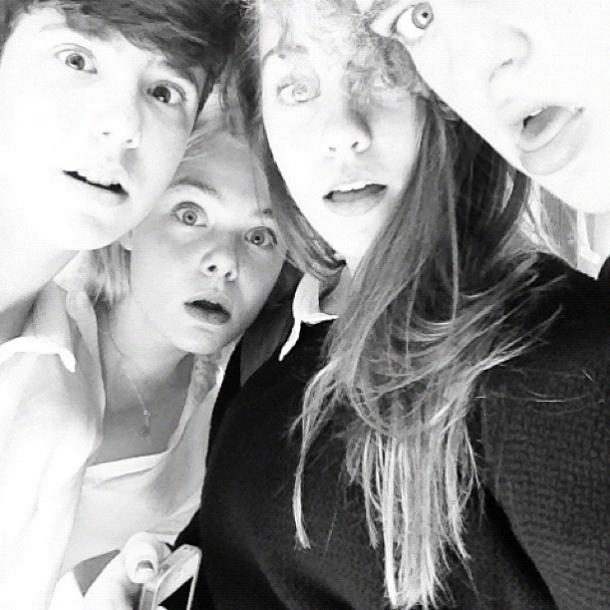 The room is decorated with posters of Al in the best traditions of all adolescents. In general, then, as seen in the photo is very nice, straight house of Alice in Wonderland.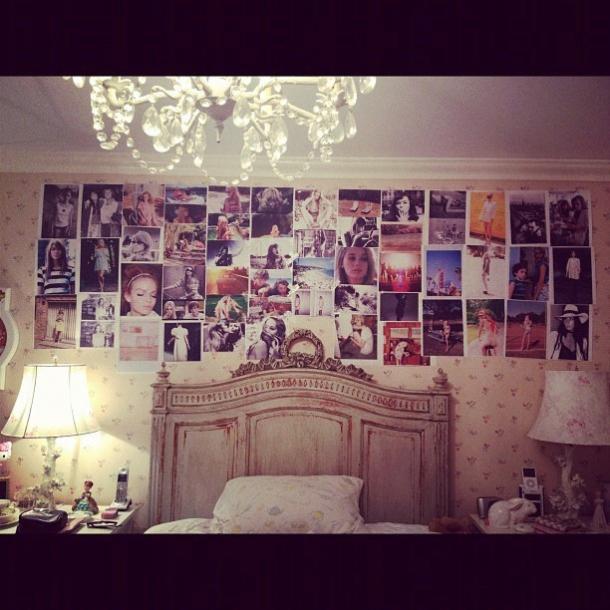 Twitter at Elle Fanning not.