Actress Elle Fanning again appeared on the pages of glossy magazine. This time, the young actress starred in the cover-story for the Canadian edition of Fashion magazine. The magazine El looks both elegant and touching. Apparently, the image of Princess Aurora, which El starred in "Maleficent" fell like a young Fanning.
However, Fanning not only took part in the photoset, but told reporters on the gloss film, about a meeting with Angelina Jolie and many other things.
About Discover and Angelina Jolie:
"When she enters a room, everyone notices her presence - she has a very powerful energy. I'm terribly nervous before our acquaintance with her, but as soon as we met, she hugged me, and I calmed down. Her best no one could play Maleficent »
Angelina Jolie and Elle Fanning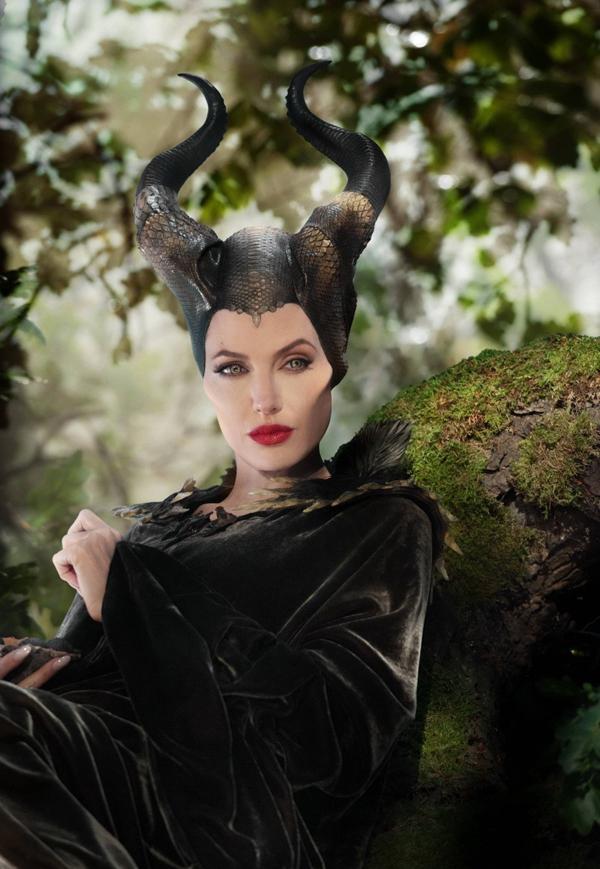 Stills from the film "Maleficent»
The work:
"I prefer to think that all this fun. That's why I love this job. I think that will never get tired of it, because you figure that had never felt or experienced. »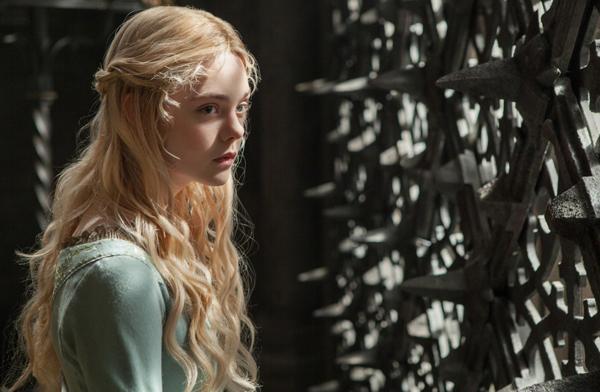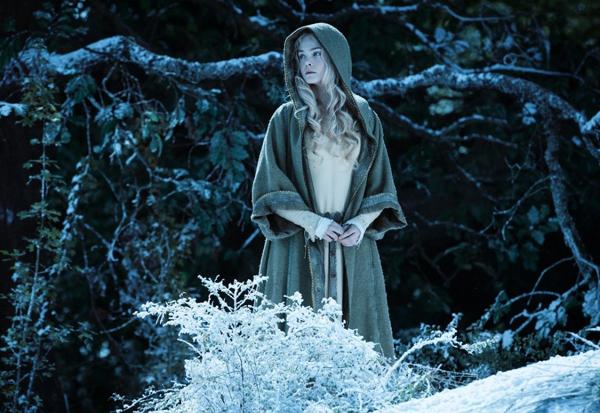 Stills from the film "Maleficent»
About stereotypes in movies:
"Until now, we shoot a lot of movies in which women are dependent on men. We are not always in search of love and attention. We are quite comfortable with myself. A lot of films that tells about lonely guys. They just go about their business, live their lives. And I do not understand why we can not do the same ».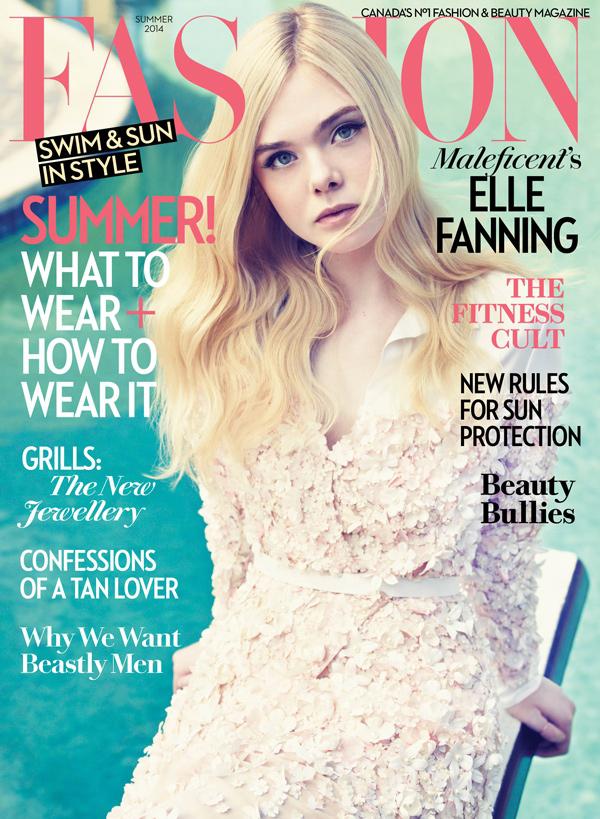 Elle Fanning on the cover of Fashion magazine
About the man dreams:
"It would be Ryan Gosling! One day he gave me a hug. And I've got a coloring book with him. So when I want to, I can paint it. »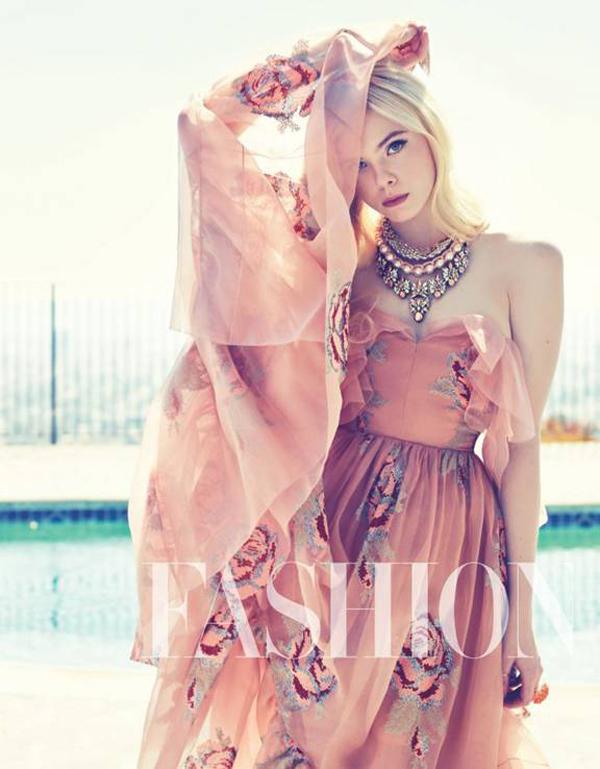 Elle Fanning in a photo shoot for the magazine Fashion magazine