Website does not get tired to acquaint you with insanity advertising, perevodchikovskimi, book. It is the turn of checks - commodity-cash instruments, which may contain secret messages, absurd reduce errors, unknown products, families, and even a lot of things good.

In general, the checks can be a masterpiece, and God knows how they get it.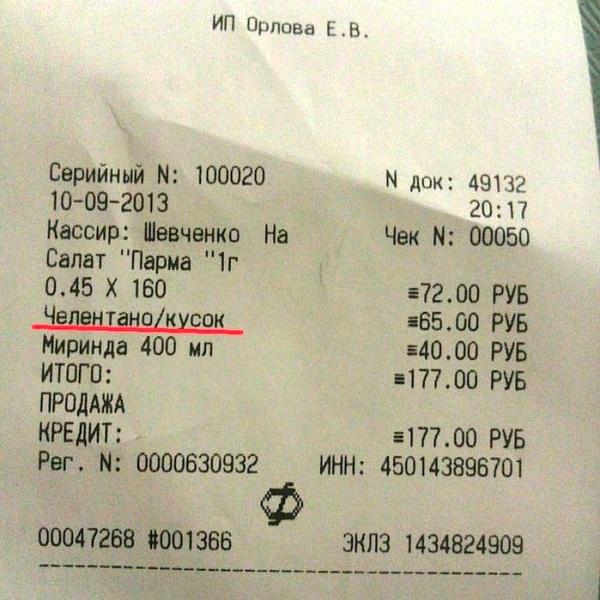 Hey you, Celentano piece!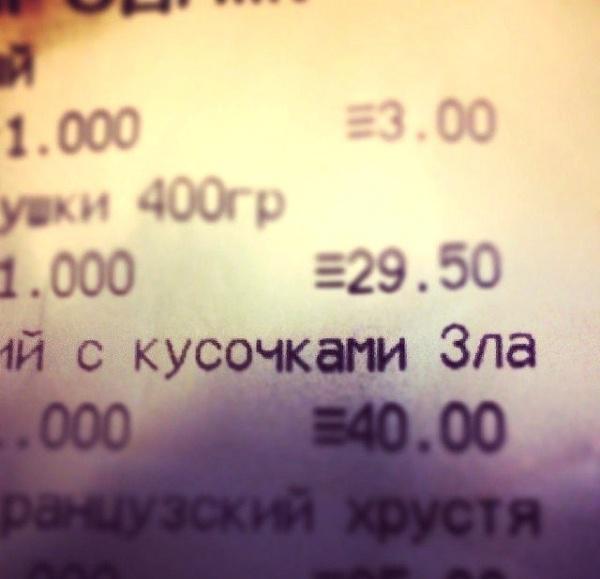 And it is specially written with a capital letter. Respect Evil.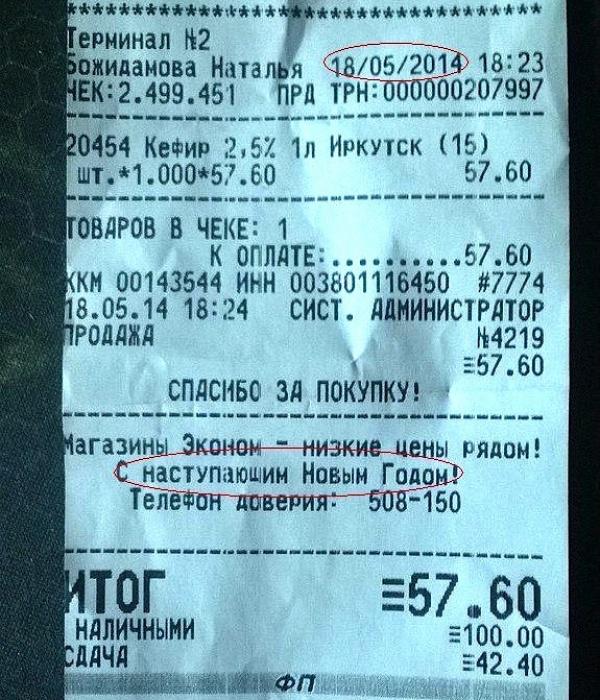 Well, that did not have time to remove the tree.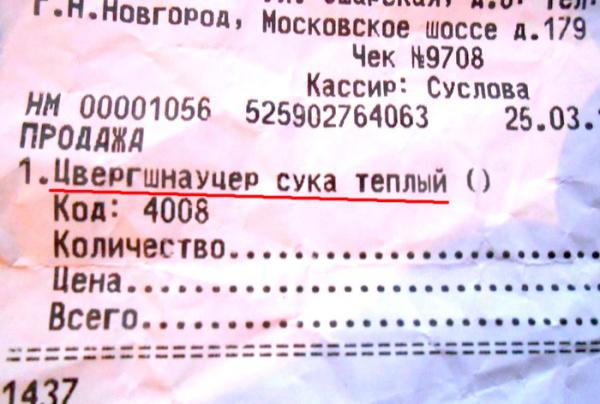 Too shy to ask: is the hot dog ?!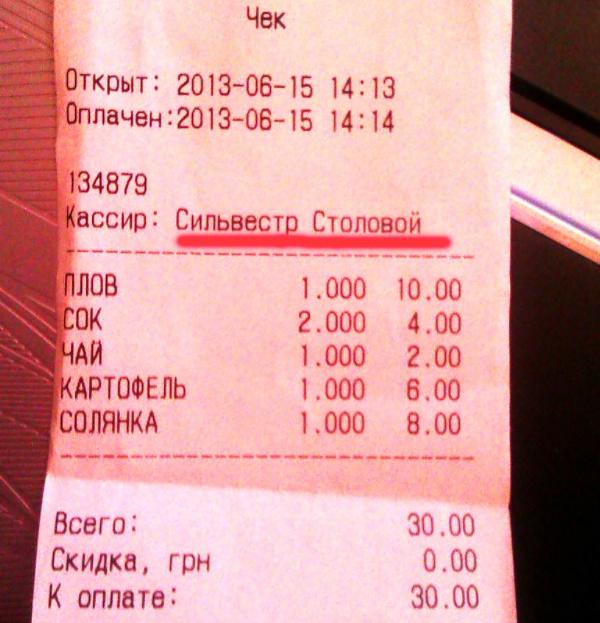 Rimbaud retired.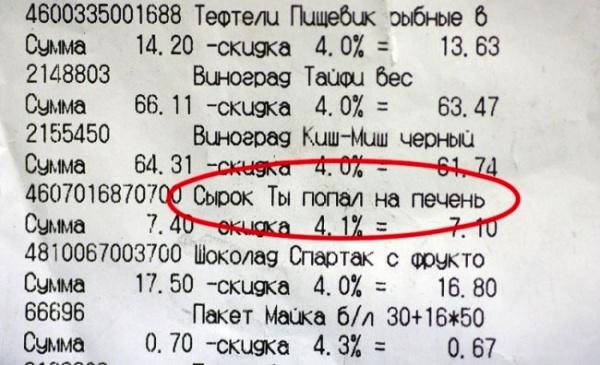 Son, you got the liver.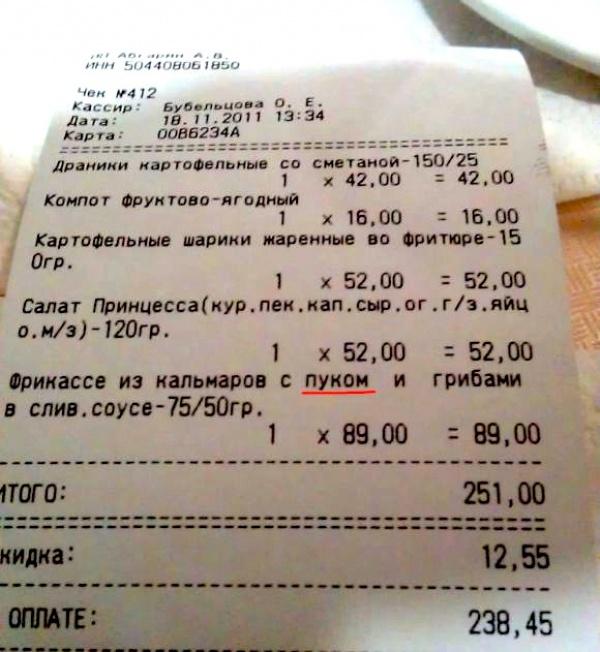 It's for dessert?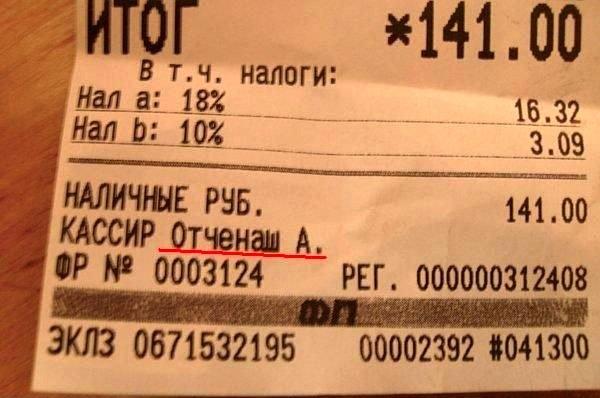 Amen.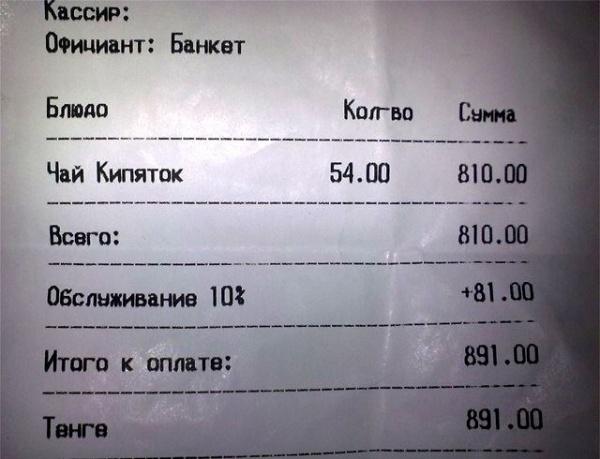 Check with a fabulous table.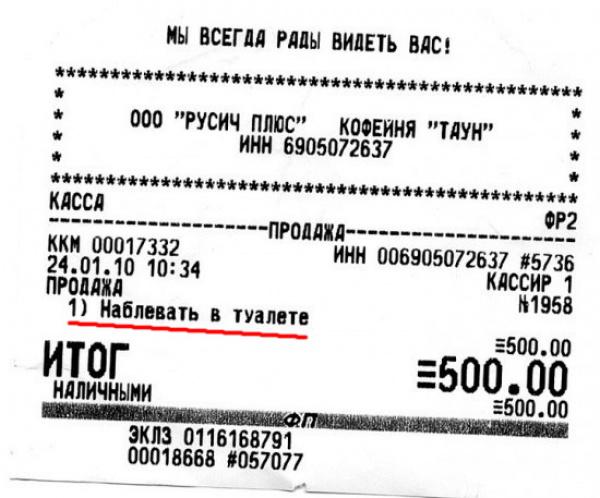 With a wrap, please.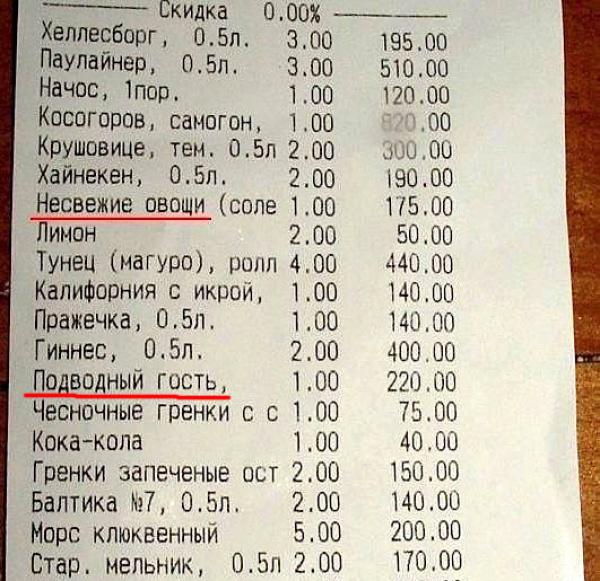 To hell with them, stale vegetables, but the underwater visitor - who is this?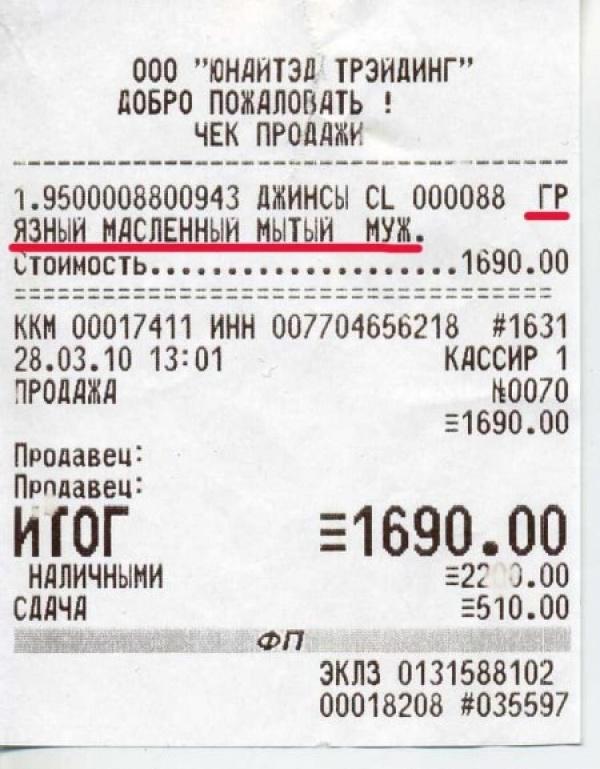 Well even washed.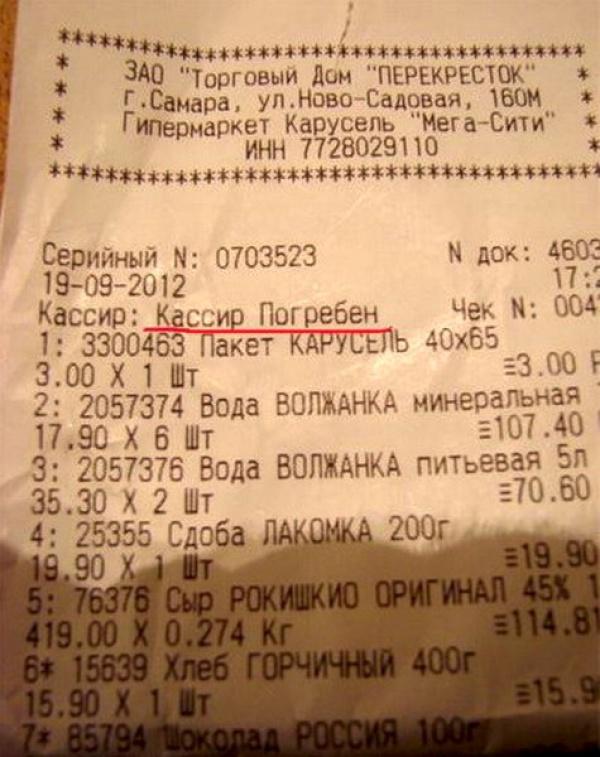 Major was a shortage.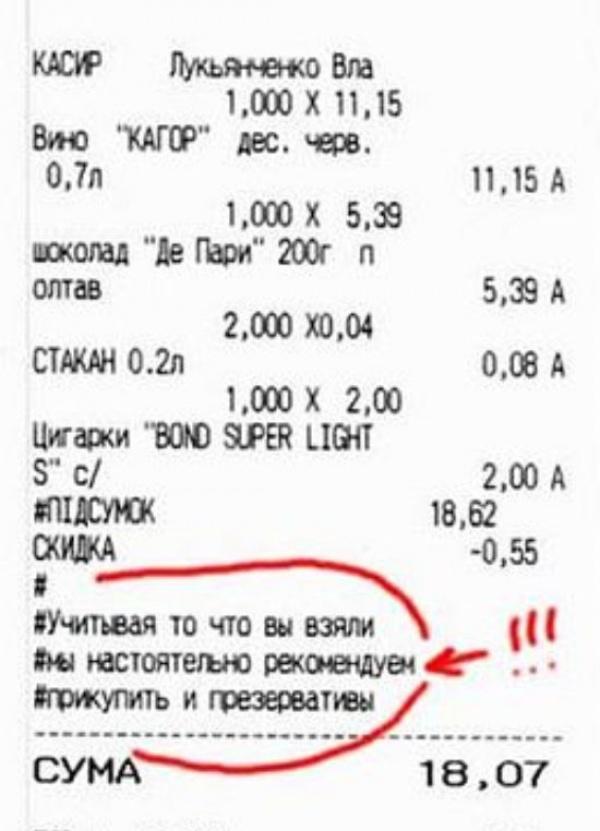 With care, your store "We Vadik».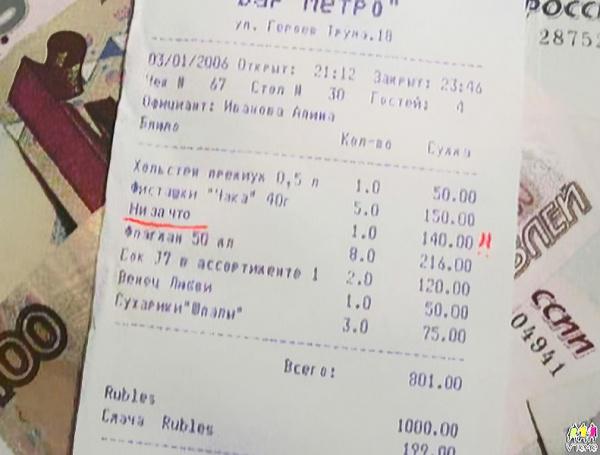 O "for nothing" cheaper.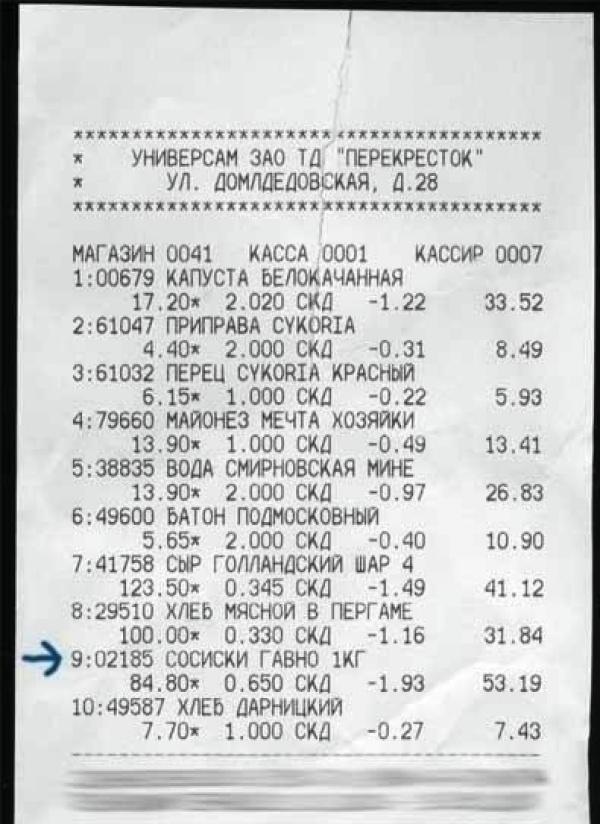 Oh, Crossroads, Crossroads ...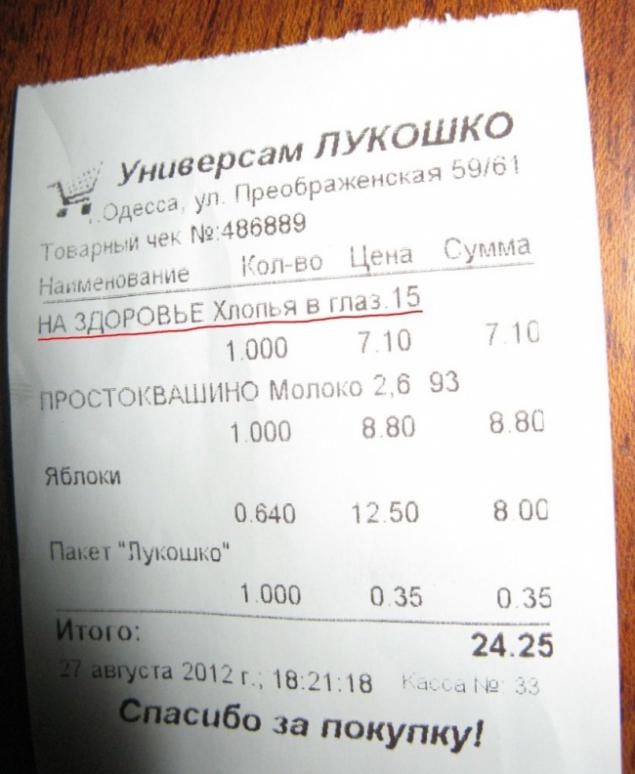 In the supermarket of cereals dangerous to walk.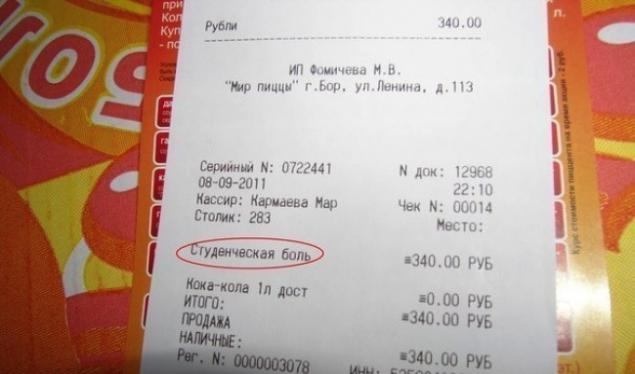 Rollton?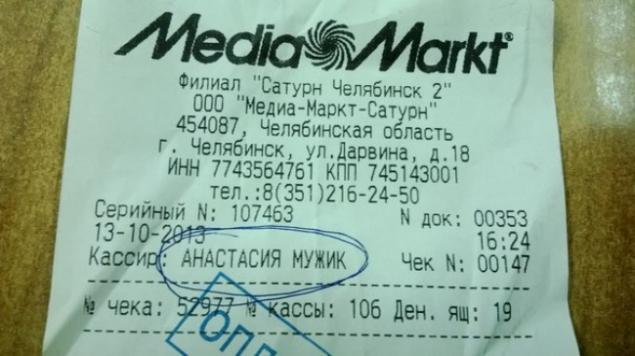 This Chelyabinsk, baby.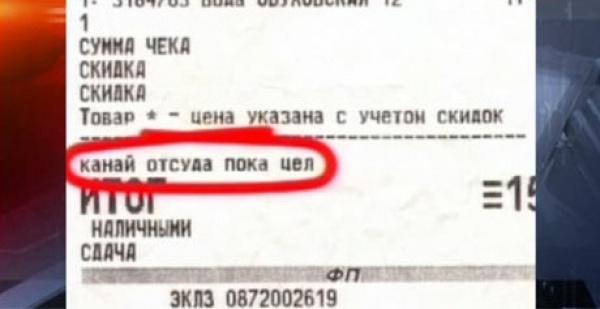 This, too, Chelyabinsk.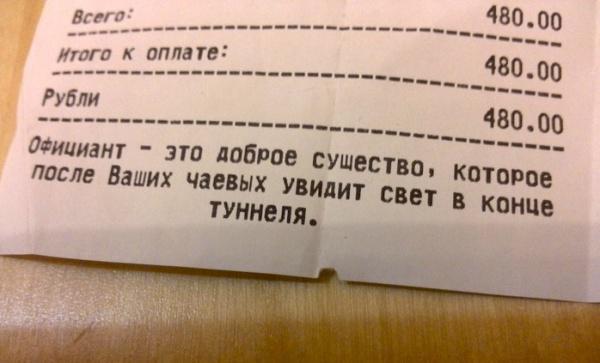 For tips and are not afraid to die.





via # image6982510
Tags
See also
New and interesting
New and interesting