Website does not get tired to acquaint you with insanity advertising, perevodchikovskimi, book. It is the turn of checks - commodity-cash instruments, which may contain secret messages, absurd reduce errors, unknown products, families, and even a lot of things good.

In general, the checks can be a masterpiece, and God knows how they get it.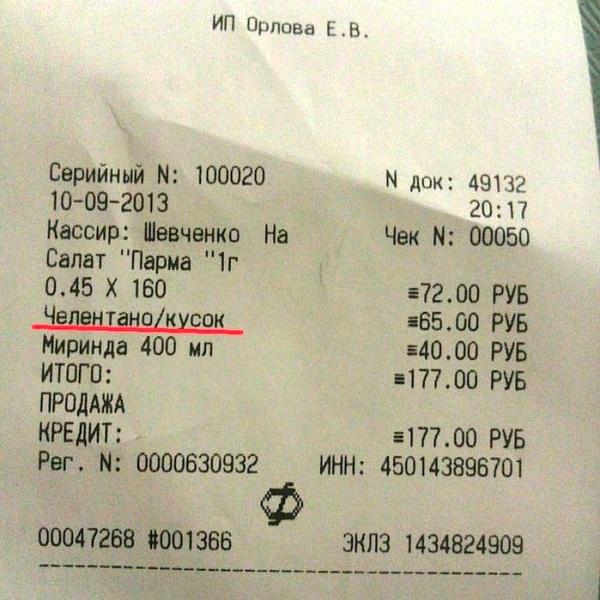 Hey you, Celentano piece!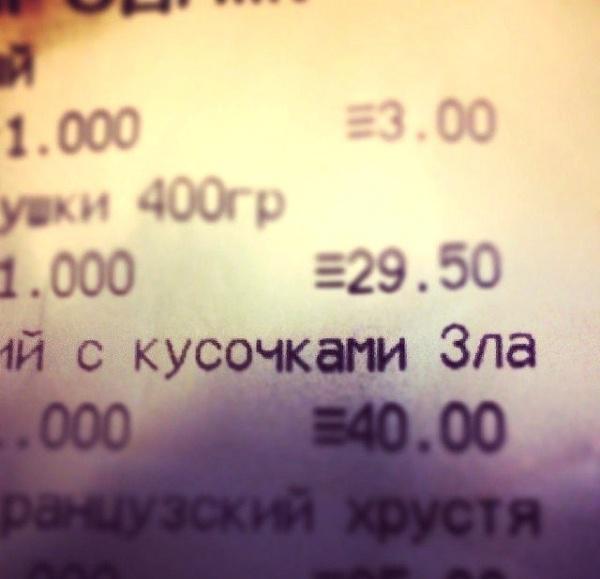 And it is specially written with a capital letter. Respect Evil.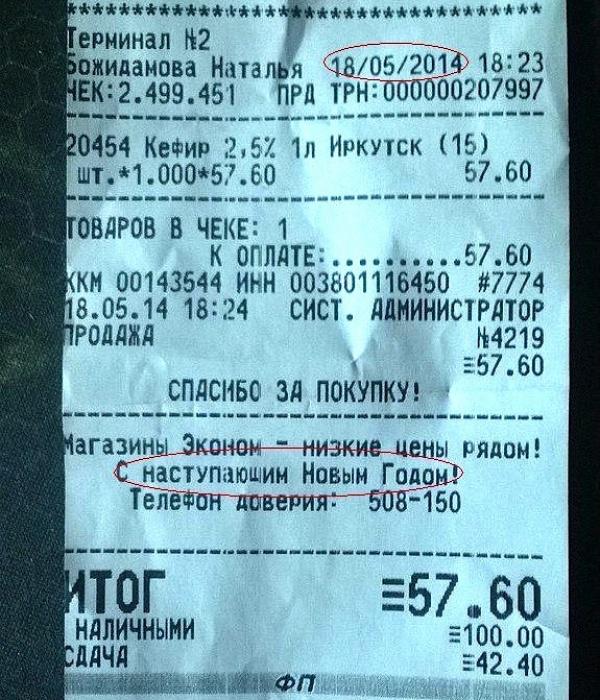 Well, that did not have time to remove the tree.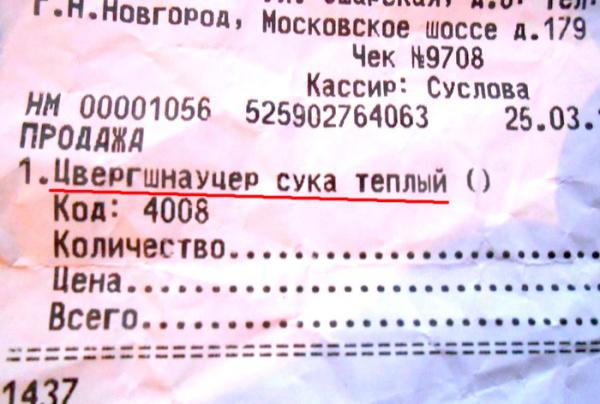 Too shy to ask: is the hot dog ?!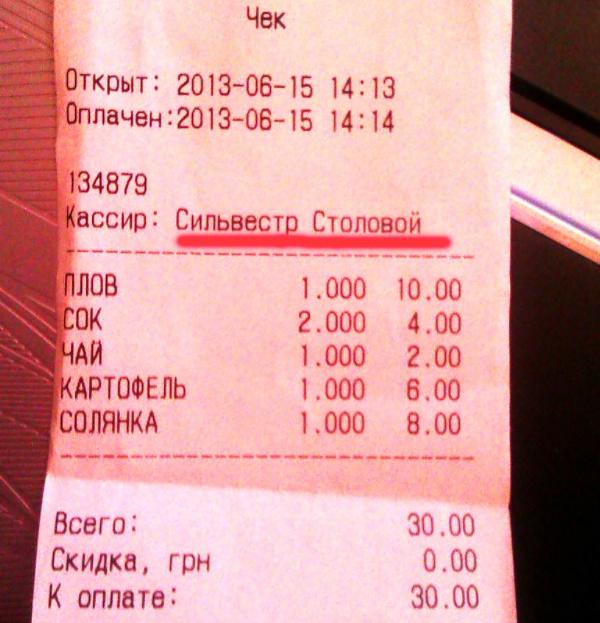 Rimbaud retired.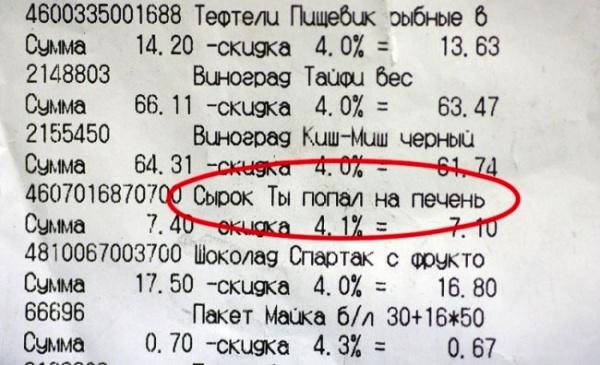 Son, you got the liver.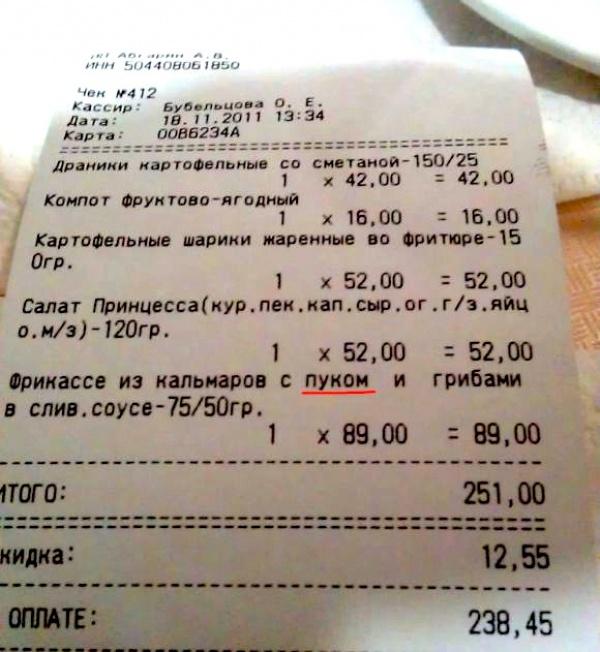 Tags
See also
New and interesting
New and interesting