Cystic fibrosis, also known as cystic fibrosis - an inherited disease characterized by severe impairment of respiratory function. Probably should not say that people living with this disease is not easy, and the 25-year-old Maja Ben (Ben Mudge) and even more so, because he was born with the disease. But the guy did not give up and did not let his hands, and began to improve his feeling with the help of classes in the simulator room.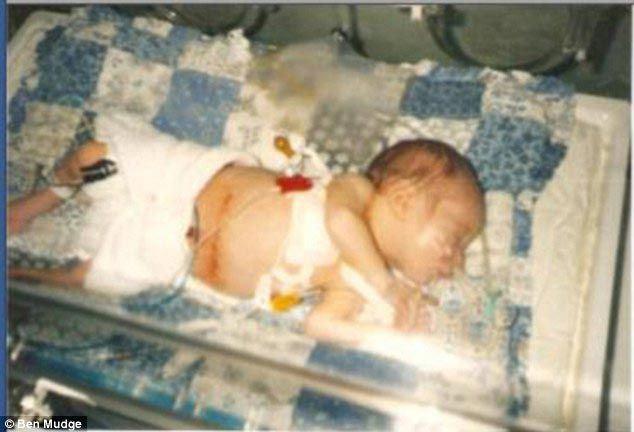 Health problems began more Ben when he was only 7 hours from birth. Even then, doctors have put him this sad diagnosis. He underwent surgery on the intestines due to its obstruction, and ever since the child was forced to constantly take medication.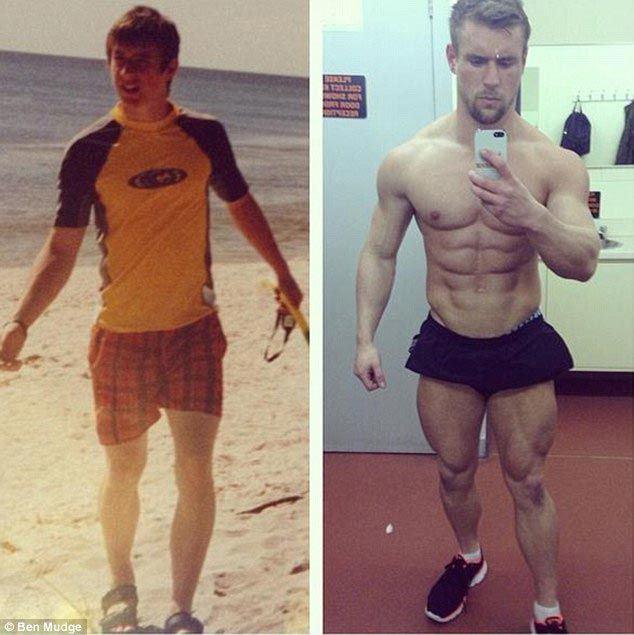 According to the stories of Ben his childhood was pretty normal, and his parents never lisp with him, but he always knew what happened to him that something was wrong.
"I remember that I had to take pills with each meal, and the other children at school showed excessive curiosity, not knowing why I do it. So I tried as soon as possible to drink your pills to no one noticed "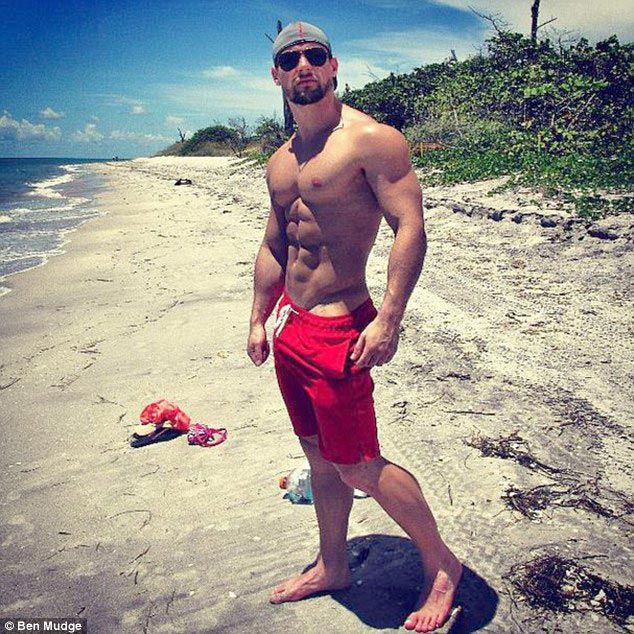 With age, Ben began to pay more and more attention to their diet. The doctors told him to eat food high in fat, mainly advising to eat junk food, which did not like the guy.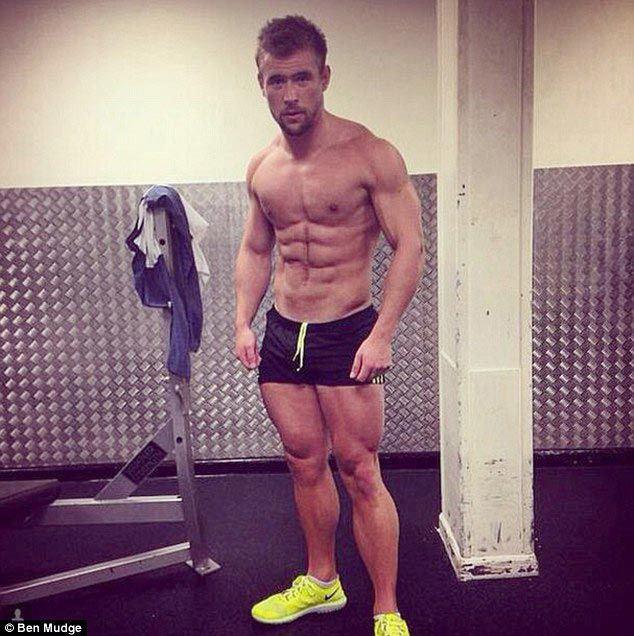 When Ben was 18, he took control of the health and started regularly in the gym and follow a healthy diet full of healthy fats, which included avocado, salmon and lean protein.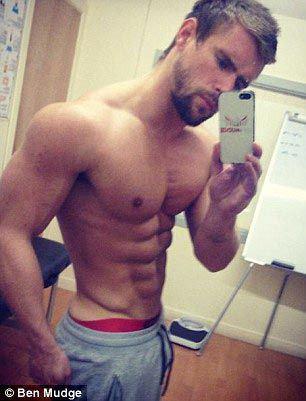 The guy said that on the regular training and proper nutrition feels much better and doing five times a week, he was able to maintain lung function by 98%, which is rare in people his age.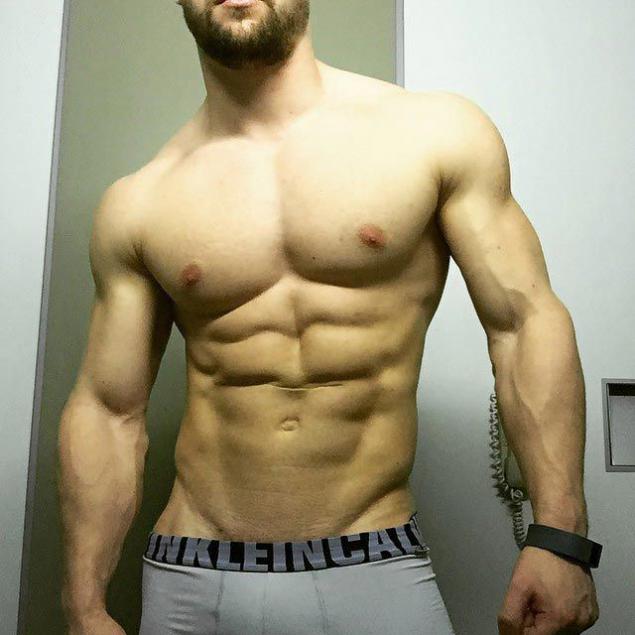 Over time, Ben decided he wanted to become a personal trainer and now he works in PureGym and thus earn a living. (Almost like Pure-T 66,039,321
)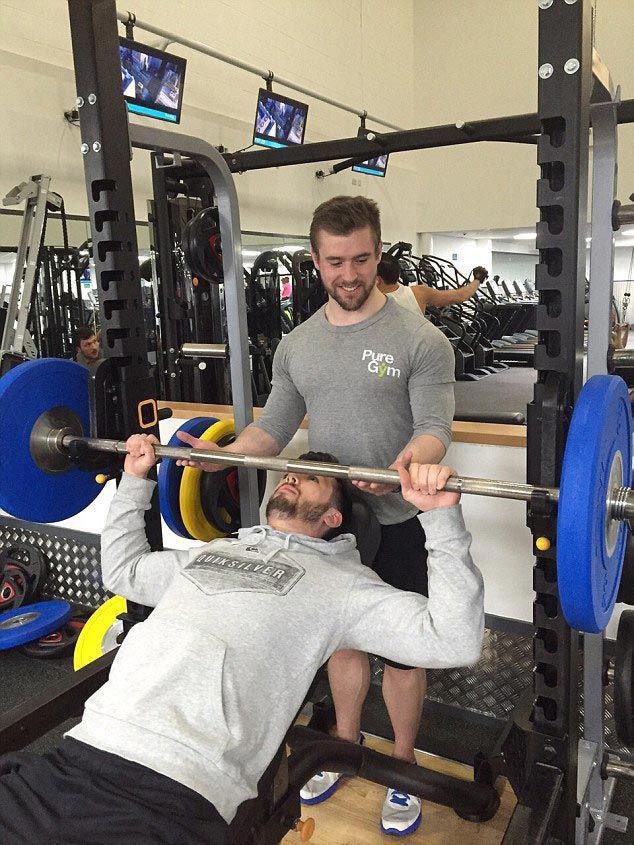 The doctors were amazed at how sports help his health. "The training makes me use my lungs, which helps to clear my lungs of mucus," he explained.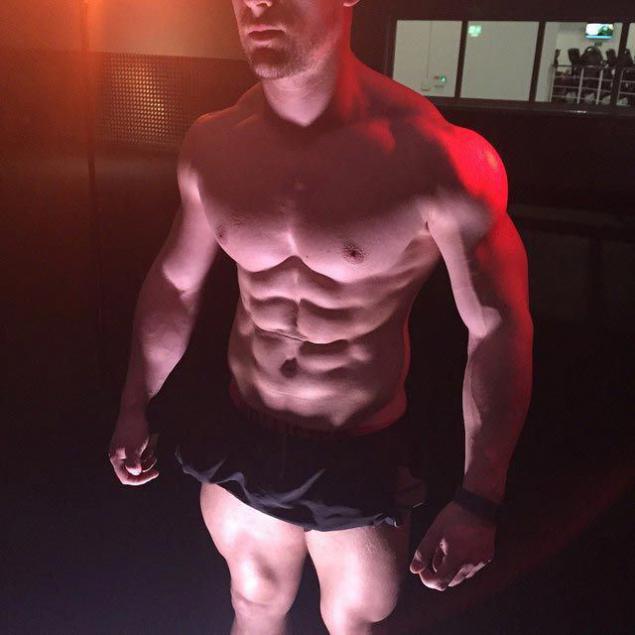 Not long ago, Ben had contacted a model agency that wanted to hire him as a fitness model. We wish good luck Ben