Numerous designer fashion, the kitchen can make your favorite room in the whole house, as well as significantly reduce the time and effort to cooking.
Today I want to present to you the 27 gifts of civilization and progress for the kitchen.
Molds for eggs.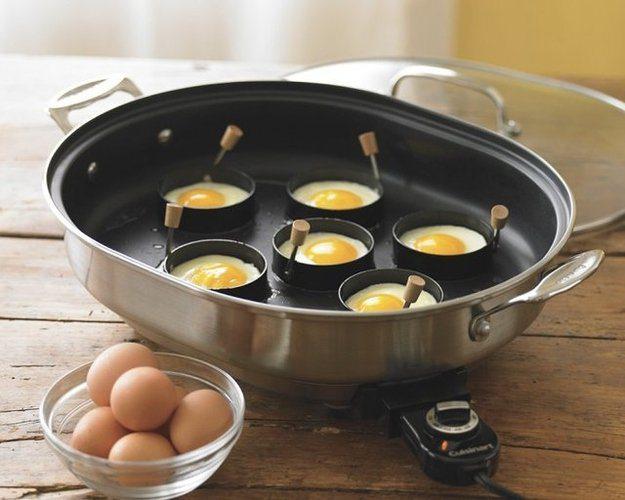 The gadget is to remove the core of the muffins.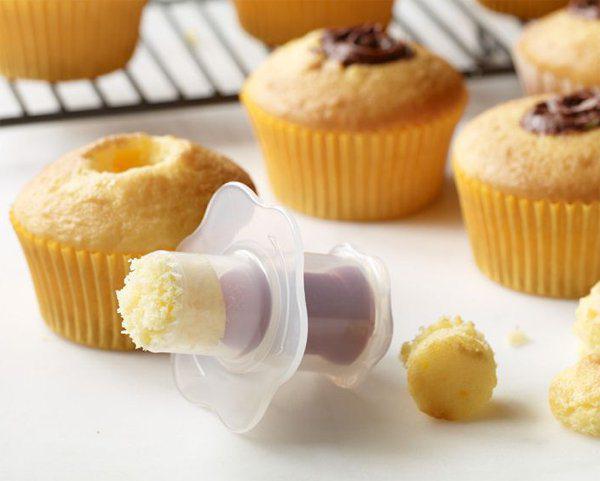 Gadget to remove the rind from the oranges.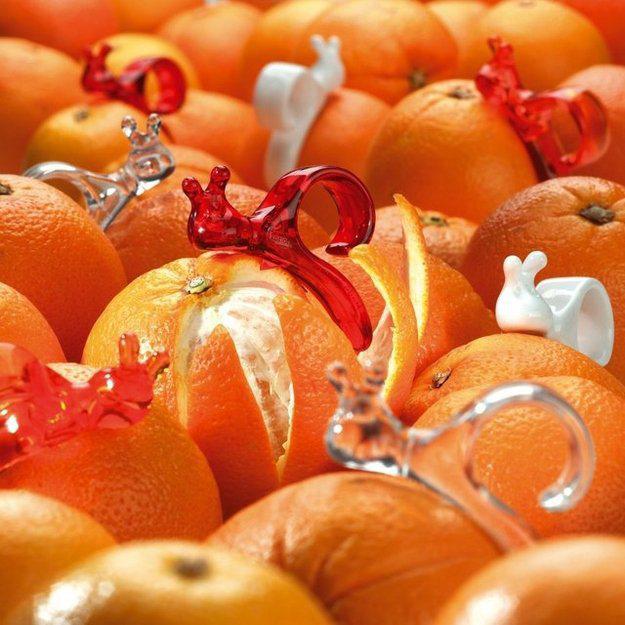 Batcher for liquid dough.
Dispenser for butter.
Kartofelerezka help cook french fries as a restaurant in a jiffy.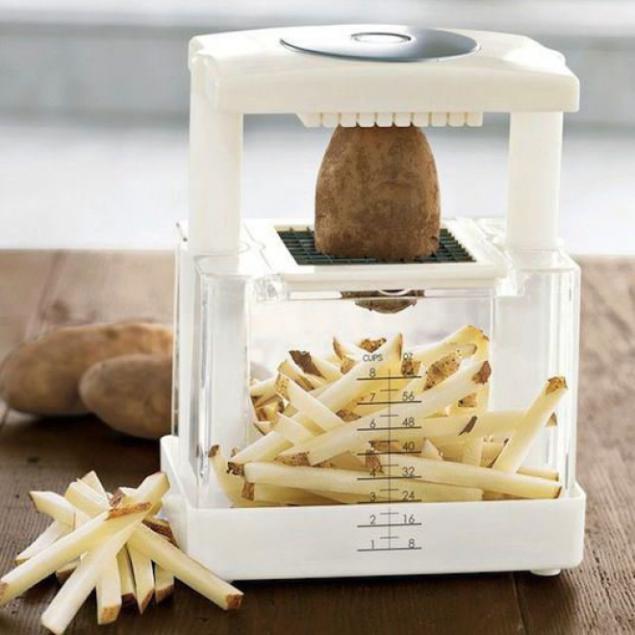 Chinese chopsticks and fork - two in one.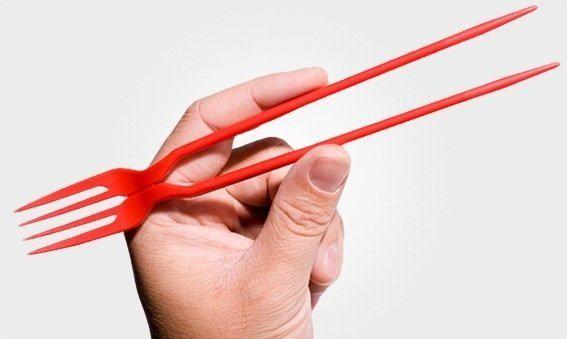 Compact knife greenery.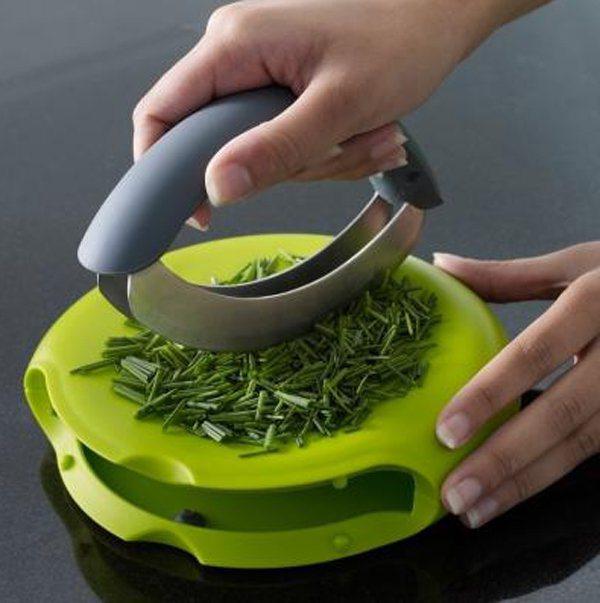 Mug, which itself stirs sugar. Gadget for lazy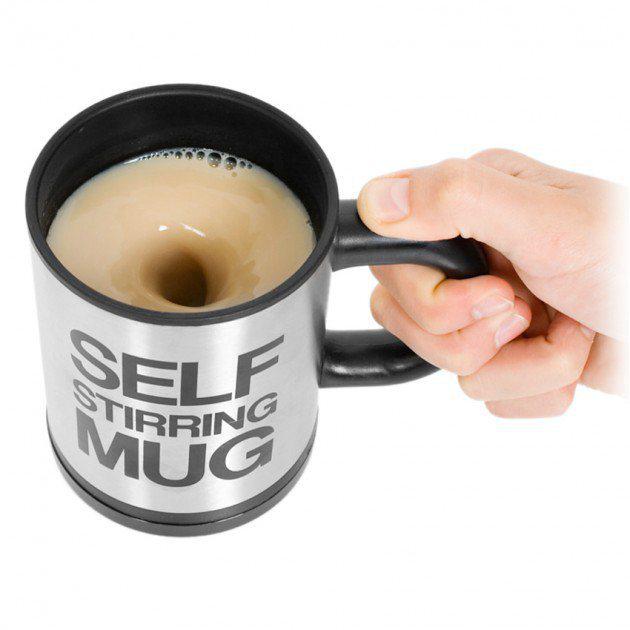 Basket of fruit.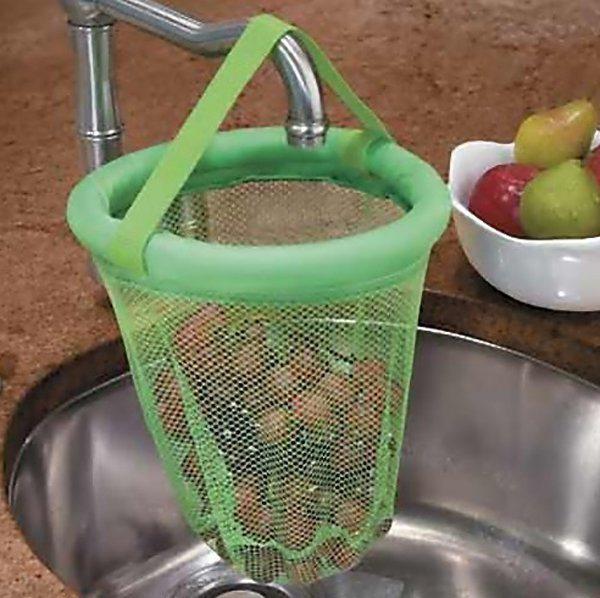 Bowl-a colander fruit.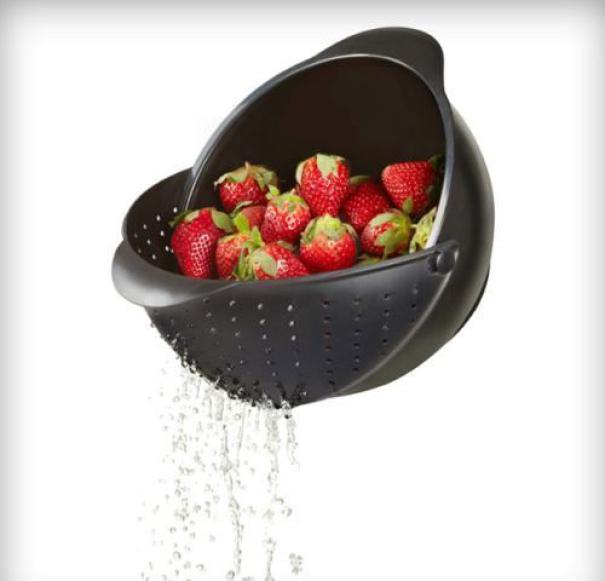 A bowl of ice.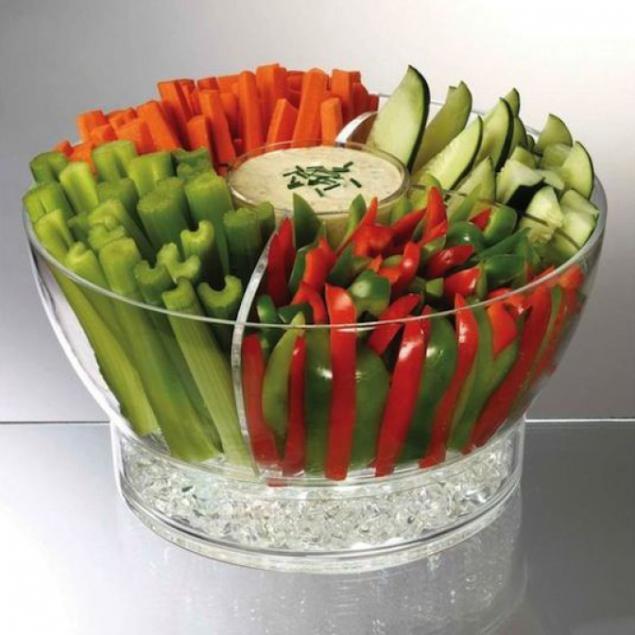 Knife for maize.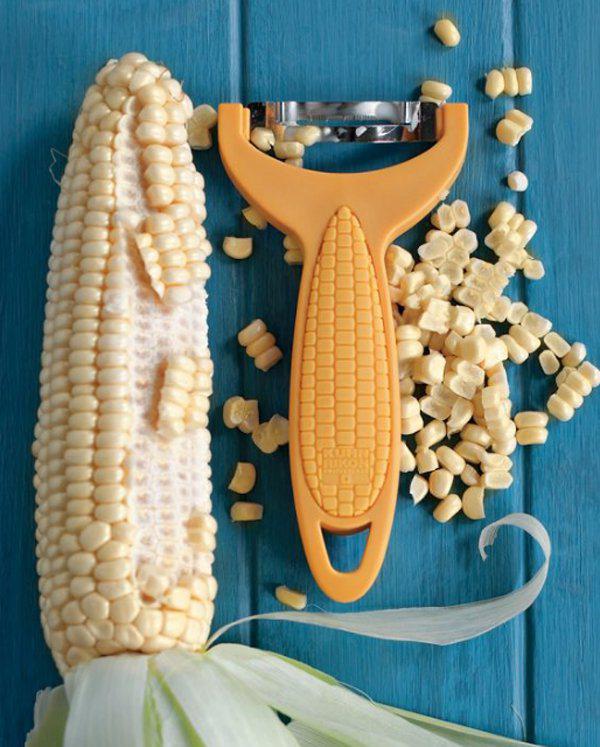 Orehokol.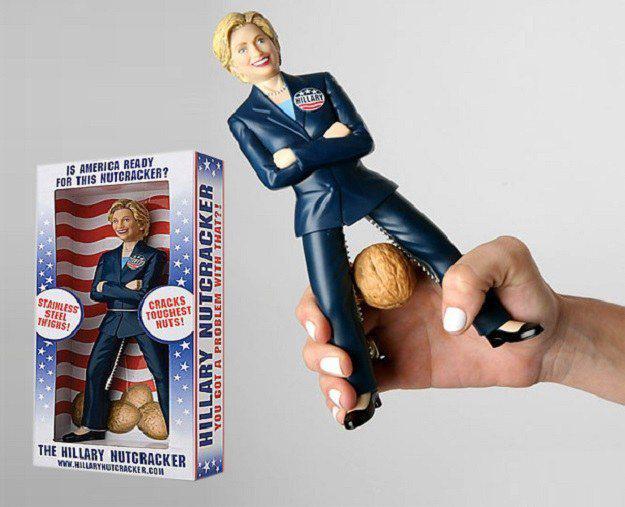 Stand for spoons.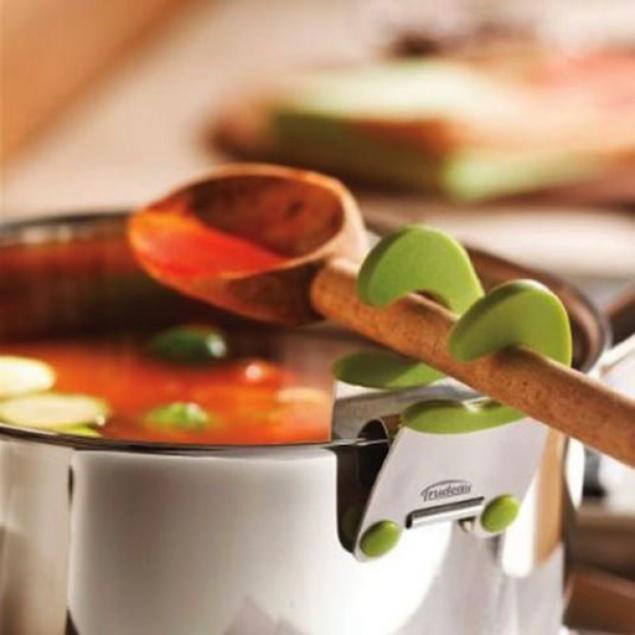 Orchard of lemon juice.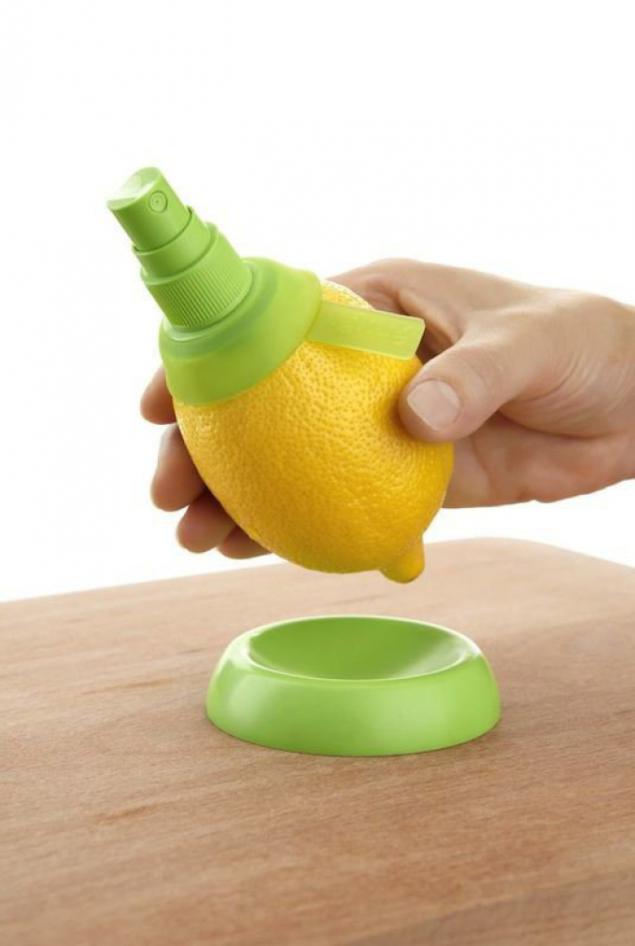 Fish Net Grill.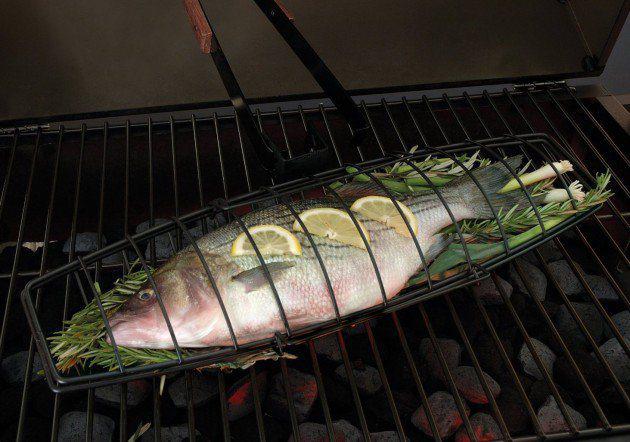 Cute sauceboat.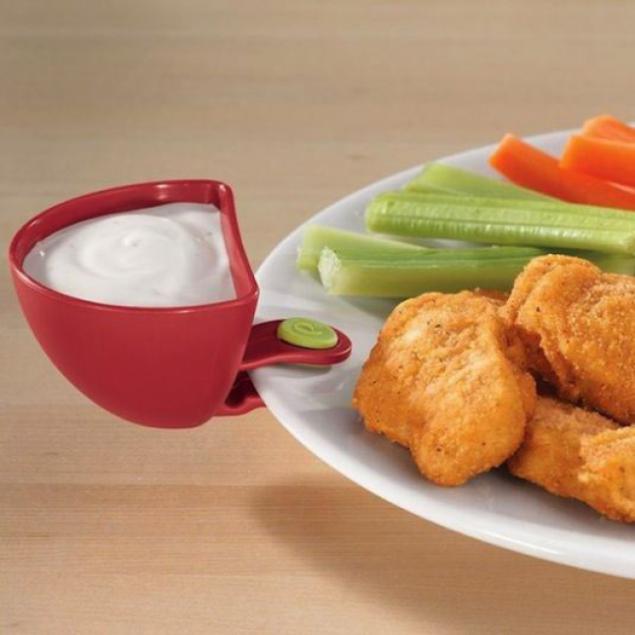 Sieve for pumping liquid from the canned food.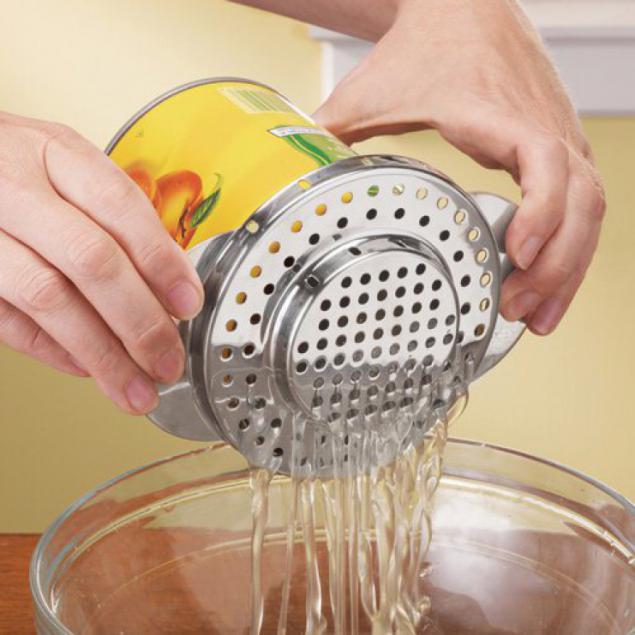 Convenient saucers, which are mounted directly on the plate.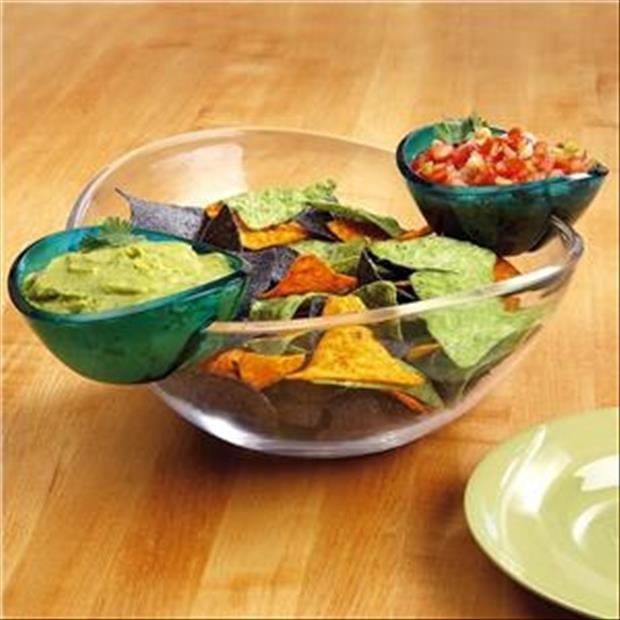 A device for rapid slicing onions.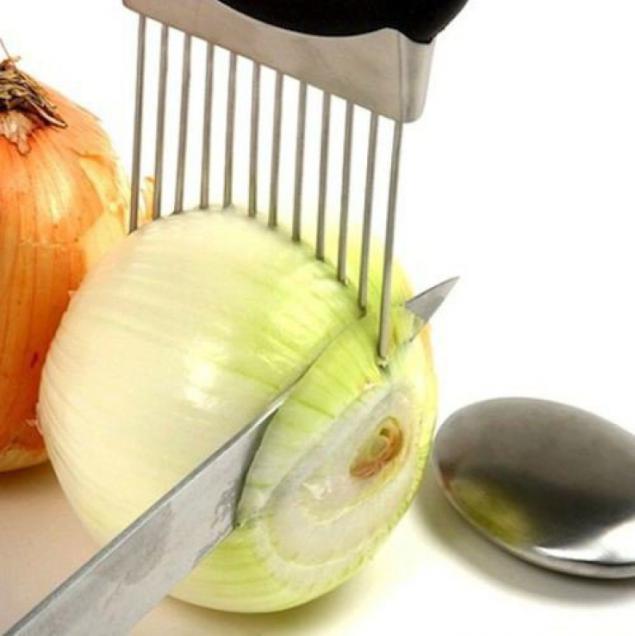 The device makes it easy to remove the bones of the cherries.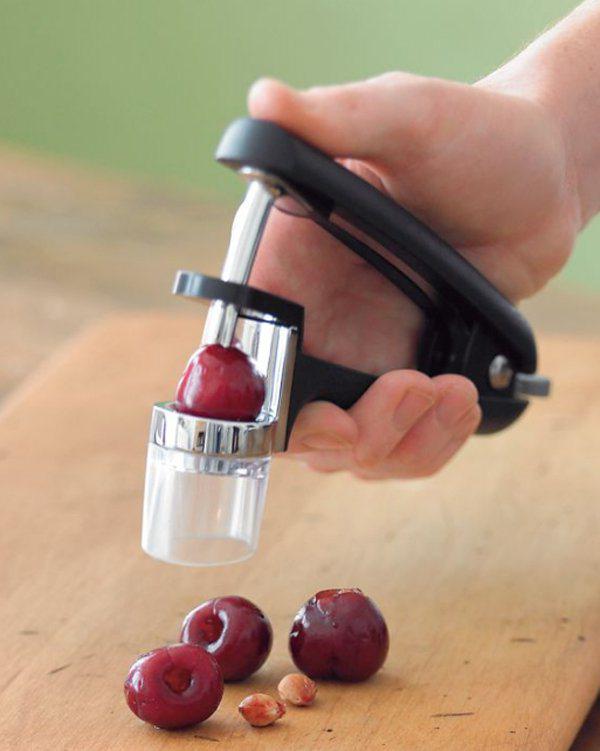 Apron for barbecue guru.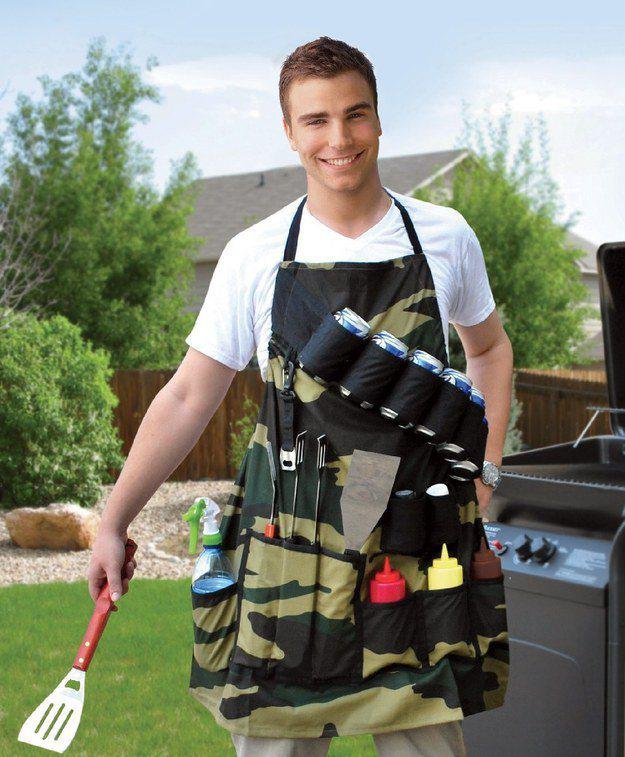 Chesnokodavilku.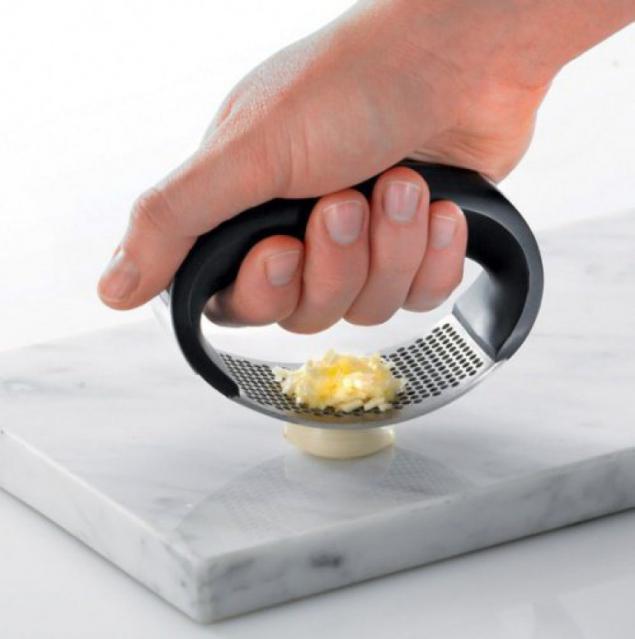 Tongs for grill.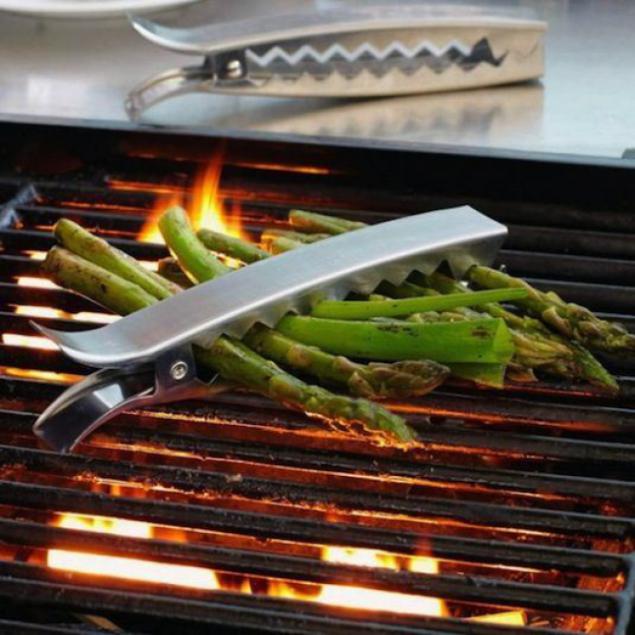 Yablokorezka.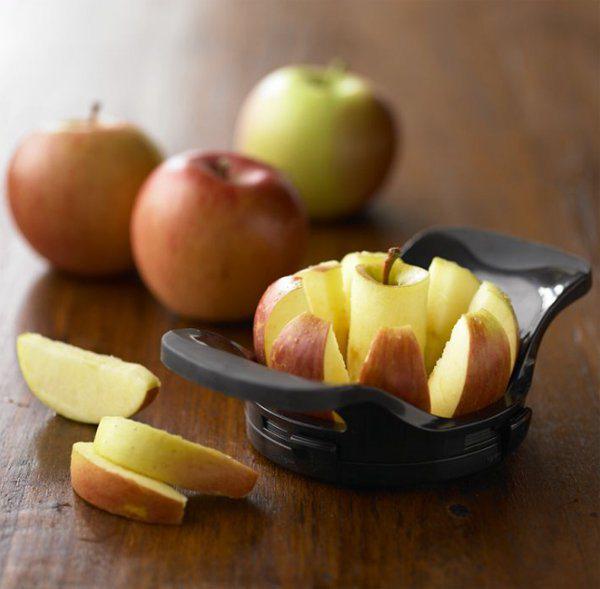 Avokadorezka.