There is a special kind of film - inspires. After these movies want to live a full, enjoying every moment and give good, expecting nothing in return. If you are going through a difficult period, viewing these movies you needed as a remedy.
1. The Untouchables (1 + 1)
Appearance is deceptive, and most important - is what the people inside. This film illustrates this truth very clearly.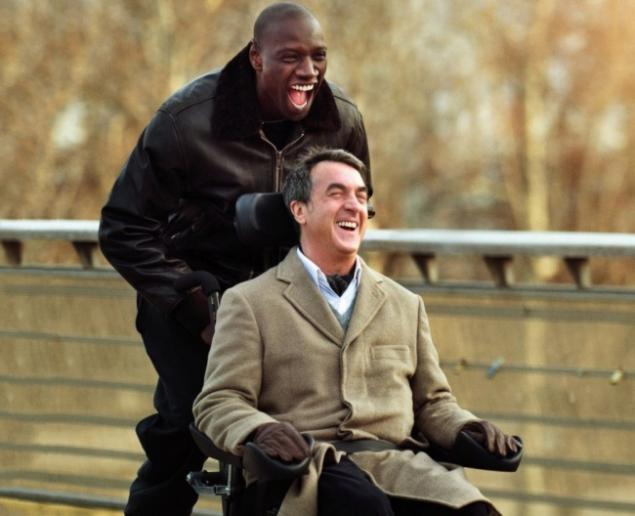 2. The Secret Life of Walter Mitty
Start to live at last! That's what they wanted to tell the creators of the film to us. Adventures of an office worker lure, vytvorit want something similar with irresistible force.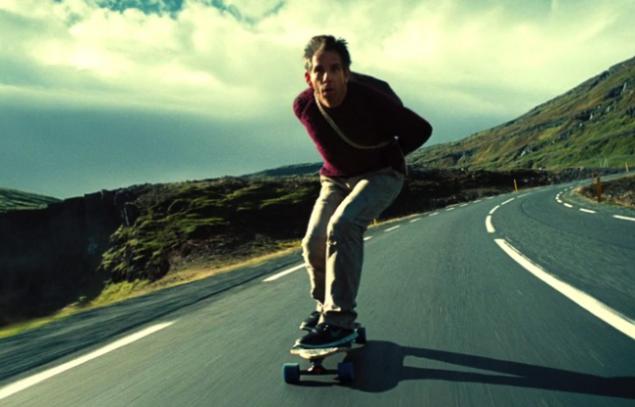 3. Little Miss Sunshine
Surrender - this is not the case. Watching this film, you get not only a positive charge, but also hope that your efforts will not go in vain, if not retreat, the most incredible things are possible.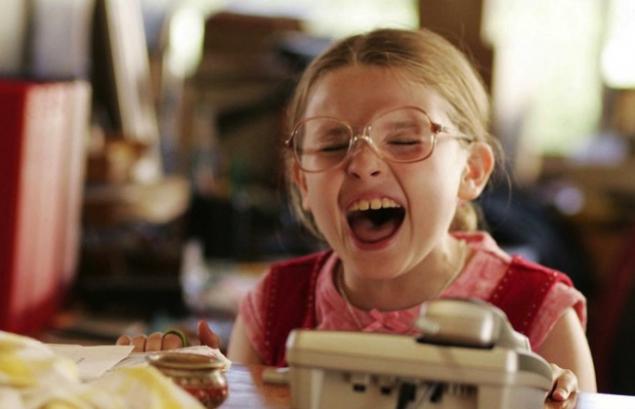 4. Pay It Forward
Boy Trevor came up with his own theory of changing the world, the essence of which is simple to outrageous: I'll help you, and you'll help three other people. It is not hard to guess that the theory is broken with a crash on the rocks cruelty of the world and we almost lost faith in humanity ... but everything is relative. See this movie, if you feel that your kindness stocks run out.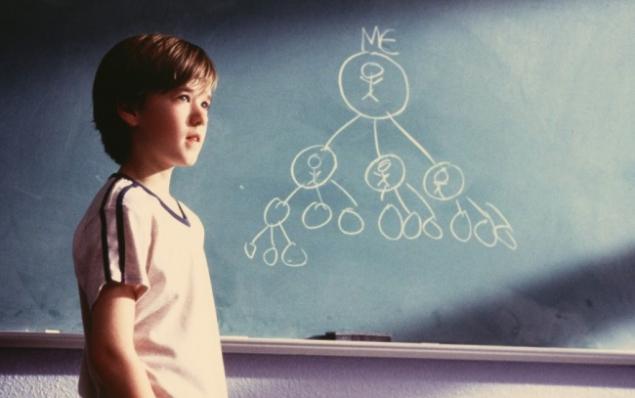 5. Breakfast at Tiffany's
Dialogues, beautiful views of New York, a small apartment, a nameless cat lazy and, of course, «Moon River» create a mood where I want to live and love. The film with a unique atmosphere and very feminine Audrey Hepburn.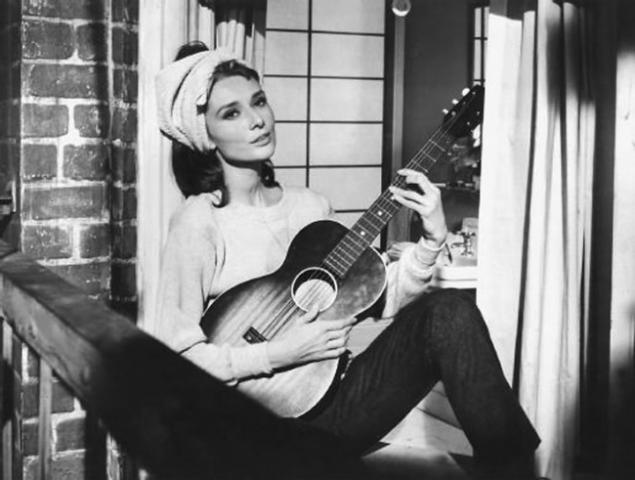 6. Into the Wild
Unity with nature, which would like to stay longer. What is valuable is actually in your life? Who are you and what you know about the world? Why do you live? The film pushes to reflect on these topics, and the beauty of the picture makes these reflections very pleasant.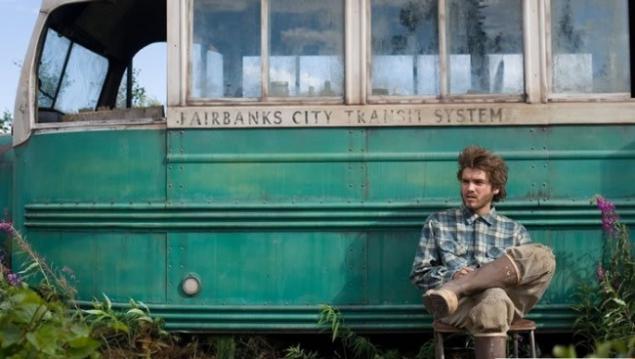 7. August Rush
This is very beautiful, idealized story with elements of a fairy tale looks at one go. To make it really liked it, you need to disable the internal criticism, close your eyes to some unrealistic plot and learn to listen. Because the main role in this film, playing music ...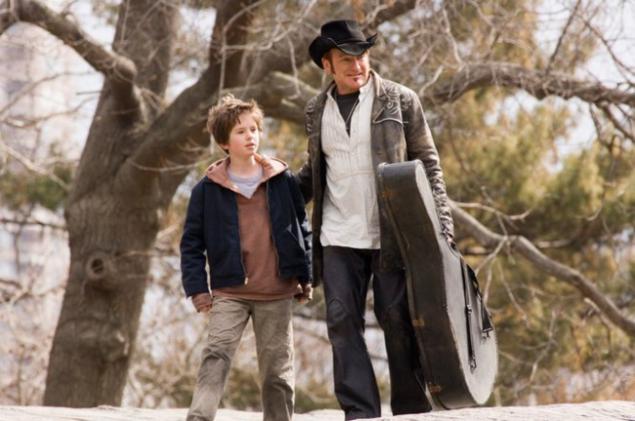 8. Big Fish
Film-fantasy from Tim Burton, the famous entertainer. After seeing this beautiful picture, you will understand, that reality - for everyone. Everything really depends on how you perceive it. We must learn to see the beauty in everything, you can take the example of Tim Burton.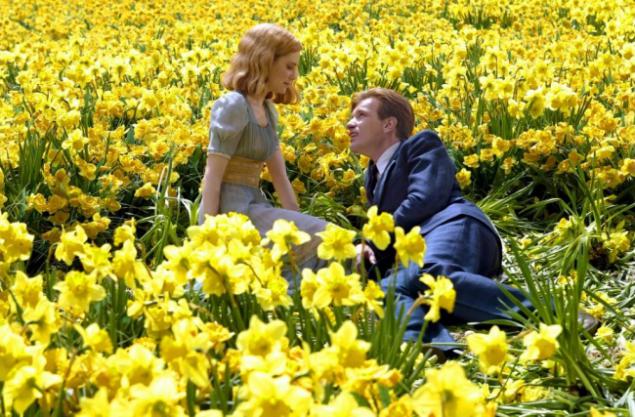 9. Terminal
Somewhere comedy, melodrama somewhere, somewhere parable. The film is about the ability to follow his dream. A film about the worthlessness of the bureaucratic machine. And a film about friendship, which has a place even in the flood of people bustling airport terminal.




10. Red Dog
The story of the dog, based on real events. Oh how cute animal brought happiness into the lives of different people can watch endlessly. Very kind and sincere film, after which you really want to live.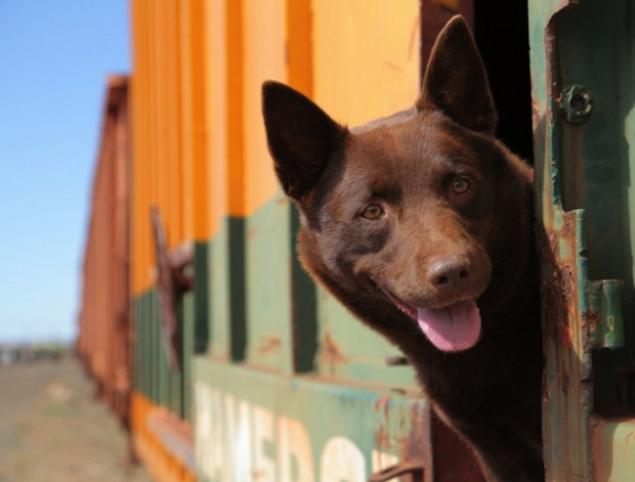 Share defying those movies with friends, let them distract from the urgent problems.

via takprosto cc