Do you remember as a child we all loved to holiday cards, especially the New Year? We bought them in batches, and they sent all the relatives and friends. Surely many are still gathering dust somewhere in a box, which contains almost a hundred of old postcards with remarkable good pictures.
And for those who do not keep this little treasure, we have made a compilation of old Christmas cards with illustrations by V. Zarubin.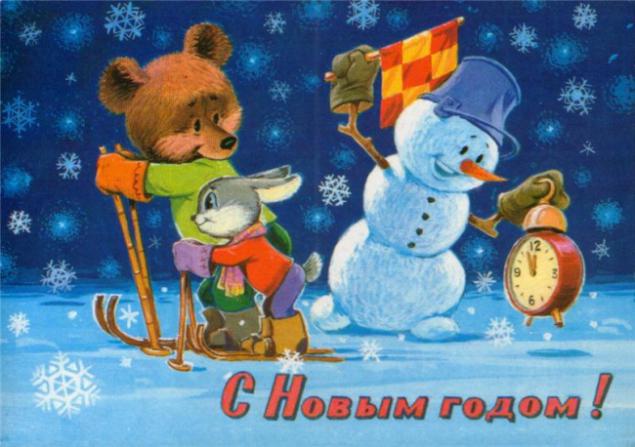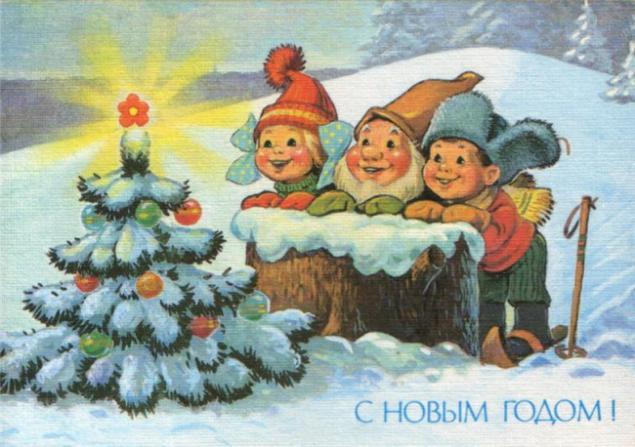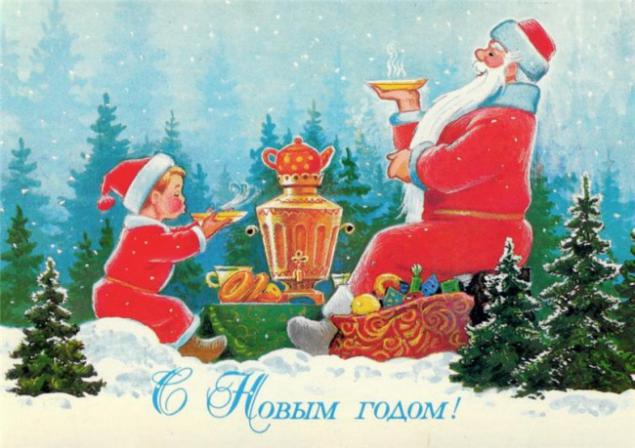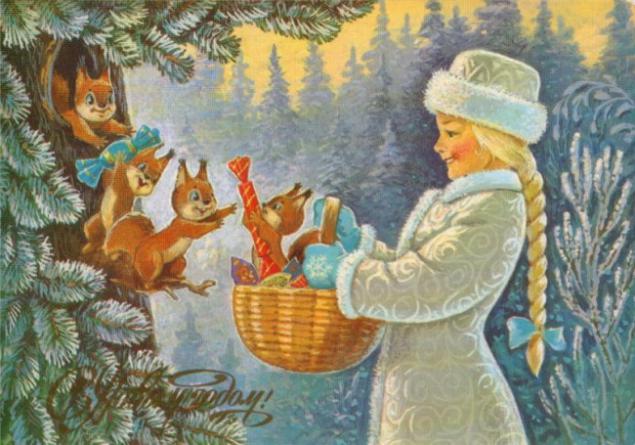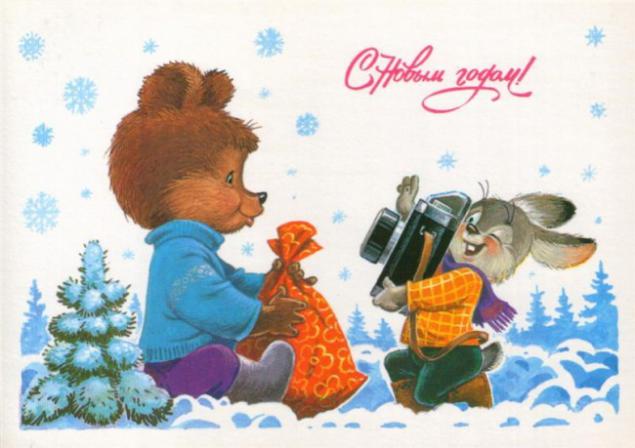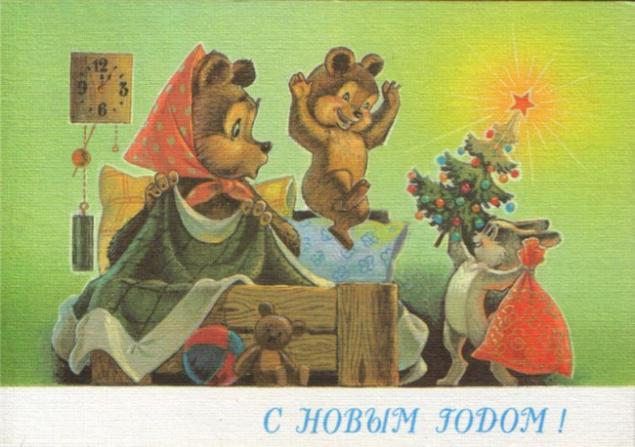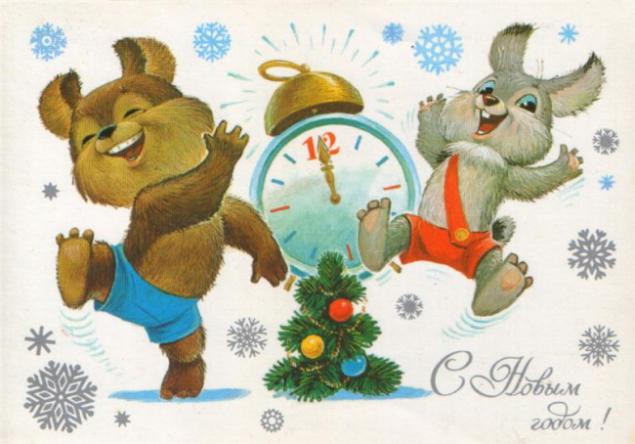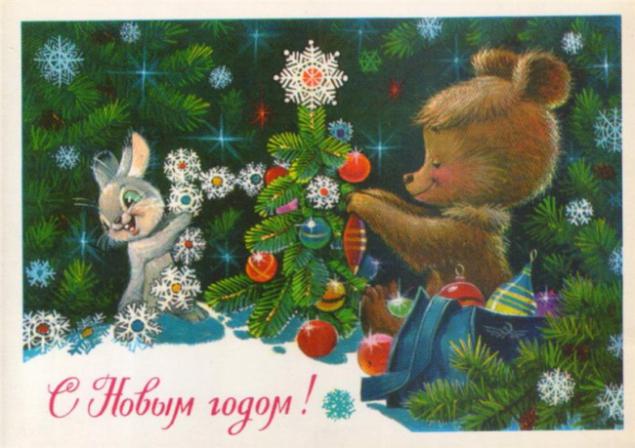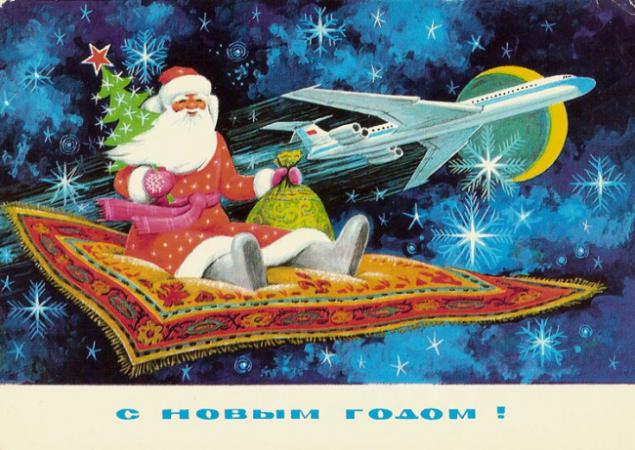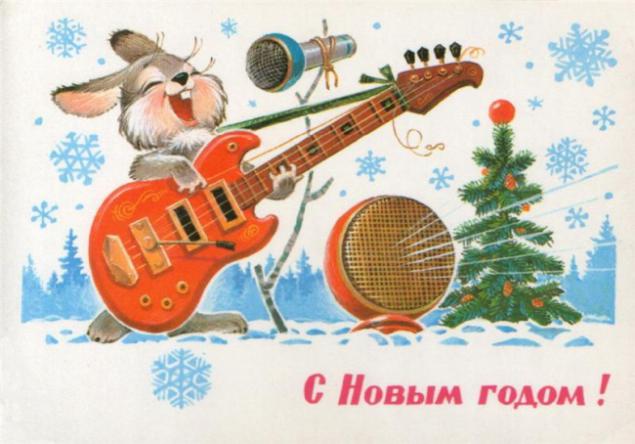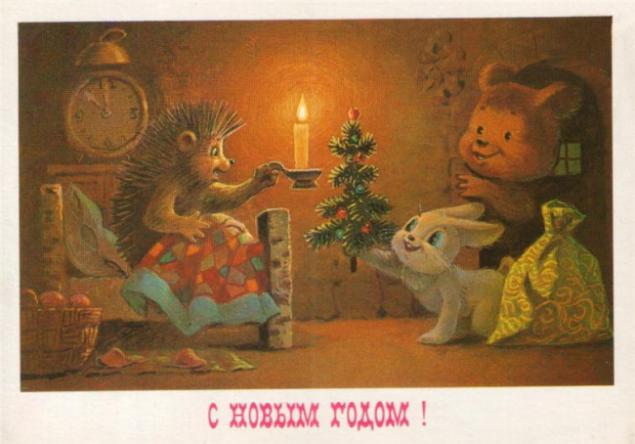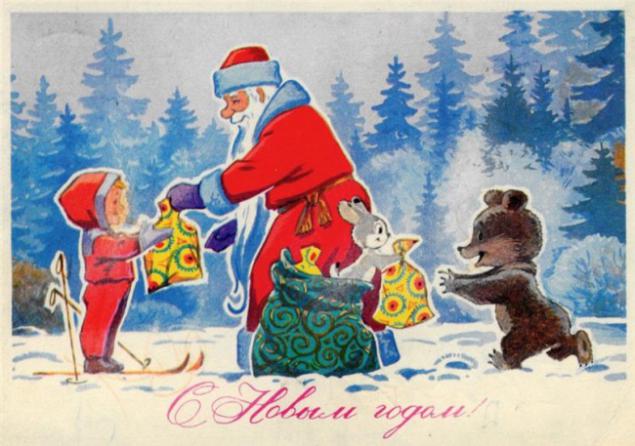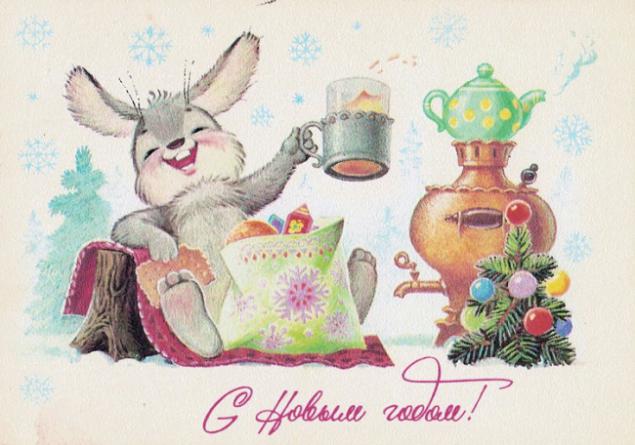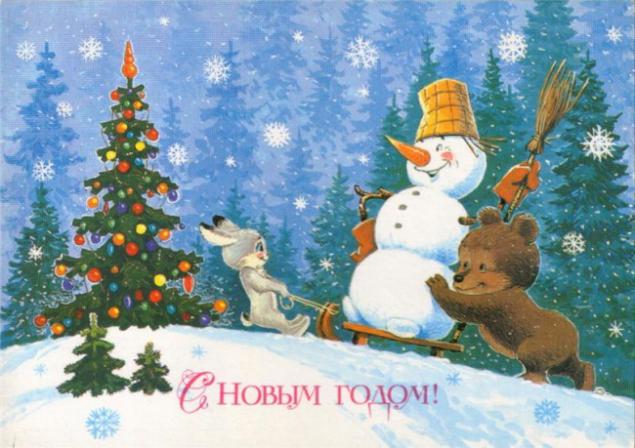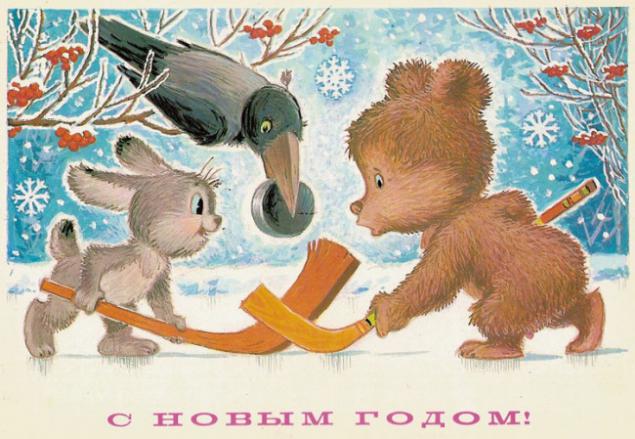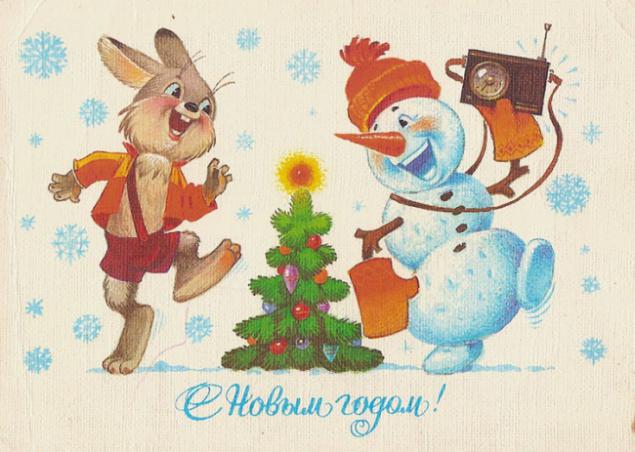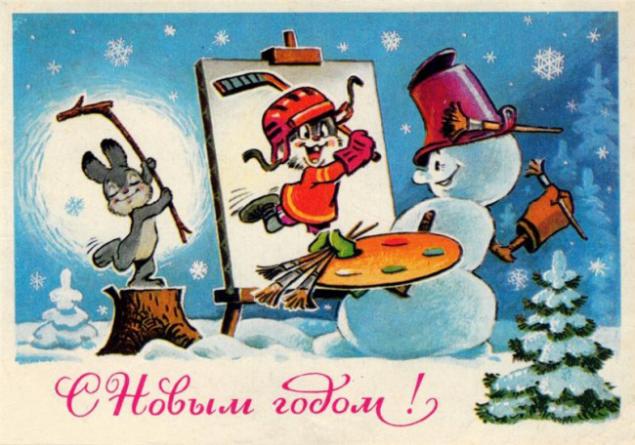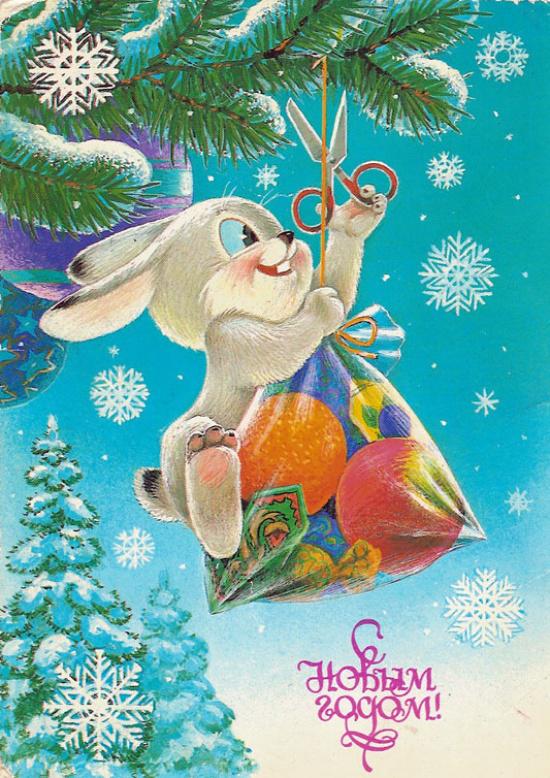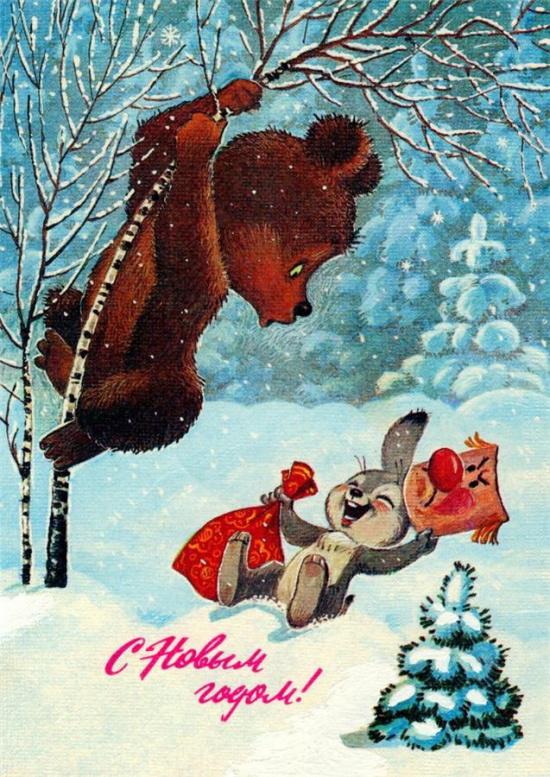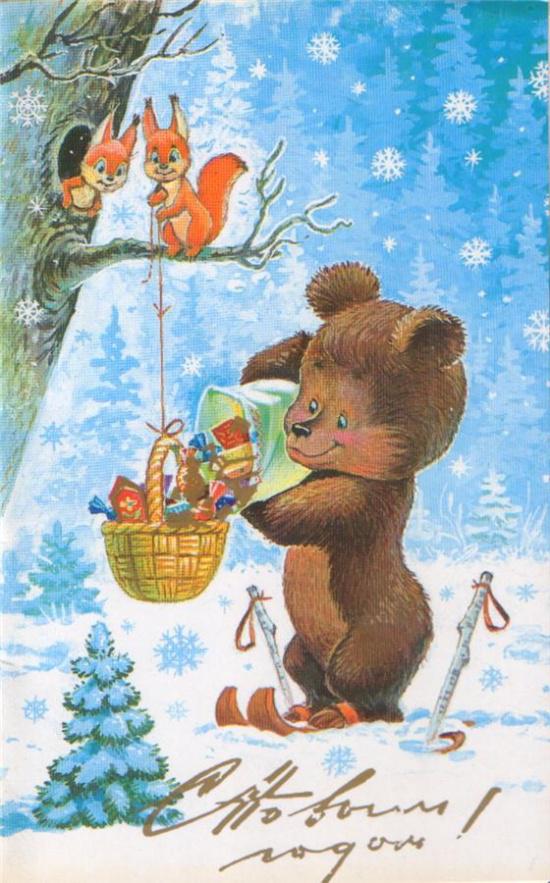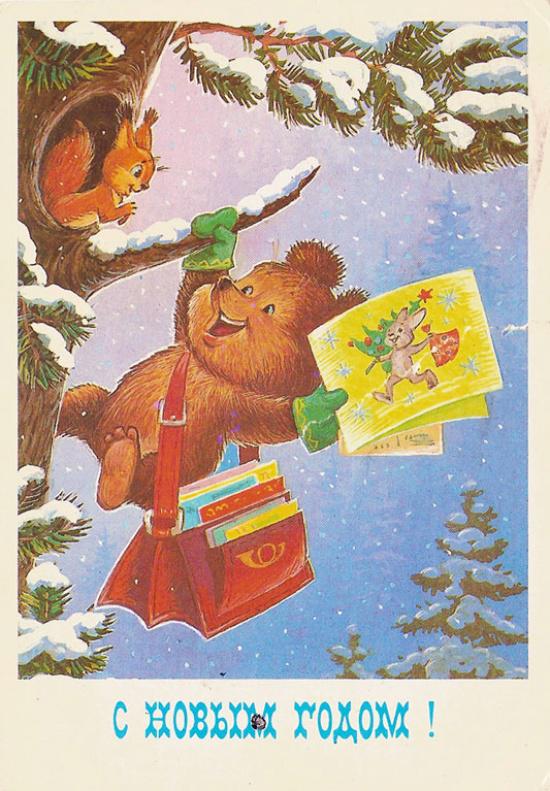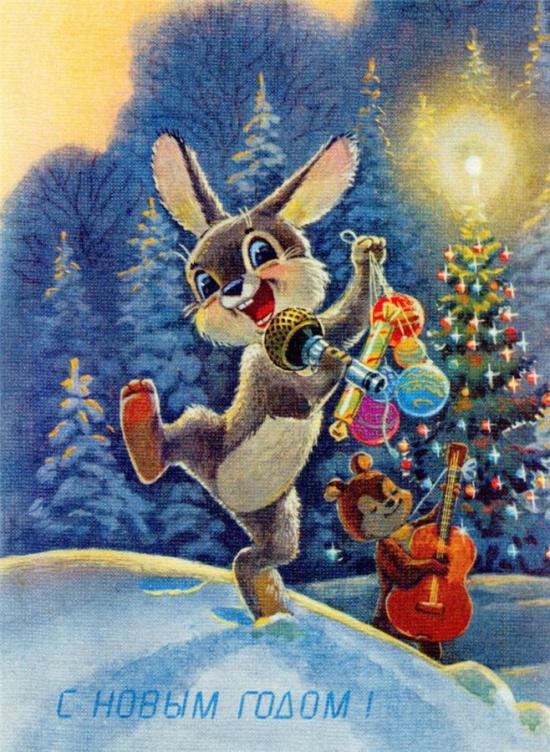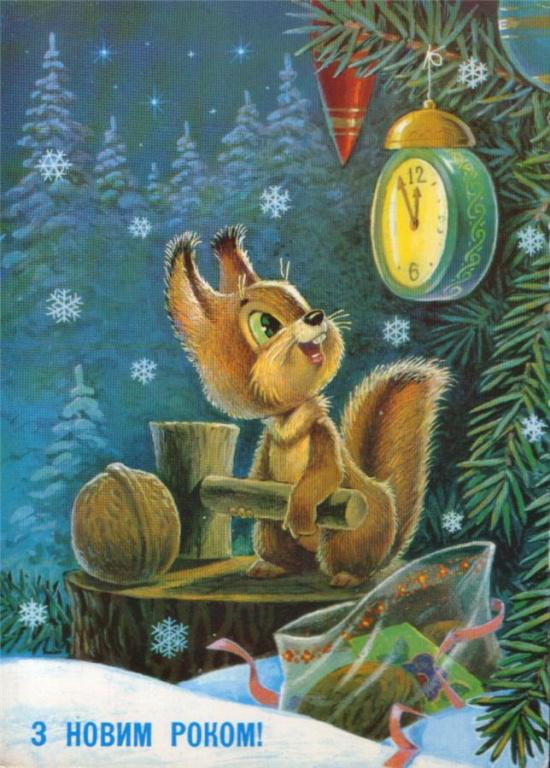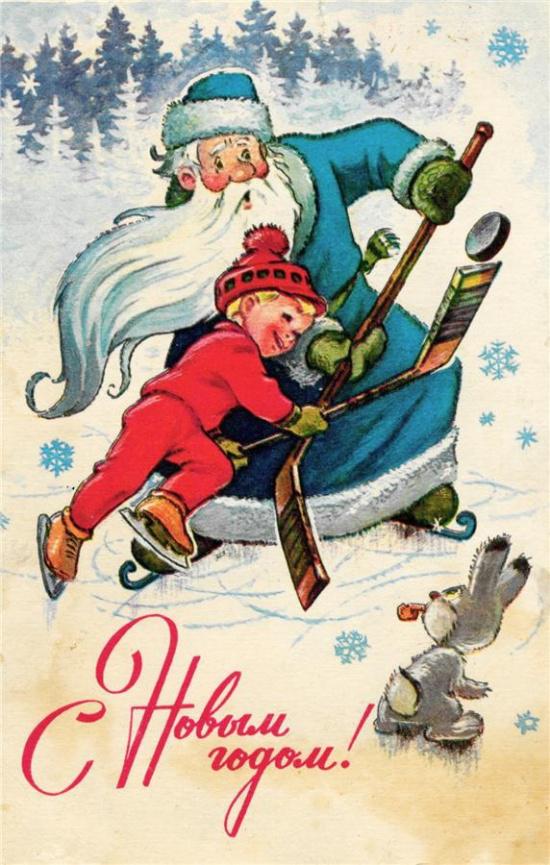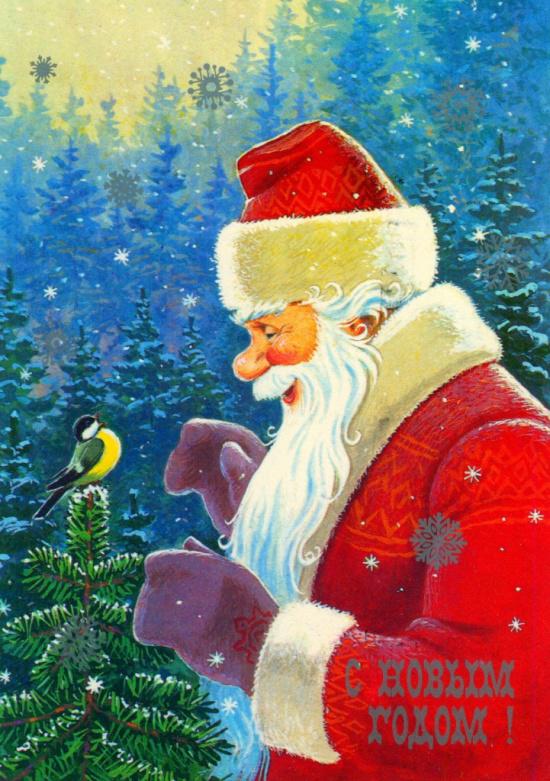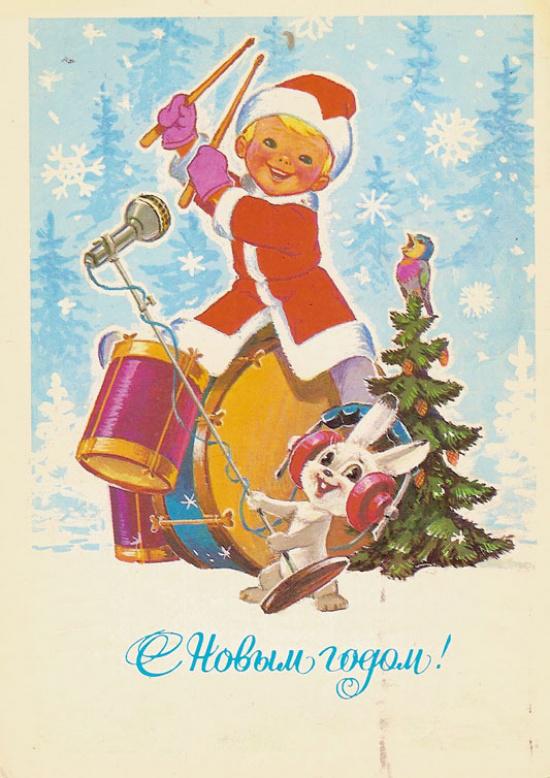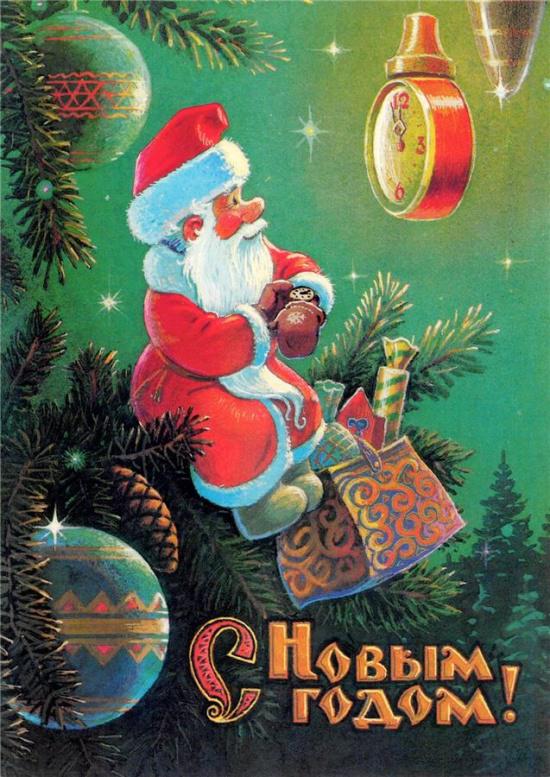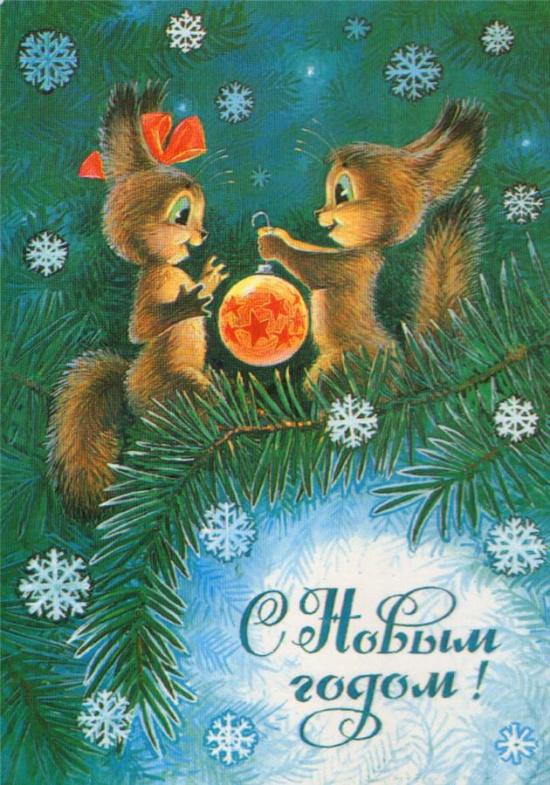 As is well to remember his childhood, is not it? From these cards blows kindness and fairy tale. We are confident that they have raised you up, gave a pleasant nostalgia and fond memories. Be sure to share this post with your friends!
via ofigenno ru