In the morning you get up on the first call alarm? Wake up fresh and in a good mood? Easy emerges from under the blanket and adore the whole world?
If you answered "no" to at least one question, today's collection of postcards
Website gathered for you. We are with you, too.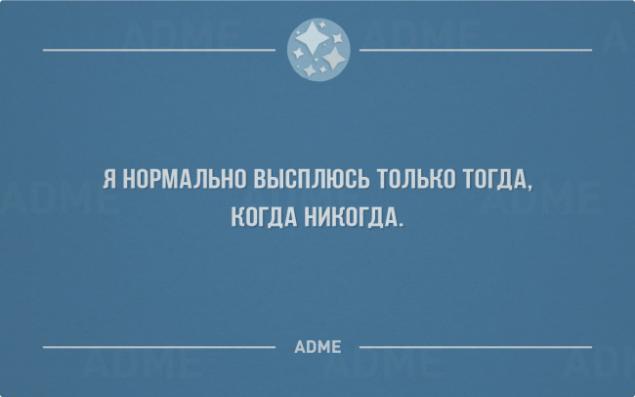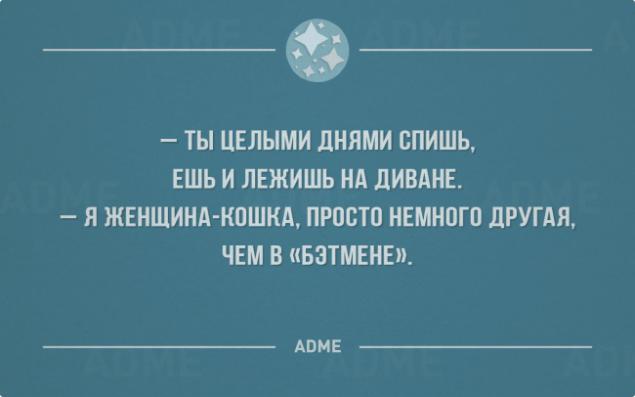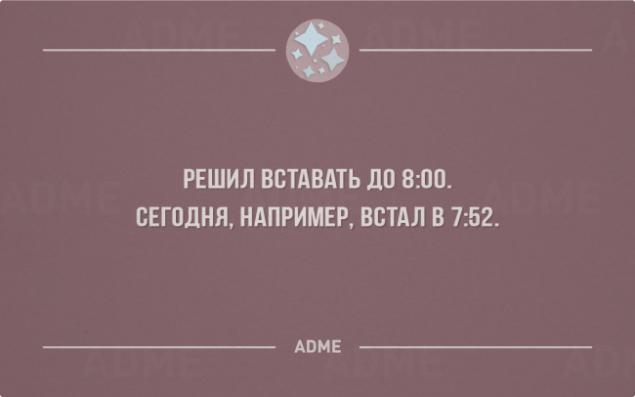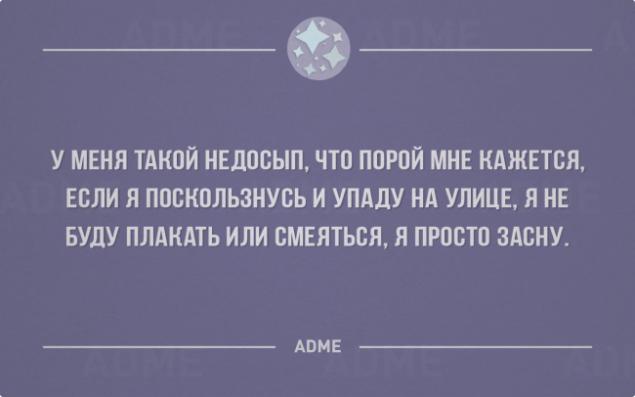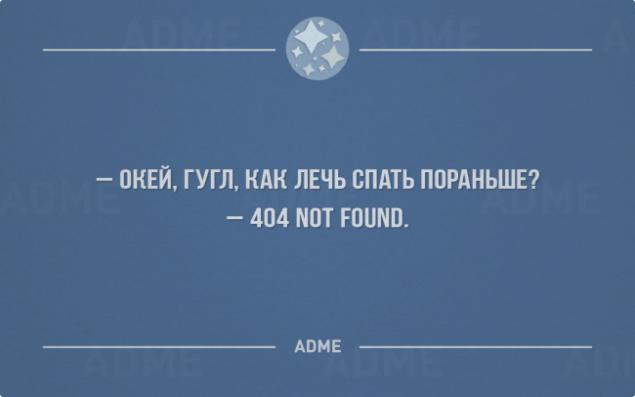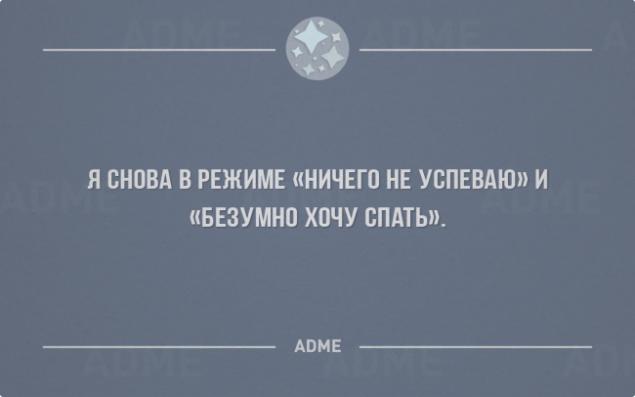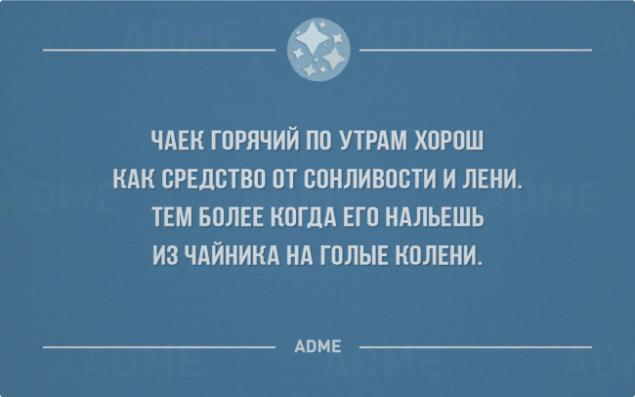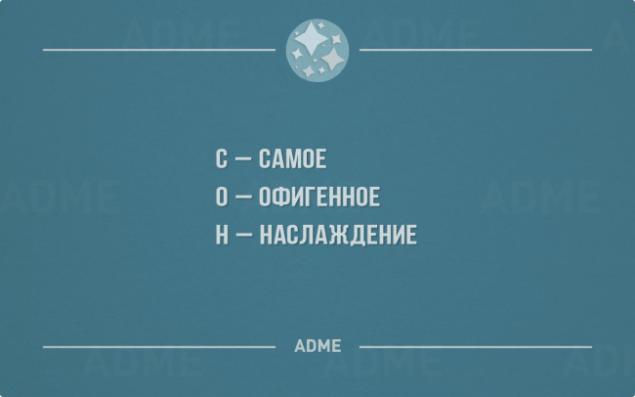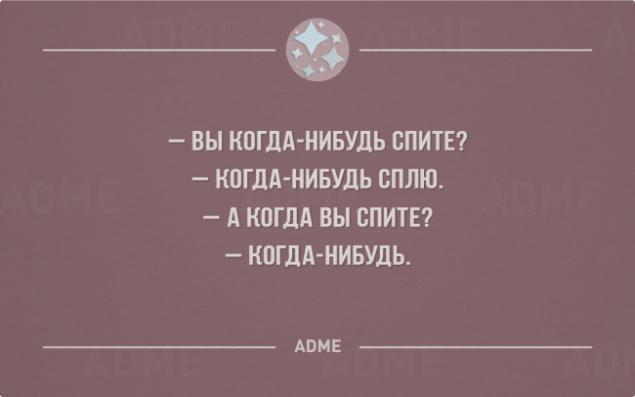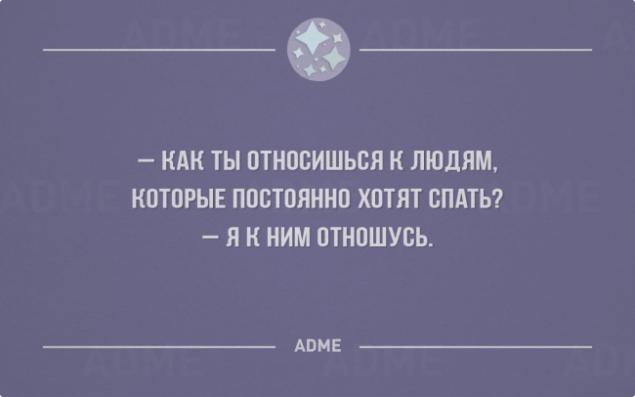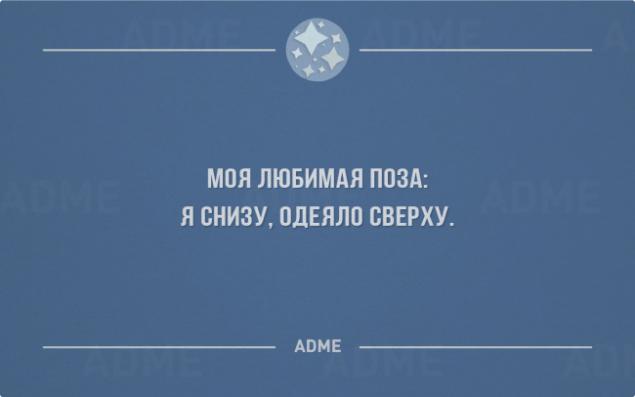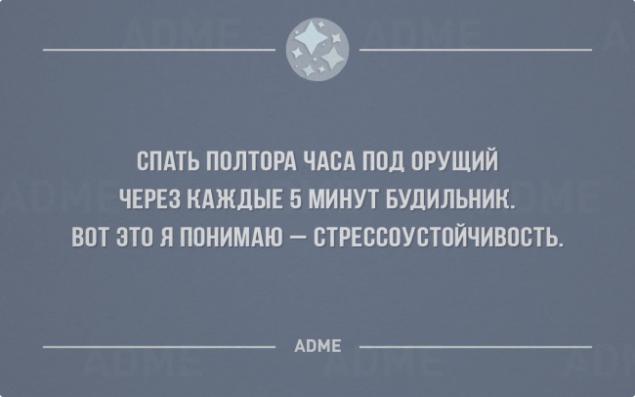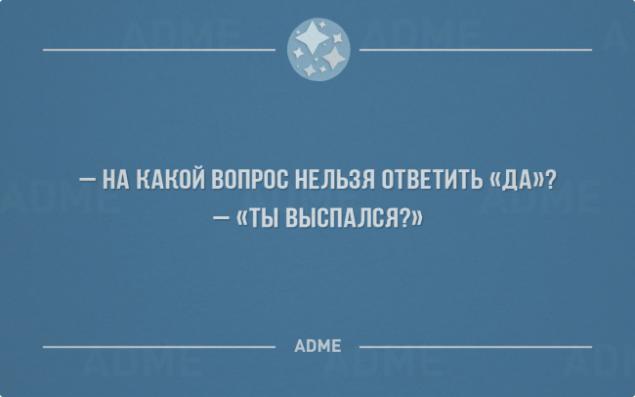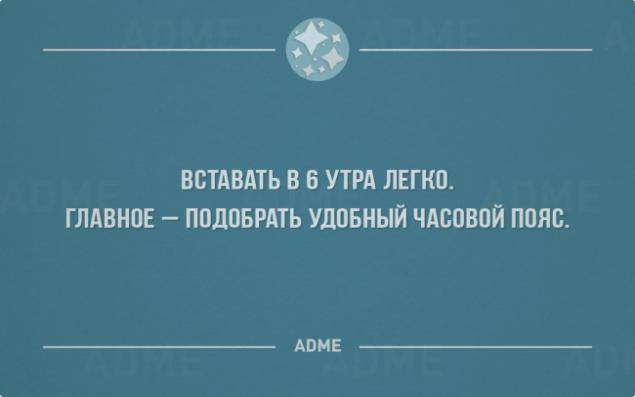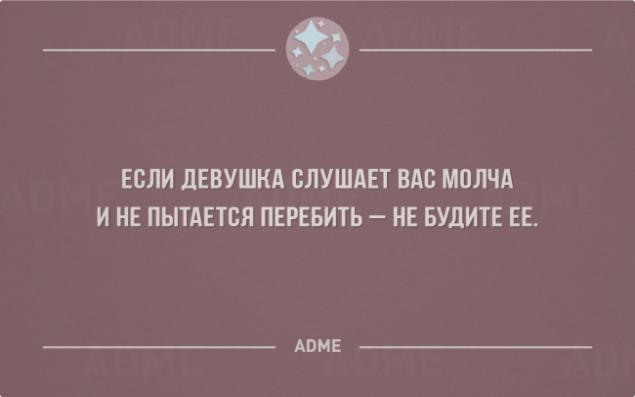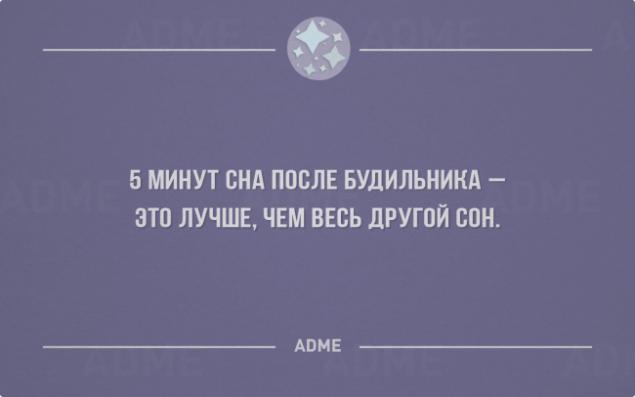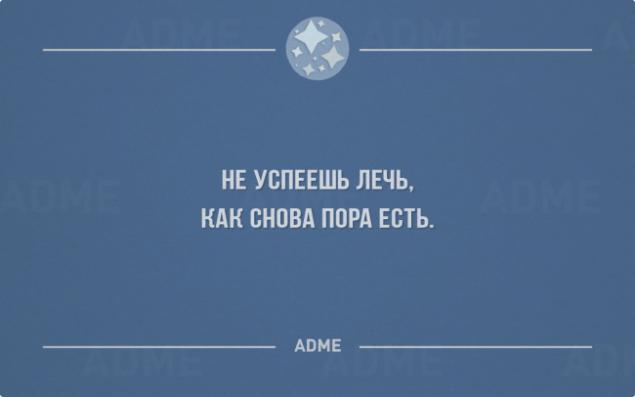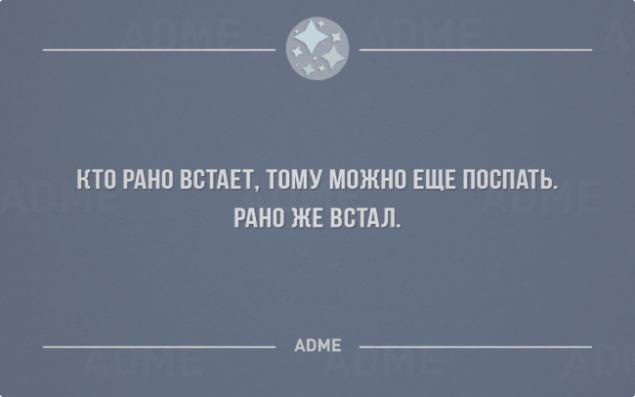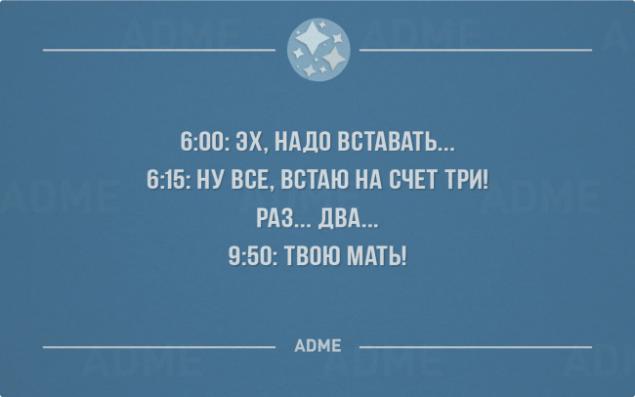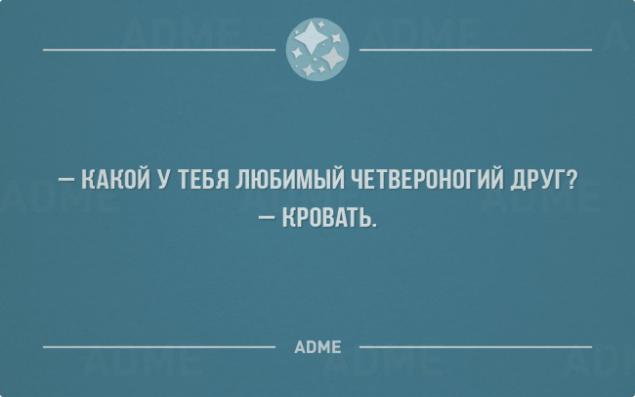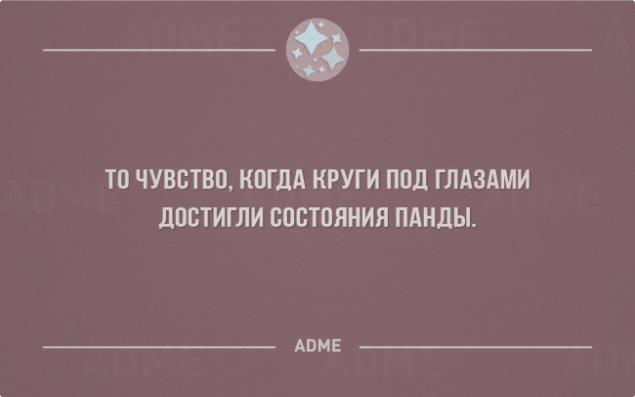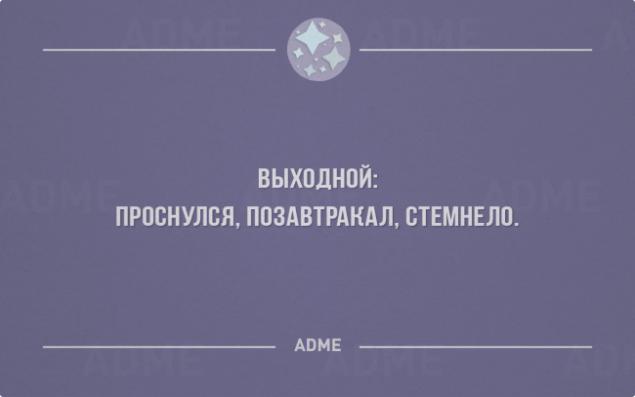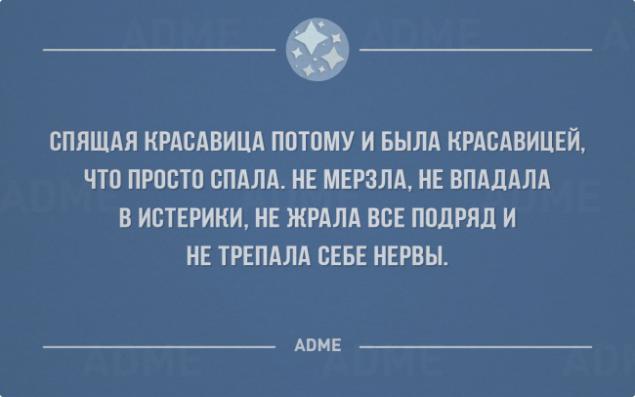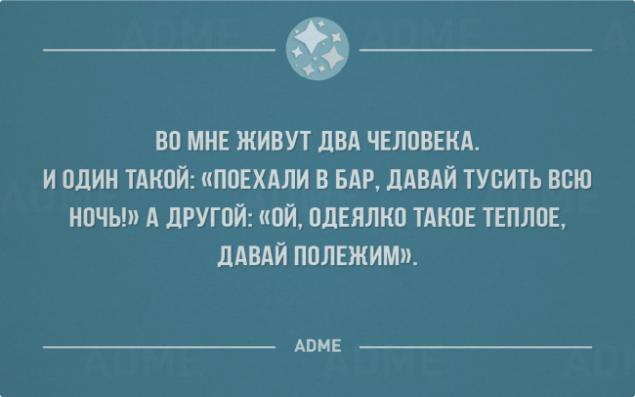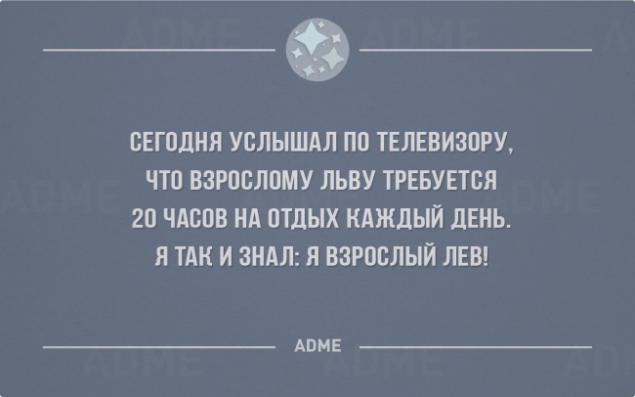 Even more cards:
30 postcards about how everything is actually
30 postcards cynical
25 postcards with wordplay

via www.adme.ru/svoboda-narodnoe-tvorchestvo/igra-slov-v-atkrytkah-803110/