What dream of the children for the New Year? On the new dolls, cars on the management, pile of sweets and mountain Mandarin ... But there are also those who do not need all this trumpery, because fondest wish for them - this is his home, where they were looking forward to mom and dad.
These touching letter to Santa written by the children from the orphanage. They, more than anyone else, believe in the miracle of Christmas and look forward to meeting with those who give them affection, love and care.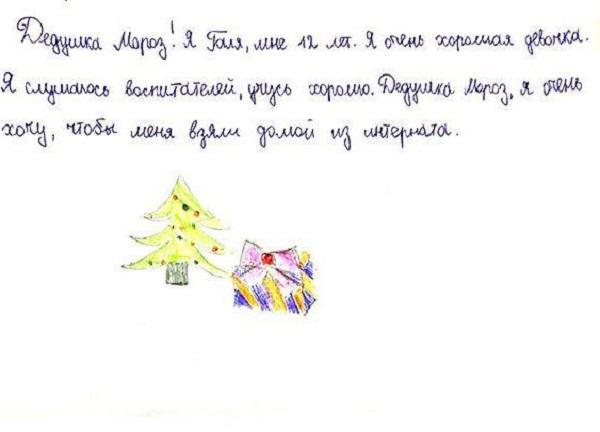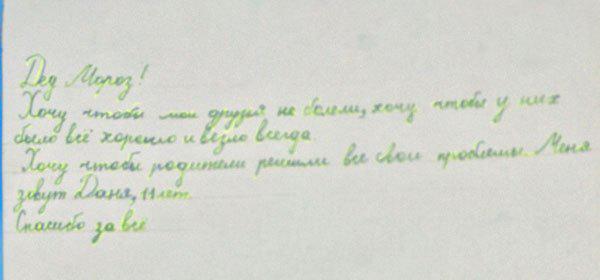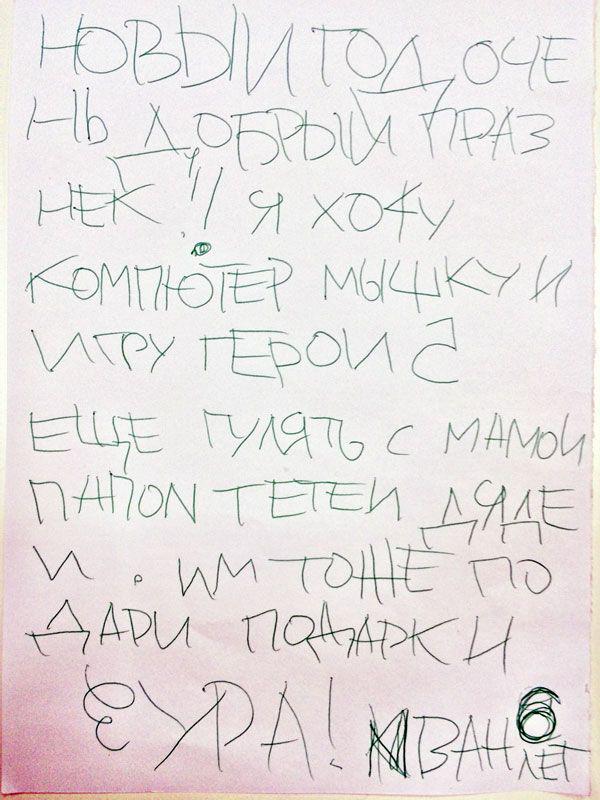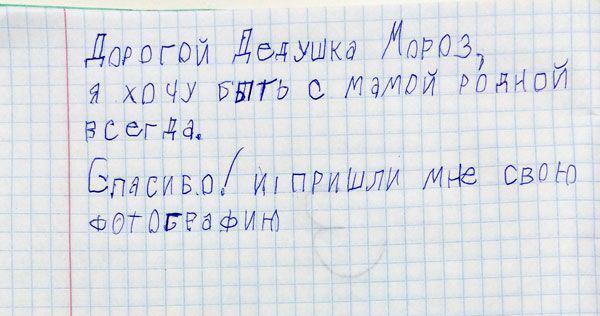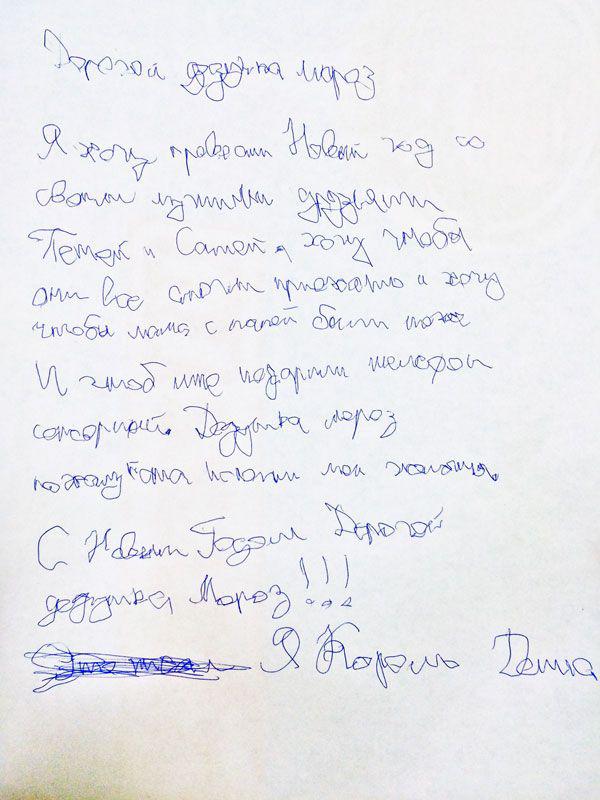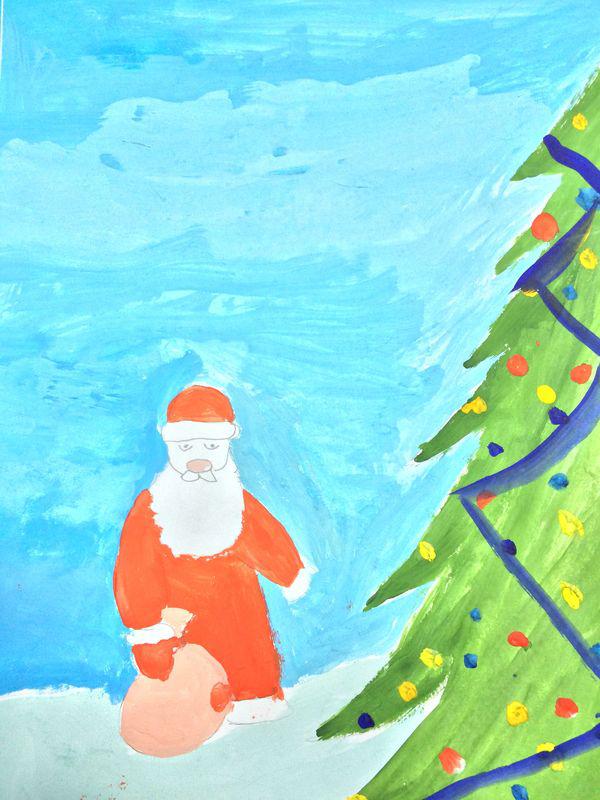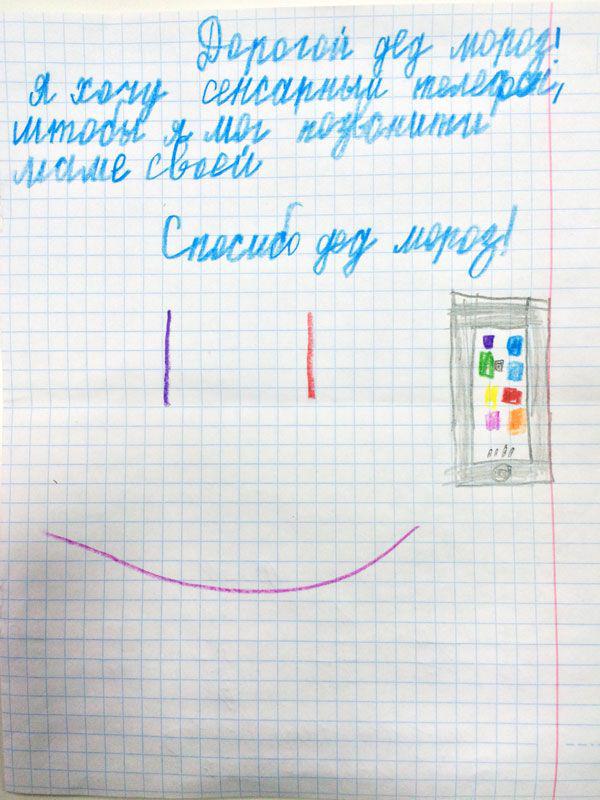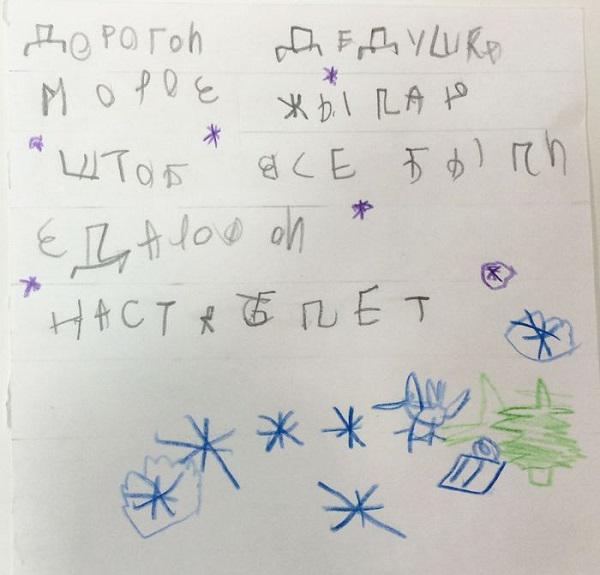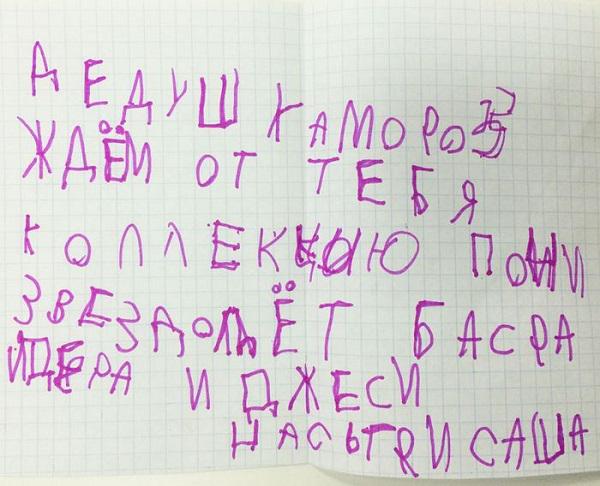 After reading these letters, my heart is sad and melancholy. Want to see the world these children became less and less. I do not know about you, but I sincerely believe that each of them will find this year, his loving family!
Do you want to give these kids a little of its heat? Then join the charity event! Click on the tab to the right of the letter child and choose the method of assistance that you prefer. Remember, even the smallest action can make someone a drop of happier!
dedmoroz-mail.ru/