Little children are so sweet and direct, and their logic defies explanation.
The website
tells the story of how the child decided to ask Santa Claus a very unusual question!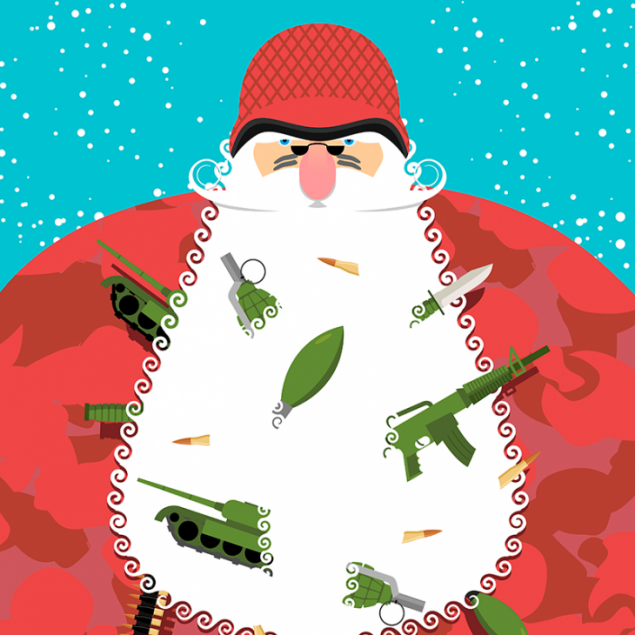 Grandson who is 2 years and 10 months, first came to the Christmas party. They chose the time and approached Santa Claus. Carefully and for a long time it looked...
Santa Claus:
— Do you want me to tell a poem or sing a song?
The grandson thought about it and asked in a loud voice:
— Santa Claus, and you're in the army?
— Served...
— Well then let me shake your soldier's hand!
I laughed just a Christmas tree in the center of the room...
via eku.ru/vpervye-na-novogodnem-utrennike/