All we dream about how old would gather up enough capital to with a clear conscience could retire. But our old age pensioners who live the elderly woman can only dream ... 86-year-old American retired Lee Vahtsetter decided even in his old age to drink happiness and realize a cherished dream. However, for that she had to pay a high price ... The pensioner has sold all his property and spent all their savings in order to implement a very unusual journey through the most beautiful corners of the world long for the rest of her life ...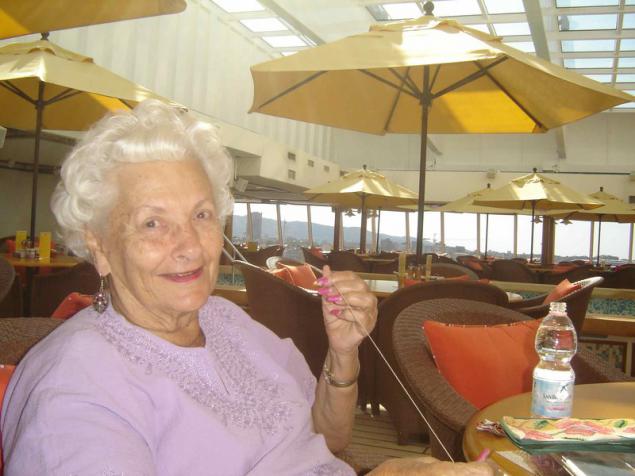 The fact that the last 7 years old living on a cruise ship Crystal Serenity. Lee admits that he always was crazy about traveling. And as soon as the cases it is possible, it has always been not to go off on a cruise. For the first time it happened in 1962. Since that time, the woman does not imagine himself without traveling! In 1997, before the death of her husband, who also shared the passion of his wife, he told her:
«Lee continued to travel. Never stop ». I> These words have become a real woman for life instruction.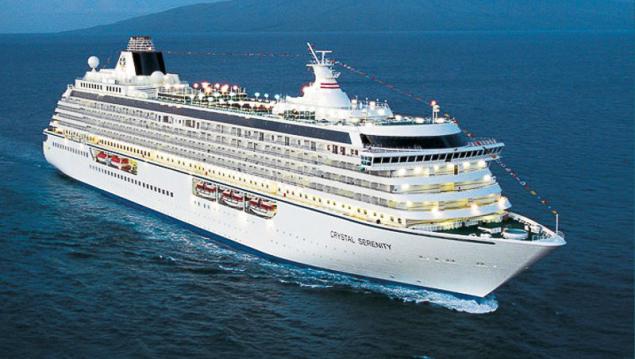 Currently, Lee is already carries Vahtsetter 283rd journey. It is extremely pleased that once took a very difficult decision for many it is simply condemned.

Do not think this is not an old woman left all that loneliness crazy. Wu Li has 3 sons and grandchildren who live in Miami. Grandmother missed them so at every opportunity trying to communicate with them in Skype.





Vahtsetter annually spends about 165 thousand. Dollars to live life, as they say, to the full. This rather big amount includes a separate suite and daily food top class.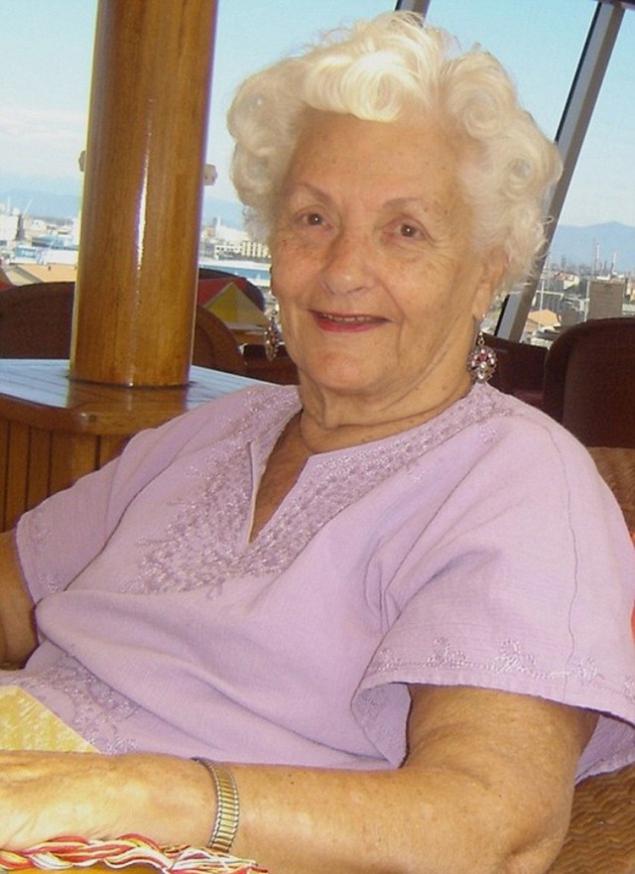 In the evening, the old woman is engaged in ballroom dancing, which has devoted more than 15 years of his life. For, so to speak, common development, she even occasionally attends various lectures and seminars.