If there were no pictures, we would never have had the opportunity to see all those people who have made a precious contribution to our past and the future, and have themselves become an integral part thereof. Presented pictures show you the story from different angles. Such it you certainly have not seen ... This 25 rare historical photographs, which you need to look long and breathy. Look at these pictures, you're surprised to find that the people who made history, you become a little bit closer. All of them are the same ordinary mortals like us. Each of them had their problems, joys and dreams. Look at the story in a new way - at arm's length. I guarantee - you will be thrilled!
Freddy Krueger (Robert Englund) playing the fool filming of "A Nightmare on Elm Street" 1984 g of.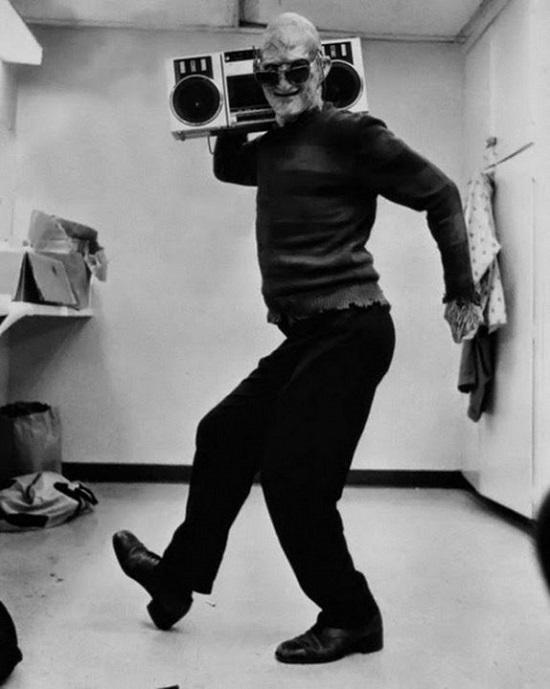 The Soviet journalist Vladimir Pozner at the age of 12, New York.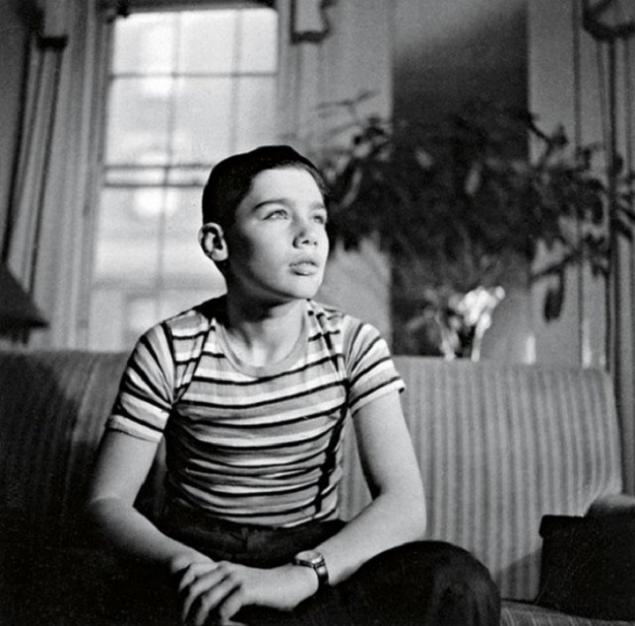 Vladimir Zhirinovsky among inveterate rockers at the opening of a rock club in Moscow, 1992 g of.


Farrukh Bulsara, or the legendary Freddie Mercury, 1950 g of.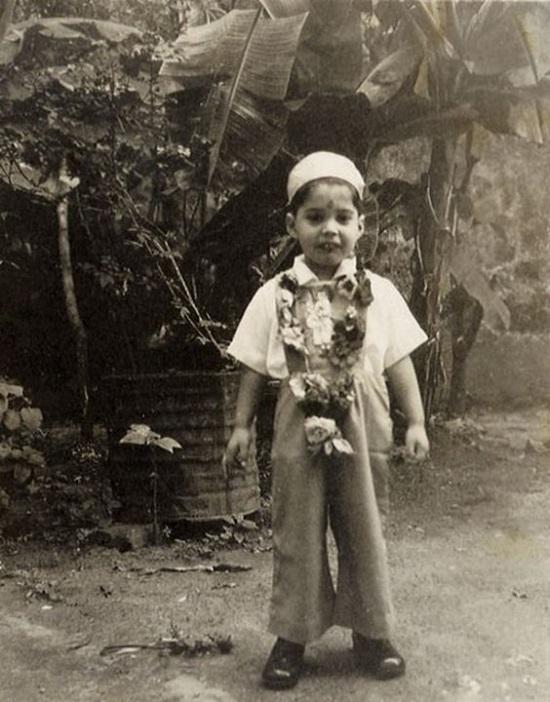 Dali and Disney, 1957 g of.