If there were no pictures, we would never have had the opportunity to see all those people who have made a precious contribution to our past and the future, and have themselves become an integral part thereof. Presented pictures show you the story from different angles. Such it you certainly have not seen ... This 25 rare historical photographs, which you need to look long and breathy. Look at these pictures, you're surprised to find that the people who made history, you become a little bit closer. All of them are the same ordinary mortals like us. Each of them had their problems, joys and dreams. Look at the story in a new way - at arm's length. I guarantee - you will be thrilled!
Freddy Krueger (Robert Englund) playing the fool filming of "A Nightmare on Elm Street" 1984 g of.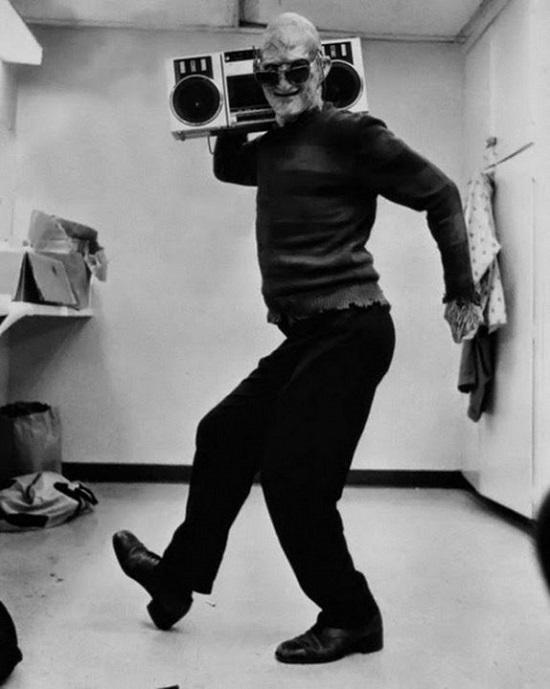 The Soviet journalist Vladimir Pozner at the age of 12, New York.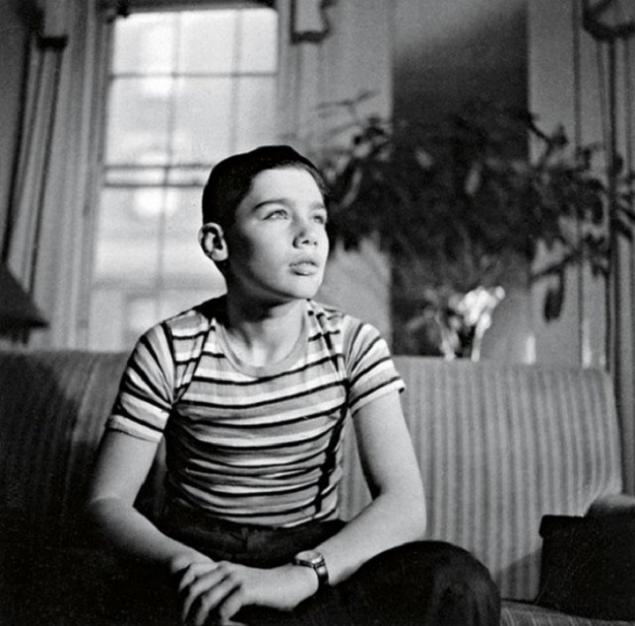 Vladimir Zhirinovsky among inveterate rockers at the opening of a rock club in Moscow, 1992 g of.


Farrukh Bulsara, or the legendary Freddie Mercury, 1950 g of.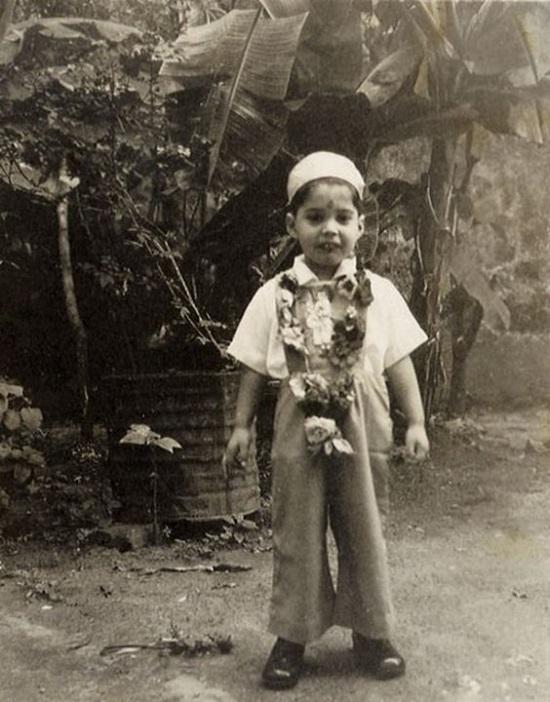 Dali and Disney, 1957 g of.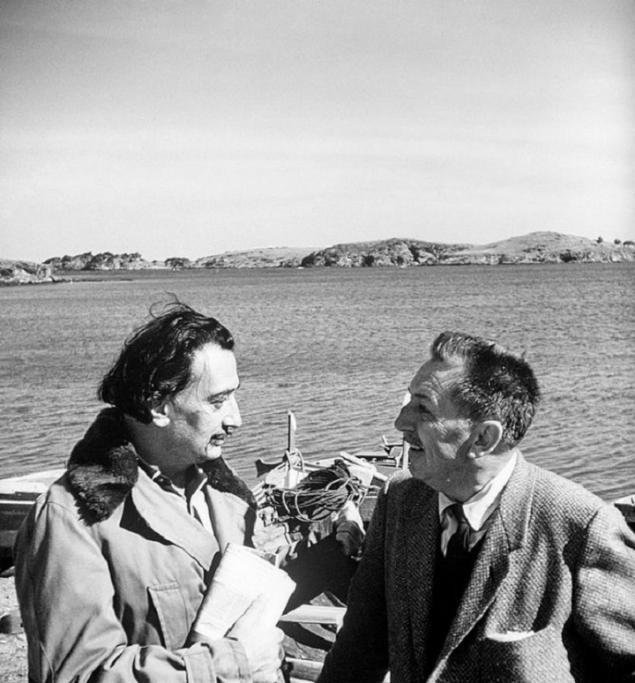 Bruce Lee participates in the competition for the cha-cha-cha, Hong Kong, 1958 g of.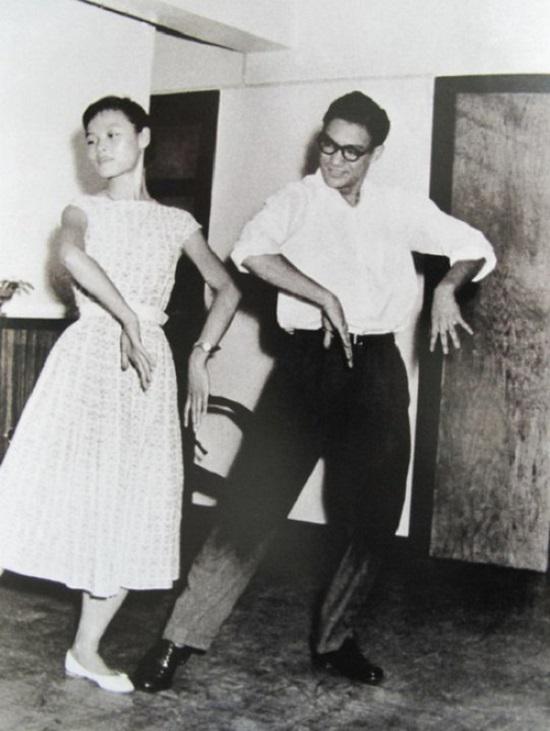 4-year-old, then still unknown to anybody, Frida Kahlo 1911 g of.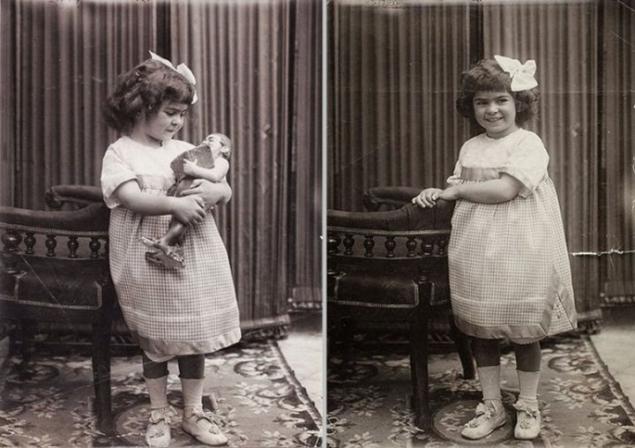 Two maestro Leo Tolstoy and Ilya Repin, Yasnaya Polyana, 1908 g of.


Clint Eastwood answers the call, 1956 g of.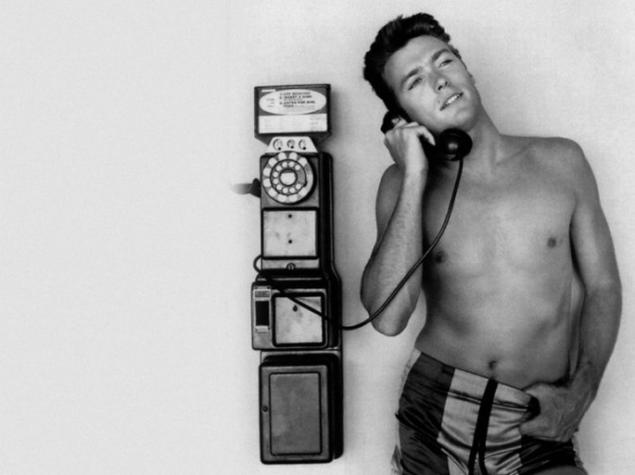 Joseph Brodsky in his youth.


Irina Alferov is discussing something with Robert De Niro, Moscow, 1983 g of.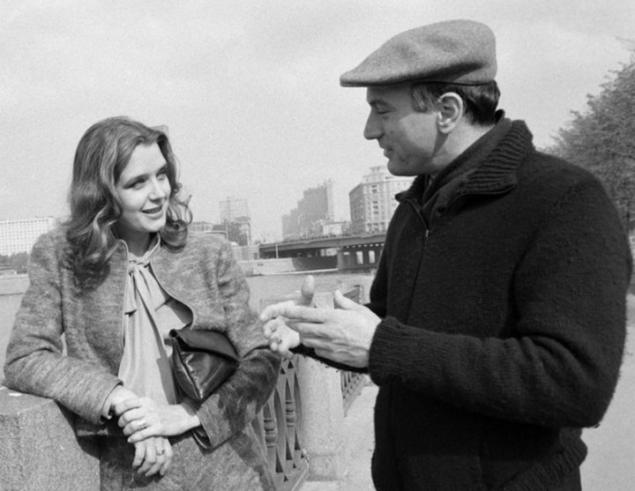 Frank Sinatra decided to eat pancakes.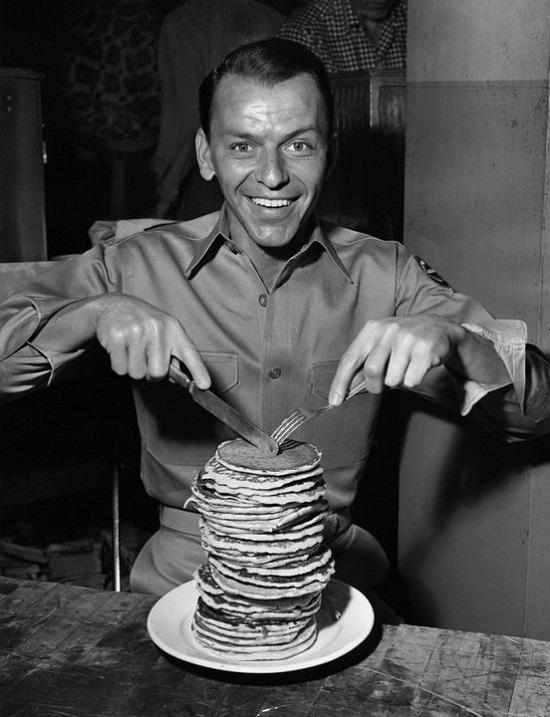 Just another little Ronaldo photographed for memory with one of the first awards, standing with his mother.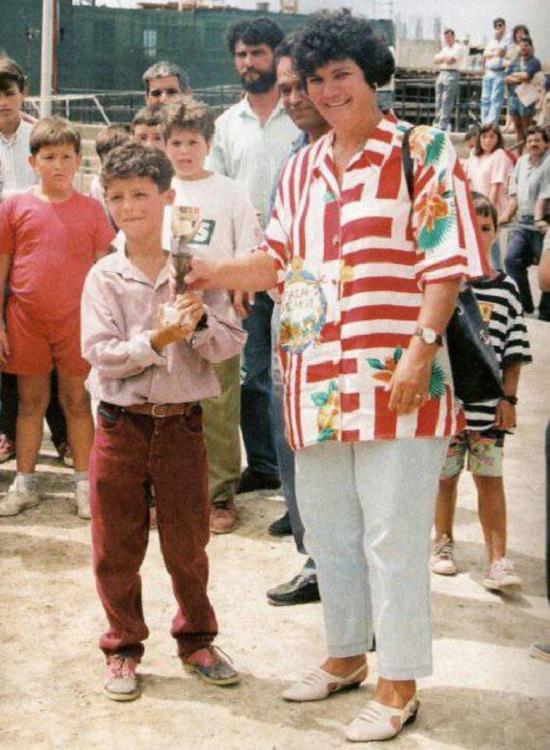 Michael Jackson in the role of Charlie Chaplin.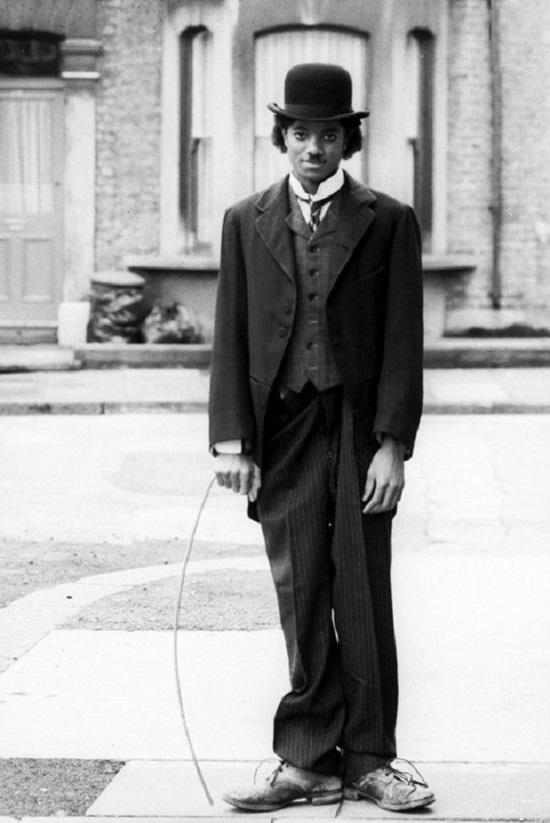 Samuel Marshak company Jakovlevny sister Susanna (left) and his wife Sofia Mikhailovna (right), 1912 g of.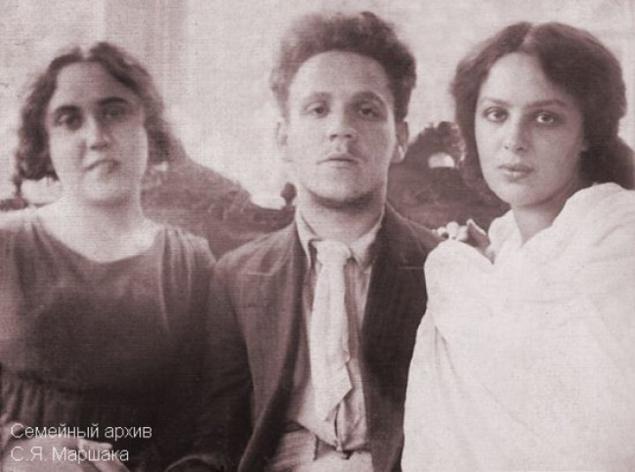 Little Princess Diana with her favorite guinea pig.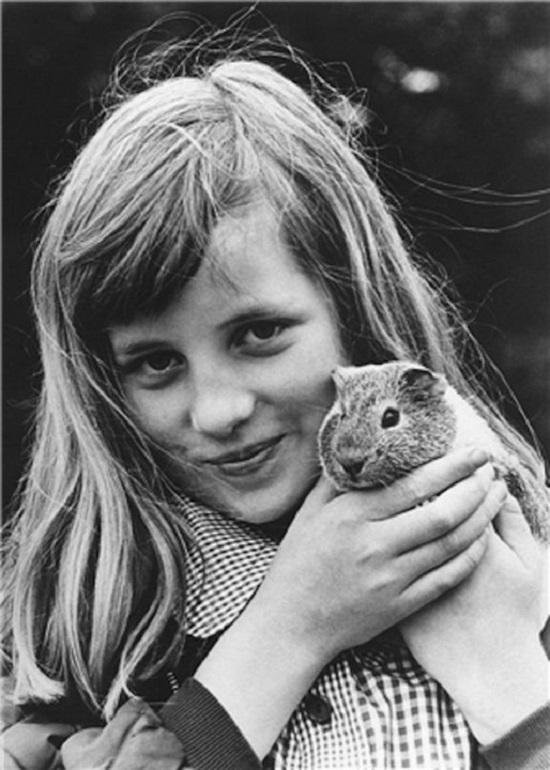 Clark Gable during physical exercise.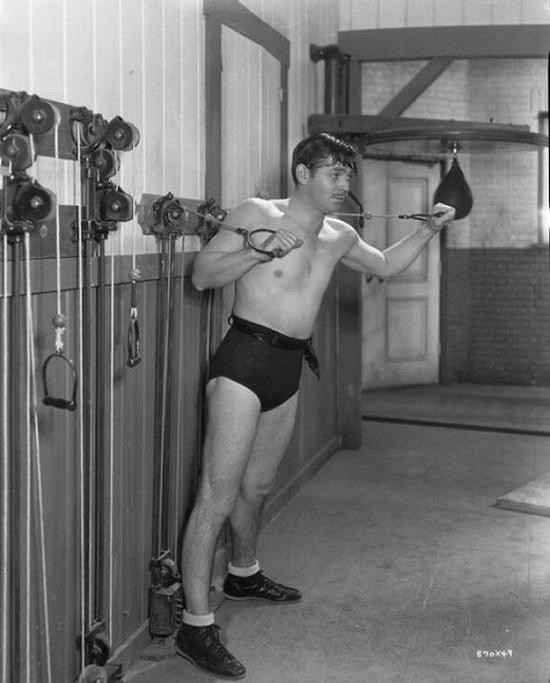 Yuri Nikulin, met with his neighbor to testify in Zagoryanka Mikhail Zharov, 1972 g of.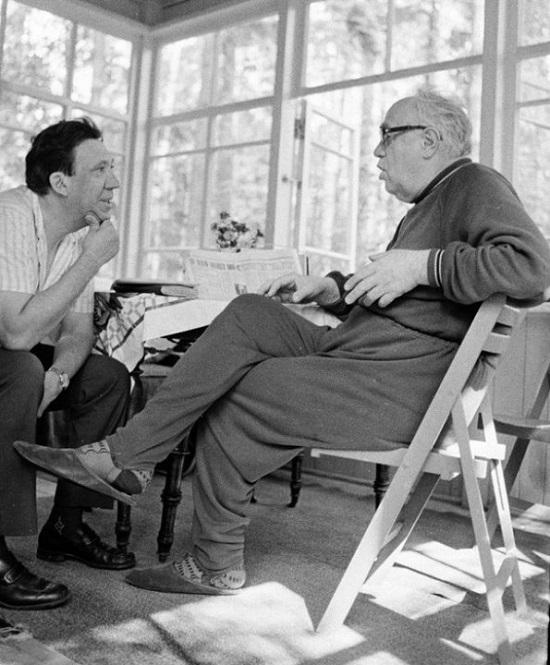 Catherine Deneuve and David Bowie during a break in the film "Hunger" decided to play a game of chess, 1982 of.


Charlie Chaplin with Mahatma Gandhi.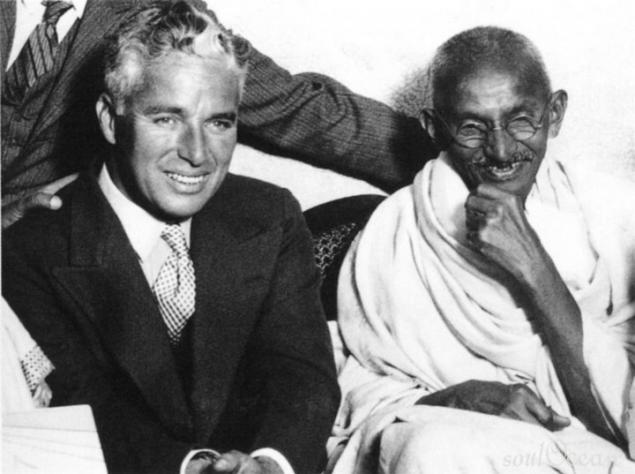 Young Love Polischuk plays the guitar.


Breathless Prince Charles danced Ukrainian hopak, 1980s.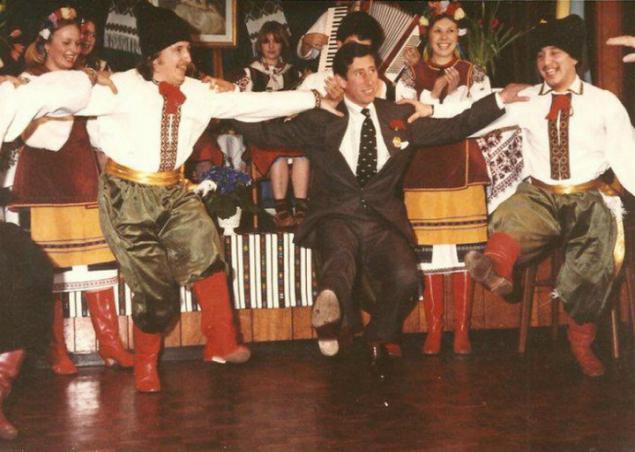 Writer Roots Chukovsky meeting with readers at his dacha in Peredelkino, 1951 g of.


Einstein in Grand Canyon among the Indians of 1922 g of.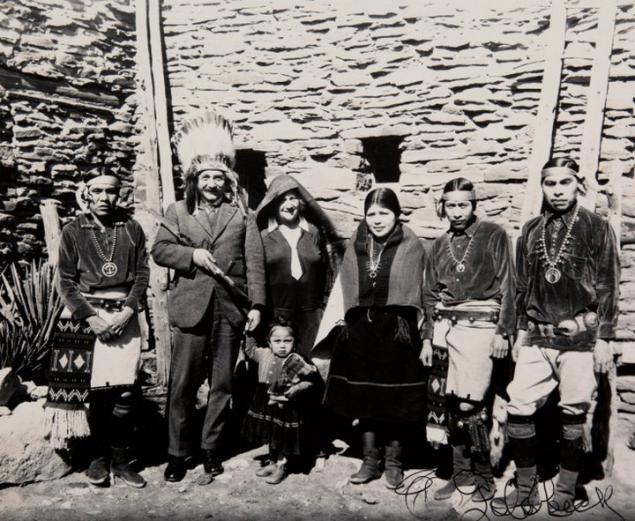 Wassily Kandinsky with his pet - a cat Vaska.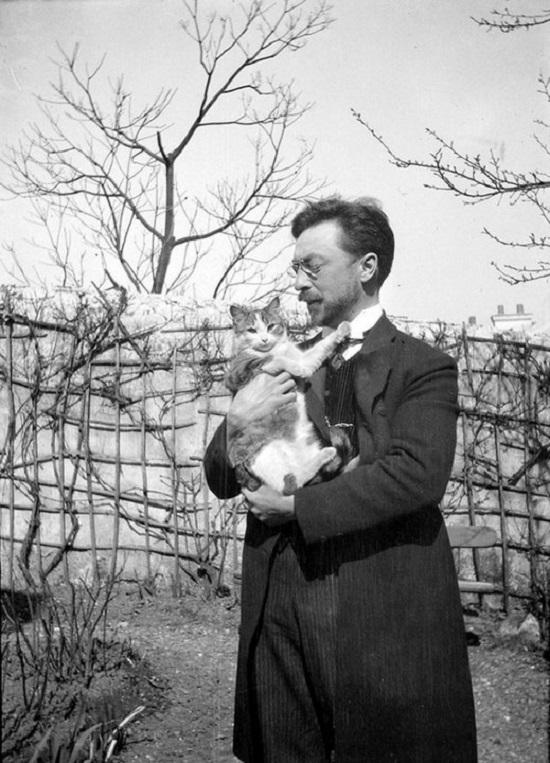 How much still in history yet unexplored! But if you want, never too late to educate ourselves. Show your friends the story of such a show it is not in the textbooks - to share with them these rare images.

via ofigenno ru