We are all accustomed to the fact that couples in love behave in a certain way - talking to each other all sorts of tenderness, constantly holding hands, kissing and cuddling. But some love is alien to such behavior, such as the authors of these notes.
In these confessions you will not find lofty words about feelings and promises to get a star from the sky. But they have a fair share of humor, spiced with a bit of irony.
You decide - to sympathize or envy those to whom the note. But one thing you can do in any case - to laugh and cheer yourself up on the eve of Valentine's Day.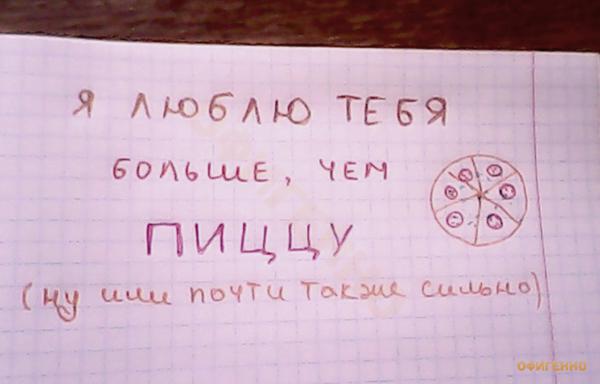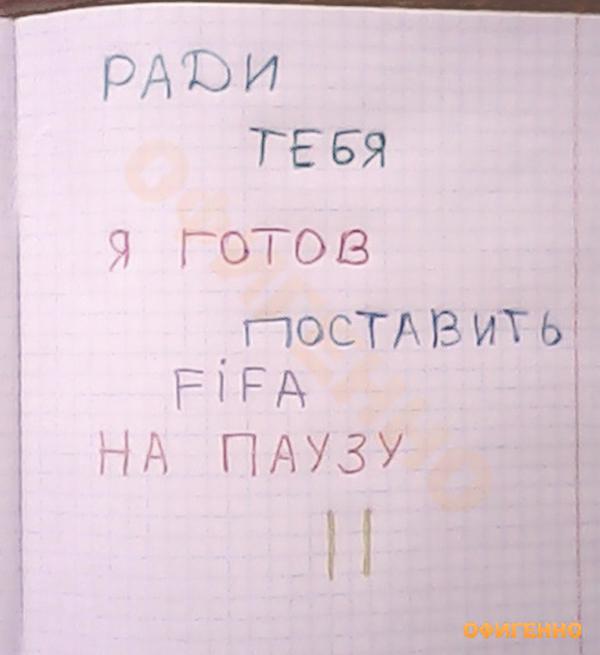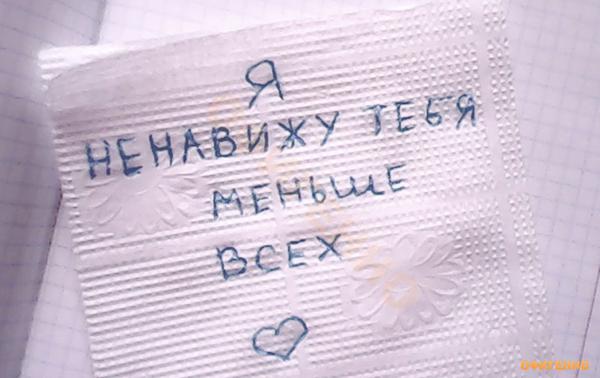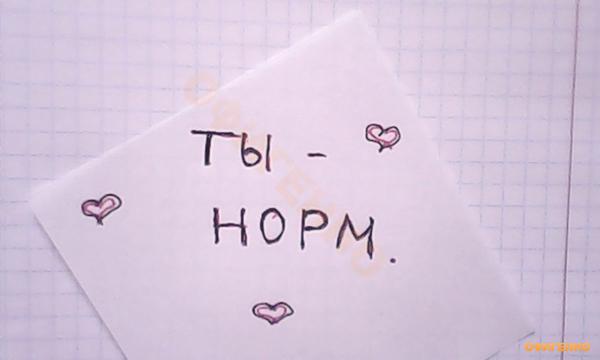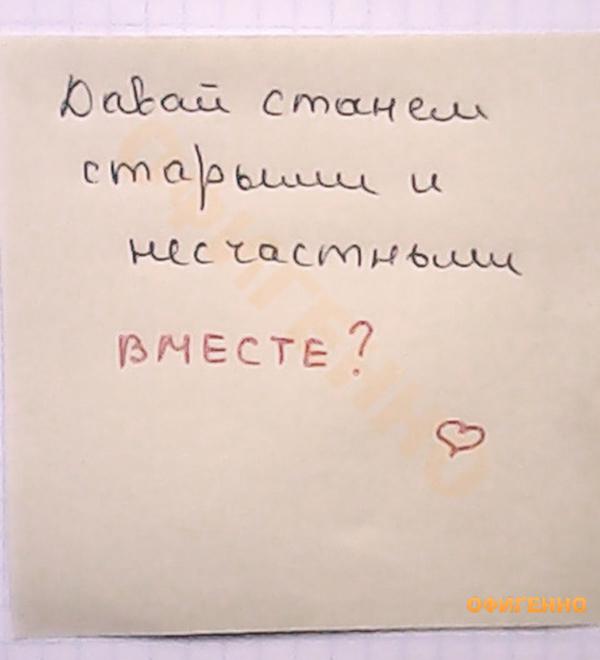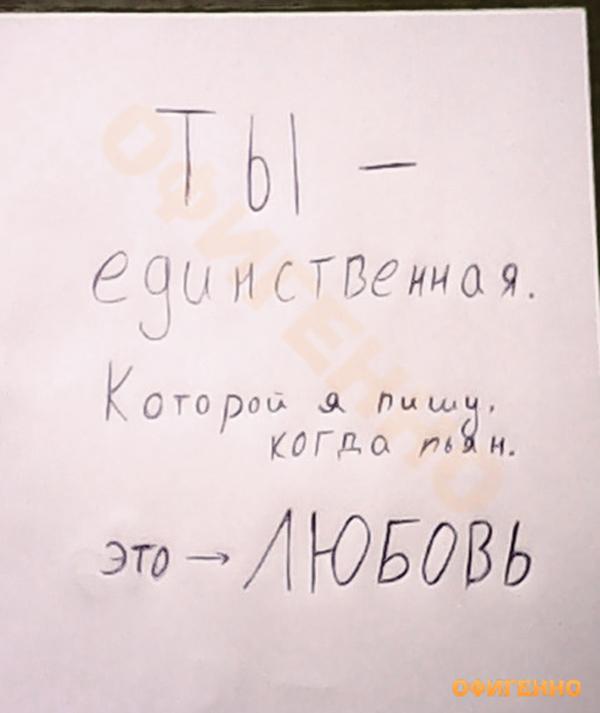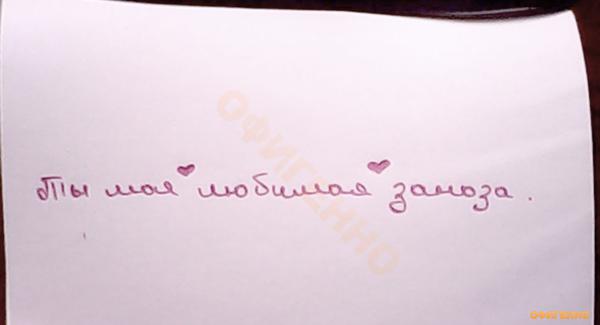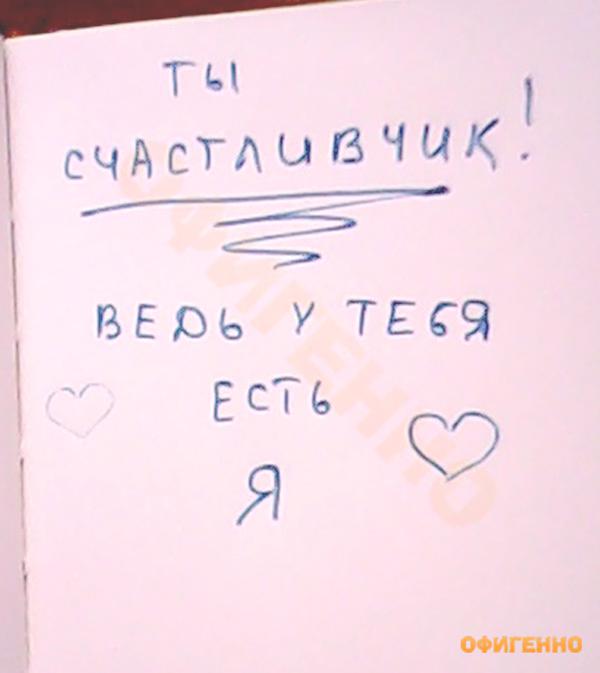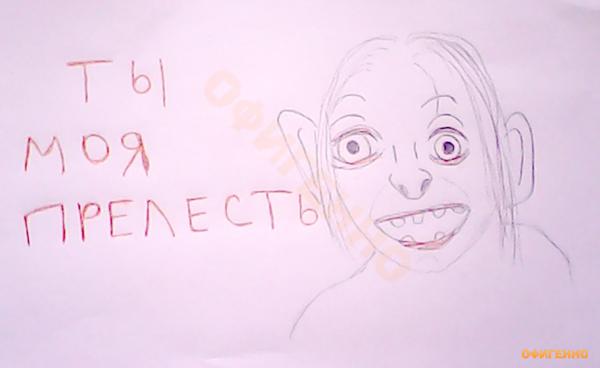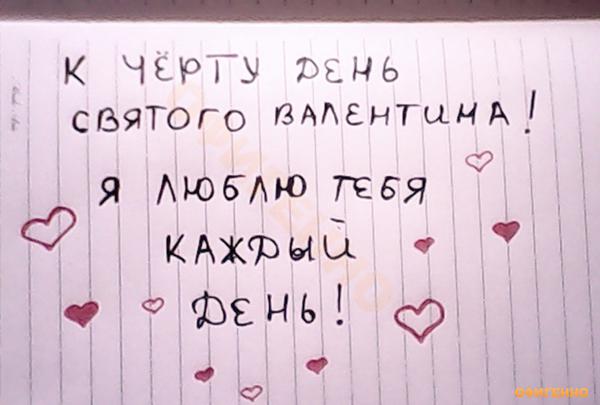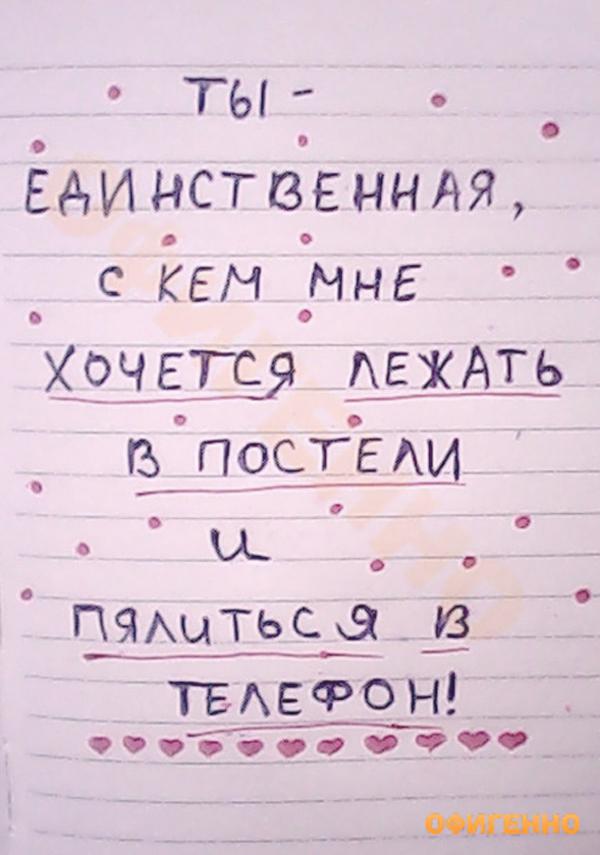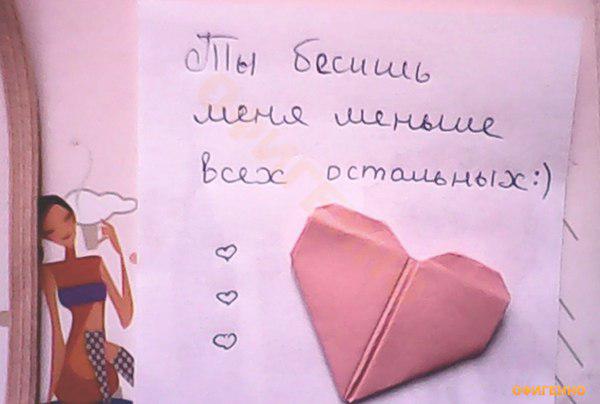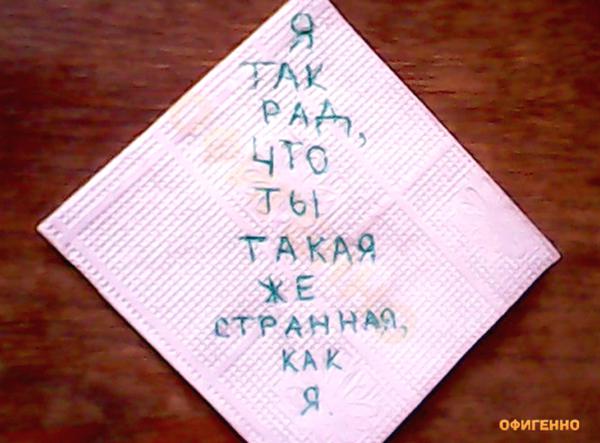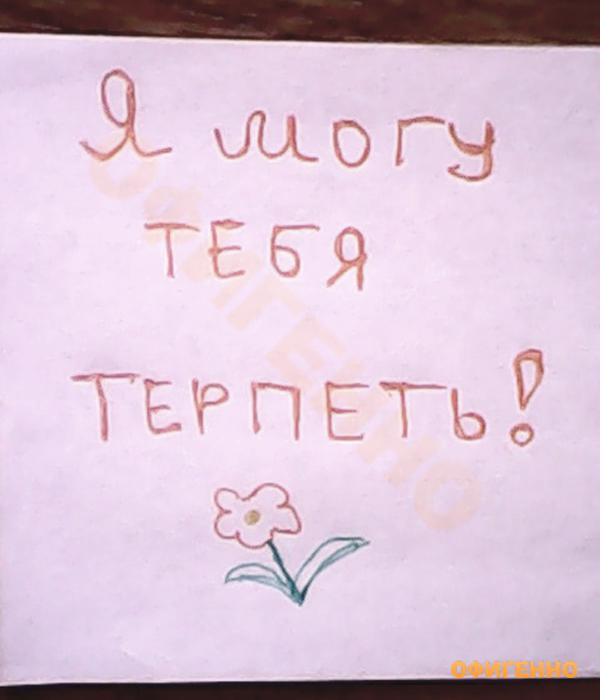 These 15 declarations of love - a great opportunity to learn creative ways of how to explain the feelings are not very sentimental people. Who knows, maybe some of these ideas, like you?
via ofigenno ru