Wedding - a truly long-awaited holiday for honeymooners as well as for their loved ones. This auspicious day is to become one of the best memories in life lovers. To remember this bright moment of a lifetime, the future spouses tend to turn to skillful photographers. Every couple wants to be unique in the wedding pictures, the pictures are sometimes resorted to very much masterpiece ideas.
Entertaining online magazine decided to walk on the Russian hinterland and find your pearl wedding photography. Walking wedding in Russian - a real art! This masterpiece 27 frames, after which you generally rashochetsya marry. Warning: do not you dare repeat like!
Wedding addiction.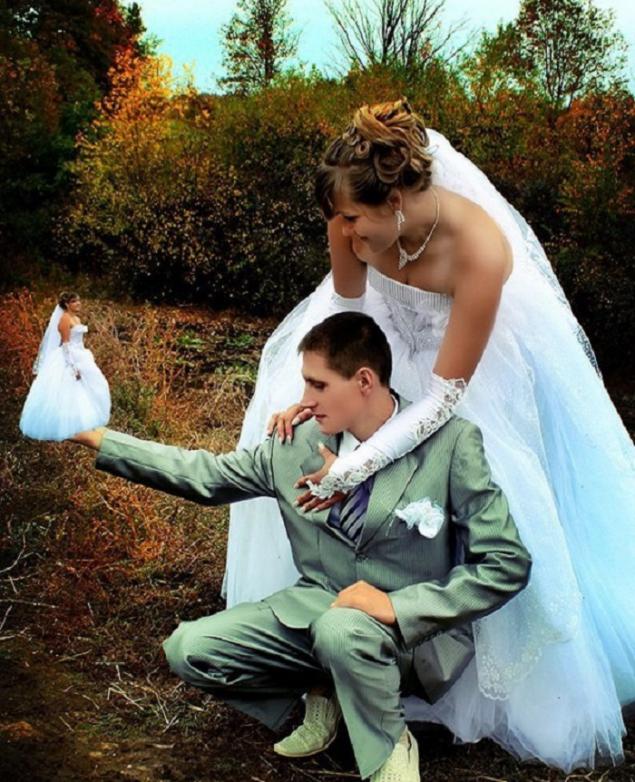 Classics of the genre with a carpet.


Repin's painting "Have come».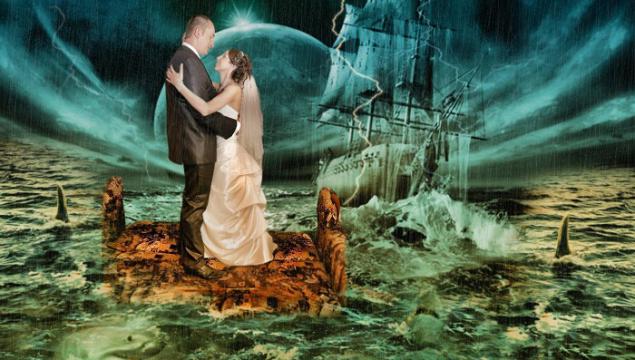 Who is the princess, and who - the frog?


How everything metaphorically ...

What a plot! Yes this photographer Laszlo dies Gabanna ...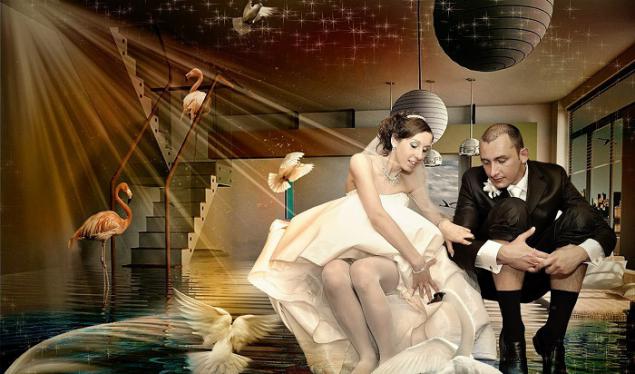 Help! I feel they do not have an heir! B>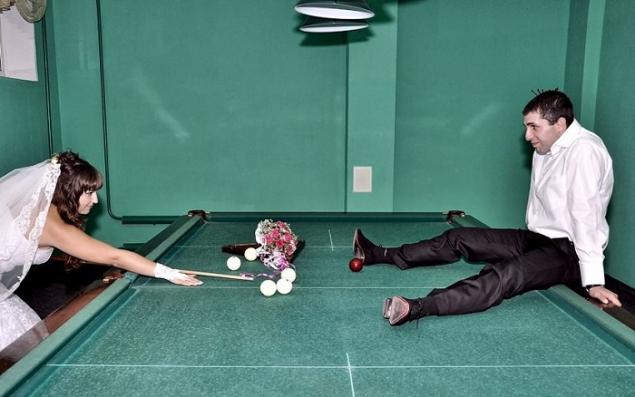 B - unbridled joy.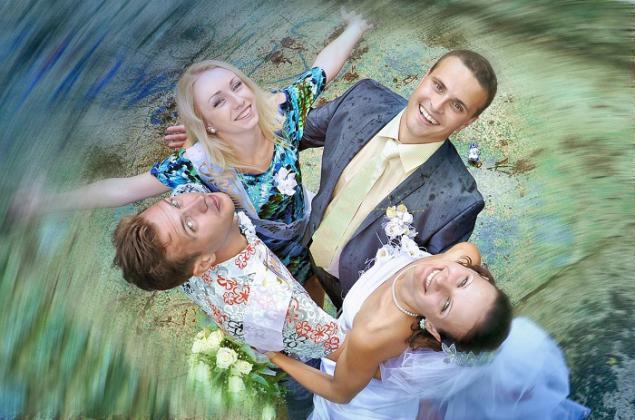 Hey, fraerok you che, RANS beguiled?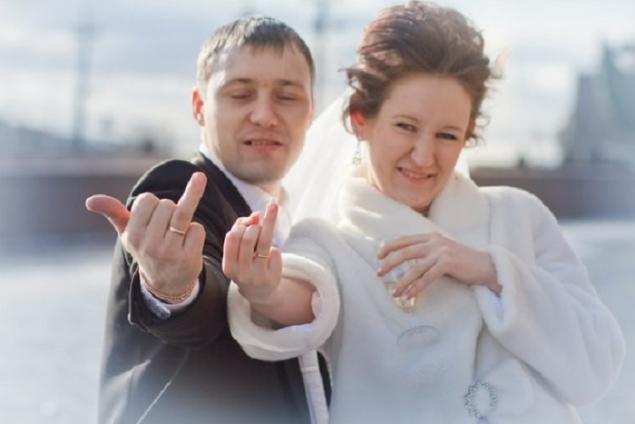 energy vampires.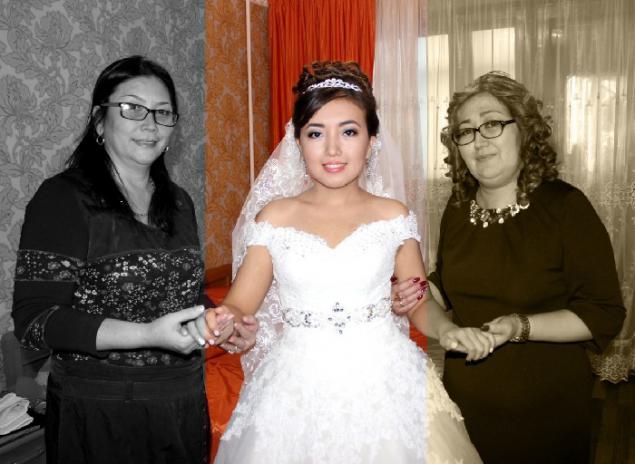 Dyuymovochkin.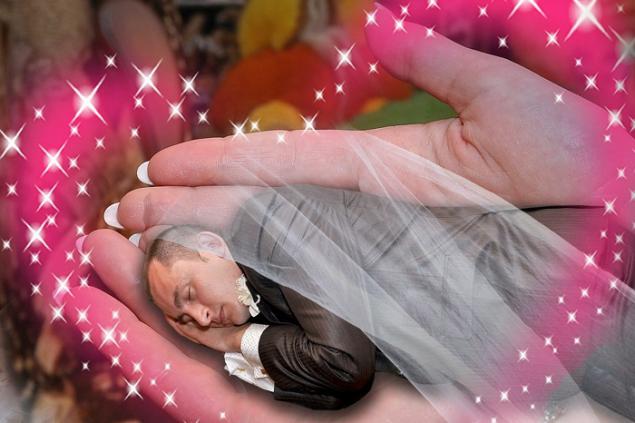 Freestyle ... Faka-poppy-fo!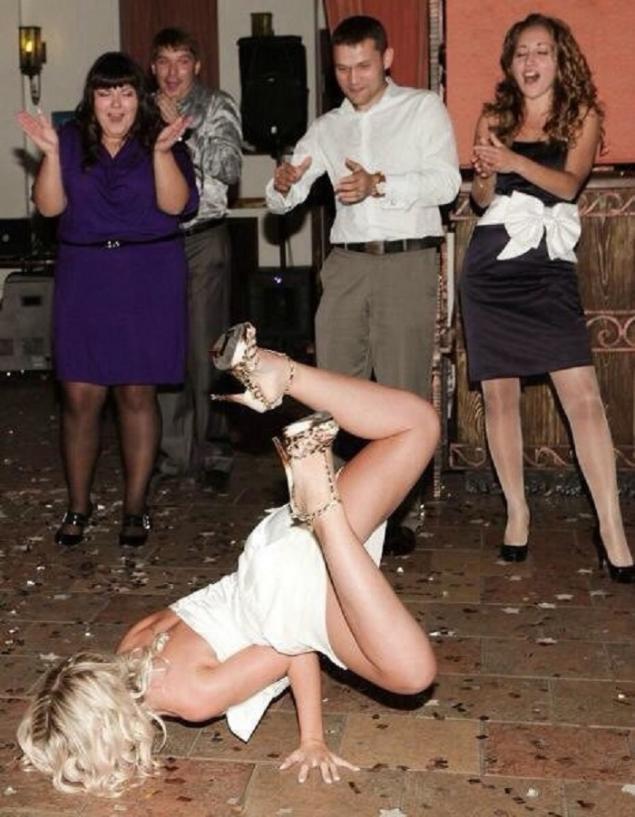 The future of the family dentists.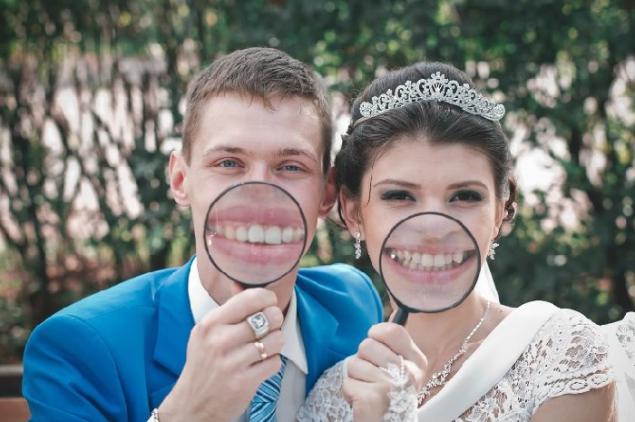 If it were not for the cat, this photo - worthless.


Here are the bride and starts to show its true face ...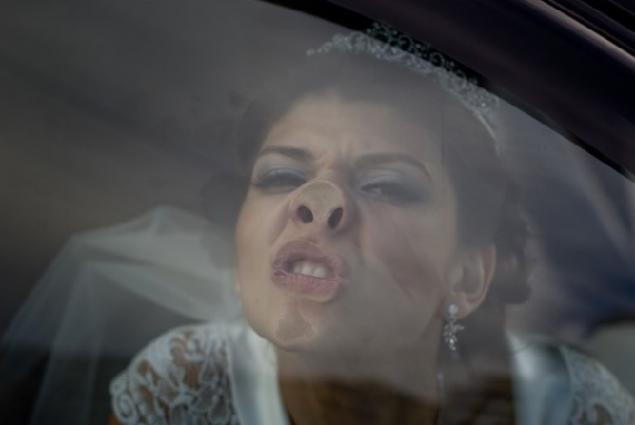 I slipped, fell, closed fracture, lost consciousness, woke up - married. B>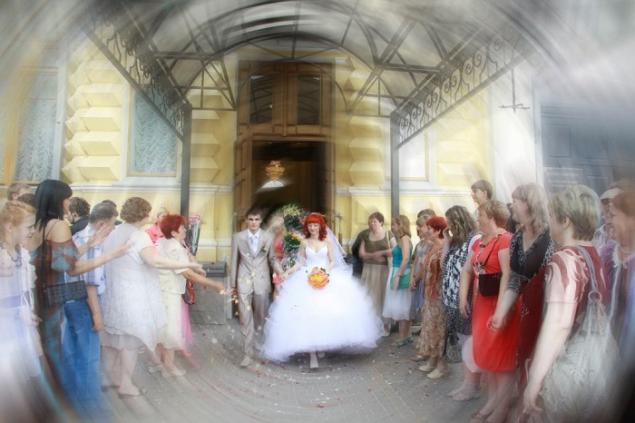 For luck!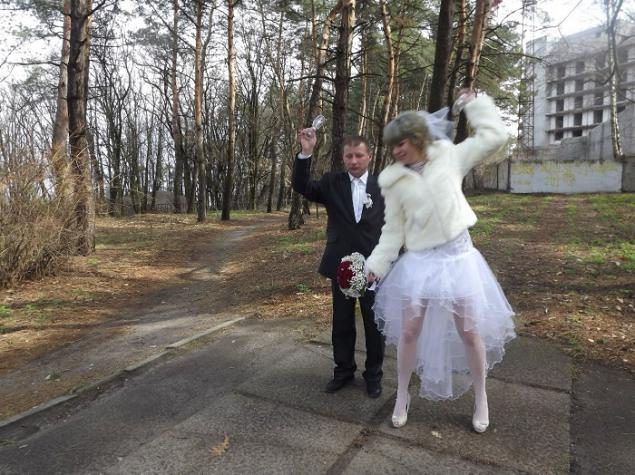 A great view ... 5 points for a photograph!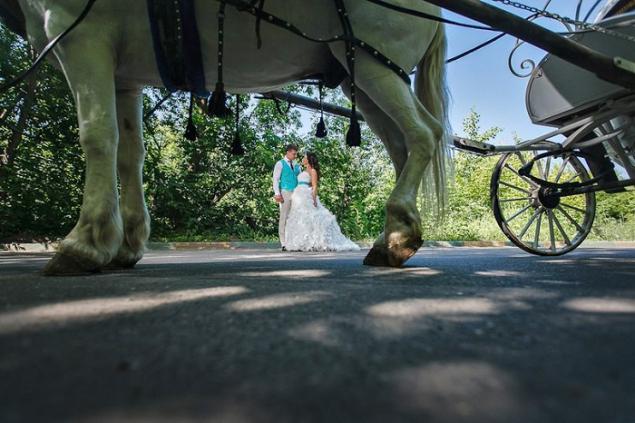 Exotic wedding ... Somewhere on the banks of the Pripyat, Chernobyl (Ukraine).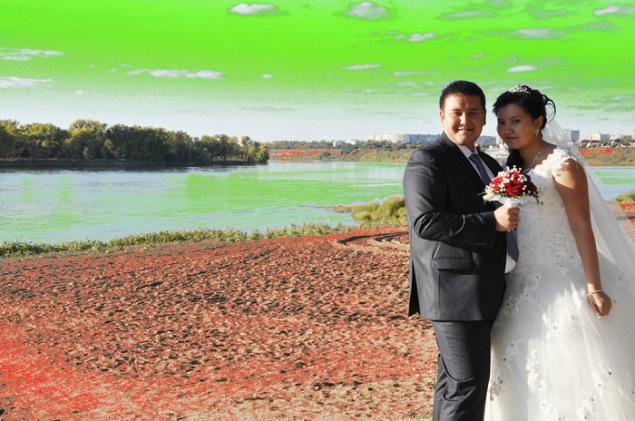 Let's drink to love, darling?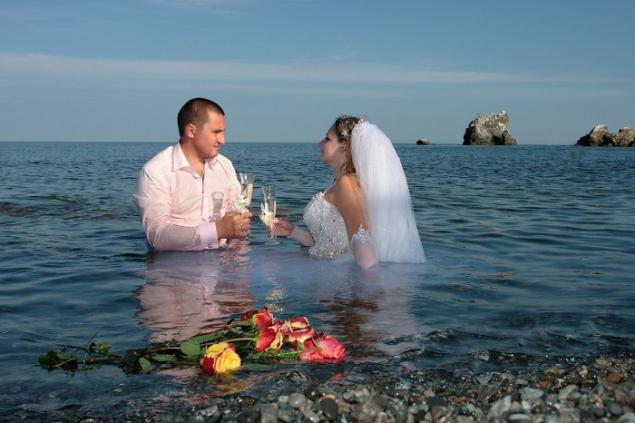 She married, and what in your life you made?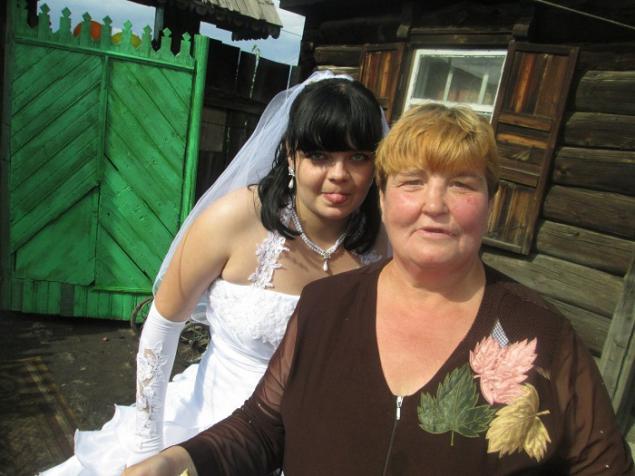 ... Gradebook toastmaster will not miss one!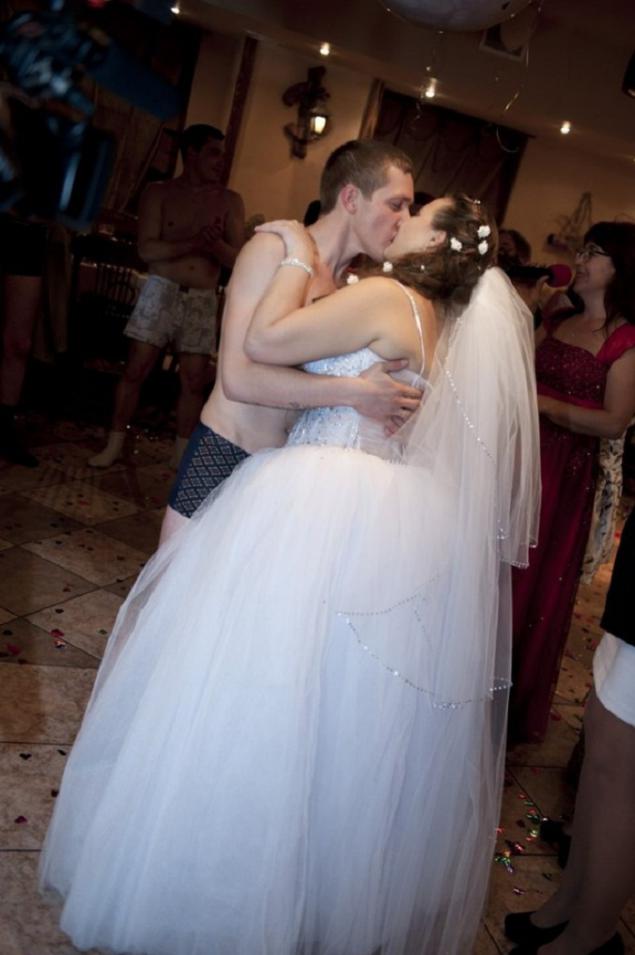 Note: Look to the left and then to the right! And I about the same ...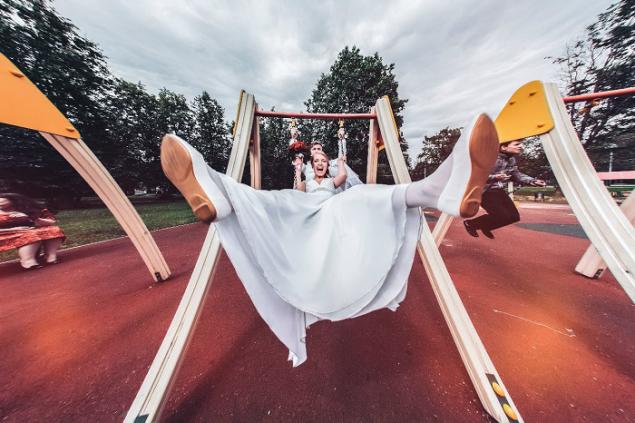 Do you Ukurilas at night, Desdemona?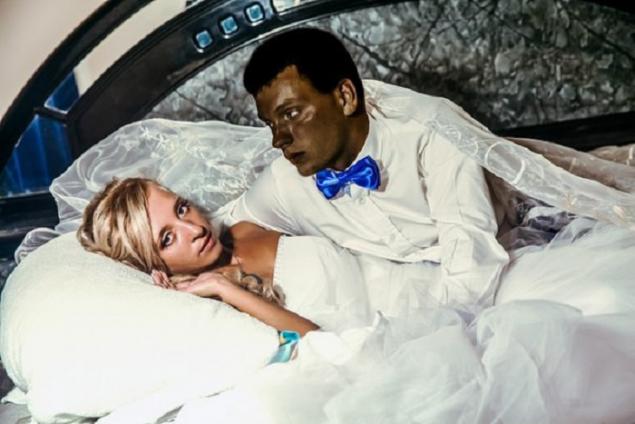 In the best tradition of Martin Scorsese's masterpiece.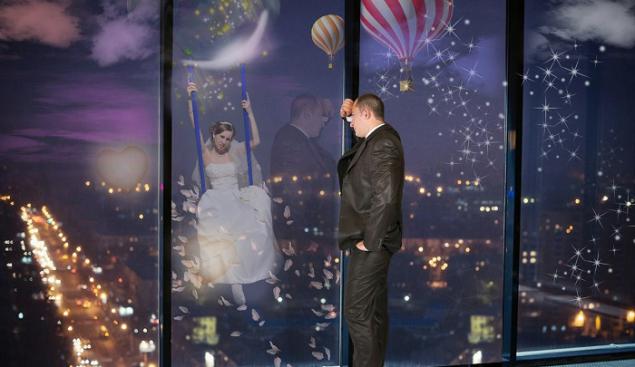 The expulsion of the devil.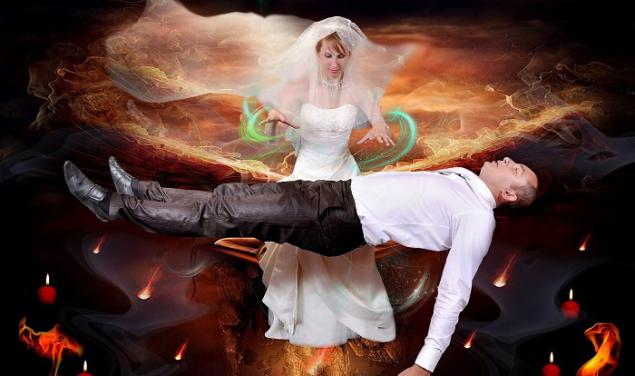 This Bollywood in Russian ... Solid kitsch! What can you do, not all people have a high level of culture and good taste. Do not even know: whether to laugh, or cry ... It is terrible that such masterpieces for people spread fairly large sum of money. Share this peak wedding of bad taste to your friends.

via ofigenno ru