Overpopulation - one of the most dangerous global problems that face to face humanity in recent decades. Looking at the realities of today's world, every thinking person sometimes ask, "What will happen to us and to our planet?", "Do we have a future?».
Indifferent team weblog gathered for you a series of powerful photographs of the harmful impact on the environment. These pictures make you see the truth. But this truth niskolechko not pleasing to the eye. This environmental devastation ... If we do not settle down, things can go worse. See for yourself what we have done with our planet! .. No words ...
The dead elephant, northern Kenya.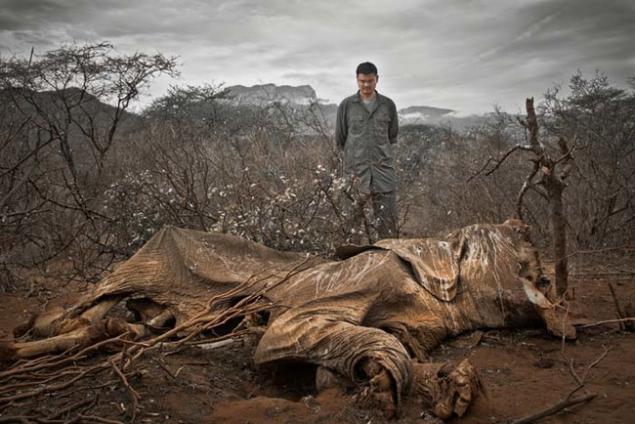 Mass fishing off the coast of Mauritania to meet the market demand for fish protein.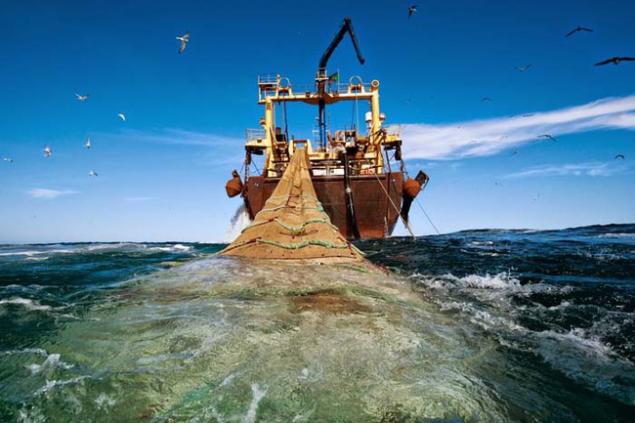 The victim of global warming - polar bear, who died while searching for food.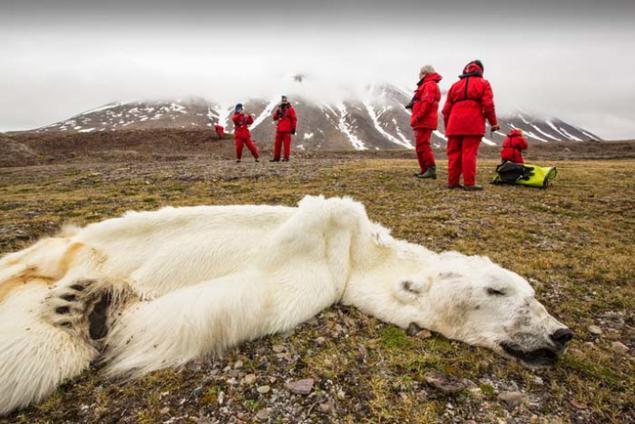 fairly frequent phenomenon - wildfire in Colorado. Another consequence of global warming ...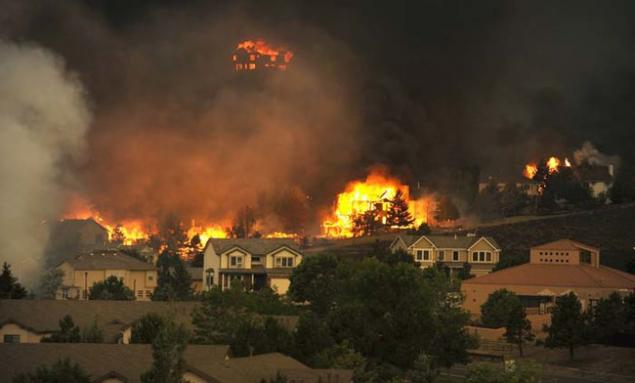 The dead albatross on Midway Island. Bird died as a result of eating the plastic, which is lying in abundance on the local beaches. B>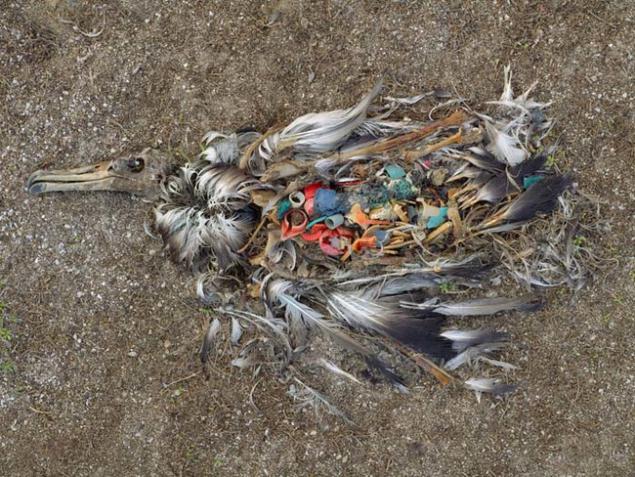 toxic landscape: the extraction of tar sands of Alberta, Canada. Because of the active mining areas are now the naked eye can be seen even from space. B>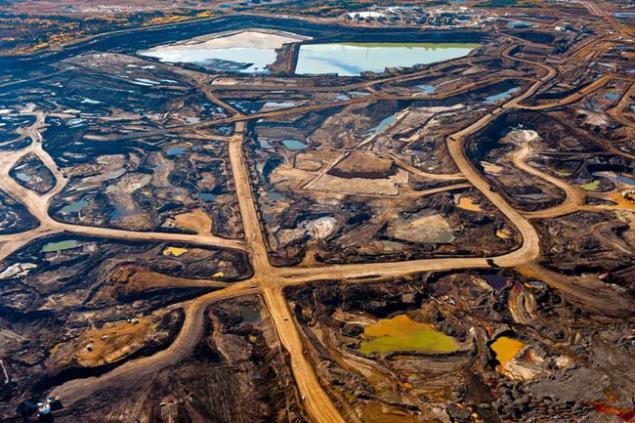 The fruits of human voracity and gluttony - Industrial livestock production in Brazil.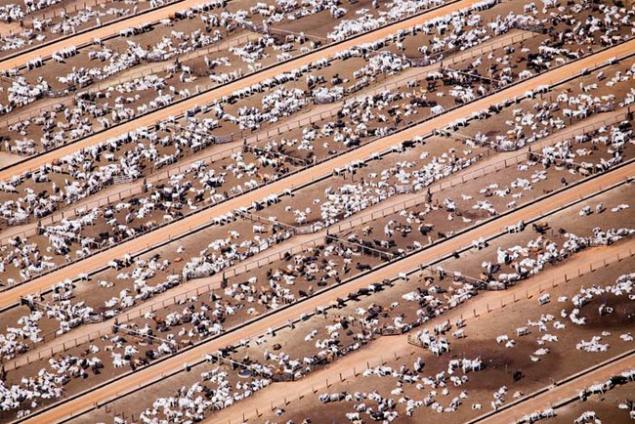 Productive field, China. The mass cultivation of crops does not leave room for wildlife. B>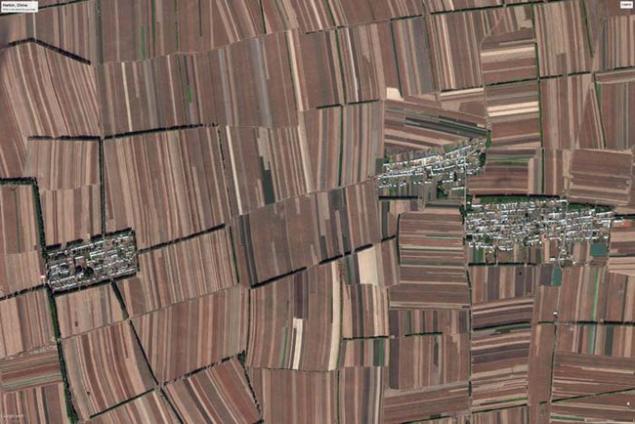 The densely populated slum in Port-au-Prince, Haiti. And so while away the days with the residents of the appalling conditions in the poorest country in the Western Hemisphere. B>


generation of consumers: Ocean satellite dishes on the roofs of one of the most ancient cities in the world Aleppo, Syria.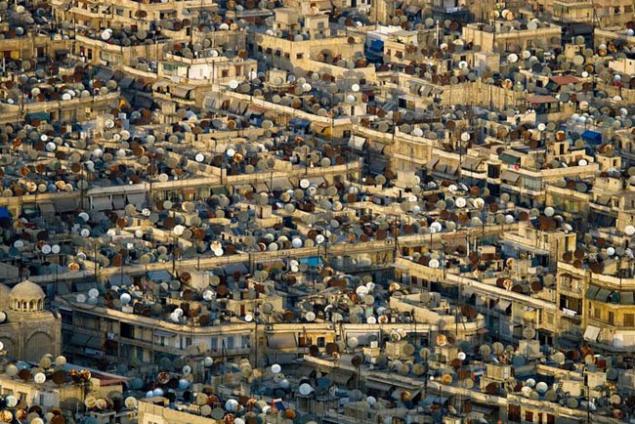 Cemetery tires, desert in Nevada.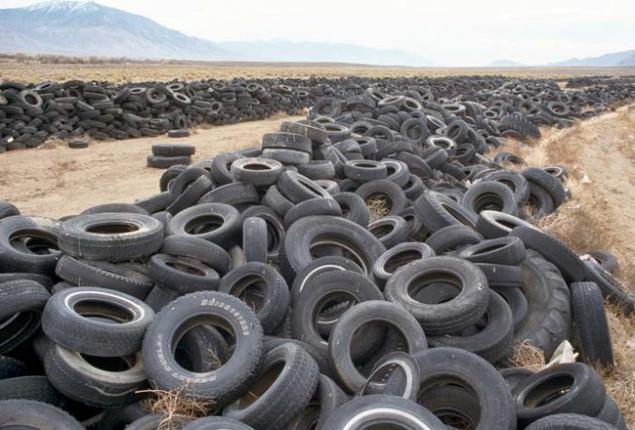 The result of deforestation, Willamette National Forest, Ore.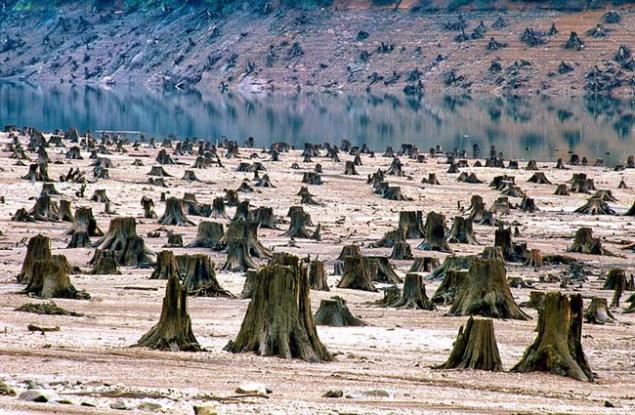 disturbing spectacle metropolis with a population of 24 million inhabitants, Shanghai, China.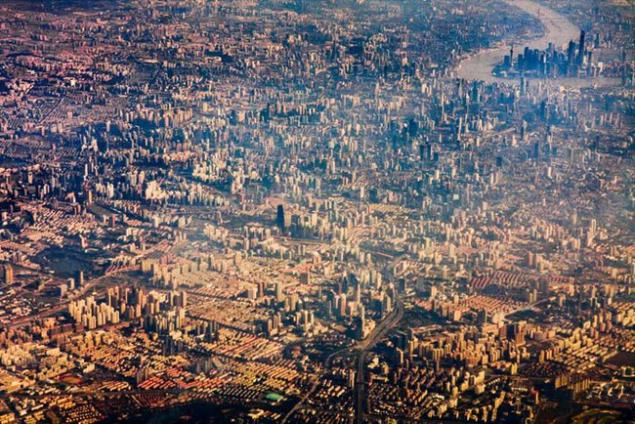 Gloomy landscape: chimneys and debris, Bangladesh.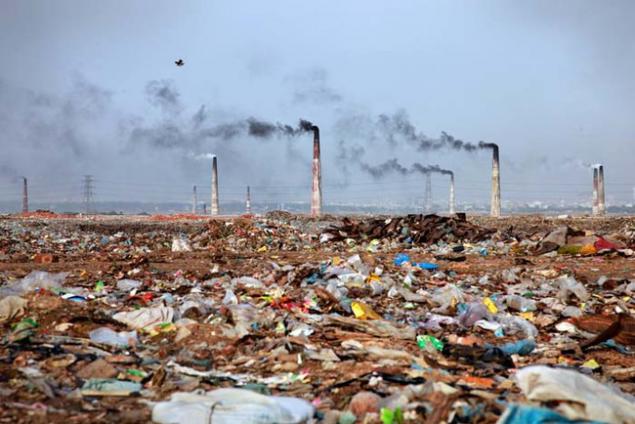 dump waste from old computers and other electronics.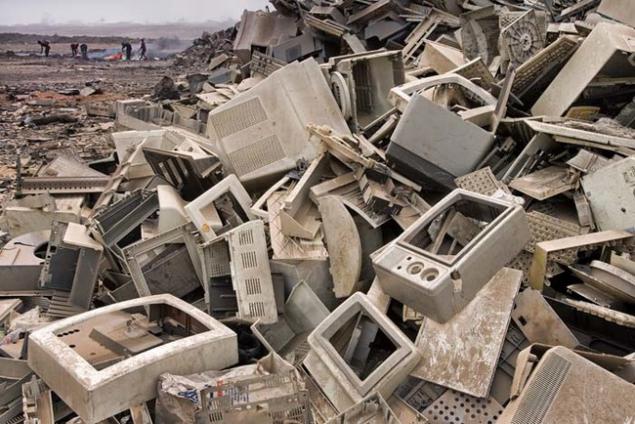 These pictures are like a picture of the Apocalypse ... My friend, think about it: you and I have only one life and one planet. All of us on it - the guests. It's time to kill a consumer and be environmentally caring son. Do not be indifferent - show these powerful photo to your friends.

populationspeakout.org/the-book/view-book/