Do you consider yourself to the Puritans, who abhor the drawings on the body and in any would not make himself even the smallest tattoo? Well, it's time to change attitudes. Today, the team will convince even the most ardent opponents of the tattoo is that there is nothing wrong to embellish what was given to you from above. Do not trust? And you look at these dazzling temporary tattoos that are now making themselves almost every fifth woman of fashion in the world.
You can not decide on a permanent tattoo? Well, it is not necessary! Designers have come up with an ideal option for people like you. In my opinion, these tattoos that resemble real jewels, look nice!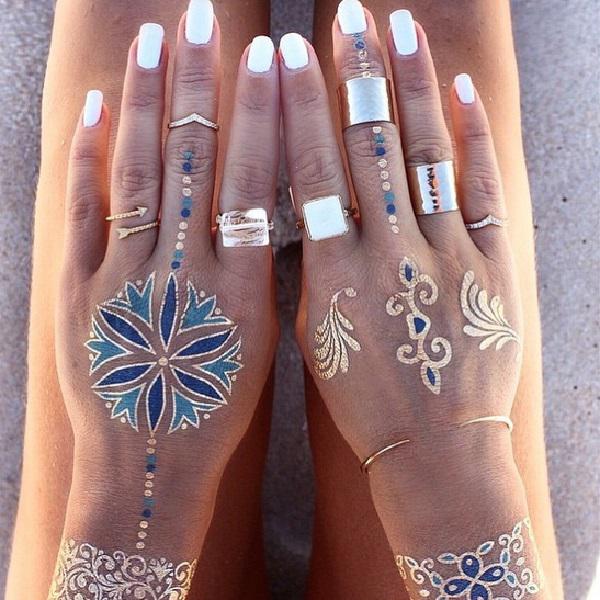 These figures are called flash tattoo.

From the options flash tattoo dazzled!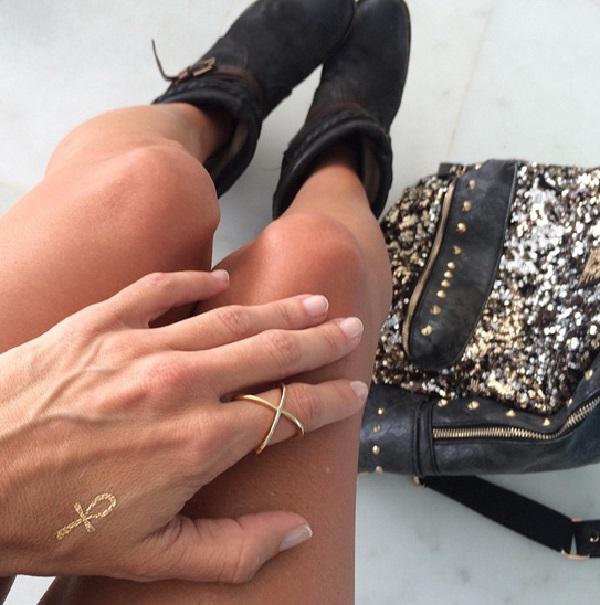 It can not go unnoticed.

Up to 6 days figures remain watertight.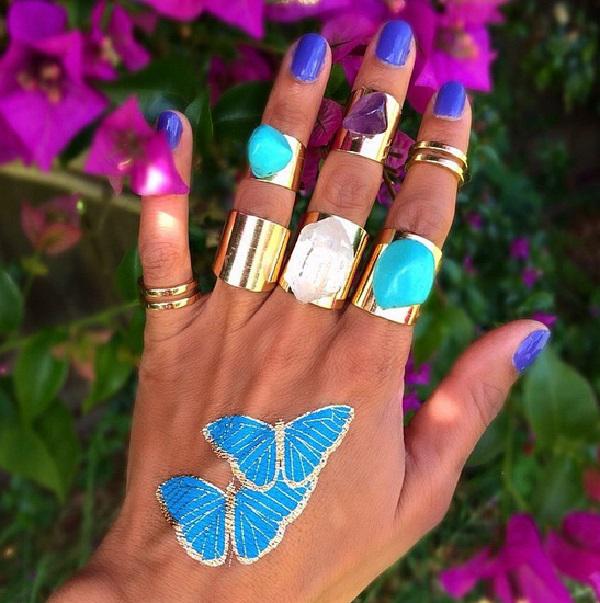 Even the Beyonce made the same tattoo.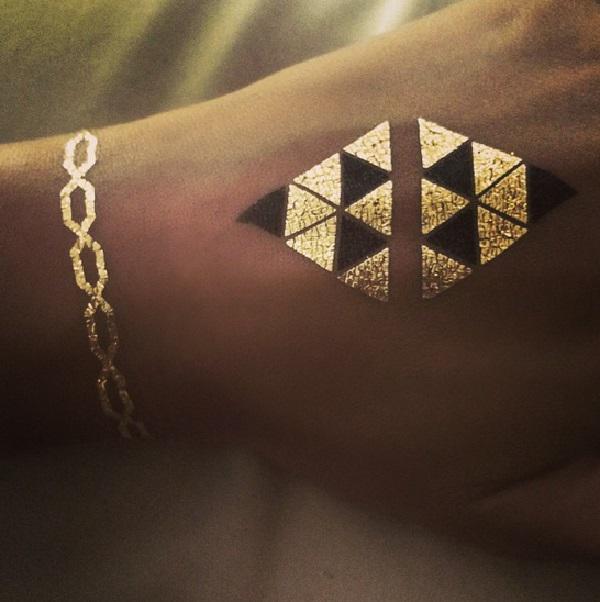 How do you like this version?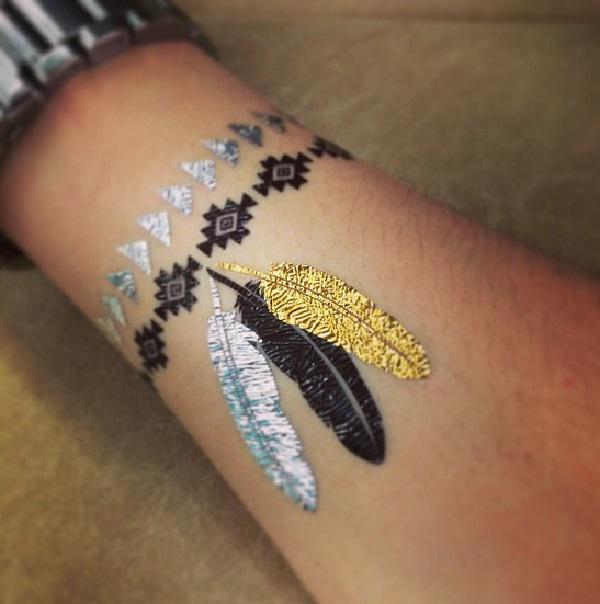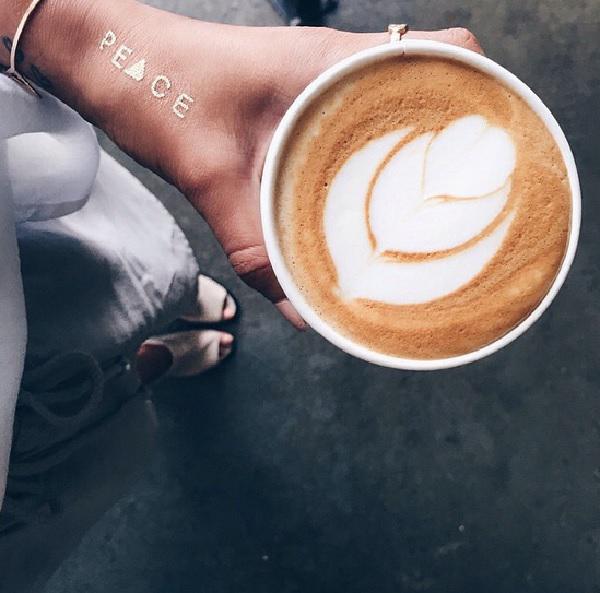 These figures look delicious on any part of the body, from head to ...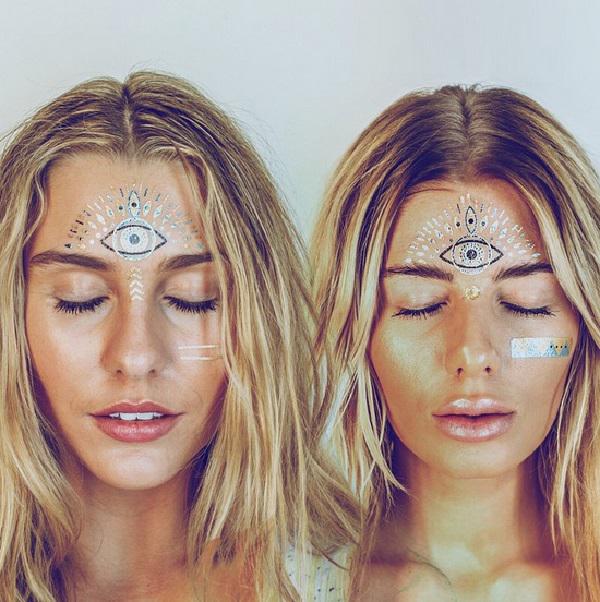 ... feet.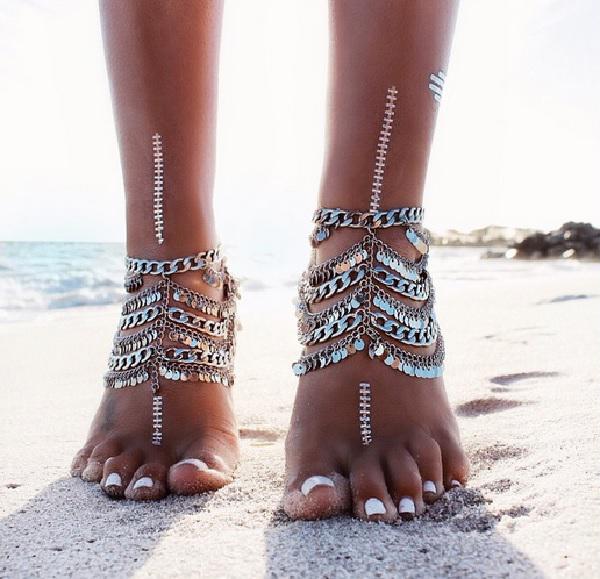 And do not tell me you did not like! As for me, so to make a tattoo - it's the same, what to wear gold bracelet or a chain. Show this new fashion trend of her friends, and who can not decide to get a tattoo.

elitedaily.com/women/women-bodies-temporary-gold-tattoos-photos/1017326/