Pegasus was 4 weeks, when the dog happened to notice her future boss. Then the whole brood of puppies born with a rare genetic mutation that threatened them all to die soon. Doctors in one voice said that if the dog will survive, it is guaranteed to become deaf or blind. But Dave did not stop. He took to himself a little Pegasus and filmed on video, as it is gradually growing, knowing that every day spent together may be the last.
But to his delight, predictions of doctors still did not materialize, although his Pegasus has become the size of a calf. Moreover, the health of the dog does not cause any troubles.
This dog was born with a genetic mutation that was supposed to be the cause of her blindness, deafness or even death.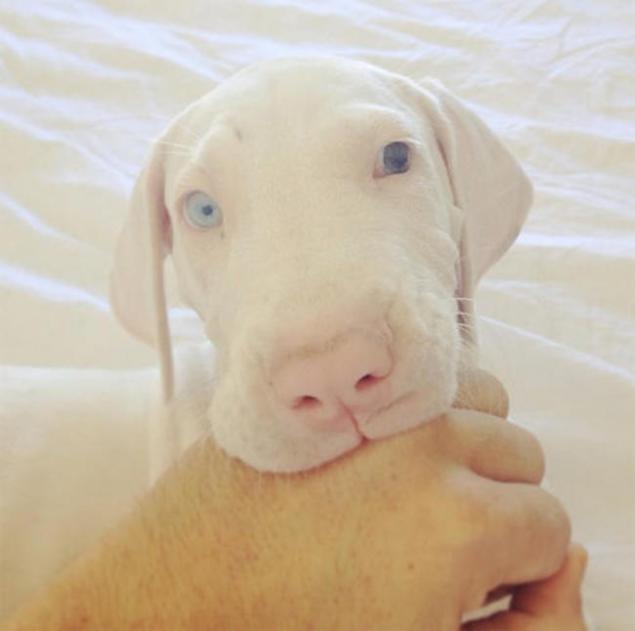 All other puppies a similar problem either died or were malformed. The fate of this dog was predetermined ...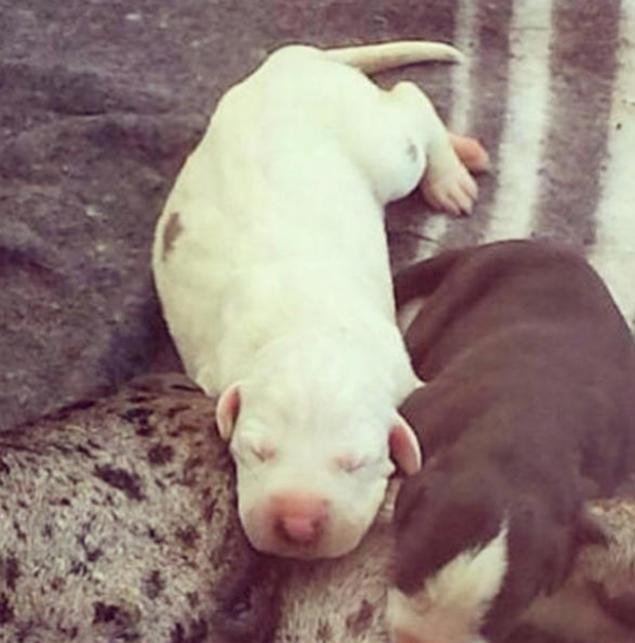 But then there was Dave, who took the baby to her and cared for her all this time.


Now Pegasus is absolutely healthy and feels good.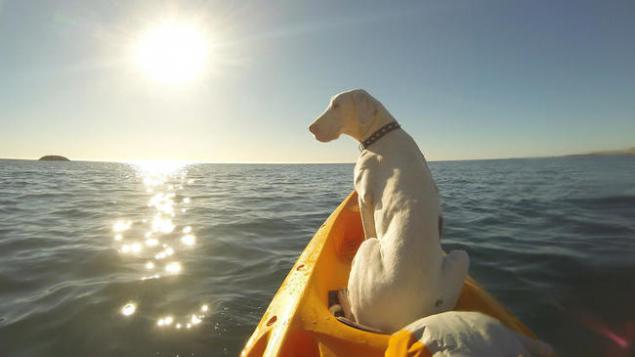 This touching video shot Dave to capture the moments of joy together. Dog not only greatly increased, but also boasts excellent health.

It is impossible to watch the video without smiling. Drinking Dave to his dog deserves respect. He taught her to walk on a treadmill to animal received proper exercise. It can be seen as tentative steps feeble puppy in the beginning of the video turn into a flourish pace of big, strong and healthy dog. Dave still not sure that his pet will not affect one of the diseases to which the animals of the strong predisposition. But still there is no doubt that this man will Pegasus all the necessary support and care!

www.fastcocreate.com/3046004/watch-a-sick-rescue-puppy-grow-to-adulthood-in-a-heartstring-tugging-time-lapse-video