In today's world there is a large sports room for sentimentality. Most athletes are ready for victory at all. Often they do not even shun dirty methods of struggle against their rivals. However, in our time pleasant exceptions happen. It's great that there are still people for whom human values ​​more awards and achievements in sports.
During the marathon in Malaysia spectators witnessed outstanding deeds known Kenyan athletes Jacqueline Kiplimo. At around 10 kilometers, Jacqueline picked up a special table with a bottle of water to drink. At that moment she saw running close to a guy who had both hands amputated. The weather that day was hot, and a runner was very thirsty. However, he could not take him water to drink!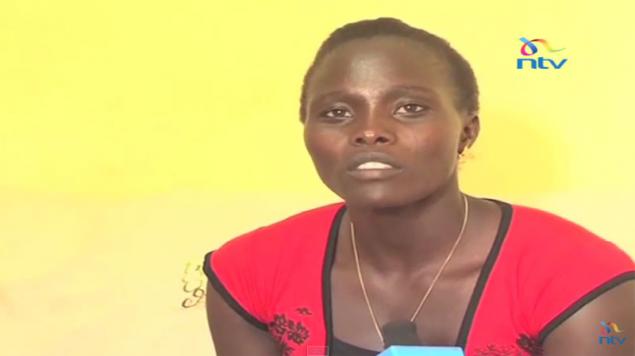 Then Jacqueline decided to sacrifice his result and began to accompany guy practically the rest of the distance. She ran alongside and when necessary gave to drink it out of his hands.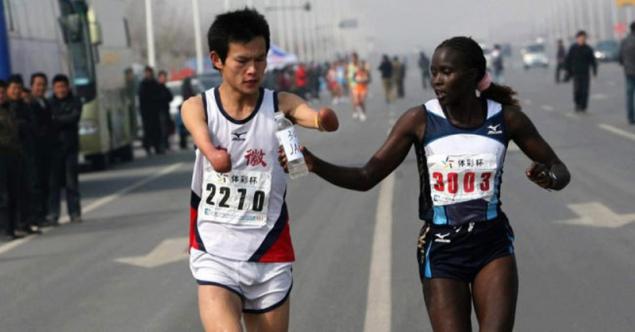 Only four kilometers from the finish, making sure that the boy will be able to run on their own, Jacqueline started forward. As a result, the Kenyan athlete crossed the finish line second among women. But for the audience, it was a real winner!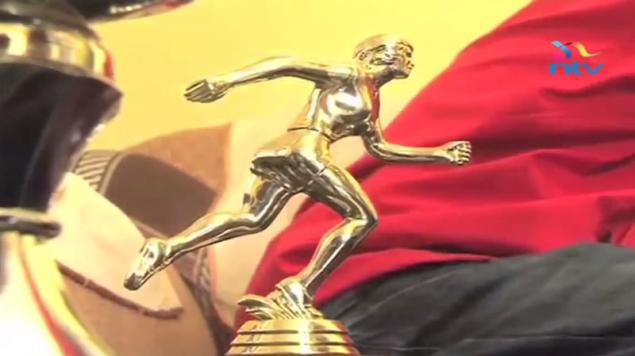 After finishing a modest Kenyan runner said he did not see anything in his actions heroic, and she did not regret the missed victory. Because human actions mean much more to her sports awards.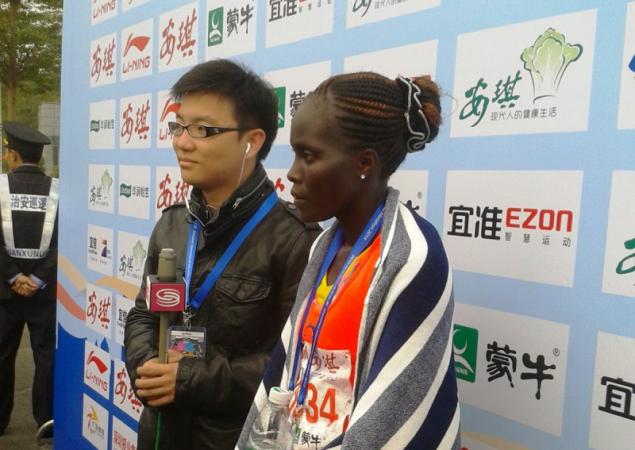 Jacqueline Kiplimo example shows that even in the heat of wrestling must always remain a human being and to help others. This act deserves the most flattering words. Let your friends know, too, of these heroes of our time. Be sure to share with them this record.
via ofigenno ru