Several effective methods and recommendations that will help everyone to develop their intuition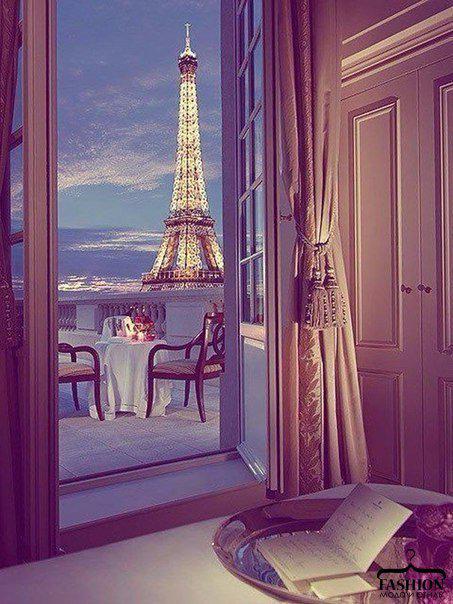 Every morning we wake up to the exploits, if not global scale and personal, but they force us to move on and be proud of yourself. People are born to be happy, but often make the wrong choice, give up. Nothing is impossible, so you need to learn to choose the best and are not afraid of experiments.
Here are some effective ways to help each develop their intuition:
1. Do not be afraid to dream
No need to drive themselves into the framework, because "the Titanic was built by professionals, and the ark - fans." A good training for fancy it can be a daily use. Consider an example. Every morning, while downloading your computer, write notes in any words, phrases, sentences.
Think of scenes from the life of each recorded phrases. Even if they are unreal or mystical. After a while you will notice that you or a loved ones will be events referred to in the notebook. Learn to catch the vibes of the universe. It - your best adviser. Do not be afraid to open up to something new.
2. Shoot a movie in your mind about yourself or about the lives of your loved ones
Every day, before meeting with someone representing a specific event in the future, scroll down in my head all the details: the place of greeting, clothing, companion, the dialogue itself, the behavior of others, the menu and your feelings after a meeting with this person. All this can be done on the way to a personal car or public transport. And this applies not only to meet, you can think through the details of the trip, vacation, exit to the supermarket or going to the movies. As a result, you will notice that more and more a sense of deja vu haunts you.
3. Look for ways out of the impasse
Every day you are faced with situations that do not have more than one positive outcome or even seem dead-end. We are talking not only about the important and crucial moments. In such cases it is necessary to seek the full version, or at least partially out of the situation with minimal losses. To do this, talk to your consciousness.
For example, "I lost my job ... what to do?" The answer comes immediately: "We need to urgently look for a new place to dive in the summary of his mail." Also asked why, and why did it happen? Perhaps we should pay attention to health, which you recently forgotten or go on vacation, as last rested his head and body about 10 years ago.
Intuition starts when you ask yourself questions. It acts according to the scheme: the problem - understanding the causes - solutions - selection of an optimal solution to the problem - the result. Without intuition schemes look different: the problem - solutions - the choice of solutions - the result. Logic and intuition are on the parallels, but, unlike the laws of mathematics intersect in life.
4. Study your own inner world
It should be at least half an hour every day to spend alone with yourself and your thoughts, in order to properly understand their feelings, thoughts and feelings. Do not be afraid of loneliness, because happiness is within everyone, most importantly to be able to see him. Every human intuition "sounds" different. In some inner voice, and others - the picture of the imagination. Some say that simply feel the fear in the wrong choice.
It is to learn to listen and hear their intuition, its symptoms and ways to properly respond to them.
Remember that intuition - a powerful force that can change your world. The main thing is not to be lazy and to live in harmony with their inner world.
Marina Poznyakova