The wisdom of the Chinese people, proverbs and sayings that can help in the life of each of us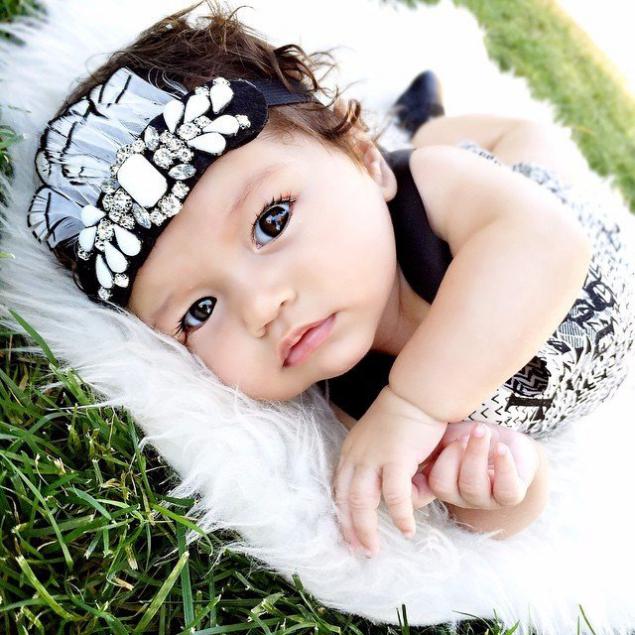 Celestial is one of the oldest civilizations in the world. It is only written history of China is 3,500 years old. For years, the Chinese people gather statements and observations of sages who lived on its land. Their wisdom distinguishes a special look at the world and man's place in it. Although these words are written were thousands of years ago, they still can help each of our lives.
The wisdom of the Chinese people, proverbs and sayings, which is hidden deep meaning:
The temptation to quit will be greatest just before the victory.
The trick to life is to die young, but as late as possible.
Do not say, if it does not change for the better silence.
The journey of a thousand miles begins with one step.
Strong overcome the obstacle, the wise - all the way.
Fear not hesitate, afraid to stay.
We fool and stupid happiness.
If you stumble and fall, it does not mean that you are going the wrong way.
The hut where laughing, richer palace where bored.
Always look at things from the bright side, if there are none - to rub the dark until they shine.
What happens, it happens in time.
Those who point out your faults are not always your enemy; someone who speaks your merits, not necessarily your friend.
Do not worry, you do not know - be afraid, do not learn.
Teachers just open the door, then you are going to do.
As much as no wind was blowing, the mountain will not bow before him.
Live, keeping the peace. The time will come and the flowers bloom themselves.
A friend is never without blemish; If you seek a flaw - will remain without the other.
Unhappiness comes in the door, which he opened.
Nobody comes back from his travels as he was before.
Those who are able to blush, can not be a black heart.
Better one day be a man than a thousand days to be shadow.
Your home is where your thoughts are calm.
The man who was able to move a mountain, began by saying that dragged from place to place small stones.
If you make a mistake - it is better to laugh.
The best time to plant a tree was twenty years ago. The next best time - today.