Why are we, at times, abused for our good works? Condemn our noble deeds? Just spit in the soul of the desire to help others? Why envy and misunderstanding often haunt us? The answer is in this wise parable ...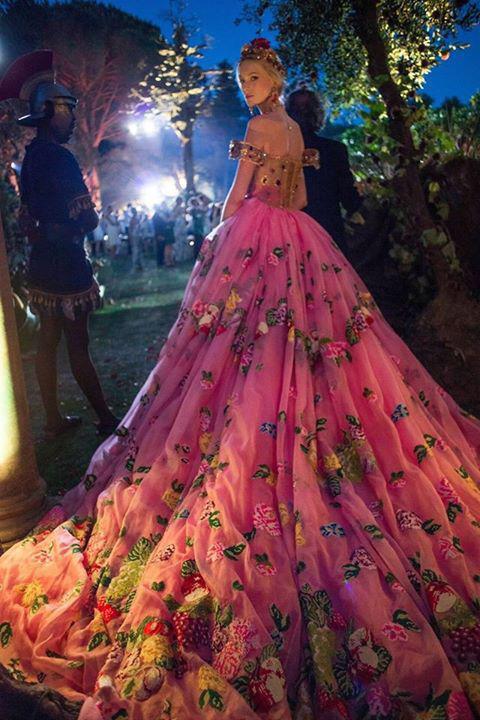 One to one gray-haired wise old man came in tears young, beautiful girl. What should I do? - Through the tears she complained. - I always try to be kind to deal with people, not to offend anyone, I try to help everyone I can. And though I have all the friendly and affectionate, but often instead of gratitude and respect from the people accept the bitter resentment and ridicule. And even openly feuding with me. I am not guilty of anything, and it's so unfair and insulting to tears. Advise me what to do.
Sage looked beautiful and with a smile said:
- Undress naked and walk around the city in this way.
- Yes, you are crazy! - Troubled beauty.
- As such, any dishonor me and God knows what he do with me. Then the wise man opened the door and put on the table mirror.
- You see, - he said - to appear in public, exposing your body you're scared. So why go through the world with a naked soul? You've got open, as this door. And because all and sundry without asking INCLUDE into your life.
And if you see your virtues, as in a mirror - a reflection of the ugliness of their vices, they try to defame, humiliate and hurt you. Not everyone has the courage to recognize that someone better than him. Unwilling to change the vicious man always a feud with the righteous.
- So what do I do? - Asked the girl. - Come on, I'll show you my garden - the old man suggested. Leading Woman in the garden sage said:
- For many years, I water the beautiful flowers and look after them. But I never noticed how blossoms flower bud, but then I enjoy the beauty and fragrance of each ...
So whether you - like a flower: Drop your heart to the people slowly, imperceptibly. Look who's a good person and deserves to be a friend to you and does you good - and that opens up your soul, and those who breaks the petals and tramples underfoot ...
Those that you see that they are rude, dishonest and ungrateful - from the care, and nichёm does not help them. Do not let each person in your life, rude people to keep them behind the locked door of his soul ...