I want to tell you about a prayer that can magically change your life.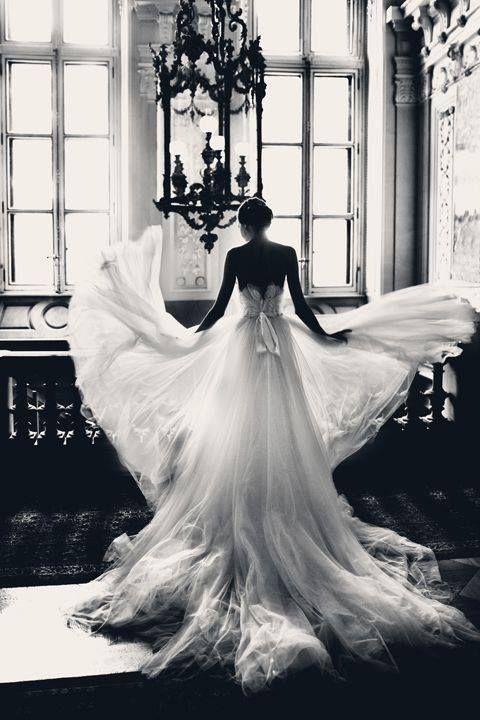 Its effect is very strong, always works. The results are stunning. After reading this prayer in your life will begin to happen miracles - the wonderful events that you now it's hard to imagine. May announce distant relatives who want to rewrite to you part of his property, you may be prompted for a new job with an incredibly high salary, or just a man decides to make you a gift that will change your life. Prayer is necessary to read the morning and evening half asleep. Read about a month (although the results can be shown and earlier). I am in my life used it 3 times (and all 3 times I received amazing results). At the last moment, when I was very discouraged with me there were things that changed the whole course of my life for the better. With me there were miracles in which the ordinary man, living the measured life, it's hard to believe.
This prayer from the book "The magic power of the mind" by Joseph Murphy ...
Prayer, which can miraculously change your life
"The gifts of God - my gifts. I take every moment of the day. With me divine harmony, peace and abundance. Divine love comes from me, blessing everyone who gets in my surroundings. Divine love heals me now. I will fear no evil, for God is with me. I'm always surrounded by an aura of sacred divine love and power. I say feel, know and believe strongly and positively in that spell of divine love and vigilance is directed, heal and care for all members of my family and the people I love.
I forgive everyone and sincerely radiating divine love, peace and goodwill to all men, wherever they may be. In the center of my being at peace, a world of God. In this silence, I feel His strength, guidance, and love of His Holy Presence. I am divinely directed by all my ways. I am a pure channel for God's love, truth and beauty. I feel like I flows through its river of the world. I know that all my problems are soluble in the mind of God. The ways of God - my path. The words that I say, get to where I send them. I am happy and grateful to lift up, knowing that I will get an answer to his prayer. And so it is. "
Read sincerely, with a sense of this prayer. And you are sure to get amazing results. This prayer is universal. Suitable for anyone and will help to improve life.
Prayer to achieve amazing future
Next, used daily prayer will bring you a lot of surprising results:
"I know that model and create their own destiny. My faith in God is my destiny; this means unwavering faith in goodness. I live in joyful expectation of a miracle; Only the best is coming to me. I know what I will gather the harvest in the future, because all my thoughts - a Divine thought, God is present in them. My thoughts - the seeds of goodness, truth and beauty. Now I sow thoughts of love, peace, joy, success and good will in the garden of my mind. This divine garden, and he will give a bountiful harvest. The glory and the beauty of the Lord will be manifested in my life. I am happy and prosperous. Thank you, Father ".
Prayer for the abundant life
Repeat these words, and it will help you solve your problems:
"I know that to prosper - to grow up spiritually. Now God is present in my mind, body, and my affairs. Inside, I was constantly having divine ideas, bringing me health and wealth. I feel awe when I feel like God animates every atom of my being. I know that now he inspires, sustains and strengthens me. My body - perfect form, full of energy and strength.
My business is a divine activity, and it is going well and efficiently. I feel an inner integrity, functioning in my body, mind, and my affairs. I express my gratitude to God and to enjoy life in abundance ".
Read the morning and evening for 15 minutes at least a month.
"I know that God takes care of my prosperity. Now I'm living with prosperity. I have everything that contributes to the well-being, progress and peace. Every day I cultivate fruits of the spirit of the Lord within themselves. I am calm, balanced, sincere and peaceful. I am a single entity with the Source of life. All my needs are met immediately. Now I am sending all the "empty vessels" to God. All that belongs to Him - is mine. "