Specialists in family relations have compiled a list of masculinity, which often lead to the collapse of marriage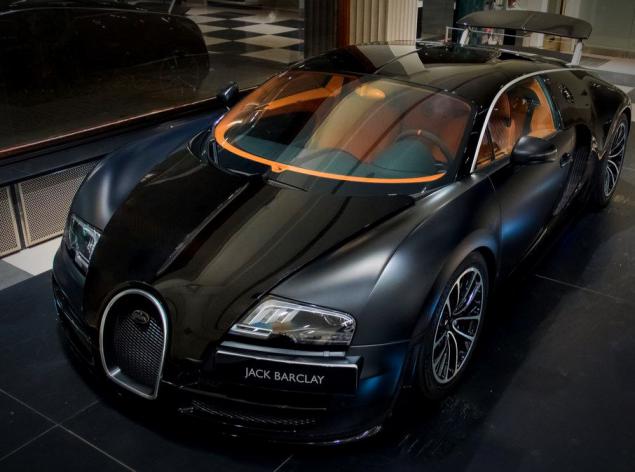 Often in a relationship between a man and a woman there is a failure in the size of the abyss. And how would any of the parties tried to reduce the gap only increases it. Blame is usually both sides, but if you take into account men's side, the man in the first place would be worth a look for the causes.
Experts on Family Relations prompt you masculine qualities that destroy relationship.
So, here is the list of 6 male qualities,
which destroy relationships:
Egocentrism
If one takes into account only their desire not to hear his companion, then the relationship will be positive, which means that such a relationship will be useless. How to see the self-centeredness? Such a person does not ask the partner of "mirror issues." For example, she asks, "You want an orange?" Egomaniac guy asks, "Do you?».
Envy and grudge
The reasons lie in the lack of envy, self-esteem. You bought new jeans, he will say that you are stout, asked to go to the forest - to say that the weather is unsuitable. Resentful men do not forgive missteps, they are cruel, can recall at odds that a couple of years ago, you were late for a date, and a month ago prepared salted soup.
Irresponsibility
The man, who can not be relied on, is not likely to be able to create a happy relationship. Women need a strong rear, and if the partner is not reliable, then it can make a woman unsatisfied life.
Lack of initiative
The man who says "solve itself", "not now", "I do not care" seems indifferent and aloof. Women need a partner who can make decisions and find a way out of the situation, able to surprise and delight.
Insincerity
Happy relationships are built on mutual understanding, which is impossible without trust. Suspicion breeds jealousy, aggression. If it appears that a person is lying, are not comfortable with it.
Greed
Cormorant not able to relax, do not allow your loved ones to enjoy. They feel sorry for money for ice cream, a ticket to the circus, flower. Who needs a miser who believes literally eaten every seed to control costs.