Someone knows the nature of the conversation, women, style of clothing, hairstyles, and even gait, and we try to understand the girl's shoes, namely heels.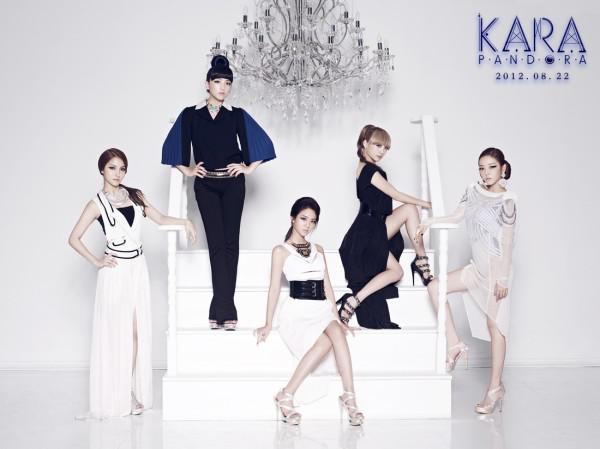 Who would have known that my school friend, a psychologist by training, earning a student at a local shoe cobbler shop, compare the features of the female temperament with shoes worn by a woman. Recently, we met with him and he told me his student observations and conclusions of psychologists who have studied this issue.
If I had known about these observations - the closer would look at his wife's shoes :)
So, how to recognize the nature of women shoes?
High heels
High Heels prefer women who have low self-esteem, and with the help of high heels as if they want to rise above all to feel yourself more confident. However, such love to wear heels and girls that challenge society, too beautiful.
Studs
Studs are choosing attractive girls who love to flirt, make new acquaintance. They are very delicate and feminine nature. They are worth nothing zahomutat man, and then run away from him on the same studs.
Shoes with high platform
Shoes with high platform, according to psychologists, women prefer firm and resolute, they do not like to argue with them, because they believe that it is always right, and if not, it will still defend their opinion until the end. They are unpredictable, so with them you have to be careful.
Shoes on a low platform
Shoes on a low platform, the girls are romantic, easy-going, who do not like conflict. They set the goal in front of you and go for it to the end, they always achieve success everywhere: at work or school.
Low wedgies
Low wedgies are a girl's soft, restrained, constantly "head in the clouds." Sometimes they become depressed and often cry over nothing. In dealing with them is easy to reach a compromise.
Flat shoes
Flat shoes are often found on the girls, who are constantly tired, they work hard and they have enough power to be a caring hostess and a very good worker. These are valued and respected.
Sports shoes
Girls in sports shoes are very changeable, they are conservative, prefer comfort and convenience. They can easily find a common language with new people, because they are always open and sincere. But this does not apply to girls who just came out for a morning jog, because in real life they may be, are only stud :)