Yuri Shevchuk (Bashkir State Pedagogical Institute, art-graphic faculty)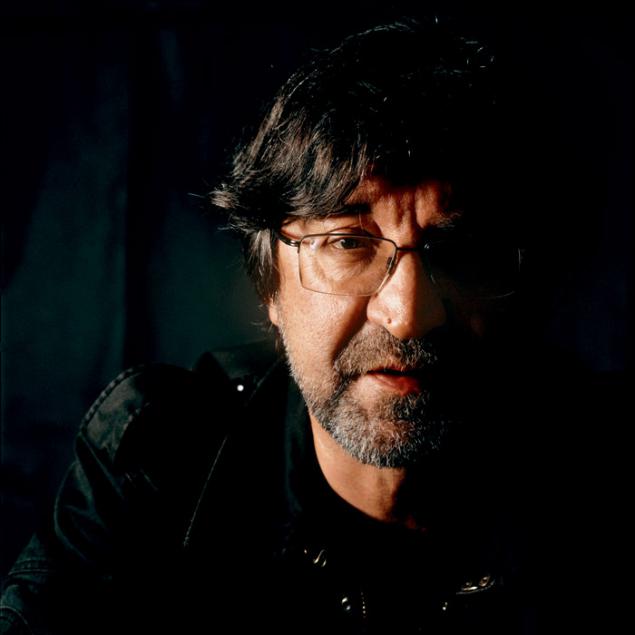 Manager
Garik Kharlamov (State University of Management, specialty "Personnel Management»)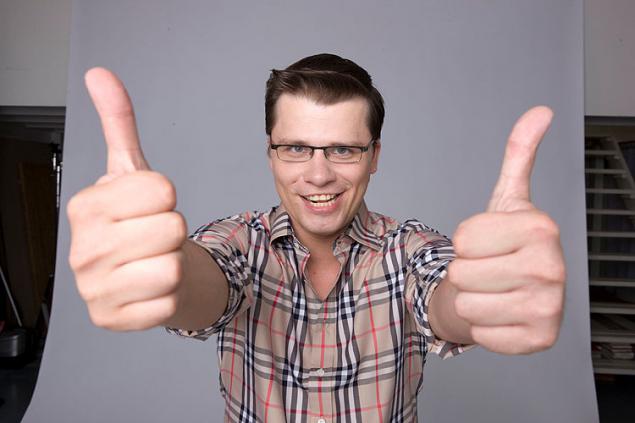 Architects
Vyacheslav Butusov (Sverdlovsk Institute of Architecture)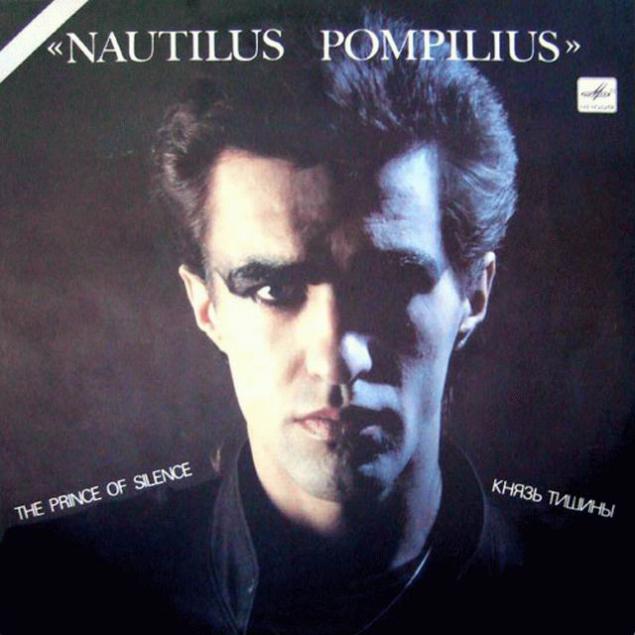 Andrei Makarevich (Moscow Architectural Institute - a graphic artist and architect)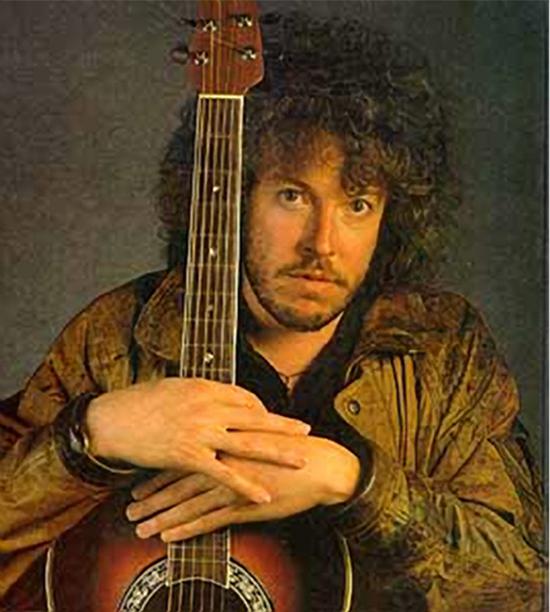 Doctors
Garik Martirosyan (Yerevan State Medical University - a neurologist, psychotherapist)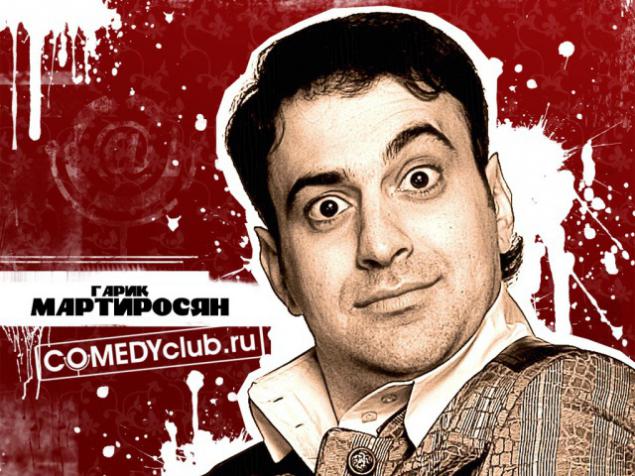 Alexander Rosenbaum (First Leningrad Medical Institute - physician general)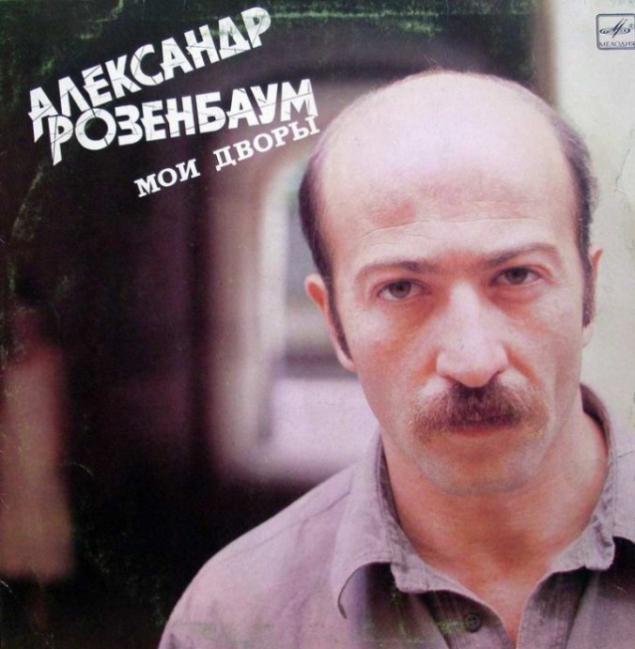 Jan Rudkovskaja (Altai State Medical University - dermatovenereologists)
Geographer
Olga Buzova (Saint Petersburg State University, Faculty of Geography)
Engineer
Mikhail Zadornov (Moscow Aviation Institute - Mechanical Engineer)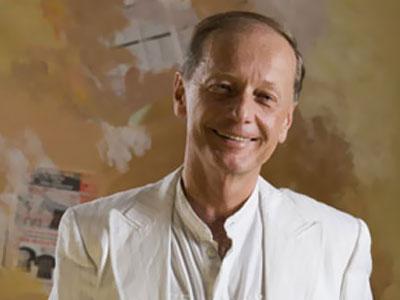 Mathematician
Boris Grebenshikov (Leningrad State University. Zhdanov, Department of Applied Mathematics management processes)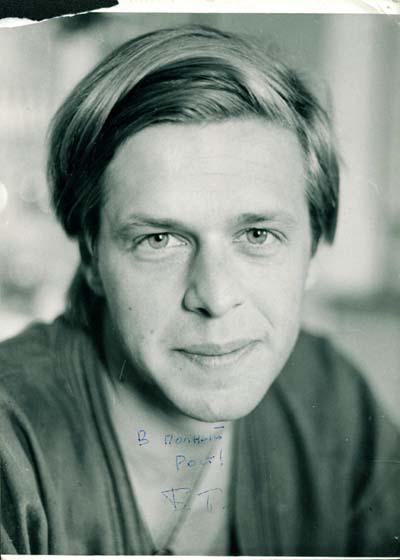 Working
Nicholas Rastorguev (Moscow Technological Institute of Light Industry - did not graduate, worked as a mechanic at the Central Institute of Aviation Motors)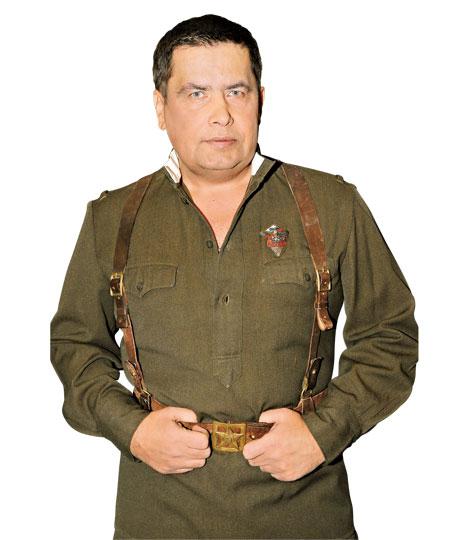 Viktor Tsoi (SGPTU-61 - carver)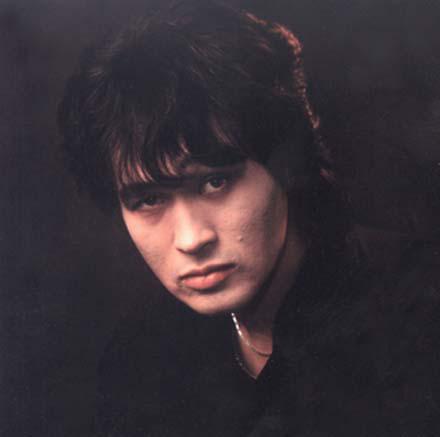 Stylist
Sergei Zverev (three specialties: hairdressing art, decorative cosmetics and designer clothes)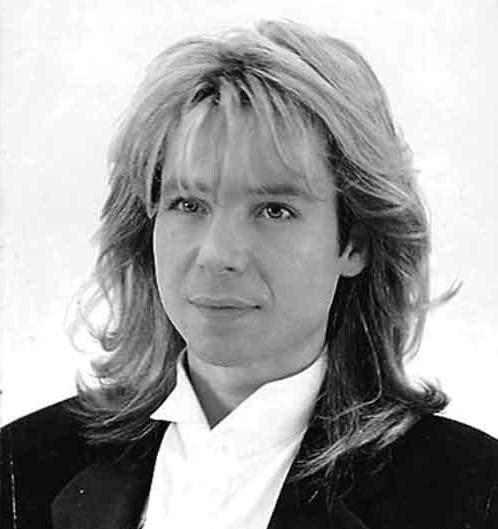 Builder
Vladimir Shahrin (Sverdlovsk Civil Engineering)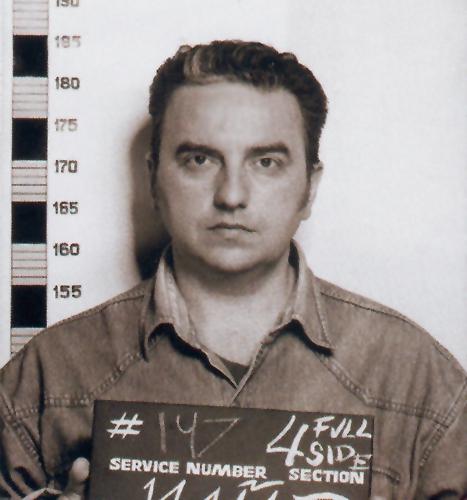 Dancer
Boris Moiseev (Minsk Ballet School - classical dancer)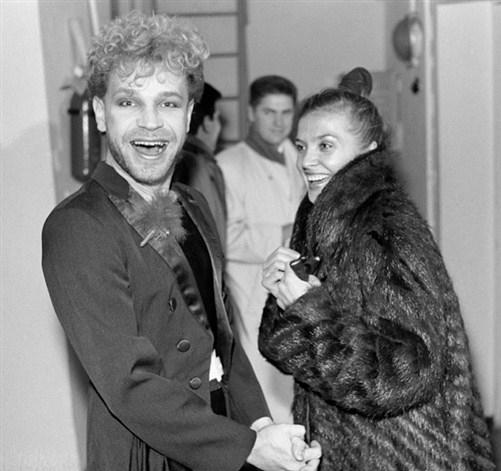 Teachers
Yuri Vizbor (Moscow State Pedagogical Institute. Lenin - a teacher of Russian language and literature)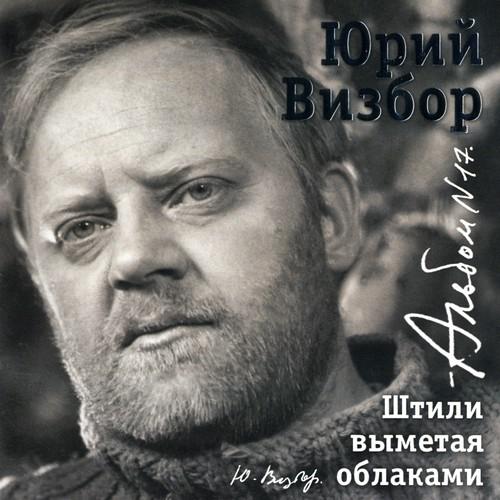 Pavel Volya (Penza State Pedagogical University named after VG Belinsky's specialty - the teacher of Russian language and literature)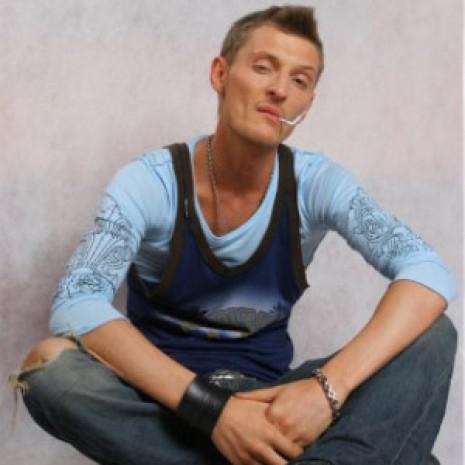 Michael Galustyan (nursing - paramedic-midwife; Sochi State University for Tourism and Recreation - teacher of history and law)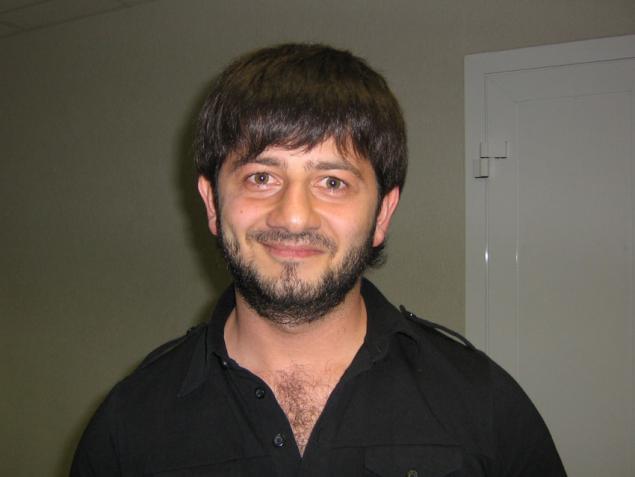 Gennady Malakhov (PTU - electrician, Central Institute of Physical Culture in Moscow)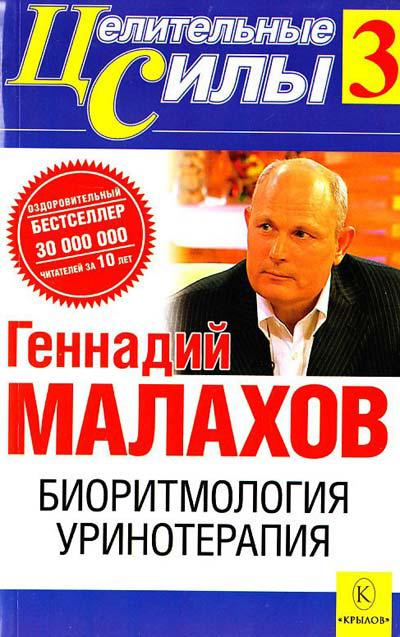 Oleg Mityaev (Chelyabinsk Institute of Physical Culture - swimming coach)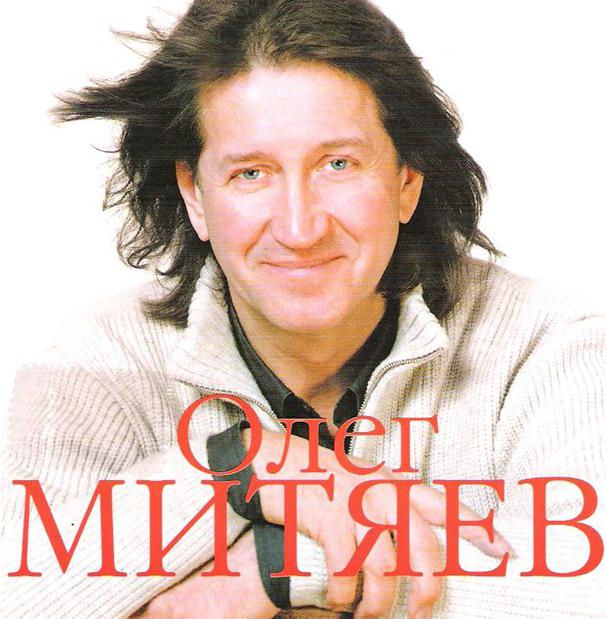 Bulat Okudzhava (Tbilisi State University - a teacher of Russian language and literature)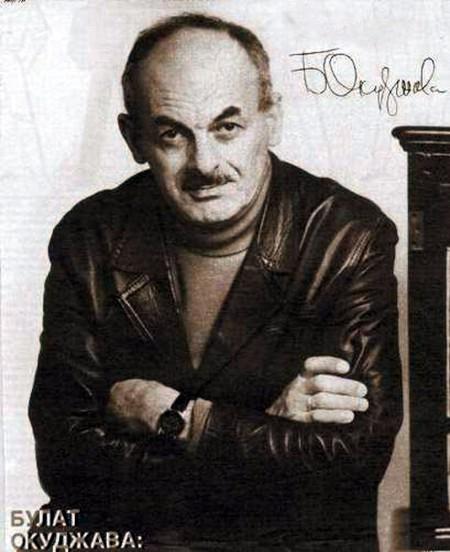 Physicist
Sergei Nikitin (Moscow State University. Lomonosov - physicist)
Economist
Konstantin Kinchev (Moscow Institute of Technology, Department of "Economics and Finance", in parallel disaccustomed year in singing school at the Bolshoi Theater)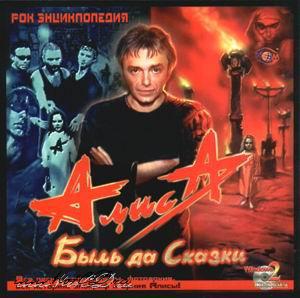 Lord, those in power have a law degree, and perhaps in their job descriptions is an alternative management specialty.
Vladimir Zhirinovsky (Institute of Oriental Languages ​​at Lomonosov Moscow State University, with a degree in "Turkish language and literature"; University of Marxism-Leninism, Department of International Relations, Faculty of Law of Moscow State University. Lomonosov)
Valentina Matvienko (Leningrad Chemical-Pharmaceutical Institute, Academy of Social Sciences under the CPSU Central Committee)
Dmitry Medvedev (Leningrad State University named after AA Zhdanov, Faculty of Law)
Vladimir Putin (Leningrad State University named after AA Zhdanov, Faculty of Law)
Sergei Sobyanin (Kostroma Technological Institute, specialty "Technology of mechanical engineering, machine tools and instruments", second degree - legal)
But these gentlemen are working on a specialty, as well as most of the "pop stars».
Victor Drobysh (Conservatory. Rimsky-Korsakov piano; songwriter for A. Russo, Valerie G. Leps, J. Allegrovoj, K. Aguilera, Glory, S. Mikhailov, S. Piekha and others)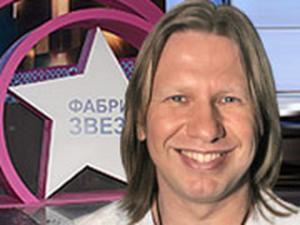 Igor Matvienko (Music School named Ippolitov-Ivanov - conductor, producer groups "Lube", "Ivanushki International», «Roots", "Factory" and others)
Life I drove with a lot of ordinary people who do not work in their specialty, which were "out of place" and with people who have a diploma would be good to take away. It is clear that there is a degree to which close without a diploma can not keep away, but why again cut one size fits all?
--img31--