Finishing school, we are faced with the choice of profession, which would determine our future. Went to college, we listen to the advice of their parents, more experienced colleagues and to ourselves. We spend the time to study, do not sleep on the sessions, with the hope we get the coveted diploma, and then suddenly start to work in a completely different industry.
Vox Populi polled 17 characters - who are they and what profession are now engaged?
1. outs Arthur studied in "industrial civil engineering," now works as director of the residential complex "Astana»
- After graduation I worked in the profession, but the wave of the crisis that has engulfed the construction industry of Kazakhstan left me jobless. After a long forced vacation, I got a job in the position of CFO and Managing Director risen to the level of the residential complex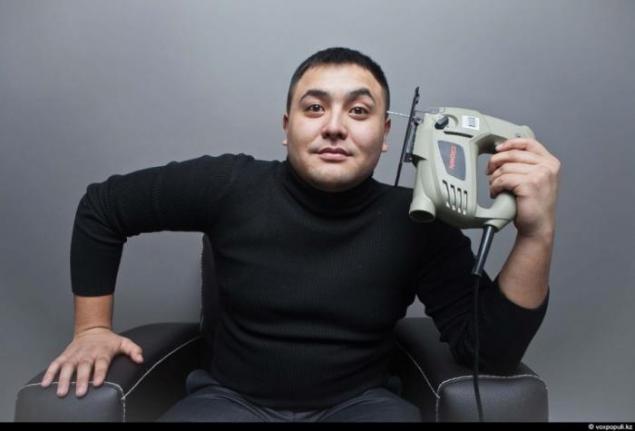 2. Myrzabek Zhunusov Dentistry, works as a manager in a furniture showroom
- Despite the fact that I was a childhood dream to be a lawyer, the parents insisted that I become a dentist, as lawyers niche was filled at that time. As a result, unable to find work, now I sell furniture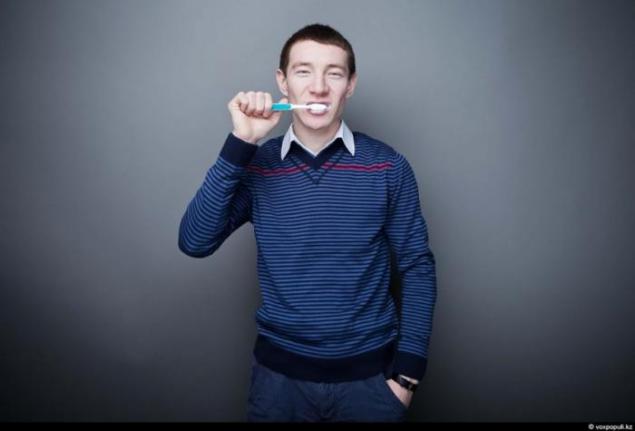 3. Roman Belousov financier by profession, but also works as a programmer and DJ
 - My parents - financiers, and despite the fact that from childhood I was fond of music and computers, decided to still do it for the financial department. As a result, love of technology still overcame the desire to please parents, so soon after graduating from college, I got a job in a company for the position of the programmer, and on weekends began working as a DJ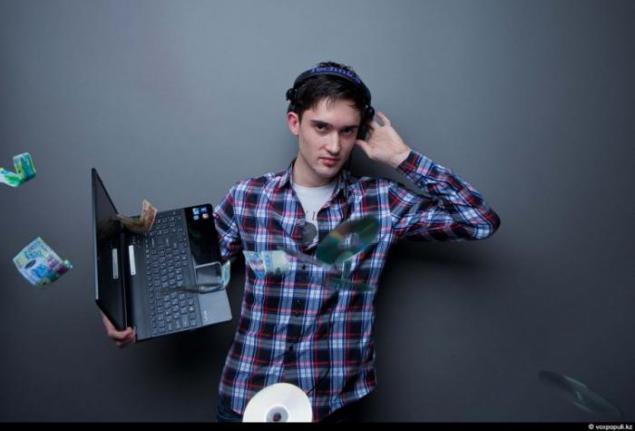 4. Nurmakhan profession translator Turkish-Kazakh language, in fact - of TV
 - Unfortunately, my craving for translational case remained in the institute. Real passion was the scene. At first I was KVN, then unwittingly passed on TV, and now works as a leading, editor and reporter on three different channels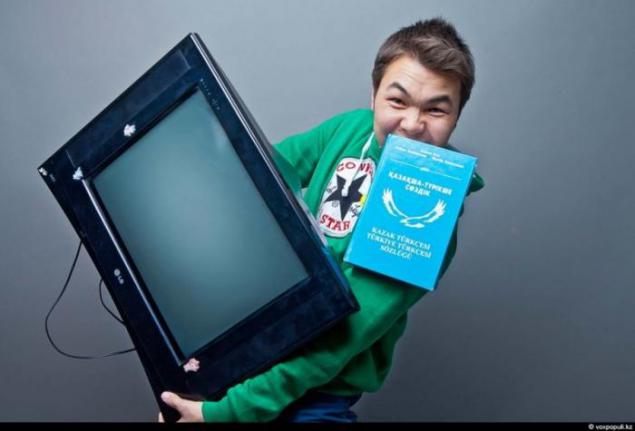 5. Wagga Miley musician by profession, but in life - photographer
 - Since my childhood I was curious and versatile, so I often tossed from one extreme to another. By the way, studying at the institute on the keyboard and a drummer, I managed to struggle in international competitions for the national team of Kazakhstan in Thai boxing and wushu sanda. However, after injury had to engage with the sport professionally. In the music industry, too, did not want to go, and then resurfaced children's passion for photography
6. Anuar Nurpeisov majored in "Design, construction and operation of oil and gas pipelines and storage tanks", now working as an actor, entertainer and budding music producer
- I wanted to be a second-year oilman, but then I suddenly realized that I wanted something a little more creative. I have applied for participation in the film "Racketeer", but failed. But my sample remained in the archive, and when looking for the heroes of the series "Againdy" I got a call. Thus began my acting career. I've always loved what I do, and I am sure that if you invest in it the whole soul - sure to be a result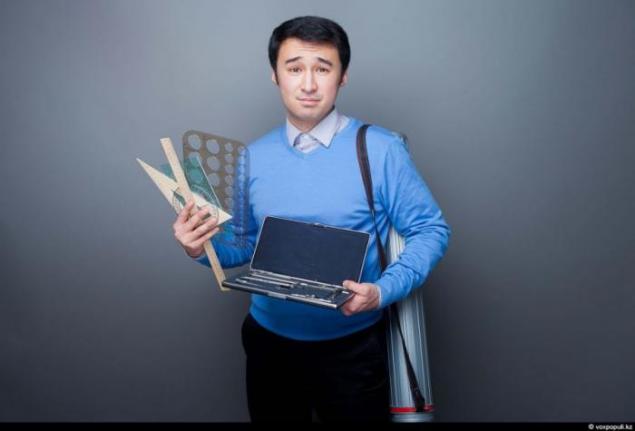 7. Anya Ryashin finished Faculty of Philology in "Applied Linguistics", is now working singer and makeup artist
 - His red diploma I received a penalty and believed that I would be a good specialist. But in the 4th year of university, I was invited to become the lead singer of "Rakhat Lukum". Acting in concert, I realized how important it is to always look beautiful. Therefore enrolled in courses makeup, started to work and become a professional makeup artist. Now I am the owner of 10 degrees in art make-apa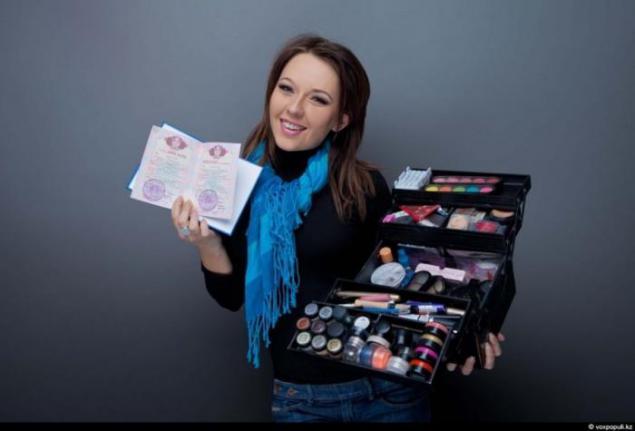 8. Zarina by profession a teacher of elementary grades, now works as the assistant general secretary of the Federation of Kazakhstan Rifle
- I graduated from high school in the United States, and when I returned to Kazakhstan, won a scholarship to study in specialty "teacher of elementary grades." But after I worked as a volunteer at the Asian Games, I realized that I wanted to work in the sports industry. Yet the teacher - a vocation and state of mind. I, unfortunately, do not have this feeling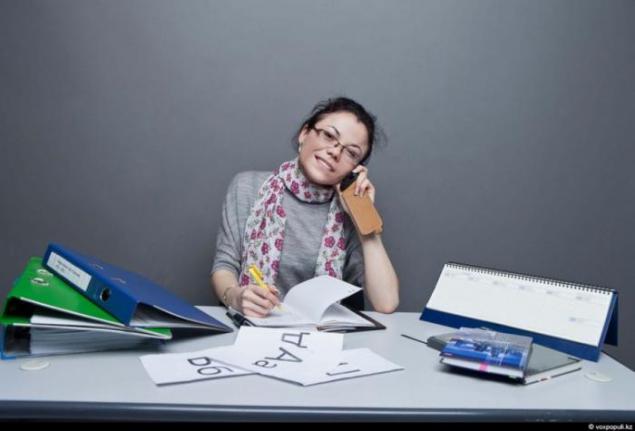 9. Meyerbek Yerkebayev could become a veterinarian, but became a driver
 - I graduated from the Veterinary Institute 32 years ago. Then I could not find jobs in their field, so for 30 years worked as a driver. At this point, I'm the driver of KAMAZ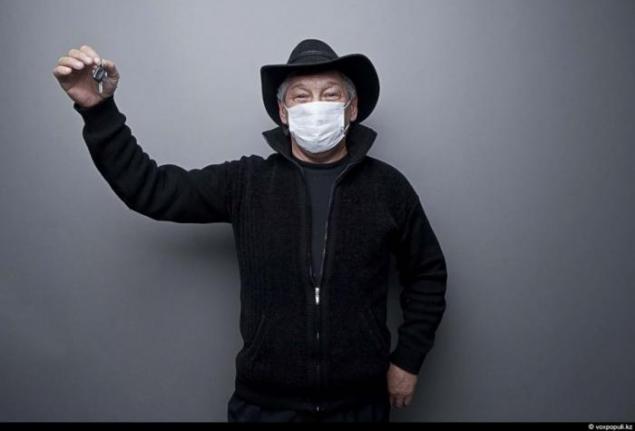 10. Tatiana Anizrum studied on a psychologist, but became a stylist
- I graduated from the Moscow Modern Humanitarian Academy. In that distant year 2000, the annual cost of training in Moscow was $ 2,000. Unfortunately, such an expensive education has not justified, he returned to Almaty, I could only offer employment for 15 thousand tenge in kindergarten. So I went to work for an oil company manager, where she worked for 2, 5 years. But I still have something tormented. Every girl has a passion for beautiful clothes, I have this passion was very strong. As a result, I decided to become a stylist and. Now I am happy and my job and salary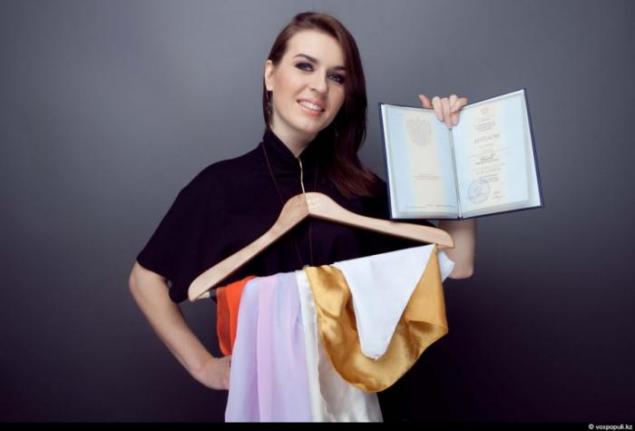 11. Marat Omarov graduated from Moscow Military University of Foreign Languages, but his name is now firmly associated with the organization of charity balls in Kazakhstan
 - Life itself has put everything in its place. Returning from Moscow to Almaty, I worked as a translator with a salary of $ 100 a month. A couple of years started international operations and one day, when I arrived in Moscow, I saw the ball and realized that it was exactly what I wanted to do
12. Azimbaeva Aisulu profession financier, but now works in network marketing
 - I studied at the American Institute in Dubai where tuition is 15 thousand dollars a year. At the time of admission, be a financier - it was very cool, and basically I knew bad math. But after graduation, I came to Almaty and started working in an advertising agency, then moved to another already in the position of manager for advertising projects, and then starred in the movie, and now engaged in network marketing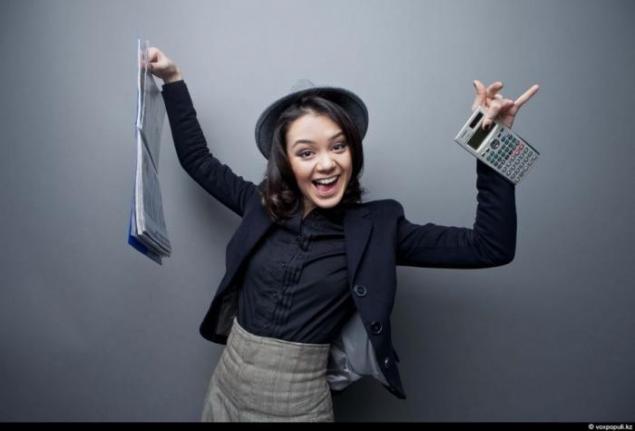 13. Sasha Sysoev aka Kaze Shadr graduated with a degree in "INFORMATION SYSTEM", now works as a teacher of dance
 - After graduating in front of me was a difficult choice - to dance (I was pretty popular break-dancers), or yet to become a technician. But I loved dancing with all my heart, so I made a difficult choice in their favor. Now I teach at a dance studio and stand for different dance team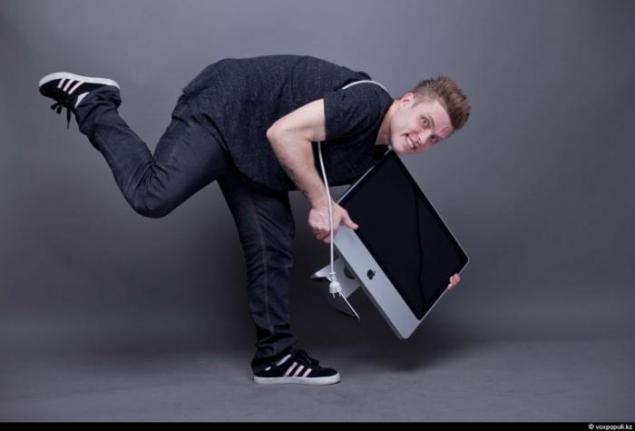 14. Nargiza Dzhamiaksakalova as a lawyer, but now works in the accounting department
 - I thought I was a lawyer - that's what I need, but in reality it was not so. I am fond of mathematics at school, and so when I was offered a job as an accountant in the firm, I suddenly realized that I was interested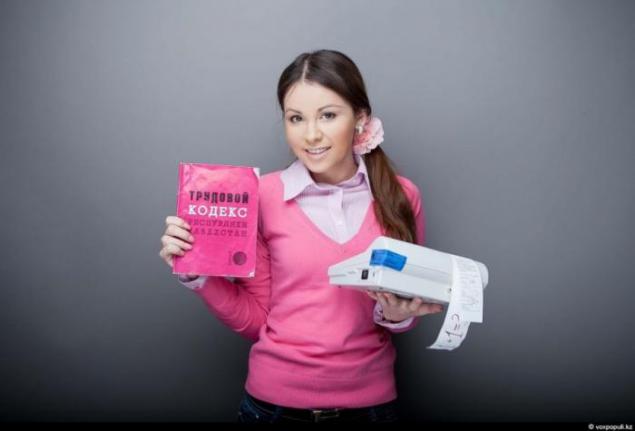 15. Akana Musakulova three education: he is a psychologist, a specialist in public relations and marketing, now works as a director Akan
 - I during his studies was always looking for something that I would like to do. Finishing the regular education, I started with friends to gain experience in one of the production centers. This work has also been associated with the search for his place. From a designer, I went to the sound engineer, sound engineer from the director, and at the moment I am completely satisfied with my profession.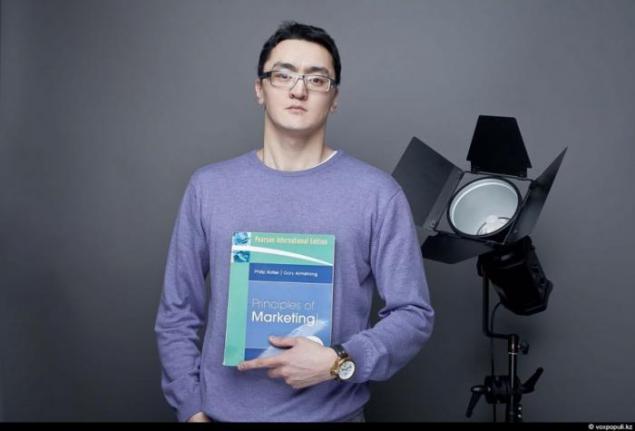 16. Daria Kasenova dreamed and trained as an architect, but now works as a sales manager in the studio
 - After graduation, I did a little work architect, realizing his childhood dream. Harsh crisis has not spared anyone, and postponed his diploma with honors on the shelf, I got a salesman in the wedding salon. After a while, my friend opened their online store clothes. But my main job - studio, and I also sometimes works in the club as a member of a fire show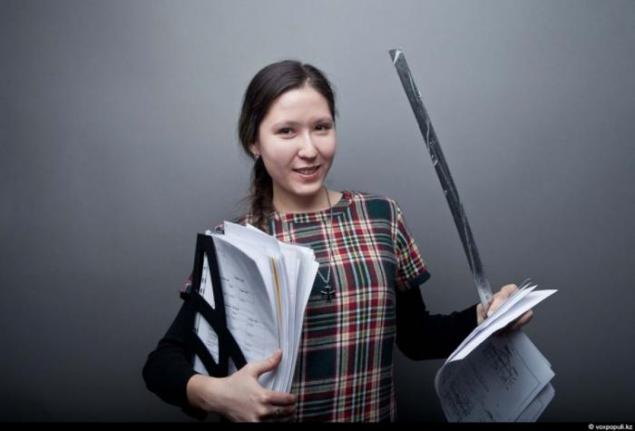 17. Arnur Makulbekov profession rescue techniques, but now sells clothing
 - In 2005, I enrolled in the Karaganda Polytechnic University, the faculty of "Safety", but after graduation, I came to Almaty and realized that my profession is not vosstrebovan, and the salary does not cover, so I started selling clothes and I like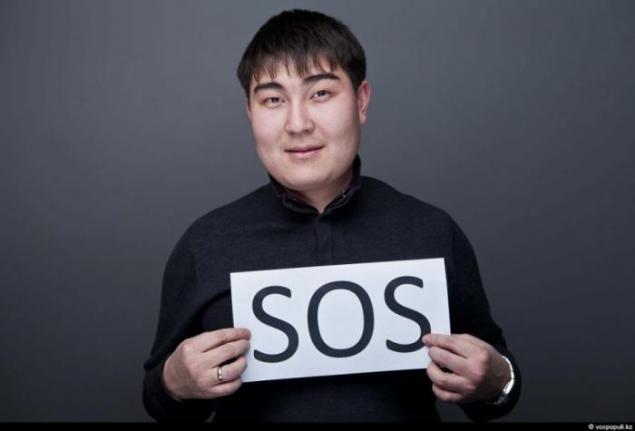 Source