In straitened circumstances apartments are classified into those in which it is better not to fall.
And those in which all of the case.
11 Photo via art-defi
1. Stockholm. House in 1929. Odnushka. Bedroom no.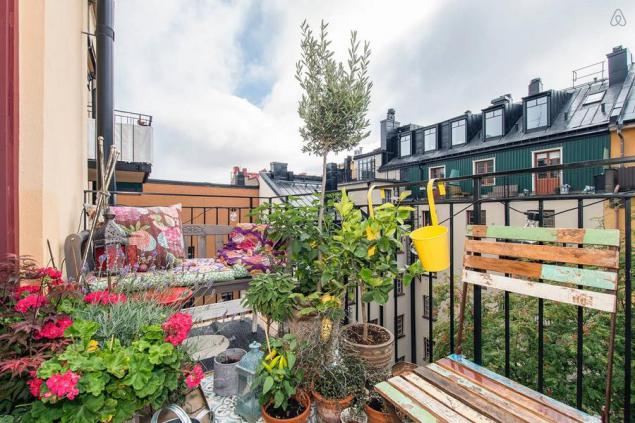 2. On the small balcony instead of skis and rubbish coffee table with benches and a whole flower greenhouse.
In Moscow these balconies - a rarity. To say that the climate can not disappoint our Russian.
Also in Stockholm sun shines a lot less than in central Russia.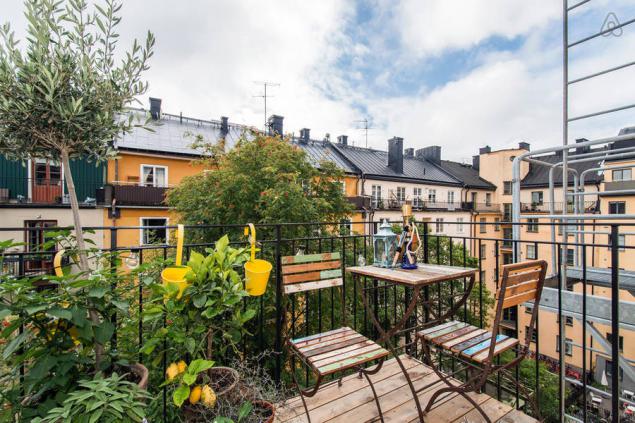 3. The white walls set off the bright colors of the set items on the wall.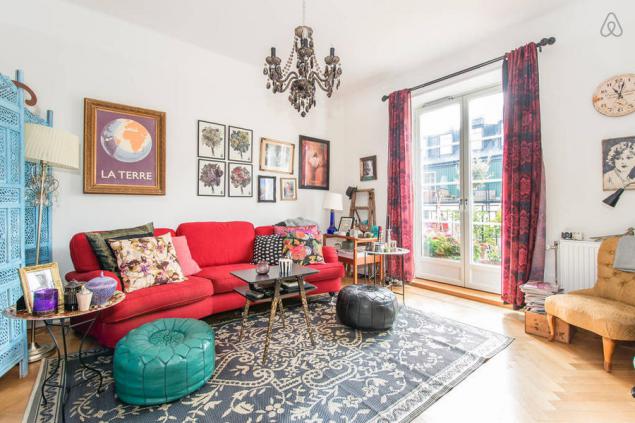 4. If we take into account that one flap of the screen is equal to 1 meter, the area of ​​the bedroom - not more than 9 sq. m.
5. Such an box-box.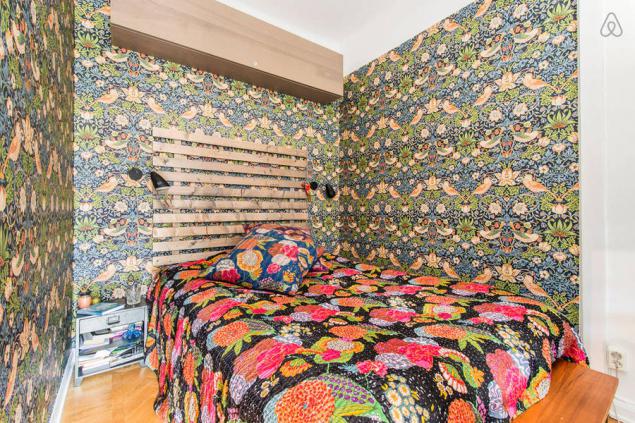 6. Cabinet for storing utensils, perhaps the same age as these walls.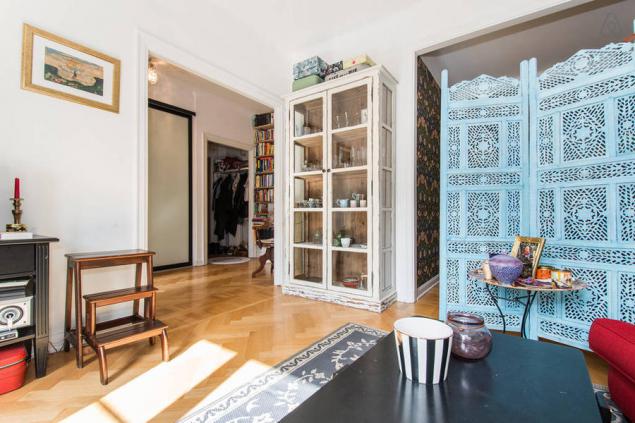 7. Corridor. It is a library and an office.
8. Kitchenette in typical Swedish minimalism.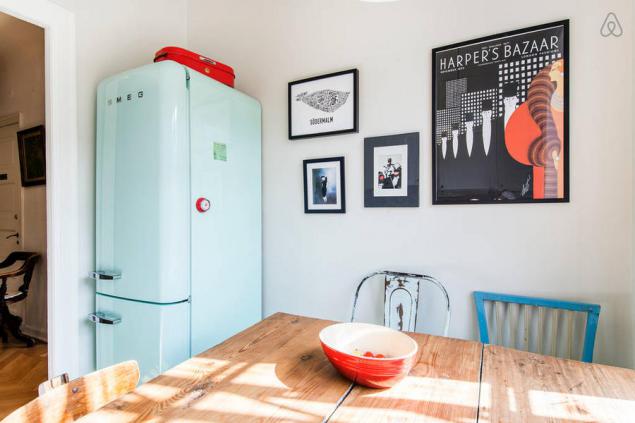 9.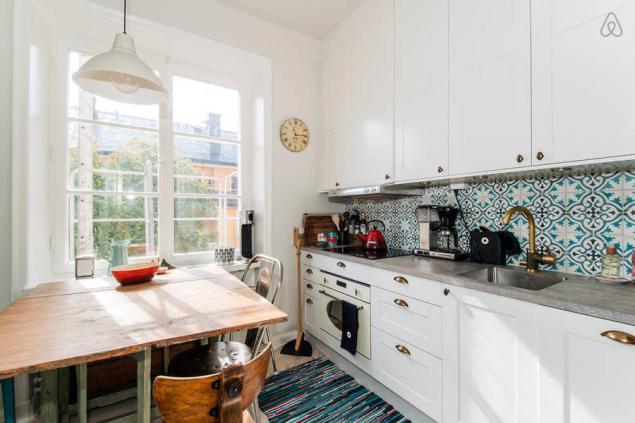 10. Bathroom is a bit like the Soviet way of life.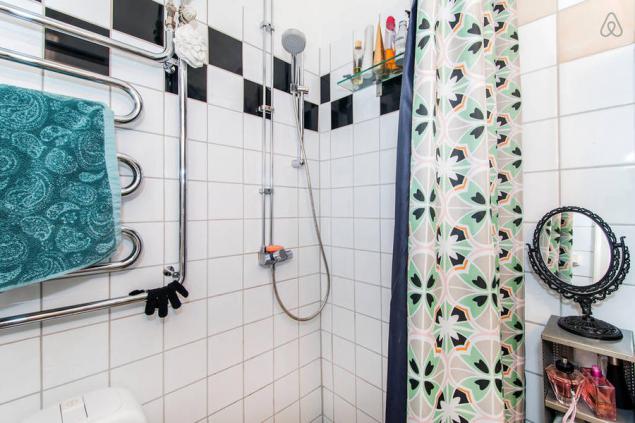 11. Conclusion: even when finances and sparsely footage, you can equip your life so that the home was always drawn.