I have laid out here on the conversion of photos of dogs after getting home from the shelter. Many wrote: "nice to see and our animals».
So, since am a group for homeless animals (organization absolutely no state exists only on intergroup donations), has decided to share with you the many photographs of those who managed to survive and get to the family. All photos will be with a little description. Warn that will also be a photo that not everyone is ready to see in life.
Kitty Martin did so.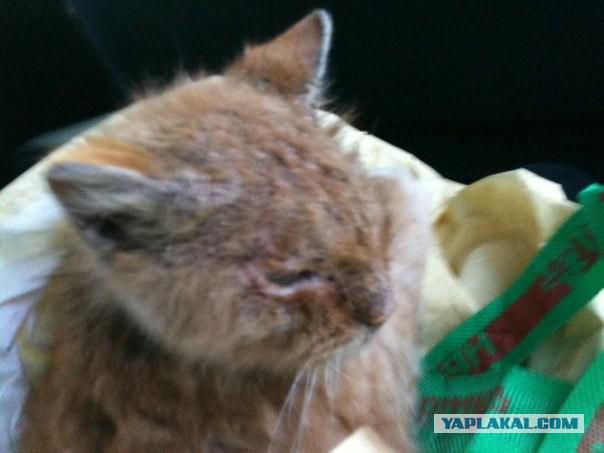 2. Martin after resettlement.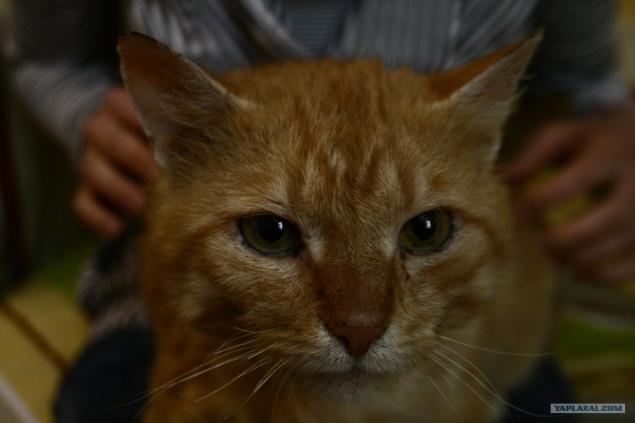 3. Tiger Kitten "before".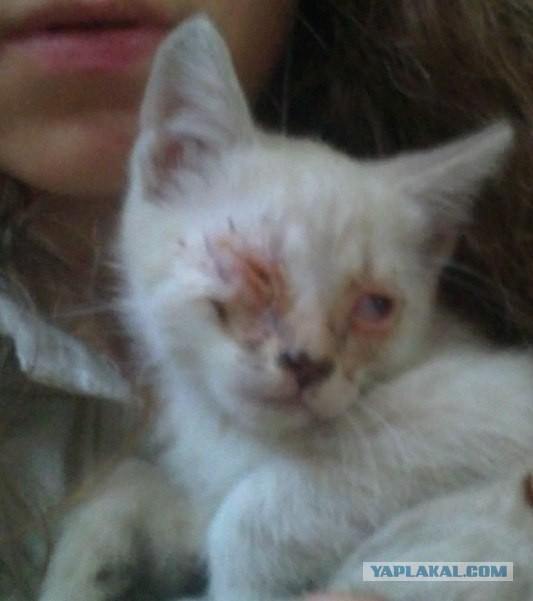 4. Tiger after treatment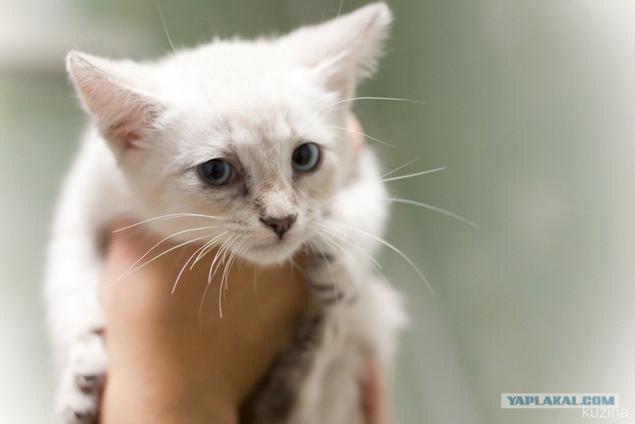 5. Tiger already home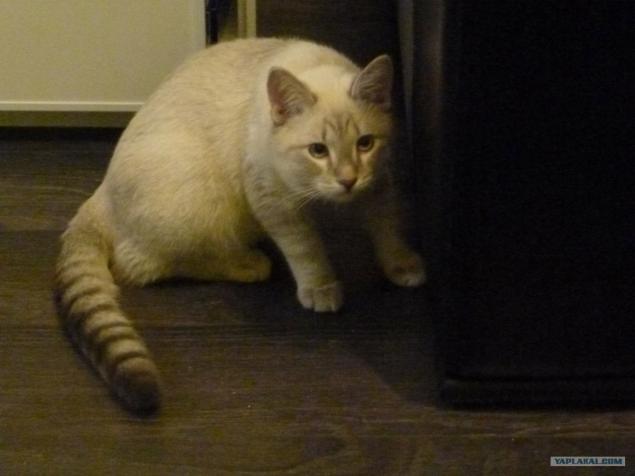 6. Stafford Alice "before".
7. Alice home!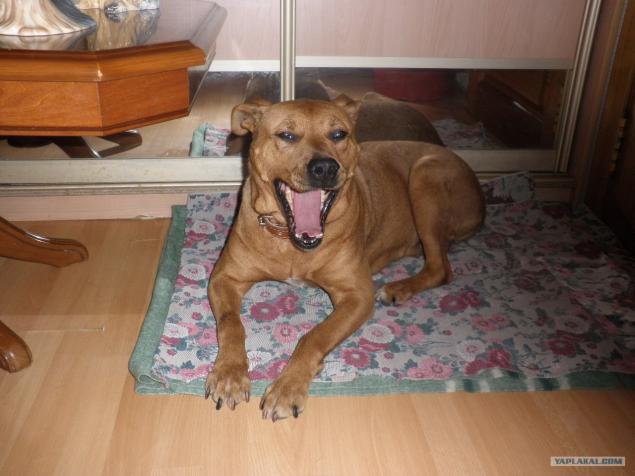 8. Barsik "to»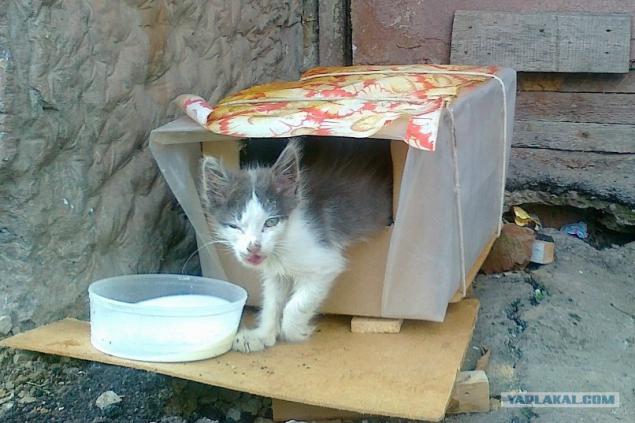 9. Barsik home.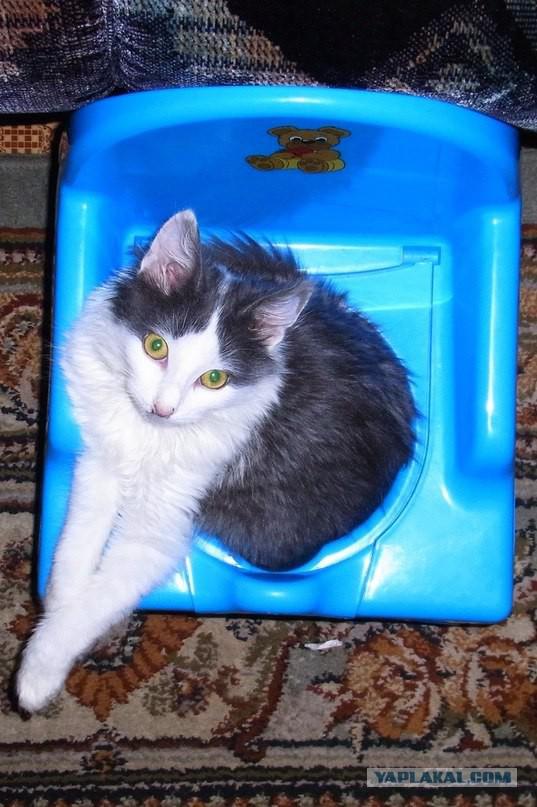 10. Peace to treatment.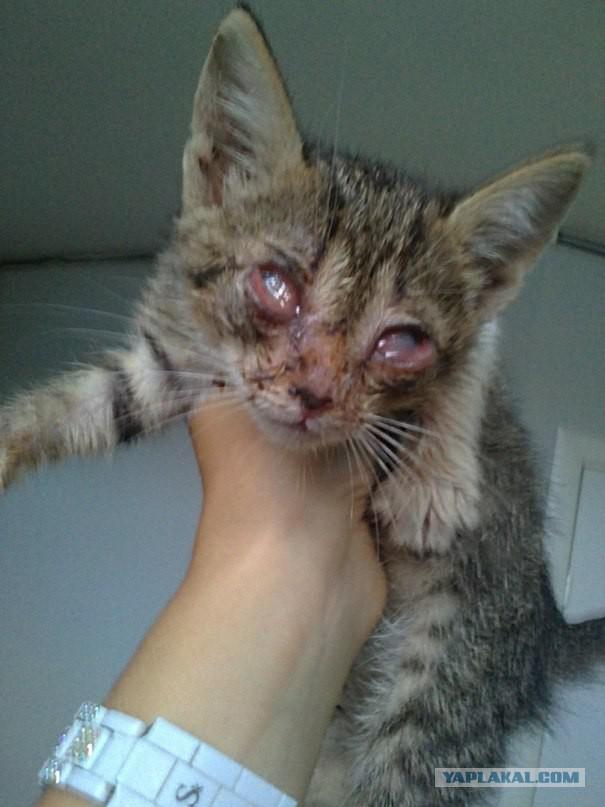 11. It is time to treat.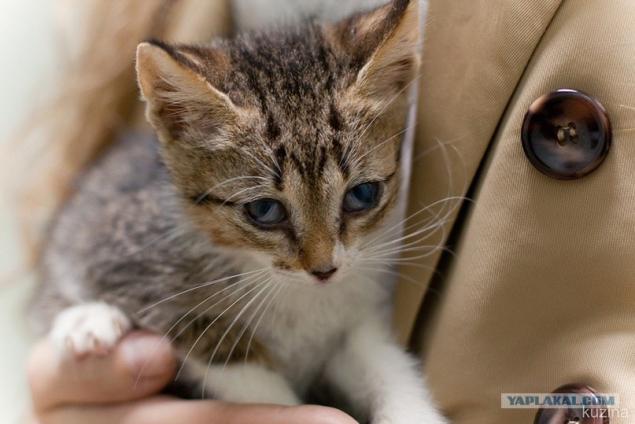 12. Mira finally home.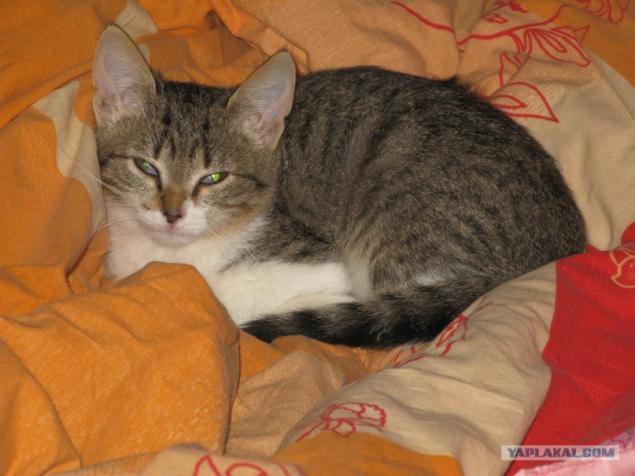 13. Pirate (immediately before and after photos). Kotey home!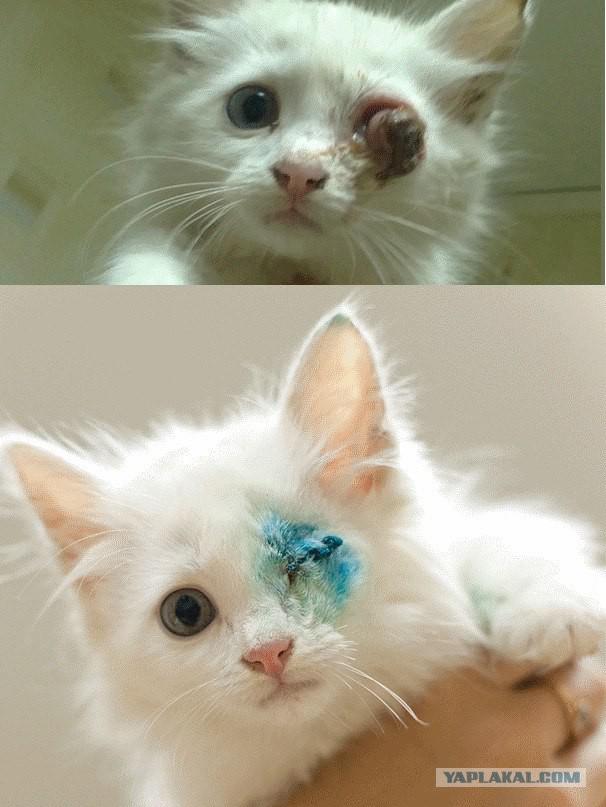 14. Gavryusha "before".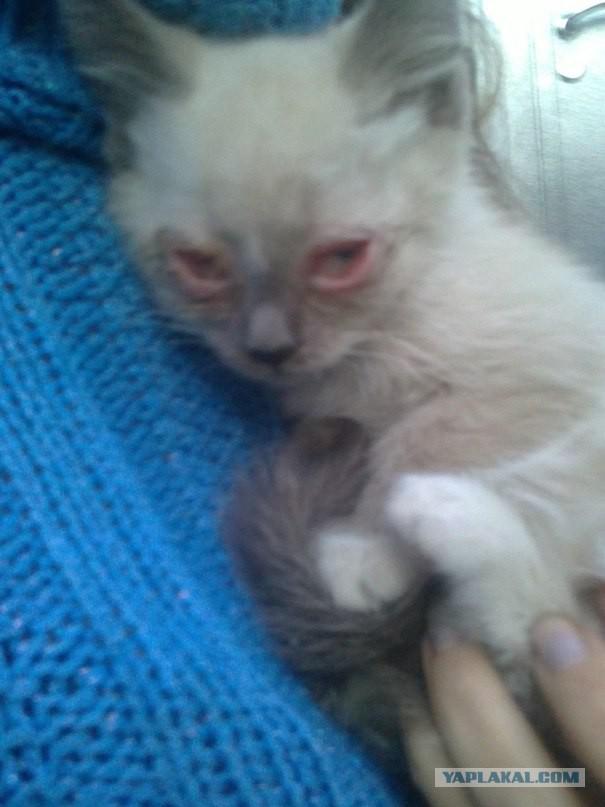 15. Gavryusha after!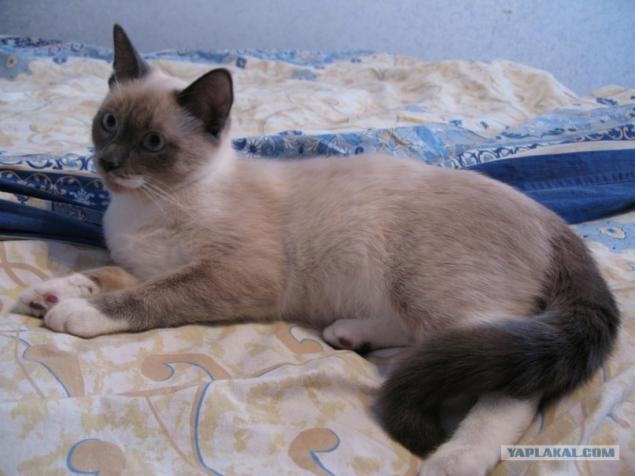 16. Doubles "to»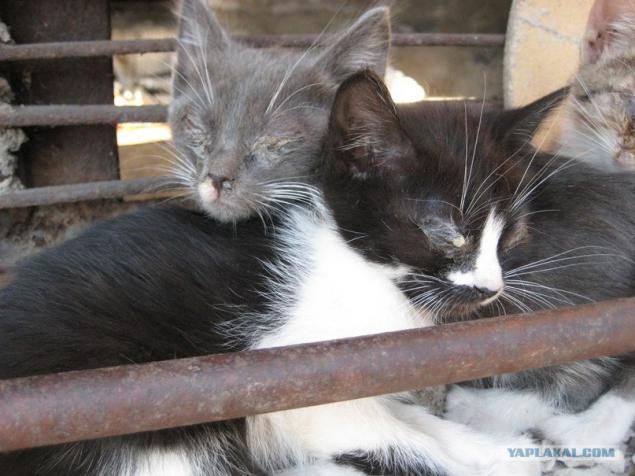 17. Dublik after.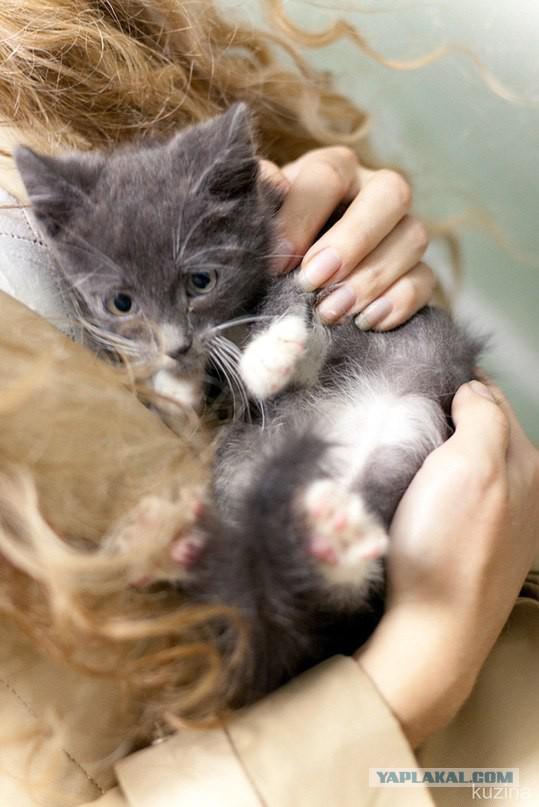 18. And Dublik to pristroystvo.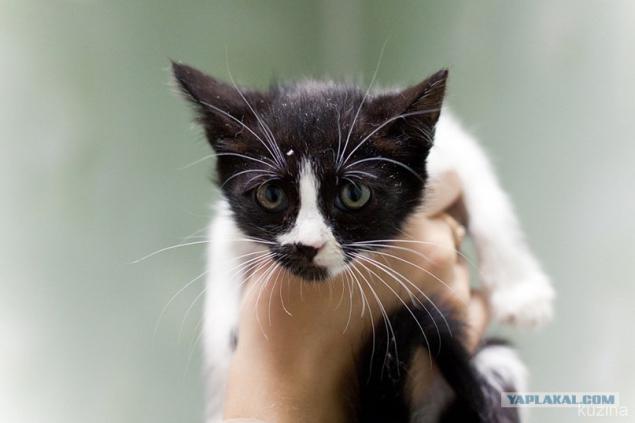 19. Bob. Tail was wounded, as does the cat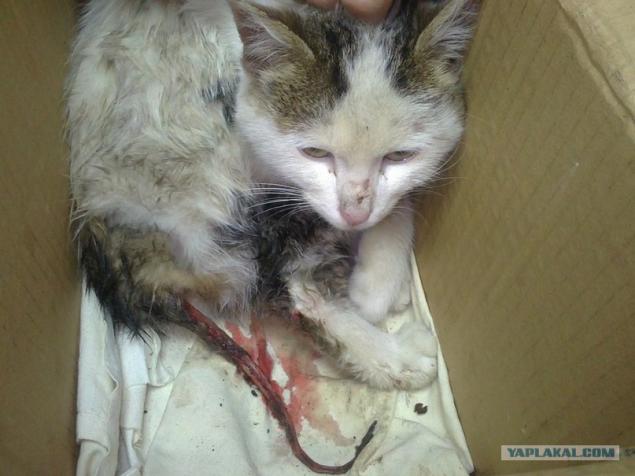 20. Bob went to live in Germany after treatment.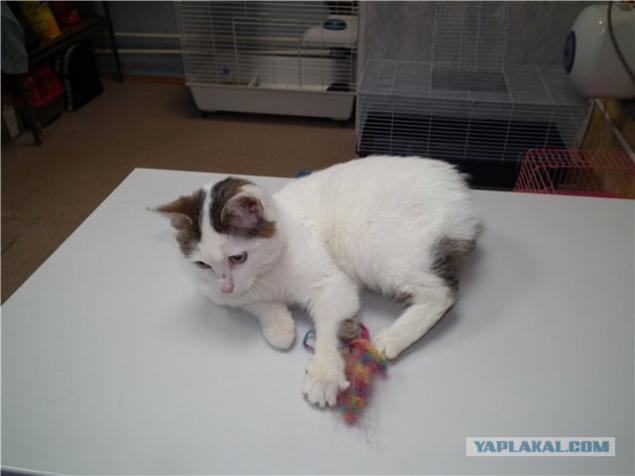 21. Murkintosh "to»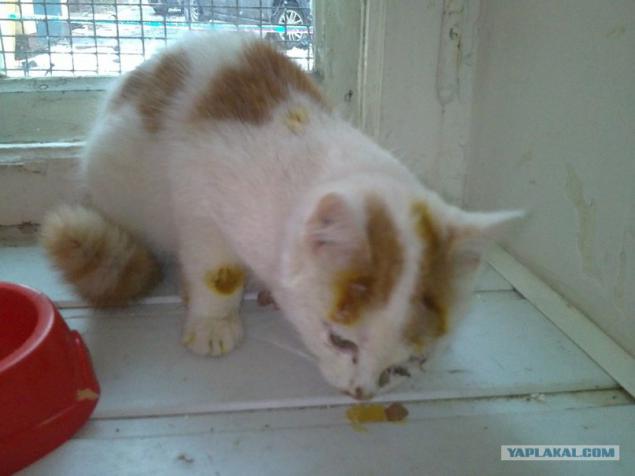 22. Murkintosh "after»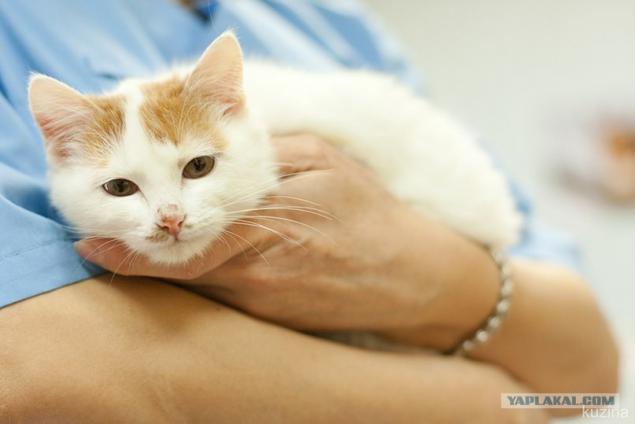 23. Michael. Photos «to»
24. Michael in love and home!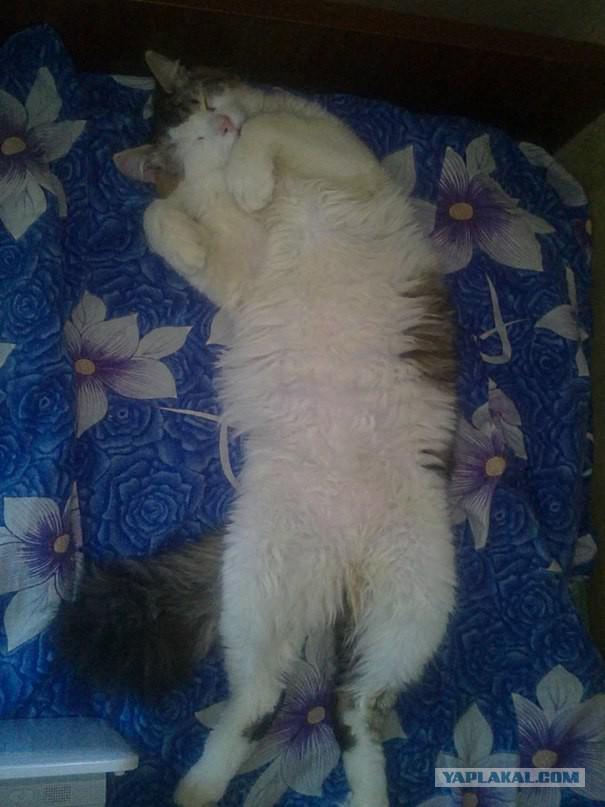 25. Lakish wandered ...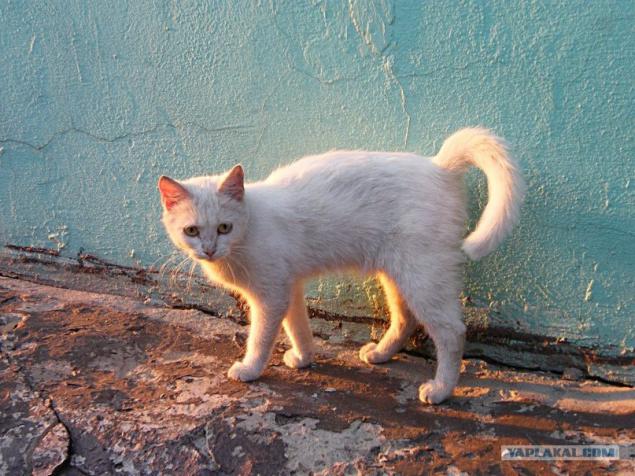 26. And now she is at home.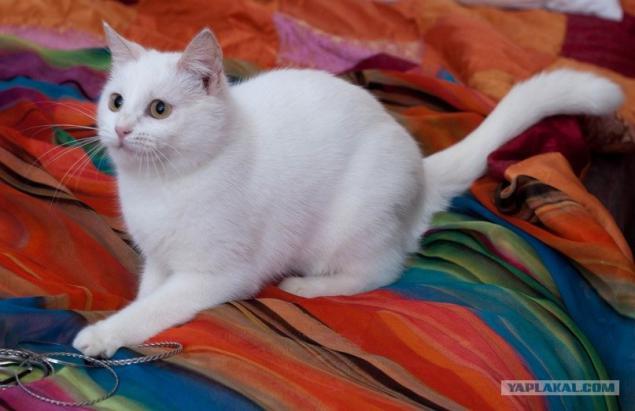 27. swarthy before treatment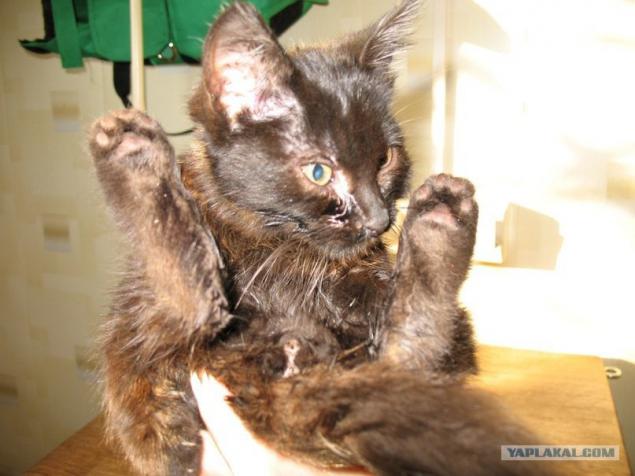 28. And after-king!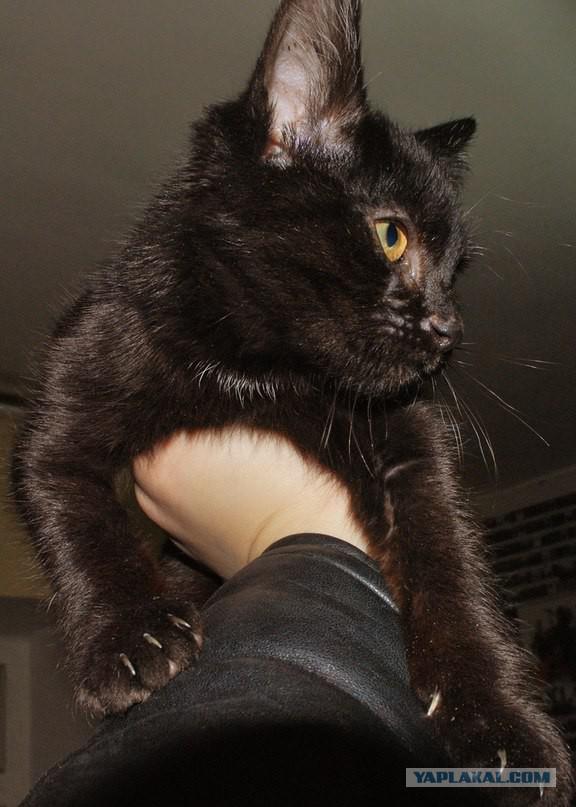 29. Gingerbread photo "before".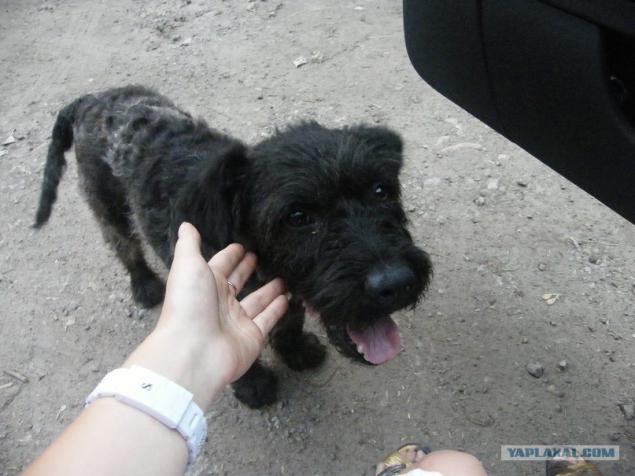 30. And he is the same, but after.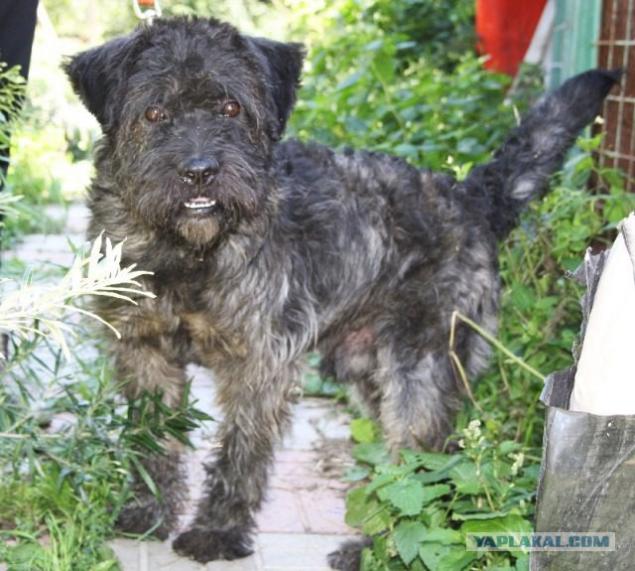 31. Broshenka, no one needs ...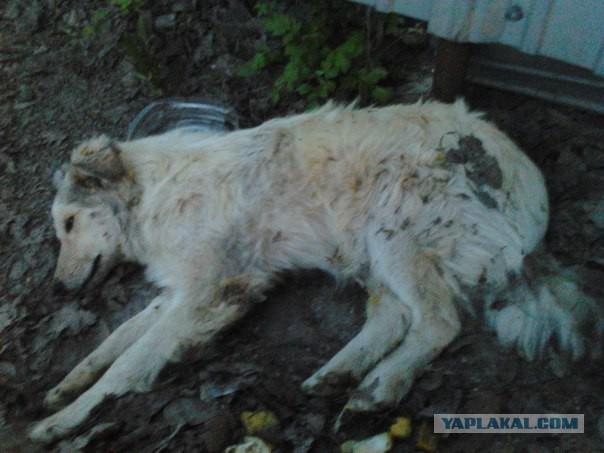 32. Began Here's a beauty!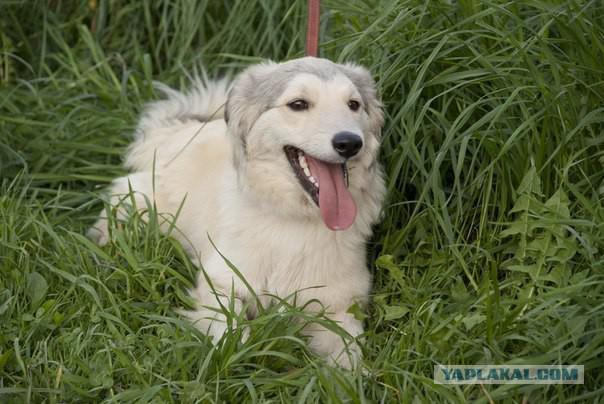 32. was matched with distemper ...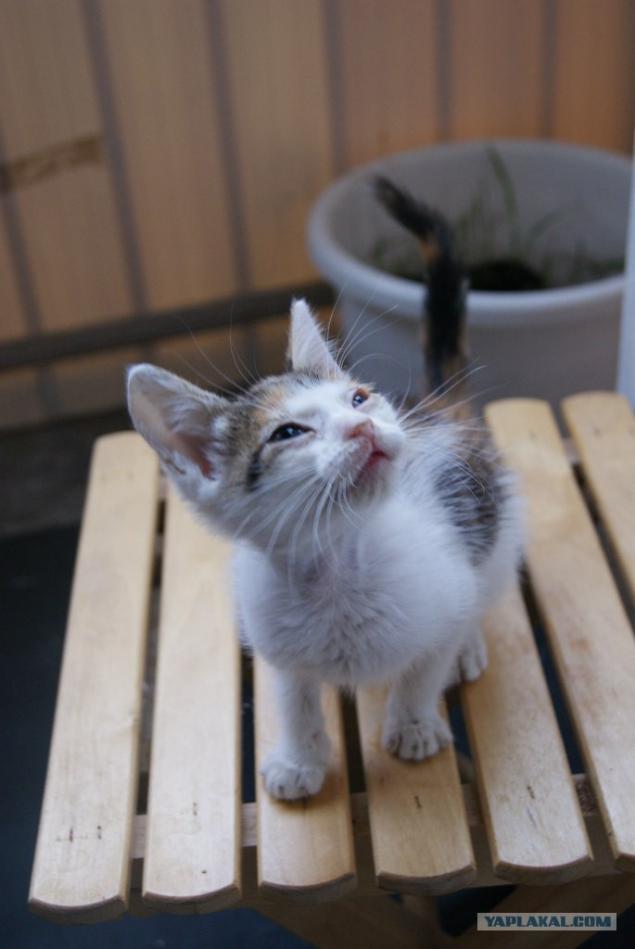 33. A month later, in spite of all fully grown!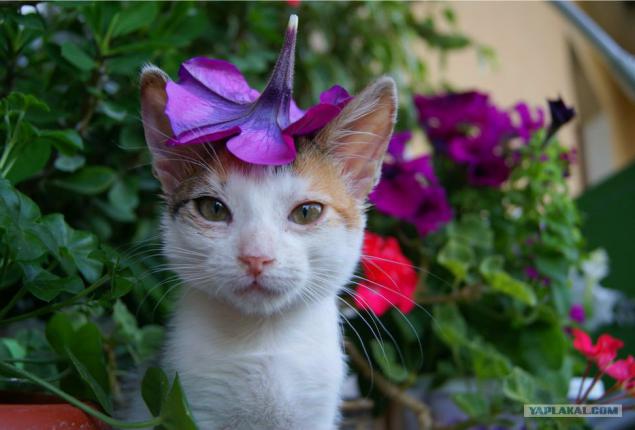 34. Little Buttons was chosen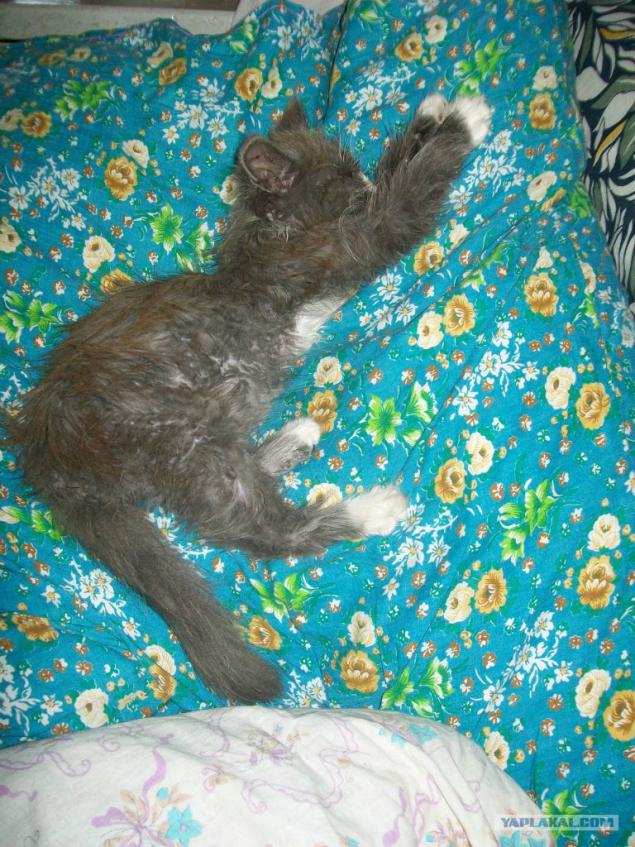 35. Buttons And it six months later))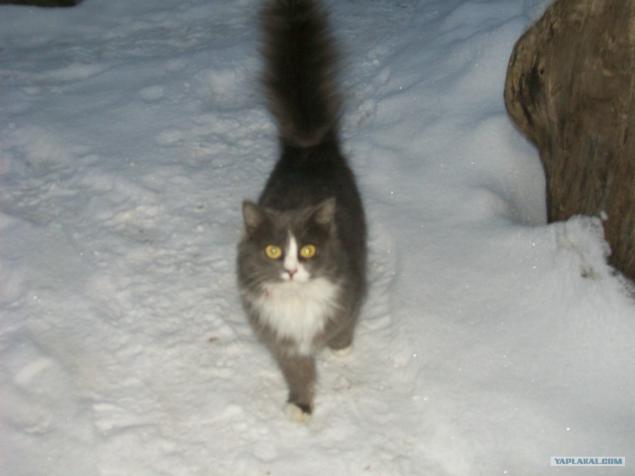 36. Found a foundling in the box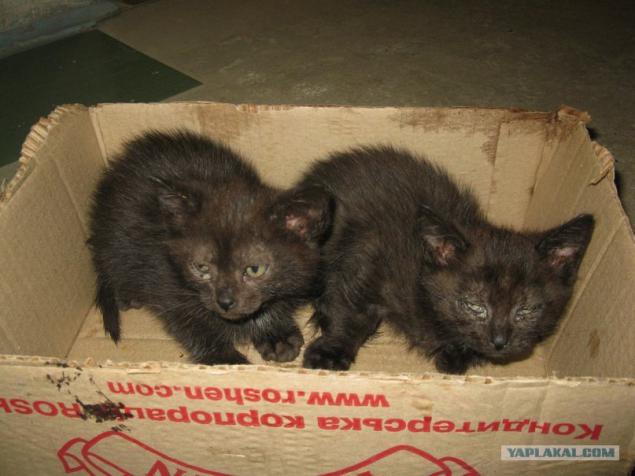 37. The House already on the windowsill, the same pair!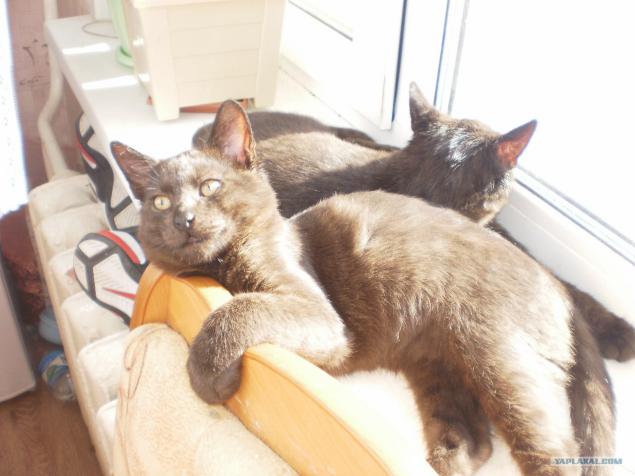 38. A button. Half years lived on a heating.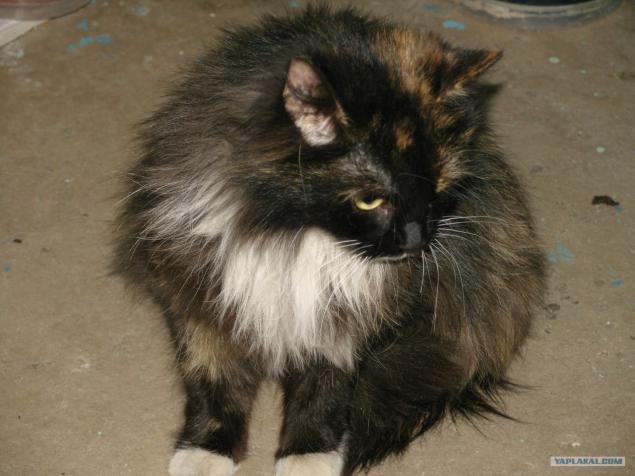 39. And now the house.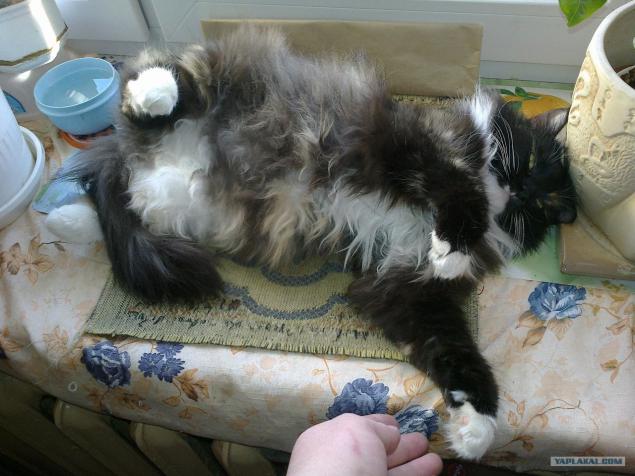 40. Farik before and after. Survived thanks to the curators.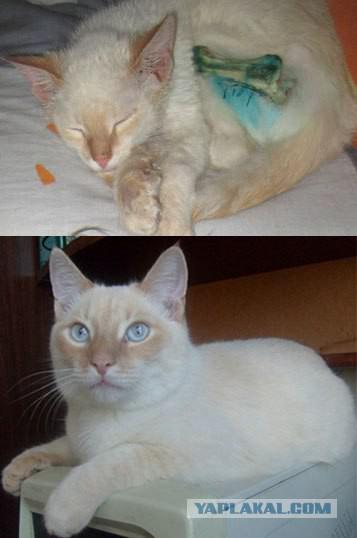 41. Picked up here so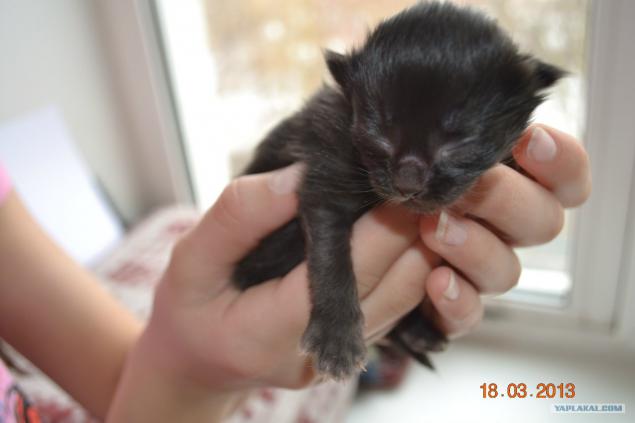 42. And went like this!